Indulge in a Rare, Rich Experience While You Drive from Ahmedabad to Silvassa
There are very few places on earth which still have that rustic aura and simplistic charm. In India, especially where urbanisation has taken rapid control, you hardly find places which are still flaunting the natural resources beautifully or taking you down the memory lane to the times when the Portugal Kingdom or the Marathas ruled over the place. But if you insist on visiting such a destination that still has those old-world charisma, then we would suggest you go to Silvassa. It is a capital of the Union Territory – Dadra and Nagar Haveli — which lies just between Maharashtra and Gujarat. And do you know what is the most awesome fact about this place? Well, it is easily accessible through roadways.
We are specially suggesting you start your journey from one of the most urbanised and very important cities of Gujarat – Ahmedabad — and then head towards Silvassa — undertaking one of the most captivating journeys of your life. You will find lots of natural views en route to provide you complete entertainment. Apart from the landscapes, the road trips from Ahmedabad To Silvassa can be a rich experience while you take a look at the profound historical buildings of Gujarat passing by throughout the journey.
Top things to keep in mind when travelling from Ahmedabad to Silvassa!
Best time to travel to Silvassa — The best time to travel to Silvassa is all throughout the year since the winters are welcoming, summers are lightly warm, and monsoons are explicitly wonderful in this place.
Distance between Ahmedabad to Silvassa— The distance between Ahmedabad To Silvassa is around 380 kilometres and requires 7 hours of drive time if you aren't stopping anywhere in between.
The best route to reach Silvassa from Ahmedabad— The best route to opt for when travelling from Ahmedabad to Silvassa is via NH48 and start from Ahmedabad to Nadiad towards Vadodara, Surat, Valsad — and then reach Silvassa.
Important stopovers in between your route
Since the stretch is long, you'll require halting and taking stopovers in between. And there are some really good destinations that come amidst your journey which you should definitely visit. These are:
1. Vadodara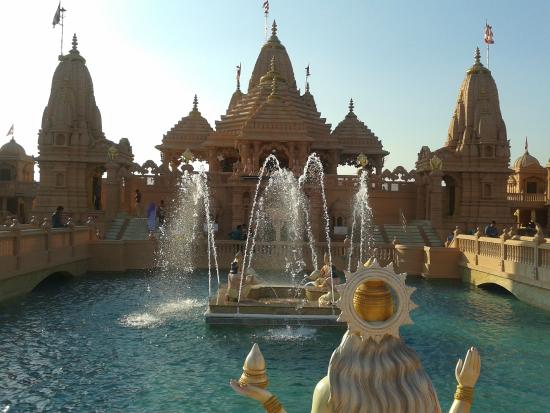 When you have travelled from Ahmedabad for about 110 kilometres, you'll reach Vadodara which is a captivating destination with lots of prominent historical buildings and monuments like the Kirti Stambh, Laxmi Vilas Palace, and Tambekar Wada. 
2. Bharuch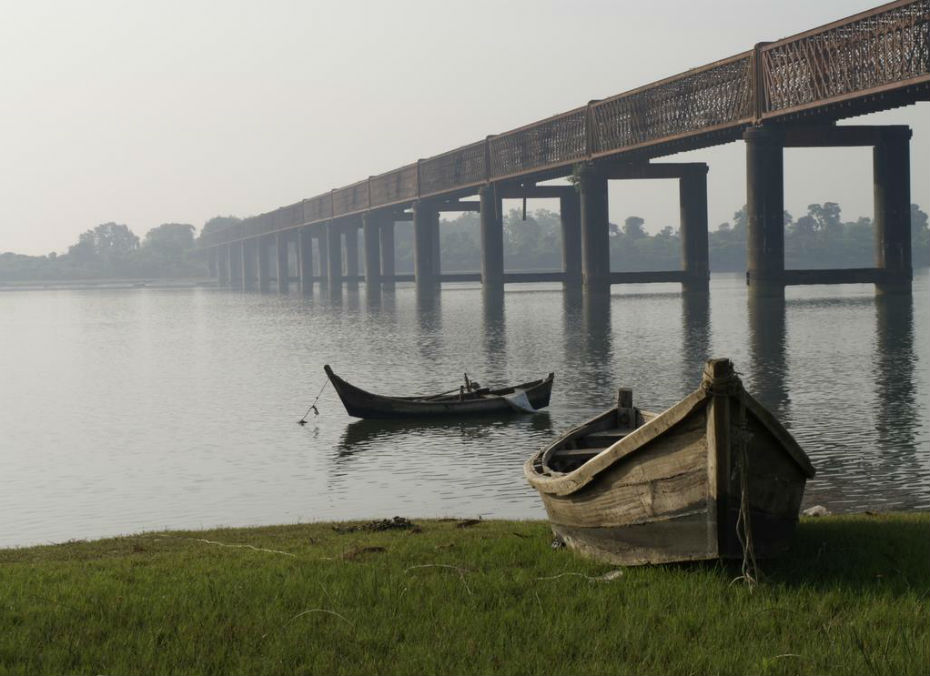 Bharuch comes in your way after driving for about 78 kilometres from Vadodara. It's a quiet town near the River Narmada and has this Golden Bridge which is almost hundreds of years old. Do stop here to enjoy the famous Gujarati cuisine and even visit the famous Sri Swaminarayan Temple.
3. Valsad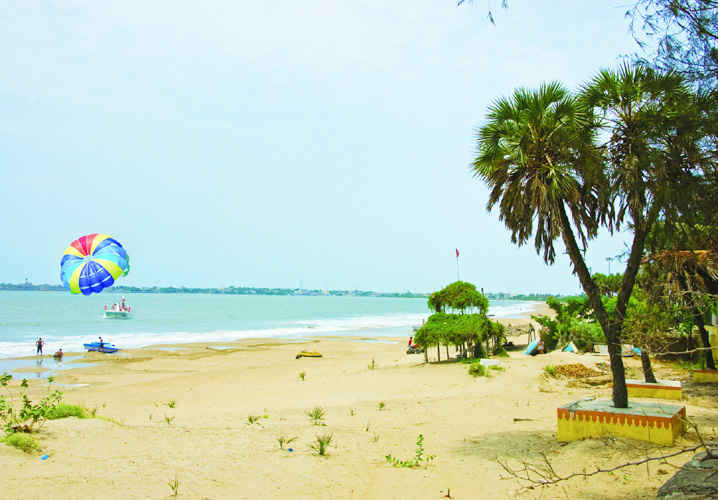 Valsad can be called one of the most relaxing and a must visit travel destination around Silvassa. It lies around 144 kilometres away from Bharuch and has some really quiet and offbeat beaches where you definitely should stop for a while.
Explore the enchanting Silvassa after driving from the very rich Ahmedabad.
Silvassa was previously considered as the famous Portugal colony by the name of Vila De Paço d'arcos. This place is a blend of the most awesome variants of nature and culture — all found at one single destination. You'll find some very native tribal community still living in this place and some very tremendous historical monuments adding to its charm — and of course, the natural beauty of Silvassa is something that is very much talked about. After reading all these, you are definitely eager to know about the things to see in Silvassa. So keep reading about them below:
4. Hirwa Van Gardens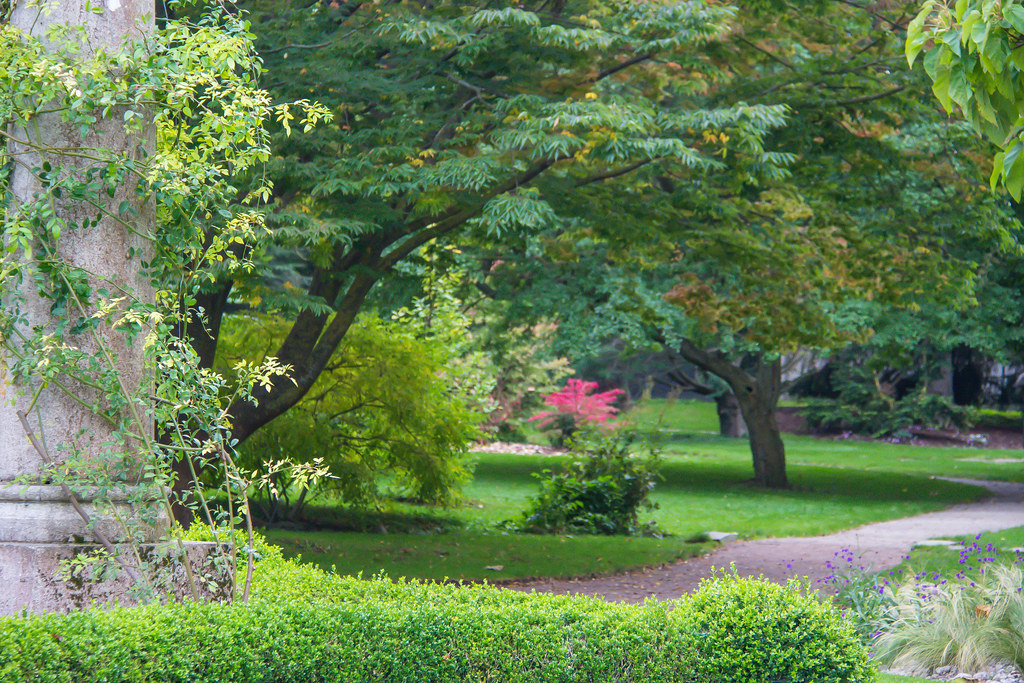 If you are looking for an ideal picnic spot in Silvassa, then do visit the Hirwa Van Gardens. The green beauty of this garden is totally magical and you will find a rush of cascading waterfalls and beautiful mountains around it.
5. Lion Safari Wildlife Park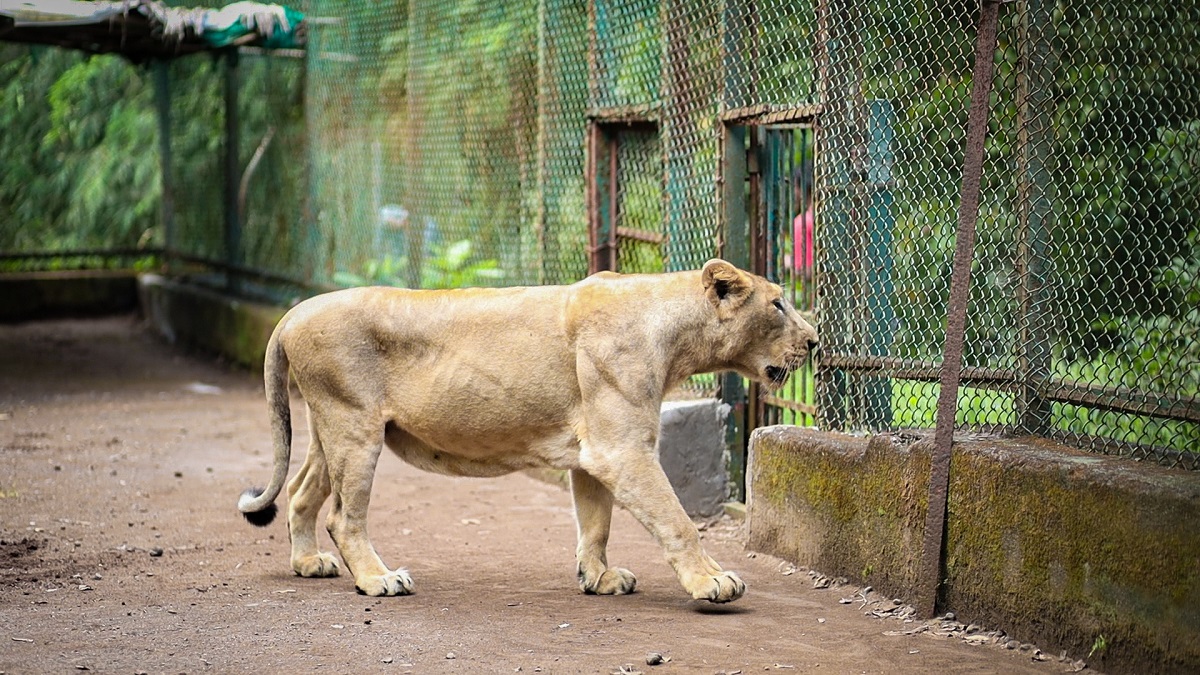 Just as the name suggests, the lion safari wildlife park is a home to some very rare Asian lions breeding in their natural habitat in Silvassa. Be ready to watch the King of the jungle walking gracefully in its natural habitat as you go for the Vasona Lion Safari.
6. Our Lady of Piety Church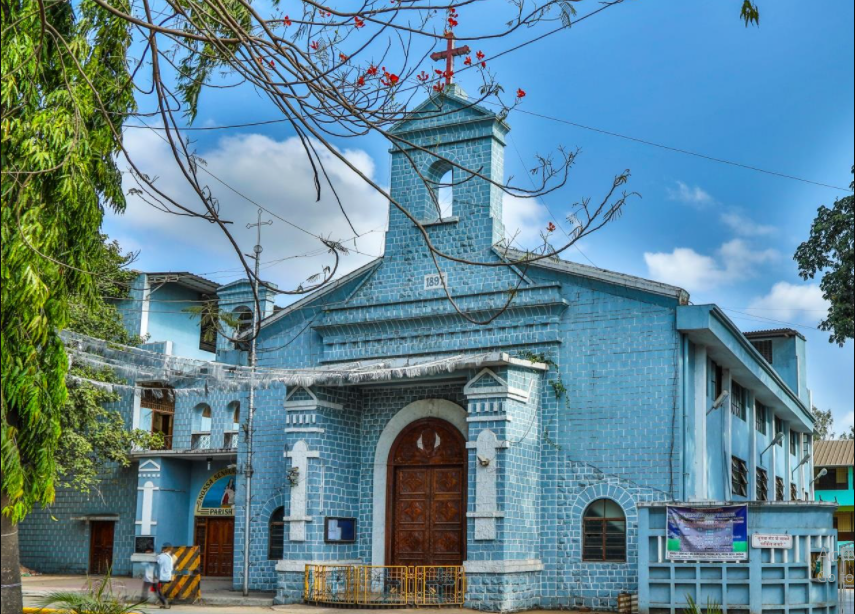 Built in the eighteenth century, the Our Lady of Piety Church is an exquisite church showcasing excellent Portugal architecture. Still standing tall and strong after so many years, it's one of the best tourist attractions in Silvassa. 
7. Khanvel
Khanvel is one of the most commonly visited and wonderful tourist attractions of Silvassa. It's a quiet place very close to nature and lets you enjoy calm, peace, and tranquillity naturally.
8. Vanganga Lake Garden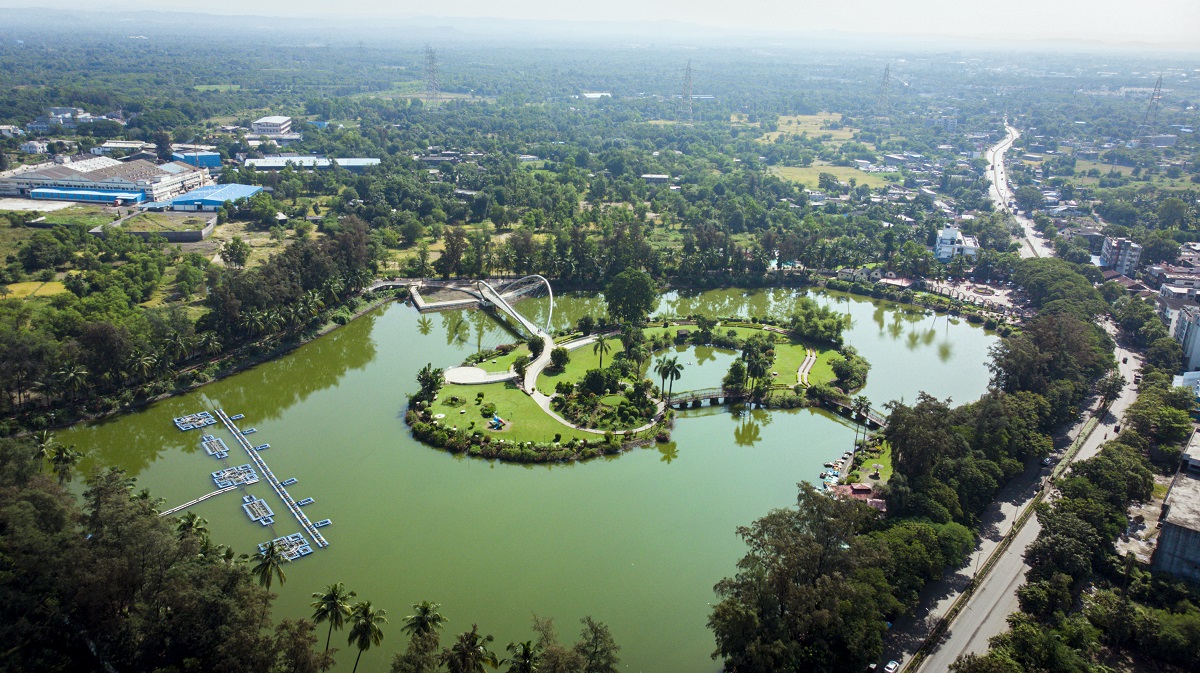 If you are looking for a wonderful boating experience amidst natural beauty, then do visit the Vanganga Lake Garden. The clear lake, amazing biodiversity around it, and the charming atmosphere are worth enjoying during the daytime.
9. Silvassa Tribal Museum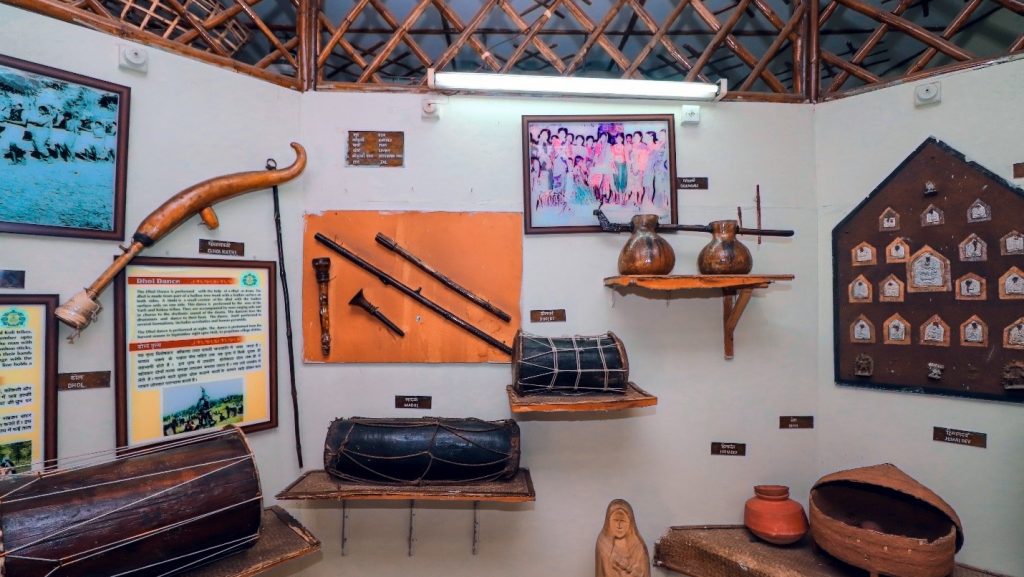 Get ready to be intrigued by visiting the Silvassa Tribal Museum which is a result of the great efforts of the large tribal population residing in this region. You will be surprised to find their exclusive ornaments, musical instruments, weapons and lots more items preserved in a pretty nice way in this museum.
10. Dudhni Lake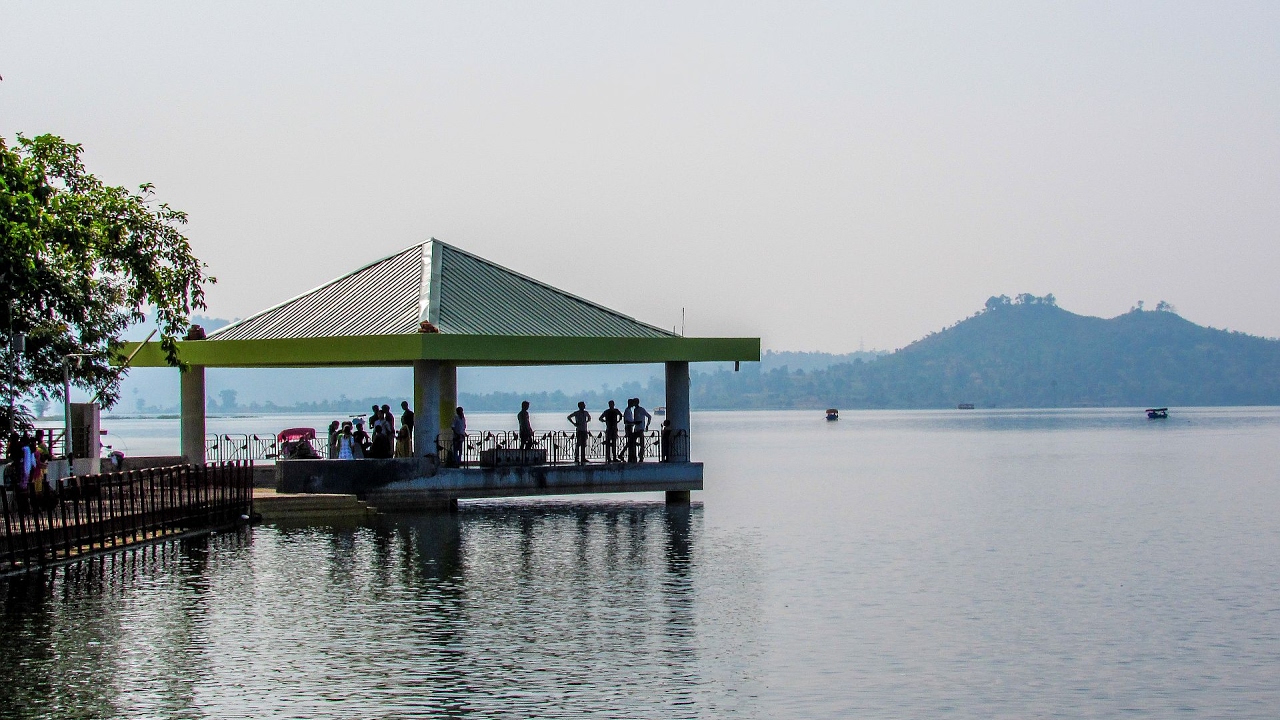 If you travel for around 45 kilometres away from Silvassa, you will reach the very enchanting Dudhni Lake. This is a favourite picnic spot for the locals and tourists alike. Apart from the calm lake, you'll find lots of greenery around it and even the tour from Silvassa to this lake is full of beautiful sites.
11. Satmalia Deer Park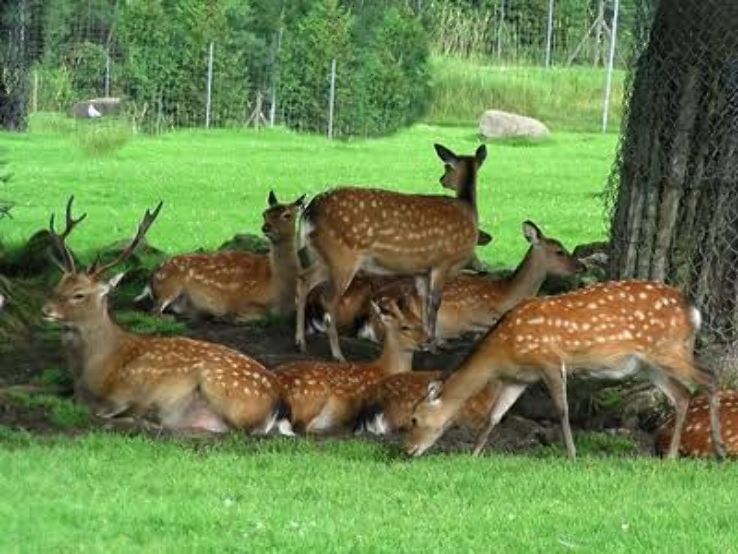 Just between the Khanvel and Silvassa road, you'll visit the famous Satmalia Deer Park. It's a really rare location where you will find some of the different variants of deer in India living in their natural habitat.
12. Kauncha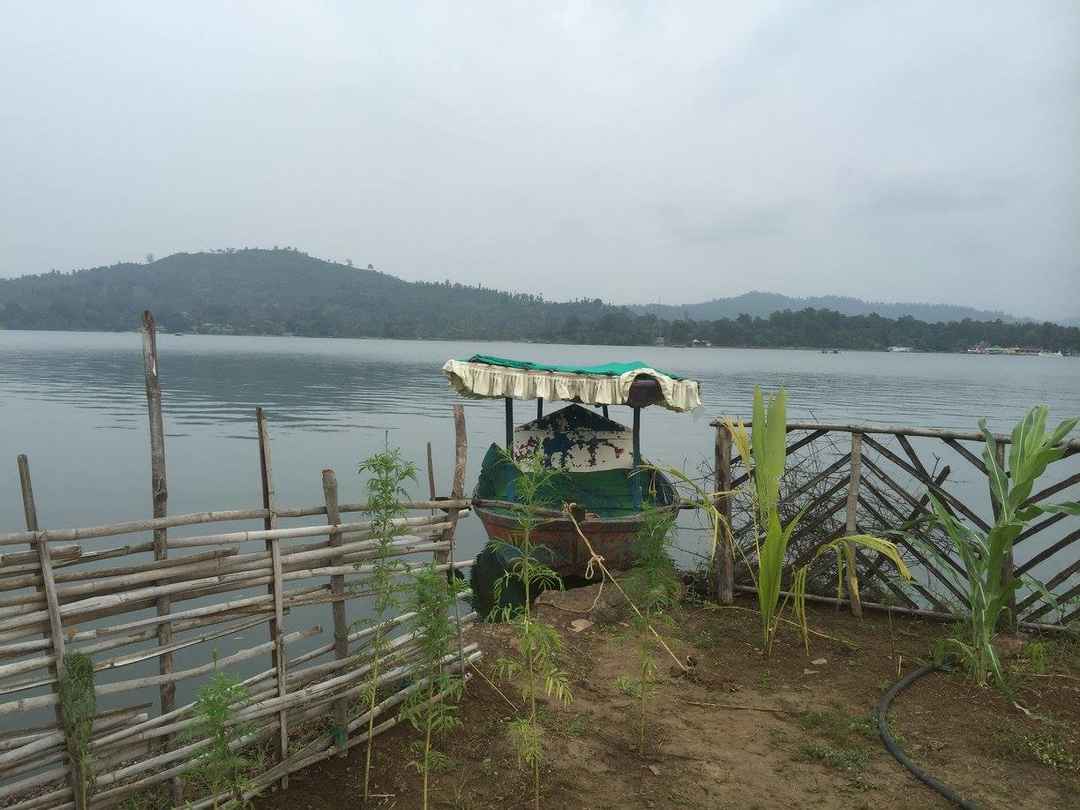 Want to get the first-hand view of how the tribal people live in Silvassa? Then you should definitely visit Kauncha. It is a pretty charming place with lots of green pastures, small houses, and domestic animals roaming around – and you can experience the life and living of the native tribal people up close and personal.
13. Tapovan Tourist Complex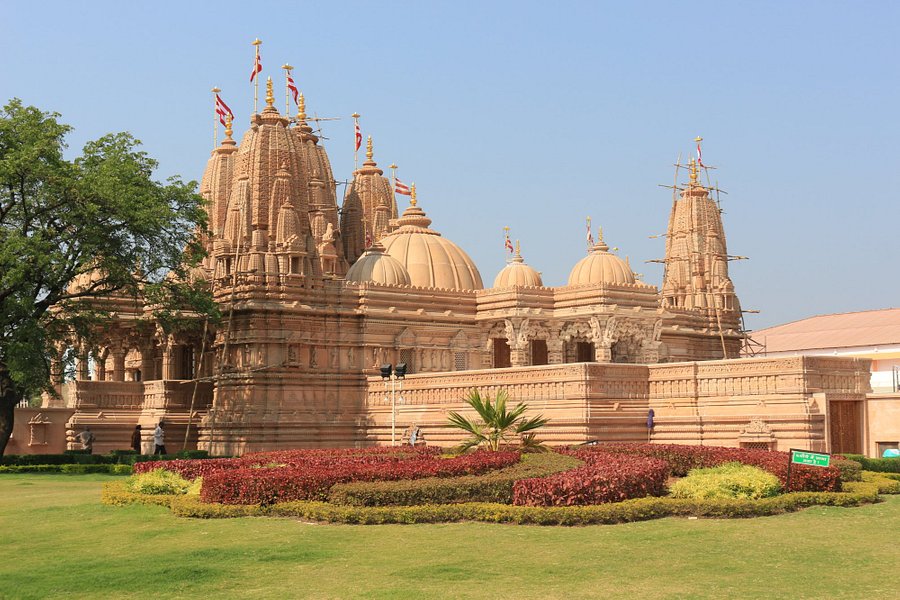 When you visit Silvassa, don't forget to go to the Tapovan tourist complex to find the famous historic Shiva Temple of this city.
These places adorn the city of Silvassa beautifully. And you can only explore them all if you are getting a car on rent from Revv in Silvassa. Because so many awesome stopovers and destinations do require frequent halts and only a traveller with a self-drive car rental can enjoy this experience to the brim.