12 Gorgeous Workstations to Work Remotely near Chennai
Working from home has its own benefits. You can work at your own pace, there is no hurry of rushing back home, you can eat the kind of food you want, and of course, be surrounded by your loved ones for the entire day. However, as humans are never satisfied with what they have; hence, we also often want to go out. If you too feel the urge to go out regularly and the idea of sitting ad working in a closed room is uninspiring to you, you can go for workation to the hills or beaches.
If you happen to be in South India, you are lucky indeed since there are some great places to visit around Chennai where you can plan your workation. You can also choose from the workstations near Chennai during coronavirus, where you can go and stay for as long as you want. Many of the top hotels are currently offering workation facilities where you will get high-speed internet, the best quality food, and cozy rooms. There will be zero distraction and you can carry on with your work sans any hassles.
Here are 12 best options you can opt for:
1. Four Points by Sheraton Mahabalipuram Resort & Convention Center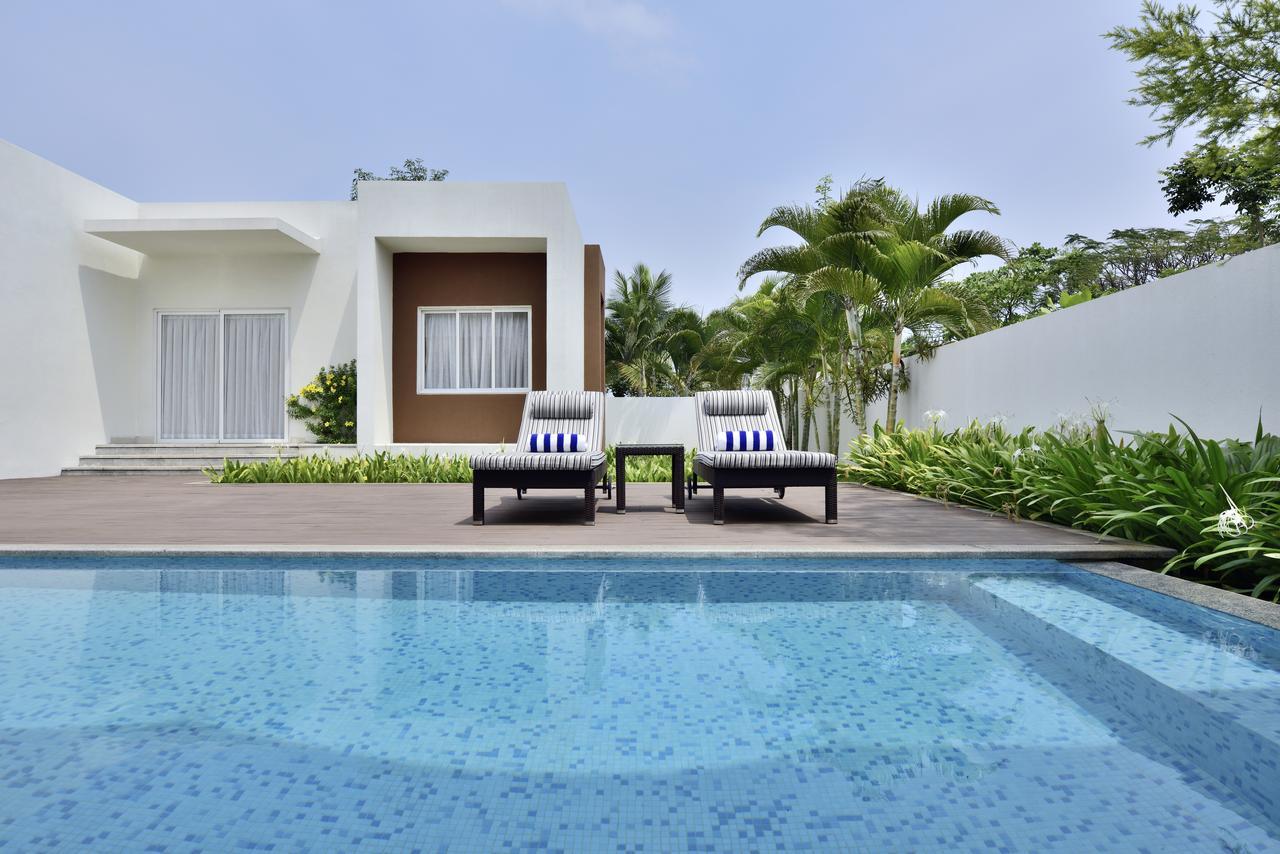 One of the nearest destinations for a workation from Chennai is Mahabalipuram. You can stay at the Four Points by Sheraton resort here and have a unique working experience. Apart from all the usual facilities of a five-star hotel, the resort is also taking stringent measures towards protecting the guests from the virus.
2. Intercontinental Chennai Mahabalipuram Resort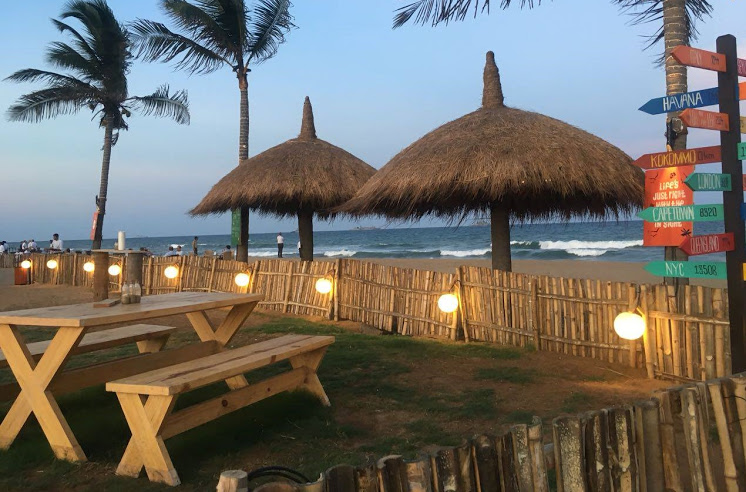 This is another resort in Mahabalipuram near Chennai that is at present offering workation facility. The resort is extremely safe to stay and you can even get a Doctor on call if you contact anything or feel any uneasiness. With all the measures they take, you can rest assured of being safe and enjoy the stay. 
3. Taj Fisherman's Cove Resort & Spa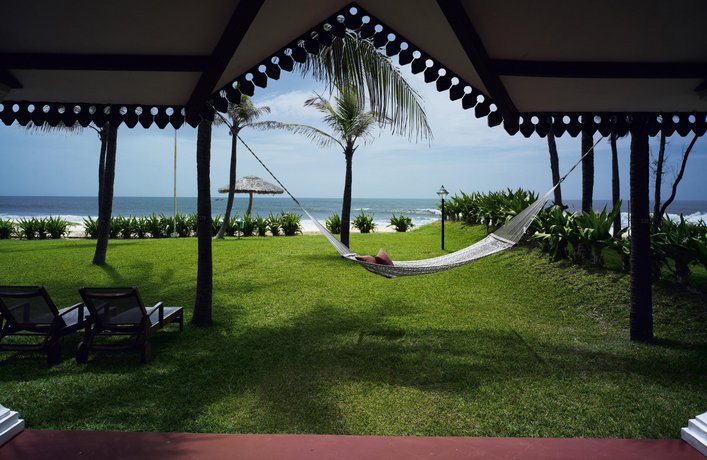 The resort is deep cleaned and sanitized every day to ensure the safety of the guests. Contactless check-ins, check-outs, payments, and even dining-experience are carried out at this resort. You can actually work with complete peace of mind here.
Apart from these, there are some of the best hills stations to a stay near Chennai that you can opt for your workation.
4. Yelagiri Hills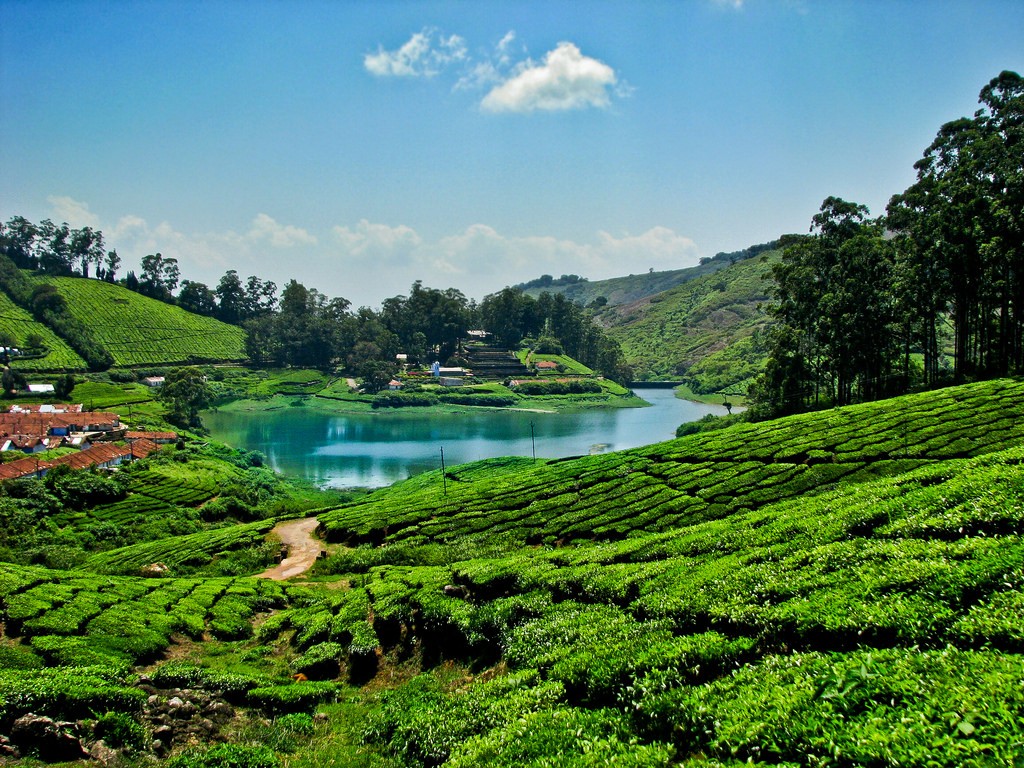 Filled with verdant greenery, Yelagiri is one of the most beautiful hill stations near Chennai where you can choose to spend your workation. The picturesque landscape, lakes, valleys make this destination beautiful and you will love the days that you spend here. 
Distance from Chennai: 230 km
5. Sirumalai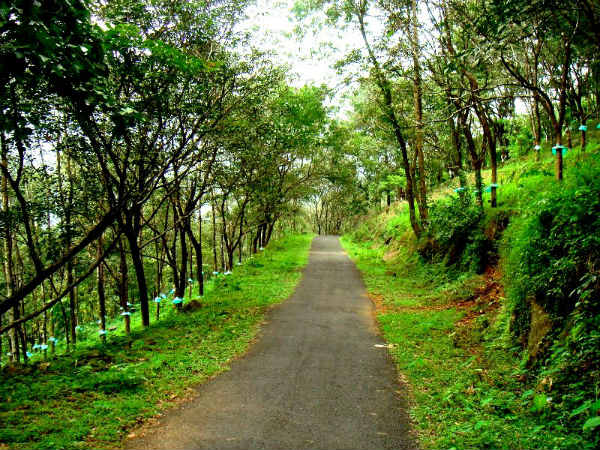 Located in the Eastern Ghats, you can have one of the best road trips from Chennai to Sirumalai. Rich in several types of flora and fauna, you can actually be surrounded by a calm and quiet environment while you can keep on working virtually.
Distance from Chennai: 464 km
6. Palani Hills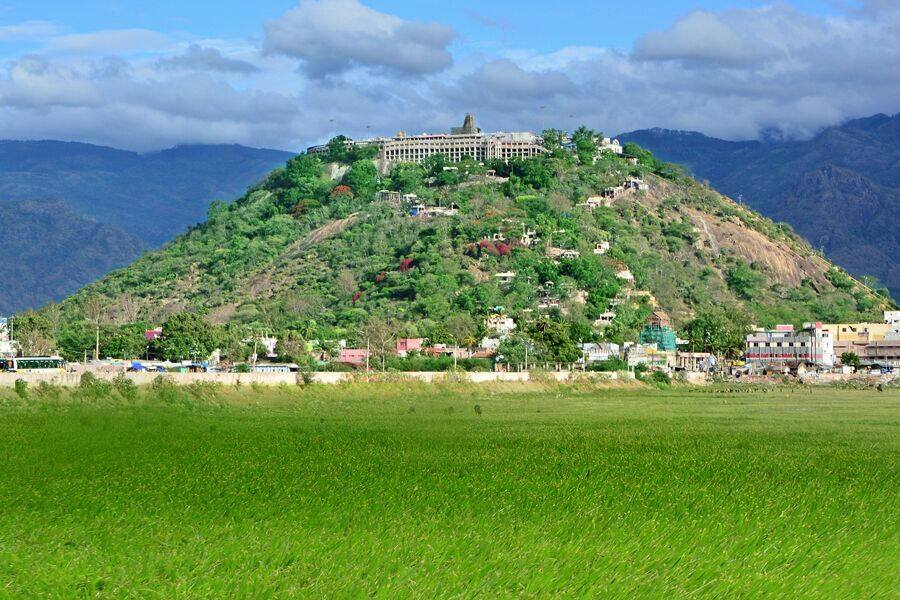 Palani Hills is another destination that you can choose for your workation. While on the weekdays you can maintain your usual work routine at any of the resorts here; on weekends you can opt for adventure activities such as trekking and hiking.
Distance from Chennai: 534 km
7. Kotagiri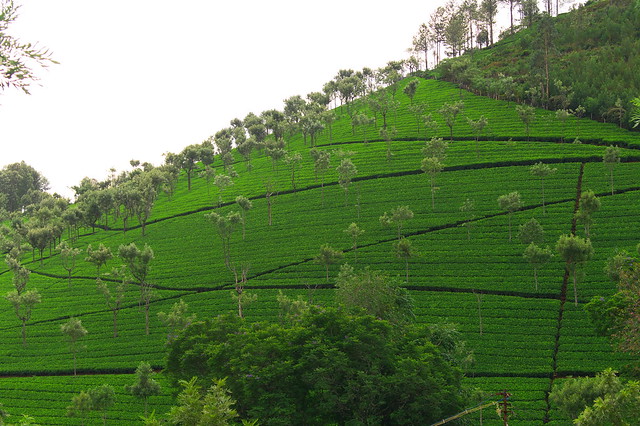 While you are looking for road trips to nearby places around Chennai, Kotagiri is one of the places that you can consider. The calm environment here will help you focus on your work, while you can also go trekking whenever you can fetch out some time from your schedule.
Distance from Chennai: 537 km
8. Meghamalai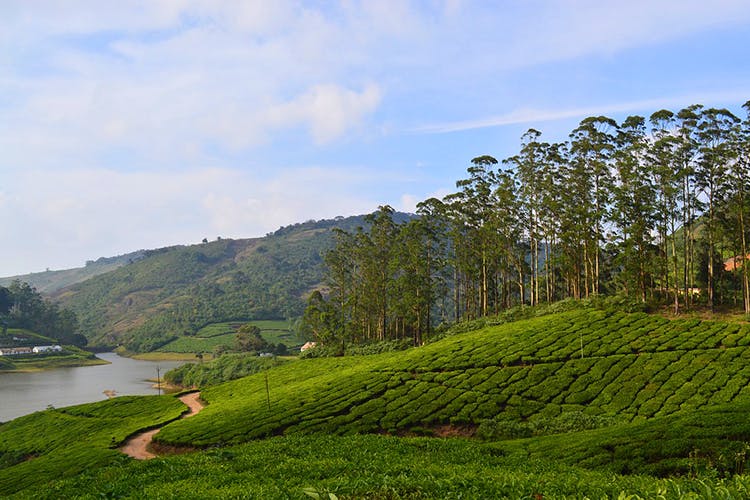 A lesser-known hill station but one of the best ones that you can choose to go to from Chennai. On your off days, you can take a tour of the lush green tea estates, trek through the forests, and admire the pristine waterfalls cascading from hills. You can enjoy a relaxing workation here.
Distance from Chennai: 551 km
9. Valparai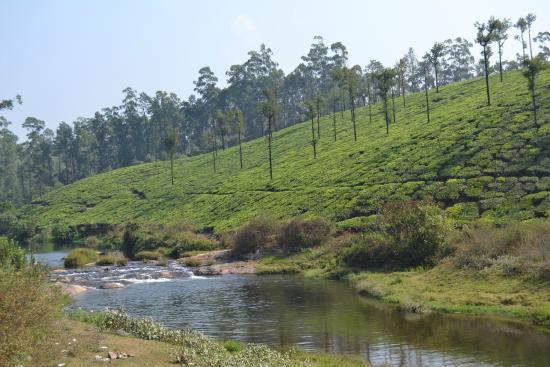 Perched at a height of 1193 meters above sea level, Valparai is another destination that you can choose for your workation. While you are here, you can witness the beauty of the Annamalai Range and the Western Ghats. On your weekends, you can explore the majestic streams and waterfalls. You can book any of the homestays here and spend your days the way you want.
Distance from Chennai: 587 km
10. Madikeri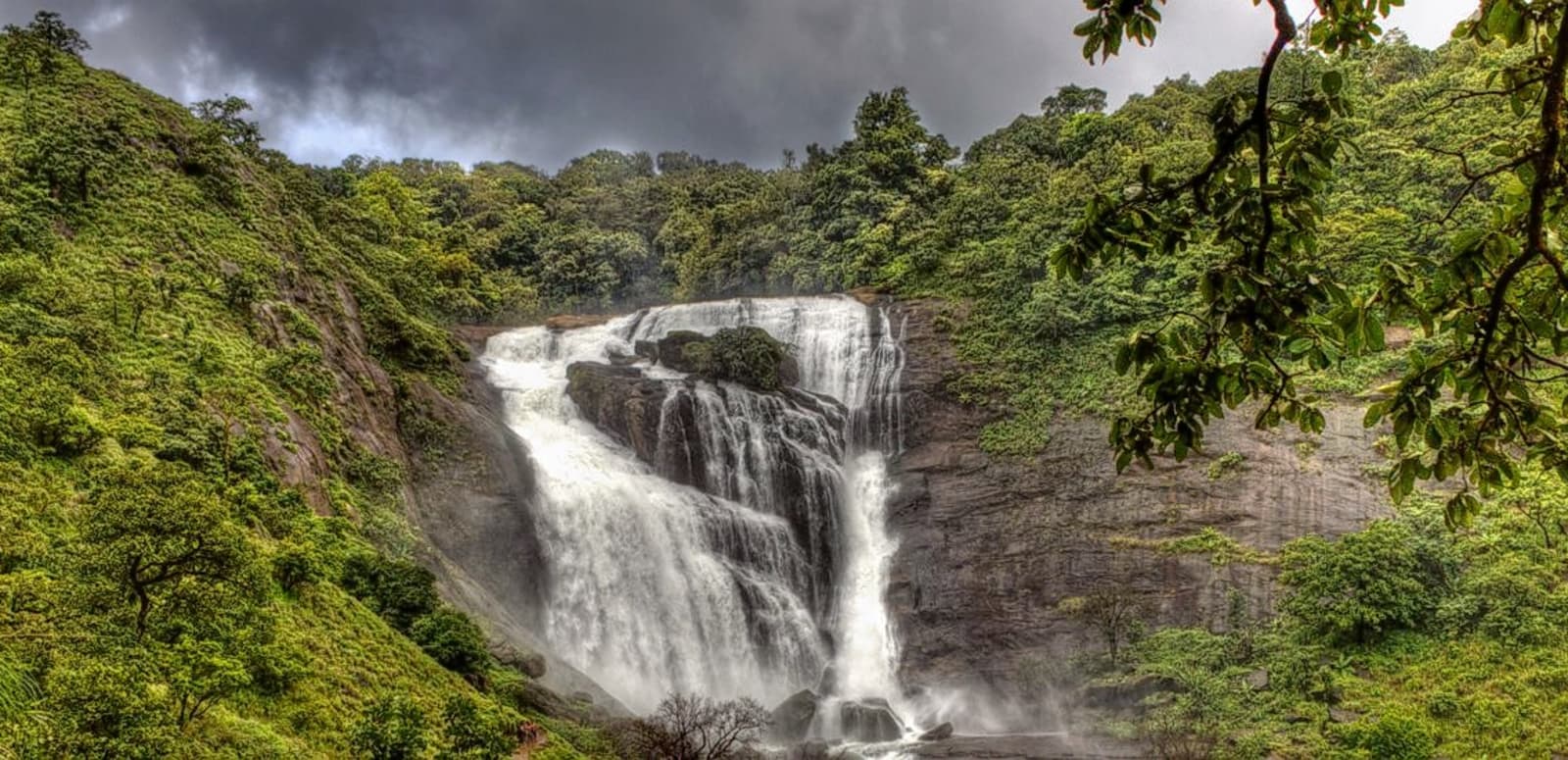 From Sultan to British, Madikeri was ruled by many, and you can still find the reminiscence of that rich history in this hill station. Apart from the striking natural beauty of the place, you can also enjoy visiting the Dubare Elephant Camp on days when you are free.
 Distance from Chennai: 585 km
11. Araku Valley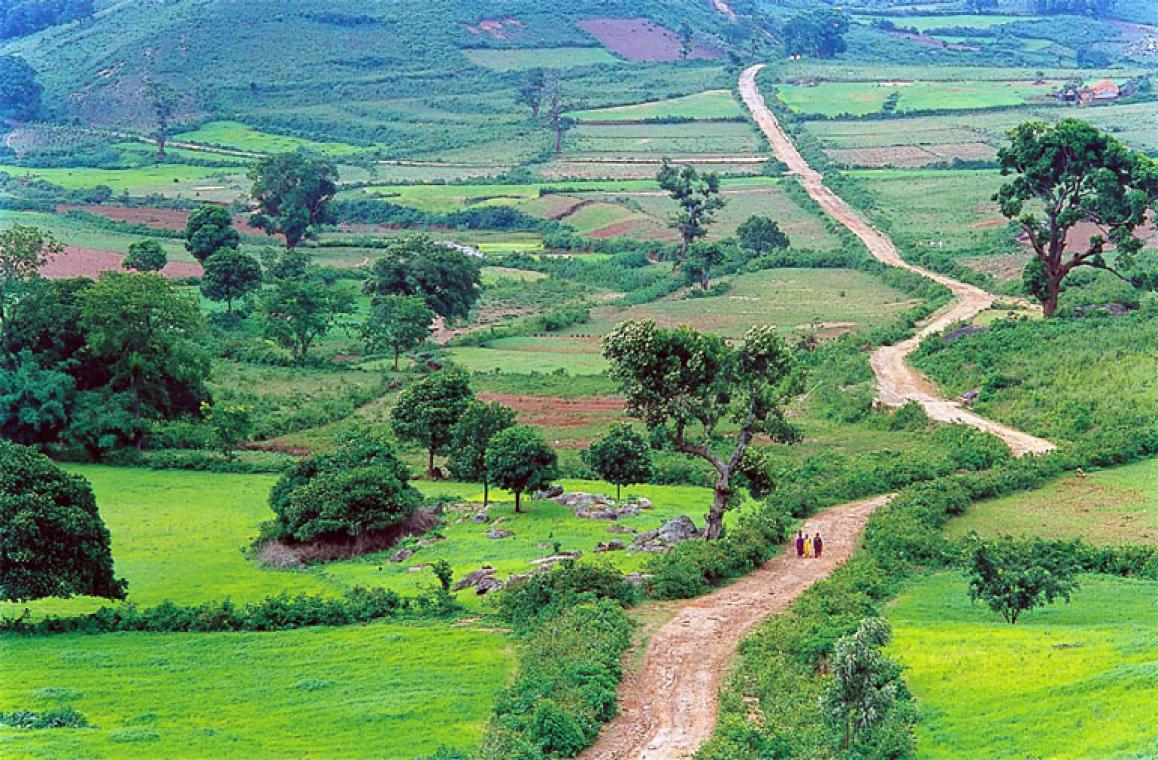 Araku Valley is situated at a height of 902 m above sea level and surrounded by mountains like Chitamogondi and Galikonda. While you are here on your workation, you can spend the weekend taking a tour of the coffee plantations and Borra Caves.
Distance from Chennai: 895 km
12. Kodaikanal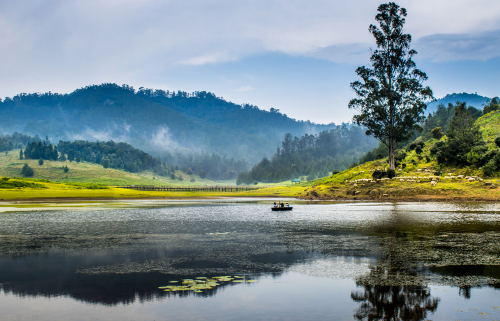 Kodaikanal is a destination where you will get almost everything. From being close to nature to exploring the caves, and even boating, you can indulge in several activities on your off days. There are many cottages and guest houses where you can book your stays and workation.
Distance from Chennai: 529 km
If you cannot make it to the hills in Tamil Nadu, one of the best things to do in Chennai is to choose a good resort on the outskirts of the city and book your stay for at least a week. The little change will help you push the refresh button of your life. You can also rent a car in Chennai by Revv and explore the city and the hill stations nearby to add some fun to your Work from Home set up during the time of COVID-19.