Discover your Work and Relaxation Sanctuary Close to Kolkata
Kolkata is one of the biggest metropolitan cities in India and home to many residents who are deeply in love with the beautiful culture and landscape of this city. Having been the capital of the British Raj, it also has plenty of links with the history of the country which can be explored by visiting places such as the Victoria Memorial, Fort Williams, Howrah Bridge, and the likes. If you are someone who is working away his or her day at their house in Kolkata, it is understandable to want to get away from all of this by going to explore some of the most beautiful destinations surrounding the city. Here are the top places where you can have a great staycation if you wish to find someplace serene to work and also explore the place in your free time.
10 Best Workstations Places near Kolkata
1. Falta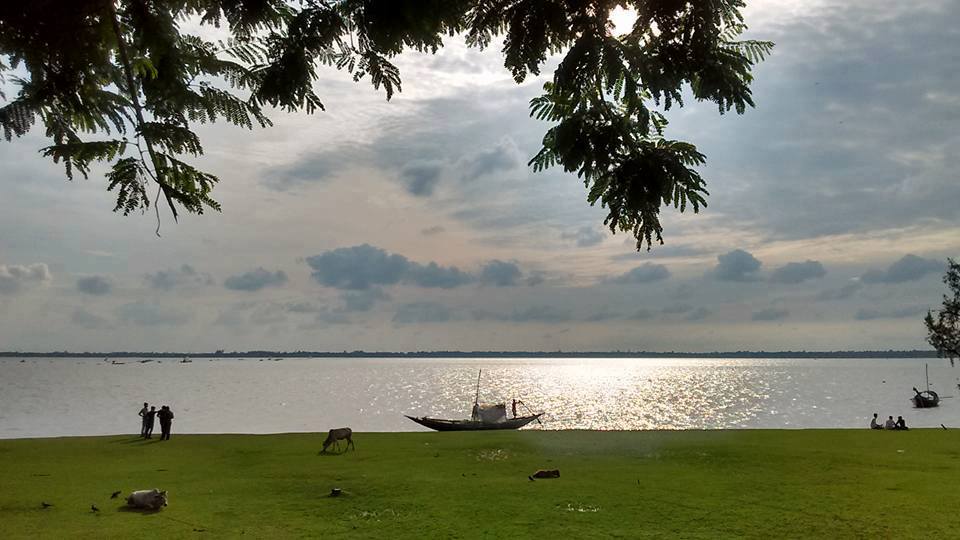 For a staycation place near Kolkata, you can choose Falta as you can reach the place in just an hour. The tranquil river town is the right place for you when you are working remotely and at the same time surrounded by nature. On your off days, you can take a tour of temples and also go for ferry rides which can refresh and rejuvenate you. There are plenty of hotels and resorts here with all the required amenities and facilities; therefore, you will not face any challenges to keep on working from here.
Distance from Kolkata: 52 km
2. Raichak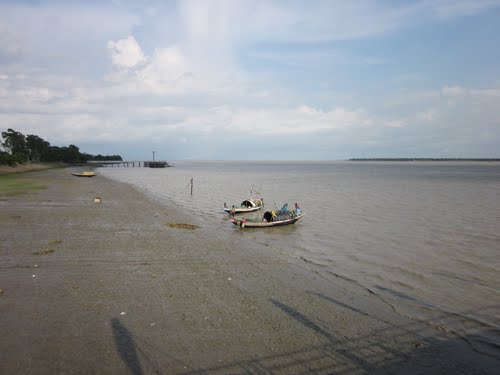 As road trips for vacations from Kolkata are concerned, Raichak is one of the favorite places among tourists and picnic lovers. This destination is situated on the bank of River Hooghly and is in proximity to Kolkata as you will reach there in just a couple of hours. There are many options for hotels and resorts where you can book your stay. Whenever you can spare some time, you can visit the Raichak Fort.
Distance from Kolkata: 53 km
3. Chinsurah

Chinsurah is known for its deep connection to the olden days as once upon a time, it was a part of the Dutch settlement in the country. This destination is apt for history aficionados. On your off days, you can visit various attractions here that include Hooghly Imambara, old military barracks, Aqua Marina waterpark, Bandel Church, and Sobuj Deep. You can take a quick road trip from Kolkata to Chinsurah; and, do not require extensive planning.
Distance from Kolkata: 53 km
4. Sunderbans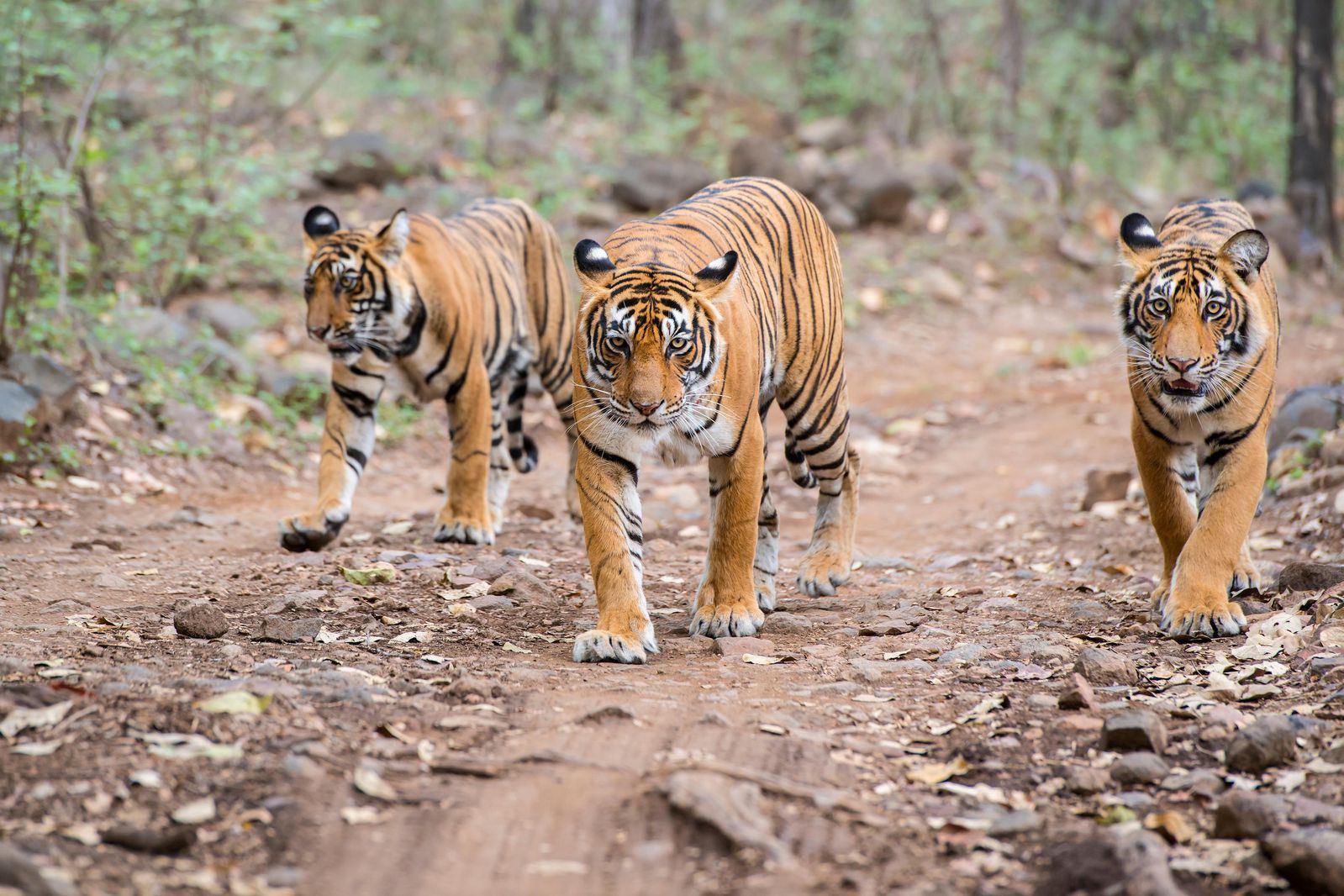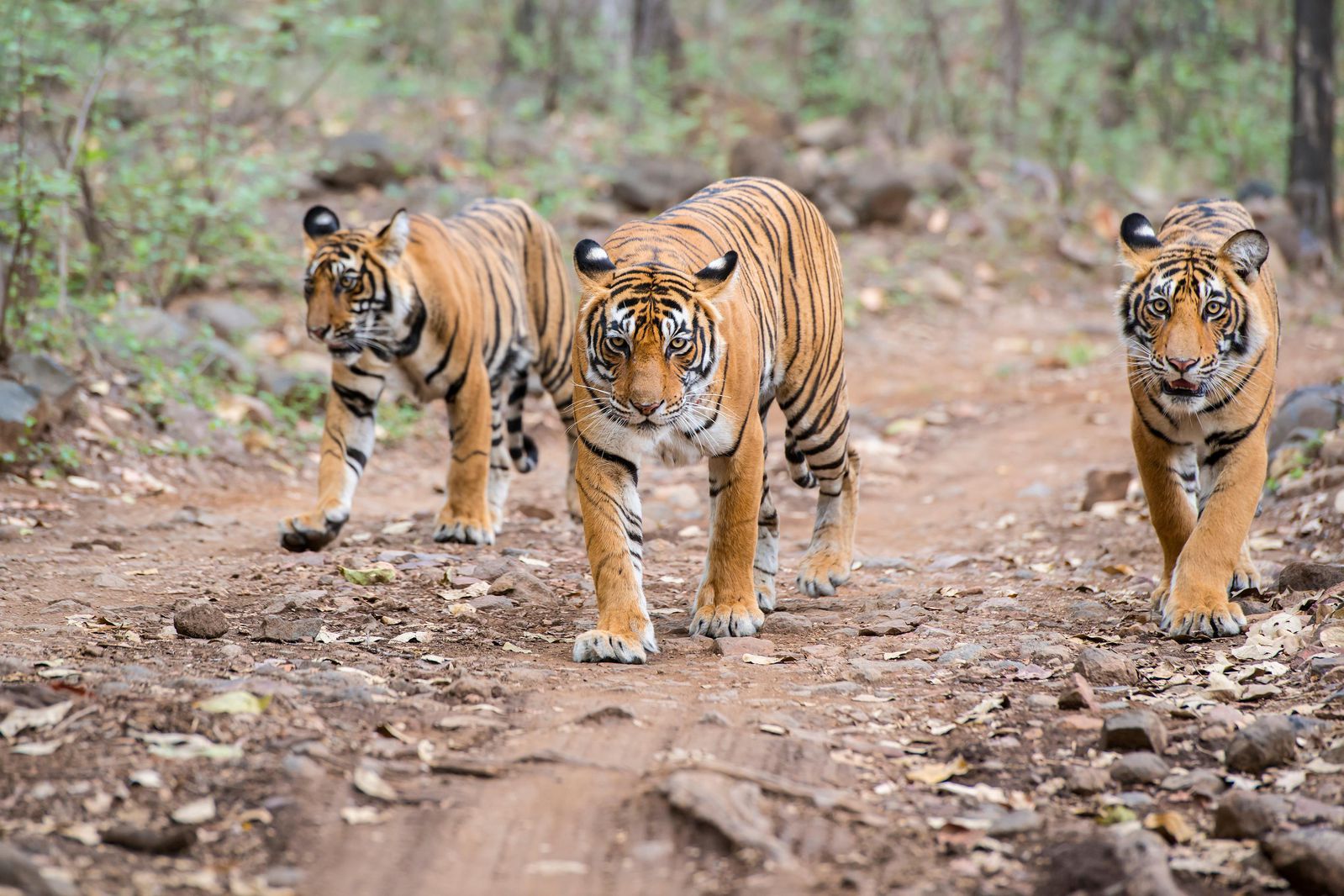 Staying in Sunderbans is a different feeling altogether. You can get to hear the tigers roaring in the middle of the night and you can even wake up to the sound of birds chirping in the morning. While you are on your workation, you can opt for a jungle safari on your weekends.
Distance from Kolkata: 114 km


5. Bakkhali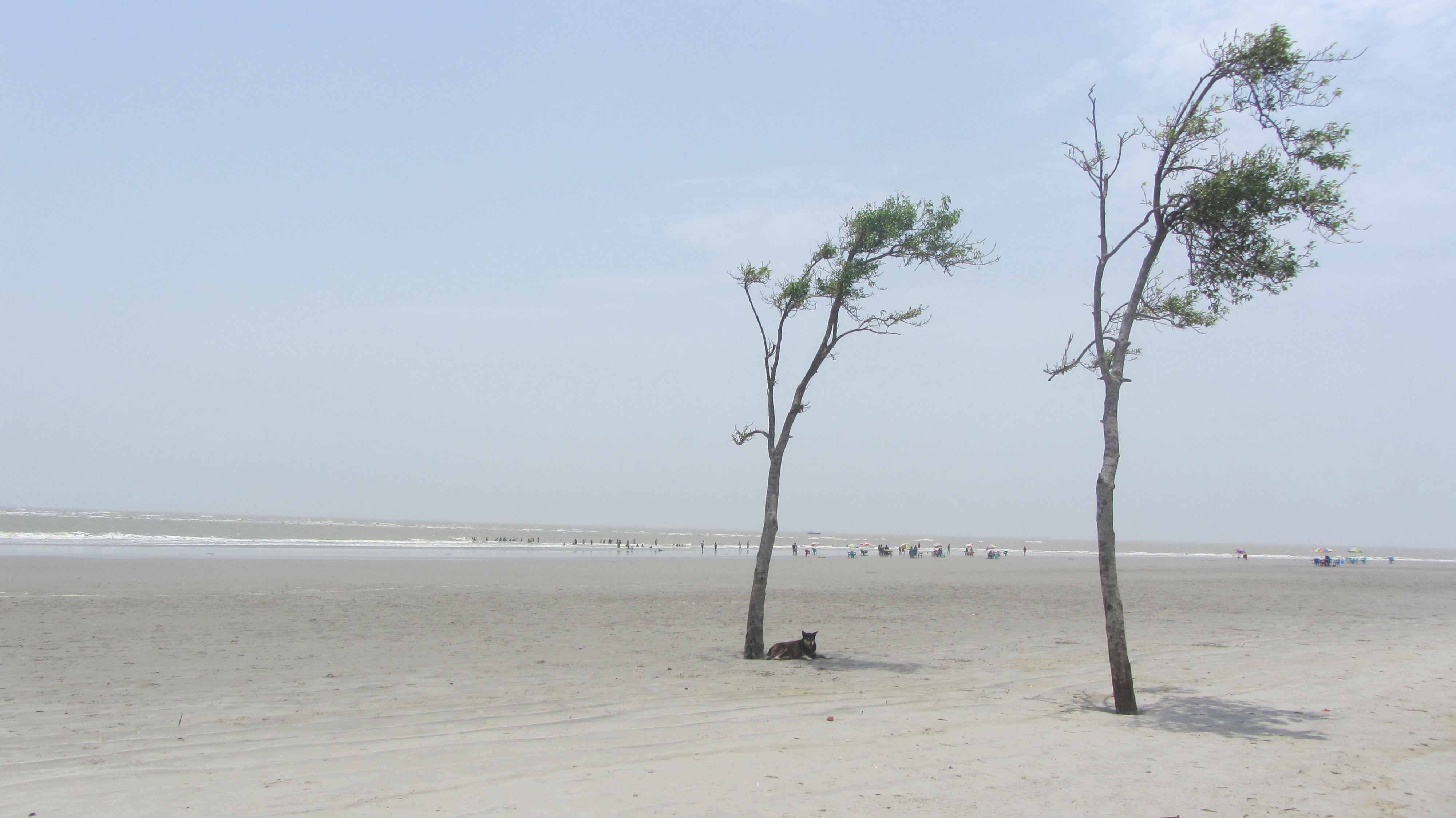 Bakkhali is one of the most sought after weekend getaways near Kolkata. There are several resorts and tourist attractions here that you will always have something to do after your shift is over. Days when you have an off, you can take a tour of Bakkhali beach, Henry Island, Jambudwip, the Watchtower, Mangrove Resort Garden, and more. It is one of the top beaches near Kolkata where you can spend splendid workation.
Distance from Kolkata: 125 km
6. Digha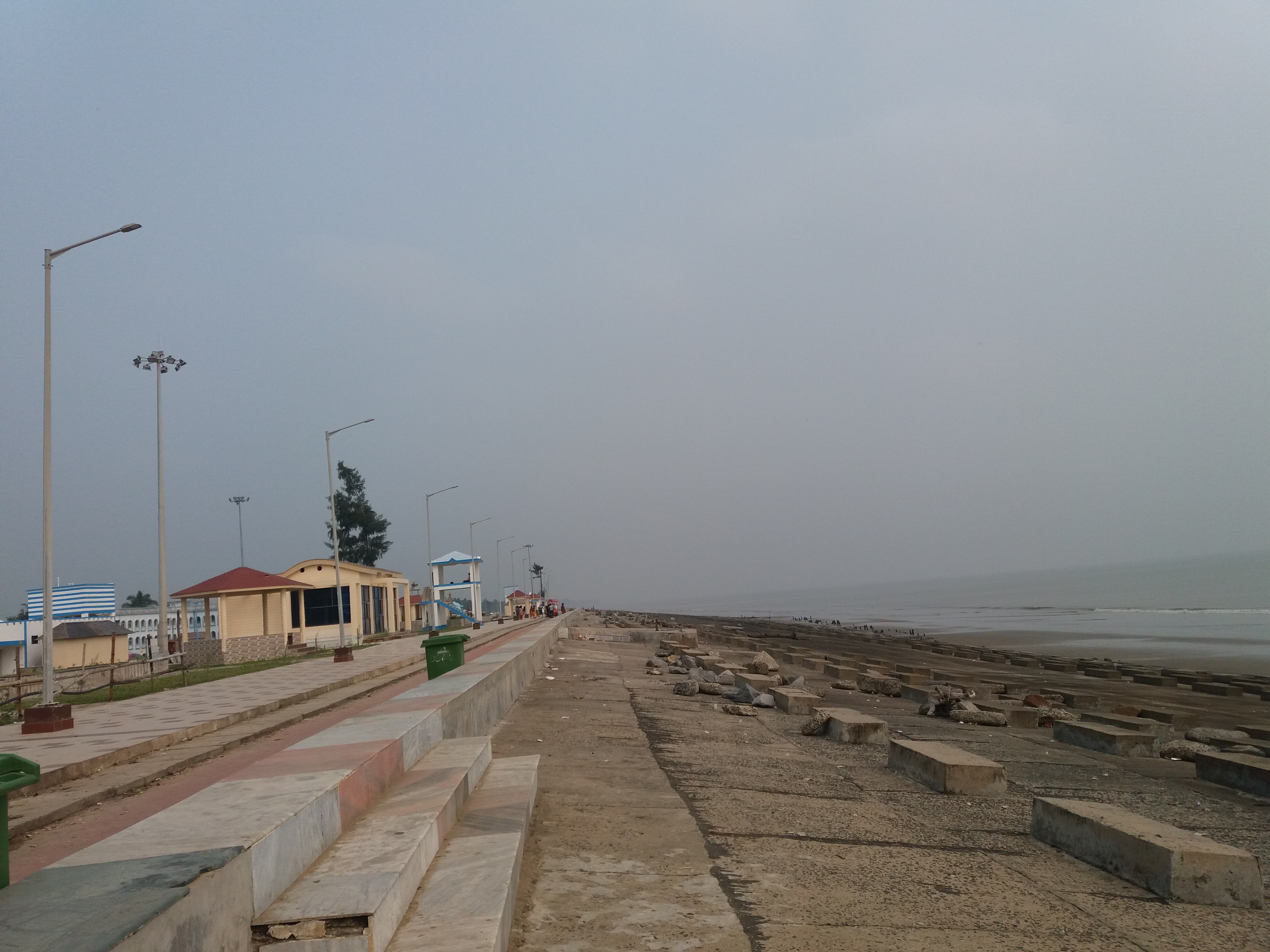 One of the best workation places around Kolkata is undoubtedly Digha. You can spend your free time on the beaches and even can indulge in several adventure sports. Digha is one destination where you can find peace as well as have fun.
Distance from Kolkata: 183 km
7. Darjeeling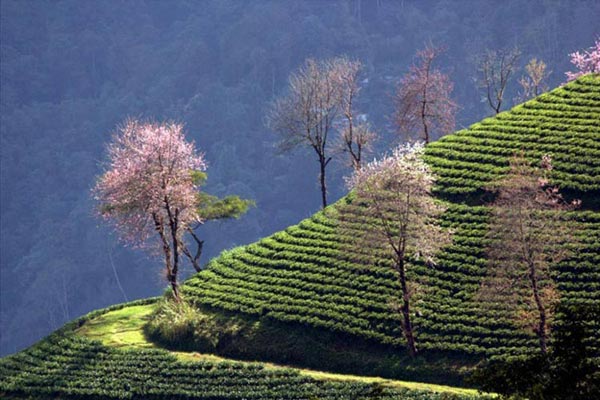 Darjeeling is one of the hilly places near Kolkata that looks no less than heaven on the Earth. Perched at a height of 6,700 feet, the misty and cold weather of Darjeeling will keep you in the right frame of mind. While you are here, you can take a beautiful view of the sunrise at Tiger Hill, try rock climbing, and eat some sumptuous momos. On your off days, you can also take a tour of Mall Road.
Distance from Kolkata: 616 km
8. Kalimpong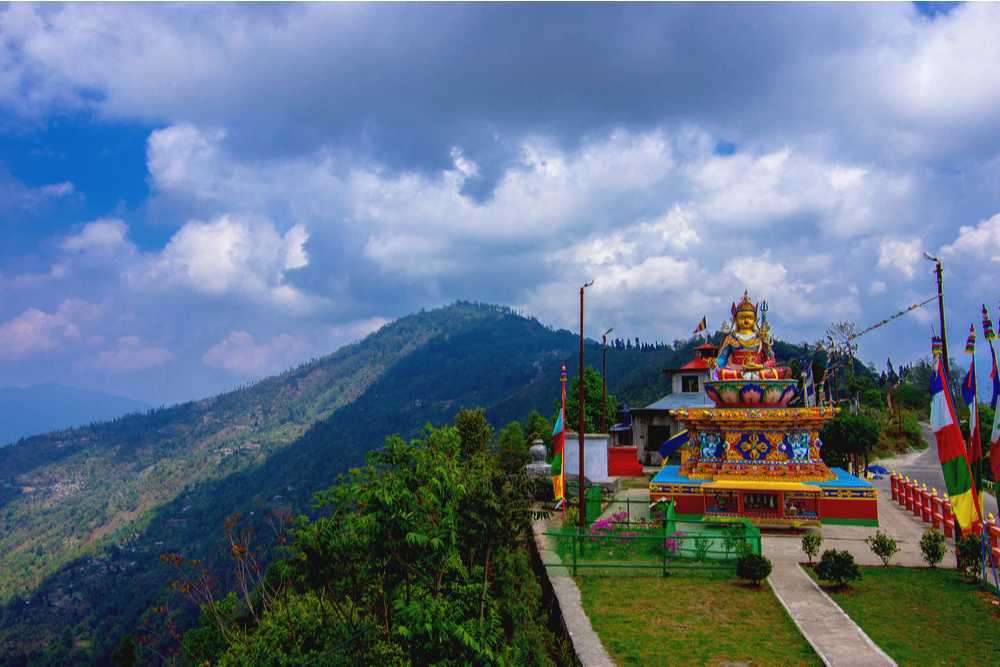 Kalimpong can definitely be the perfect ingredient for one of the most beautiful staycations around Kolkata during coronavirus. While you are here, you can isolate yourself from the hustles and bustles of city life. Rich in flora and fauna, you can even visit some haunted places in this hill station as an adventure. To explore spirituality, you can visit the wonderful monasteries here.
Distance from Kolkata: 624 km
9. Dooars Region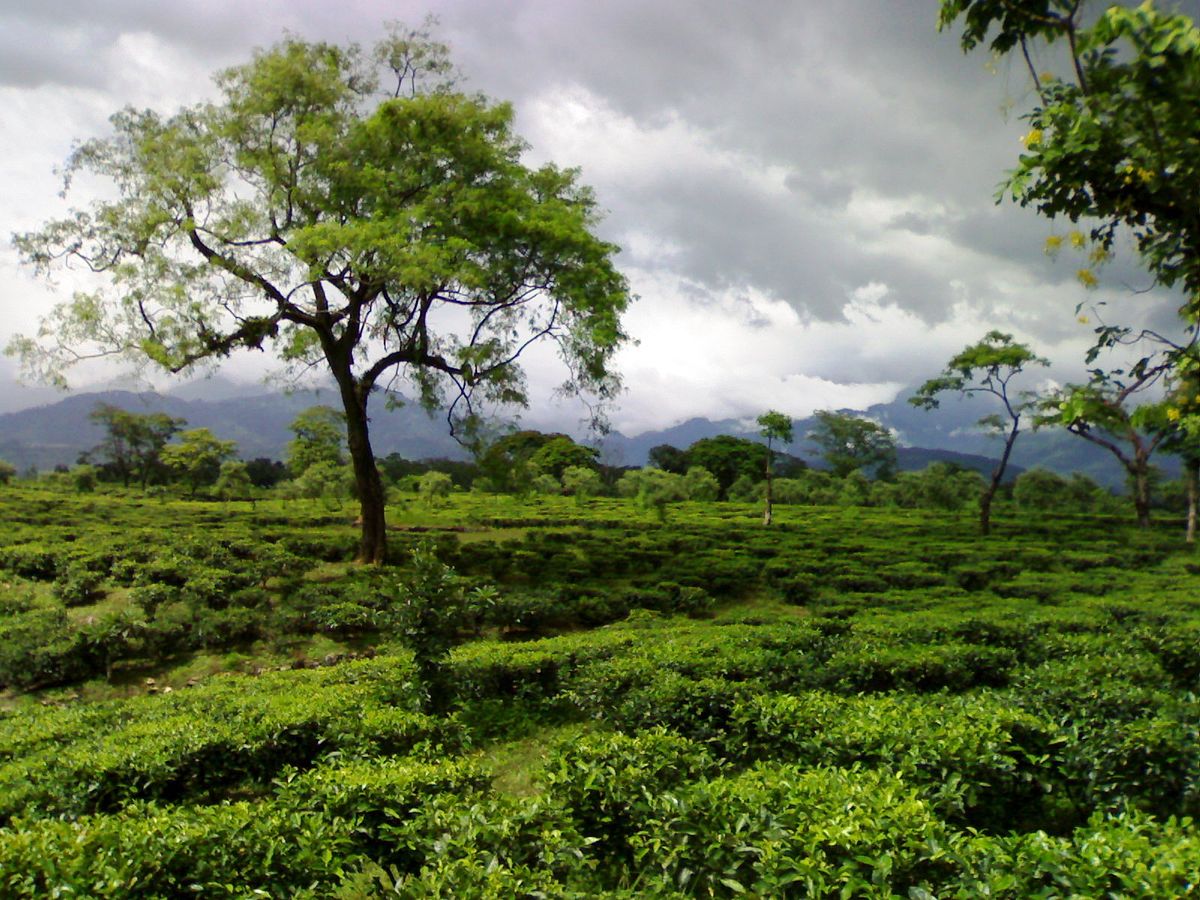 Located on the northern side of the state, you can stay close to wildlife and tea estates when you are in the Dooars region of Bengal. As you fetch out some time from your tight schedule, you can visit places here like Buxa Fort, Jaldapara Wildlife Sanctuary, Bhutanghat, Teesta Barrage, and Jayanti river.
Distance from Kolkata: 650 km
10. Lachung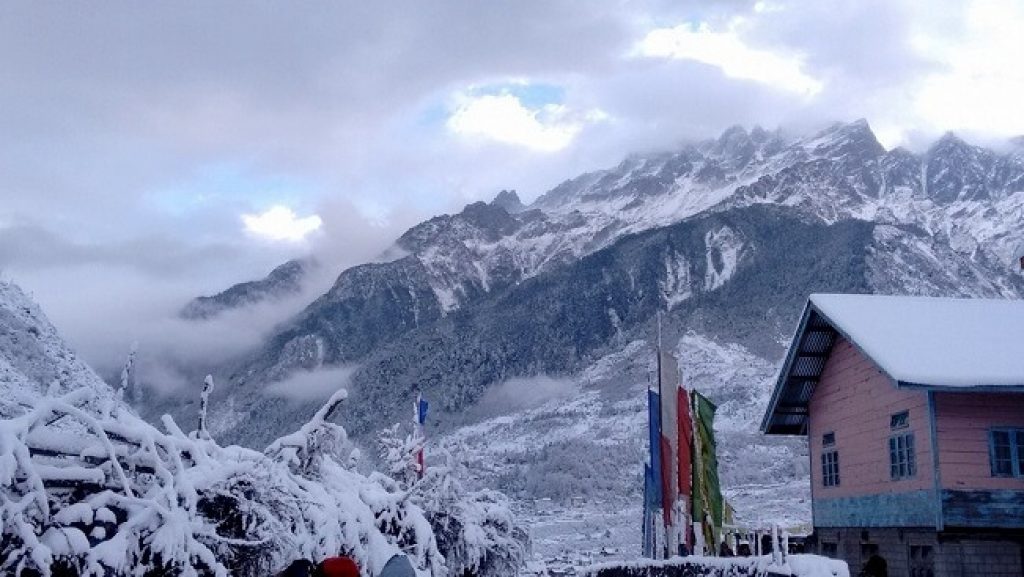 A mountain village in midst of snow-capped peaks, Lachung is a destination near Kolkata that you will fall in love with. You surely have to take a long drive from Kolkata to reach Lachung, but the hot springs, pine forests, and waterfalls will soothe your soul. You will certainly feel like staying here for a long workation. 
Distance from Kolkata: 743 km
These places are great for you to disconnect from the world and indulge in some soul searching or accomplishing deep work. To make your vacation or staycation at any of these places even smoother, you can take a car subscription in Kolkata by Revv and enjoy your stay while continuing your work. The Revv car rentals can easily be initiated by installing the Revv app or visiting the Revv website and following some simple steps.