Road Trips to Find a Workplace among the Best Hill Stations near Mumbai 
Work from Home during coronavirus may come with some great benefits such as getting more time to spend with family and minimizing the chances of going outside and coming in contact with the virus. Despite the many benefits of working from home, there are some things definite downsides which make people miss the older days. One of the things that many people struggle with every day about working from home is the feeling of staying in one confined place all day. Most of our flats are not built keeping in mind the need for us to work from it all day and many of these are a bit cramped. This is a situation that is even worse in metro cities such as Mumbai where you may be sharing your living place with others. The solution to this situation however is a very simple yet unusual idea that is gaining popularity rapidly. The idea is to work in nearby destinations from Mumbai and the surrounding hill stations have quickly become the perfect spots for workation. The hilly workplaces near Mumbai which have lesser or equal rent than the pricey apartments in Mumbai are welcoming professionals from the neighboring metro. Here are some of the best hill stations which have become amazing workstations near Mumbai during coronavirus.
10 Best Workstations Near Mumbai
1. Lavasa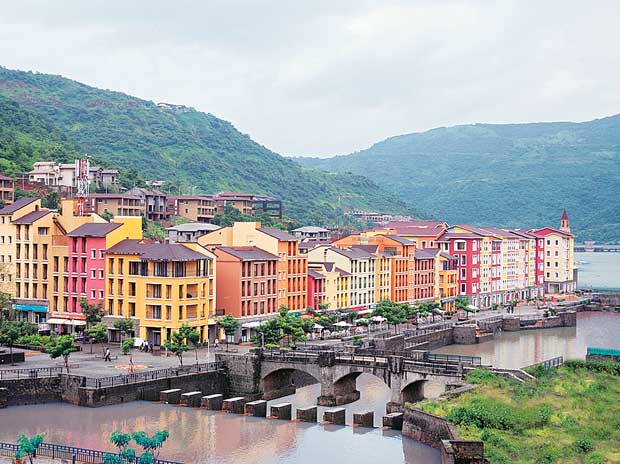 This charming little hill station near Mumbai is also very close to Pune. This is a man-made hill station and you can work undisturbed here. You can also enjoy occasional adventure activities such as treading the Nature Trail and water sports such as Kayaking. There are also plenty of places to rent near the waterfront and you can easily visit the nearby cities for meetings and shopping.
Distance from Mumbai: 190 km
2. Panchgani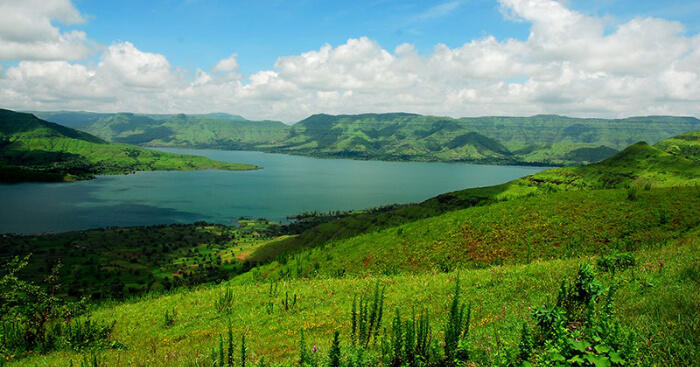 This beautiful hill station near Mumbai has become one of the most popular places to stay for workation near Mumbai. Located just 5 hours away from Mumbai, you can enjoy awesome weather throughout the year with some fabulous views of sunrise and sunset from the hilltop.
Distance from Mumbai: 245 km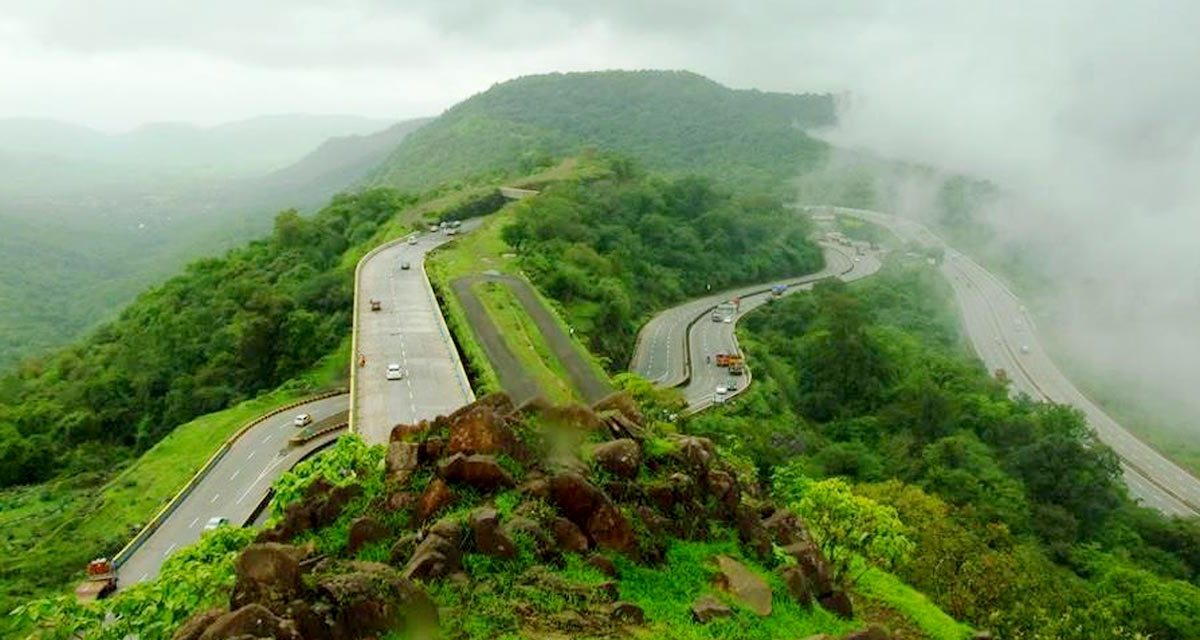 If you want to go for a workation but do not want to stay away from Mumbai, Lonavala is perfect for you. The distance from Mumbai can just be covered in can be covered just under two hours. The pleasant weather, green hills of Western ghats, lakes, and ancient forts are all accessible here.
Distance from Mumbai: 85 km
4. Khandala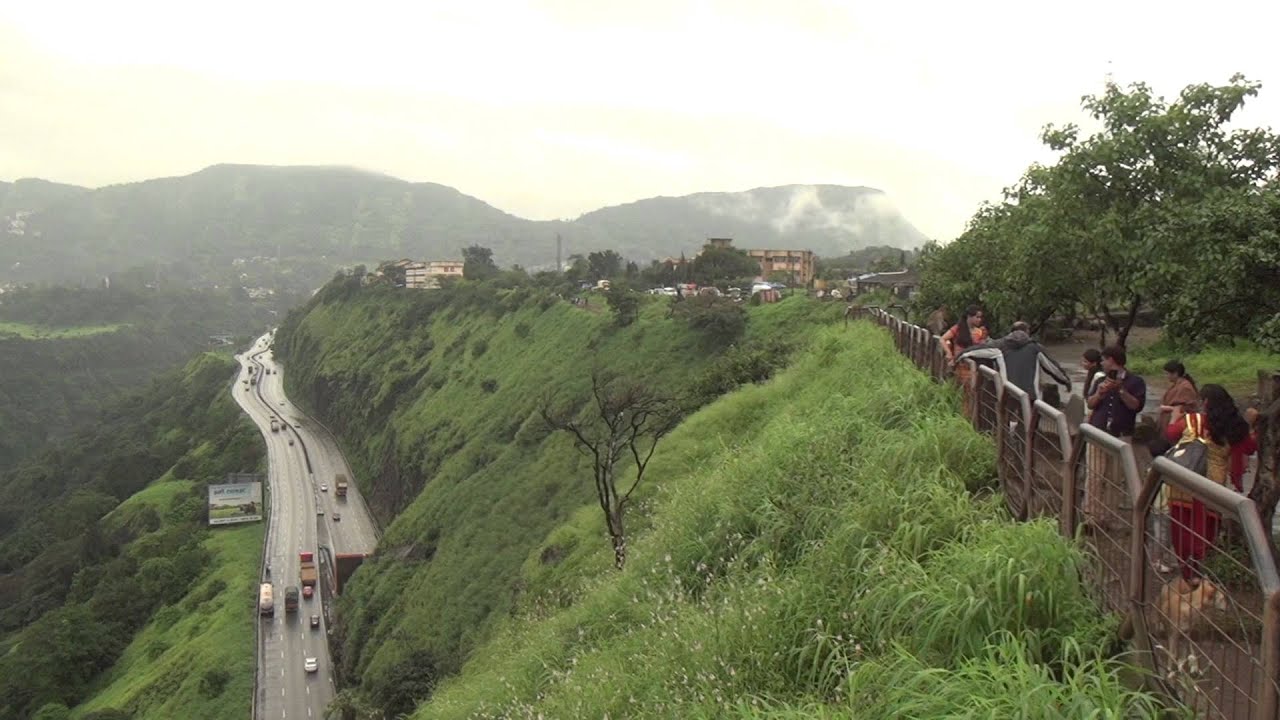 Just like Lonavala, this beautiful hill station provides a much-needed refuge from the hustle and bustle of Mumbai life. You can easily put up a great workation spot in Khandala and be rejuvenated and refreshed every time you step out of the house.
Distance from Mumbai: 81 km
5. Matheran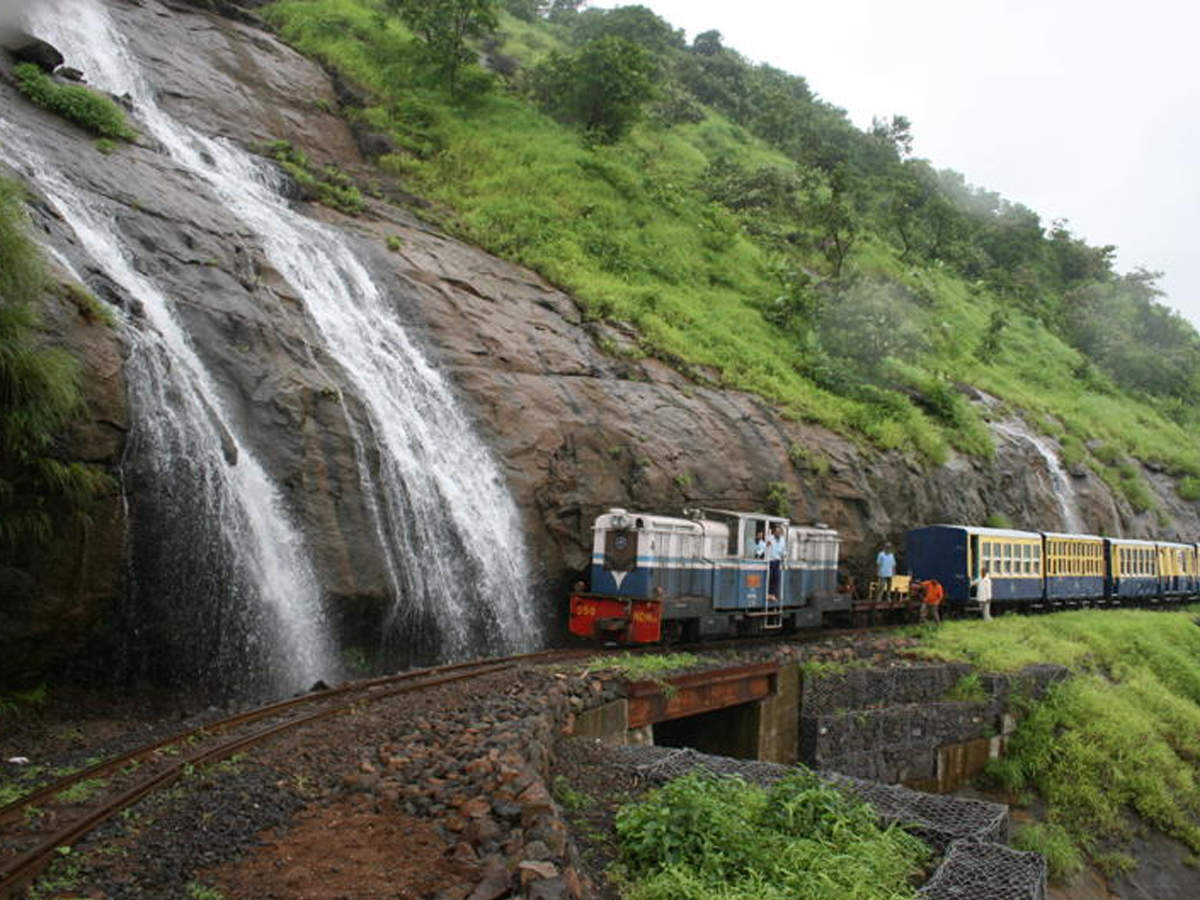 Matheran is the go-to weekend places to visit around Mumbai for many of the city residents, and therefore it makes sense for the preferred destination for working remotely as well. The greenery of this place punctuated with the picturesque waterfalls will make you forget about the stress of the deadlines, and relax your mind.
Distance from Mumbai: 85 km
6. Igatpuri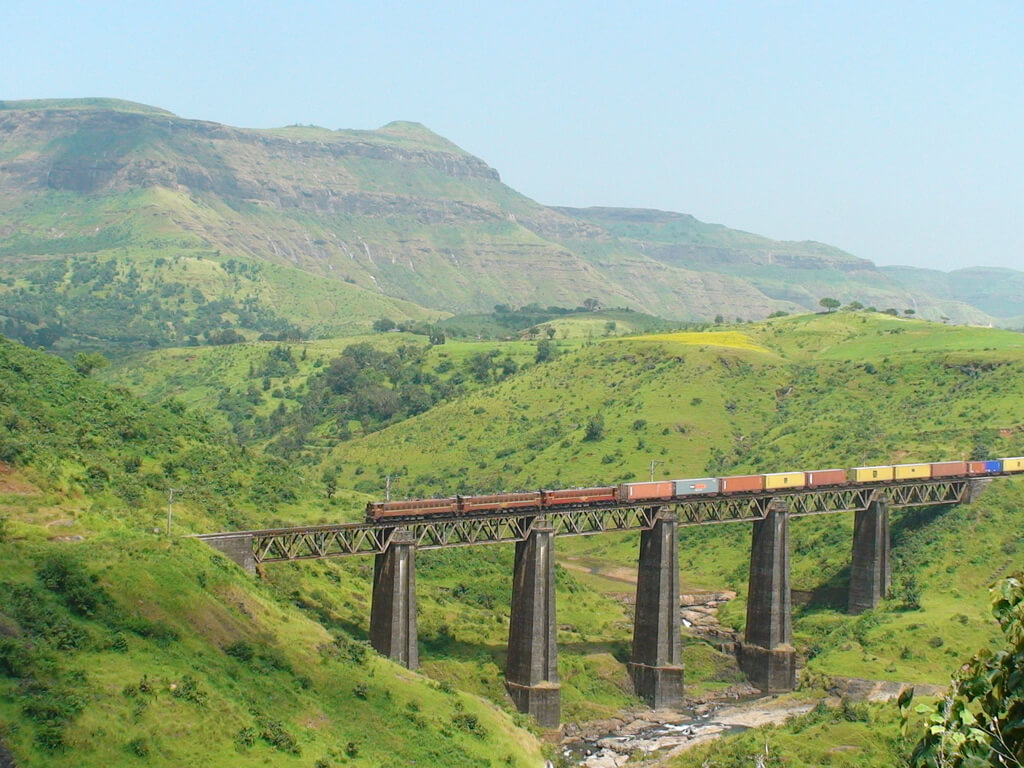 Igatpuri may not be as famous as Khandala, yet it still has it's the charm of verdant meadows that is hard to find anywhere nearby. There are many villas here which you can hire for longer periods at fairly reasonable prices. In your off days, you can even enjoy trekking, visit vineyards, and rafting at the Vaitarna rapids.
Distance from Mumbai: 122 km
7. Kolad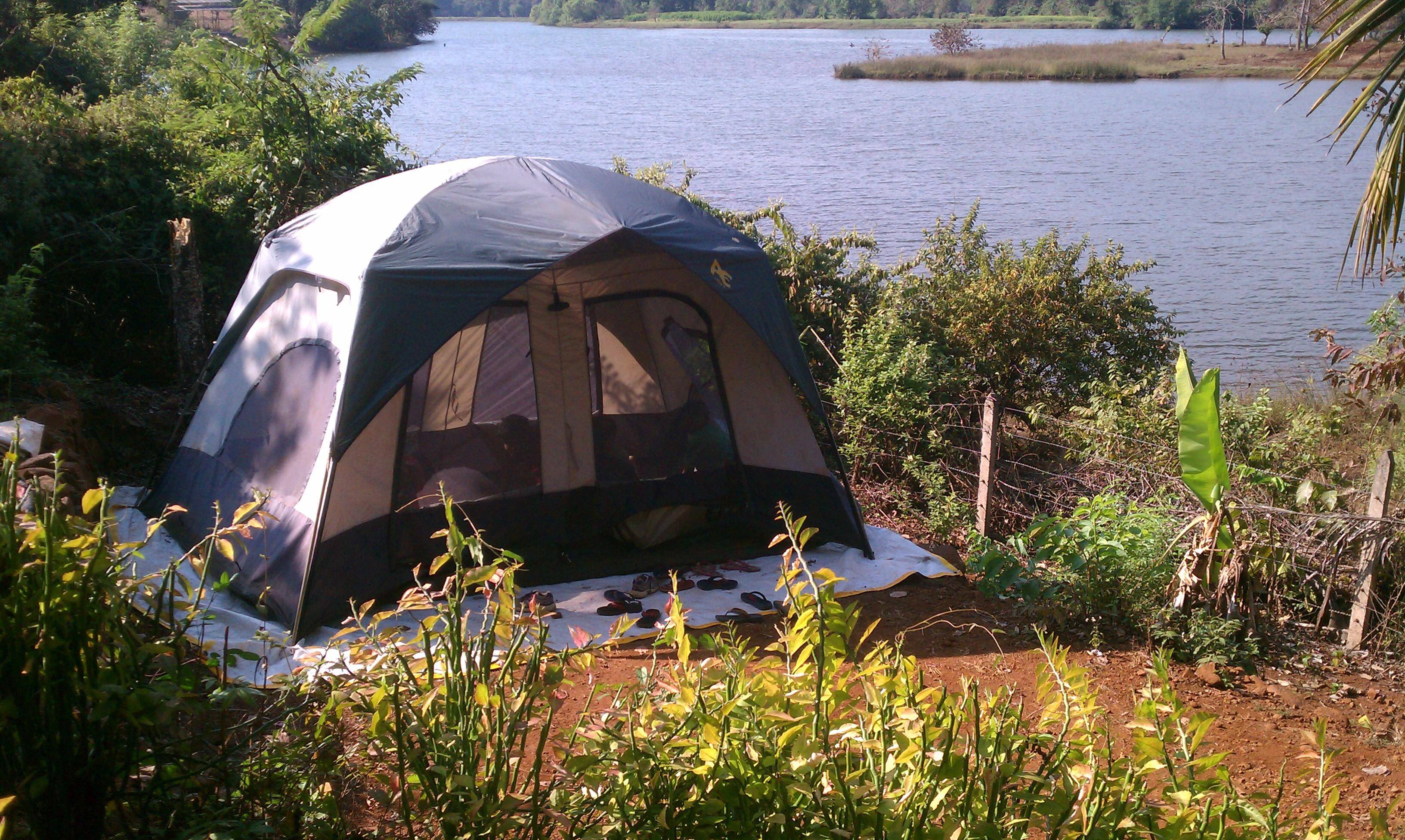 The beautiful riverside hill station of Kolad is situated on the side of Kundalik river which is famous for adventure sports. For shorter trips, you can also enjoy camping by the riverside. The beauty of Kolad is sure to make you feel more productive as you finish your tasks.
Distance from Mumbai: 125 km
8. Kamshet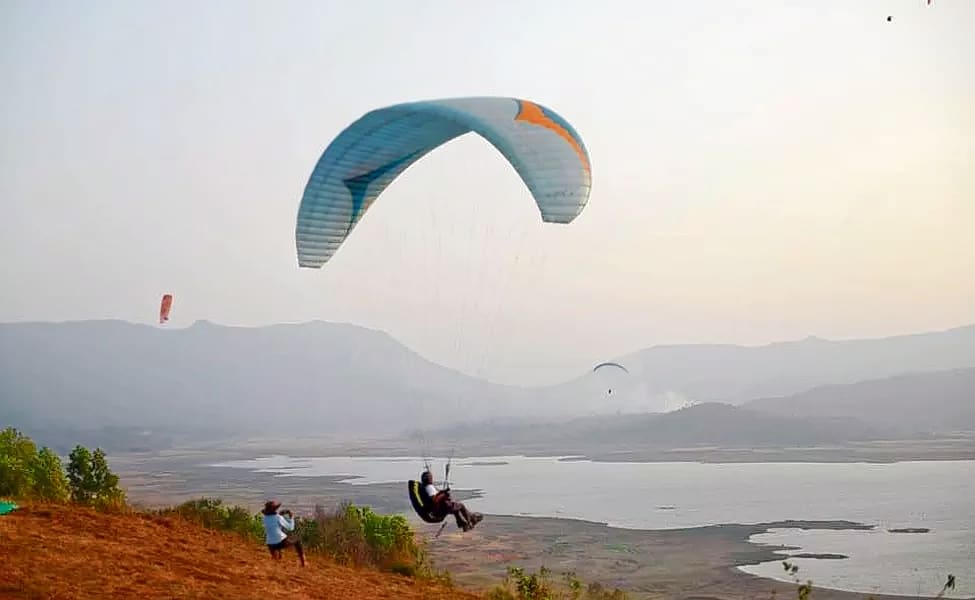 In the perfect mix of work meets play, Kamshet is an amazing hill station that is much favored by adventure lovers. To take a birds-eye view of the entire beauty of the place, you can try the famous paragliding here. There are also a lot of temples and forts to explore in your spare time.
Distance from Mumbai: 102 km
9. Mahabaleshwar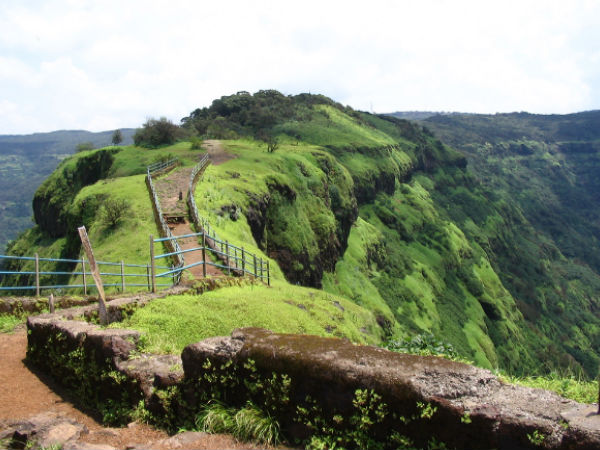 The beautiful town of Mahabaleshwar is among the most famous road trips to nearby places around Mumbai. The calming weather and surreal landscape are enough to make you fall in love with the place. The spectacular views of the Sahyadri range will make you feel rejuvenated throughout your day.
Distance from Mumbai: 264 km
10. Karjat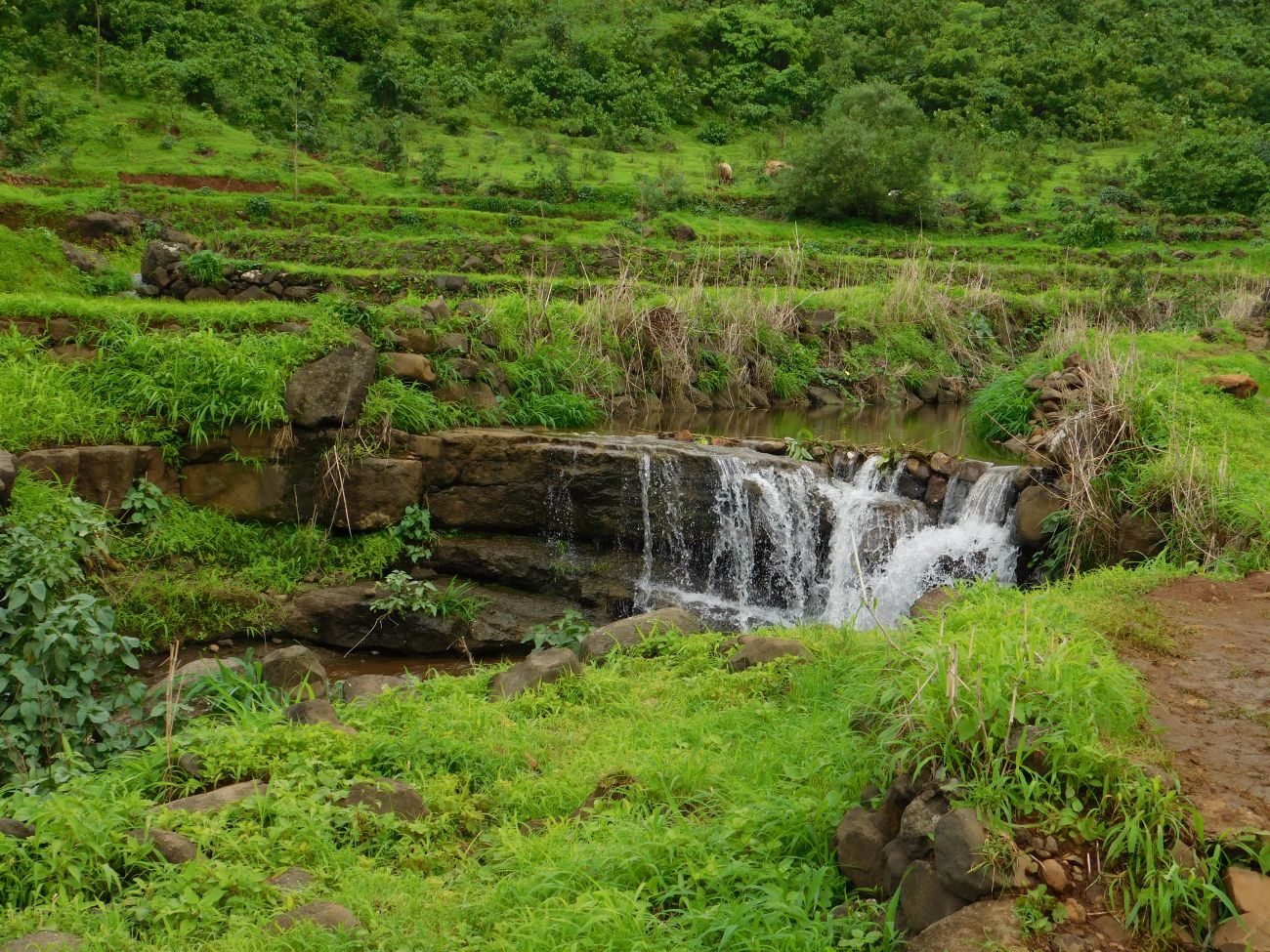 The origin point of the river Ulhas, this is one of the best road trips from Mumbai that you can turn into a workation as well. You can also enjoy trekking, and mountain climbing to enjoy some time on your own.
Distance from Mumbai: 65 km
If you too wish to make your adobe up in the hills around Mumbai, one of the best things to do is check the places out physically and explore the accommodation options including homestays, hotels, resorts, and even places on rent. While taking a trip there, you can use the Revv car subscriptions in Mumbai, and take your time on the road trips from Mumbai. The Revv car subscription is one of the most affordable ways to explore the hill stations near Mumbai and choose the perfect place to settle down for a few months.