10 Adventurous Destinations in Himachal for Little Travelers
We all love going on vacations; but when we plan it with our kids, things become different. We start thinking about doing things from our kids' perspectives. We look for kid-friendly hotels, attractions where our kids will be able to have some fun and at the same time can learn something. For parents, even a vacation is all about their kids.
If you too are planning a trip sometime soon with the little ones, there are some of the awesome places in Himachal Pradesh where your kids will have a wonderful time. There are so many things to do in Himachal Pradesh with kids that they will enjoy every moment of their vacation. From skiing to nature walks and even yak rides, one can do a lot in Himachal Pradesh. So, let us discuss some road trips to places to visit in Himachal Pradesh with kids here today.
10 Best Places to Visit in Himachal Pradesh for Kids
1. Kullu-Manali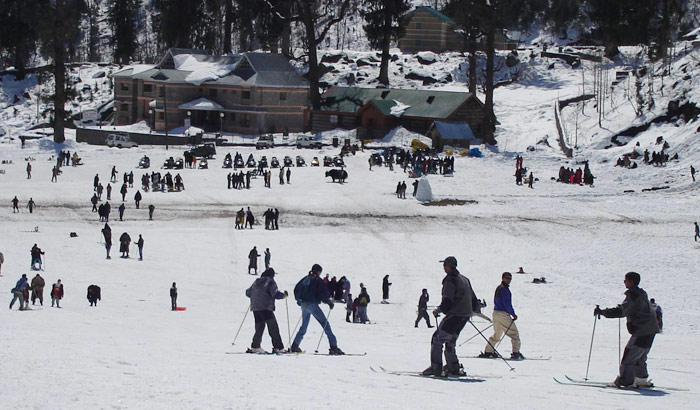 As we talk about Himachal Pradesh, Kullu-Manali is one of the places that come first in all of our minds. These two places are considered kids-friendly as well. The Manali Bird Sanctuary is one of the attractions where you can take your little ones and they will be amazed to see so many species of birds. Apart from this, you can also take them for sledding, camping, and trying the treks in Manali.
Best time to travel with kids: May to July
2. Shimla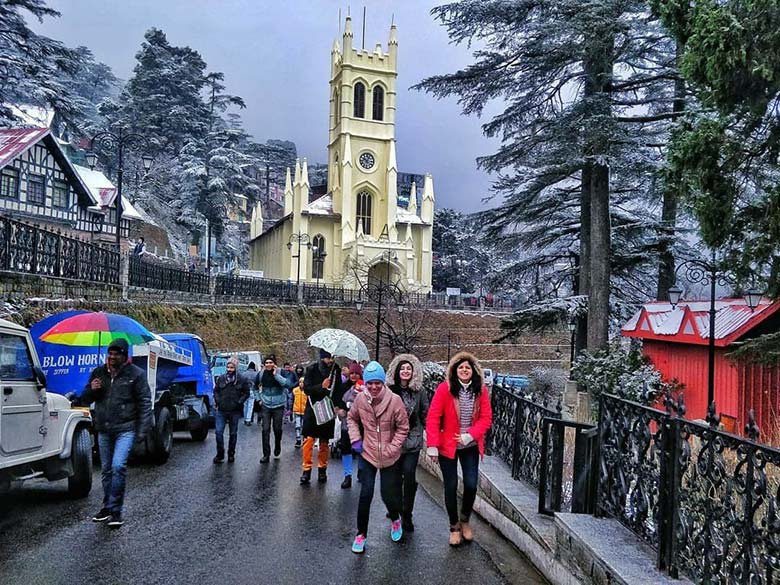 Shimla is yet another place in the state of Himachal Pradesh where you can take your kids to. The weather remains fresh all-round the year and you can take a tour of churches from the British era here. You can also explore the Mall Road for a nice shopping experience.
Best time to travel with kids: May to July
3. Bir Billing

Bir Billing is usually visited by adventure enthusiasts, but you can undoubtedly take your kids to this place for a fun-filled experience. There are some adventure sports in which kids around 9-10 years can also participate with you.
Best time to travel with kids: May to July
4. Kasauli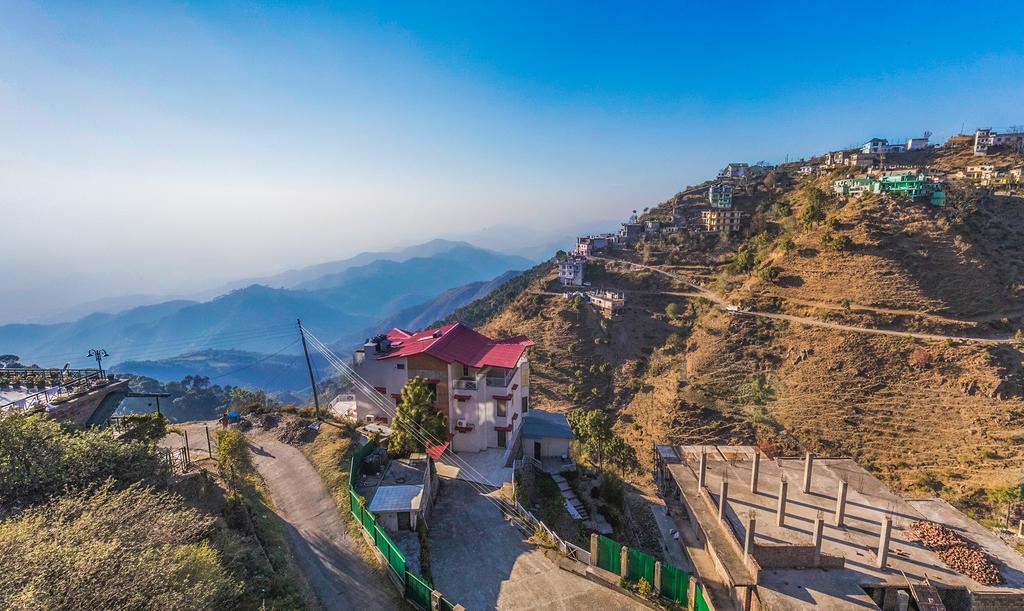 Your kids will not get many opportunities of indulging in various kinds of sports in Kasauli, but they can stay close to nature. Kasauli is a place surrounded by greenery all around. There is a small market area, where the entire family can get into some shopping spree. You can buy fresh jams from the market. There are years old churches in Kasauli where you can take your kids to show them the British architecture.
Best time to travel with kids: November to March
5. Dalhousie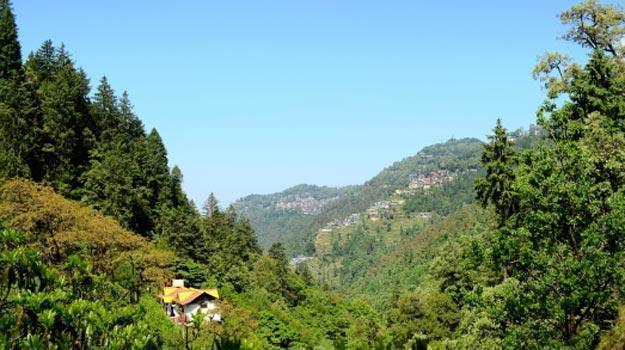 Dalhousie is an amazing place to visit with kids. The road that will take you to Dalhousie is in good condition; thus, the journey will be smooth. Upon reaching Dalhousie, the entire family can admire the beauty of nature and try the sumptuous local cuisines. You can also try taking nature walk or trekking in Ganji Pahadi Walk, Dainkund Walk, and Bakrota Walk.
Best time to travel with kids: April to July
6. Mashobra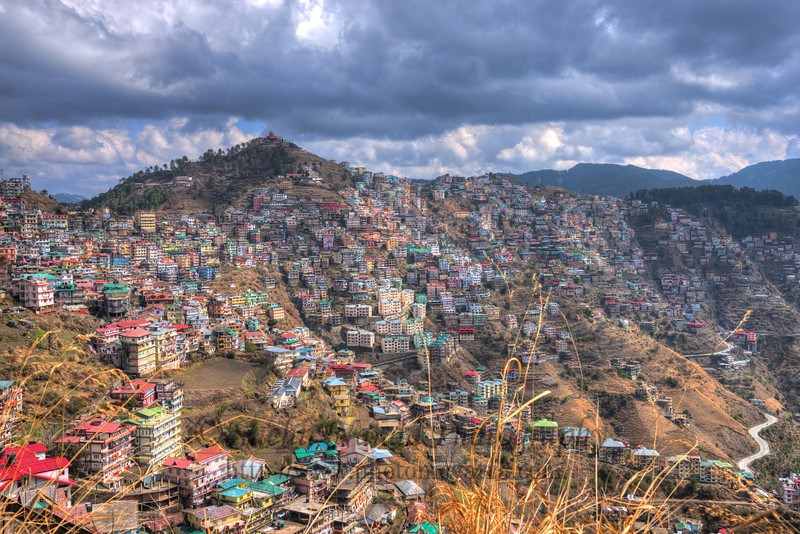 Located near Shimla, Mashobra is one place where you can take your kids to. Filled with coniferous deodar trees, Mashobra is a quiet place where there is an opportunity to try adventure activities such as rappelling, zip-lining, and rock climbing. There is also a lot of scope of bird watching in this place.
Best time to travel with kids: May to June
7. Kufri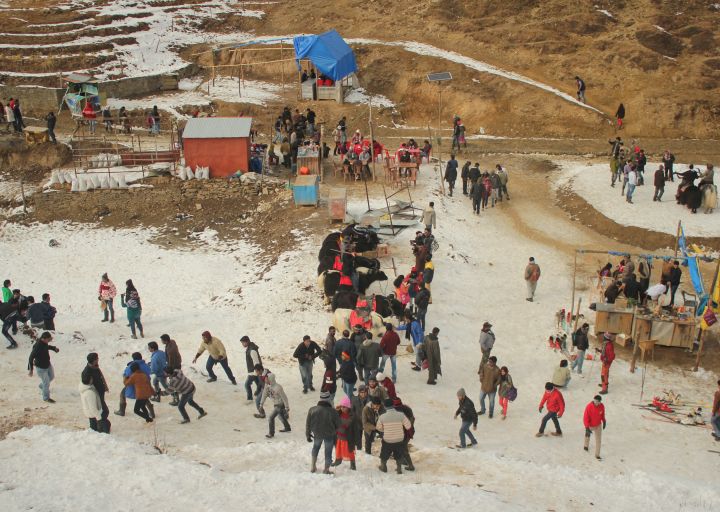 We often hear from our kids about their wish to see snowfall. If your kids express their wish to be surrounded by snow too, you can take them to Kufri. One of the best things to try in Kufri is snowboarding. If you have toddlers, they may not be allowed to try snowboarding, but kids around 9-10 years can definitely have some fantastic time indulging them in the adventure activities in the snow.
Best time to travel with kids: November to March
8. Chail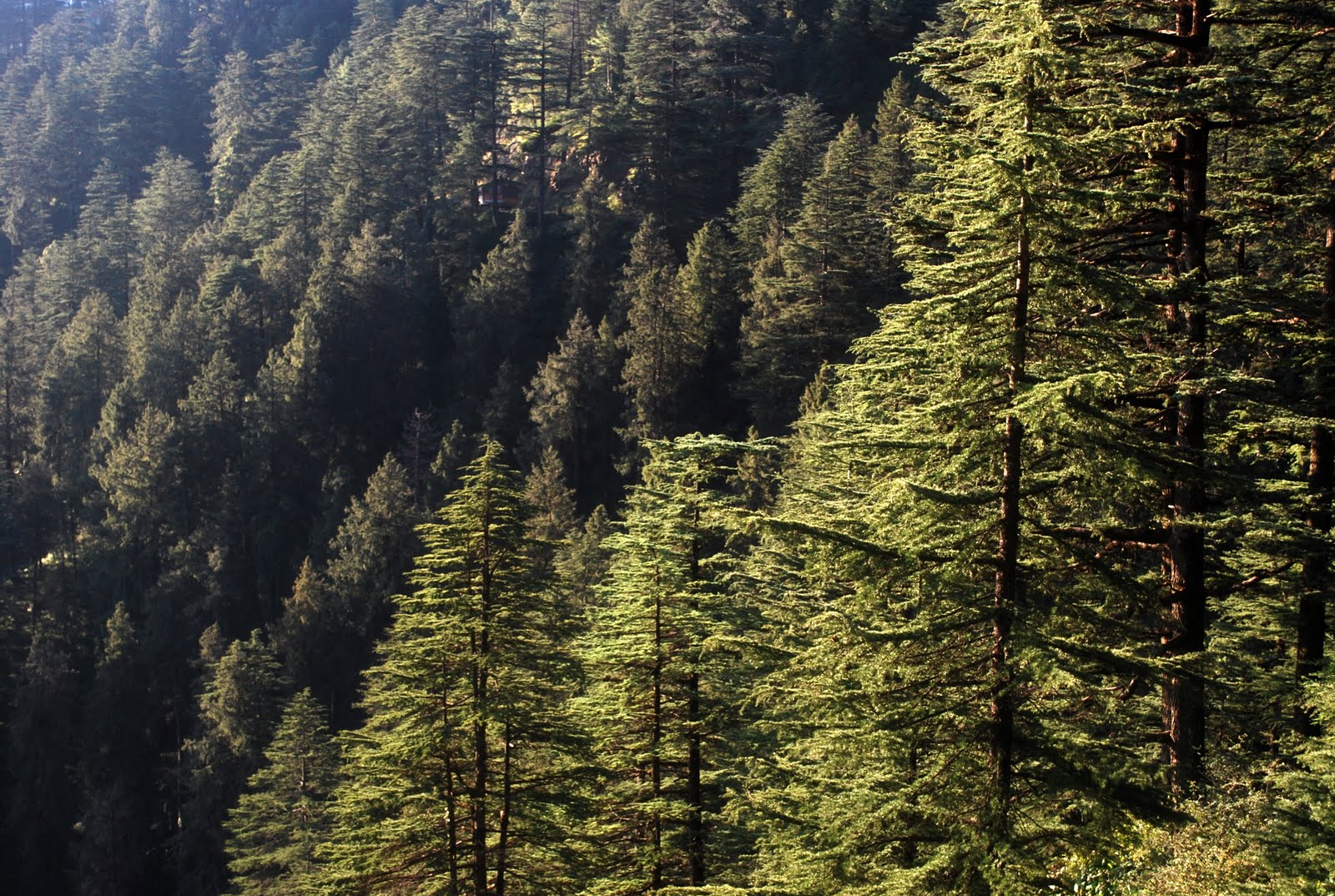 Chail is one of the destinations in Himachal Pradesh that can be visited by families with kids. This is an apt place for hikers. And if you want to spend some time with your family away from the maddening crowd, you will enjoy your stay at Chail. To add some more fun to the trip, you can also take your kids to the Chail Wildlife Sanctuary.
Best time to travel with kids: any time of the year
9. Solang Valley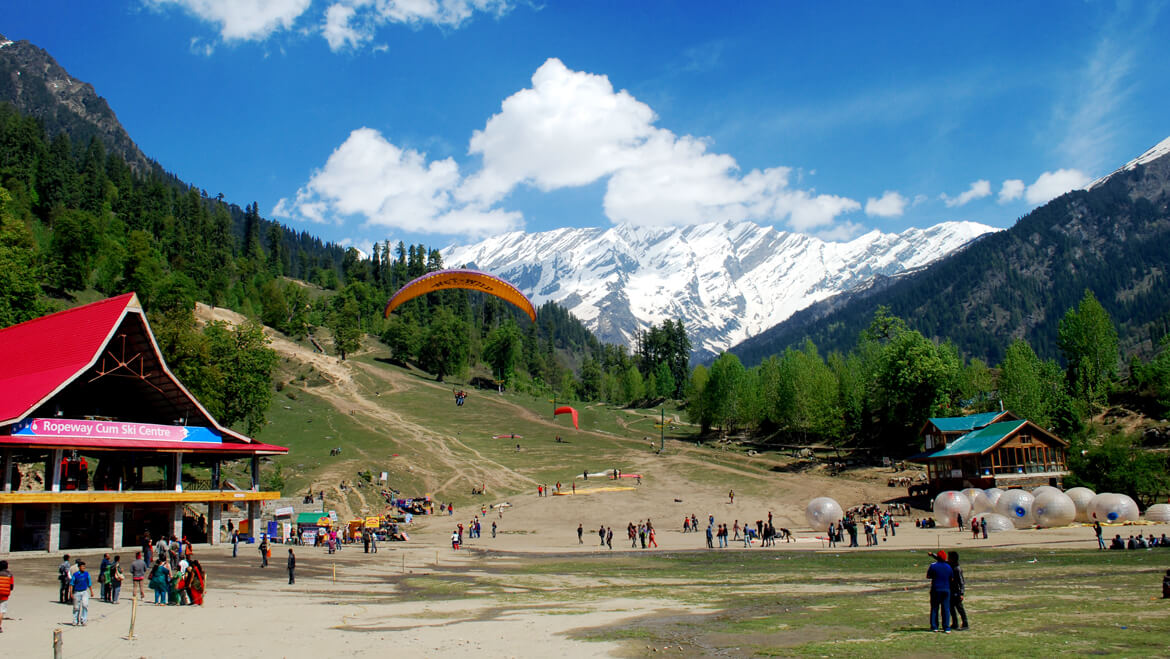 Solang Valley witnesses many tourists every year. It is one of the top attractions in Himachal for the place being blanketed by snow and offering several adventure activities like paragliding, skydiving, horse riding, and mini-jeeps. Some of these activities can be enjoyed by tourists of all age range. Skiing is also an activity that is popular in Solang Valley.
Best time to travel with kids: December to January
10. Tirthan Valley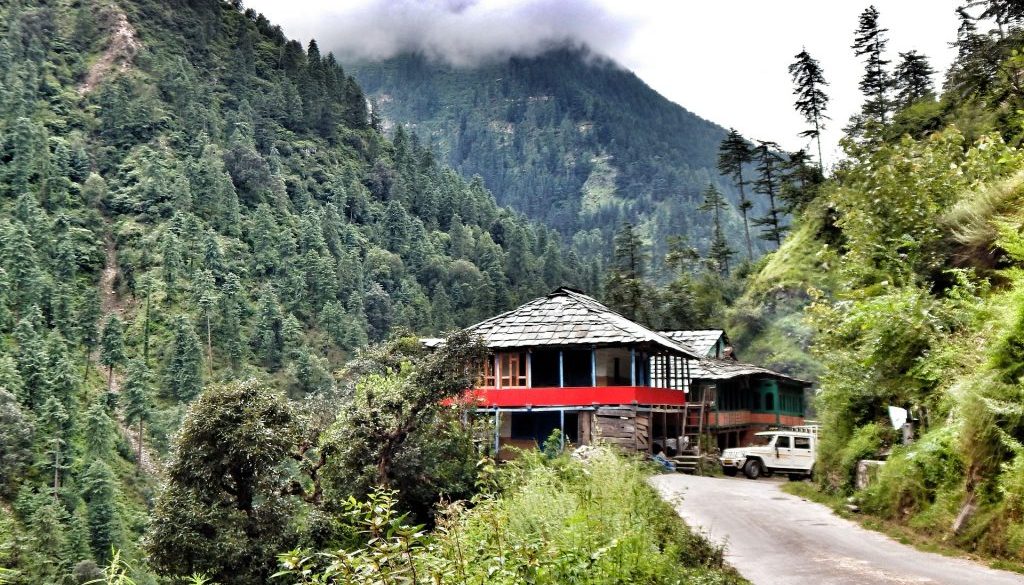 There is something to do for every age group in Tirthan Valley. View of the snow-capped peaks of the Himalayas is something to admire here. You can also try rappelling here and take the kids on a tour to Great Himalayan National Park.
Best time to travel with kids: March to June, and October to November
All these places in Himachal are a treat for kids who want to have fun while on vacation. They also benefit from learning the rich culture of the state which makes them wise. While traveling with kids in Himachal, you can take a self-drive car rental in Chandigarh or Delhi by Revv and travel forward from there. Revv cars are completely free of any maintenance issue which gives you the much-needed peace of mind when traveling with the little ones.