Self Drive Road Trips from Chandigarh to Manali – City to The Hills
One of the most popular hill stations in Himachal that draws the hip and happening crowd is Manali. Located on the shores of Beas River, Manali is a one of the coolest backpacking and romantic destination in Himachal Pradesh. You can take a road trip from Chandigarh to Manali which takes approximately 6 hours. The Chandigarh to Manali is almost 300 km and you can make several interesting halts on the way.
Best Places to Visit in Manali 
1. Hadimba Temple
There is a lot of folk tales and mythological stories on Manali. It is said this is the only temple in India dedicated to Hadimba , the wife of Bhima. This is one of the most interesting places to visit in Manali located in the Dhungri Forest. The temple is pagoda-shaped and is also known for its unique architecture. The idol is made up of brass.
2. Museum Of Himachal Culture And Folk Art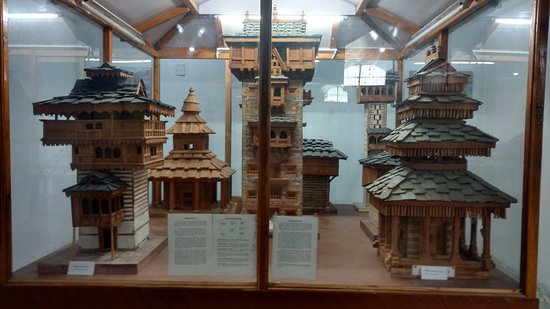 The Museum of Himachal Culture and Folk Art has an amazing collection of antiques that consists of relics, arms and weapons from the tribal life, tribal instruments and many other things.
3. Tibetan Monasteries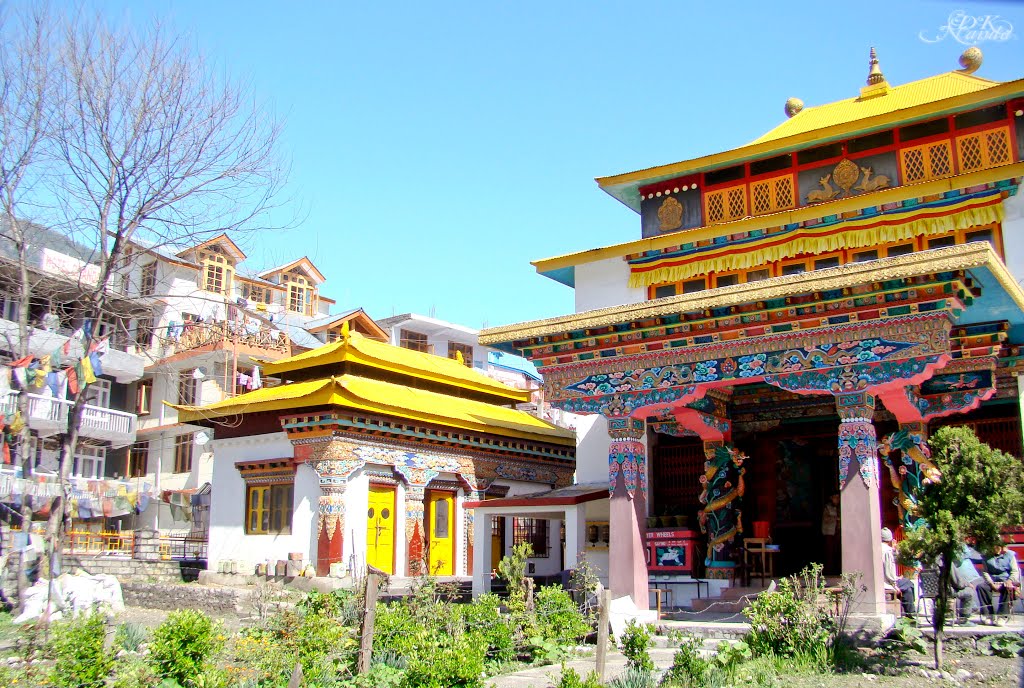 Manali also has a large Tibetan population and this is the home to famous Tibetan monasteries which are the Himalayan Nyingmapa Gompa and Gadhan Thekchhokling Gompa. Both are much revered and visited by pilgrims and tourists all through the year. You can shop for the Tibetan artifacts here. During your Chandigarh to Manali travel time and your detailed itinerary; plan a visit to the Tibetan monasteries.
4. Manu Temple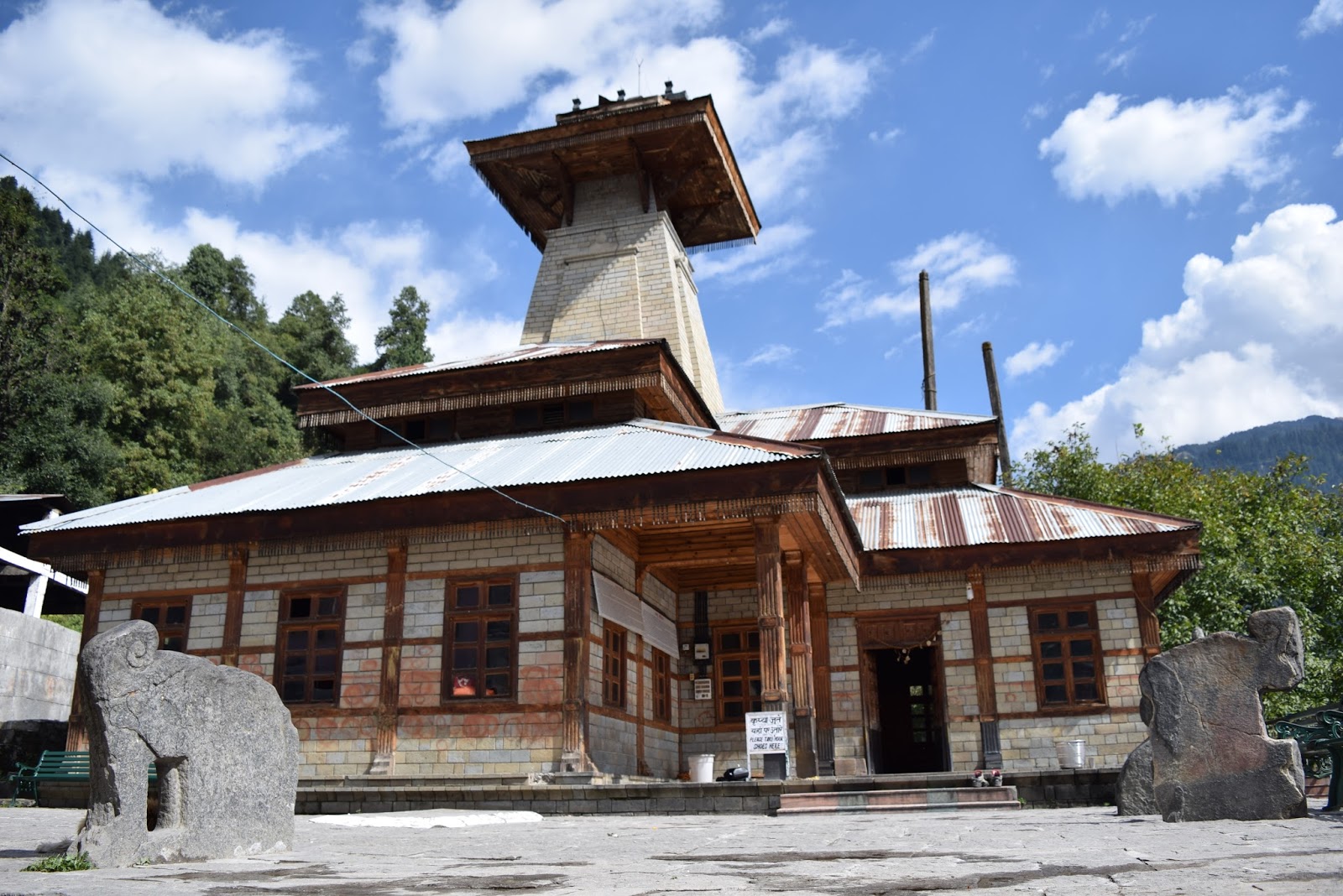 A city of temples, almost 3 km away from the Mall Road is the Manu Temple.  Lord Manu temple is located in a serene location and is visited mostly by devotees. It is believed that Lord Manu is our creator and this is the place dedicated to our creator.
5. Club House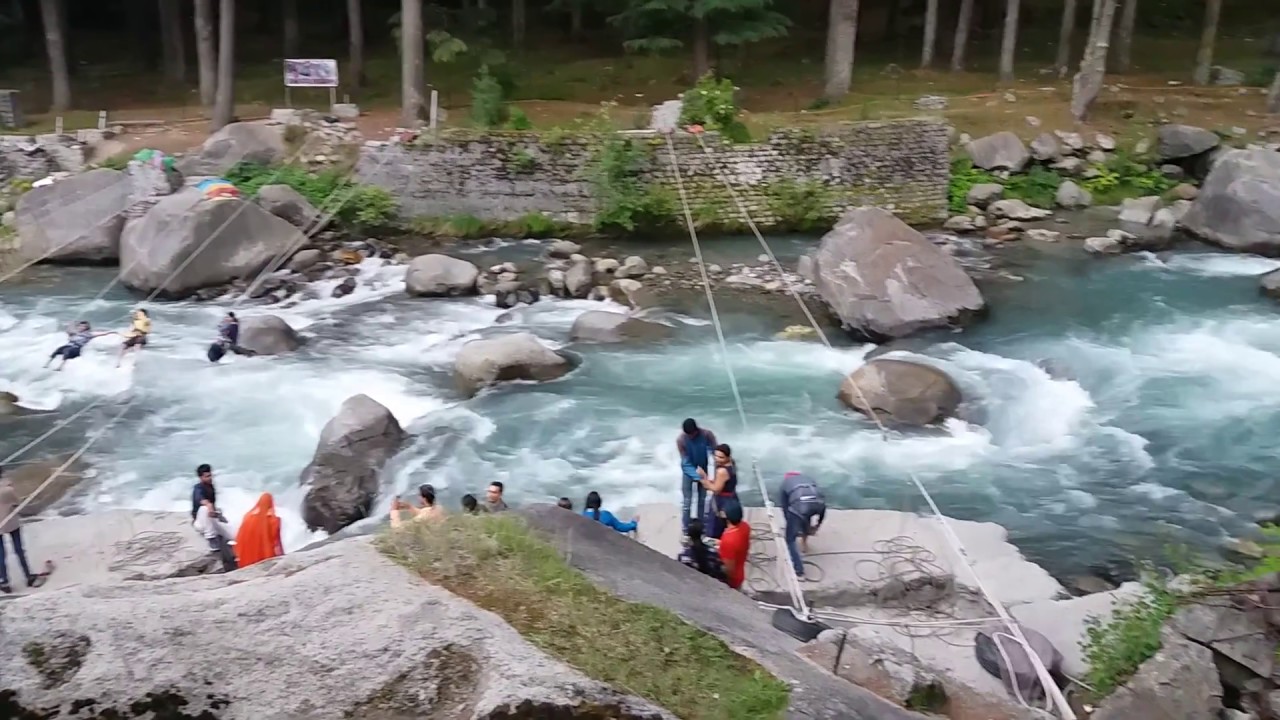 On your road trip from Chandigarh to Manali if you are looking for adventure and thrill then you must visit the Club House. Nearby the Manalsu Nallah, this place has a vintage British architecture. This clubhouse is managed by Himachal Pradesh Tourism Development Corporation (HPTDC). From go carting, boating to table tennis and river crossing you can enjoy different kinds of games here.
6. Vashisht Hot Water Springs
The Vashisht Temple in Manali is known for its natural hot water spring. Inside the complex you can see a pyramid-shaped stone temple and the hot water spring. It is believed that this spring has medicinal properties.  You can take a dip and relax here.
7. Maa Sharvari Temple
Maa Sharvari Temple on the outskirts of Manali is the home to the royal Kuldevi that belongs to the family of Kullu Kings. Every year at Dussehra festival the idol is decorated and it is carried to the temple of Raghunathji.
8. Nehru Kund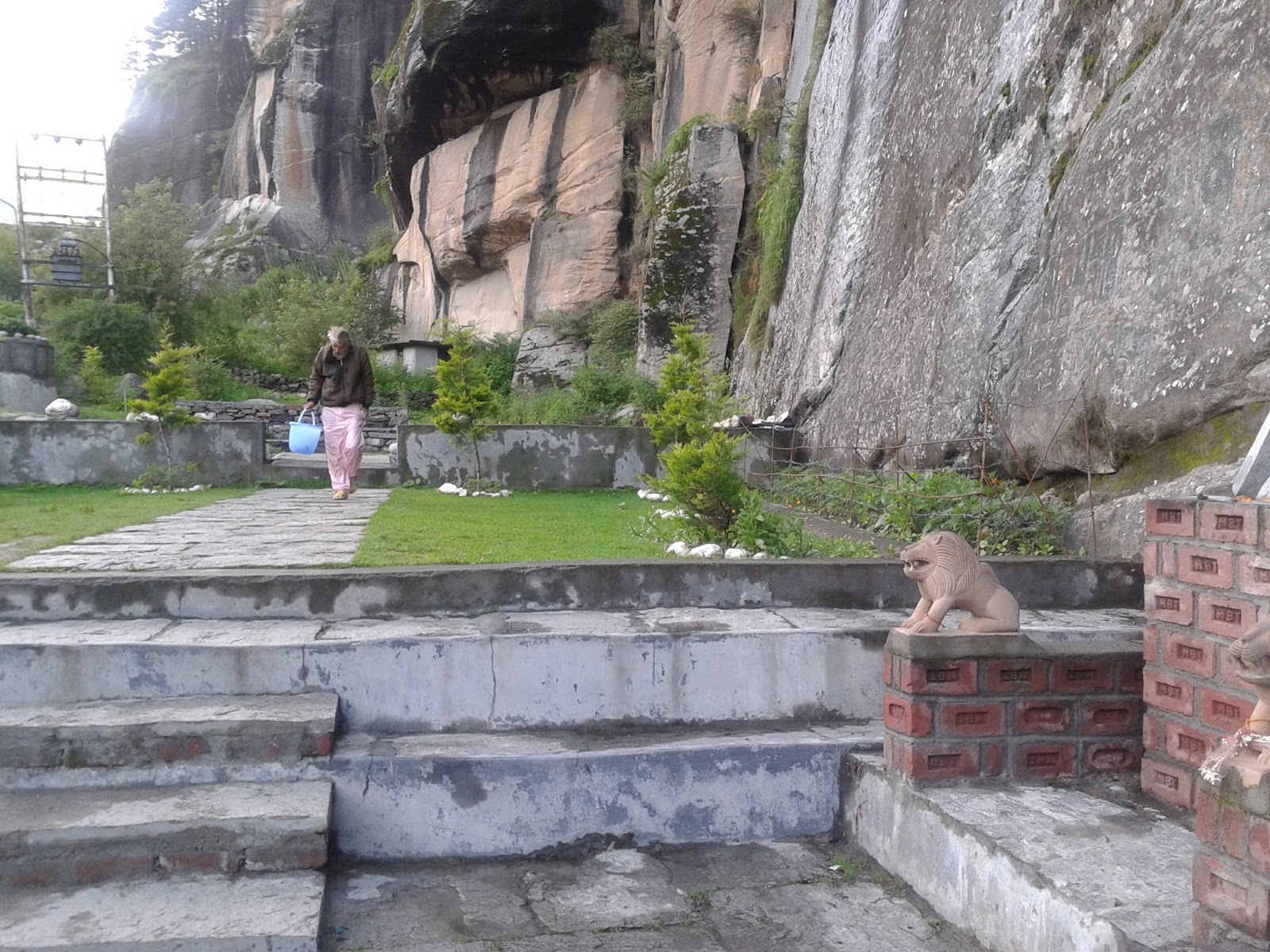 The Nehru Kund, named after Jawaharlal Nehru  is an important tourist attraction near Manali. This is a natural spring of cold water that comes from the Bhrigu Lake. Situated at 4,300 meters it offers amazing views of the serene surroundings.
9. Jogini Falls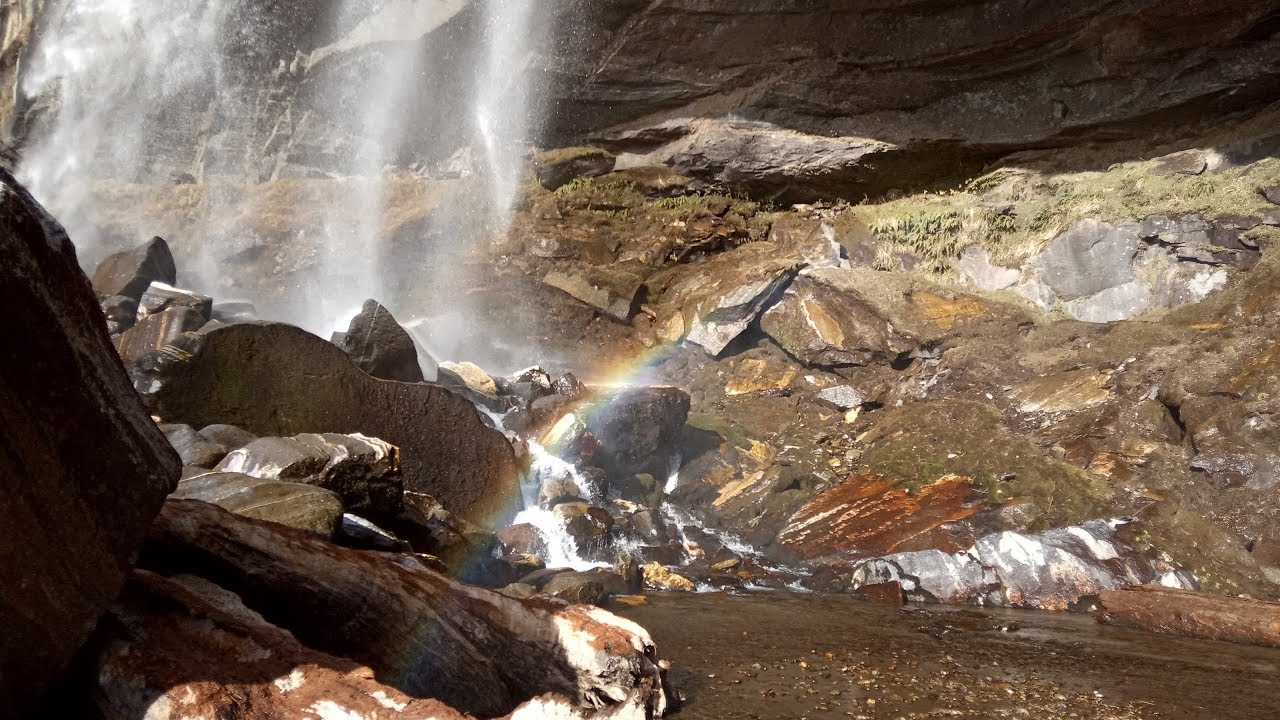 Close to the Vashisht Hot Springs is the beautiful Jogini Falls. Jogini Falls is a popular tourist attraction near Manali. This place attracts all the hikers and backpackers for its natural beauty and the lip smacking snack stalls around.
10. Solang Valley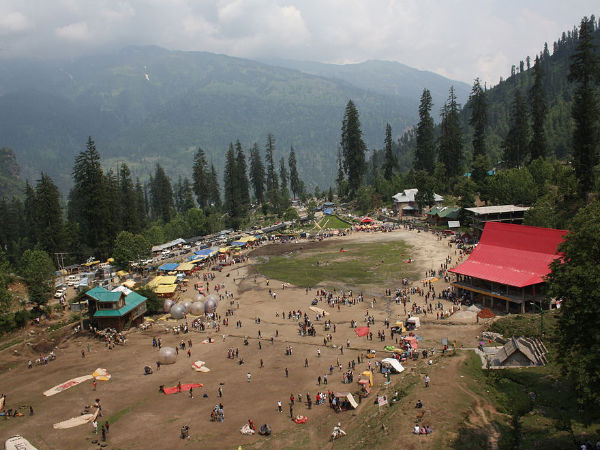 One of the famous tourist attractions is the Solang Valley known for its winter skiing festival. Every year thousands of tourists visit Solang Valley for zorbing, skiing, paragliding and other adventure activities.
11. Kothi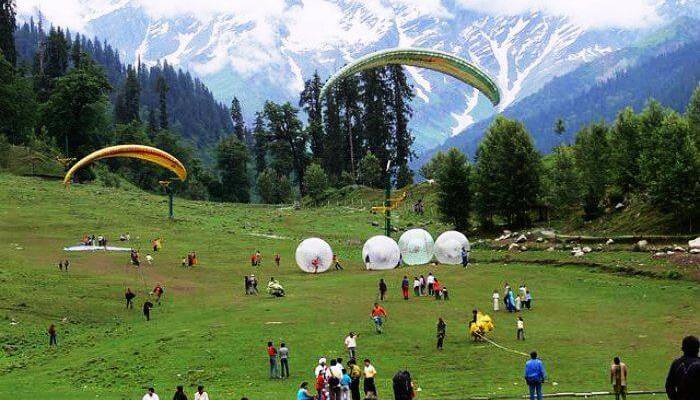 Explore the rustic charm of Kothi village that is 16 km from Manali. You can spend your days getting to know the local tribe and enjoy the beauty of Himalayas.
12. Rahala Waterfalls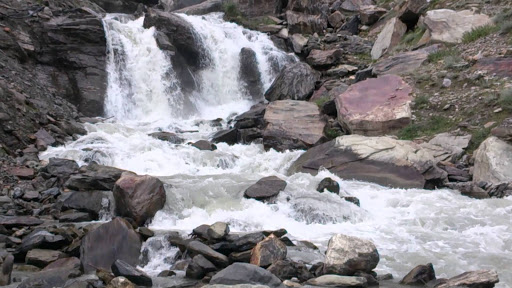 Rahala waterfall tucked away in the deep greenery of birch and deodar trees is 16 km away from Manali. Get the gorgeous views of snow-clad Himalayan ranges from here.
13. Gulaba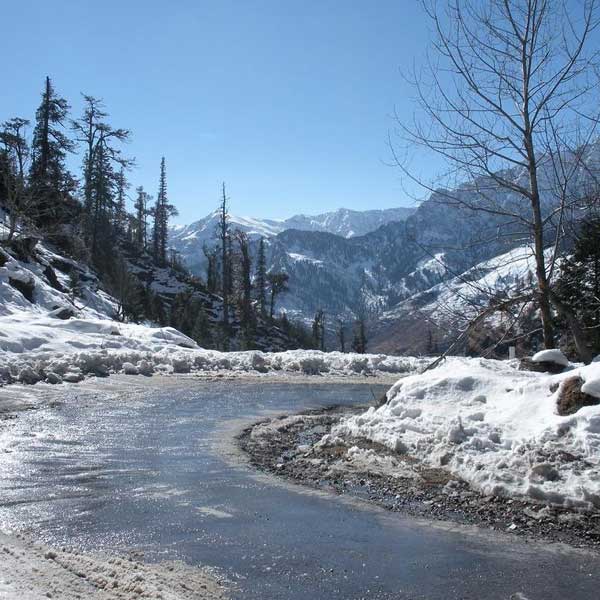 Gulaba offers a number of snow activities during November when Rohtang Pass is closed to tourists. This is less crowded than Rohtang Pass and Solang valley and has ample snow activities.
14. Naggar Village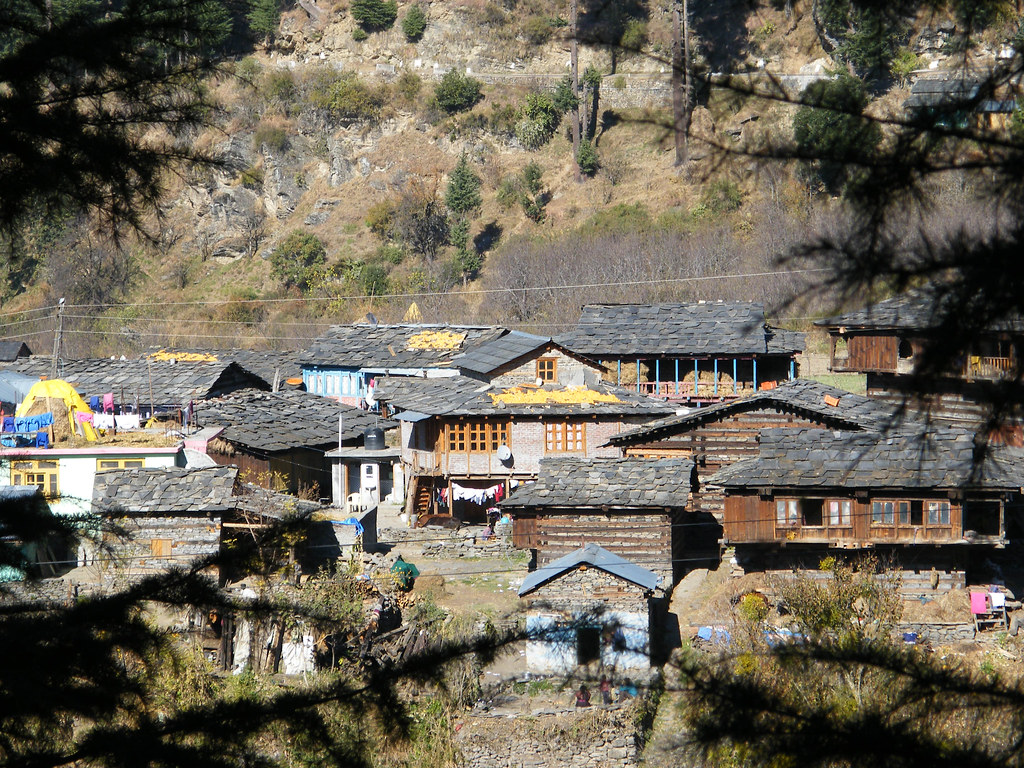 Naggar Village is a paradise for nature lovers must visit. Nestled on the banks of River Beas this is 19 km from Manali. Explore the beauty of Beas Valley from the rustic backdrop of the quaint little hamlet of Naggar Village. This place also has the famous Nicholas Roerich Art Gallery that is known the world over for its portrayal of Himalayas. 
15. Arjun Gufa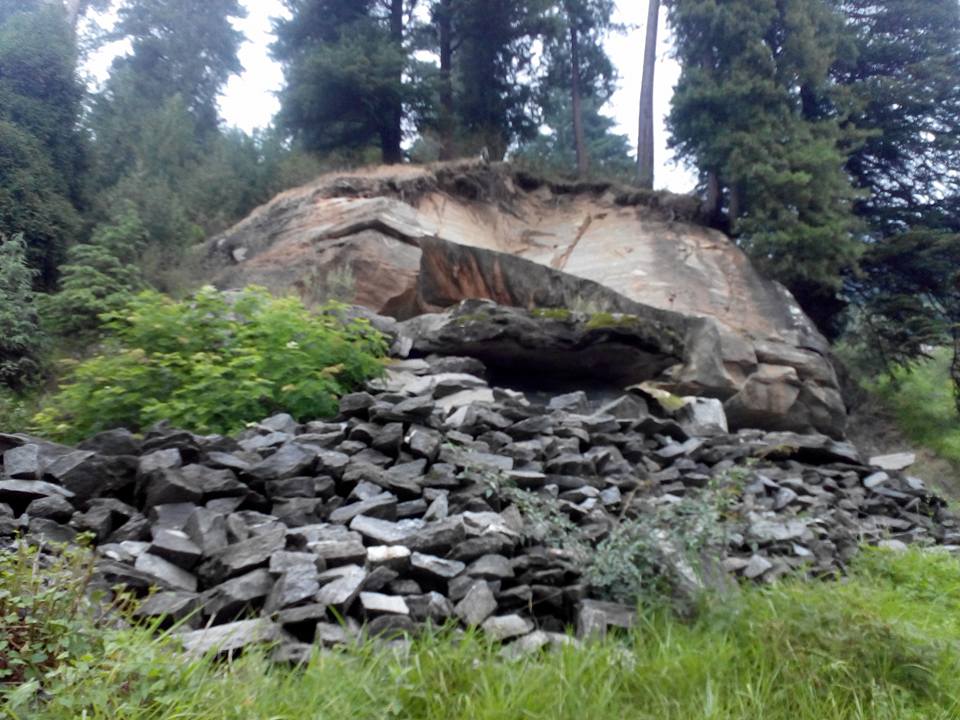 Manali is rich in mythological stories and artifacts and one such place is the Arjuna Cave. Situated near Prini Village it is believed that in ancient times Arjuna meditated here to acquire powers of Pashupati Astra from Lord Indra. This is around 20 km from Manali.
To explore the beautiful city of Manali and you can kick start your trip from Chandigarh to Manali. Chandigarh is also called the gateway to Himalayas as you can plan all your mountain trips from this city. Chandigarh to Manali is almost 300 km if you go via NH21. It will take you almost 6 hours to reach Manali. On the way you can also stop at Mandi and explore the beauty of the historical town of Mandi. There are several options of Chandigarh to Manali car hire and you can use the car rental in Chandigarh services by Revv which is known for quality service.
Must Visit: Road Trips From Mumbai