Explore the 13 Best Tourist Attractions of Delhi by Road in November
Delhi is one of the most happening cities in the country and if you want to witness the enigmatic beauty of this city, you should explore the capital city of India in November or during the winter months. This is the month when you can see the culture in Delhi along with several tourist attractions. From attending several events to exploring food festivals, from shopping to taking a tour of nearby places in Delhi, there are so many options that you can opt for in this city. Therefore, let us shed some light on the various places you can visit and several things to do in Delhi.
13 Main Attractions and Things To Do in Delhi in November 2020
1. Red Fort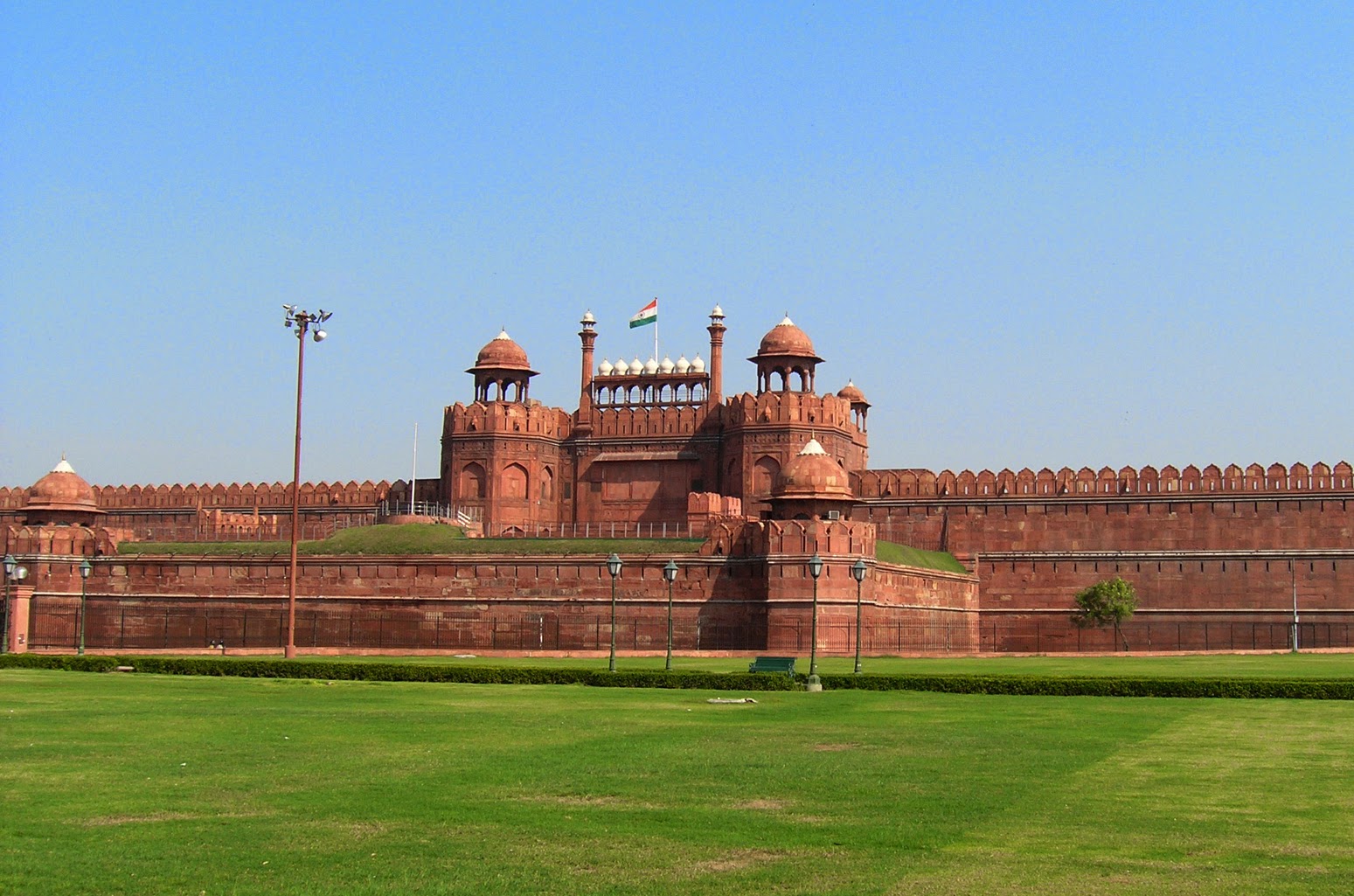 Built in 1638, Red Fort still looks as beautiful as it looked in the olden days. This is one of the main places to visit in Delhi and the right place for the history buffs to spend a great time. You can observe the authentic Mughal architecture in Red Fort. Do not forget to indulge in some shopping spree from the Chhatta bazaar that you will find within Red Fort, and if you are staying till evening, you will even be able to see the sound and lighting show.
2. India Gate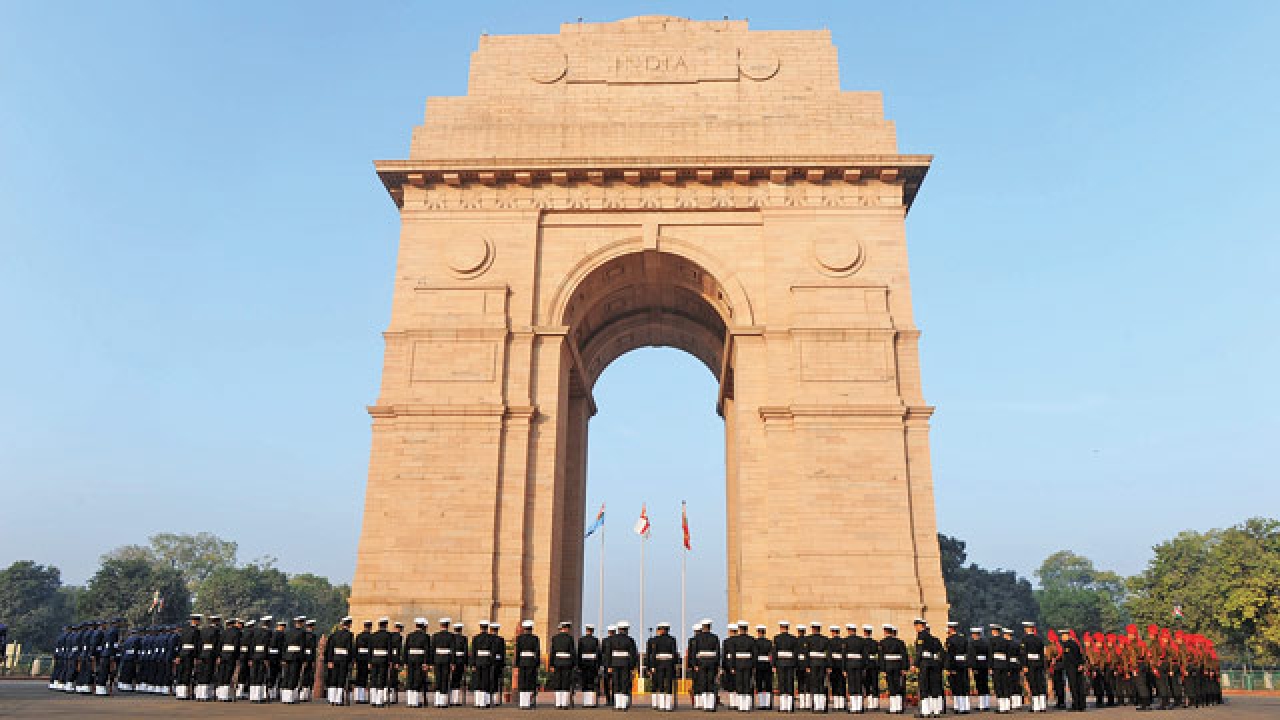 You can visit India Gate at any time of the day, but to see its real beauty you should plan your tour in the evening hours. You can spend some time at the gardens by the India Gate and munch on some delicious street food that you will easily find there. The structure was erected in 1931 and it is still immaculately maintained.
3. Qutub Minar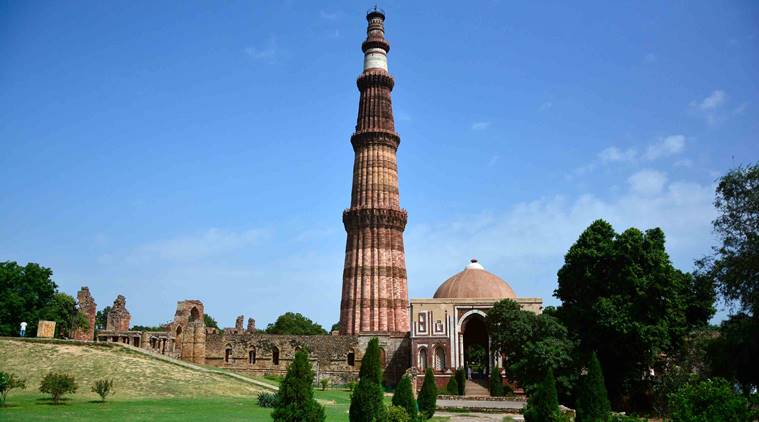 Qutub Minar is another attraction that whether you are a tourist or living in Delhi, should not miss out on witnessing. Built by Qutub-ud-din Aibak, you will find 5 stories in the structure. You can see Iranian architecture in this structure. It was built in 1193.
Apart from these three, many other tourist attractions will teleport you to the days of history. Some of them are Jantar Mantar, Humayun's Tomb, Jama Masjid, Purana Qila, Bangla Sahib, Raj Ghat, Hauz Khas Fort, Ugrasen ki Baoli, etc.
Shopping places in Delhi
4. Sarojini Nagar Market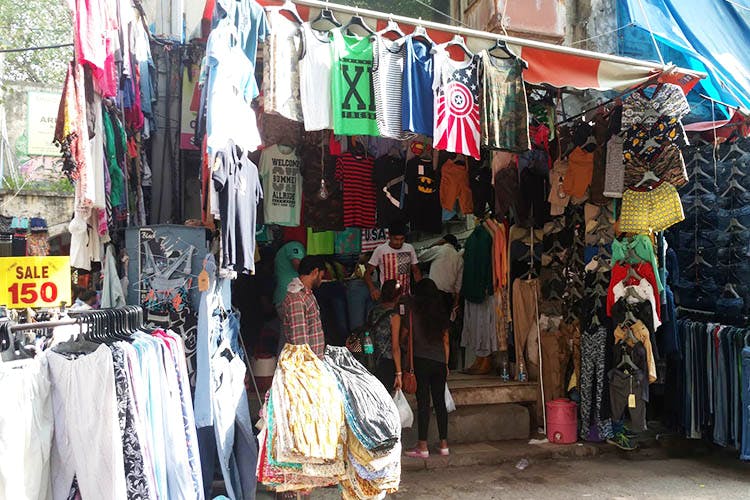 Whether you are looking for affordable clothing or some fashionable accessories, you will get all of them at Sarojini Nagar Market. This is one of the most crowded markets in the capital city of the country, and you will get almost everything in this market. Sarojini Nagar Market will never upset you.
5. Lajpat Nagar Market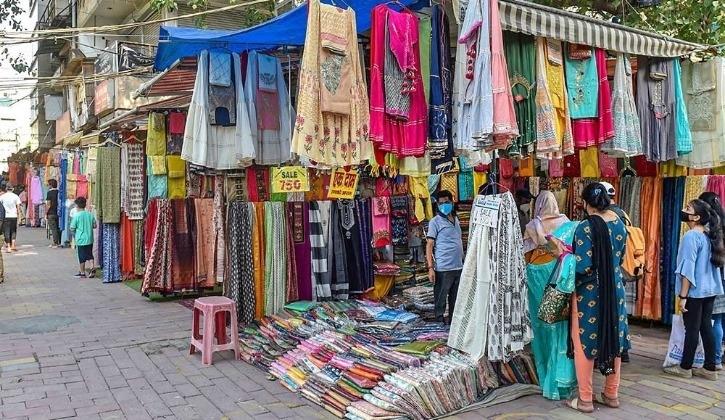 This is another famous market in Delhi which is in on equal footing with Sarojini Nagar Market. You can do a lot of shopping here at dirt-cheap prices and every item you buy from here will add to your shopping experience.
6. Janpath Market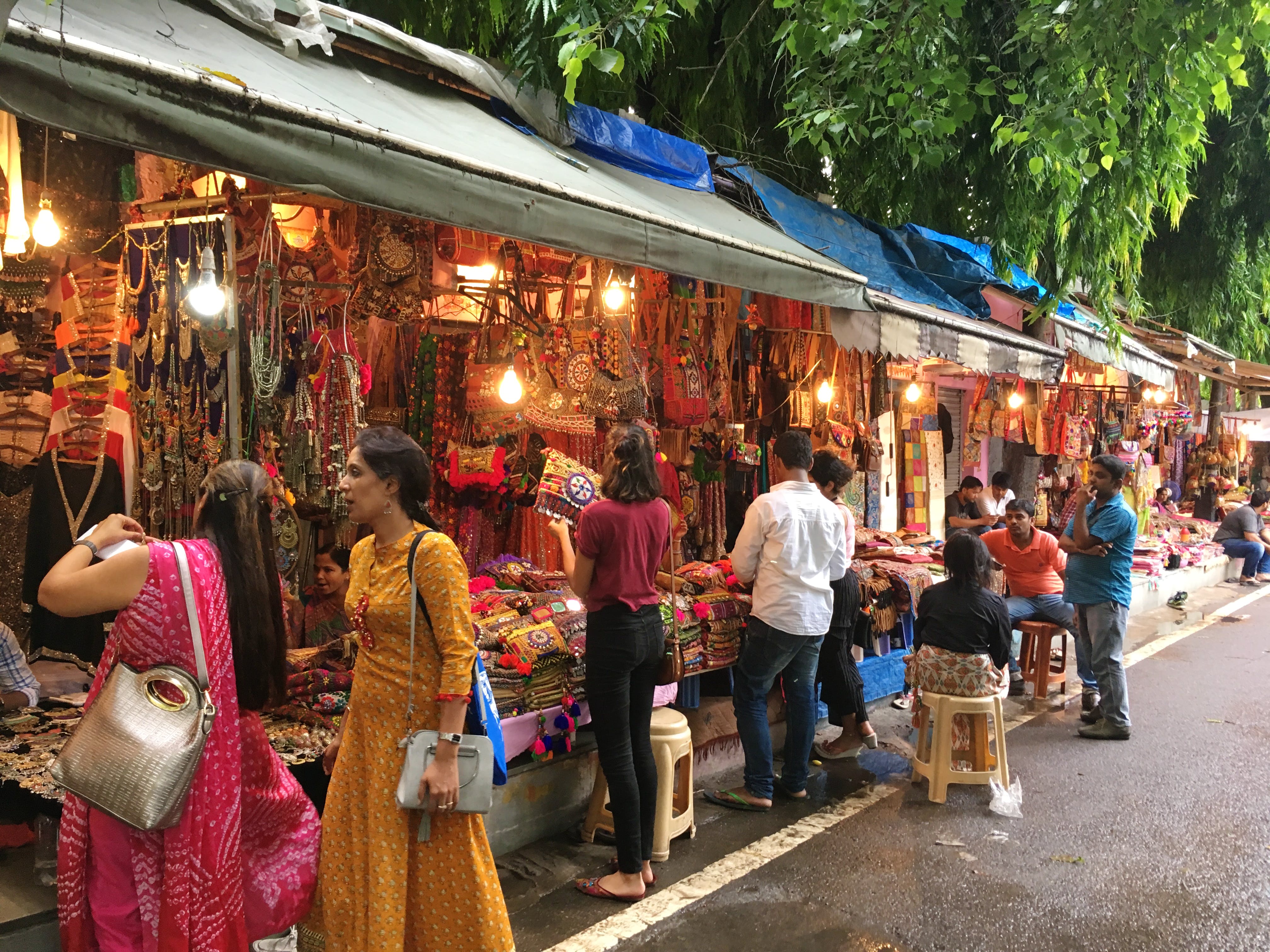 Janpath Market is located in Central Delhi. It is a small market yet one of the most happening ones. Not only apparel and footwear, but you will also find a wide variety of items for your home décor.
7. Palika Bazaar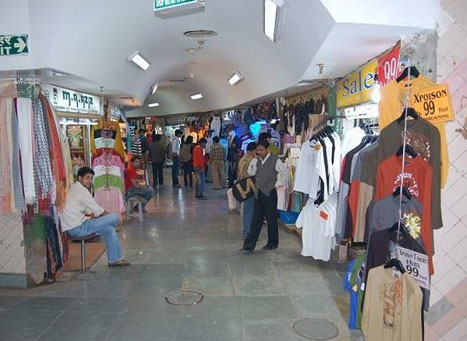 Palika Bazaar is one of the oldest markets in Delhi which is located very near to Janpath Market. You will get some of the most fashionable winter clothes in this market along with a variety of electronics.
Apart from these, there are many other open markets and many malls in Delhi where you can go for a wonderful shopping experience. However, when you are going to these open markets, you might have to bargain for the items you choose.
Food outlets in Delhi
8. Dilli Haat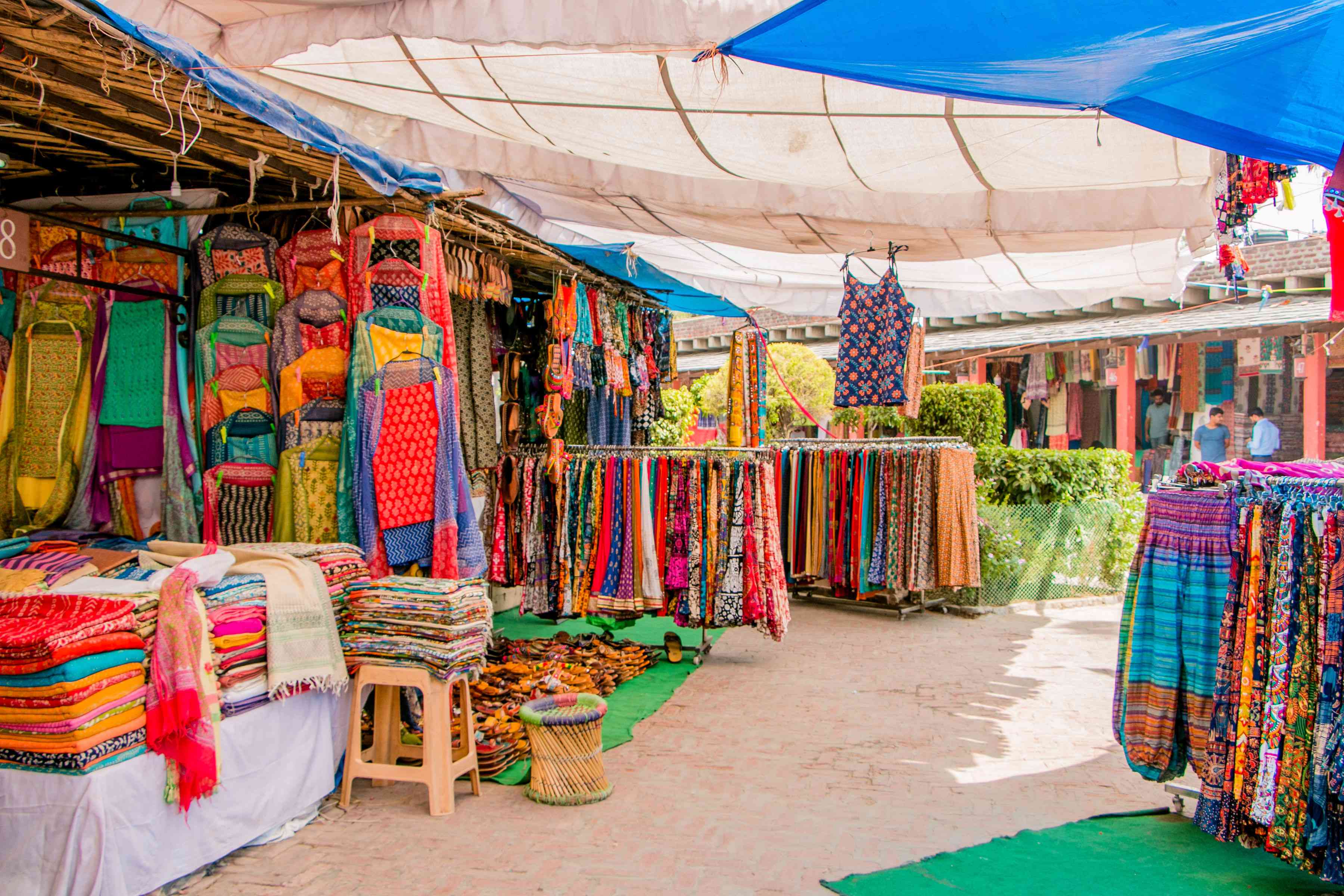 Dilli Haat is a lot about food, fun, and frolic. While you can do a lot of shopping from here, you can hop on to the various stalls from several states of India. From Rajasthani chaat to smoked pork of northeast, from Hilsa fish of West Bengali to Malabari prawn of Kerala, you will get every kind of cuisine at Dilli Haat. Once you are done satiating your taste buds, you can indulge in some shopping.
9. North Campus
If you are craving for some street food, head to North Campus. There are several food joints here and you can choose the kind of cuisines you want to have. From fast food to sweets, and even region-specific cuisines, you will get everything here.
10. Old Delhi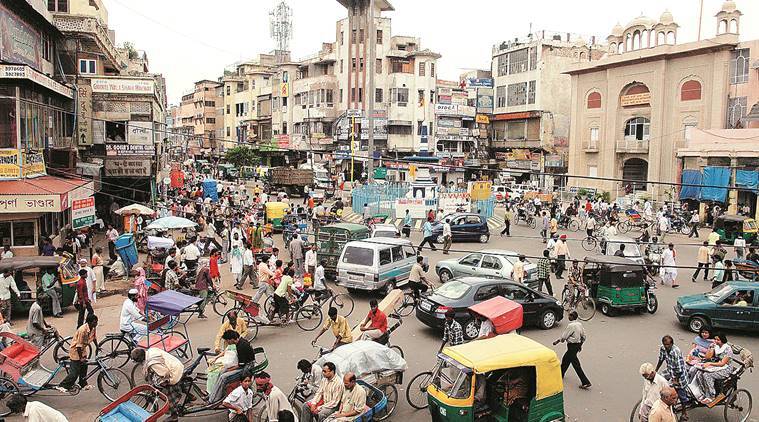 Whether it is some of the most delicious street food or authentic Mughlai cuisines, some special chaats, or varieties of sweets, Old Delhi is the place you should visit.
Delhi has some of the best food joints in every part of the city. It does not matter whether you are a foodie or not, the authenticity and presentation of the food items will seduce you to try at least a few of them.
Festivals in Delhi
11. Grub Fest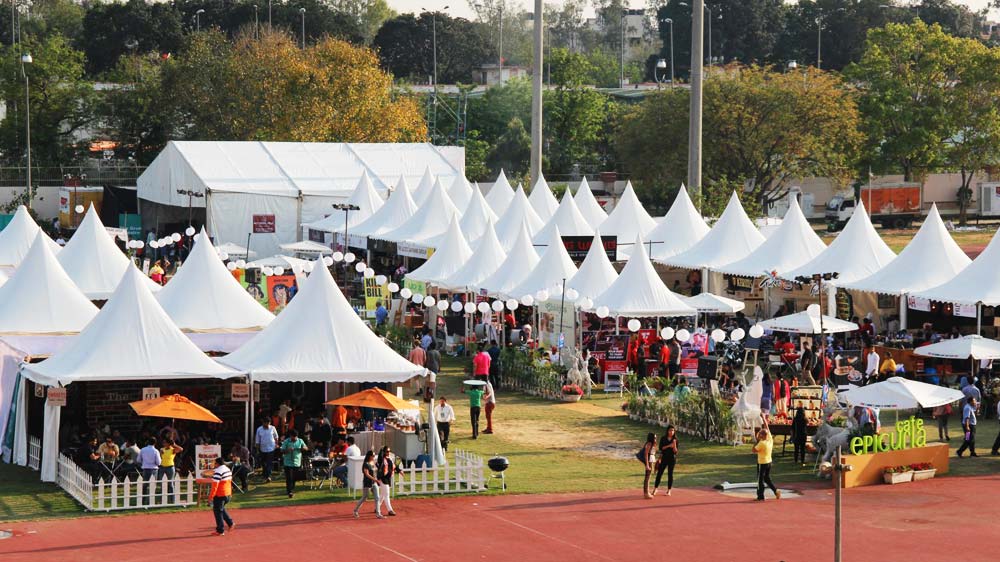 November and the following months are the best festival time in Delhi. One of the famous festivals that take place in this city is the Grub Festival. It is a food festival which should be attended by every foodie. No matter which cuisine are you looking for, name it and you will get it here.
12. Asian Hawkers Market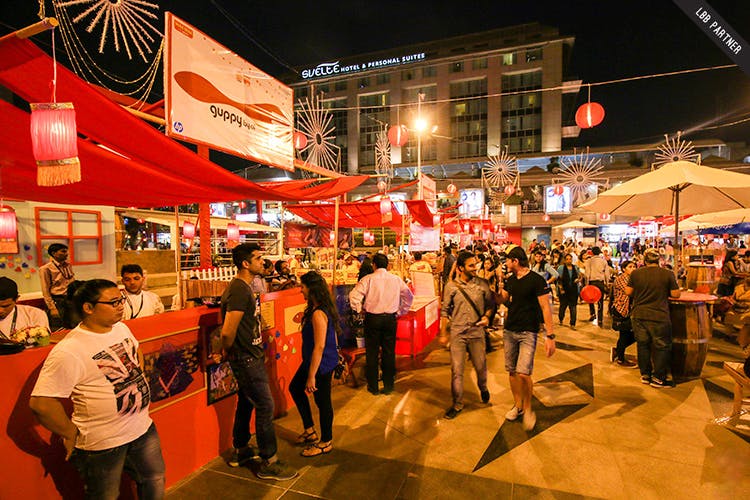 If you are a lover of Asian food, jewelry, and merchandise, you must attend this fest. The festival happens twice a year, mostly in February and October to November.
13. New Delhi World Book Fair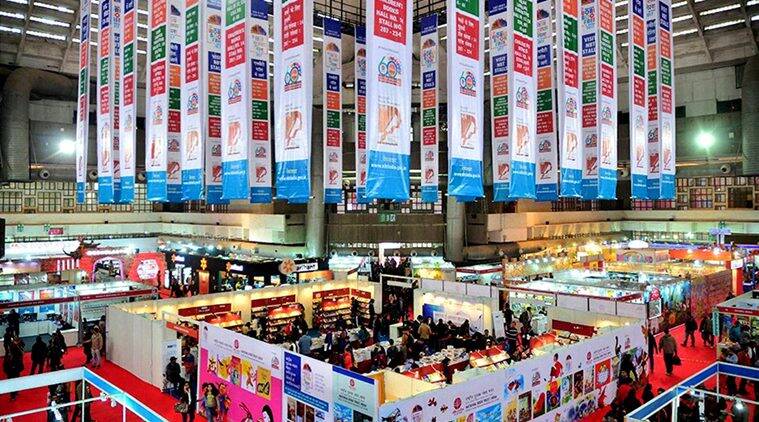 This is one of the oldest book fairs in the country, and there are books to suit the taste of every individual here. Whether you are a book lover or not, visit this place and you will definitely come back with one or two books.
The best time to travel in Delhi starts in November. To cover so many fests, shopping places, and eateries, it is best to take a car subscription in Delhi by Revv. The only thing you need to find is the right place to park the car and you are all set to enjoy every bit of the winter months in Delhi. Revv car subscriptions can easily be taken through the Revv app that can be downloaded from the Google Play Store or iOS App Store.