Car Rental Services in India and Benefits
India is a vast country where cross country trips which can last weeks. Even traveling from one end of a metro city to the other end can easily take a couple of hours. Depending on your mode of transportation, you might also have to face adverse weather and travel conditions on the way to your destination. Although public transport is a relatively cheap way to travel in India it effectively strips the person of their privacy, comfort, and freedom. Having a vehicle at your disposal is definitely a way out of this predicament. The challenge than many of us face is that car ownership is a costly affair in India. Buying a car involves various financial obligations such as down payment, EMIs, road tax, maintenance, and insurance. A much economic and practical solution that many people have found in recent years, is through car rental. The car rental services are different from car lease or car subscription which also provides some but not all benefits of car rental. Let us understand a little more about this concept which is giving hope to many people who want to have a car of their own, but can't have it for various reasons.
What are Car Rental services?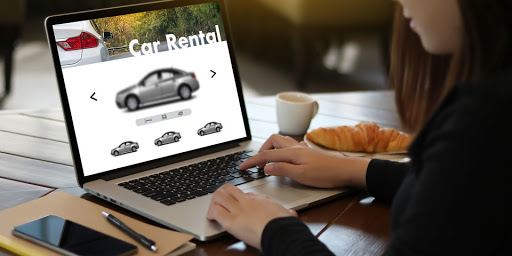 Car rental services are a popular option for people who do not need a car always however may need it for a few days to a month. This can happen if the person is looking for transport options for a busy week in the city or an outstation trip. It provides great flexibility to people who are traveling to a different city through air travel and want to leave their car behind in their home city. There are plenty of people who do not want to avail of public transport and want to be free from waiting for a cab all the time. The car rental services do not need a transfer of ownership and therefore there is very limited paperwork and KYC involved in the process. There are various formats and one of the interesting developments is to take a monthly car rental in a city that you are staying in. It enables you to have several road trips to visit nearby tourist spots and carry out regular activities such as shopping, office commute and explore the nooks and corners of the place.
Car Rental vs Car Lease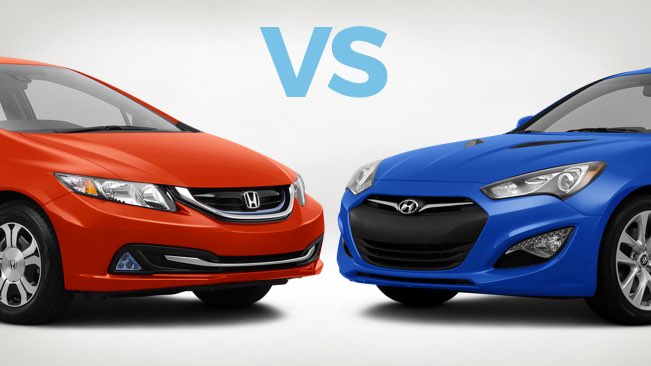 Car rental makes a lot more sense than leasing a car for several practical reasons. The biggest difference is that the car rental does not have a lot of liabilities attached compared to the car lease. The time commitment of leased vehicles is comparable to the ownership of the vehicle since the lease usually lasts for 24 to 48 months. The car rental can be carried out for various periods from hourly to daily, weekly, or even monthly basis. In a typical car lease situation, the leasing company will also provide its customers with the option to buy the vehicle at the end of the lease period. This option is rarely present in case of a car rental agreement. Also, the car rental usually includes the car maintenance and insurance charges however in the case of a leased vehicle, these charges are usually borne by the customer.
What are the benefits of Car Rental?
If you rent a car in India, you can have the car only for as long as you truly need it. This way you do not need to pay for the extra money when it is just standing by and not being utilized. It is a very efficient model for a price-sensitive country such as India. You also do not need to commit to a particular make and model of the car. You can always return the car at the end of the rental period and go for a different vehicle. This gives you some great options to experiment and find the perfect ride for you. If you use one of the better providers such as Revv car rental services, you get several useful benefits such as doorstep delivery and pickup. You can rest easy knowing that the rides are sanitized inside and outside in the workshop and again at your doorstep. The drivers wear Personal Protective Equipment which eliminates any risks.
You can install the Revv app from the iOS App Store or the Google Play Store for easier booking and keeping track of your booking details. There are also no hidden charges so that you can be assured that the amount that is signed by you is the amount that you pay. In case of any unfortunate events such as a breakdown, the roadside support is provided by the company and your liability is limited at INR 10,000 if you meet with any accidents. The rest of the money will be taken care of by Revv. Revv is currently operating in 22+ cities in India and you need to check beforehand if the city that you want is covered or not.
If you are unsure about the amount of traveling that you are planning to do it is advisable to go for the unlimited kilometer package so that there are zero extra charges incurred no matter where you drive. If there are make and model of a car that you always wanted to drive but haven't driven yet, you can do that through the car rental services in India. The self-drive car rentals such as Revv provide excellent value and convenience to their customers at an amazing price.