Exciting Road Trip From Delhi to Chandigarh During The Spring Season
If you stay in Delhi, we surely don't need to enlighten you about the gamut of road trip options that the capital promises! Being strategically located, Delhi is in close proximity to some of the most alluring destinations, which explains how Delhiites manage to cover budget tourist destinations from Delhi simply as weekend getaways, while most people need to plan weeklong vacations for the same places. Thank your stars if you are in Delhi, for any time you feel like breaking the monotony and exploring some new place, you can just pack your bags, rent a self-drive car, and set off for new territories galore! Be it mountains, deserts or plains- Delhi facilitates easy access to diverse terrains!
What's more, with the spring season just knocking at the door, it's the best time to make the most of road trips! If you are itching to take a break and wish to head for a quick escapade this spring, Chandigarh is an excellent option for you!
The road distance between Delhi and Chandigarh being only 246 kms, you can easily leave on a Friday night after work for a fun trip with family from Delhi to Chandigarh and be back by Sunday night to report to work the next morning. Sounds like a great deal right? No leaves wasted and you still get a much-deserved break and also explore a new city in the process! What's more, you will find a number of interesting stop-overs on your way to Chandigarh, which will make your trip all the more delightful!
Top 5 Exciting Places in Delhi to Chandigarh Road Trip
Murthal
Kurukshetra
Panipat
Ambala
Haveli
Let's take a look at some of these stopovers:
Murthal: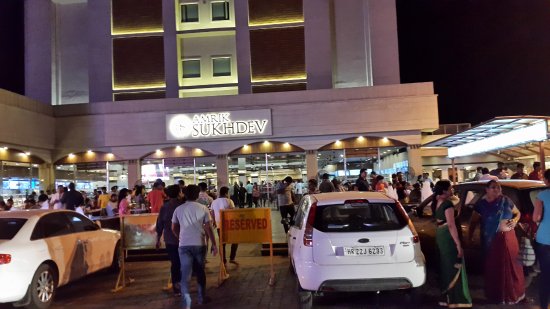 If you are on a Delhi to Chandigarh road trip by self-drive car, make sure you satiate your taste buds here. Murthal has a number of dhabas but the most famous one is Sukhdev ka Dhaba, which is known for its North Indian delicacies. Try their mouth-watering Paranthas, Dal Makhani and Saag during winter or spring and you will surely be craving for more! This dhaba is crowded almost throughout the year, with cars jostling for parking space. You will find a wide variety of paranthas here with a generous spread of butter on them, which makes them simply irresistible. Besides having your meal, you can also have takeaways that range from achaars, sweet dishes and more.
Kurukshetra: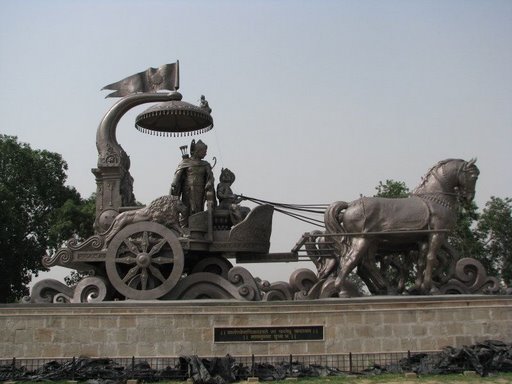 This is a place of historical and religious importance, as the Kurukshetra War of the Mahabharata was fought here. The Bhagavad Gita was also preached here at the time of the war when Arjuna was discovered in a major dilemma by Lord Krishna. On your way to Chandigarh, you should definitely pay a visit to the well-known museum that will take you back in time.
Panipat: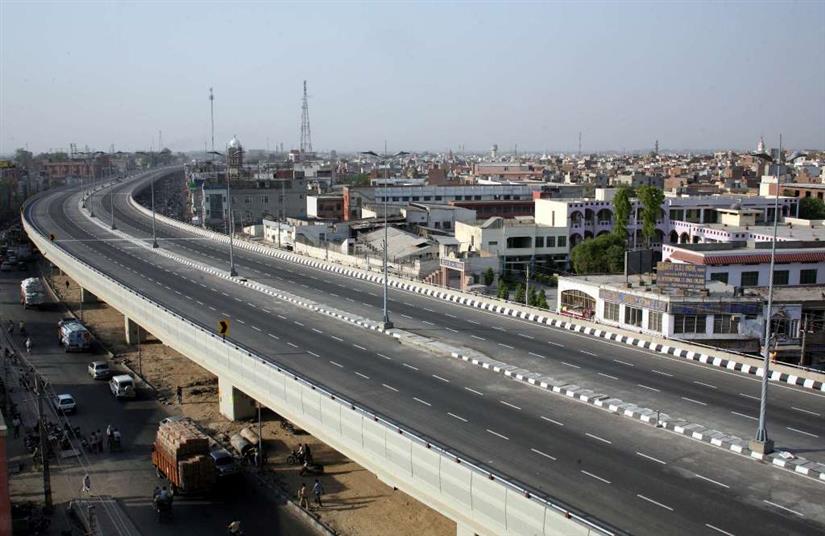 Also known as the City of Weavers, this city is popular for its textiles and carpets. It is, in fact, the largest hotspot for premium carpets and blankets in the country and also has a thriving handloom weaving sector. It is also the biggest center of recycled yarn in the world. Check out the huge assortment of drapes and curtains here and you will have a hard time picking one.
Ambala: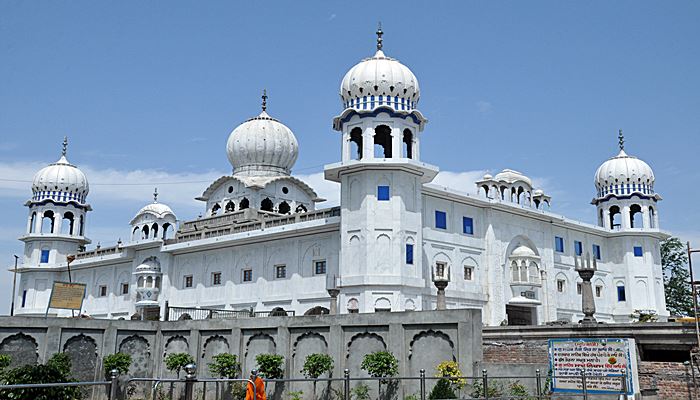 Though a small town, Ambala is known for its army cantonment and is a sought-after shopping destination for bridal attire. This is a must-visit, especially if you have a family wedding coming up soon. Even ladies suits are aplenty here, leaving you spoilt for choice. Of course, who doesn't like to indulge in a bit of shopping while on a Delhi to Chandigarh road trip during summer holidays with Revv!
Haveli: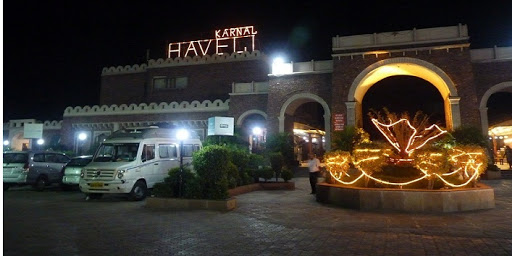 These chain of Havelis represent Punjabi culture in its true essence. Naturally, it would add oodles of charm to your trip if you experience the ambience of one such Haveli during your trip. The mock-ups of fancy-looking Punjab villages with vibrant colors all around are a sight to behold! You can also relish some 'sarson da saag' with 'makke ki roti' with a big glass of 'lassi' to enjoy the authentic cuisine of the land you are visiting.
Fondly called the City Beautiful, Chandigarh is strategically located at a distance of 250 kms from the capital region of Delhi-NCR. The NH1 starts from Delhi and goes all the way to Amritsar in Punjab. The immaculately built highway has 6 lanes for the major part of it. It will take you around 4 to 5 hours to reach Chandigarh, with an average speed of 70kmph and one stop for food. It is not a bad idea to plan a short road trip from Delhi to Chandigarh in summers as well.  
The highway will have toll booths at every 75 kms approximately. If you are taking a road trip from Delhi to Chandigarh in February, the following are some of the other things you can experience:
The Christ Church in Kasauli, constructed way back in 1853 will take you back to the British era
The Sukhna Lake in Chandigarh is a must-visit, especially in the evening, when the views of the magnificent sunset are a visual treat. You can also enjoy boating here since it is one of the calmest and cleanest lakes in North India.
Chandigarh has earned the title of 'City Beautiful' as it is one of the cleanest cities of India. We should all take a lesson and keep our cities clean too as well.
If you want to explore the culture of Chandigarh and also indulge in a shopping spree, you must check out the Sector 17 market in the evening.
Thanks to the achievable distance and engaging sightseeing spots, Chandigarh is one of the most alluring options for places near Delhi for road trips during spring season when the weather is at its best!