15 Best Summer Vacation Destination Around Mumbai
Mumbai gives numerous reasons for people to reside in this city. The skyscrapers, glamour world, and thousands of opportunities attract people from every nook of the country. The summer is however one season that you may want to escape from the city. In fact, there are several summer vacation destinations in Mumbai and around the city. Here are some of them mentioned which you can choose from:
15 Best Summer Vacation Destinations Around Mumbai in 2021
1. Karnala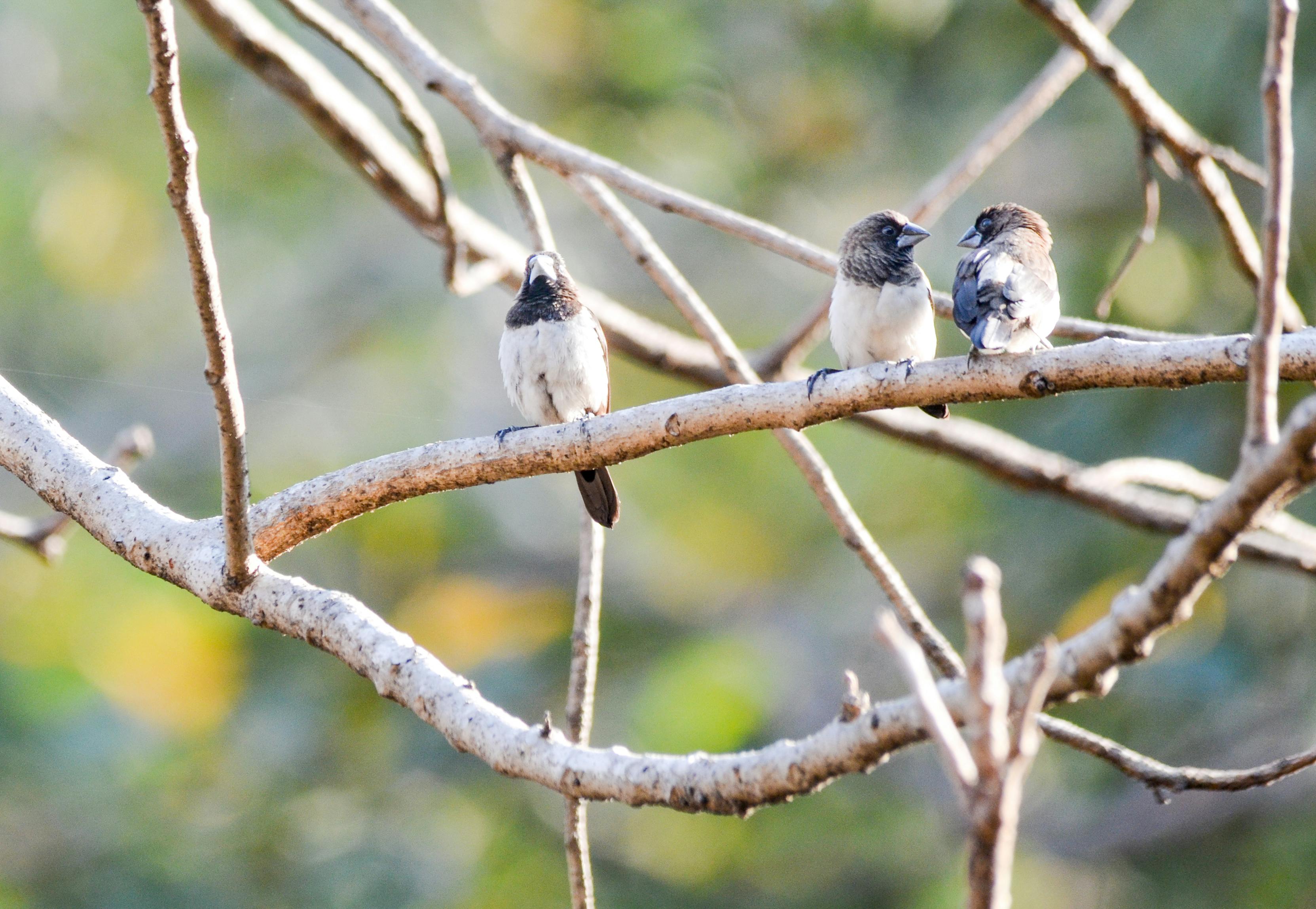 Karnala is a bird sanctuary where you can take your kids and the elders in the family. You will be able to spot more than 300 species of birds in this sanctuary. Apart from this, Karnala fort is a great option to introduce your kids to trekking.
Distance from Mumbai: 45 kilometres
Attractions: Bird sanctuary, Karnala fort, over 1000 years old Ambarnath Shiva Temple
2. Karjat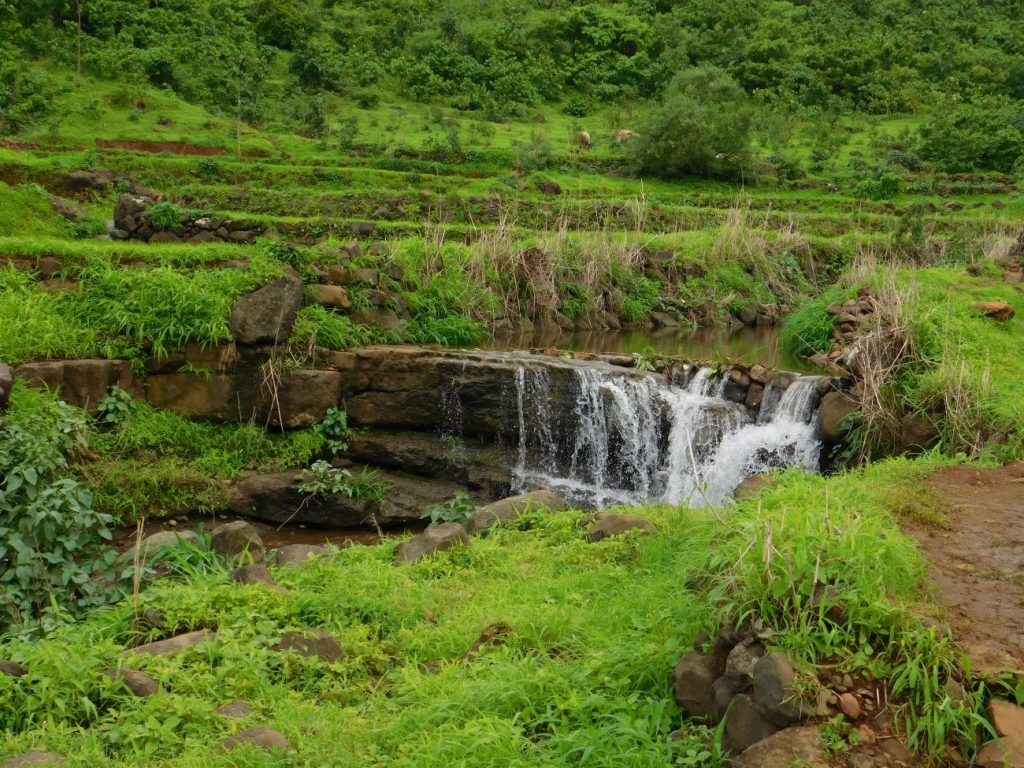 Karjat is one of the hill stations near Mumbai. It is an excellent place for tourists in search of a summer vacation destination around Mumbai. There are many things one can do here, from visiting the temple to exploring the caves, taking short treks to admire the waterfall.
Distance from Mumbai: 61 kilometres
Tourist attractions: Shani temple, Kondana caves, waterfalls and hills
To escape from the muggy summers in Mumbai, Lonavala is perhaps one of the best options. From enjoying the scenic beauty to getting indulged in outdoor activities, the list to do things in Lonavala is long. While you are in this hill station, you may also want to try some locally produced chikki and walnut fudge.
Distance from Mumbai: 83 kilometres
Tourist attractions: Bhushi Dam, shopping at the local market, Celebrity wax museum
4. Khandala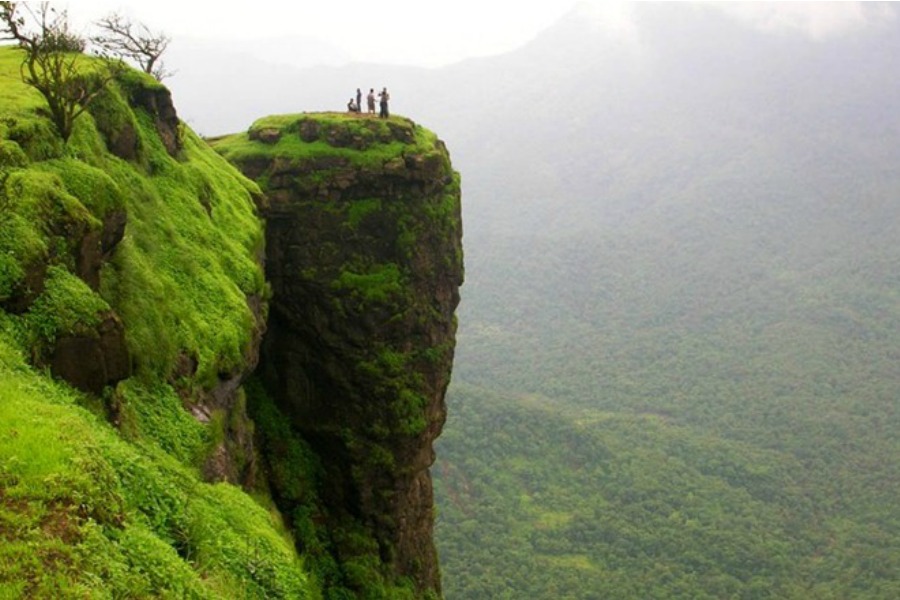 Quite a popular name in the list, Khandala is the place you can choose to spend a romantic weekend. The weather, the scenic beauty, stroll along the Pawna Lake, couples can have a great time here. The ones who are not in a so romantic mood can visit the famous wax museum here.
Distance from Mumbai: 83 kilometres
Tourist attractions: Celebrity wax museum, Pawna lake, Kune waterfalls
5. Matheran
Are you attracted to Hills? If yes, Matheran should be your summer place then. There are adventure sport activities that you can experience in this beautiful place, like, zip-lining, rock climbing and trekking. Shopping lovers can explore the small local market of Matheran where they will find good collection of Indian leather footwear, embroidered bags, chikki, and jams.
Distance from Mumbai: 90 kilometres
Tourist attractions: Louisa point, Panorama point, Charlotte lake, One tree hill point, city shopping
6. Palghar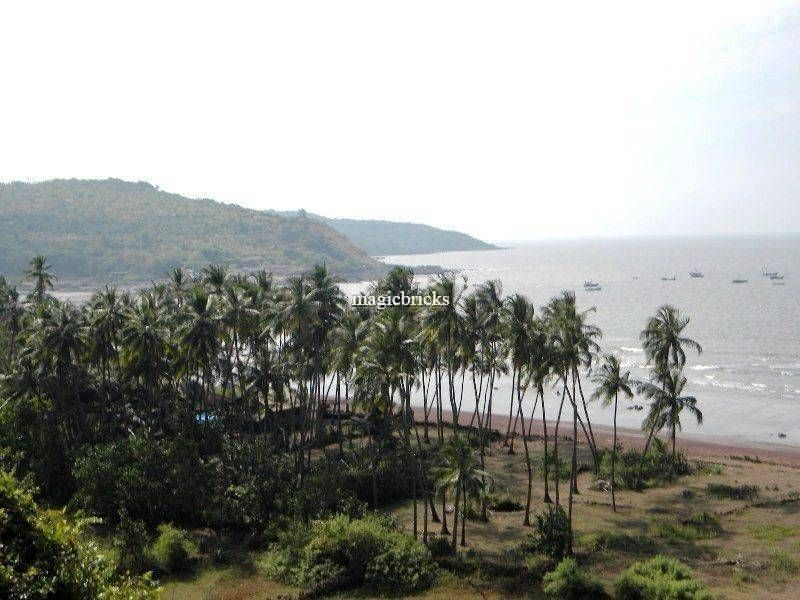 Looking forward for peaceful summer holidays? Head to Palghar for solitude and peace, this silent beach town is an absolute weekend retreat for anyone who just want to have some laid back days.
Distance from Mumbai: 108 kilometres
Tourist attractions: Kelva and Shirgaon forts, fishing villages, beaches
7. Jawhar
A quite small and lazy hill station, Jawhar can be the place to spend your summer weekend. You can visit to Jai Vilas Palace and Bhopatgad Fort, or can go for hiking. You can also check out the local market for the tribal artwork, handmade bags and Warli paintings, for which this place is famous.
Distance from Mumbai: 120 kilometres
Tourist attractions: Jai Vilas Palace, Shirpamal, Bhopatgad fort, Dabdaba falls
8. Nashik

Nashik is popular for its vineyards, especially Sula vineyards. At this beautiful place, you must attend a wine tasting session and take a tour of the plantations. To add fun to the trip, you can also opt for grape crushing at the vineyard. Apart from the vineyards, you can also visit the Pandavleni Caves and few temples.
Distance from Mumbai: 167 kilometres
Tourist attractions: Pandavleni Caves, Sula vineyards, Vallonne Vineyards, Saptashrungi, Coin Museum, Sita Gumpha, Harihar Fort, Muktidham, Gangapur Dam, etc
9. Panchgani
Panchgani has been one of the best places to visit near Mumbai in summer since ages. This hill station is perfect for people of all range of age groups. Kids can play at the famous table mountain, couples can admire the view of the hills from the Parsi Point, elders can explore various types of flowers in Kaas Plateau, which is located at a little distance from the city.
Distance from Mumbai: 244 kilometres
Tourist attractions: Kaas plateau, Table land, Kate's point, Mapro garden, etc.
10. Saputara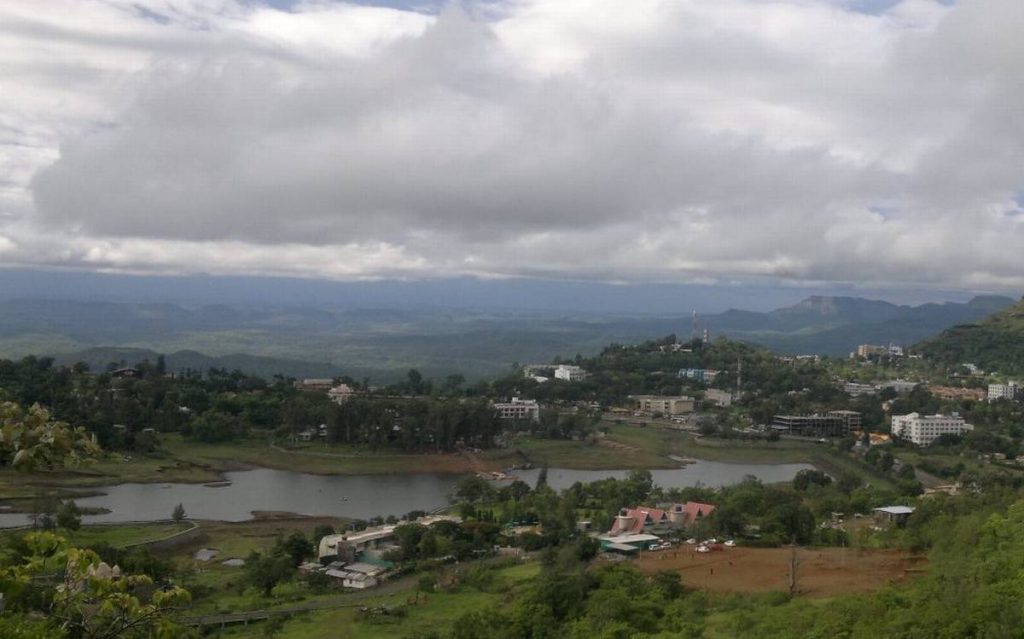 Saputara is also a good option for people who are fond of trekking and outdoor activities. Along the drive to Saputara, you will be able to enjoy beautiful mountains and verdant fields.
Distance from Mumbai: 250 kilometres
Tourist attractions: Saputara lake, Step garden, Lake garden, Sunset point, etc.
11. Igatpuri
Located at the elevation of 2,000 feet, Igatpuri is a hill town that can be listed as one of your summer weekend getaways from Mumbai. There are lots of opportunities for sightseeing and taking part in outdoor activities like rappelling, rock climbing, and trekking.
Distance from Mumbai: 121 kilometres
Tourist attractions: Kalsubai Peak, Ratangad Fort, Tringalwadi Fort, and Amruteshwar Temple,etc.
12. Kolad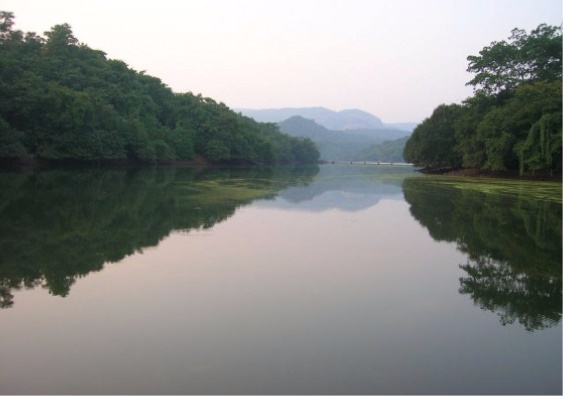 Kolad is a tiny village, better known as white-water rafting capital of Maharashtra. It has come up as one of the favorite spots of Mumbai residents.
Distance from Mumbai: 122 kilometres
Tourist attractions: Kolad River Rafting, Bhira Dam, Tamhini Ghat Waterfalls, Ghosala fort, etc.
13. Harihareshwar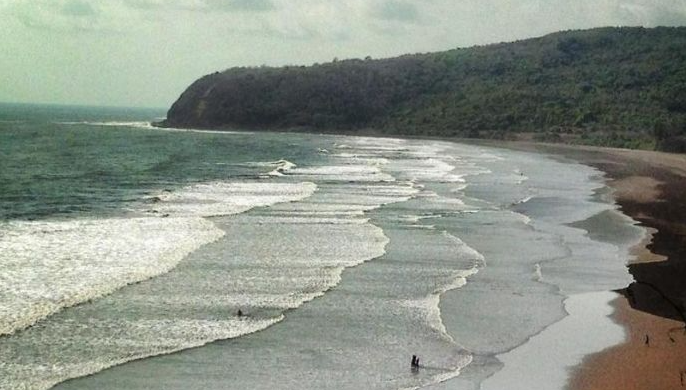 No, you will not be able to enjoy any water sport or adventure in Harihareshwar but the pristine beaches are enough for you to spend a wonderful weekend away from the city.
Distance from Mumbai: 197 kilometres
Tourist attractions: Harihareshwar beach, Velas beach, Bankot fort
14. Daman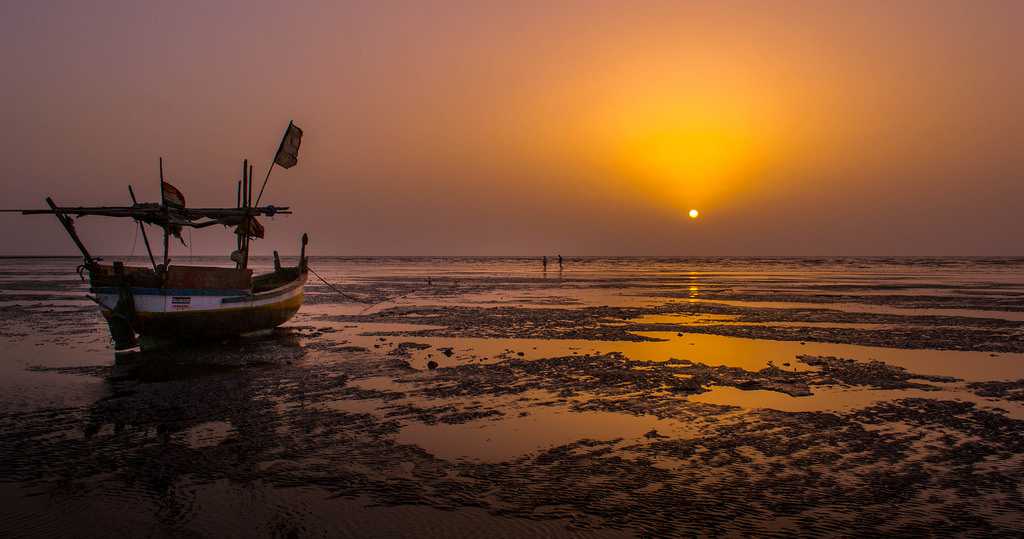 Daman is one of the places near Mumbai for summer holidays that witnesses a lot of tourists. You can enjoy various activities by the beaches or visit Church of Bom Jesus and the Somnath Mahadev Temple.
Distance from Mumbai: 171 kilometres
Tourist attractions: Church of Bom Jesus, Somnath Mahadev Temple, St. Jerome fort, etc.
15. Revdanda beach
If you want to try some authentic Malwan style cuisines, you must take a weekend trip to Revdanda beach. While you are here, you can also enjoy variety of water sports.
Distance from Mumbai: 120 kilometres
Tourist attractions: Korlai Fort, Phansad Bird Sanctuary, etc.
Though there are numerous things to see in Mumbai this summer but these weekend retreats will certainly help you to unwind.