10 Fairs in India That you Must Take a Road Trip to Attend
India is a unique country where people from so many communities and faiths live together, maintaining harmony. Likewise, you will also come across a number of fairs and festivals celebrated in various corners of the country. The majority of fairs of India have a religious background or celebrate the change of the season. While the slightly different ones are book fairs and handicraft fairs. So, let us take a quick look at the fairs and festivals of India where you can plan a road trip to.
10 Best Fair and Melas in India in 2022
1. Konark Dance Festival, Odisha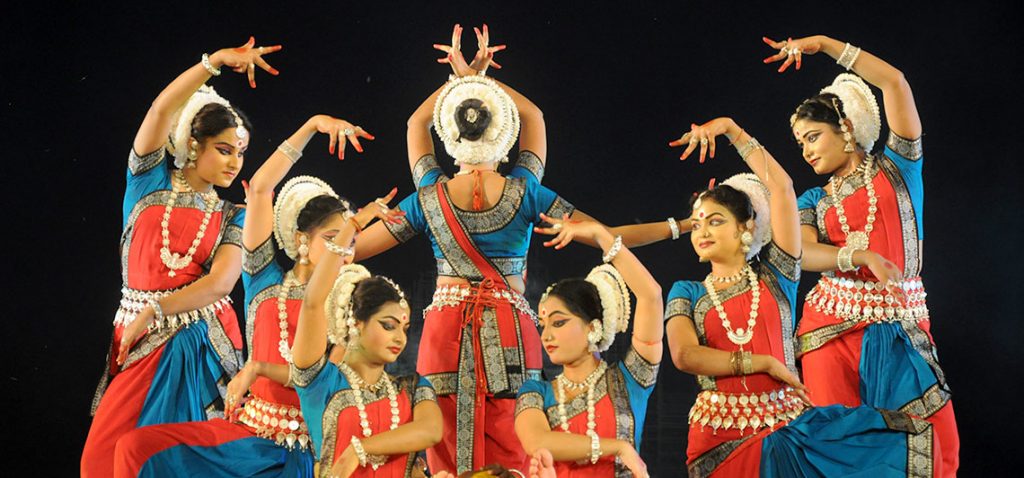 Konark Dance Festival is the biggest dance festival in India. The festival is held on the backdrop of the Sun Temple, which is also a UNESCO World Heritage Site. It is usually organized in February each year. You will be able to witness some of the best artists of the country celebrating here the storied past of the Sun temple.
Entry fee: INR 1000 per day for a one-day pass, INR 10,000 per head for VIP Gold Pass
Opening time: 6.30 pm to 9.30 pm
2. Jaisalmer Desert Festival, Rajasthan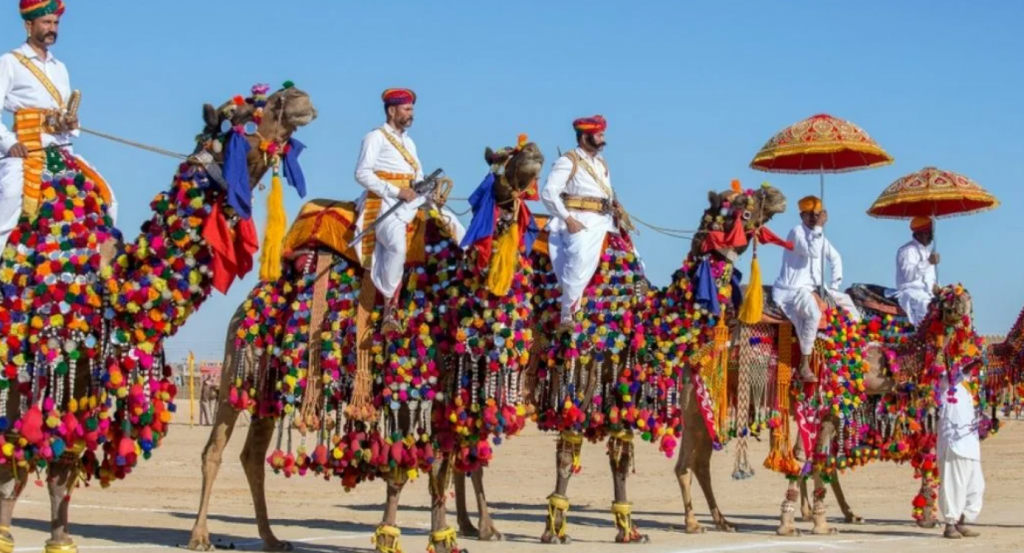 Jaisalmer Desert Festival is celebrated for three long days in Red Sandstone city. As you attend this festival, you can witness the folk culture, music, and clothes worn by the locals there. You can also understand the nomadic life led by people in the desert. One of the main attractions of this desert festival is the camel.
Entry fee: INR 20 for Indians, INR 100 for foreign nationals
Opening time: NA
3. Tarnetar Mela, Gujarat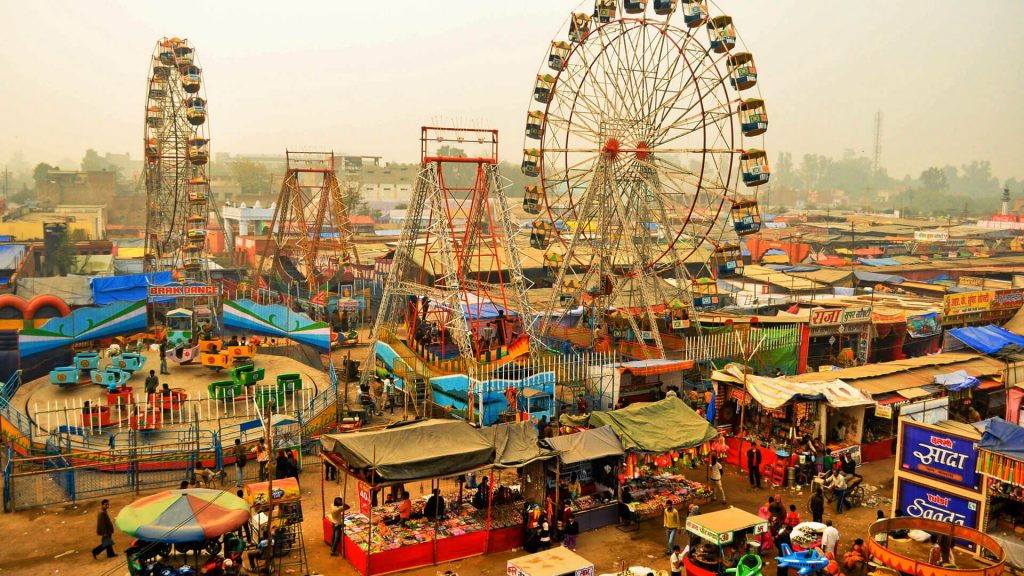 As we talk about the famous fairs and melas in India, we cannot miss out on Tarnetar Mela. It is a tribal fair held in Gujarat's Tarnetar village.  You can also call it a marriage mart in which tribal men dress properly and come with embroidered umbrellas. Women get to choose their groom based on the most beautiful umbrella they find. You can also listen to some nice folk music and witness folk dance at this fair.
Entry fee: NA
Time to visit: August-September
4. Goa Carnival, Goa
While we talk about road trips in India, Goa is one of the names that come to our mind. You will get ample chances to have fun by visiting beaches, casinos, cafes, clubs, attractions, and of course the Goa Carnival. This carnival is supported by the state government and celebrated across the state. People come to the street during this carnival to parade. They party all through the night. This is a part of the Portuguese heritage. 
Entry fee: INR 100 to participate in the Red and Black Dance
Time to visit: February-March
5. Nehru Trophy Boat Race, Kerala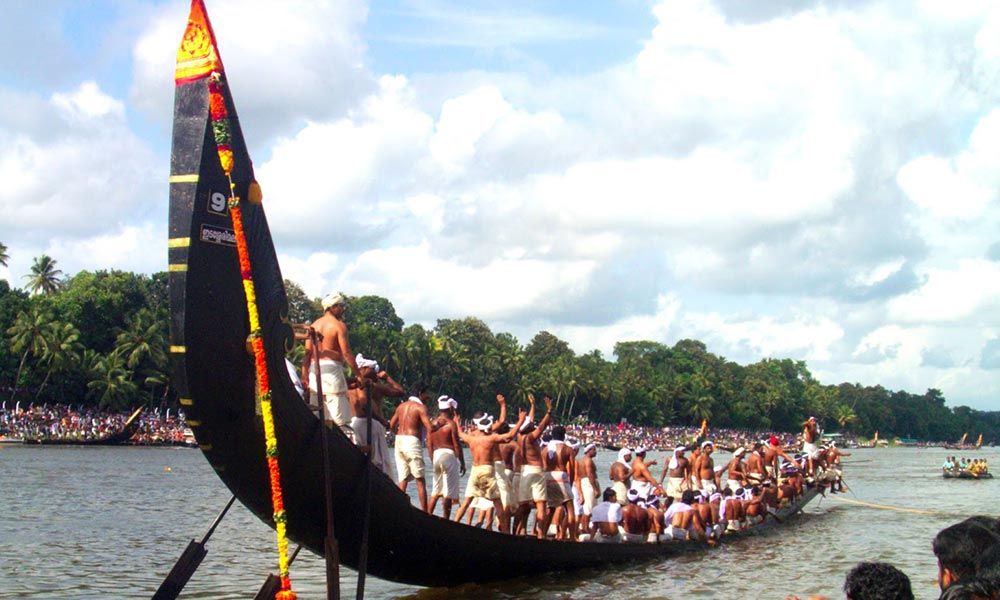 You can call this event a cultural identity of God's Own Country, Kerala. The event is held on the second Saturday of August each year in the Punnamada Lake of Allapuzha. As you attend this event, you will be able to see crafted boats in various shapes and sizes. One of the main attractions is the snake boat race. The winner of this event received the Nehru Trophy.
Entry fee: INR 1500, per head
Time to visit: August
6. Pushkar Mela, Rajasthan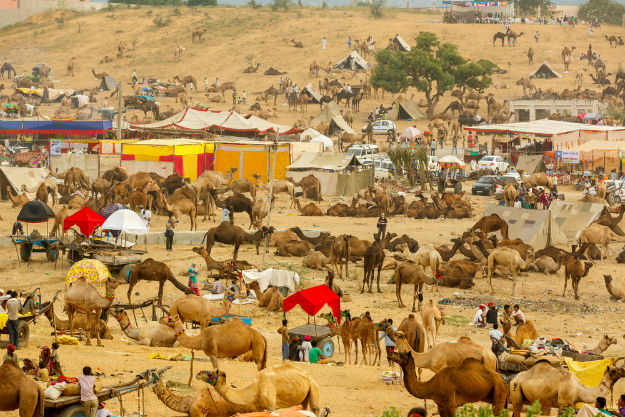 Do you want to go to the largest cattle fair in India? You need to head to Pushkar. You can witness the nomadic culture in this temple town, which looks absolutely colorful and gorgeous during this fair. Camels and other livestock are sold and bought here. The other activities that are held here are competitions such as 'matka phodh', 'bridal games' and 'longest moustache'. This is one of the must-visit places to see the nomadic lifestyle in the state.
Entry fee: Activities cost from INR 4000 to INR 18,000
Time to visit: October-November
7. Poush Mela, Shantiniketan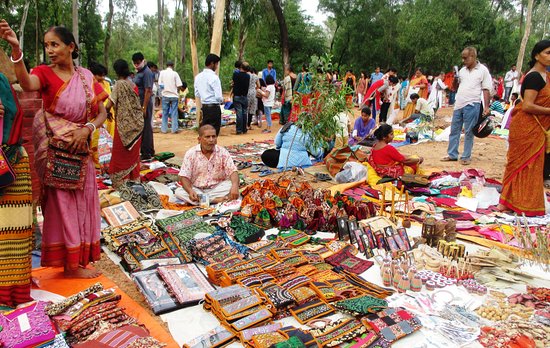 It is certainly one of the most famous fairs in the world which indicates the harvesting season in the state. The fair celebrates the lives of farmers and their hard work and the rural lifestyle of Bengal. The fair is held in Shantiniketan and you can witness Baul Sangeet, folk dances, rural artists selling handicraft items, etc. It is one of a kind experience that you must have.
Entry fee: NA
Time to visit: December (7 am to 10 pm)
8. Kila Raipur Festival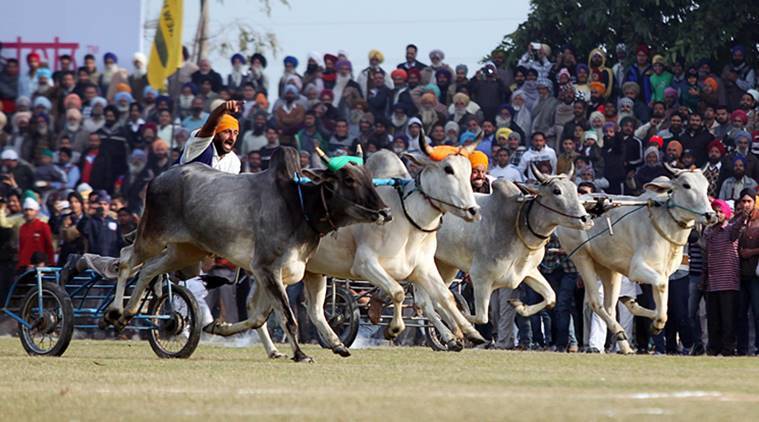 Also called Rural Olympics, this is basically a sports festival held in Jalandhar. Kabaddi, Wrestling, Ox Racing, etc. are the kinds of events that take place in this festival. People from various corners of the state come to participate in this festival, while some come just as spectators.
Entry fee: NA
Time to visit: February
9. Kolkata Book Fair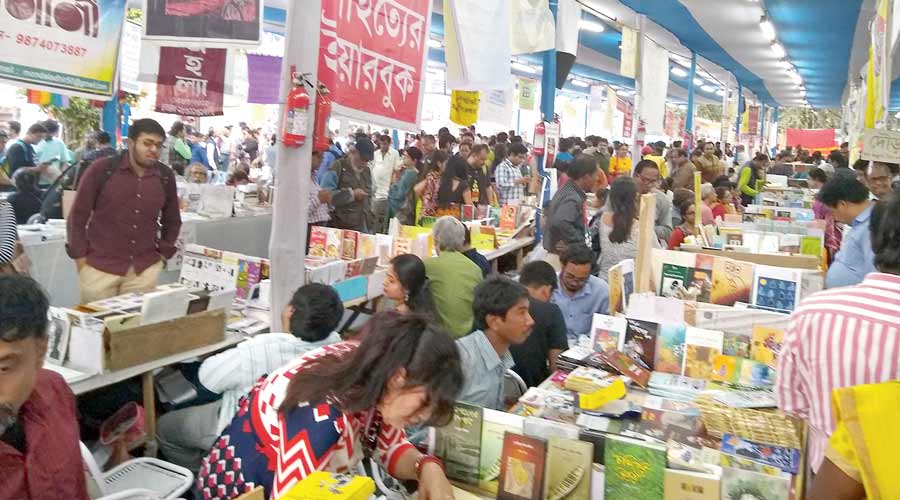 Kolkata Book Fair is the biggest book fair in India which book lovers must visit, at least once in their life. The fair witnesses a footfall of around 2 million people each year. You must visit the fair to increase the number of books on your shelf.
Entry fee: NA
Time to visit: February (12 pm to 8 pm)
10. Hemis Festival, Ladakh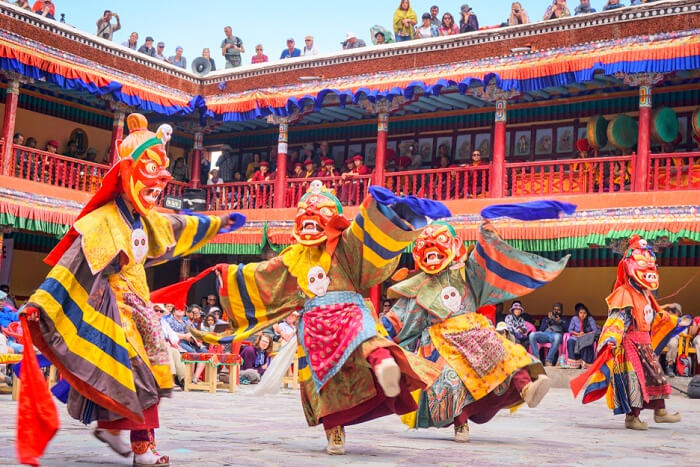 This beautiful festival is held to commemorate the death of Swami Padmasambhava. You can attend this festival to understand Buddhism and also the culture of Ladakh. The festival is held in the monastery of Hemis Jangchub Choling in Leh.  You will be able to see lamas performing dance wearing dragon masks and colorful costumes.
Entry fee: NA
Time to visit: June-July
The time of fairs and festivals may change; therefore, you must check it before you plan your road trip. To add comfort to your trip, you can choose the self-drive car rental option. You can get the car on rental service from Revv by downloading the company's app on your smartphone. Now wait no more and book your preferred car and head to the fair that you are interested in.