8 Road Trip to Prettiest Indian Beaches and River Banks to Enjoy Water Sports 
Are you a water baby who apart from enjoying the soothing touch of water also loves indulging in thrilling water sports? Well, then this piece of information is going to make you super happy. India is surrounded by water bodies on its three sides; thus, you can find several beaches in this country. While some of them are quite popular, the others have not yet gained huge popularity. Therefore, you have the option of choosing either a popular beach or a lesser-known beach to spend your vacay at and enjoy some exhilarating water sports activities. Let us run our eyes through some of the options.
8 Best beaches in India for water sports activities
1. Goa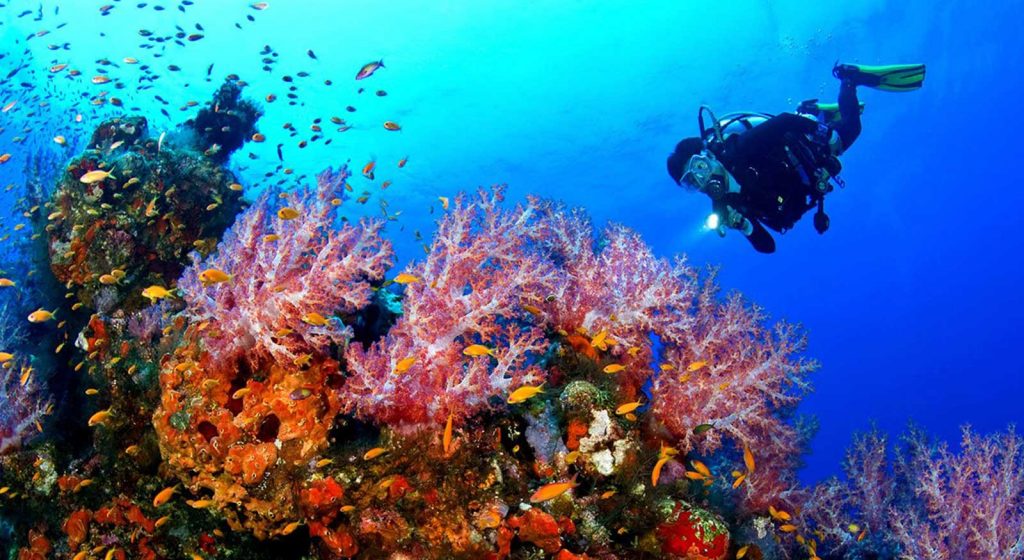 Goa has always topped the list when it is about water sports. Also, the place houses some of the most famous beaches in India. So, while you are planning your road trip to head to the best places where you can enjoy the water sports, make sure you have added Goa to the list. From jet skiing to parasailing, from water skiing to kite surfing, you can try various types of water sports in Goa. And do not worry about the safety part since you will find guides there who will be with your thoroughly while indulging in the activities. 
Best time to visit: November to February
Entry fee: Varies
Things to do: Jet skiing, Water skiing, Parasailing, Kite surfing
2. Andaman Islands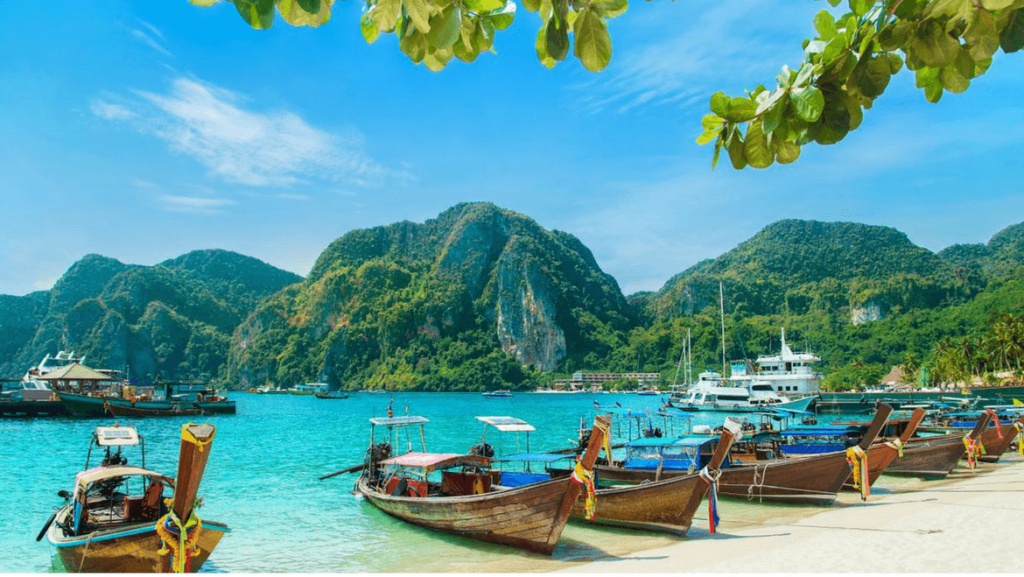 The Andaman Islands is also one of the best water sports destinations in India where you can have one of a kind experience. The blue clear and pristine water in the Andaman Islands look absolutely dream-like and also quite popular for the water activities one can enjoy here. Imagine how beautiful it would be to touch the various species of fish and corals underwater. Havelock Island is the place where the majority of the activities are conducted. If you want to try snorkeling, you must go to North Bay Beach. For other water activities, you can choose The Rajiv Gandhi Water Sports Complex. Both of these are in Port Blair. The trip to the Andaman Islands can be a little heavy on the pockets but is worth it.
Best time to visit: October to May
Entry fee: Varies
Things to do: Scuba diving, Jet skiing, Surfing, Snorkeling
3. Karnataka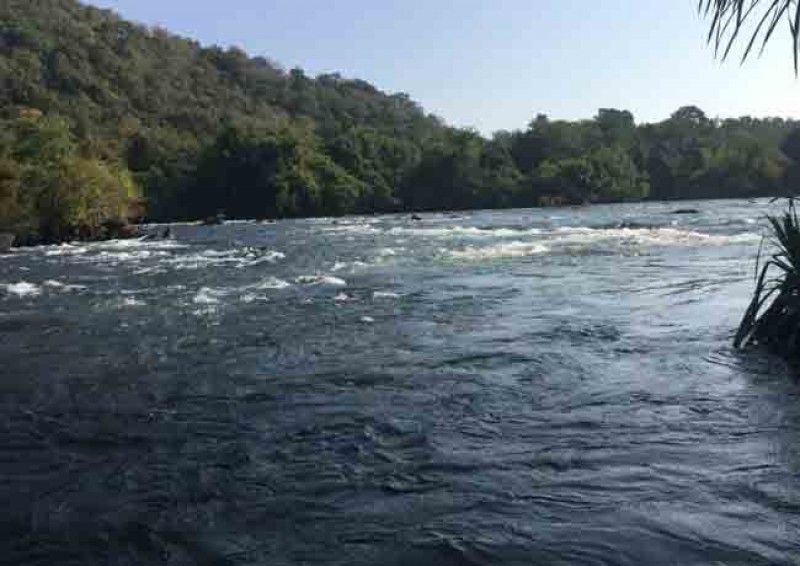 As we talk about water sports and activities, we cannot just skip on Karnataka. Gokarna beach and Om beach are the two beaches which are favorite of many, not only for the love of beach but for the water activities. If you are not very confident about going underwater, you do not have to worry at all. You will be under the guidance of special experts who will very smoothly teach you surfing and other water activities.
Best time to visit: October to February
Entry fee: Varies
Things to do: Surfing, Snorkeling, Parasailing, Karawa jet boating, Banana boat
4. Rishikesh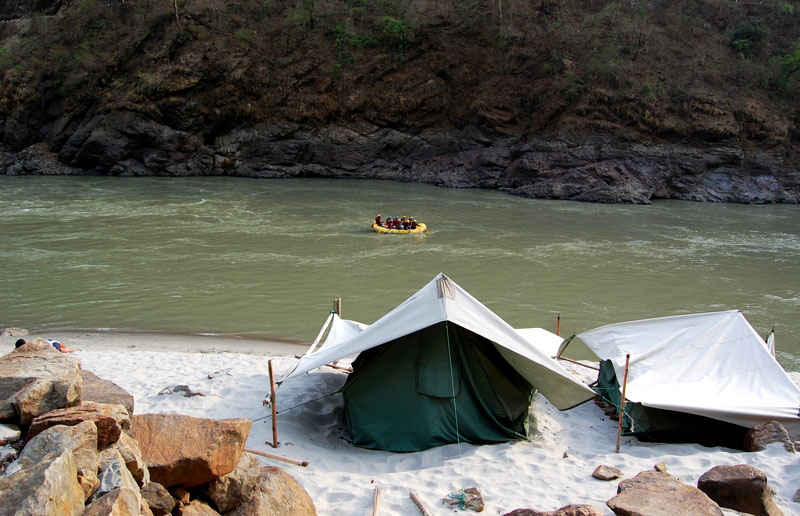 While choosing the best places for water sports, Rishikesh has to be mentioned in the list, right? The wide stretch of river where you can indulge in rafting is a different feeling altogether. And if you do not want to try rafting, you can simply opt for kayaking. However, for rafting, you should plan your trip around September to June; and for kayaking, the months should be between October and April.
Best time to visit: September to June; October and April
Entry fee: Varies
Things to do: Rafting and kayaking
5. Ladakh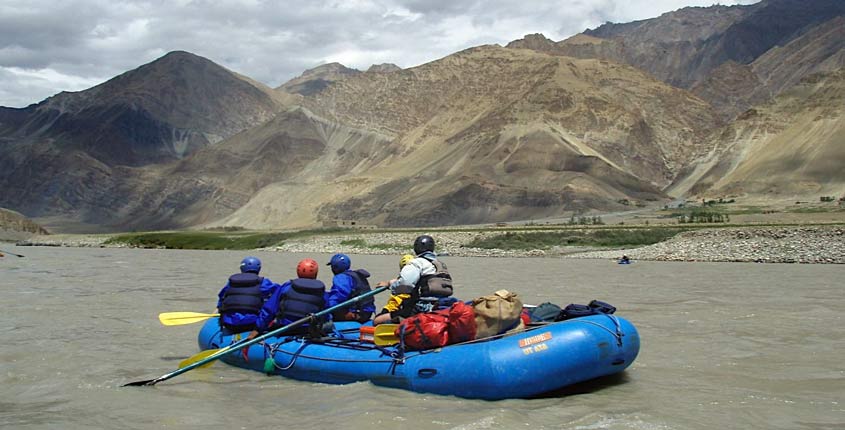 From witnessing scenic beauty to trying some unique water sports activities, Ladakh is one of the most sought-after destinations for lovers of these two. One of the best things that you can do in Ladakh is rafting in the river Indus.
Best time to visit: June to August
Entry fee: Varies
Things to do: Rafting 
6. Sikkim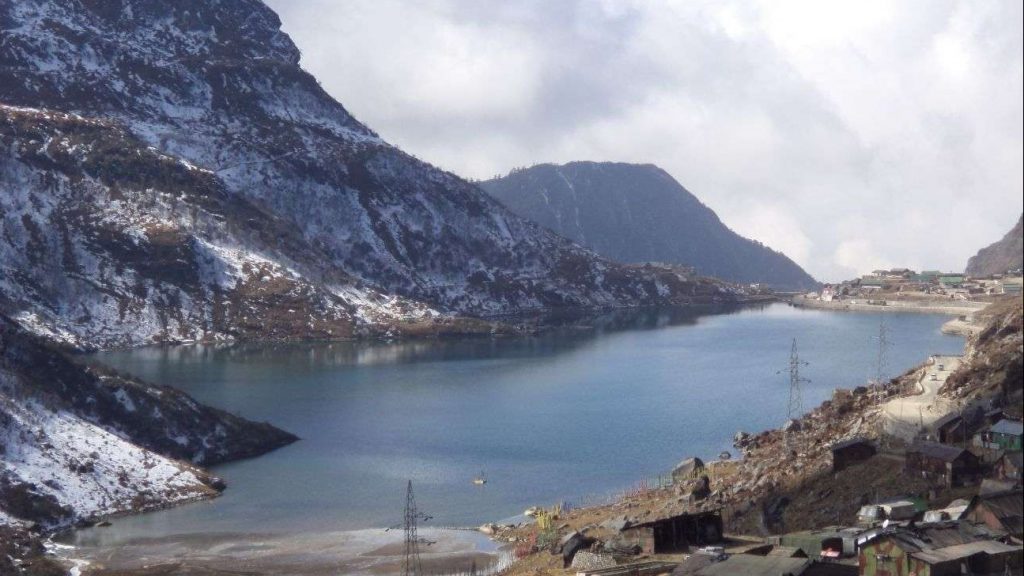 Teesta river is a famous river that passes by Sikkim. The roaring river has gained popularity over the years for rafting. This is a unique experience and adventure enthusiasts from different corners of the country visit this to try rafting. 
Best time to visit: October to April
Entry fee: Varies
Things to do: Rafting 
7. Arunachal Pradesh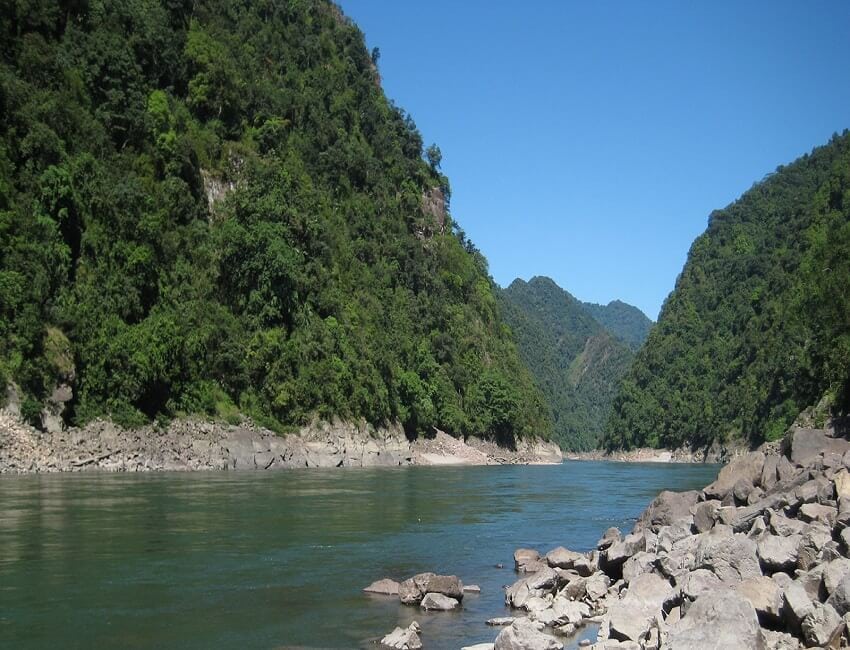 Arunachal Pradesh is mostly associated with natural beauty, monastery, and peaceful environment. Well, a fun side of this state is kayaking and river rafting in the Siang river. For an amazing rafting experience in the Siang river, you should head to Tuting.
Best time to visit: November to February
Entry fee: Varies
Things to do: Rafting and Kayaking
8. Mumbai and Chennai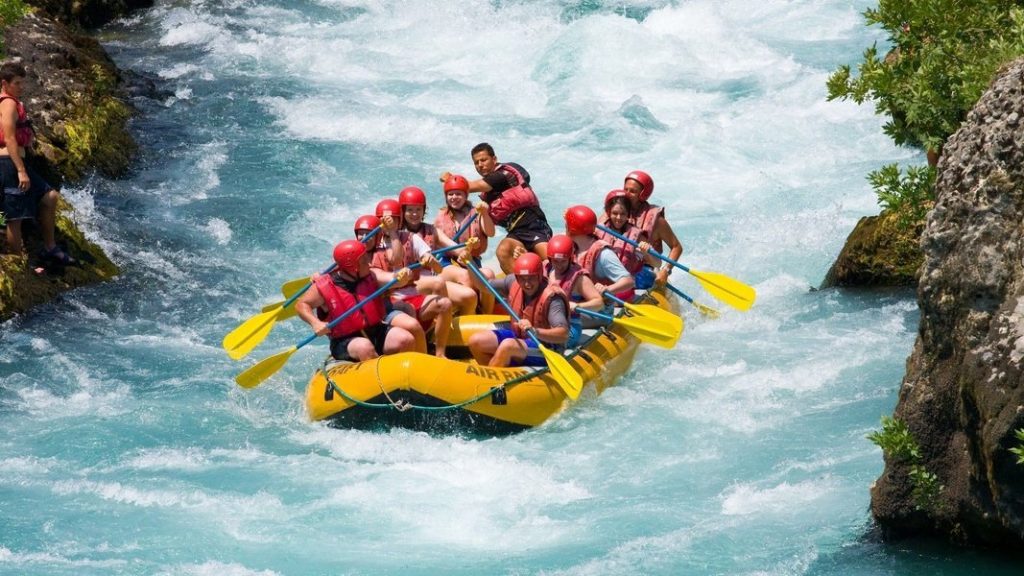 Mumbai and Chennai are both metropolitan cities in India. Mumbai is popular for being the home of Bollywood, being the financial capital of the country, and is even called the city of dreams. Chennai on the other hand is a temple city that also houses several well-known colleges in the country. One of the common things between these two cities is sailing. If you want your water activity to be calm and relaxing, you must try sailing in any of these two cities. Also, you can choose the summer months for this activity.
Best time to visit: April to October
Entry fee: Varies
Things to do: Sailing
To experience the best in this upcoming road trip, you can get a self-drive car rental, where no one will bother you with unwanted advice. And as the car on rental service is concerned, you can choose Revv. Now, book a car rental from Revv by downloading the company's app on your phone and checking the options available at your convenience.