10 Family Holiday Road Trips around Kochi
Kerala is one of the states in India which is as well known for its natural beauty as it is for the cultural uniqueness. The perfect amalgamation of these elements in this state has blessed this land to be named as "God's own Country". There are several amazing places that you can visit in Kerala; however, Kochi is one of the most prominent of these. The rich port city of Kerala is not only a great tourist destination but also surrounded by several unexplored gems for tourists that they can visit while in Kochi. We have listed some of these places that you can visit through some well-planned road trips keeping Kochi as your base following some popular road trip routes from Kochi. 
10 Best Places to Visit around Kochi for Family Holiday
1. Alleppey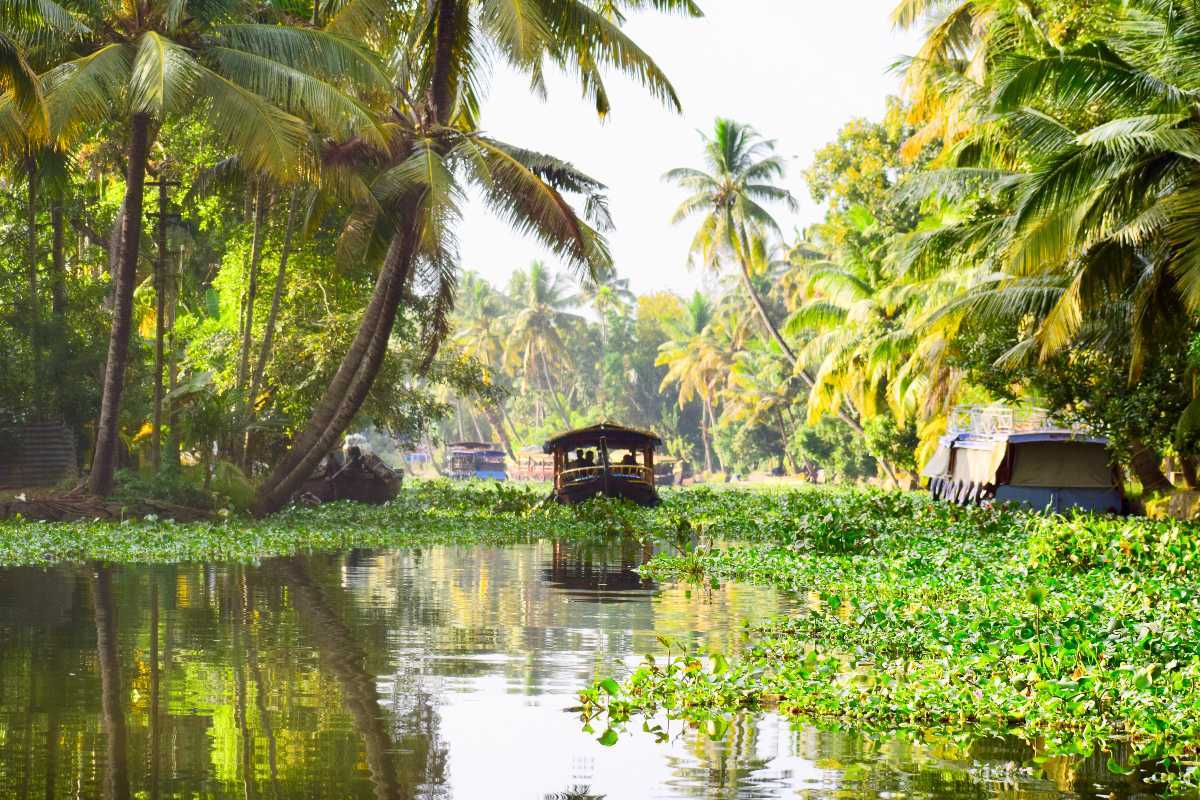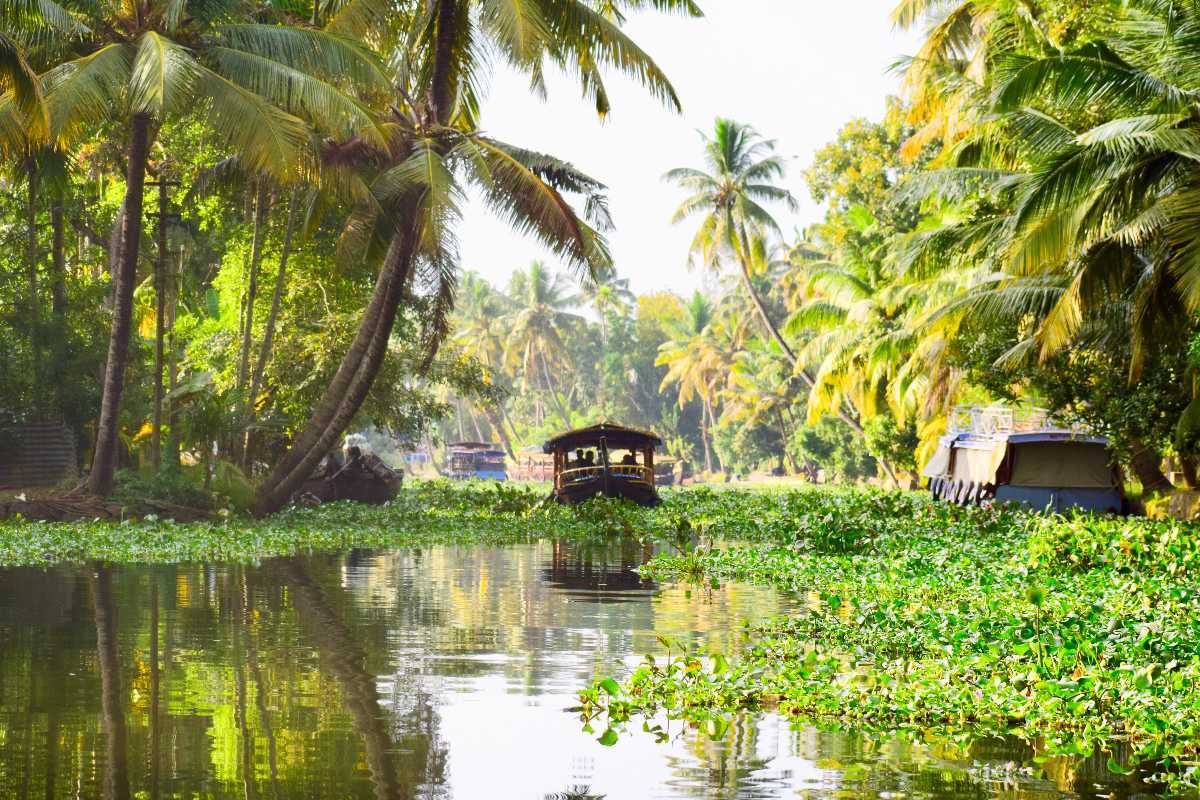 Alleppey tops the list, especially when we are talking about the perfect vacation spot near Kochi. And if you are a water fan, you will love this palace even more. From lagoons to lakes, and from serpentine boats to canals, there are so many things to see in this water paradise. One of the major attractions for which several tourists visit this place is the houseboat. The houseboats here are nicely decorated with cozy rooms and mouth-watering cuisines to tickle your taste buds. If you have a large group of people with you, it is suggested to take a large houseboat and enjoy every bit of your stay, admiring the wonderful view of backwaters.
Distance from Kochi: 60 km
2. Munnar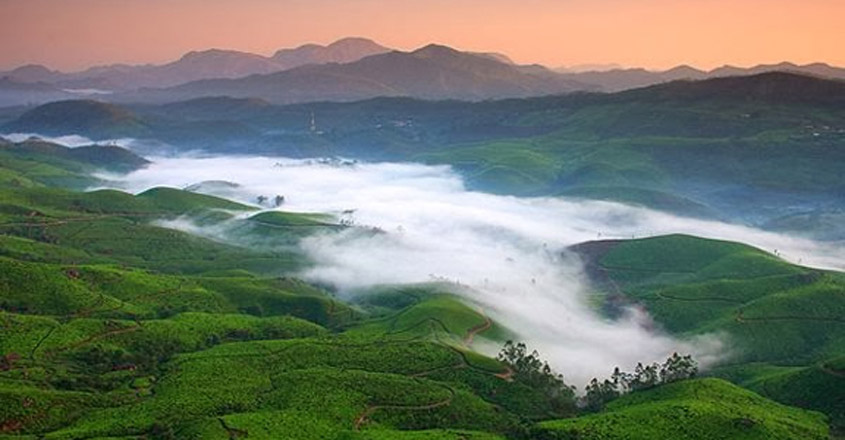 Wrapped in a blanket of greenery, Munnar is one of the places to visit near Kochi that is loved by almost everyone. One trip to Munnar and you will never be able to forget the scenic beauty and vibes of the hill station. The dense woods, serpentine roads, spice gardens, and pristine waterfalls, make Munnar one of the most sought after places in Kerala. And since it is located quite close to Kochi, you should never miss the chance of visiting Munnar.
Distance from Kochi: 126.2 km
3. Trivandrum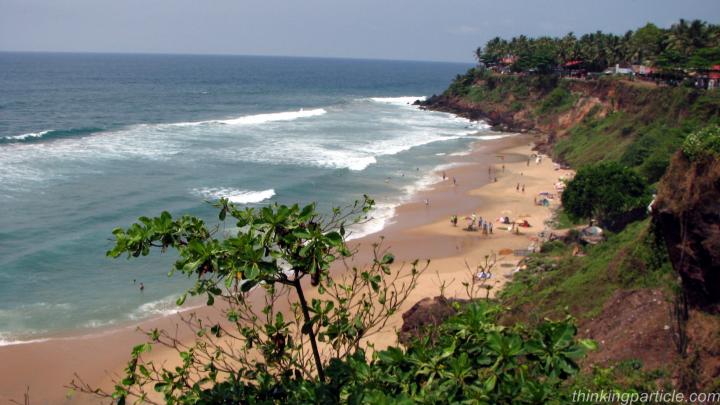 Trivandrum is not only the capital city of the state but also known for its beautiful beach, "Kovalam Beach". There are several water sports and recreational activities that you can try when you are here. The city also houses one of the famous Hindu temples, Padmanabhaswamy Temple which is dedicated to Lord Vishnu. You will surely love every moment of your stay in this city.
Distance from Kochi: 207.2 km
4. Vagamon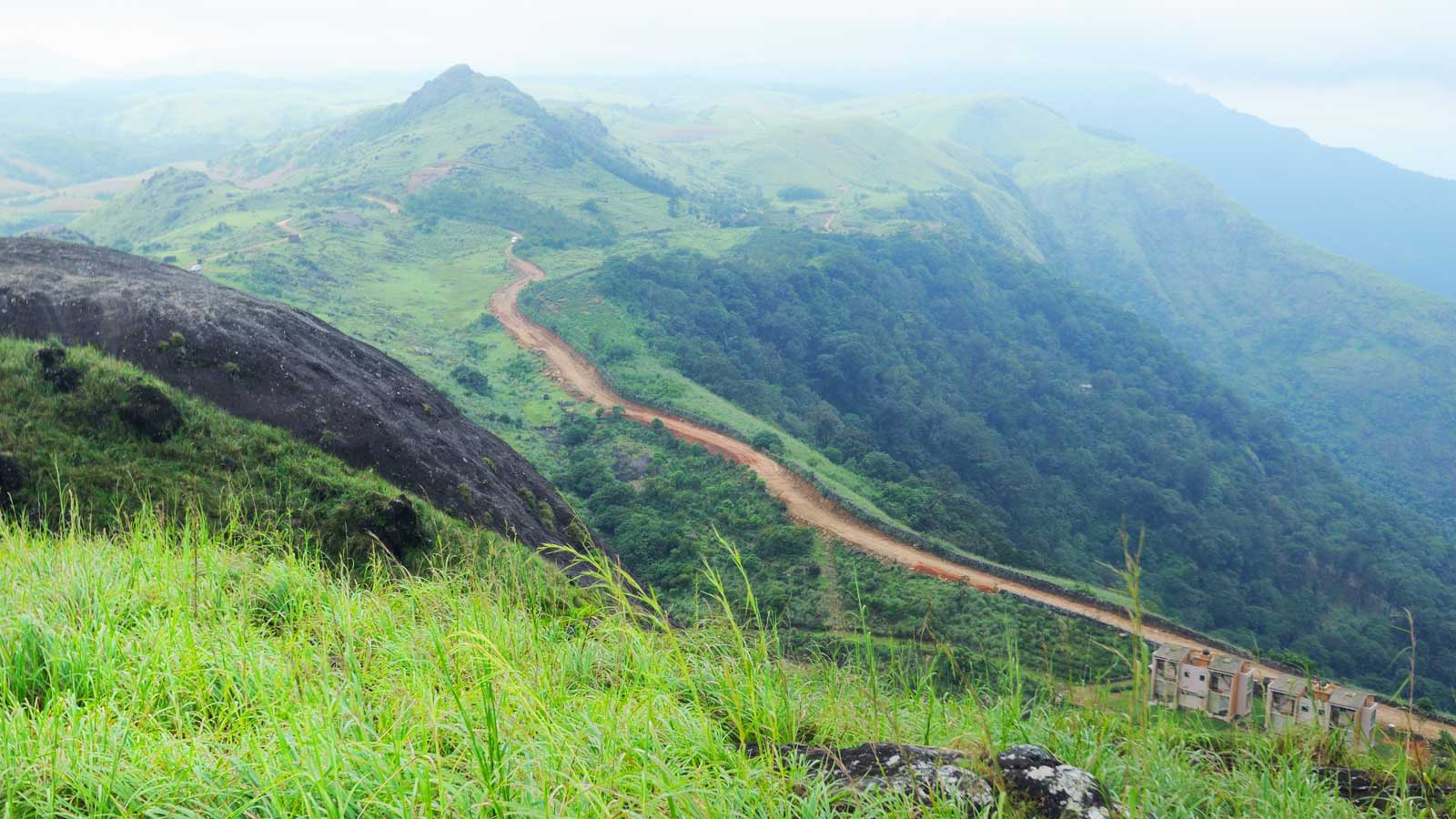 The scenic beauty of Vagamon is tough to describe in simple words. Here you will be able to witness dense pine forests, verdant valleys, gorgeous rivers, and enjoy several adventure activities. You can indulge in various adventure activities which include trekking, paragliding, and mountaineering. This place has something to offer to each member of a family.  
Distance from Kochi: 110 km
5. Kanyakumari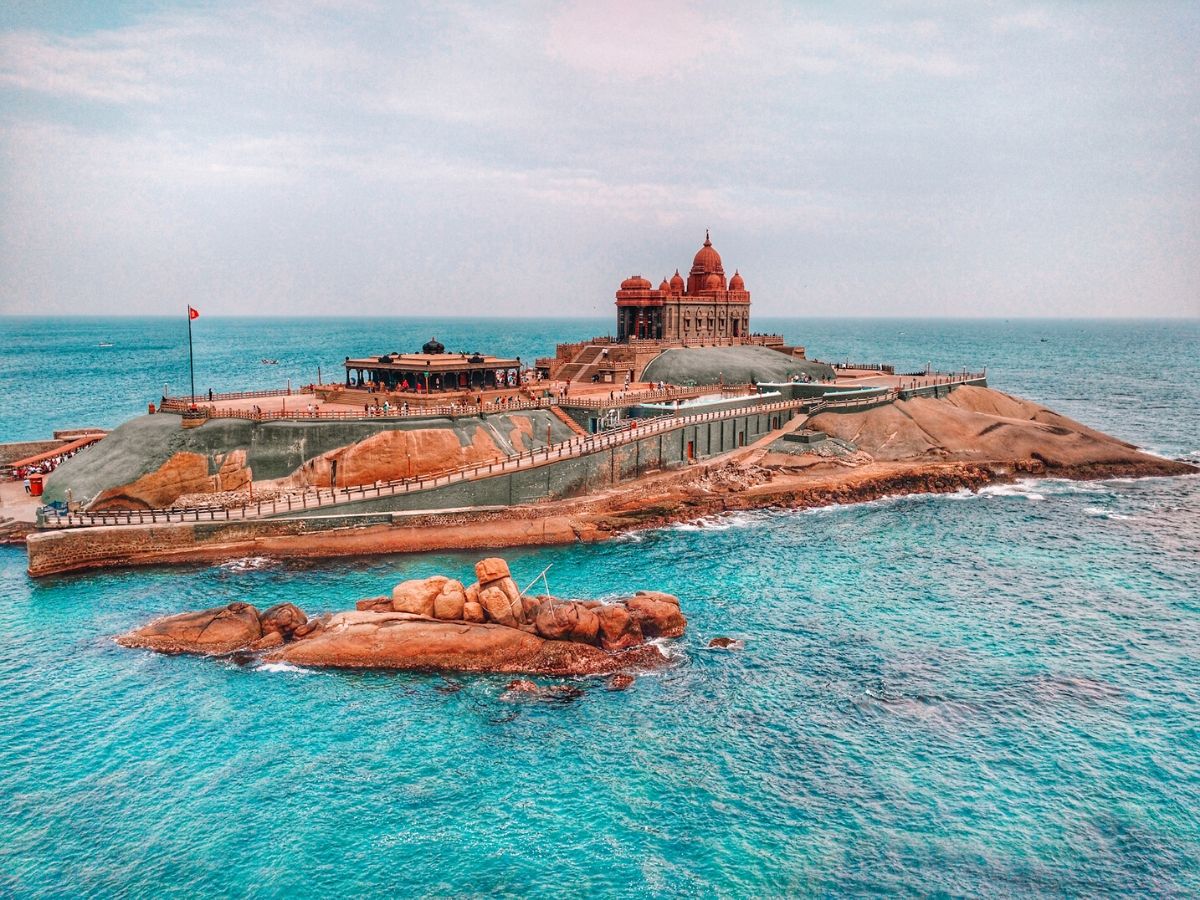 Kanyakumari has ancient temples which are considered the oldest in the country. The town is sleepy and slow, but while you are here, you can enjoy your time relaxing and spending some quality time with your family. It is an apt place if you want to take the elderly members of your family. Located on the other side of the Bay of Bengal, Vivekananda Rock Memorial is located, which you should not miss out on visiting.
Distance from Kochi: 294 km
6. Thrissur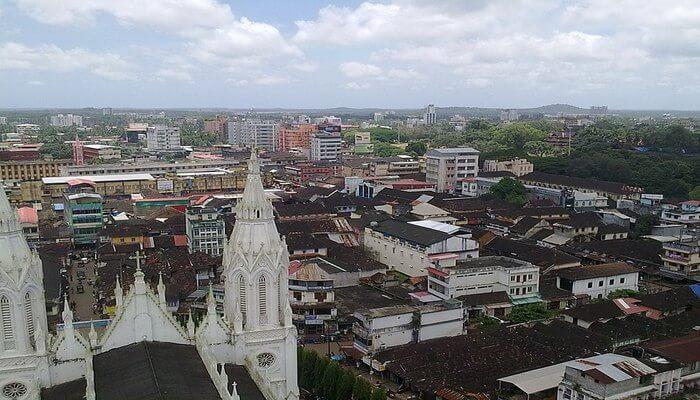 As you plan your road trip near Kochi, you can include Thrissur in your bucket-list. The place is famous for its rich culture, and you will find several temples as well as churches here. You can also take your family to Thrissur Zoo or Kodungallur Kovilakam palace for a delightful tour.
Distance from Kochi: 85 km
7. Fort Kochi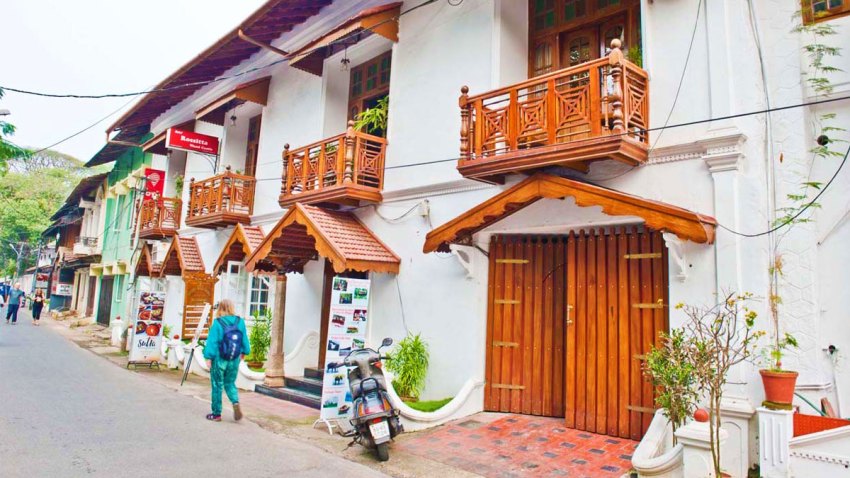 While you are wondering about things to do in Kochi and you do not want to travel to faraway places, Kochi Fort is the place you can choose. Located very close to the cruise harbor of Ernakulam Wharf, you can see an amalgam of Dutch, Arab, British, and Chinese culture here. This place is perfect for a 1 day trip with the family.
Distance from Kochi: 5 km
8. Athirapally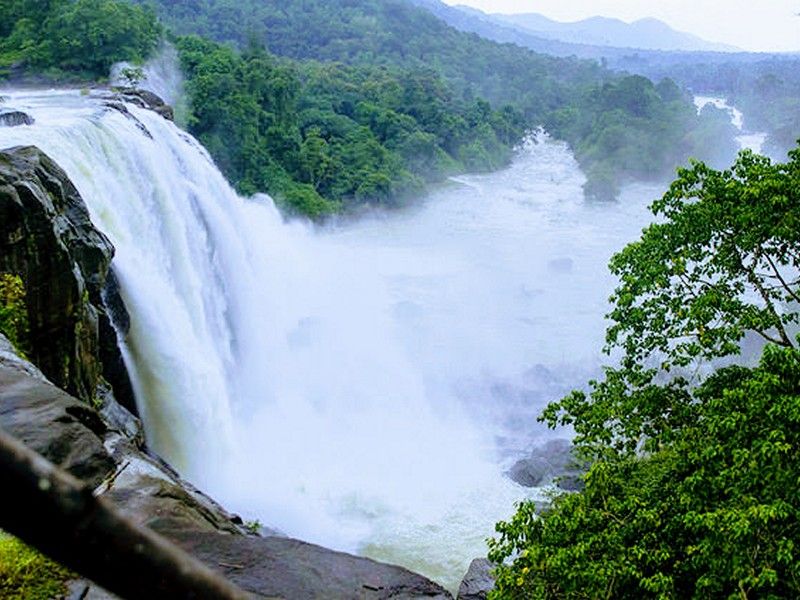 If you want to be at a place that has hills and waterfalls near Kochi, plan your trip to Athirapally. The place houses the largest waterfall in the state and an ideal destination for a family vacay. Due to the captivating view of the waterfall here, many film shootings have been held here.
Distance from Kochi: 67 km
9. Ezhattumugham Nature Village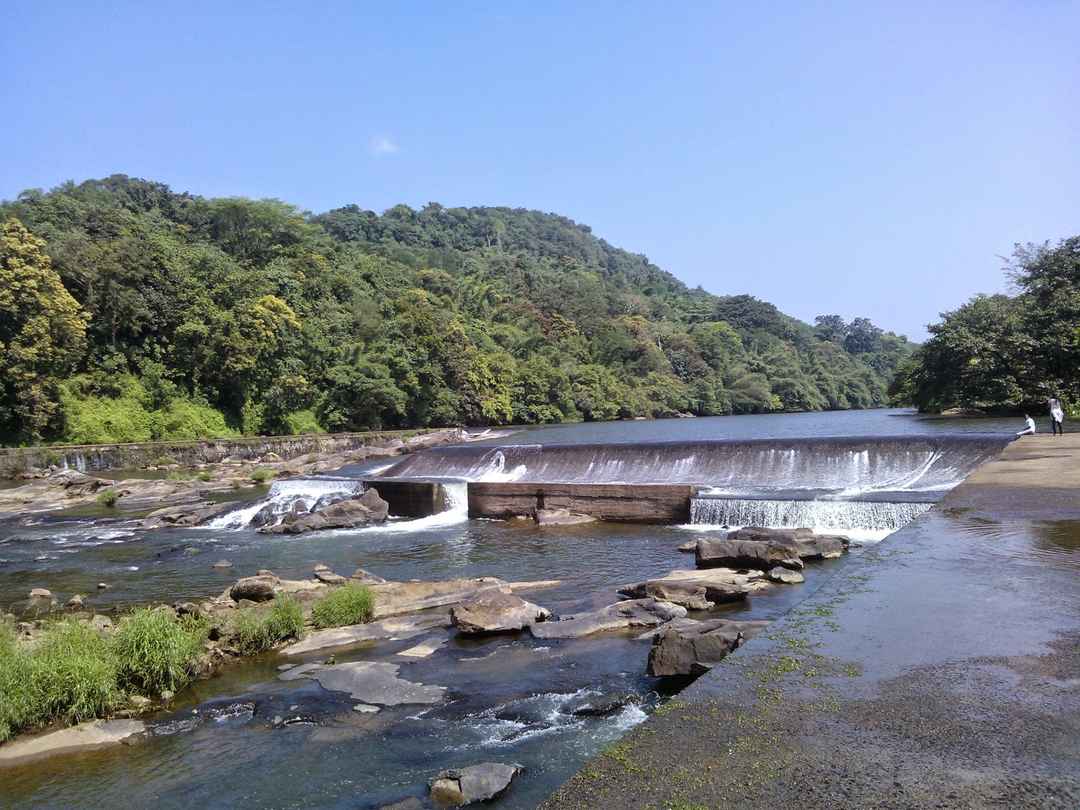 This is the place where the Chalakudy River splits into seven streams. Located amid dense forests, this place is a wonderful retreat for people who want to stay close to nature for a while.
Distance from Kochi: 47 km
10. Mysore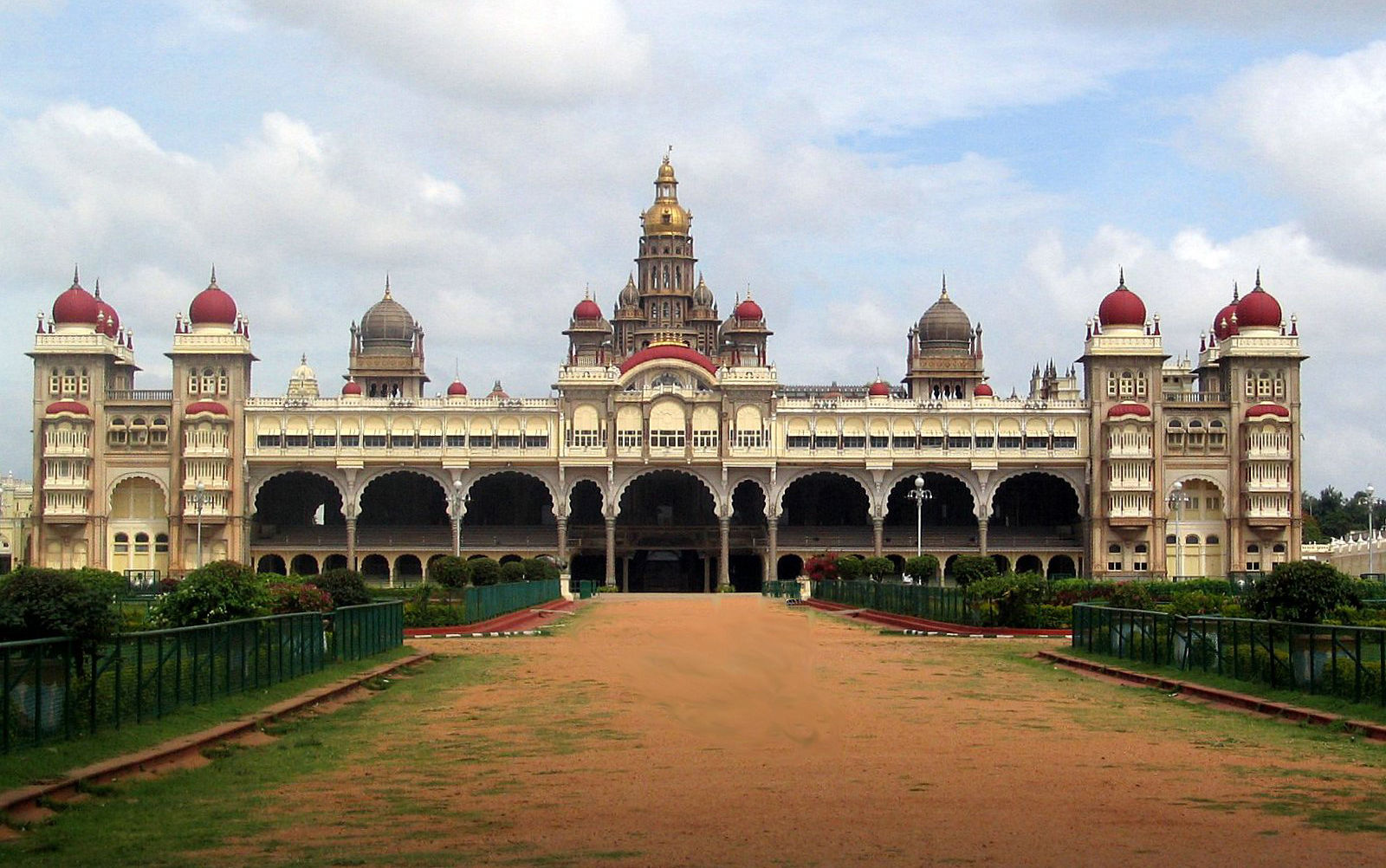 Whether you want to visit Tipu Sultan Fort or Philomena Church, and even Chamundeshwari Temple, there are so many attractions you can visit while you are in Mysore. Another thing that you can enjoy in Mysore is the lip-smacking cuisine here and take souvenirs made of Sandalwood.
Distance from Kochi: 261 km
These places are some of the finest tourist destinations in the country and Kochi is the perfect place for you to explore these. A Revv self-drive car rental in Kochi is perfect when you are looking for a dependable and sanitized ride to these places. One key benefit of the self-drive car is that you can use the vehicle just like your own and have total control over your road trip including stopping along the way and enjoying the scenery for as long as you want.