10 Fabulous Holiday Destinations in India to Visit in Winters
India is nothing short of a wonderland to the tourists that venture here for the first time with the rich culture and raw natural beauty. The best part about being in India is that each part of India is so unique that the sheer diversity of the land is something wonderful to enjoy. Though summers are not kind to most parts of the country, comes Monsoon the situation becomes much more pleasant and planning trips almost anywhere in India during winters can be sheer bliss. If you too want to embark on some trips to explore some places to visit in winter in India, we have prepared a list of destinations that are a must to visit. Let us take a look at some of the places that you can visit this winter.
10 Top Places to Visit in India in Winters 
1. Kutch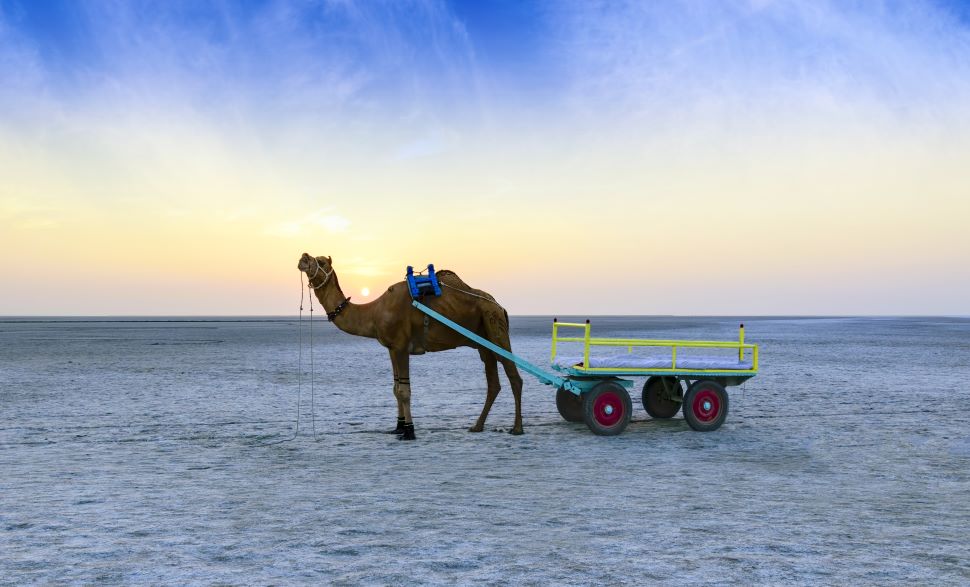 You must be wondering that why Kutch of all places, especially when all that we are talking about is winter holiday destinations in India. Well, Kutch looks mesmerizing during the winters in the white sand, which is also a salt-bed. You can enjoy your trip during this season as there won't be scorching heat that you will experience in summers. As you plan your trip to Kutch during the winters, you can also attend the Rann Festival, which is conducted between December and February. You can also take a tour of other attractions here such as Flamingo Sanctuary and Wild Ass Sanctuary.
Attractions in Kutch: Kutch Desert Wildlife Sanctuary, Kutch Museum, Dholavira, etc.
2. Auli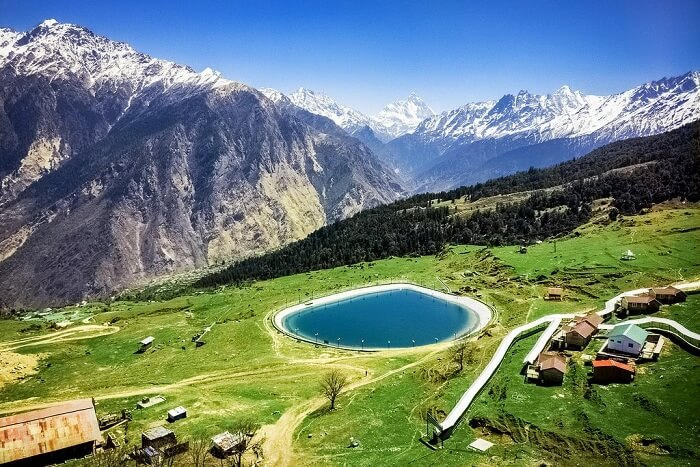 Auli, which looks no less than heaven on Earth during the winters, is certainly one of the best hill stations in India. Old oaks, apple orchards, pine trees, and entire Auli covered under the blanket of snow, is a sight to behold. One of the main attractions in this hill station because of which it welcomes many tourists every winter is the opportunity of skiing. So, if you are in the mood of trying out some snow adventure activities, plan your trip to Auli.
Attractions in Auli: Trishul Peak, Auli Ropeway, Gurso Budgyal
3. Goa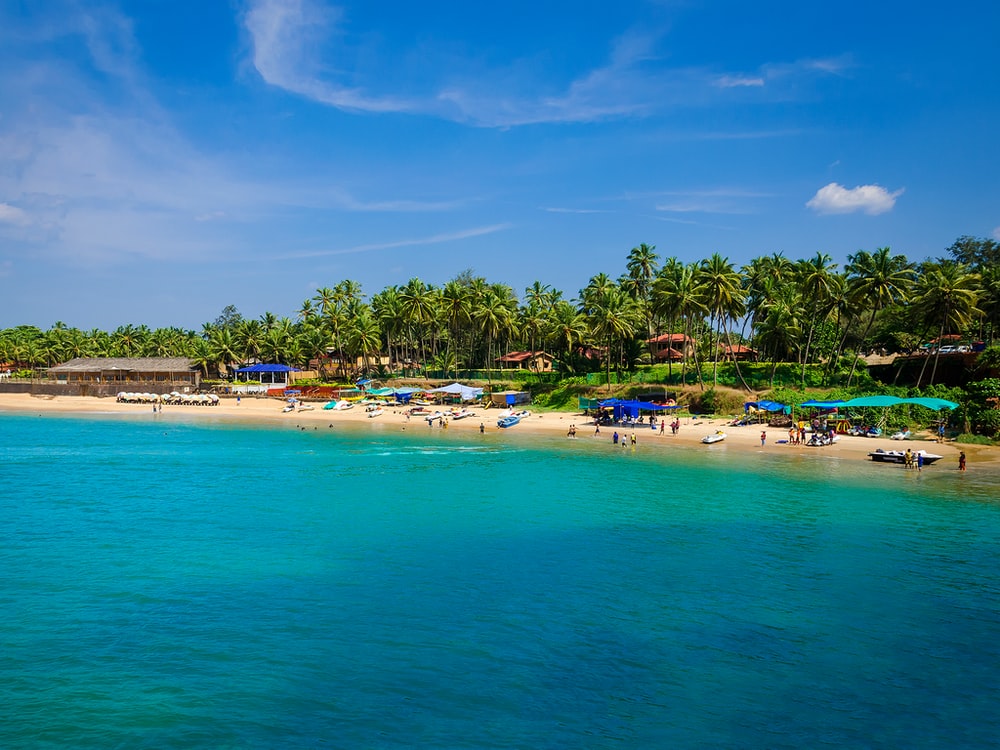 Goa, or every youngster's dream destination, should be visited in the winters. You will not only save yourself from the heat but can also attend events like Sunburn. From spending your nights at beaches to visiting some of the most beautiful and old churches, there is endless fun to do in Goa. This is undoubtedly the perfect vacation spot in India that you can make a plan for, sans a second thought.
Attractions in Auli: Basilica of Bom Jesus, Calangute Beach, Scuba Diving, Fort Aguada, etc.
4. Gulmarg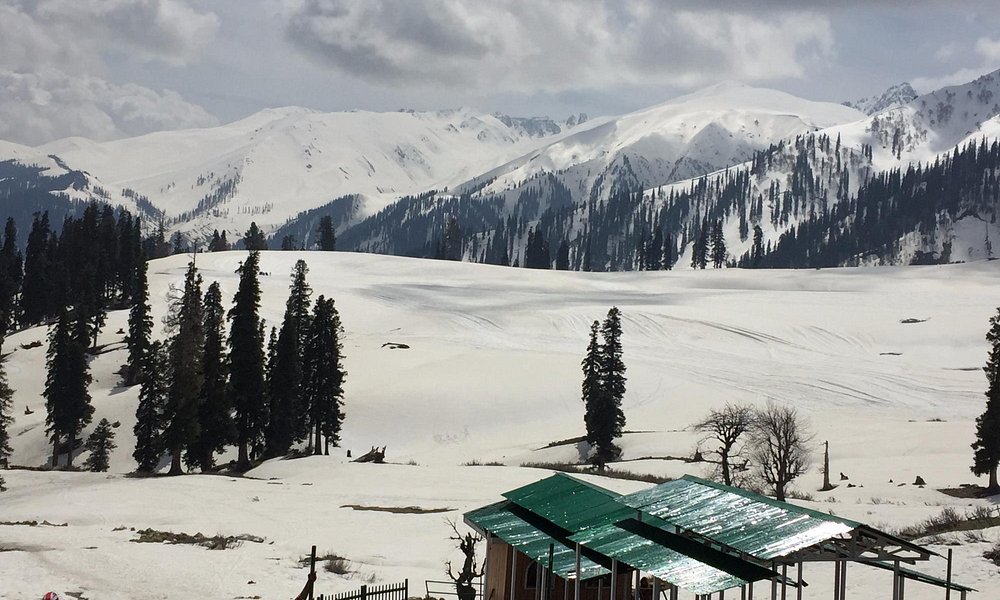 Gulmarg has always been considered a favored honeymoon destination. However, you can also visit the place in winter even if you are not in your honeymoon period. Surrounded by majestic snow-capped Himalayas, evergreen forested valleys, deep ravines, there are so many things to see in Gulmarg. You can also indulge in activities like skiing, snowboarding, and even trekking when you are here.
Attractions in Gulmarg: Gulmarg Gondola, Alpather Lake, Strawberry Valley, Gulmarg Biosphere Reserve, etc.
5. Ziro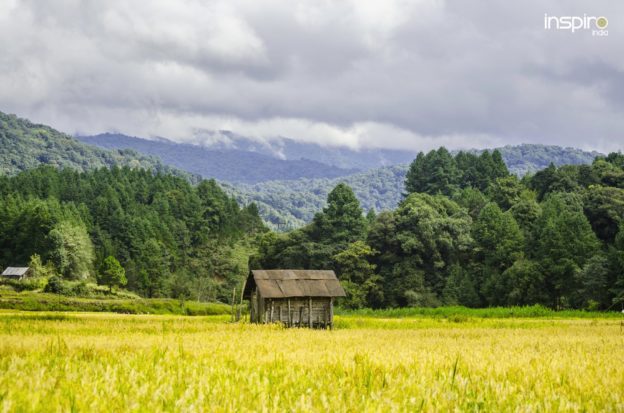 Visit Ziro in Arunachal Pradesh to witness the most happening music festival in the country. People, who have an interest in music, come from different parts of the country to attend this festival. The music festival is held in the early winter days, around September.
Attractions in Ziro: Talley Valley Wildlife Sanctuary, Meghna Cave Temple, Kile Pakho, etc.
6. Dharamshala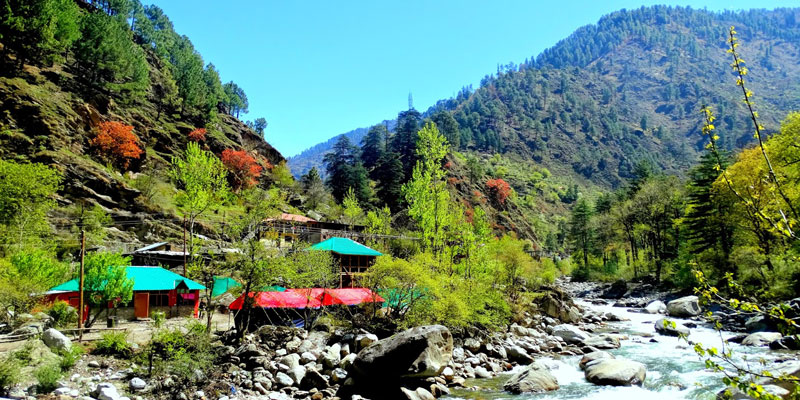 Home to the Dalai Lama, Dharamshala looks marvelous in the winters. It indeed is one of the best places to visit in winters in India. You can see the rich Tibetan culture here, and visit monasteries in the gorgeous town. This is also a center of meditation and peace; therefore, if something has been keeping you worried, visit Dharamshala, and find your inner peace.
Attractions in Dharamshala: Dharamshala Cricket Stadium, Gyuto Monastery, St. John in the Wilderness Chruch, etc.
7. Jaipur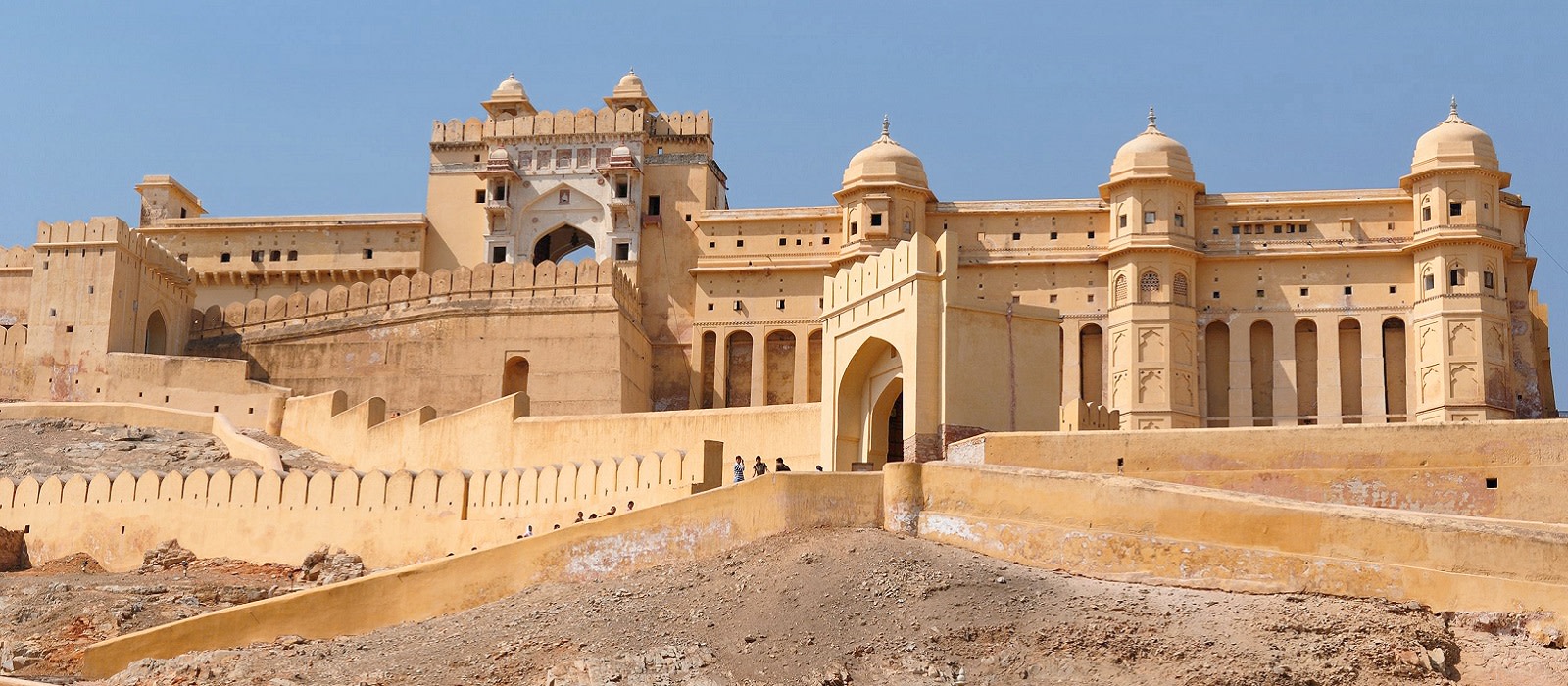 Jaipur can be visited in any season of the year, but if you want to take a tour of all the attractions here without sweating and being irritated by the heat, the winter season is the best to choose. From Hawa Mahal to City Palace, from visiting Bapu Bazaar for shopping to heading to Chokhi Dhani to try the most sumptuous Rajasthani delicacies, there are so many things to do in winters in the Pink City. You can take your family to this place and each member will enjoy their best here.
Attractions in Jaipur: Amer Fort, Jantar Mantar, Nahargarh Fort, etc.
8. Hampi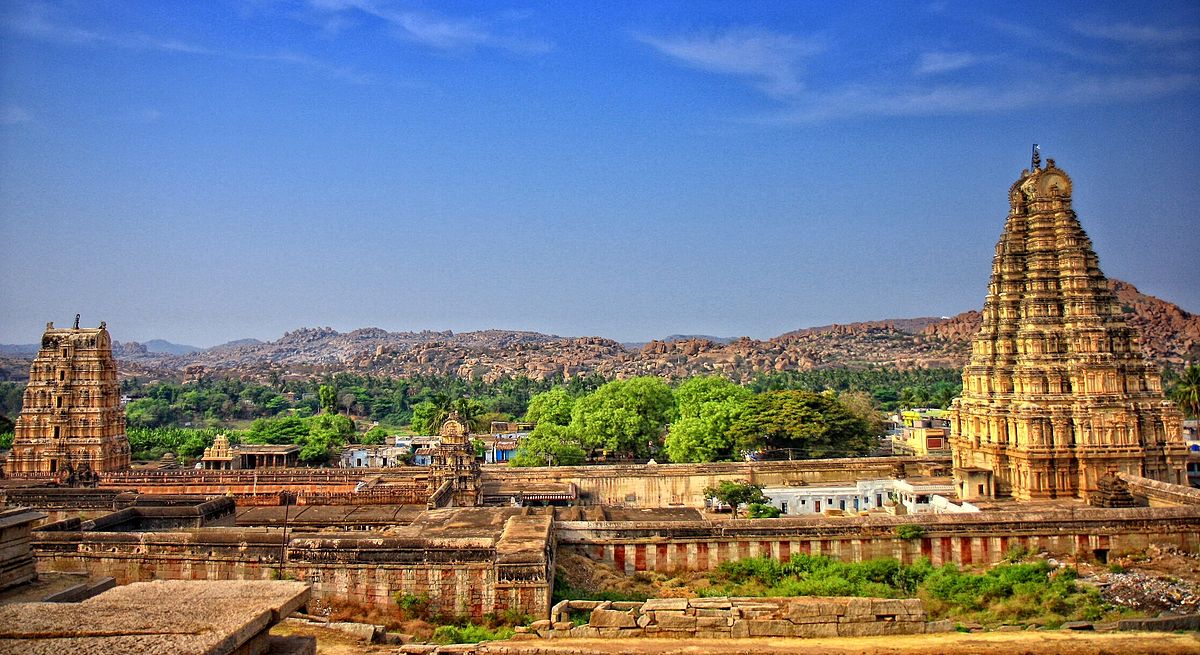 A UNESCO World Heritage Site, Hampi is one of the best tourist places in India for the winter season. The weather remains just right in this season and you can enjoy witnessing the ruins of the bygone era. The capital of the Vijayanagar Empire in 1500 AD, Hampi is now famous as a historic site and for the carved temples. 
Attractions in Hampi: Virupaksha Temple, Vithala Temple, Lotus Palace, etc.
9. Kohima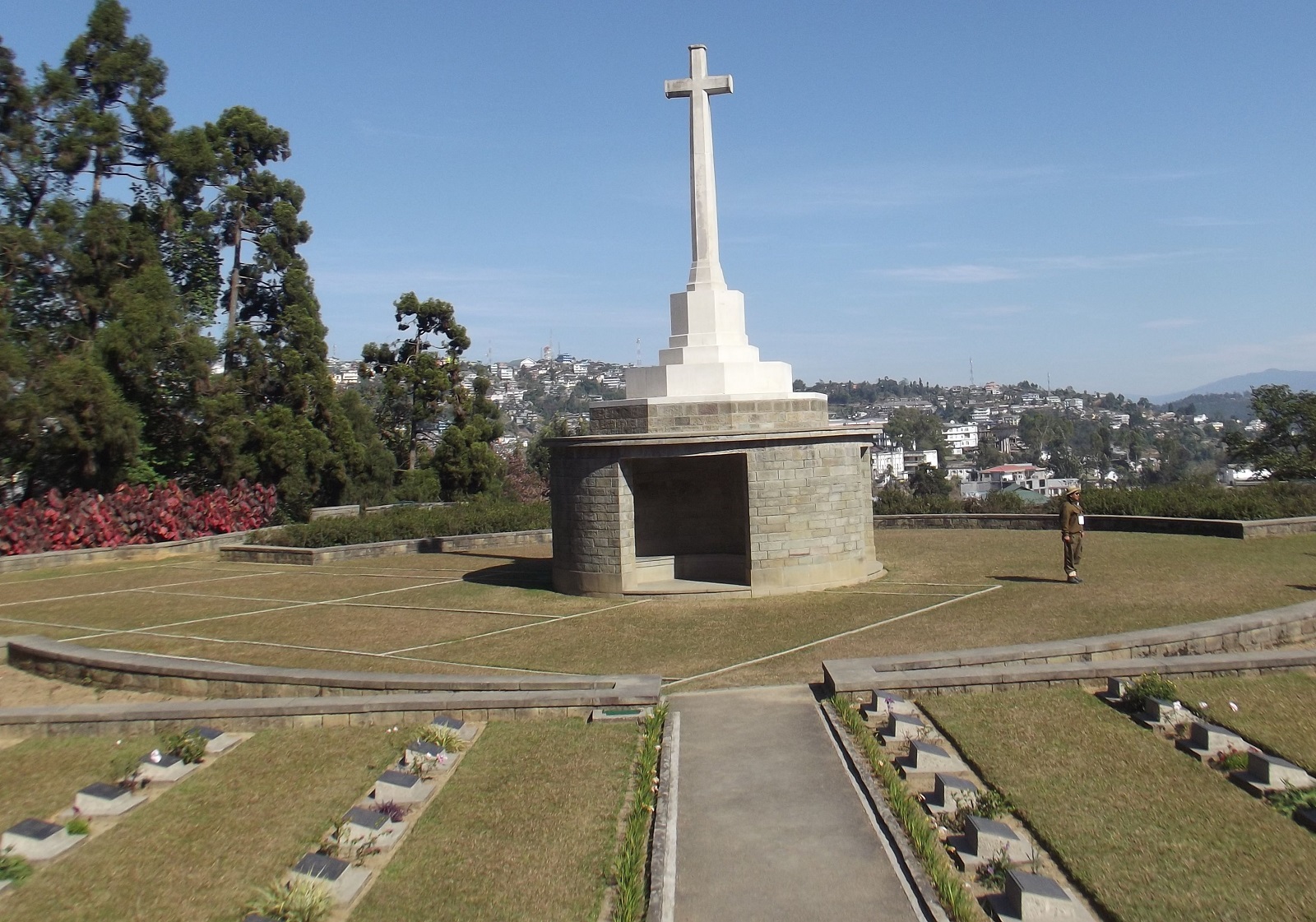 Kohima, the capital city of Nagaland, can be your winter holiday destination. You can try visiting the place in December to attend the very famous Hornbill Festival. The week-long festival promotes the culture of Nagaland, and one of a kind event.
Attractions in Kohima: Kohima War Cemetery, Nagaland State Museum, Christian Revival Church, etc.
10. Nashik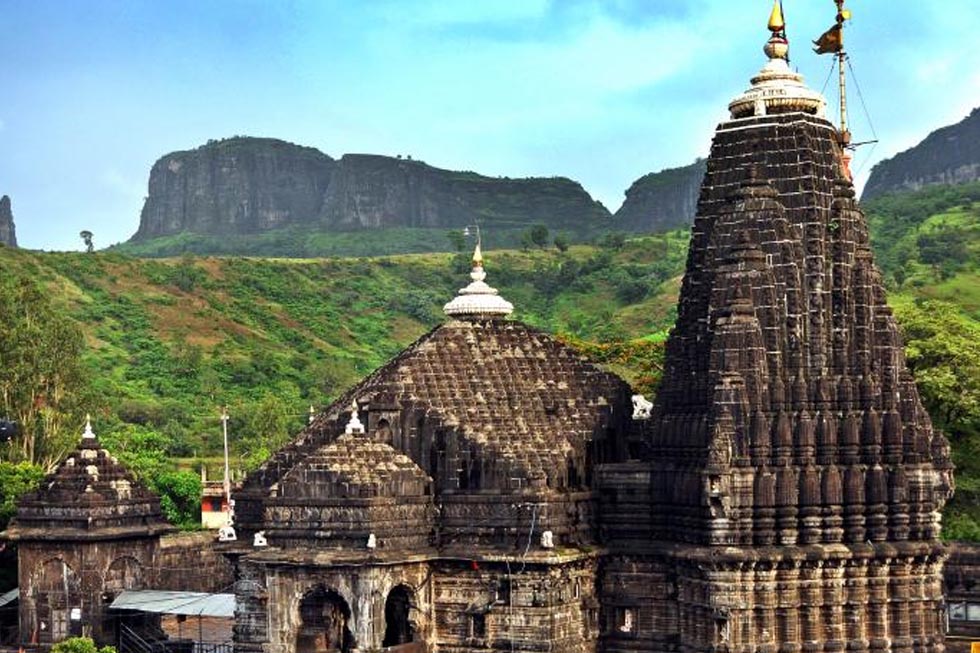 Nashik is famous for housing some of the best wineries in the country. Plan a trip to Nashik in the winter season to attend events like SulaFest. This is just the right place for wine lovers.
Attractions in Nashik: Sula Vineyards, Muktidham, Pandavleni Caves, and Kalaram Temple, etc.
These places also have several surrounding tourist attractions that you can visit and make it a memorable experience. To travel through these places during winters, having a suitable vehicle is a must. For a fully maintained and well-sanitized ride, you can take a self-drive car on rent from Revv. Revv cars are priced hourly, daily, weekly or monthly basis guaranteeing you the best comfort at affordable rates.