The Topmost Hyundai Cars for Subscription Available in Kochi from Revv
Kochi is a rapidly progressing city of India. You will find lots of opportunities available for you in this vibrant city of Kerala. And in order to avail all these opportunities and amenities better, you should have a reliable medium of conveyance. Of course, public transport and cabs are always there, but often waiting for them means losing your chances to progress in today's fast paced life. So, how about having a car of your own and travelling rapidly across the city?
Wondering how shall you own a car when you are short of funds for the same? Well, in that case we have an idea. How about going for a safe and sanitized car subscription? Subscribing to a car in India is actually the latest, trending, and most preferred way to own a vehicle. Especially in a city like Kochi, more and more people are turning towards car subscription plans to have their own vehicle which they can use conveniently and without any stress or tension of paying monthly EMIs or loans. And you know what the best part of subscribing to a car is? Well, you can have the brands and models of the vehicle that you like and prefer. For example, if you like Hyundai cars, then you have excellent and the most beneficial subscription for this car as well. What you have to do is just contact a reliable company to offer you the subscription for such cars and tadaa, you'll be unstoppable.
How to get car subscriptions from Revv?
Well, the above information definitely gave you some temptation to get a car subscription from Revv. And if you want to know the procedure for the same, keep reading. 
1. Select the car you like
The first process to subscribe to a car is to select the cars for subscription in Kochi from Revv. It can be either a brand-new vehicle of any company or model you like or simply a second-hand vehicle. 
2. Next pick the subscription plan you like the most
Now after selecting your desired car, you just have to pick the suitable subscription plan you like the most. There are various SUV/MUV cars for subscription via Revv which are extremely convenient and pocket-friendly. You don't have to pay more as advance payment and even the monthly subscription fees will be as per your convenience and preference.
3. Get your profile verified
Next your profile gets verified from the company as per the details you share. There are various unboxed cars for subscription available with Revv but only for the profiles which provide the proper address and identity proof and are approved by the company. 
4. Enjoy a car without any commitments and worries
Regardless of the fact whether you are getting a Hatchback, SUVs, and Sedan cars, you get an entirely commitment-free car subscription from Revv. You don't have to even worry to check on the car's maintenance and insurance premiums monthly and you can still enjoy the convenience of a car as long as you like. 
5. Give up or extend the car subscription any time you like
Whenever you get cars for subscription, you are not liable to end it within the fixed period of time. You can end it before the date or even extend it if you like and even buy the subscribed car for the matter.
Top Hyundai cars available for subscription from Revv
After providing the information about the procedure of subscribing to a car from Revv, let us inform you about the best Hyundai cars available for subscription from Revv. We are specially recommending this brand because it's one of the most trusted, commonly owned, and long-lasting cars in Kochi. Just select the one you like from the list below and subscribe to it and get it delivered to your doorsteps within no time.
1. Hyundai Eon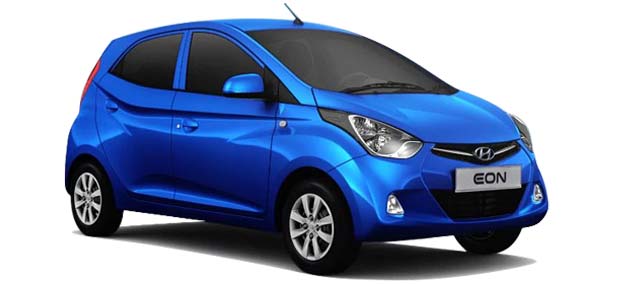 Subscribe the best car — Hyundai Eon from Revv for either a month or a year in just 11,199 INR per month.
2. Hyundai Santro (automatic)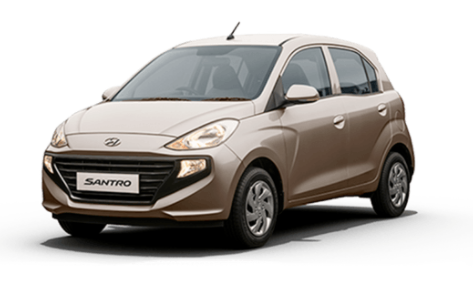 Looking for a small, compact yet fantastic performing car? Subscribe to a Hyundai Santro from Revv for a month or 36 months in just 13,499 INR.
3. Hyundai Grand i10 (manual)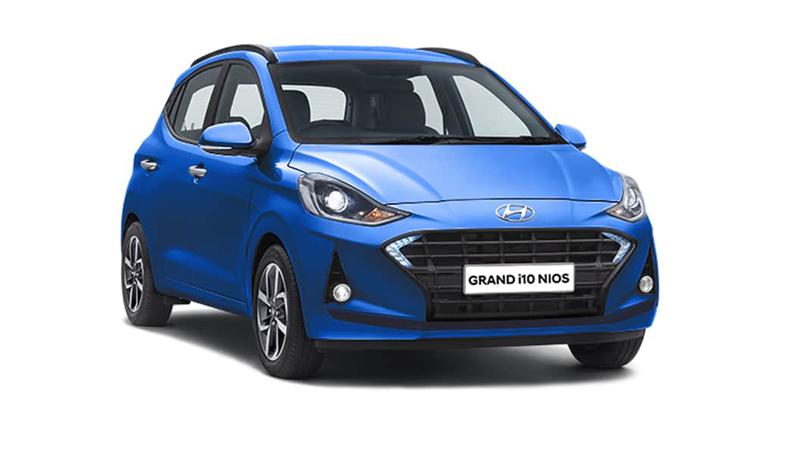 Hyundai has this Grand i10 model that is absolutely amazing to look at and use. Subscribe to it for 14,399 INR per month for the time period you like.
4. Hyundai Elite i20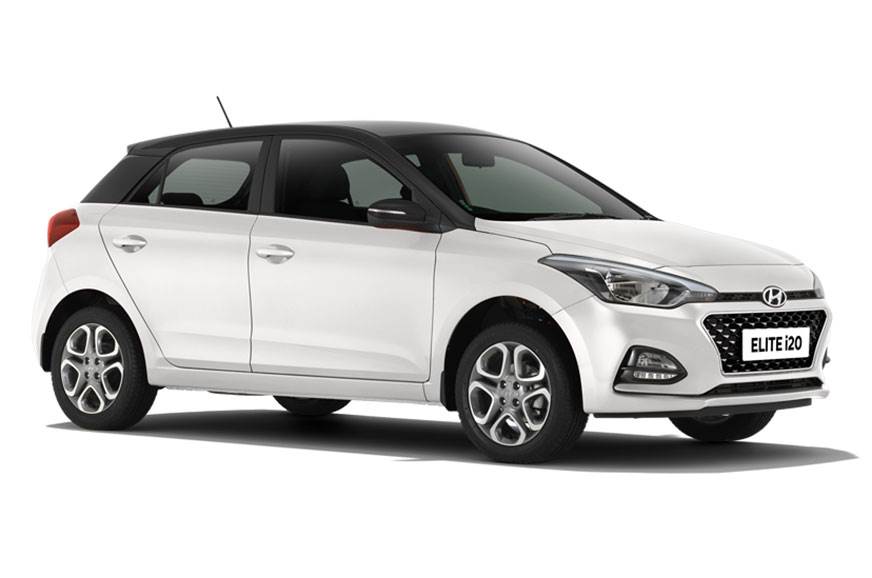 The Elitei20 model from Hyundai has everything you want in your dream car. Get it for 15,399 INR per month subscription plan. 
5. Hyundai Venue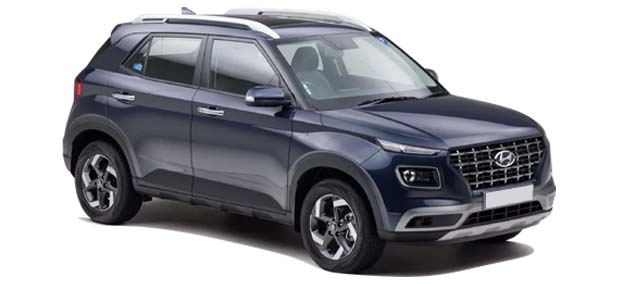 The automatic and classy Hyundai Venue is all you can ask for in your dream car. Subscribe to it for 18,799 INR per month from Revv for a month or three years maximum.
6. Hyundai Creta (manual)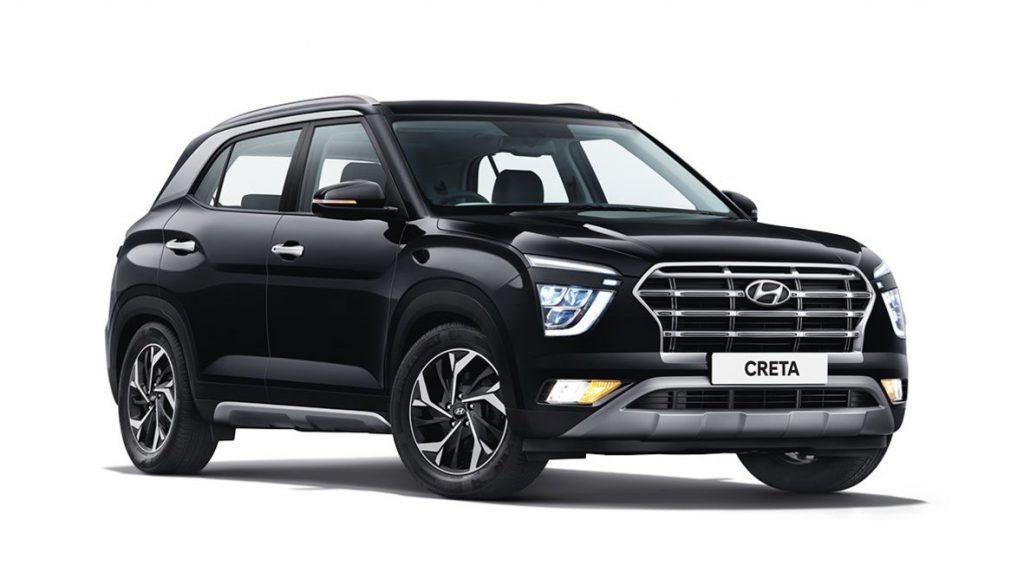 Hyundai Creta is another fantastic model that surely impresses you at first glance. Subscribe to it for only 23,499 INR onwards monthly.
7. Hyundai Verna (manual)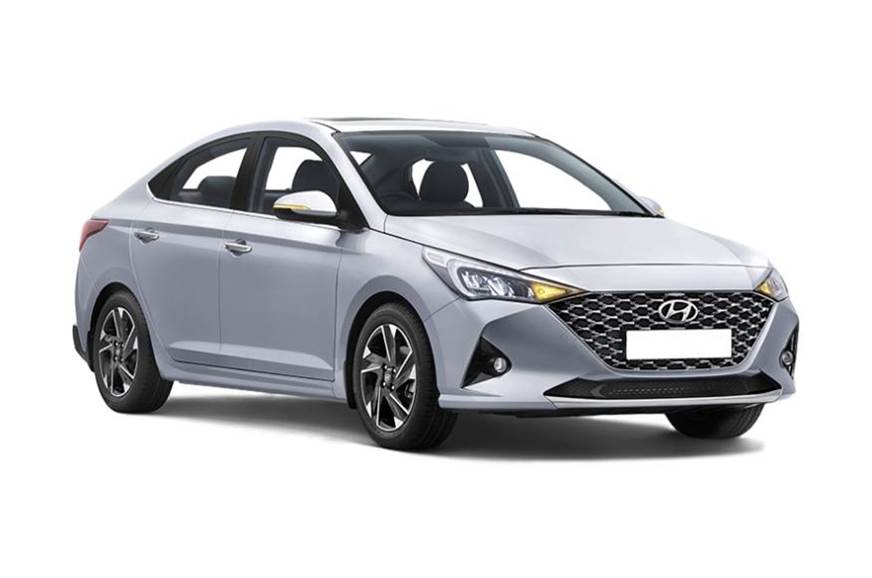 Do try the smart and sleek Hyundai Verna that can be subscribed to only at 23,899 INR per month.
8. Hyundai Creta (automatic)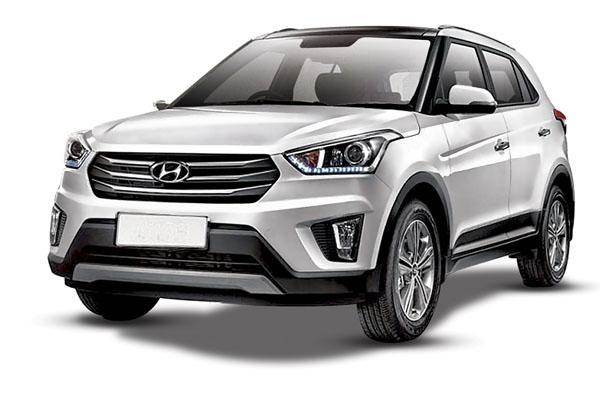 The Hyundai Creta is available in automatic version in just 29,099 INR per month from Revv.
9. Hyundai Verna (automatic)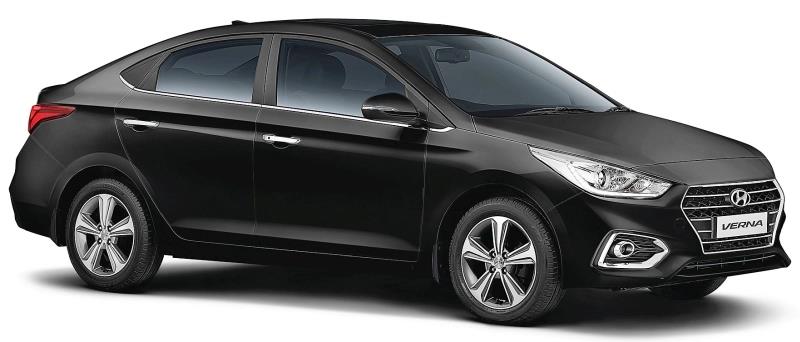 Get impressed with the Hyundai Verna automatic version and subscribe to it easily from Revv for just 24,199 INR.
10. Hyundai Grand i10 (automatic)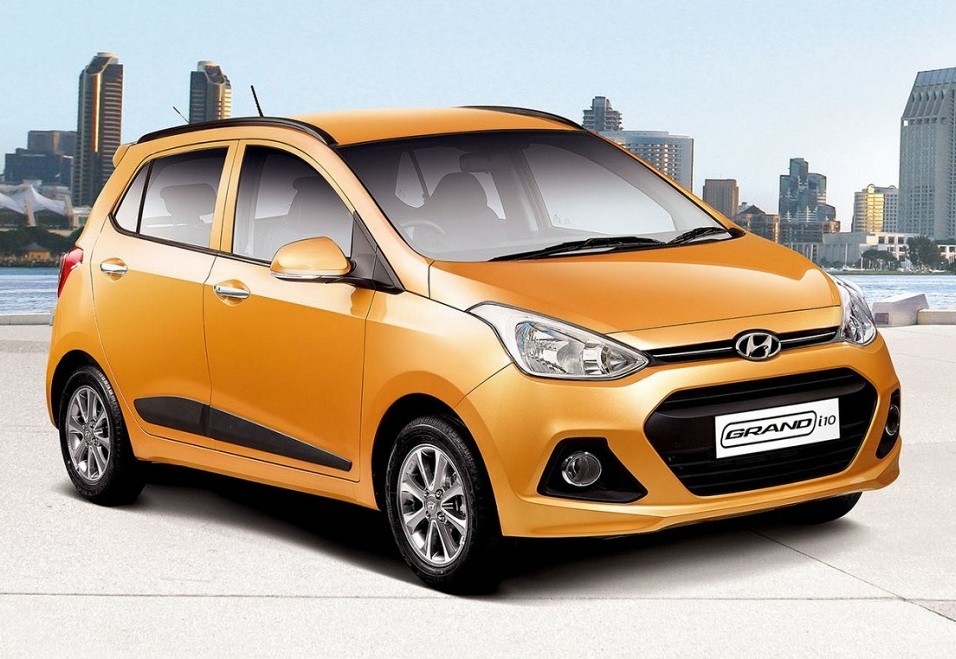 The automatic version of the very classy Hyundai Grand i10 is available for subscription for just 14,299 INR per month.
11. Hyundai Santro (manual)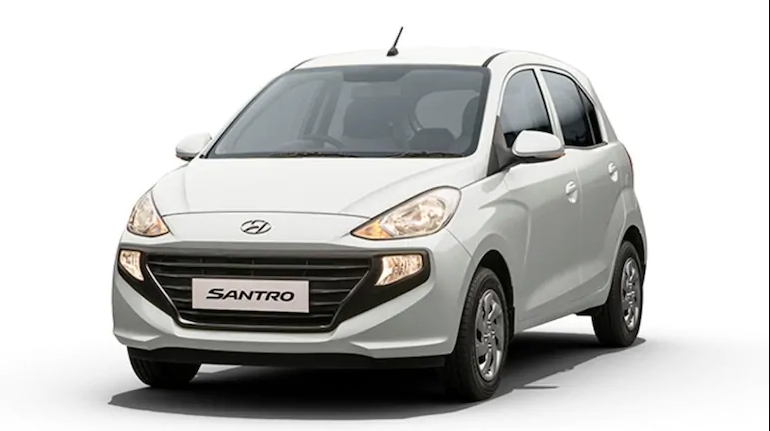 Get the manual version of the best model of Hyundai – Santro at just 13,899 INR from Revv for subscription.
12. Hyundai Xcent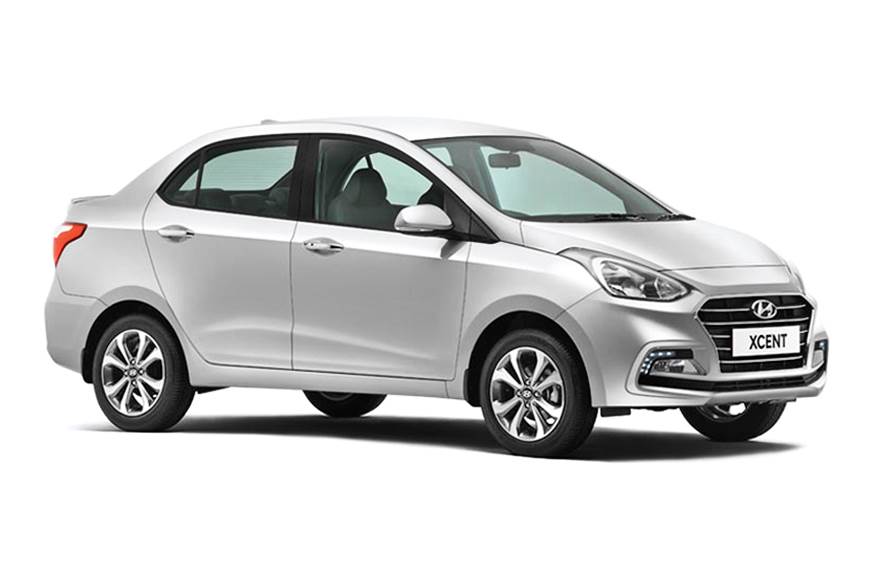 Get the very famous Hyundai Xcent on subscription from Revv for just 18,399 INR per month.
All of these cars are superb in performance and are available for easy subscription from Revv. We are sure you will easily find your dream car from amongst them and make your life super easy in Kochi. After all, you get so many benefits by subscribing to a car from Revv. You will definitely find it the most wonderful option to have considered.