Plan 8 Long Road Trips in India During Winters
Most of us are really tired of the lectures that we get to hear from our bosses every day in the office. This is the reason why we are always looking for ways to escape this drudgery that has become a necessary evil if you ask me. So, just think of places to visit during winters in India, grab your keys, and rev up your engine. Depending on where you are driving you may come across the snow as well! This is something that would add significantly to your trip for sure! There are so many suggestions when you think of the best places for road trip in India. 
8 Best Road trips in India that best for winter break
1. Manali to Leh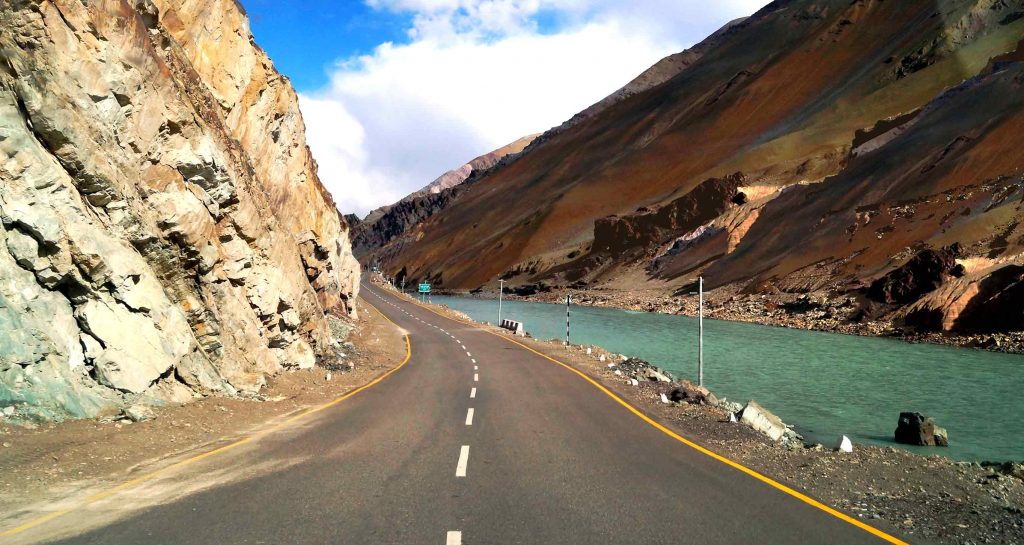 A great thing about this particular stretch is that you can cover it on cycle as well. However, if you intend on cycling it, it is better that you are a professional cycler. It is perhaps one of the – if not the – most beautiful road trips that you would have ever undertaken in your life. A lot of people who take the all India trip by road want to come here as well. There are so many passes over here. So, include this in your itinerary for an all India road trip by car.
2. Kalka to Shimla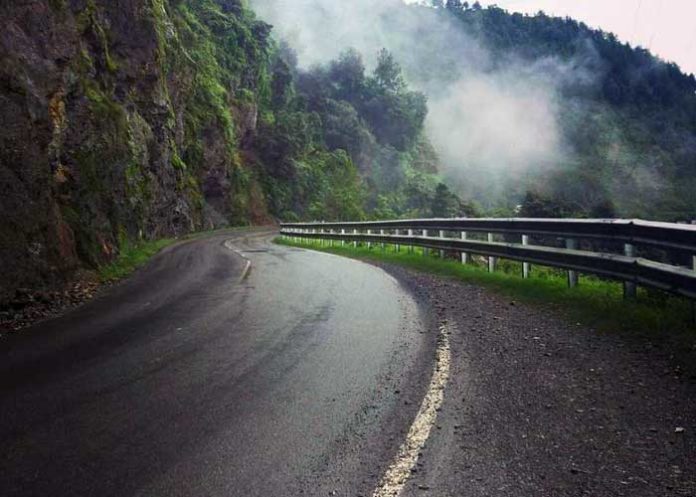 Normally when people visit Shimla they use the toy train. It is a must in these cases if you will. This is one of the best road trips that you can take in December and it would always be advisable to take water bottles with you so that you can satiate your thirst. Recently, Indian Railways has come up with a glass-roof train for this route. This is one more reason why you should plan a trip to Shimla, and enjoy even as snow falls on the roof of the train. It is easily one of the best road trips in North India.
3. Sonmarg to Gulmarg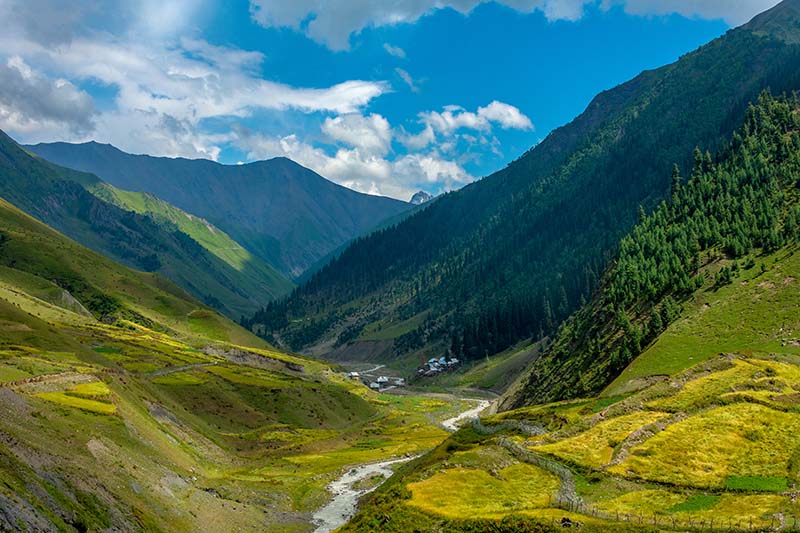 If you are looking for one of the best road trips in India by car this is the option that you should avail. This trip would take you around 4 days even as you travel to Srinagar, Pahalgam, Sonmarg, and Gulmarg. It is easily the best road trip that you could take during the winter. In any case, Kashmir is a paradise irrespective of the season. During the summers it is the lush greenery that attracts people over there. In the winter it becomes one of the best hill stations in winters – a frozen paradise that beckons all.
4. Guwahati to Tawang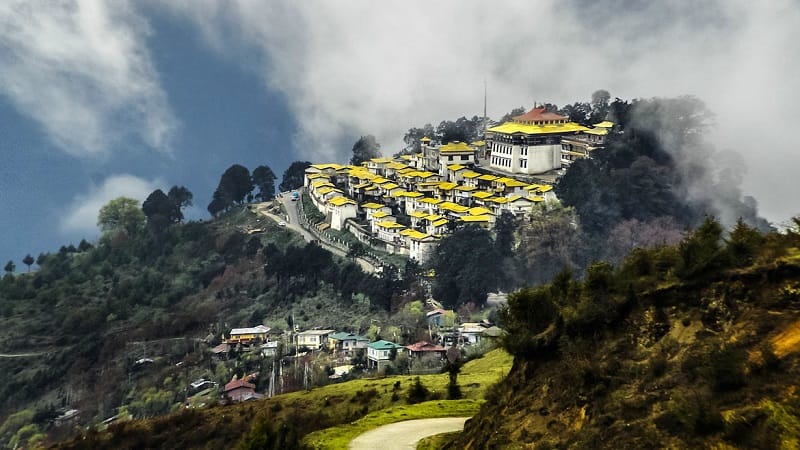 This road is as enticing as any and would take you on a snowy and white path that offers you some of the best views that you may have ever come across. If you do not want to drive you could hire a cab as well. However, this is one of the best road trips in India by car and especially so during December. In fact, you can be sure that this would be one of the most epic journeys that you could have undertaken in your life. The rugged beauty and the mountainous vista would simply take your breath away.
5. Narkanda to Sangla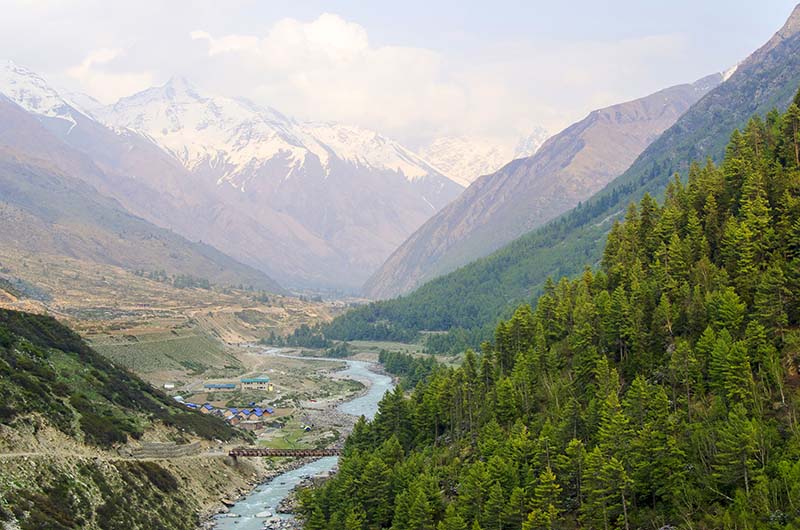 This particular stretch covers a distance of 156 km and takes you in an eastern direction. You can be sure that when you reach your destination – Sangla in this case – you would have reached a snow-clad valley with some of the most picturesque views imaginable. The thing with this route is that not many people know about it as such. This is also a reason why you should take the trip. It is indeed one of the best road trips India. However, please ensure that the tires of your vehicle can prevent slippage.
6. Srinagar to Jawahar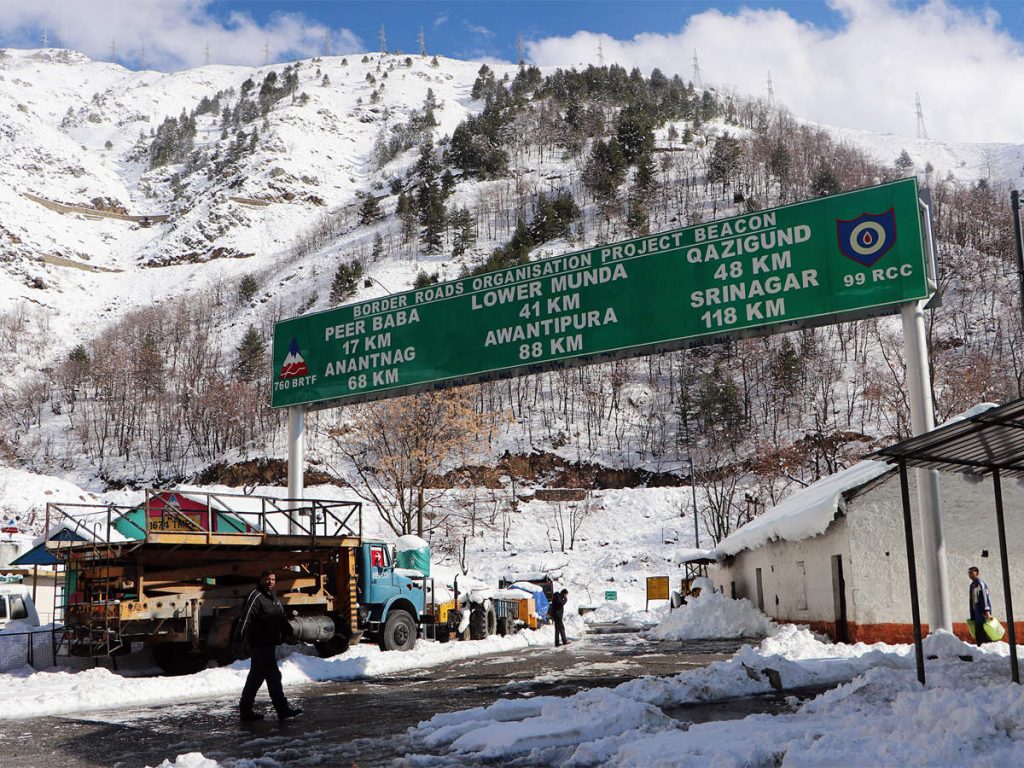 This particular journey would take you through the Tunnel Road. This is the best part of this winter drive that can be of such an epic proportion. However, you have to be careful since it tends to be dark within. Do you love driving through tunnels? Then you can be sure that you would love this particular journey as well. The snow-laden landscape would add an ethereal charm to the entire journey. It is qualities such as these that make it one of the best winters road trips in India.
7. Pelling to Darjeeling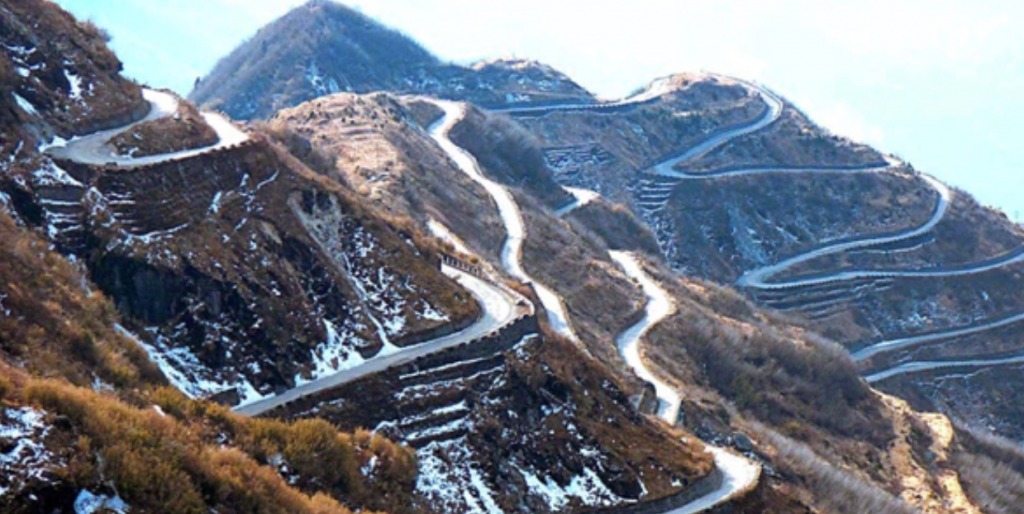 This is one more road trip where cycling is such a viable option. The roads are simply splendid and you can be sure that you would have an awesome experience during this road trip. If you want you can take the toy train ride as well! It is just as mesmerizing. Are you looking for a secluded trip? Then this is one you should take. You would also be happy to know that you would have plenty of snow throughout the 72-km stretch. Not for nothing do many rate this as the best snow road trip they have ever taken. 
8. Gangtok to Zuluk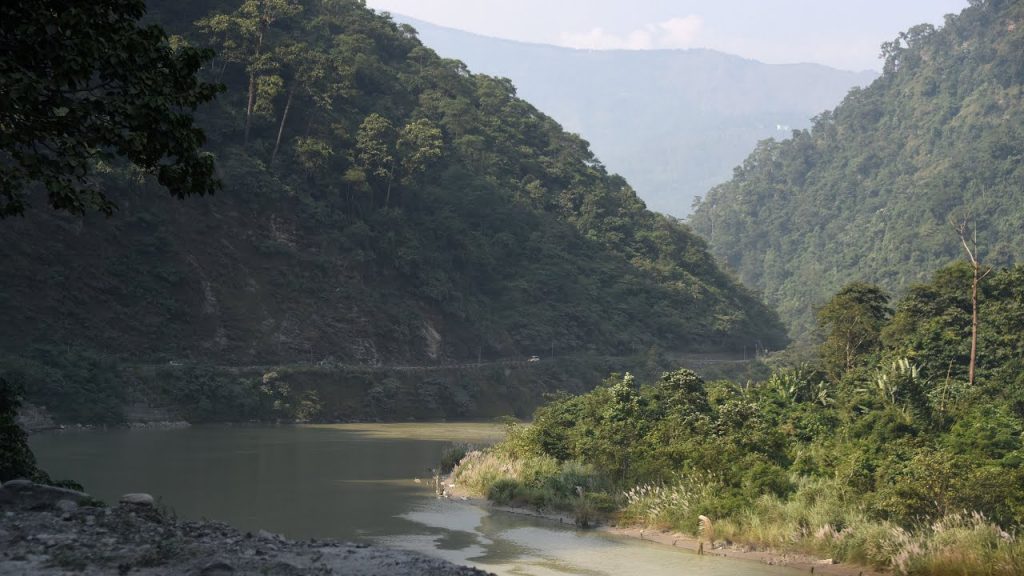 This may be the last name on this list but it is by no means the least! The loops of Zuluk are simply epic. If you want to do one thing in life you should drive your car on these roads. They simply become even more magical during the winters. There are 96 turns filled with adventure on this particular road. This is also one of the major reasons why it is regarded as one of the best road trips you could take in India during December. You can get a car rental from Revv for such trips as well! 
Conclusion 
As you have seen above, there is no shortage of self drive car on rent for trips such as these. The thing with Himalayan India is that you could visit at any time of the year. During the summer months of April to June, you could visit it to watch the lush greenery all around you. If you come during December and January you would get plenty of snow. You can choose based on what you want. If you wish to visit the Himalayas specifically please avoid the months when it rains because landslides could be a major issue.