Splendid Sights to Behold on Kochi to Bangalore Trip
India is filled with beautiful places and enchanting roads and is a perfect country for people who love road trips. One such route is from Kochi to Bangalore. While you will be traveling from one state to the other, the trip will take around 11 hours, since the distance is 548.2 km if you take NH 544. However, if you are traveling with kids, it is better to take breaks in between. Here are some of the tips before you start the journey.
You must check the road condition and weather conditions before you embark on the journey. 
It is better if you drive during the daytime. Since you would be required to drive through some forests, many of them remain closed after 6 pm. 
Please make sure you drive slowly. Since you will be driving through the forests, you may find wild animals crossing the road.
While you are driving through the woods, do not get down, especially if you see any animal. 
Please ensure you do not play loud music. This may disturb the animals. Also, you can enjoy the melody played by the nature.
Best Time to Travel in Kochi
The best time to travel from Kochi to Bangalore is between November and February.
11 Famous Places to visit in Bangalore 
The trip from Cochin to Bangalore will need you to cross Tamil Nadu. This is an excellent opportunity to stop by and explore this state. And as soon as you reach Bangalore, you will get several attractions to cover. Let us discuss the several places to visit in Bangalore.
1. Bangalore Palace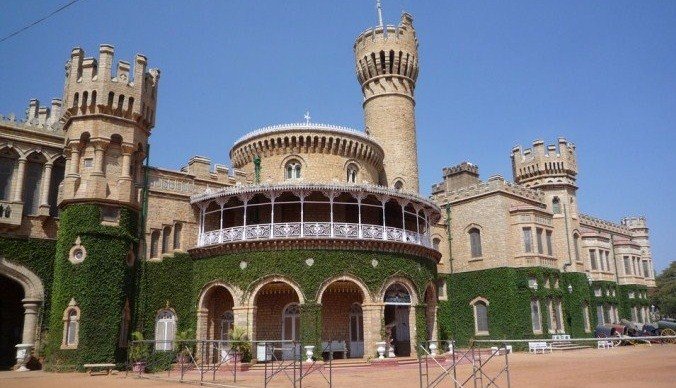 Let us start with something for history lovers. This palace was built in 1887 by Chamaraja Wodeyar. The design of the palace was inspired by Windsor Castle in England and is considered one of the best Bangalore tourist places. The Tudor-style architecture, verdant lawns, fortified arches, and classy wood carvings in the interior of the palace are some of the reasons why so many tourists frequent this attraction. The royal family still resides at this palace. 
Timings: 10.00 AM to 5.00 PM (Sunday to Monday)
2. Tipu Sultan's Summer Palace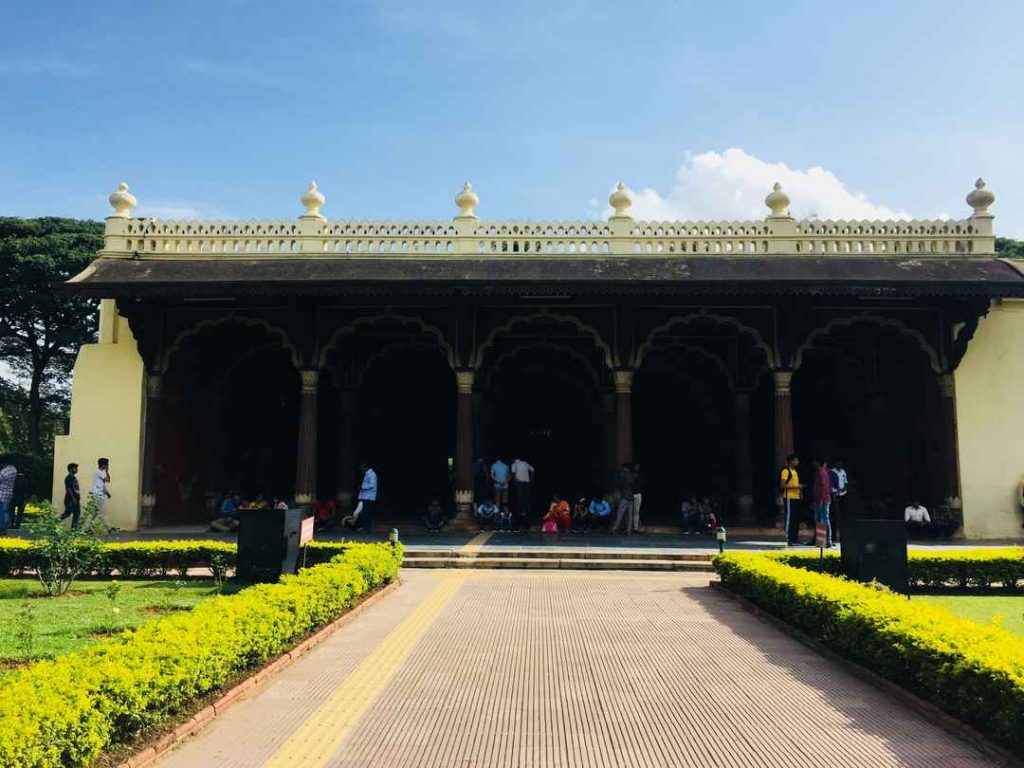 The summer palace of Tipu Sultan is located in a crowded area of Bangalore but you must visit the place even if you have to bear with the crowd. The summer palace or Rashk-e-Jannat is a fine example of Indo-Islamic architecture.
Timings: 8.30 AM – 5.30 PM (Monday to Sunday)
3. National Gallery Of Modern Art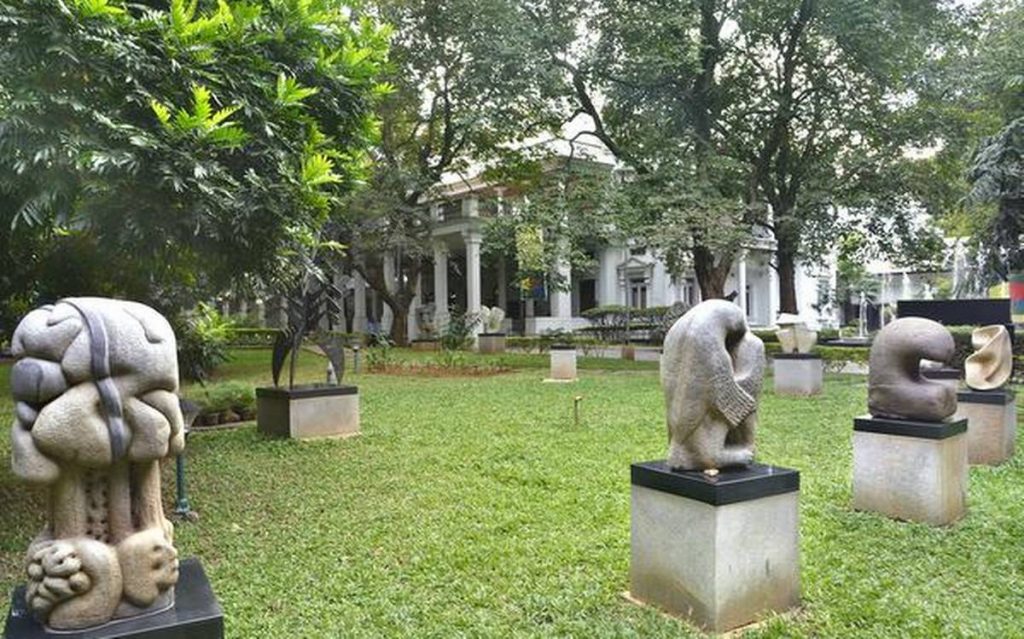 A fantastic place for art lovers, the National Gallery of Modern Art is a must-visit place if you appreciate art. You can find a collection of 500 paintings here along with works of renowned artists like Rabindranath Tagore and Jamini Roy.
Timings: 10.00 AM to 5.00 PM (Monday to Sunday)
4. Ulsoor Lake

Spread over an area of 125 acres, this serene lake was constructed by Kempegowda II. The boating facility you find here has been provided by the Karnataka State Tourism Development Corporation. You can also find the walking track along the lake. This is one of the best places to relax in Bangalore.
Timings: 5.00 am until 7.30 pm
5. Vidhana Soudha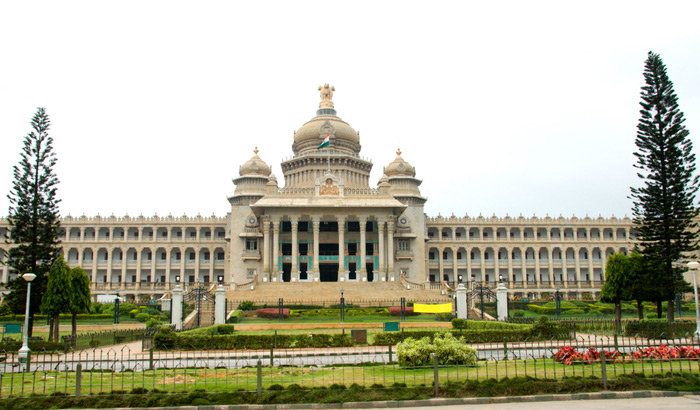 Vidhana Soudha is popular for its Indo Saracenic and Dravidian architecture. It is the largest legislative building in the country and the foundation stone was laid by Pt. Jawaharlal Nehru in 1951. The building was completed in 1956.
Timings: 9.00 am to 5.00 pm (Monday-Friday)
6. Janapada Loka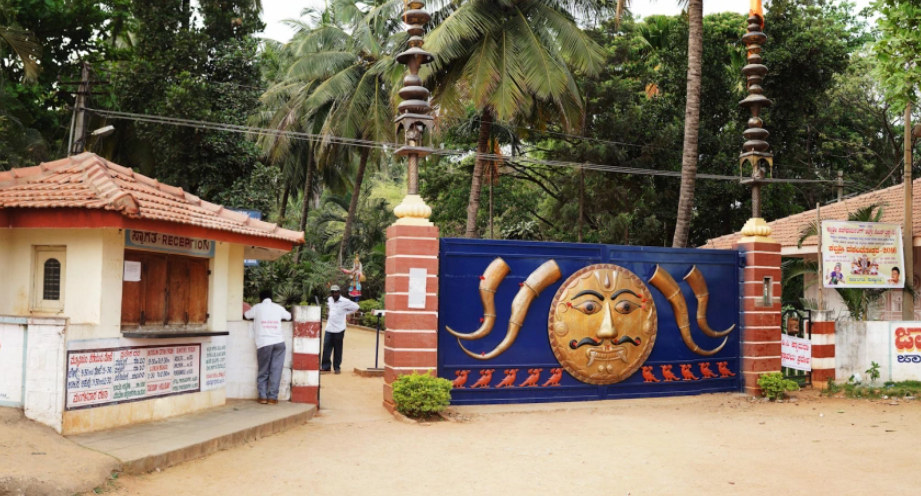 One of the best tourist places in Bangalore is Janapada Loka. You can get to see and understand the Kannada culture.
Timings: 9.00 AM – 5.30 PM (Closed on Tuesdays)
7. Innovative Film City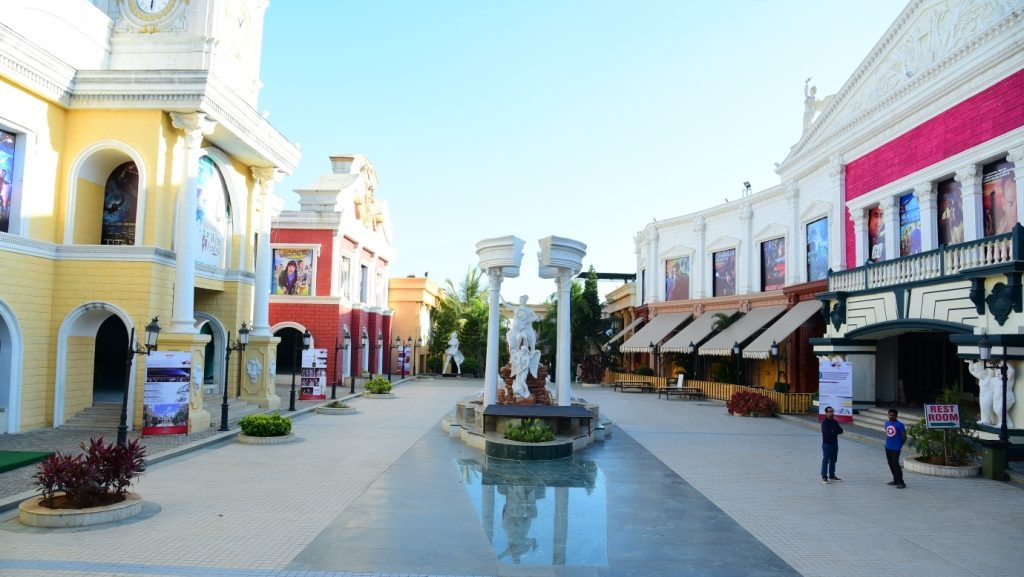 It will take an hour's drive to reach this beautiful and unique place. This is certainly one of the best places to visit near Bangalore, which is a theme park and spread over an area of 58 acres. Here, you can see the film sets and also get the opportunity to shop and eat.
Timings: 10 AM – 7 PM
8. Jawaharlal Nehru Planetarium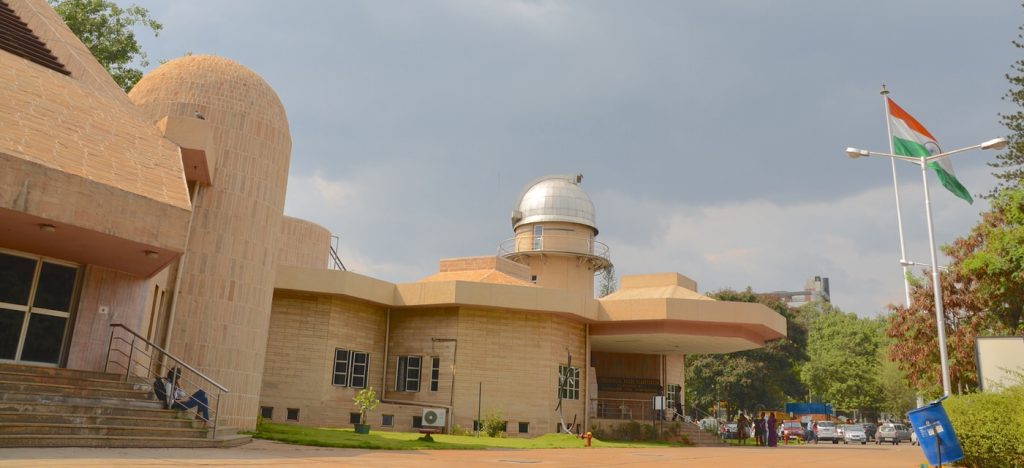 Taken care of by the Bangalore Association for Science Education (BASE), Jawaharlal Nehru Planetarium is one of the attractions in Bangalore that you must take your kids to. Even if they are not space enthusiasts, they will surely like this place. 
Timings: 10:00 AM – 5:30 PM
9. Bangalore Aquarium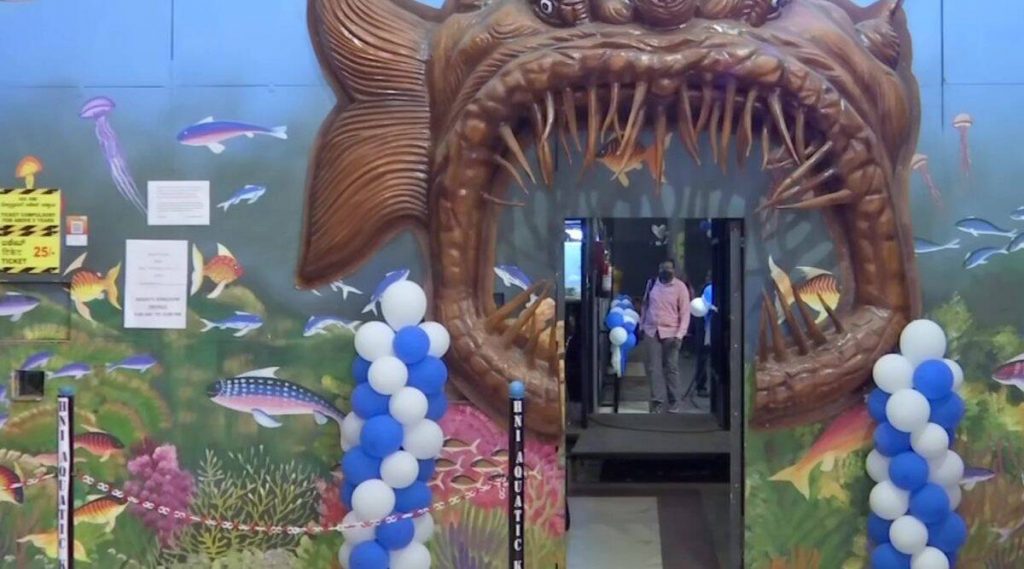 If you happen to visit Cubbon Park, make sure you cover this place also. Bangalore Aquarium is the largest aquarium in the country. It was built in 1983, and you can find several types of exotic as well as ornamental fishes here.
Timings: 10:30 AM – 5:30 PM
10. M.G. Road
One of the best things to do when you are in Bangalore is to visit M.G. Road. You will find almost everything here. If you have shopping on your mind, head to M.G. Road.
Timings: 11.00 AM to 1.00 AM (Sunday to Monday)
11. Nandi Hills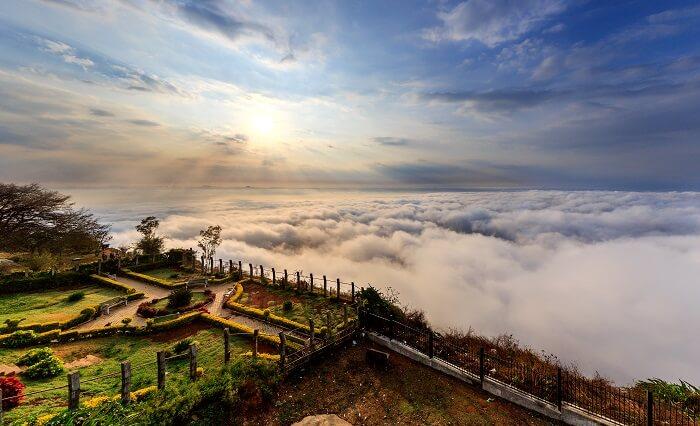 If you are also planning sightseeing near Bangalore, you can visit Nandi Hills. Located 60 km from Bangalore, you can find rivers Arkavathi and Palar originating from the hills here. The place was named after Nandi Temple.
Timings: Open on all days
If you want to add comfort to your road trip from Kochi to Bangalore, you opt for a car rental from Kochi. You can choose from the self-drive Revv cars from Kochi and start your journey at your convenience. To book a car, you can visit the Revv website or app.