Enjoy Your Long Weekend at These Destinations near Pune
Traveling is one of the best ways to unwind in modern life. Since most of us struggle with getting enough leaves, the next best thing comes in the form of long weekends. We can use the long weekends to go on solo trips or take our loved ones along for a memorable journey that can be completed within three days. And if you live in Pune, you will get several options for places to travel to. So, let us check out some of the places to visit near Pune that you can cover on weekend.
Long Weekend Destinations near Pune
1. Wai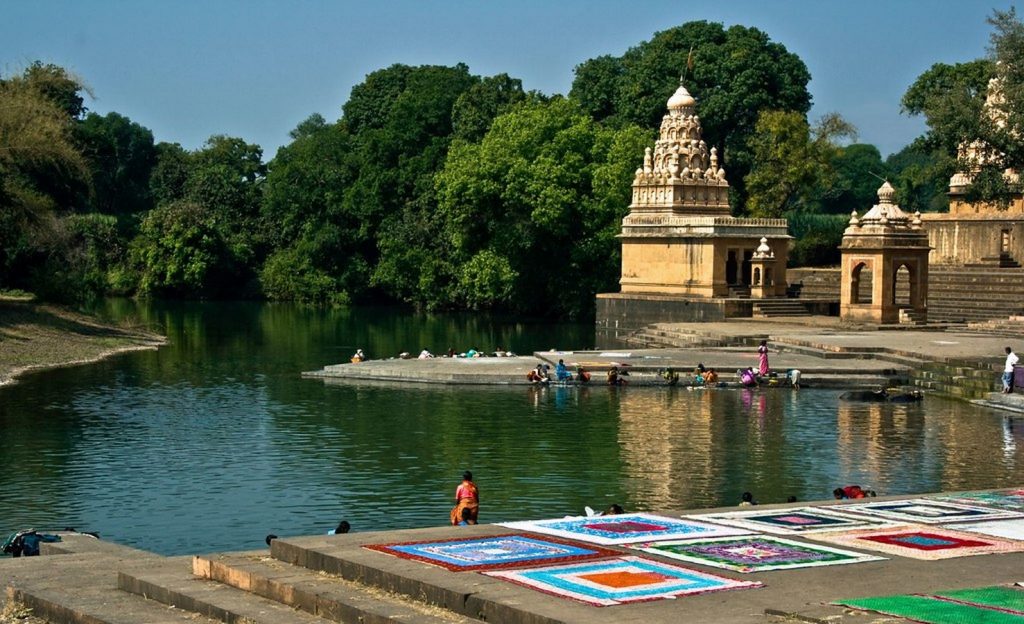 This is one of the historical places near Pune, and as believed by the locals here, the Pandavas lived here for some time during their exile. The town of Wai is also called by another name, Viraatnagari. The town is dotted with ancient temples. This is an absolutely perfect place for people who are fond of history.
Best time to travel: January to February and October to December
Things to do: Long drive, heritage walk, visiting ancient temples
Distance from Pune: 88 km
2. Mahabaleshwar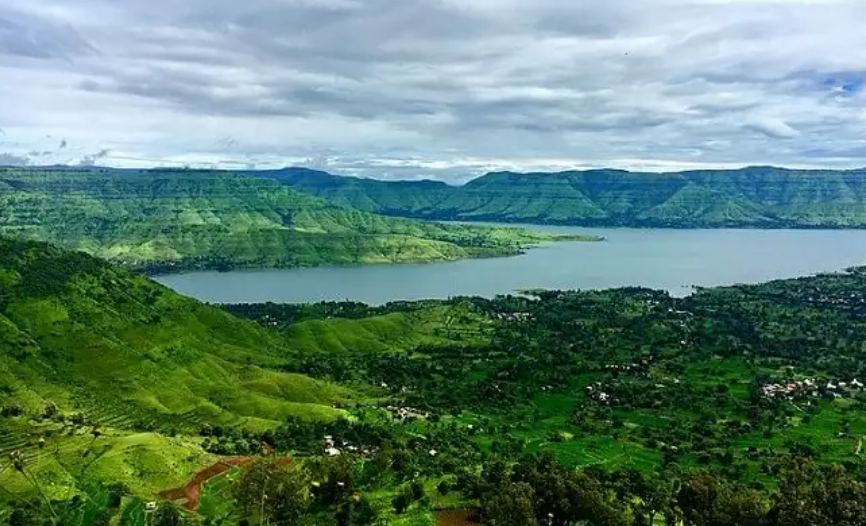 This is one of the perfect hill stations near Pune for a weekend where you will be able to try some of the best juicy strawberries. You can also find waterfalls, misty peaks, and rivers here, and you will be able to connect with nature. You can also visit the strawberry farms and surround yourself with the sweet fragrance of the fruit.
Best time to travel: December to February 
Things to do: Camping and trekking
Distance from Pune: 120.3 km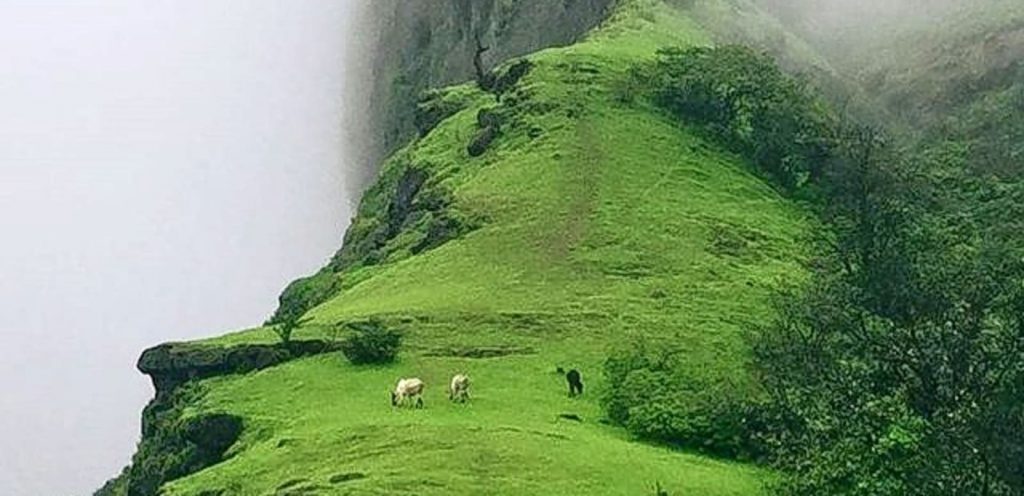 Due to its proximity, Lonavala has become one of the weekend places near Pune and is mostly visited by couples. There are waterfalls, green valleys, lakes, etc. here that you can visit and also get a lot of scope for photography. Lonavala is also a very common name among adventure lovers. You can indulge in trekking and hiking here.
Best time to travel: Throughout the year 
Things to do: Hiking and trekking
Distance from Pune: 66.5 km
4. Khandala
Located on the foothills of the Sahyadri ranges, Khandala is a weekend destination that you can choose from, especially if you live in Pune. From the scenic valleys to fantastic weather, from the grassy meadows to cloud-kissed hills, serene lakes, and waterfalls, there are so many things you can see and enjoy in Khandala. If you like staying close to nature, Khandala is the right place for you.
Best time to travel: Throughout the year 
Things to do: Relax and enjoy the nature
Distance from Pune: 71.1 km
5. Lavasa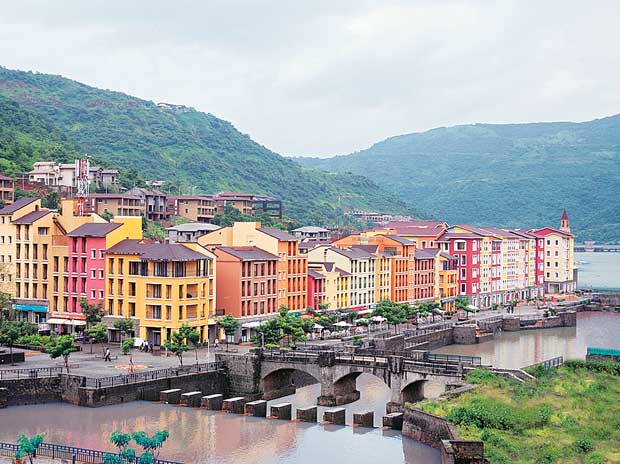 Lavasa is a planned city and you will fall for this place the moment you enter here. Surrounded by lush greenery, you can enjoy your boat ride here and also take part in adventure activities.
Best time to travel: June to August 
Things to do: Waterfall safari, adventure sports like rappelling and rock climbing, nature walks, and Pontoon boat rides on the lake
Distance from Pune: 60 km
6. Alibaug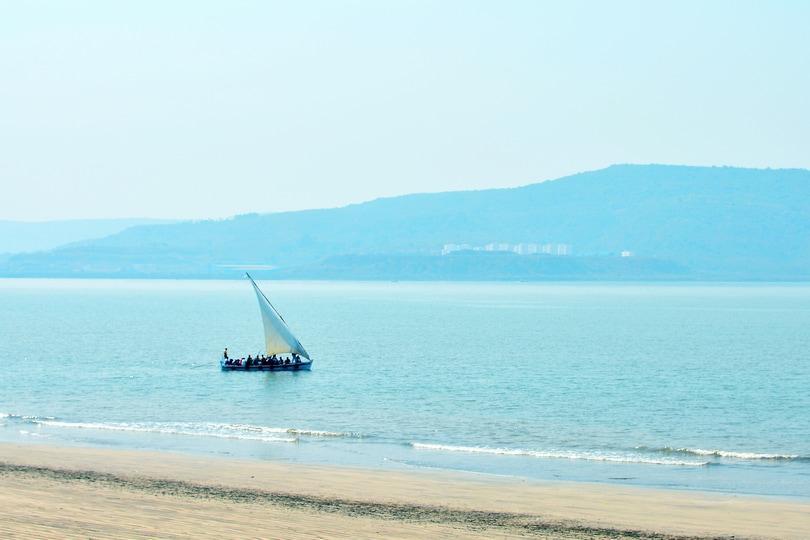 Alibaug is a coastal town, very popular for its serene beaches, and is also one of the picnic places near Pune. Many people call this place mini-Goa. The culture of Alibaug is a bit laid back; thus, there are enough chances to enjoy a relaxing weekend here. Many Bollywood movies were also shot on the beaches in Alibaug.
Best time to travel: November to March
Things to do: Beach camping, trekking
Distance from Pune: 143.5 km
7. Nashik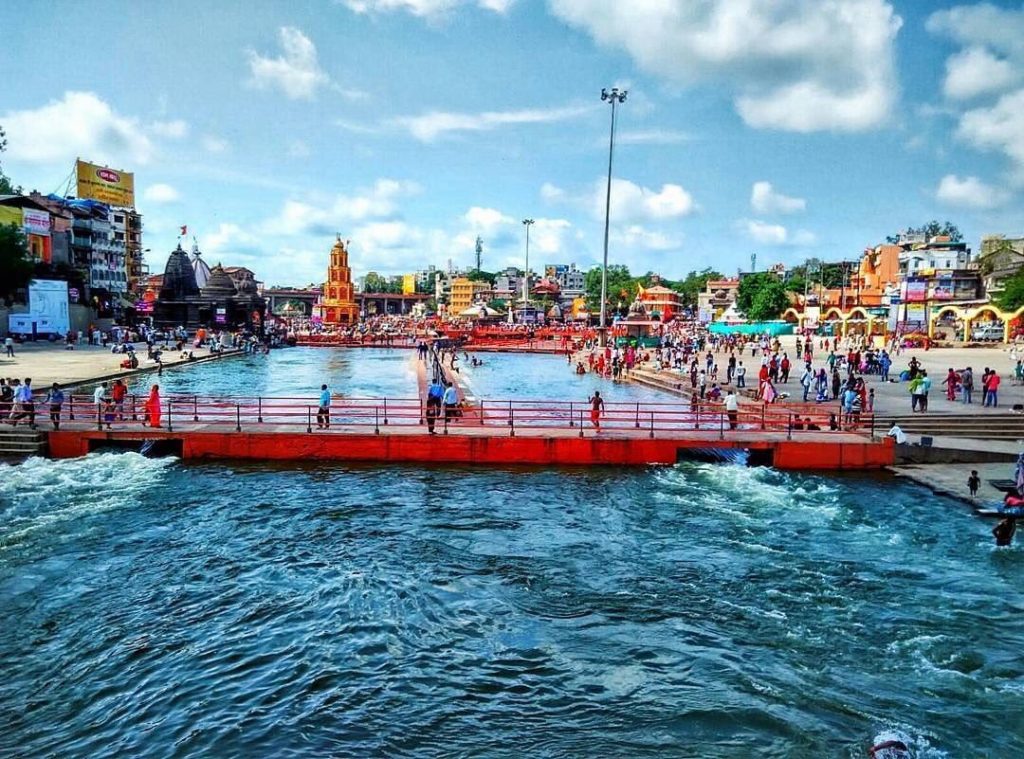 If you want your weekend to be packed with adventure, then you should definitely choose Nashik as your weekend destination. You will find many ancient temples here that are associated with the epic saga Ramayana. This is why Nashik is also visited by many pilgrims. It is one of the places where Kumbh Mela is also held every 12 years. When everything is done, you can also try wine tasting here.
Best time to travel: July to March
Things to do: Temple hopping, trekking, wine tasting
Distance from Pune: 212.3 km
8. Igatpuri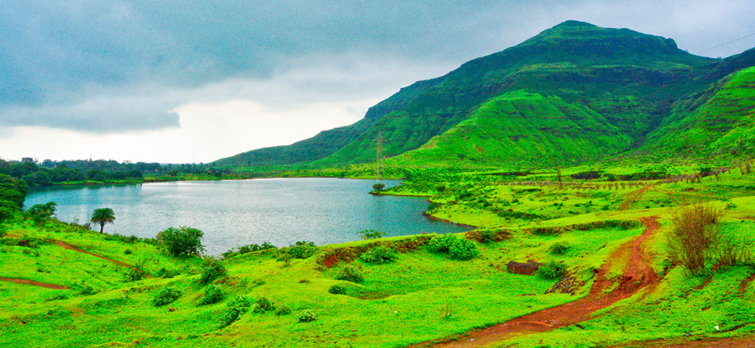 Blessed by Mother Nature, Igatpuri is one of the best destinations for a weekend near Pune. You can find an old fort and pristine waterfalls here. It is a great place for adventure enthusiasts.
Best time to travel: October to March
Things to do: Hiking, trekking, camping
Distance from Pune: 241 km
9. Ajanta And Ellora Caves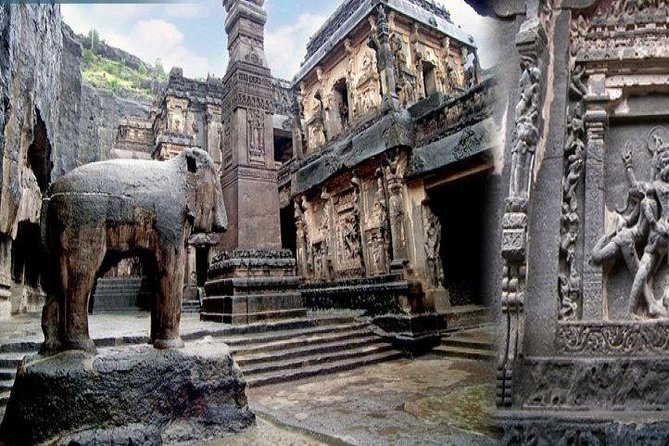 Ajanta and Ellora caves are one of the UNESCO World Heritage Sites. The architecture and structure of these caves are unique; thus, attracting tourists from all across the world. You can also come across sculptures, awe-inspiring paintings, and frescoes here. If you are in Pune and looking forward to a great weekend destination, you can choose Ajanta and Ellora caves without a second thought.
Best time to travel: June to March
Things to do: Sightseeing
Distance from Pune: 257 km
10. Adlabs Imagica
Adlabs Imagica
Adlabs Imagica is a place known for the fun activities near Pune. Whether you are taking your kids along or traveling with your friends, you are surely going to love this place. 
Best time to travel: Summer months
Things to do: Adventure activities and water sports
Distance from Pune: 92 km
You can plan your road trips from Pune to these places and enjoy a fun-filled weekend. You can also take a car on rent in Pune to make the trip even more fun. You can simply download the Revv app and choose a self-drive car rental service and book a car of your choice.