9 Top New Year Celebration Venues in Chennai Worth a Visit
When we usually talk about Chennai, we mostly think about the beaches and temples. We hardly ever consider this place as a hotspot for parties. Well, if you live in Chennai or visiting there, you will be glad to know that the place has several new year party options. From pubs to 5-start hotels, you can attend parties in many places and enjoy them to the fullest. After all, a new year is going to come and you must celebrate it to the fullest. So, let us check out some of the new year 2022 party places in Chennai. 
10 Best New Year Party Destinations in Chennai
1. Le Royal Meridien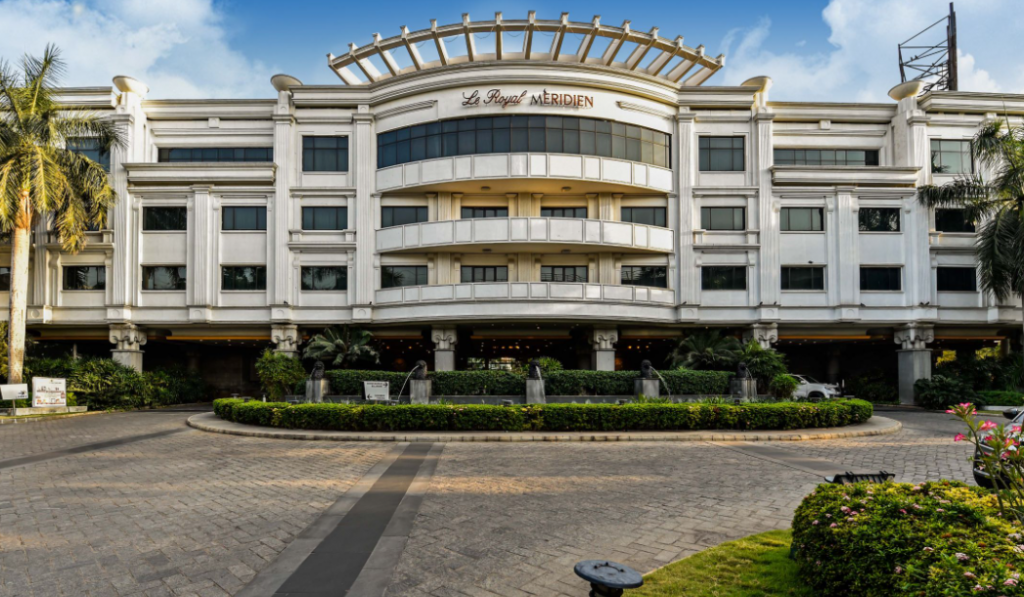 You can be a part of 'Happy Ending 2021' presented by the hotel. It is going to be a night-long party at Le Royal Meridien and of course one of the best new year celebrations in Chennai. You can find some of the best DJs here whose music will make your tap your feet on the ground, even if you do not dance often.
Party time: 7 pm to 11.45 pm
Entry fee: INR 4000 for VIP stag, INR 2500 for a single lady, INR 6000 for couple pass
2. ECR Sea Lounge and Banquets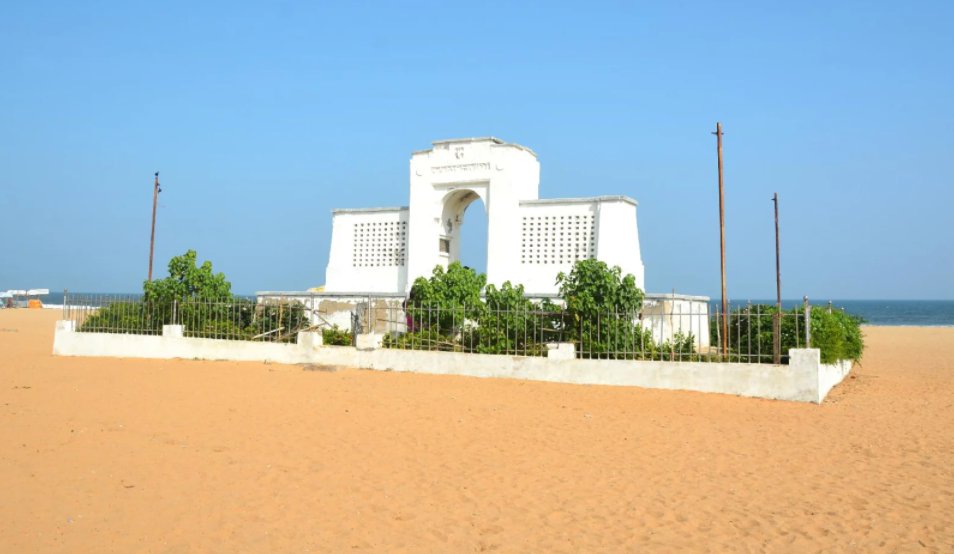 This new year party in Chennai is a popular one. You can enjoy unlimited food and drinks here. You can either choose to dance like crazy or relax by the pool. This is a perfect place for the party animals. If you are one of them, you must catch up with your friends and ask who wants to join you. Also, make sure you buy the tickets fast.
Party time: 9 pm
Entry fee: INR 2,499 onwards
3. Ramada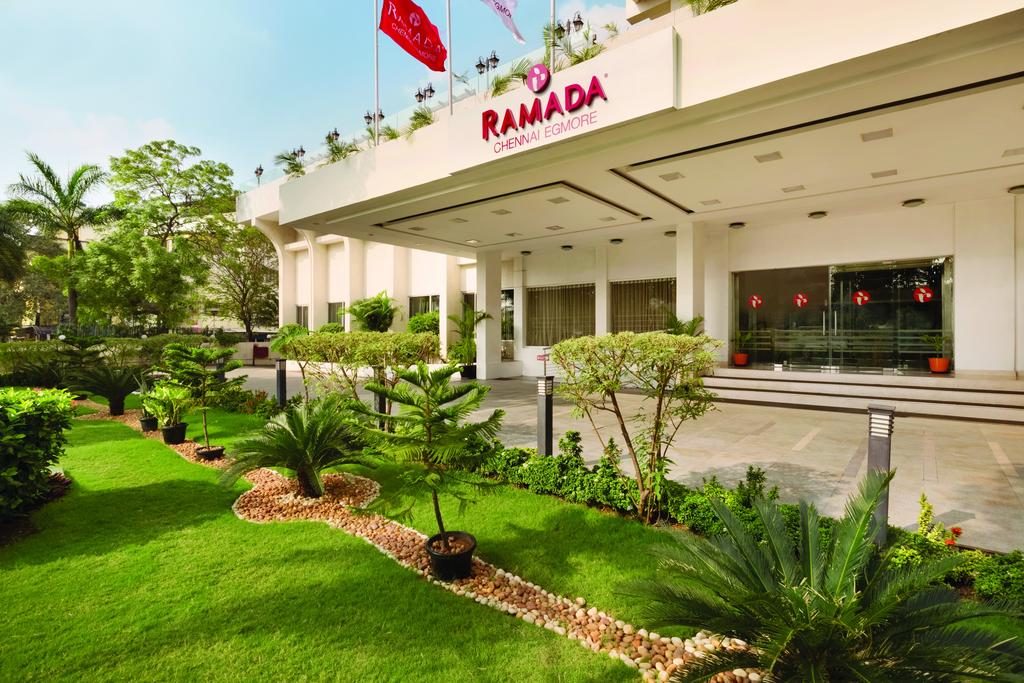 Ramada has been popular for the new parties for a long time. You can avail yourself of unlimited food and hard drinks. What's more? You can click loads of photos in the photo booth and even go for face painting. This Chennai new year party 2022 is worth attending.
Party time: 7 pm to 12 am
Entry fee: INR 2,000 onwards
4. Feathers A Radha Hotel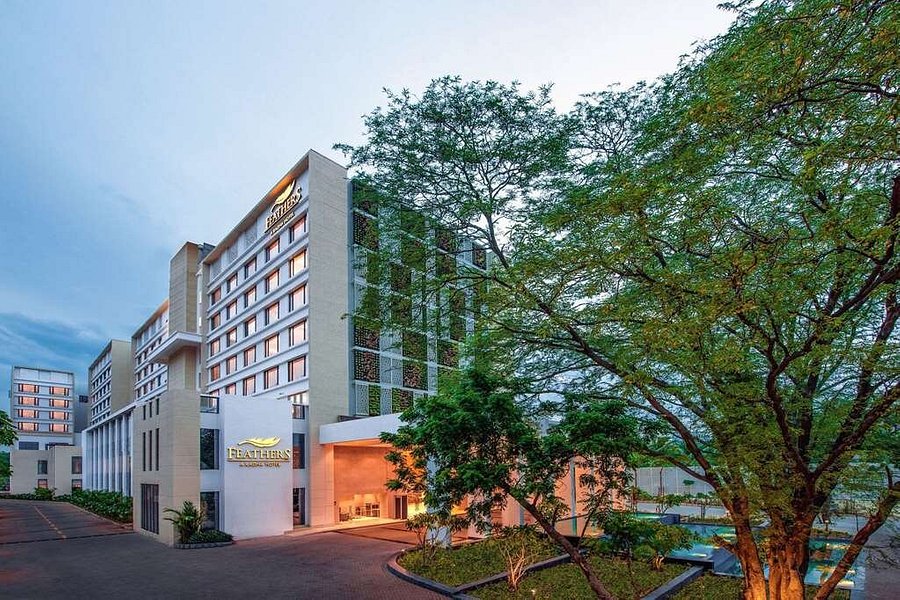 Would you want to attend a party that will not only give you options such as food, drink, music, and dance but lots more? Well, then Feathers A Radha Hotel is the option for you. This is one of the party places in Chennai that come up with fun options such as fashion shows, western troop dance performances, and many more. Even if you are attending the party with your family, you will enjoy every bit of it.
Party time: 9 pm to 1 am
Entry fee: INR 5,000 for couples. If you want to stay, the fee would be INR 12,000
5. Radisson Blu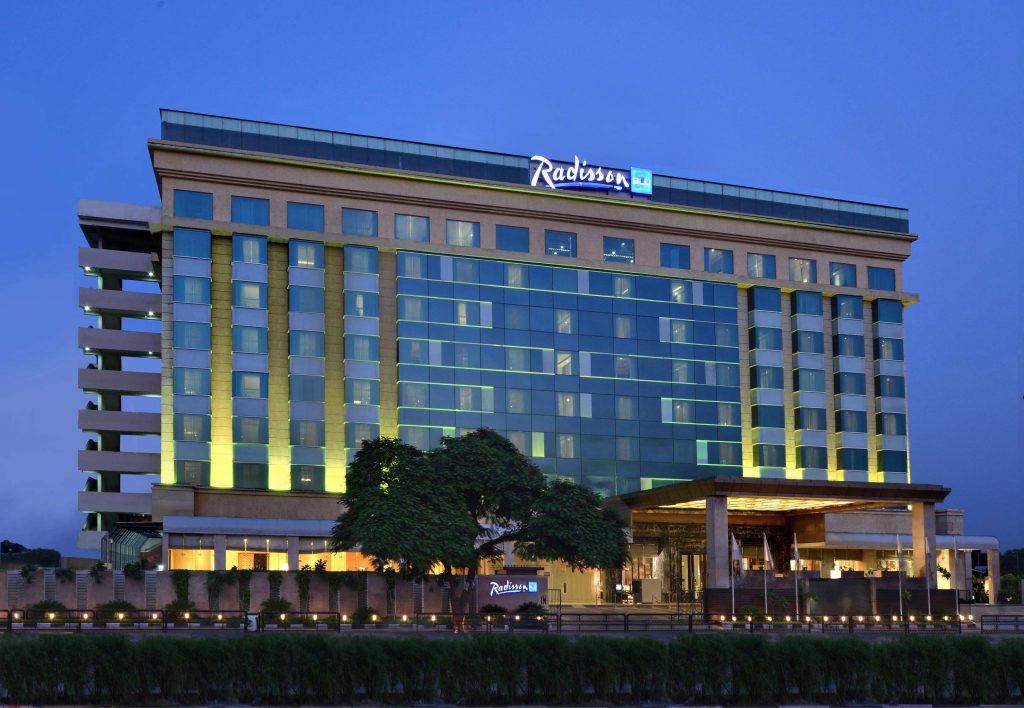 If you want to welcome the new year in Chennai in the best way possible then you should head to Radisson Blu. With lots of fun and music, you can enjoy every bit of this party. Gorge into the unlimited starters and drink like there is no tomorrow when you are here. If you feel like staying at the hotel, you can take a stay package and book a room for the night.
Party time: 7 pm to 1 am
Entry fee: INR 3500 for single, and INR 6000 for couples
6. Ambassador Pallava Hotel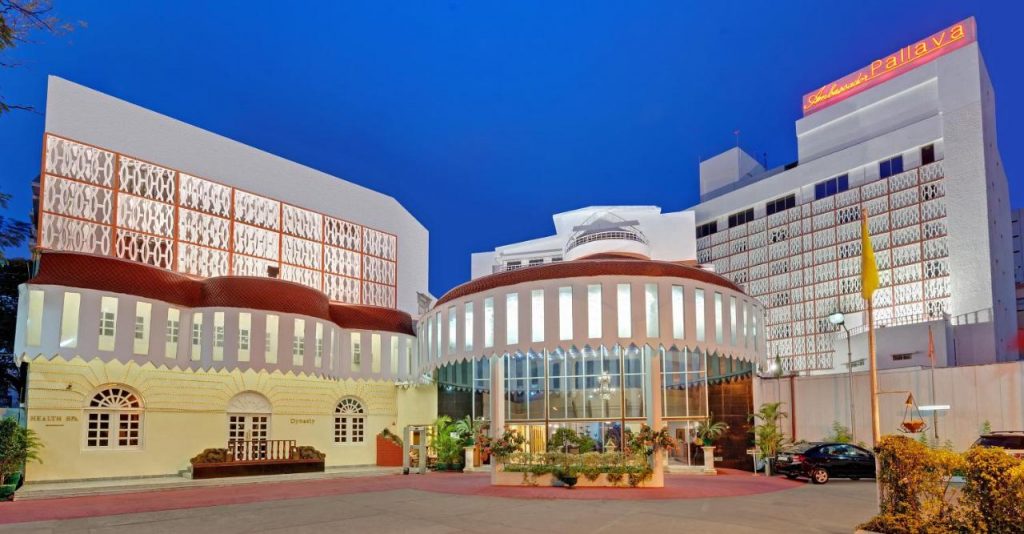 While other party places in the city will be offering music, food, and drink to the guests, Ambassador Pallava Hotel also offers a lucky draw and fun games. Make sure you pick the best party dress and comfortable pair of shoes for the night. This is one of the places in Chennai where the best new year party is organized, and you must attend this.
Party time: 8 pm to 12.15 am
Entry fee: INR 2500 for a single lady, INR 3000 for stag, and INR 5000 for couples
7. Zone By The Park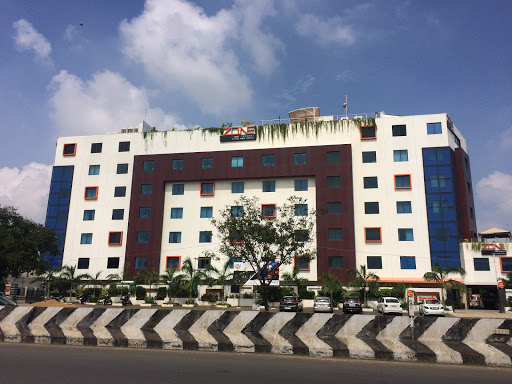 This is one of the new year parties in Chennai that you must attend, no matter what. You can be on the dance floor for as long as you want. You can enjoy the grooving tracks played by the DJs. The attractions at the party include a lucky draw, red carpet photography, gift coupons, unlimited food, and booze. If you miss out on attending this party, you will miss out on great fun.
Party time: 8 pm to 12.30 am
Entry fee: INR 2500 for single man, and INR 4000 for couples
8. Checkers Hotel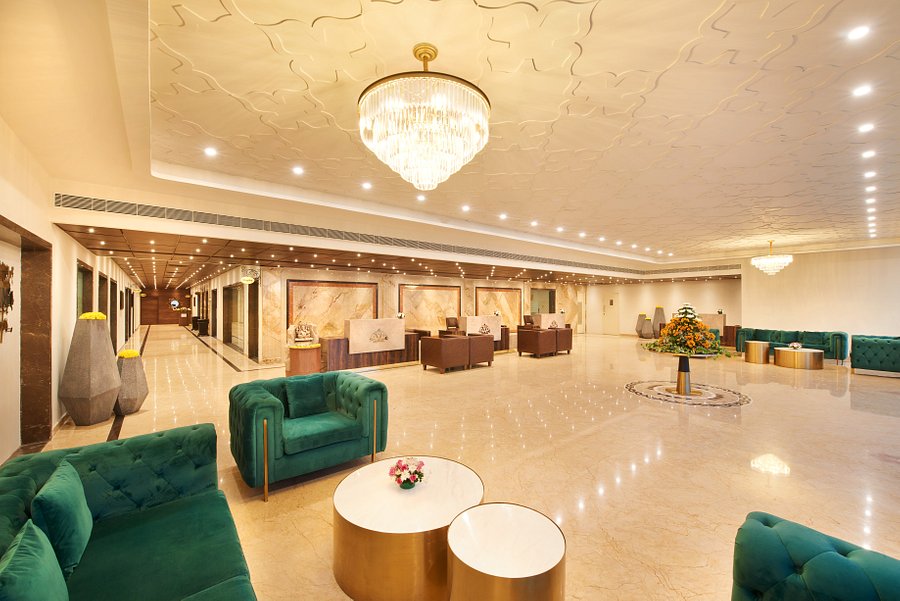 If you are the kind of person who loves attending the most happening parties in the town, you should head to Checkers Hotel. The main highlights of the party include unlimited starters, a widespread buffet, karaoke, and surprise gift. This is a place where you should go with your favorite people. bid adieu to 2021 and welcome 2022 wholeheartedly.
Party time: 7 pm to 12 am
Entry fee: INR 3600 to get a couple package, and INR 2600 to get a stag pass
9. Tada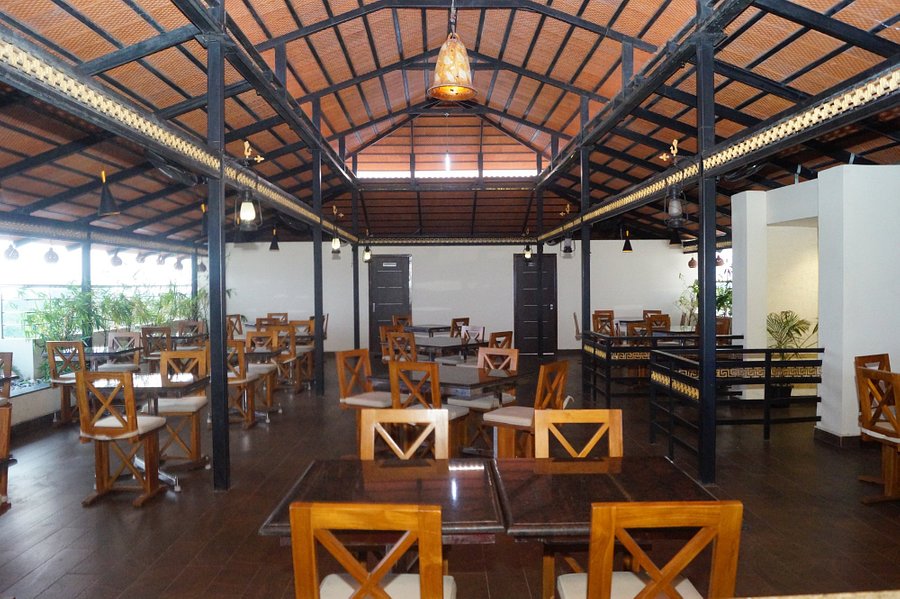 If you want to stay away from loud music and alcohol this time, you can go to a nature camp at Tada. You can enjoy your time around a bonfire and even spend your time under the sky gazing at stars.
Time: 3.30 pm to 6 am
Fee: INR 1350 per head
Like these, there are many options in Chennai to celebrate your new year party. However, if you want to attend more than one party, you need to hop. To make it convenient, you can take the self-drive car rental service. Taking the car rental in Chennai from Revv will let you choose the car that you prefer. If you want to check out the cars, you can download the Revv app and your smartphone today itself.