Offbeat Destinations in Karnataka for Weekend Road Trips
One of the popular South Indian states, Karnataka is filled with beautiful places. From rich culture to diversity, from beautiful landscapes to some of the best places for vacation, choosing Karnataka as your next state for a road trip is worth it. When you are here, you can expect to witness architectural marvels, verdant landscape, and exotic wildlife. The best time to visit Karnataka is between November and March. Even the places in the state that are known for their hot and humid climate are pleasant during these months. Let us take a look at the offbeat destinations in Karnataka that you can explore on your road trip.
10 Hidden places in Karnataka with car rental 
1. St Mary's Island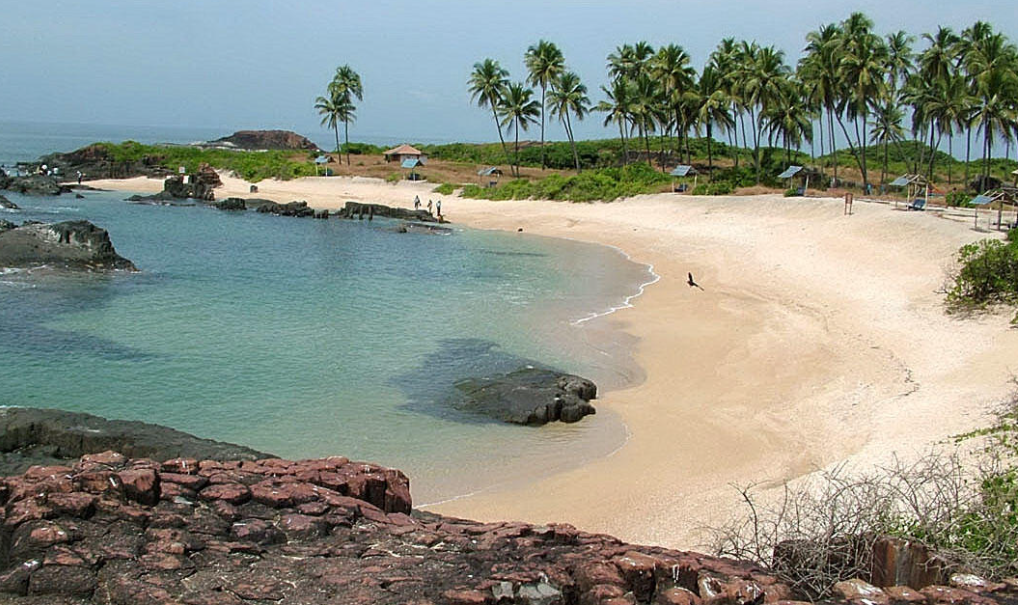 St Mary's Island is one of the hidden gems in the state. Located very near to Udupi, you will find this island free of commercialization and crowd. The unique thing about this island is the polygonal rock formations, which are not scientifically proven yet.  This island is believed to be around 88-million-year-old and is a geological wonder. This is ideal for people who are seeking peace as well as tranquility. You can unwind yourself here amidst nature and its beauty.
2. Bandaje Falls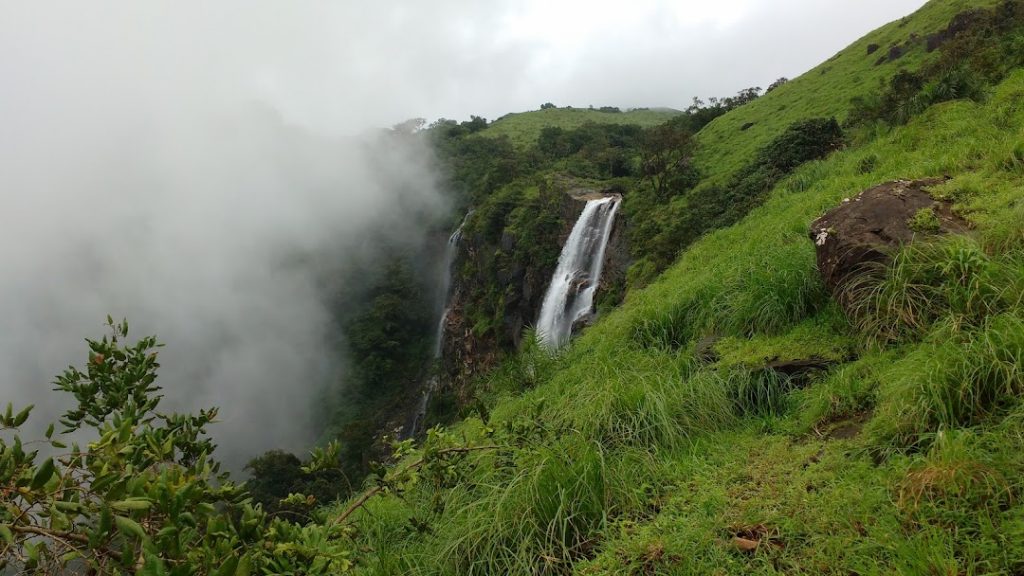 Trekking lovers are fond of places where they can go to some more treks. And even the most difficult trekking trails are their favorite. If you are also one of them, you should visit Bandaje Falls. The waterfall is situated at the Western Ghats, and to make it to the fall, you have to trek through verdant thick woods. If you have been looking for waterfalls and hills in Karnataka, choose Bandaje Falls as your next destination. This is one of the offbeat places in the state and you are going to totally love it.
3. Maravanthe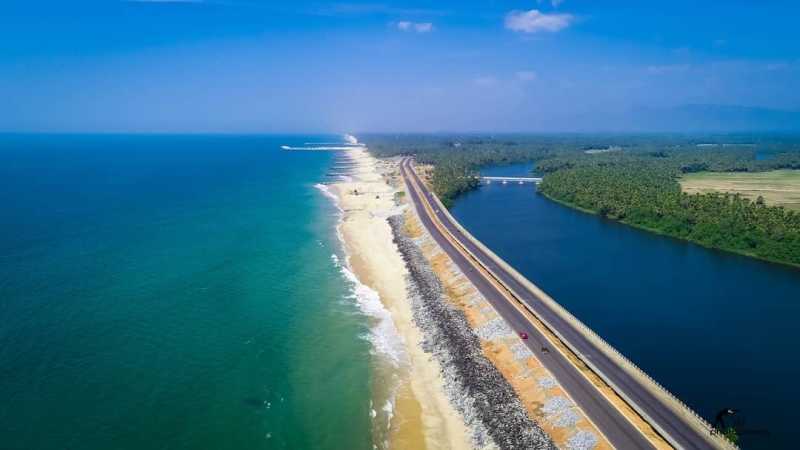 Maravanthe is a hamlet that is in proximity to Kandapura. The place attracts tourists for its beach; however, still is not explored by many. The Maravanthe beach and the Souparnika river are divided by a national highway and the view of this looks unique and breathtaking. You can drive through the long stretch that divided these two water bodies. This is one of a kind destination that you must visit once in a lifetime.
4. Dandeli Sanctuary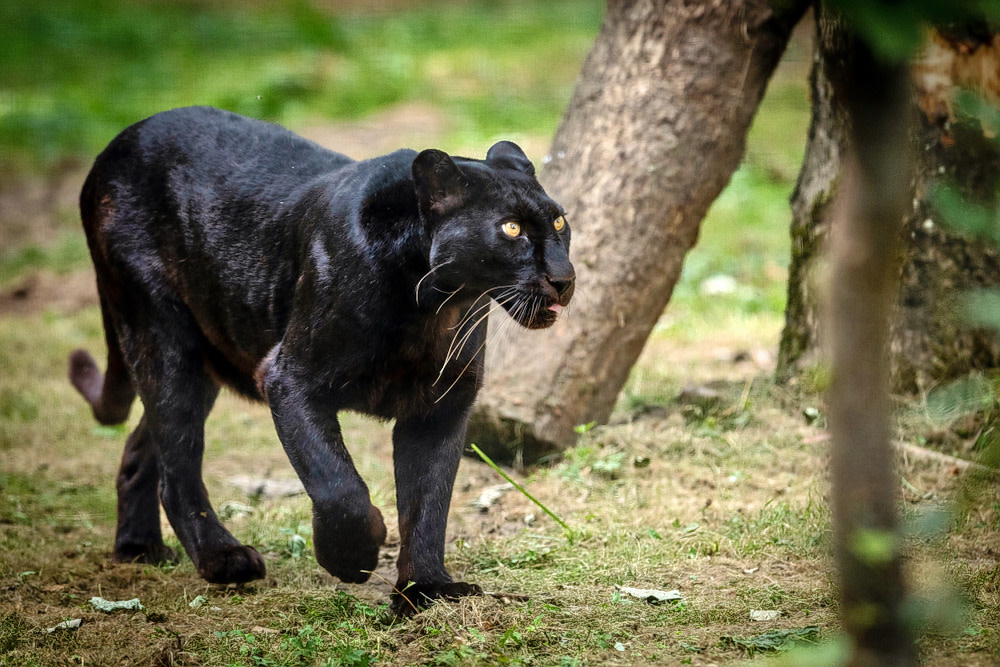 Dandeli Sanctuary is one of the popular places in Karnataka and not offbeat at all. However, this is different from other sanctuaries in the state and even the country. You can find deep and dark forests here which are enveloped by river valleys and hills. The sanctuary houses several types of wild animals and birds. You can very easily spot elephants, spotting black panthers, crocodiles, etc. You will also be able to find birds such as golden-backed woodpecker, Malabar pied hornbill, and white-breasted kingfisher. Therefore, plan your trip to find wildlife in Karnataka in their natural habitat.
5. Honnemaradu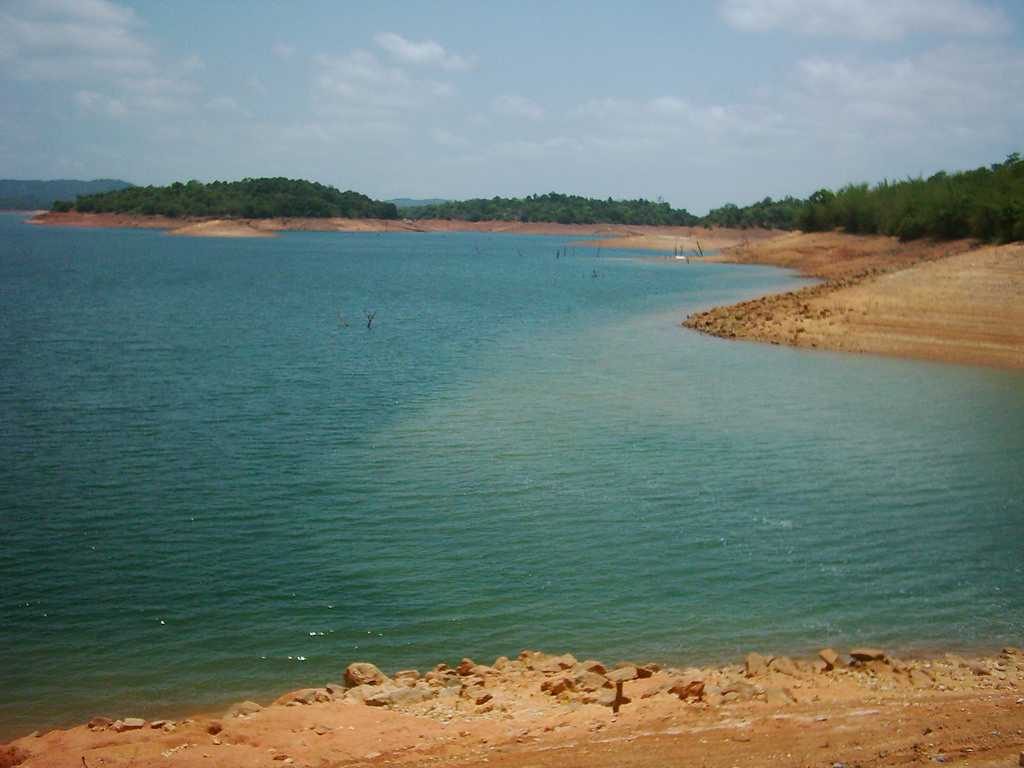 Honnemaradu means Golden Lake. True to its name, the hamlet is perched on the backwaters of the Sharanthu River. Tourists mostly choose this village for a picnic with their family or friends. The place is peaceful and various species of birds are spotted here. If you are a bird watcher, you will love this place.
6. Hampi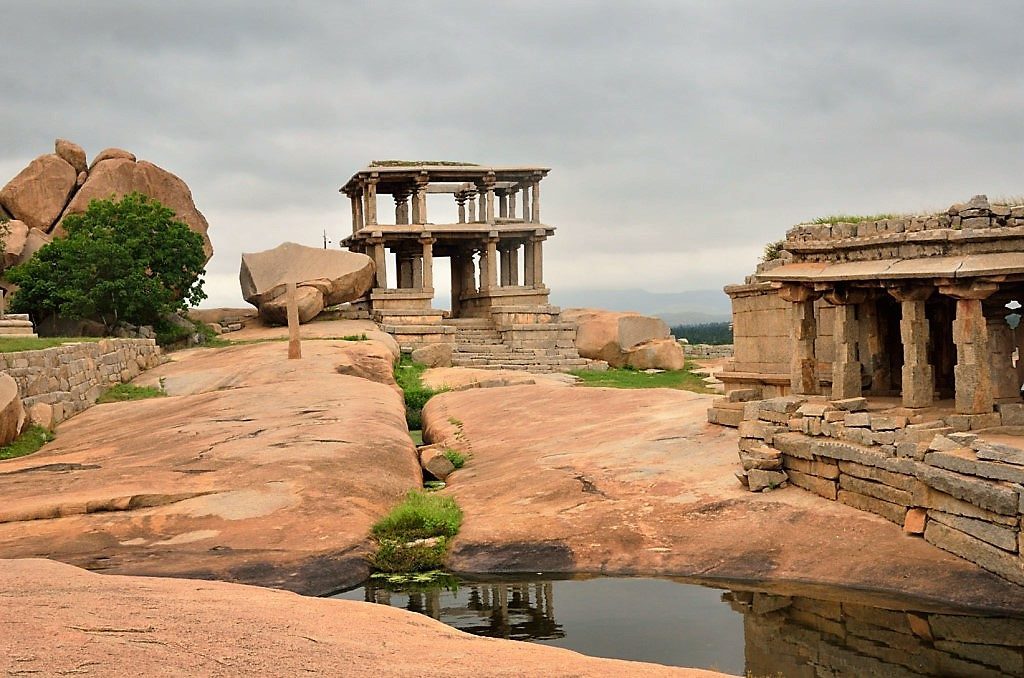 If you want to give the best gift to a history aficionado, you can take him/her to Hampi. The place is old and known for housing historical monuments. You can find more than 100 monuments that were built during the era of several rulers. The place looks no less than an open museum. You can find the remnants of so many monuments. The temples as well as the structures are in ruins. No matter which nook you are going to, you will get something or the other related to history.
7. Agumbe
Are you a nature lover? If so, you are going to fall in love with Agumbe and even might want to come here over and again. You can enjoy the view of breathtaking scenery. However, if you can manage to visit this place during monsoons, you will find Agumbe in a totally different setup and even more beautiful. One of the things to do here is camping. This will give you some serious adventure goals and you can also try your hands in photography. if you are planning to visit Agumbe, you are going to live some of the best days of your life.
8. Shivanasamudra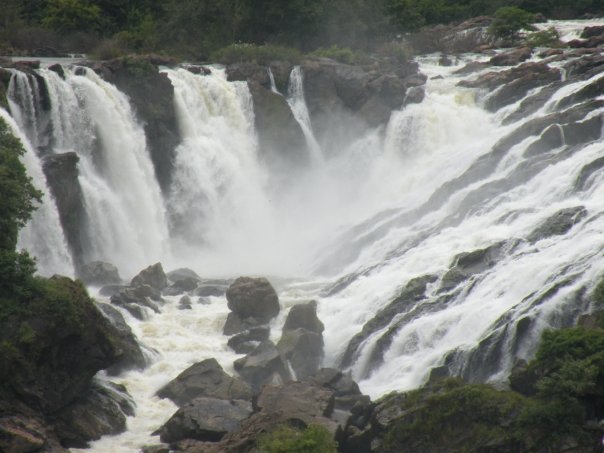 If you are a fan of waterfalls, you should get ready to witness one of the most beautiful falls in the country. When the water cascades from a height, it looks like a dream. The waterfall is divided and falls into two streams.
9. Chorla Ghats resorts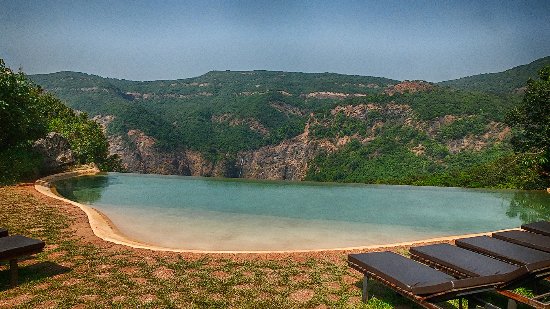 Stay at this resort overnight and wake up to a beautiful morning forgetting all qualms of life. if you are traveling with your family, this is the perfect place for you. You will get a lot of privacy here. 
10. Karighatta Black Hill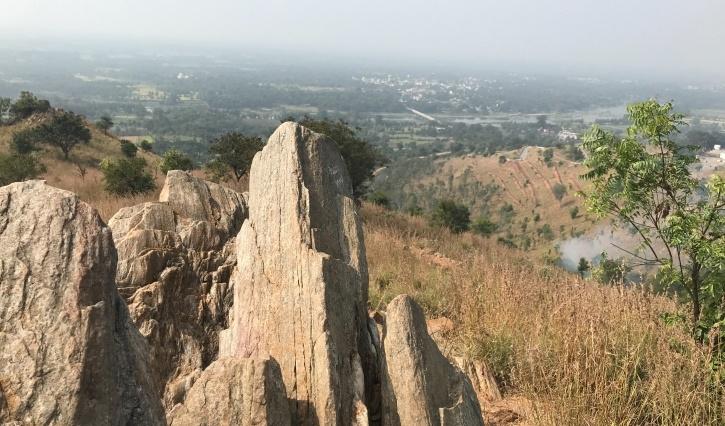 Located near Mysore, Karighatta Black Hill is popular for its picturesque hills. You can visit the hill to enjoy a peaceful time in the lap of nature.
Now while you are planning your trips to Karnataka, you must have a car that can accommodate everyone who are accompanying you on the trip. To get the perfect vehicle, you can go for a car rental service. The self-drive cars from Revv are best and you will also get the flexibility to plan the trip on your own. To choose this convenient option, you have to download the Revv app on your phone.