15 Best Places for One Day Road Trips from Coimbatore
Coimbatore is an ancient city, situated on the banks of the Noyyal River within the tourism rich state of Tamil Nadu. If you are looking for shopping in Coimbatore, you will have ample of options. There is in fact no dearth of activities for tourists with many places to visit near Coimbatore within 100 km. The choicest of these tourist attractions are listed below for an easy reference for the tourists to plan their itinerary while in Coimbatore.
15 Places to Visit for a Short Trips from Coimbatore
Places to visit within 100 Km from Coimbatore
1. Siruvani Waterfalls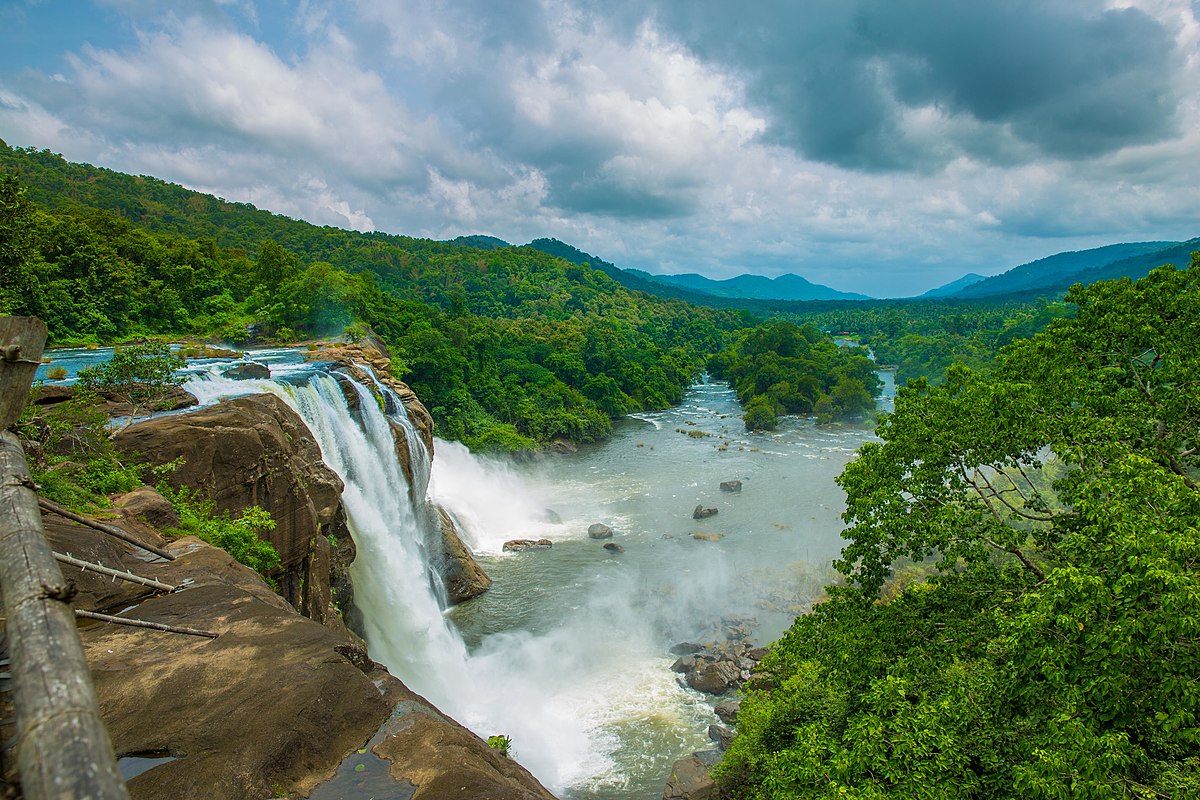 Siruvani waterfall is yet another fall that is highly visited by the tourists. If you want to see the falls in its real form and beauty, you must visit the attraction during the Monsoon season.
Distance from Coimbatore: 35 km
2. Malampuzha Dam and Gardens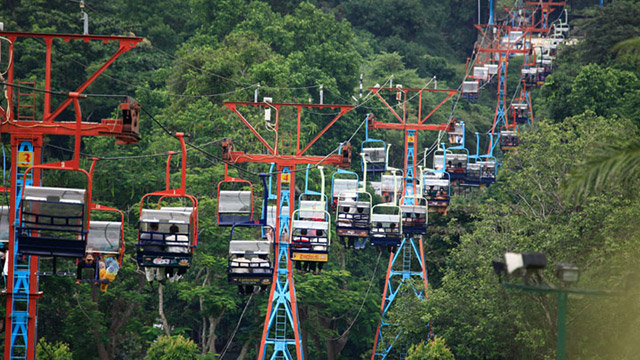 Named after Malampuzha River, Malampuzha Dams and Gardens is one of the spectacular destinations that you must add to your bucket-list if you are in Coimbatore. Located very near to the city, this garden has been designed very intricately with plastic, tiles, bottles and cans.
Distance from Coimbatore: 50 km
3. Pallakad Fort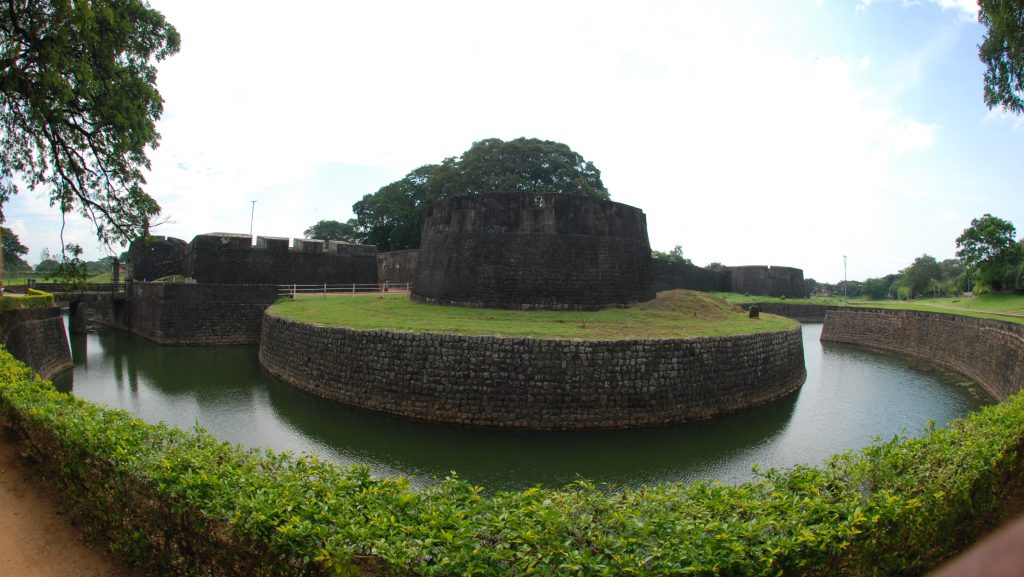 Built by Hyder Ali in the 18th century, Pallakad Fort is also called as the Tipu's Fort. Taken care by the Archaeological Survey of India, this fort is frequented by tourists all round the year. If you have interest in history, you will love this place.
Distance from Coimbatore: 52 km
4. Monkey Falls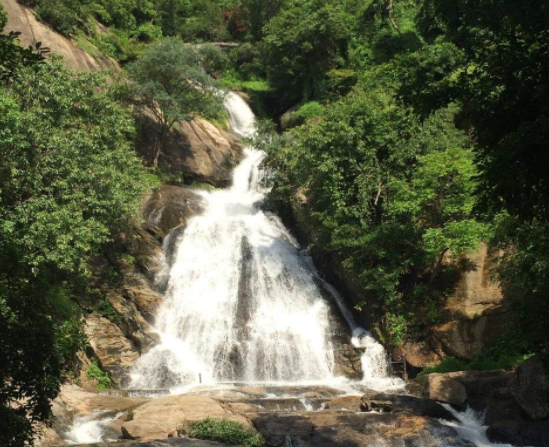 Monkey Falls is one of the best one day places near Coimbatore where you can have some real fun. To enter the waterfalls, you would need to take permission from the forest department. Apart from witnessing the spectacular beauty of the waterfalls, you can also indulge into trekking and even arrange a picnic with your family. The forest department does not allow tourists to visit the waterfalls after 6 pm.
Distance from Coimbatore: 71 km
5. Ketti Valley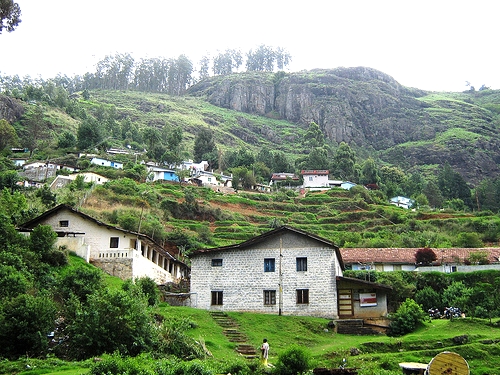 Ketti Valley is one of the most beautiful places you can visit near Coimbatore. The tea plantations and lush greenery will sooth your eyes for sure. If you want a break from your monotonous life, you must visit Ketti Valley in any of your weekend.
Distance from Coimbatore: 76 km
6. Parambikulam Tiger Reserve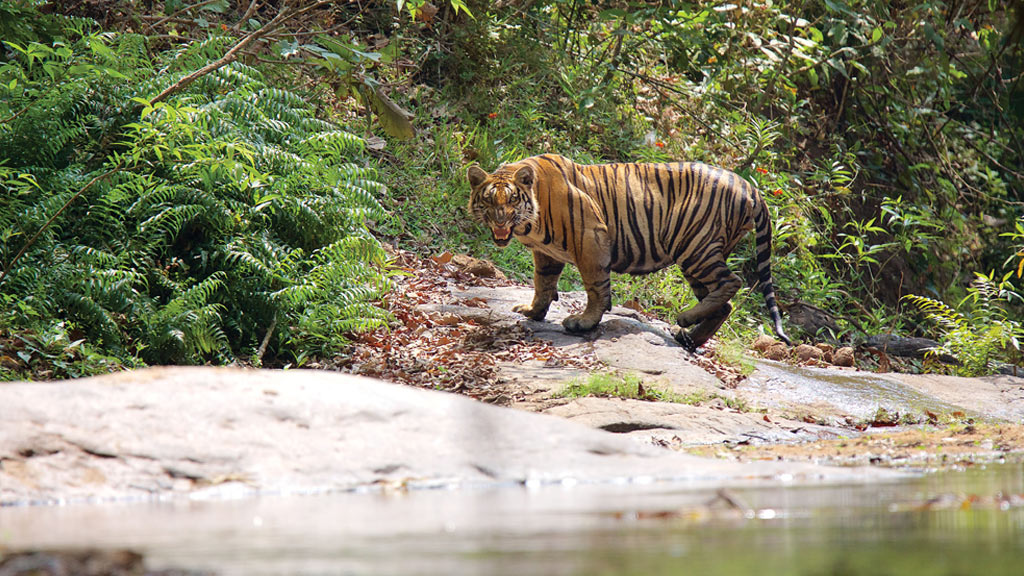 Parambikulam Tiger Reserve is the destination which is right for an entire family. From the elderly members to kids, everyone has something to see and do at this tiger reserve. You can also witness the oldest and tallest teak tree in the world at this reserve. And, if you are fond of trekking, you will have enough scope here.
Distance from Coimbatore: 87 km
7. Law's Falls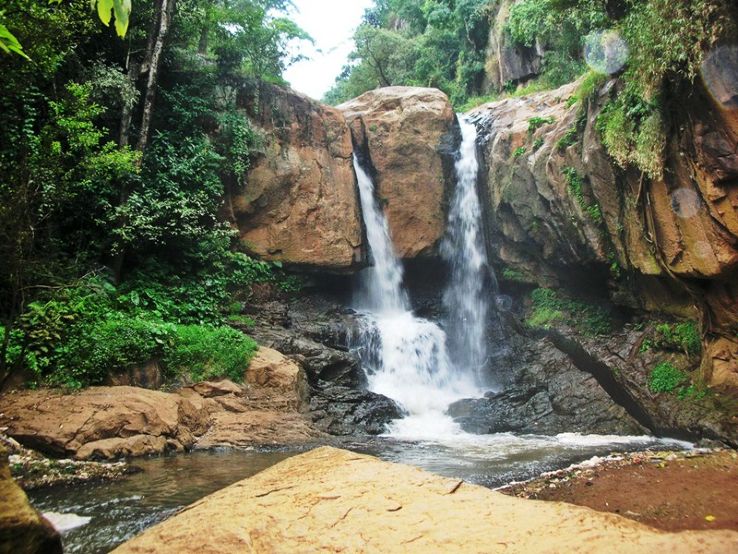 The Law's Falls is not only one of the highest waterfalls near Coimbatore, but also a much sought after destination of the tourists. The natural setting around it makes it look even better. While you visit the waterfalls, you can also take a trip to Dolphin's Nose.
Distance from Coimbatore: 91 km
8. Amaravathi Dam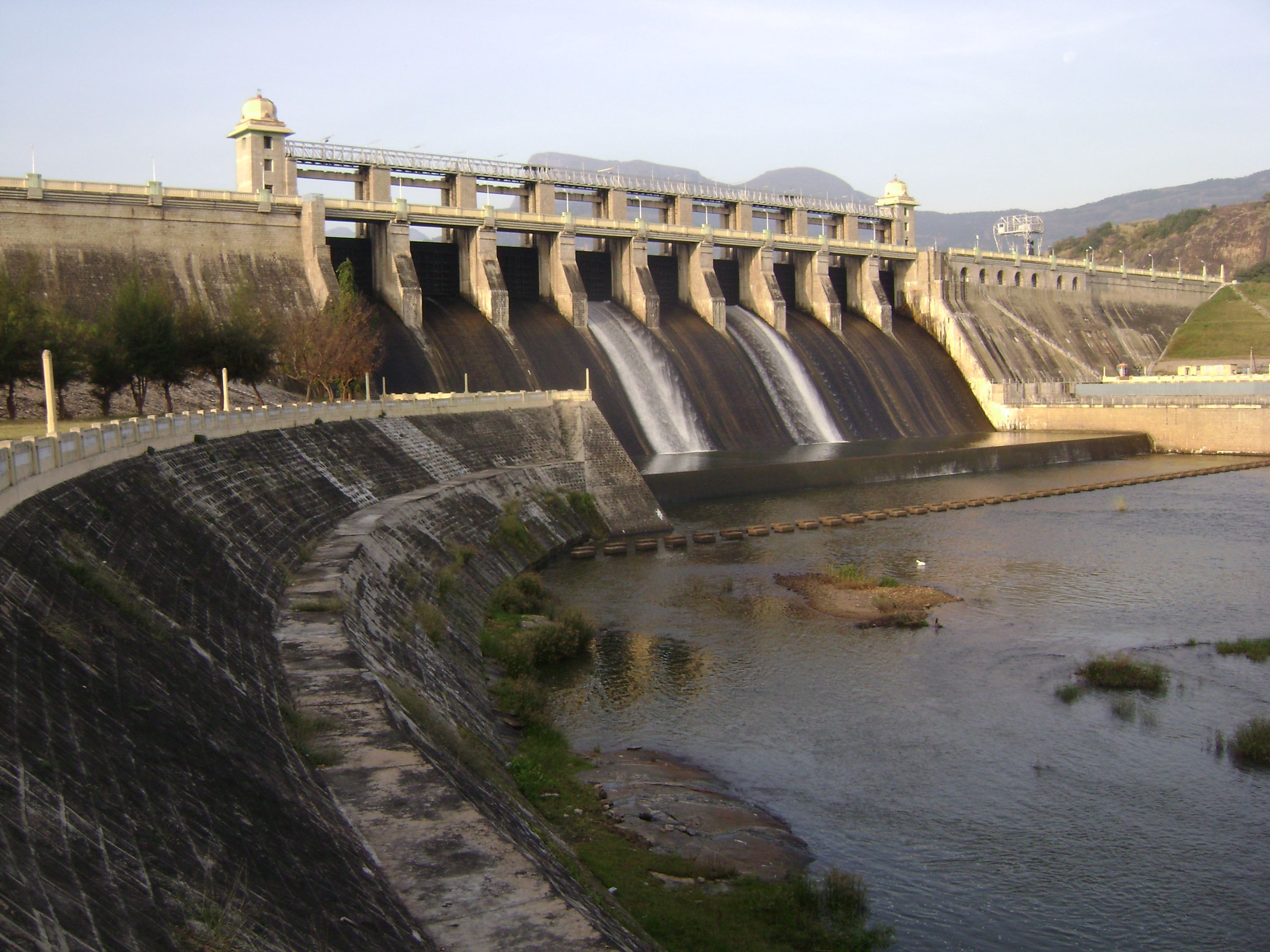 Wondering why you should visit a dam? Amaravathi Dam is quite important in Tirrupur district as it is used for flood control as well as irrigation in the area. Apart from this, another interesting fact about this destination is that the dam and the adjoining lake has Mugger Crocodiles that live inside the reservoir.
Distance from Coimbatore: 94 km
9. Doddabetta Peak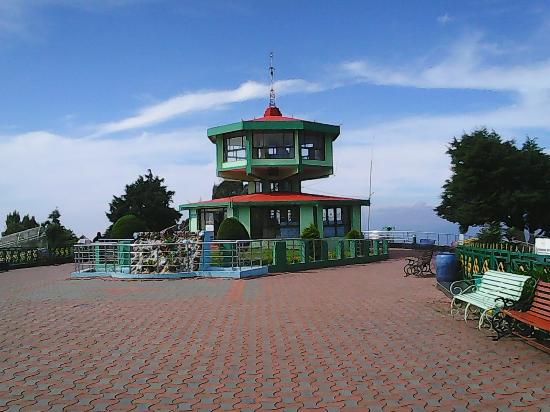 Perched at a height of 8,606 feet, this is one of the favourite spots for the trekkers. Dotted with natural beauty, the place is known for its scenic views. To get closer views of the enchanting Nilgiris, you can find the Telescope House, placed at the peak.
Distance from Coimbatore: 92 km
10. Silent Valley National Park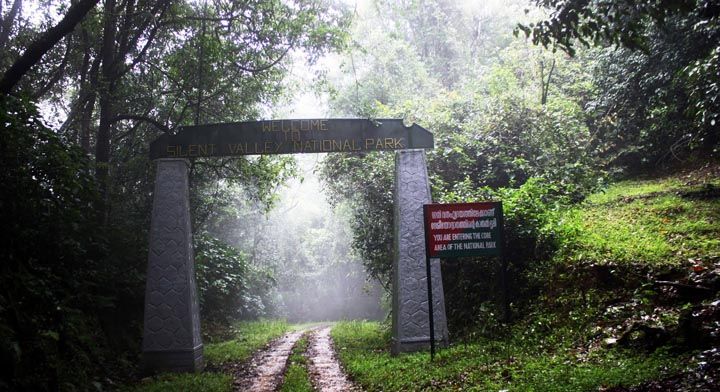 Silent Valley National Park is the right destination for all the tourists who are fond of nature. You will find around 200 varieties of butterflies, more than 400 varieties of moths, around 34 types of mammals, and not less than 110 varieties of orchids here. Plan your trip to this national park to be surrounded by nature at its best.
Distance from Coimbatore: 100 km
Places to visit within 200 Km from Coimbatore
11. Anamalai Tiger Reserve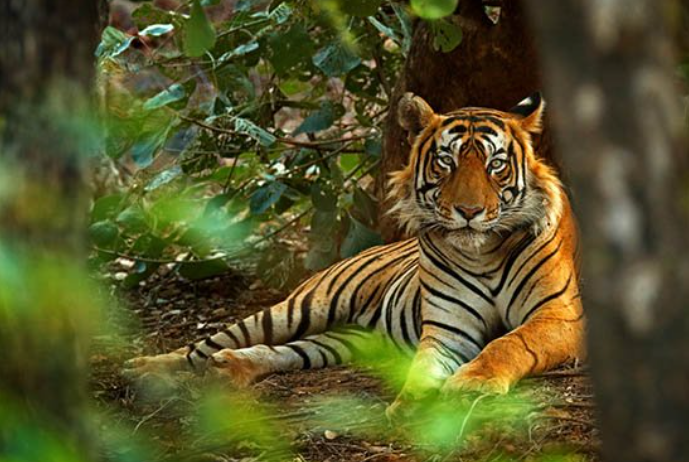 Spread over an area of 950 sq km, it is a well-protected tiger reserve. If you are looking for the perfect tourist destination near Coimbatore where you can spend an entire day amidst flora and fauna, then Anamalai Tiger Reserve should be your destination. Apart from the cat family, you will also be able to spot animals like elephants, langur, etc here.
Distance from Coimbatore: 111 km
12. Beypore Beach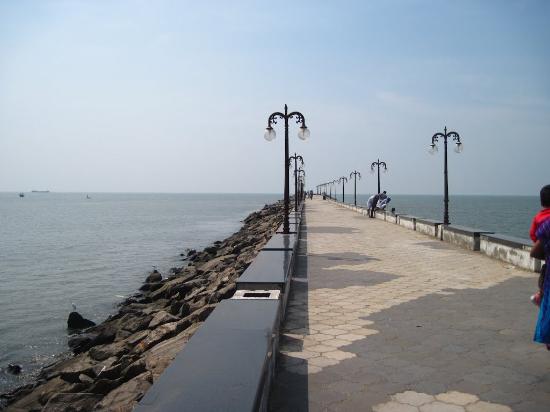 A major port as well as fishing harbour, Beypore Beach has been a significant site since a long time. Even Arab and Chinese travellers used to visit this beach. One of the main attractions of this beach is the Pulimoodu Bridge, which is made of stones and has a stretch of 2 km.
Distance from Coimbatore: 173 km
13. Kappad Beach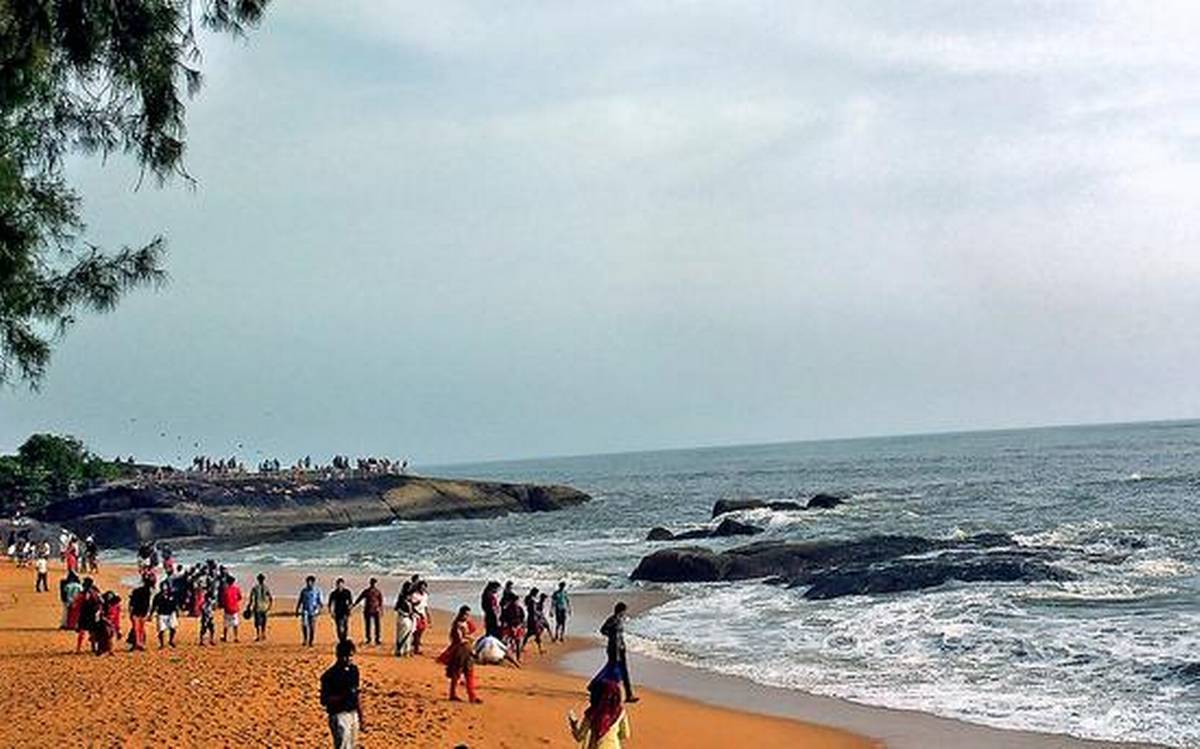 Kappad Beach is one of the most popular beaches in the state as it is believed that Vasco da Gama came here in 1948 and ever since then India and Portuguese shared a long-lasting relationship for at least five centuries. Apart from this, the beach is also known for its natural beauty and you will find actual peace sitting here, while the waves touch your feet.
Distance from Coimbatore: 194 km
14. Valparai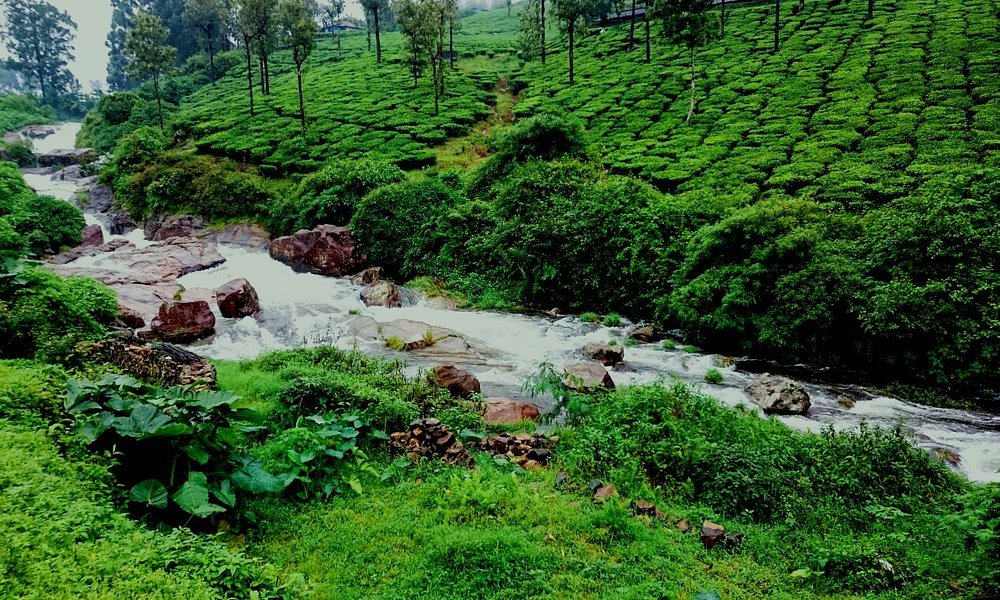 Valparai is a hill station in Tamil Nadu near the Anamalai hills and adjoining tea estates in the Western Ghats. In the northwest, in Kerala, Parambikulam is a tiger reserve forest area, in which teak plantations and trails, tigers, and Indian elephants are found. To the north-east of Valparai, the Annamalai Tiger Reserve is home to tigers, panthers, elephants, and macaques.
Distance from Coimbatore: 109 KM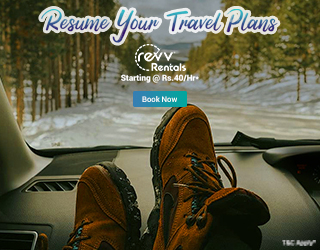 15. Nelliampathy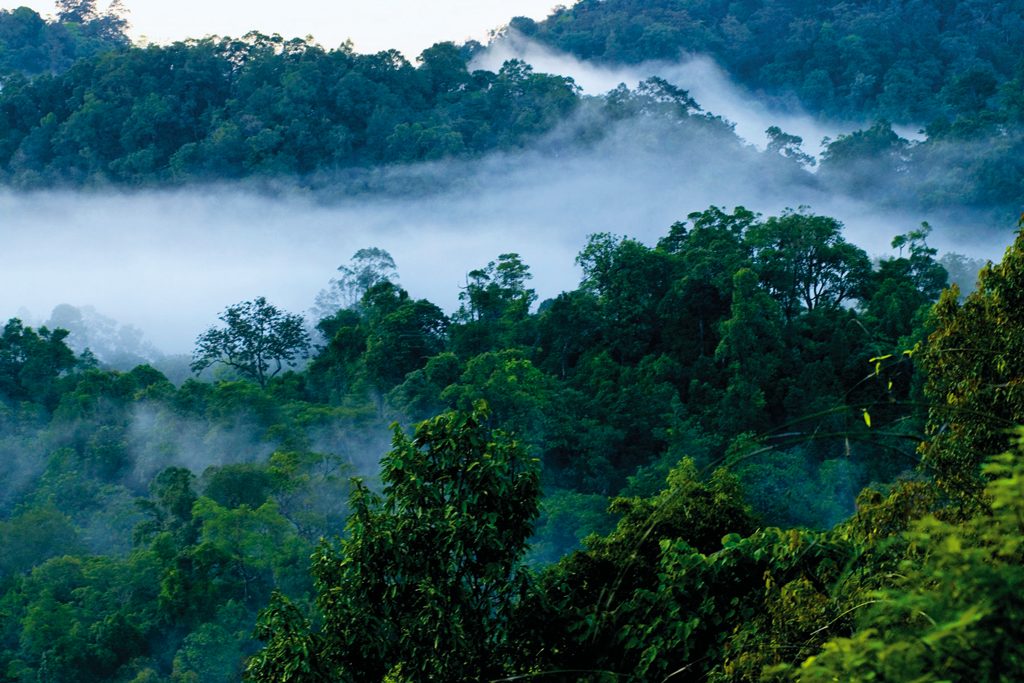 There is a hill station located within the Nelliampathy Forest Sanctuary in Kerala which is one of the best places to visit from Coimbatore. For this the road passes through the thick jungles of the Western Ghats and is known for its exciting hairpin turns. To the west is Keshavan Para, a center of attraction for visitors who come here with a view of the surrounding tea gardens. Northeast is the Sitakundu viewpoint, which has extremely beautiful waterfalls nearby.
Distance from Coimbatore: 105 KM
Coimbatore welcomes tourists and travelers from all parts of India and the world, due to being surrounded by several destinations of beauty and significance. You can explore these beauties at your own pace with the car rental in Coimbatore from Revv. The tourists can experience these places for an authentic experience of Tamil Nadu hospitality. However, while you are in this the city, don't forget trying the famous food in Coimbatore like Puttu, Idli, Rasam, etc. Coimbatore will not only offer you places to visit around, but also a heap of food and shopping options.