15 Best Picnic Spots Near Mumbai for a Quick Trip
Sunrise to sunset, and even after that, a city that runs on the fast paced business and productivity; this is the picture that most people have of Mumbai. It is easy to forget the many beautiful places that surround this city and which can make for the perfect picnic spot. Described below are the choicest of picnic places near Mumbai that you can explore when you plan your next trip.
15 Top picnic spots and fun places near Mumbai:
1. Karjat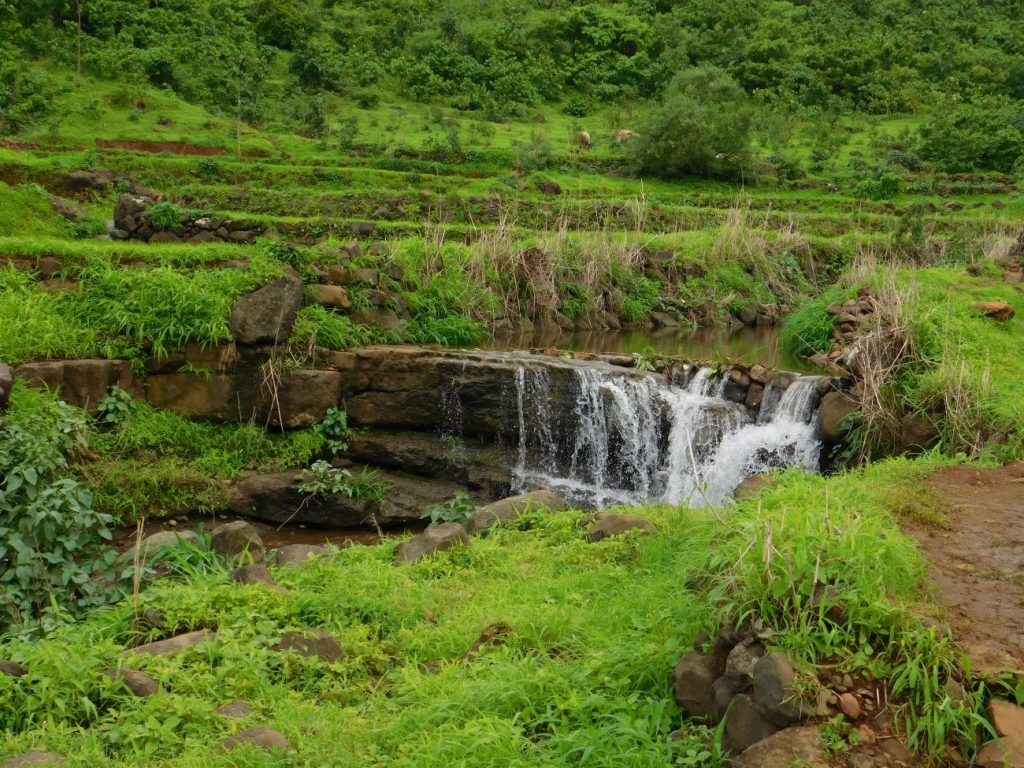 One of the day picnic spots near Mumbai, Karjat is enveloped in the lush greenery of nature. Being located at such a close proximity to Mumbai, you can reach this spot in a couple of hours. You can try some sports and adventures in the place or just unwind at an exotic resort.
Distance From Mumbai: 62 Km
2. Bassein Beach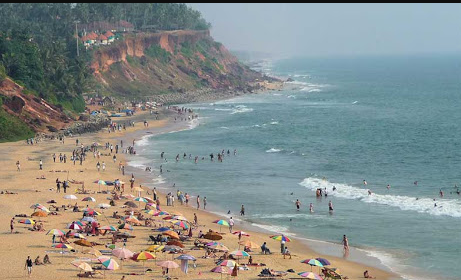 Bassein beach can be your perfect weekend getaway, where you can spend time indulging in several sports by the beach, or you can take a sun bath. It is the perfect 1 day picnic spot near Mumbai for couples.
Distance From Mumbai: 65 Km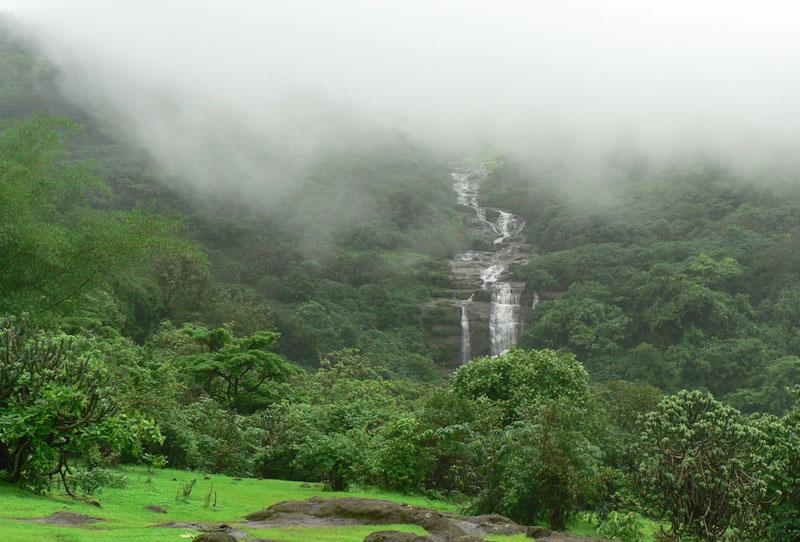 If it is tricky for you to decide the place for a day picnic, you can choose Lonavala and Khandala any day. These weekend picnic spots near Mumbai will surely make your weekend full of fun.
Distance From Mumbai: 82 Km
4. Thane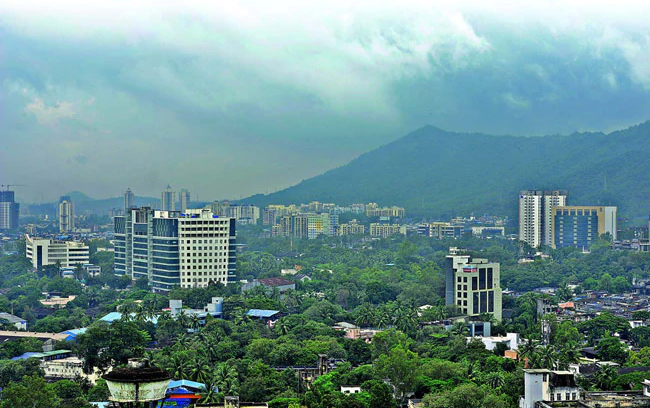 This waterfall picnic spot near Mumbai is apt for those who are running on a tight schedule. While you can take view of the beautiful waterfalls, there are some adventure activities as well that you can try.
Distance From Mumbai: 22 Km
5. Igatpuri
Located at the mountains of Western Ghats, Igatpuri is a one of the perfect one day picnic spots near Mumbai for family. The lush greenery is soothing, while adventure enthusiasts can try trekking and other activities.
Distance From Mumbai: 120 Km
6. Kolad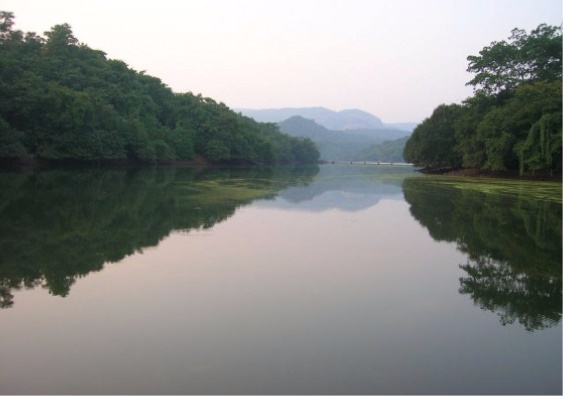 A short drive from the city will take you to this mesmerizing two days picnic spot near Mumbai. You can stay at the cosy cottages of this place, while enjoying various activities that are apt for all age range.
Distance From Mumbai: 120 Km
7. Malshej Ghat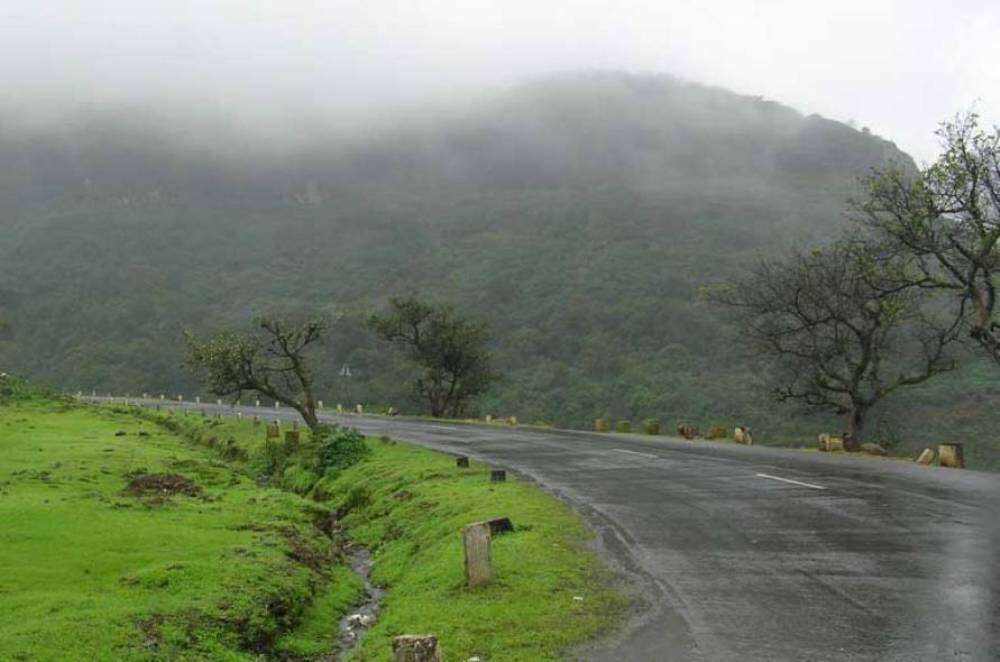 One of the monsoon picnic spots near Mumbai, where you can witness nature at its best. You can choose to trek or stay at a lovely accommodation for days. This place is perfect if you want some 'me time' or want to meditate. You can visit this place at any time of the year, but the lush greenery is at its best form during the monsoon season.
Distance From Mumbai: 130 Km
8. Mahabaleshwar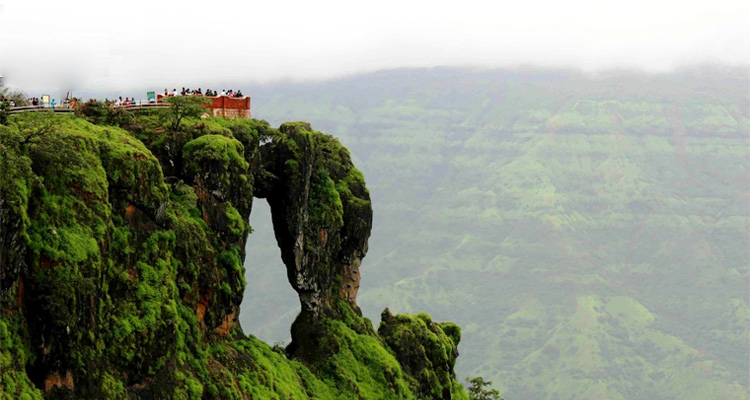 If you are looking for at least 3 days picnic spot near Mumbai, then the best option for you is Mahabaleshwar. This well known and well visited hill station offers a weather that is unbelievably pleasant. Apart from a host of activities such as trekking and boating, you can also enjoy the strawberries fresh from the fields.
Distance From Mumbai: 260 Km
9. Lavasa
Although the township of Lavasa is closer to Pune, it still makes for a wonderful day trip from Mumbai. The great thing about Lavasa is that it is a planned tourist site with great facilities and still has a breathtaking view of the lake and the overlooking valley. You can also choose Lavasa if you want to visit picnic spots near Mumbai for 2 days, as quality accommodation is readily available.
Distance From Mumbai: 190 Km
10. Pavana Lake
Pavana river forms into this lake due to the dam that is built on it. With long stretches of land, covered with greenery it makes for an ideal camping site for solo as well as group trips. Many activities such as boating and sports in the day and bonfires at night are available at this place.
Distance From Mumbai: 117 Km
11. Maval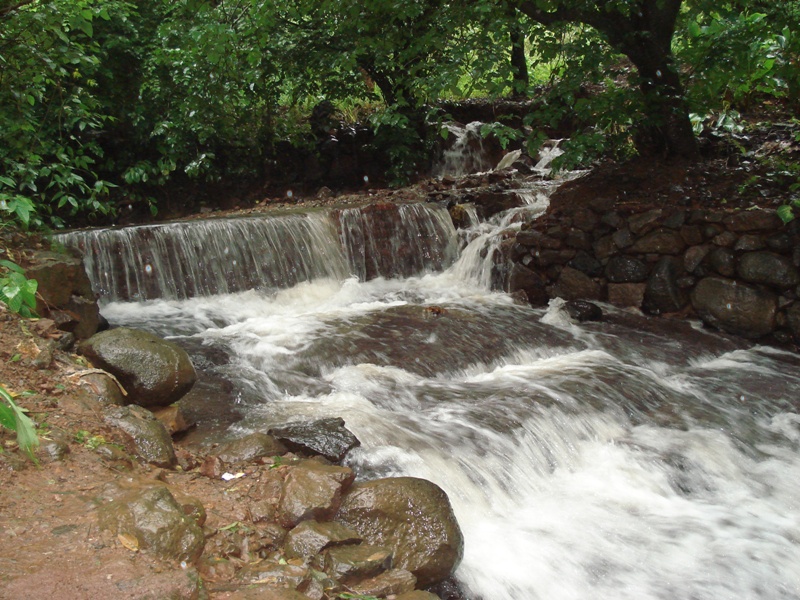 The sheer variety of flora and fauna makes Malav a place to experience the natural beauty at its prime. The place also has a great historical significance since founder of the Maratha Empire, Shivaji Maharaj trained his special troops called the Malvas here. Water sports are also a tourist attraction for this destination.
Distance From Mumbai: 88 Km
12. Bhandardara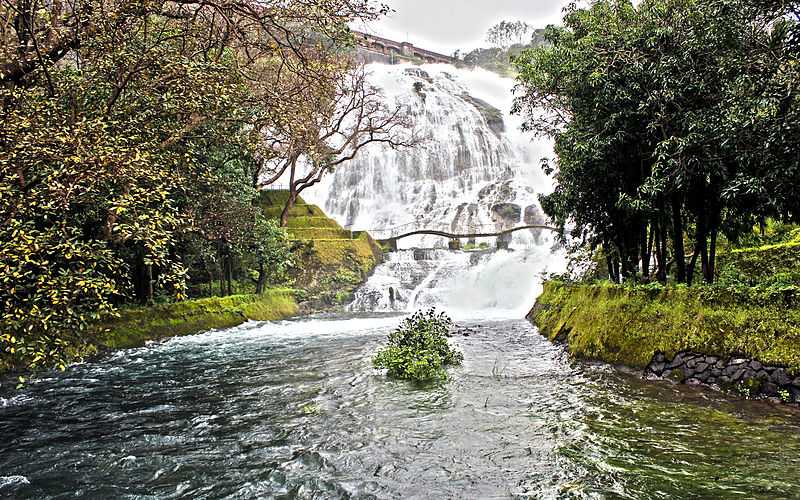 A beautiful dam, acres of paddy fields and a refreshing waterfall are just what you need to soothe your sore eyes and Bhandardara offers you all of these. Famous for the treks, it also offers a range of accommodations for the night.
Distance From Mumbai: 193 Km
13. Pandavkada Waterfalls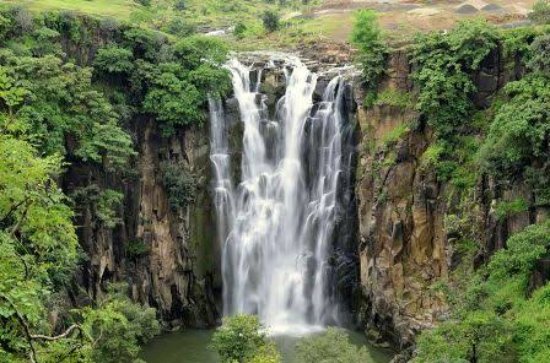 This eye-catching waterfall will rejuvenate your mood for sure. This is considered one of the day picnic spots near Mumbai in rainy season, as the waterfalls and the surrounding areas become even more glorious then. The best thing is that you do not have to travel a lot to reach to this one of a kind picnic spot.
Distance From Mumbai: 32 km
14. Harishchandragad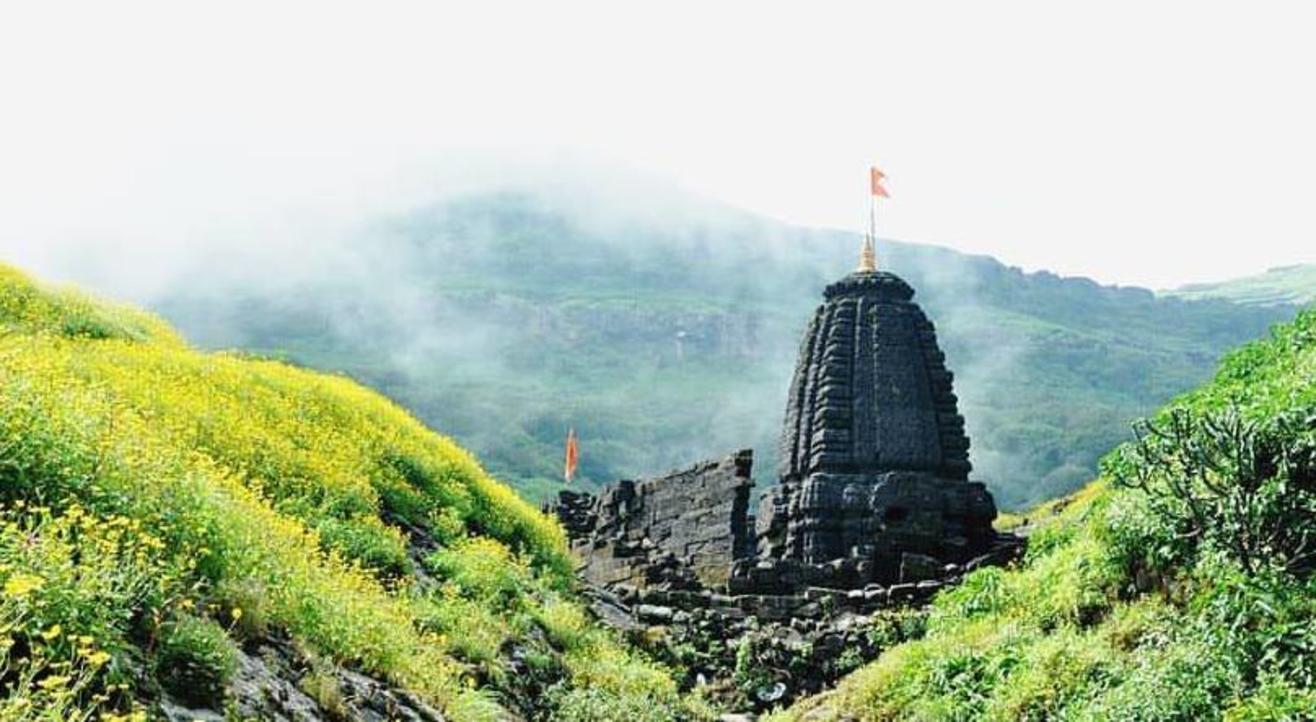 Another picnic spot that can boost your mood is Harishchandragad. This place is not very closely located to Mumbai; hence, you might want to stay a couple of days at this splendid destination. While you stay here, you can use your days by enjoying the spectacular scenic beauty or even trying out some adventure activities like trekking.
Distance From Mumbai: 201 km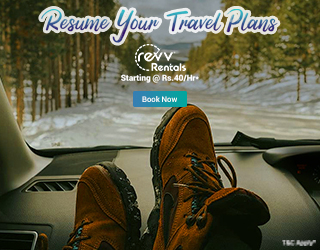 15. Bhagirath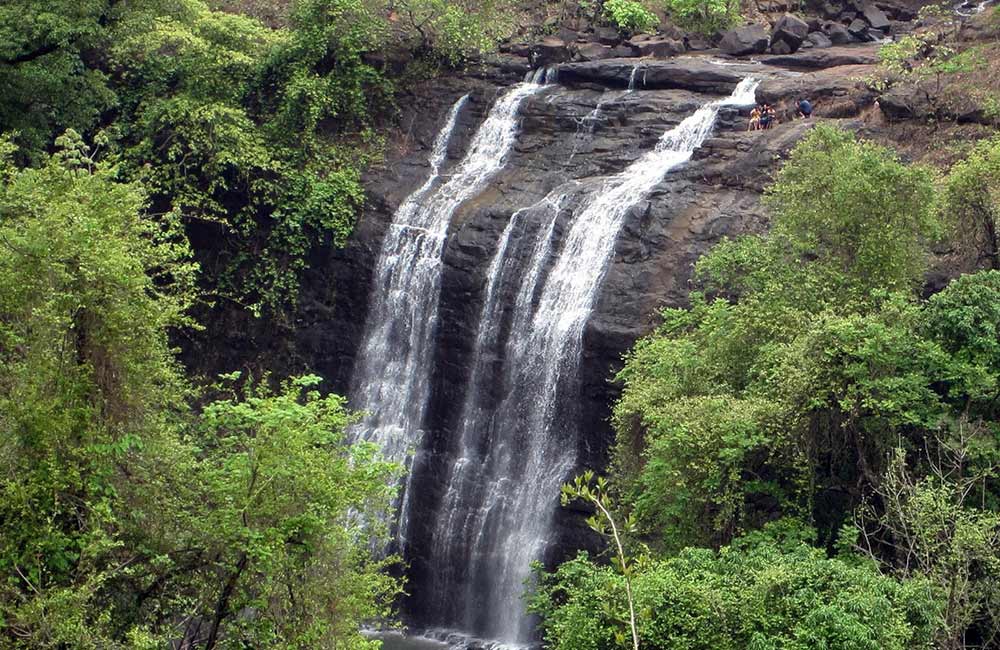 It is another enchanting waterfall that you can visit during the monsoon season. You can spend the day relaxing and with some sight-seeing activities.
Distance From Mumbai: 66.8 km
Must Read: 15 Best Places for One Day Tour From Mumbai
Mumbai is a city with many dimensions, including a place nestled amidst unmatched natural beauty. These places are perfect when you are craving for an escapade from your busy city life and would like to de-stress yourself by spending quality time alone or with your loved ones.