Best Pocket-Friendly Shopping Places in Vadodara
Vadodara is a city deeply immersed in culture and rich in history, with equal measures of new and old world charm. Having been a capital of many powerful kingdoms and dynasties, the city is dotted with relics of the past. If you are going to Vadodara however, you can also indulge in some of the best shopping places in Vadodara that you can have in the country. Let us take a look at where to go and what to buy from this vibrant and dreamy city.
12 Best Shopping Places in Vadoadra
Must Read: Top 15 places to visit in Ahmedabad
1. Teen Darwaza Bazaar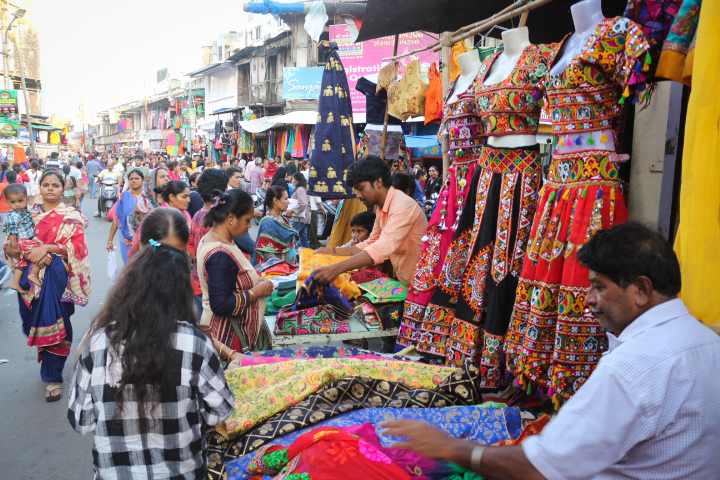 One of the best shopping places in Vadodara for ethnic wear is Teen Darwaza Bazaar. Whether you want to buy bandhani sarees or suit, ghagra choli or just the dress materials, you will never be disappointed with the plethora of options this market offers. There are so many shops that you can choose from to buy the ethnic wear of your choice. You will also come across shops that sell silver ornaments that can be bought at a bargain.
2. Madar Market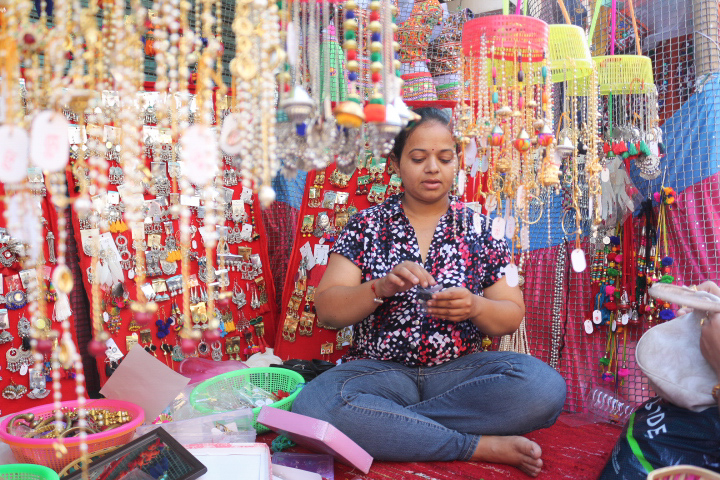 This is another famous shopping place in Vadodara for ethnic clothes in the city. You can find a wide range of sarees, chaniya choli, salwar suit, etc. at the best prices. However, you might need to negotiate at some of the shops here. The other thing that you must take a look at is the range of paintings. Majority of the paintings are made by the local artists, where they depict the tradition and handicraft of the state.
Must Read: Best shopping places in Ahmedabad – Where We Can Shop What We Want
3. Mandvi
Mandvi is the best place for shopping in Vadodara which is frequented often by the locals as well as tourists. The colorful market of Mandvi offers spectacular silver ornaments that can be paired with many of your outfits. Handicraft items made by the local artists that you can take home to enhance the décor, ethnic quality footwear, and locally made wall hangings are also found in plenty here. The wall hangings are sure to catch your attention while you take a tour of this market.
4. Mangal Bazaar
If you are fond of handmade quilts, then this is the place you should visit once you are in Vadodara. This place offers the best quilts in Vadodara, which are warm and feature some amazing embroidery. There are great options available and you can buy quilts with detailed appliqué work.
Must Read: Best Picnic Spots Near Nagpur
5. Khadi Bhandar
If you are the one who spends time in decorating your house, then you will certainly love this place in the city. Khadi Bhandar offers various types of handicraft items made and designed by the skilled local artisans. You can buy as many items as you want from here as they are available at quite reasonable prices.
6. Alkapuri Arcade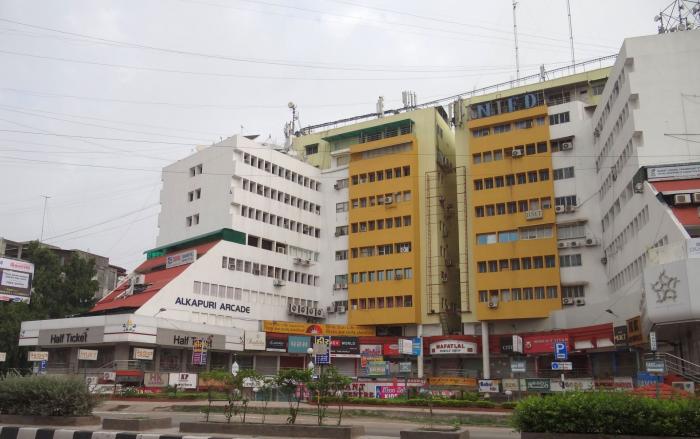 If you are looking for some new furniture for your house, you can consider Alkapuri Arcade without a second thought. The intricate designs on the furniture and other handicraft items will certainly stir the shopaholic in you to action.
Must Read: Best Shopping Places in Mumbai That Will Make You Want to Keep Coming Back!
7. National Plaza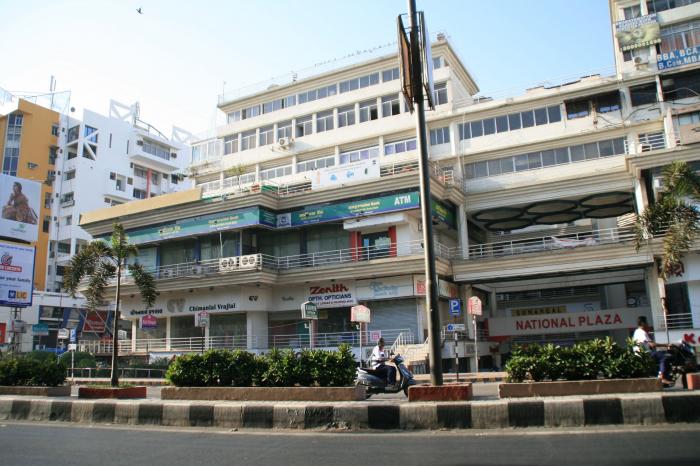 This is again one of the best places to shop in Vadodara when it is about purchasing some furniture for your home. The range of furniture available at this place is not only of top-notch quality but also exhibit fine design. From wooden to cane, plastic to wrought iron, you will get all kind of furniture at National Plaza.
Over the years, the mall culture has started taking over in Vadodara as well, just like the rest of the cities in the country. There are many malls in the city where you can go and fulfill all your shopping needs under one single roof. If you too are more comfortable visiting malls, then here are some for you.
8. Inorbit Mall
A chain of mall though, Inorbit Mall is the biggest and one of the best malls in the city. International retail brands like Levis, Adidas, U.S. Polo Assn. are all available at this mall. You will also be able to avail facilities like WiFi, TM, and baby care room here.
Must Read: 8 Wonderful Summer Vacation Destinations Around Nagpur
9. Eva The Mall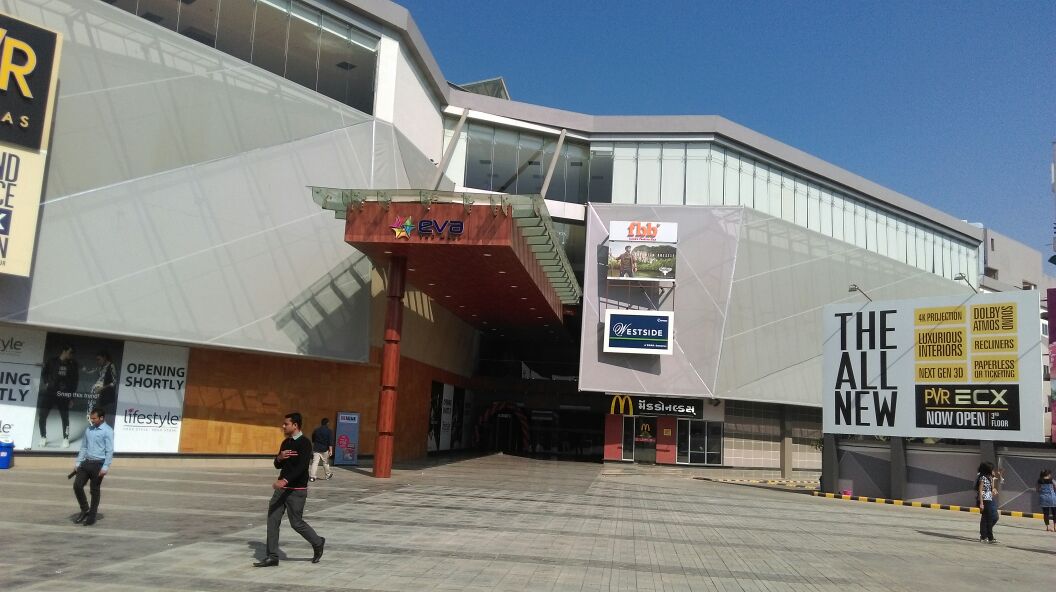 This is one of the malls where you can take your kids and they can spend hours at the gaming zone. Managed by PVR, this mall has various brands from which you can buy some really stylish outfits to add to your wardrobe.
10. Vadodara Central
This mall is not the huge kinds, but you can find the best dresses, footwear, and accessories here. The play area for kids and the food court is quite big. So, after a wonderful shopping time, you can grab a good bite at the food court.
Must Read: Fun Road Trips From Mumbai That You Will Absolutely Cherish
11. Southwest Central Mall
Located in West Vadodara, this mall is an absolutely amazing place to spend your entire day. The four screen multiplex operated by Miraj cinema is a plus at this mall. Equipped with a play zone for kids, a gym, and a food court; make sure to visit all the areas in this mall. You will have a nice experience here for sure.
12. Center Square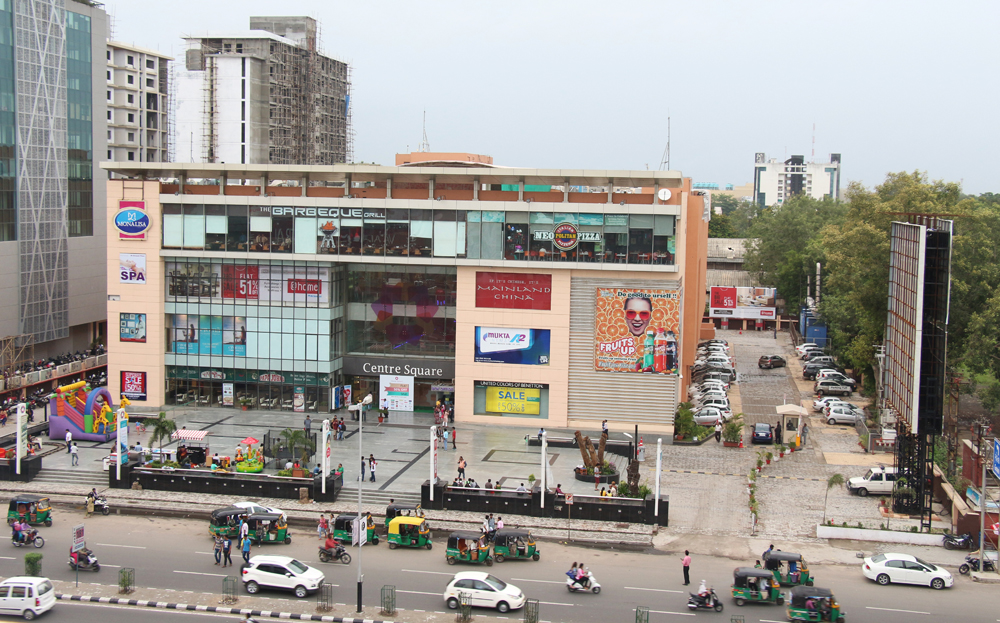 You can spend a fun day at this mall. It is unmatched when it comes to variety of brands, food court, gaming zone, and gives entertainment options for all age range of people. The mall is located in the centre of the city; thus, it remains crowded by the locals.
Must Read: Summer Vacation Destinations near Ahmedabad You Must Explore
Whether you are a brands person or a handloom and handicraft aficionado, whether you stay there or just a tourist visiting, the city of Vadodara offers some of the finest shopping options to all. The local market offers varieties of ornaments, food and other commodities which are seldom found in any other place in India