Places to visit in Ahmedabad
Ahmedabad is not only the business capital of the western state of Gujarat, but also a tourist destination for many. Ahmedabad and its surrounding areas encompass a diverse and culturally rich landscape with something to offer for everyone. The amalgamation of many tourist attractions of different kinds including temples, mosques, naturally blessed flora and fauna, museums, and forts lend Ahmedabad a unique identity and appeal. Here are some of the places you can visit if you are residing or visiting the "Manchester of India".
Top 15 places to visit in Ahmedabad
1. Sabarmati Ashram
Known by various names like Gandhi Ashram, Harijan Ashram, and Satyagraha Ashram, this ashram is located at the banks of Sabarmati River. Father of the nation, Mahatma Gandhi built this ashram after coming back from South Africa to practice work related to khadi udyog, agriculture, and animal husbandry from here. It is top amongst the must visit tourist attractions of Ahmedabad
Opening hours: 30 am to 6.30 pm, every day
Entry: Free
2. Swaminarayan Temple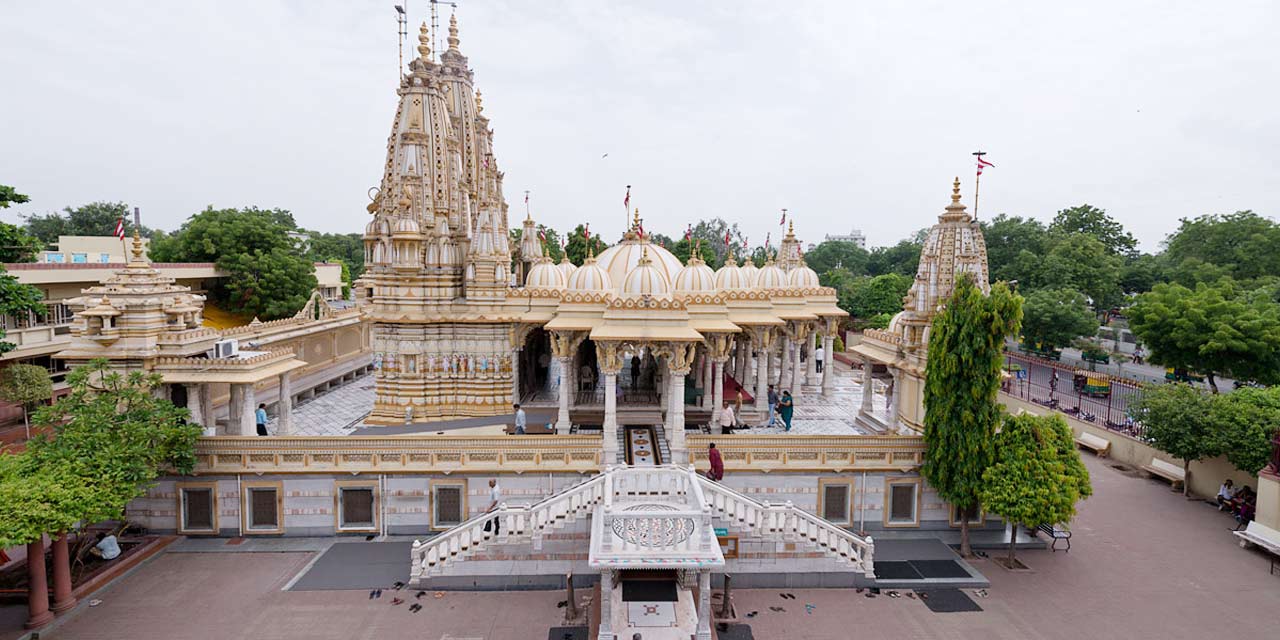 Counted among one of the best tourist attractions in Ahmedabad, It is the most famed temples in the country, which is renowned for its architecture and intricate carvings, Swaminarayan temple is one of the best places to visit in Ahmedabad. This is the first of all the Swaminarayan temples built across the world.
Opening hours: 6 am to 7 pm, all the days of the week
Entry fee: Free
3. Bhadra Fort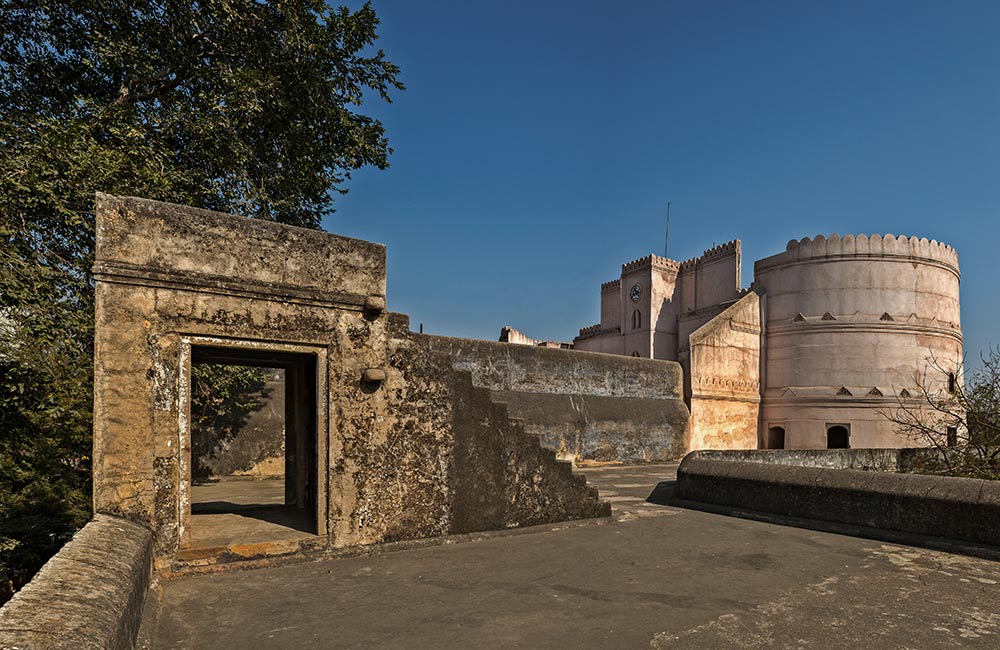 One of the many things to see in Ahmedabad is Bhadra Fort. This fort was built by Ahmed Shah I in 1411 during Martha rule. Spend your day in this forth that has a majestic palace, a verdant courtyard, and a Bhadra Kali Temple.
Opening hours: 9 am to 5 pm, all throughout the week
Entry fee: Free
4. Sardar Vallabhbhai Patel National Museum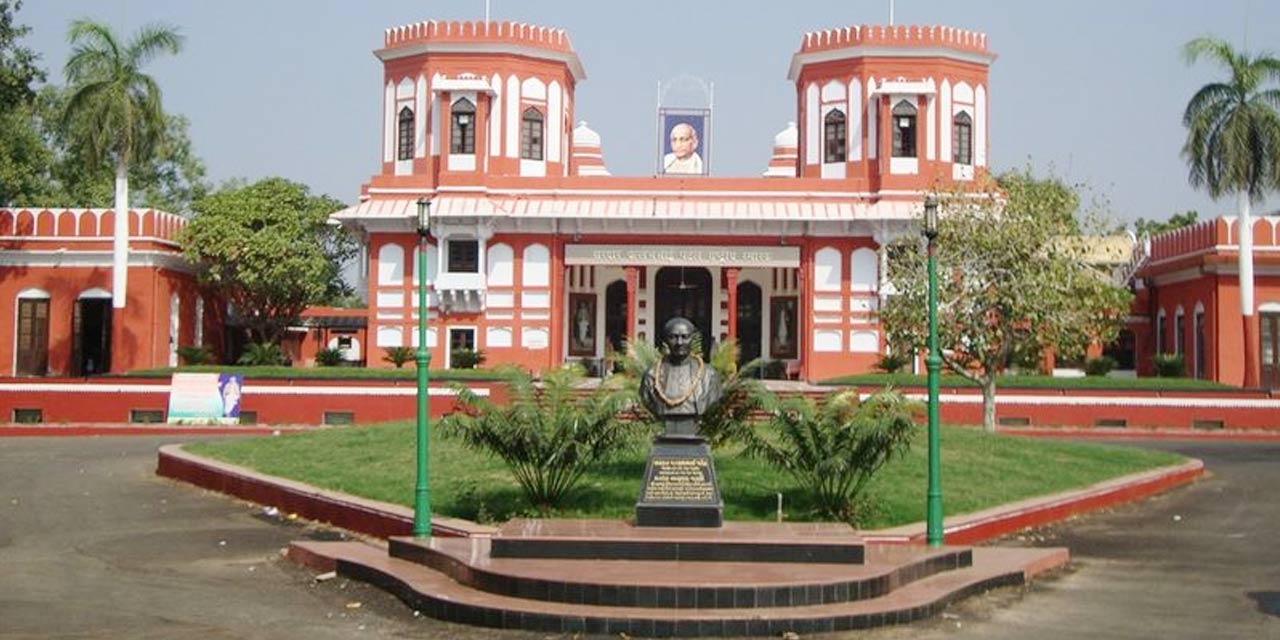 This museum was built in between 1618-1622. You can see many artifacts and the belongings of Sardar Vallabhbhai Patel, the first home minister of India, in this museum.
Opening hours: The museum is accessible between 9.30 am to 5 pm on all days except Mondays, Show timings for 3D interactive shows are from 7 pm to 7.45 pm daily.
Entry fee: Rs 20
5. Calico Museum of Textile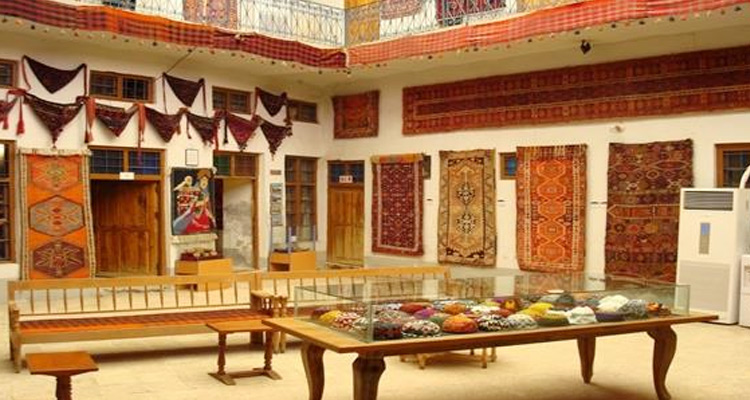 One of the oldest textile museums in India, this is one place which you must visit once you are in Ahmedabad. Here you will be able to see varied textiles, fabrics and artifacts; impressive samples of Kashmir shawls; different collections of antique textiles; tie and dye fabrics, etc.
Opening hours: From 10 am to 12.30 pm, then from 2.45 pm to 4.30 pm; every day except Wednesdays.
Entry fee: Free
6. Kankaria Zoo
Kankaria  Zoo or Kamala Nehru Zoological Garden is one of the best places to visit in Ahmedabad, especially if you have kids. Here you will be able to spot endangered and exotic species of birds, mammals and reptiles, etc.
Opening hours: Timings of the zoo vary with seasons. From March to October, it is open from 9 am to 6.15 pm and from November to February, it is open from 9 am to 5 pm
Entry fee: Rs 20. Every Thursday, entry is free for Educational Tours.
7. Vechaar Utensils Museum
You will be amazed to see the centuries old antique collection here. More than 4,500 samples of utensils and pots that are exhibited in this museum have been collected from across the country.
Opening hours: 1 pm to 3 pm and 5 pm to 10.30 pm; all days of the week except on Mondays.
Entry fee: Rs 20
8. Auto World Vintage Car Museum
If vintage cars fascinate you, then you must visit this museum. Here you will find collections of antique vehicles, cars, utility vehicles, motorcycles, and buggies from across the world.
Opening hours: 8 am to 9 pm
Entry fee: Free
9. Sidi Saiyyed Mosque
Sidi Saiyyed Ni Jaali is the other name for this mosque was built in 1573. History and art connoisseurs, and photographers are often found visiting this mosque, admiring the architectural grandeur of this structure.
Opening hours: 7 AM – 6 PM
Entry fee: None
10. Gujarat Science City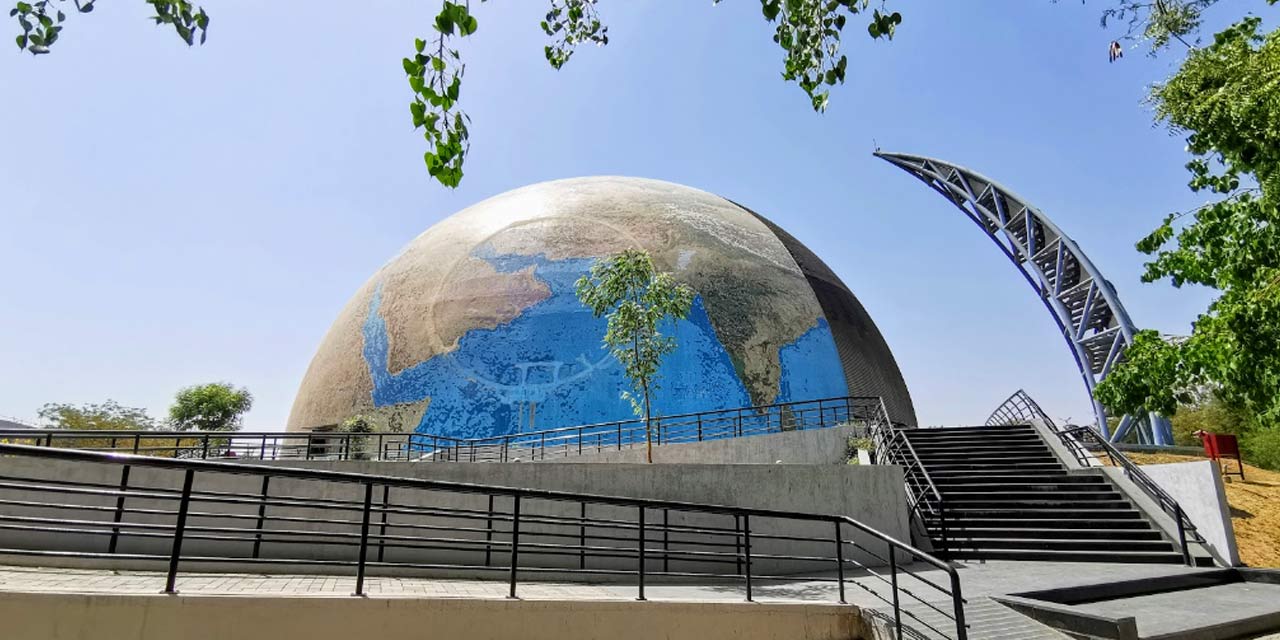 This is perhaps one of the best summer vacation destinations in Ahmedabad. Spread over 107 hectares of land, several talk shows and interactive workshops for students and science buffs are conducted here on a regular basis.
Opening hours: 10:30 AM – 7:30 PM
Entry fee: Rs 5 (Students)/ Rs 10 (Kids)/Rs 20 (Adults)/Rs 20 (Musical Fountain)
11. Dada Hari Vav
Dada Hari Vav is one of the popular destinations in Ahmedabad, which you must not miss visiting. It is basically a step-well, but the intricate carvings and architecture is something to be witnessed. The well remains cool during the summers, which is why many tourists visit this place during the hot days of the season.
Opening hours: 9 AM – 5 PM
Entry fee: None
12. Lothal
This place is located at a little distance away from Ahmadabad, but a destination that should be in your list. Lothal was a popular site of Indus Valley situated on the banks of the Saraswati River which has dried up now.
Opening hours: 10 AM – 5 PM, Friday closed
Entry fee: None
13. Sabarmati Riverfront
Evening is the best time to visit Sabarmati Riverfront. The temperature gets better in the evening during the summers, and the beautiful parks around the riverfront is where your kids can have some wonderful time.
Opening hours: Open all times
Entry fee: None
Must Read: Top 15 Unexplored Places to Visit in Mumbai

14. Open Air Theater (Drive –in Cinema)
Watching movies under the open sky can be different experience altogether. If you want to know how it feels like, you must give Open Air Theater in this city a try. What about the popcorn? Well, a full luxurious arrangement is there. Go ahead and have a wonderful experience.
Timings: Depends on the shows available
15. Kankaria Lake
Built in the 15th century and revamped in 2008, Kankaria Lake is the apt place to have some nice time with family. While you can take stroll alongside this lake, your kids can indulge themselves into activities like balloon safari, zoo, toy trains, etc.
Timings: 9 AM – 10 PM
Entry fee: Rs 10 (for adults)/Rs 5 (for children)
When it comes to a tourist destination, Ahmedabad shines bright with many attractions and activities to keep everyone engaged. The cultural heritage makes this city a wonderland for young and old alike.