Best Places in India to Visit This Summer with Little Travellers
They say the more kids travel, the more their knowledge grows. It is in fact true that as kids get to experience new places, they come across new cultures and learn a lot of new things. If you are planning to take your kids out for trips, what can be better than the summer holidays. Road trips in the summers are the best. You do not need to pack a lot of clothes and can start the journey whenever you want. 
Let us take a look at the various places to visit with kids in India, where the little ones can have a great time.
Top 10 places to visit in India with kids
1. Shimla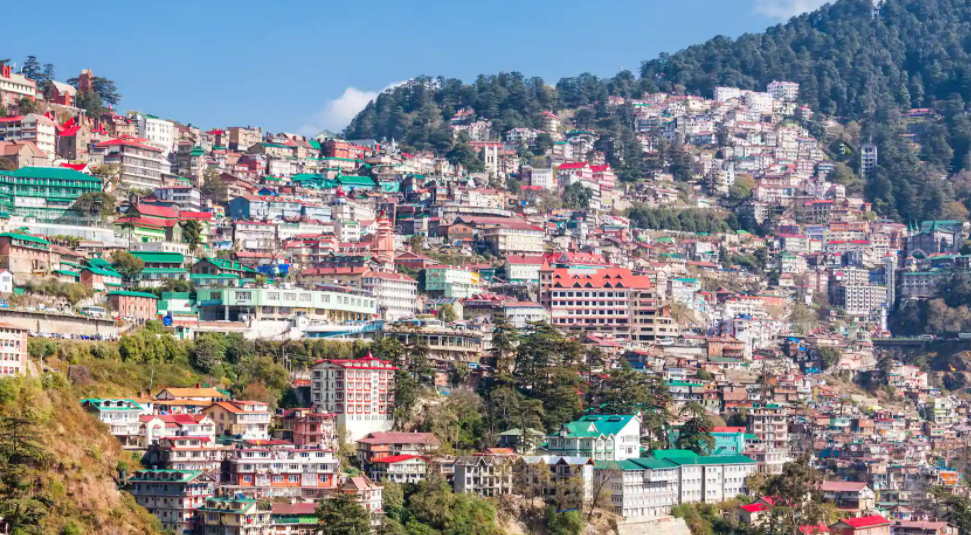 Some people may say that if you cannot play in the snow, there is no point visiting Shimla. Well, that's wrong. Shimla is a paradise that you can visit in the summers. There are several attractions here that the kids can visit along with you. Some of the best attractions for families in Shimla are Shimla Heritage Museum, Jakhoo Temple, The Ridge, and Christ Church. When everything is done, the entire family can go on a shopping spree in Mall Road.
Best time to travel: March to June; July to September
2. Darjeeling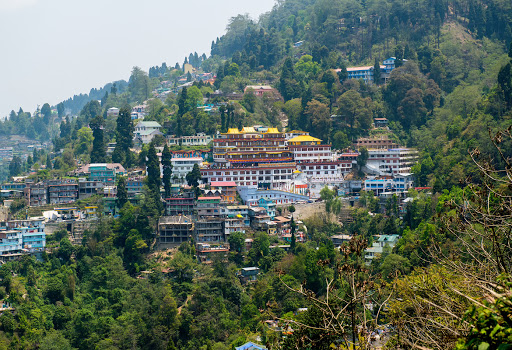 Darjeeling is one of the hill stations where you can take your kids during their summer break.  You can see the Toy Train, which is a heritage from the times of the British Raj. The other things to do here are Rock Climbing, going camping on the Tiger Hill, and visit several attractions such as Bhutia Busty Monastery, Samsing, Batasia Loop, Himalayan Zoological Park, Peace Pagoda, and Rock Garden.
Best time to travel: October to May
3. Gangtok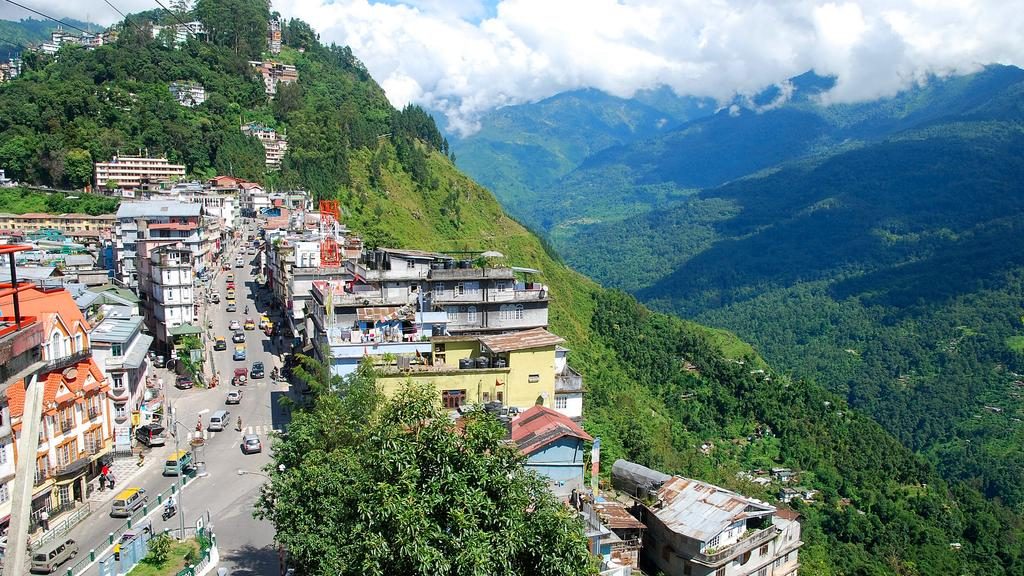 Gangtok is another beautiful hill station where you can take your kids for a memorable trip. Even during the summers, the weather remains cold in this place. The view of the majestic Himalayas and the opportunity to indulge in trekking make Gangtok one of the best places for the kids. You can also visit the monasteries, waterfalls, and lakes here.
Best time to travel: October to May
4. Dharamshala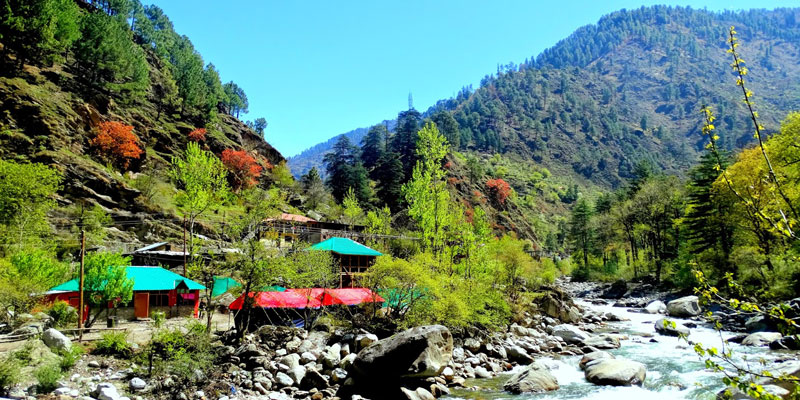 Dharamshala is one of the best tourist destinations for kids, especially in the summer season. The views of the mountain in Dharamshala and on the way to this destination are amazing. Once you are in this beautiful place, you can even go overnight camping. This will definitely be one of the best experiences for the kids. Some of the must-visit places here are Kareri Dal Lake, Namgyal Monastery, and Dharamshala Cricket Stadium.
Best time to travel: March to July
5. Mcleodganj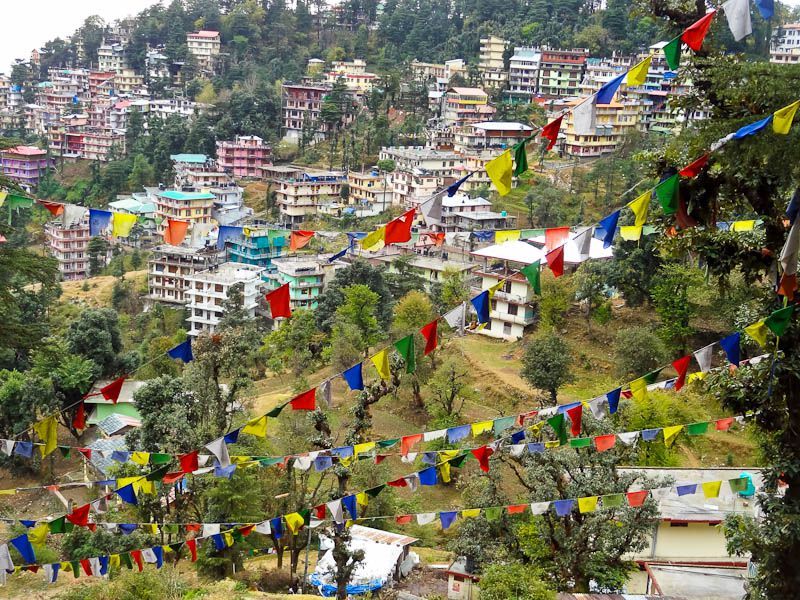 It will take you less than half an hour to reach Mcleodganj from Dharamshala. The destination is famous for its scenic beauty. You can breathe in clean air and stay close to nature when you are in Mcleodganj. Some of the attractions that you can take a tour of here include Namgyal Monastery, St. John's Church, Tsuglagkhang Temple, and Tibetan Museum.
Best time to travel: September to June
6. Goa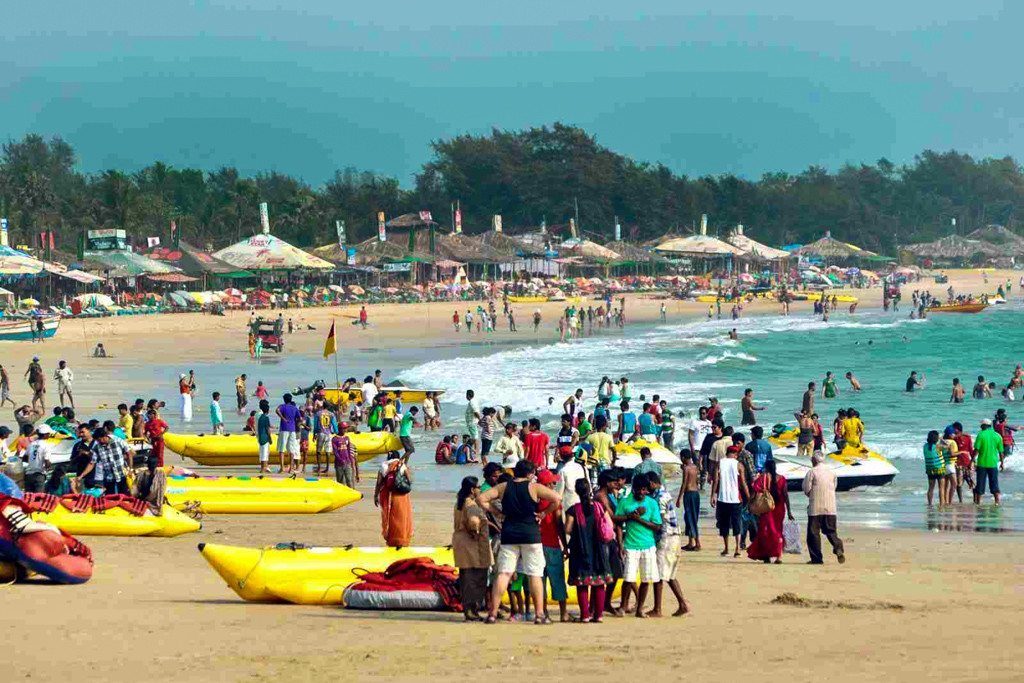 Goa is mostly visited by the party-going crowd but you can take your kids too to have a fun time on the beaches. From trying so many water sports to visiting the age-old churches and digging into the seafood options, you and your kids have an awesome time in Goa. Do not forget to pack swimsuits for the little ones.
Best time to travel: September to April
7. Havelock Island
If your kids are water-babies, you can even plan your summer trip to Havelock Island. The entire family can go for underwater adventures and try authentic cuisines together. It is a one-of-a-kind vacation experience that you will cherish for the rest of your life.
Best time to travel: November to mid-May
8. Agra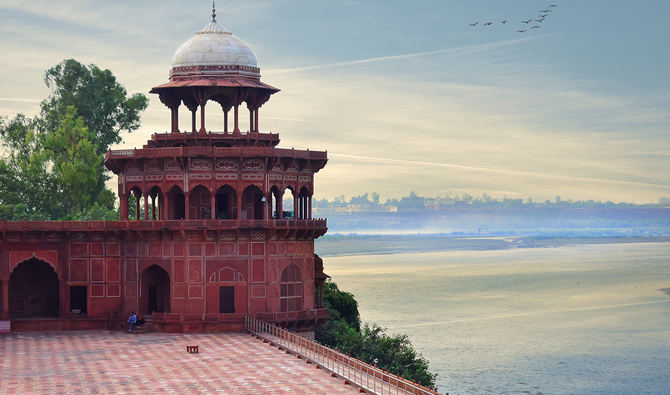 It can never be a wrong idea to take the kids on a historical tour. You can not only enlighten them about the wonderful architecture of the Taj Mahal but can also tell them the history of the monument. You can also include Fatehpur Sikri and Agra Fort in your trip. While coming back from the city, you can get some varieties of Pethas packed. A little bit of sweet won't be that bad, right?
Best time to travel: October to March
9. Ranthambore National Park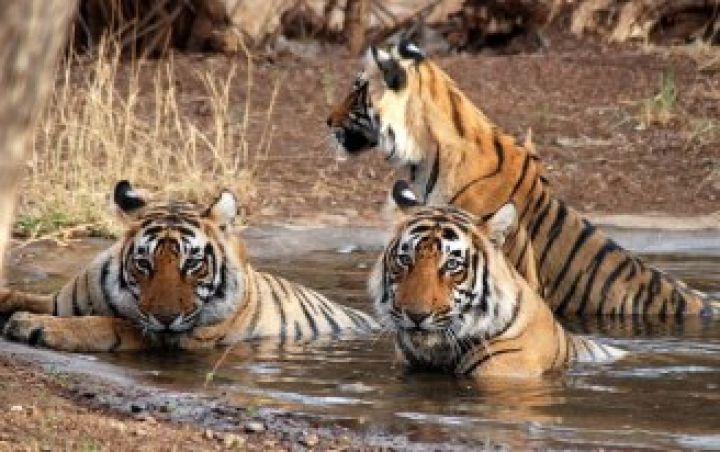 If your family has a love for adventure, you must plan your summer vacay to Ranthambore National Park. You can spot the endangered species of Royal Bengal Tiger here along with various other wild animals. You can also find a wide variety of flora in this National Park. The park remains closed from July to September; therefore, you can plan the trip accordingly. The experience of Jungle Safari & Wildlife Sanctuary is unforgettable. 
Best time to travel: April to June
10. Vagamon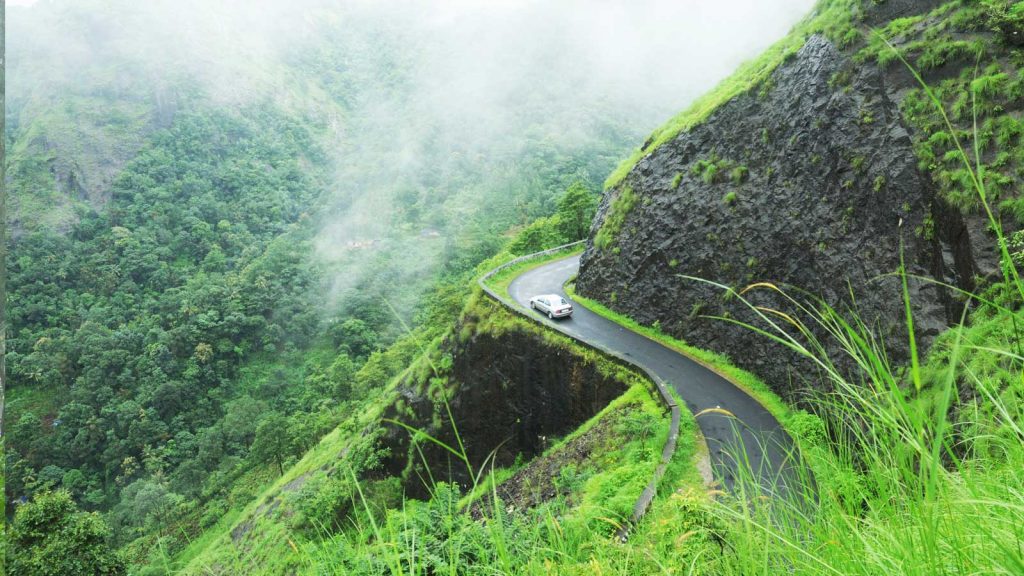 Vagamon in Kerala is one of the best family destinations in South India. The hills are covered with verdant greenery here. You can visit the pristine lake, gorgeous waterfalls, and trek on the trails in the hills. It is a great place to have a wonderful family time, away from the crowd and fast-paced life.
Best time to travel: October to June
All these places can be reached through roads and you can enjoy an amazing time on the road trip with the kids. If you want a bigger car for the trip, you can choose a car rental from Revv. You can download the Revv app from Google Play Store or iOS App Store. You can choose the car of your choice from the Revv app and book it for as long as you want.