10 Unexplored and Unheard of Road Trips Destinations in India
India is definitely a colorful country. No matter which part of the country you are visiting, you will see a different culture. Do you know what is even more exciting? The number of tourist places that the country has, which are excellent for those who have been bitten by the travel bug! Some people love traveling, and if you ask them, they would say that they have visited most of the places.
If you are also one of them who love exploring new places whenever you get a chance, you can put a little effort into visiting the unexplored places In India which are although not obscure, have less footfall of tourists. Apart from finding lesser tourists, you can also visit new and unique attractions with lots of opportunities to fill your social medial with amazing pictures. Are you ready to be introduced to the offbeat and often less visited tourist places to visit in India that only seasoned travelers know about? Let's take a sneak peek.
10 Best hidden destinations to visit in India
1. Yingkiong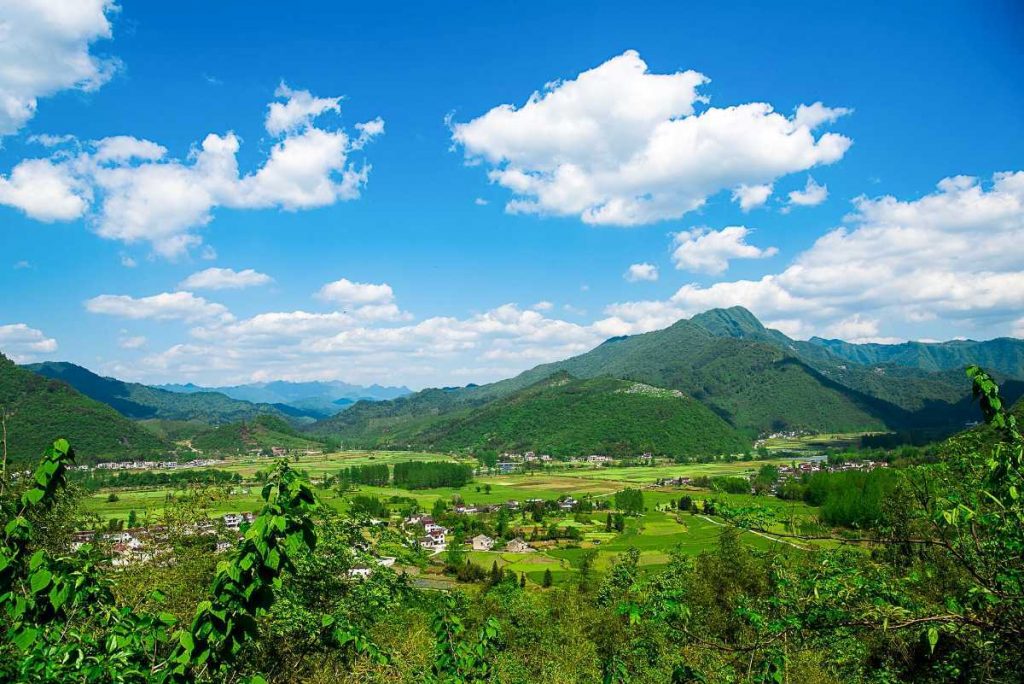 Located in the Upper Siang district of Arunachal Pradesh, this can be called one of the prettiest hidden places to visit in India that you will instantly fall in love with. The small town is located 200 m above sea level. Surrounded by green mountains, the place will offer you ample opportunities to stay close to nature. You can spend some awesome time on the banks of the Siang River. This is a great place for people who love mountains.
Best time to travel: November to March
2. Chopta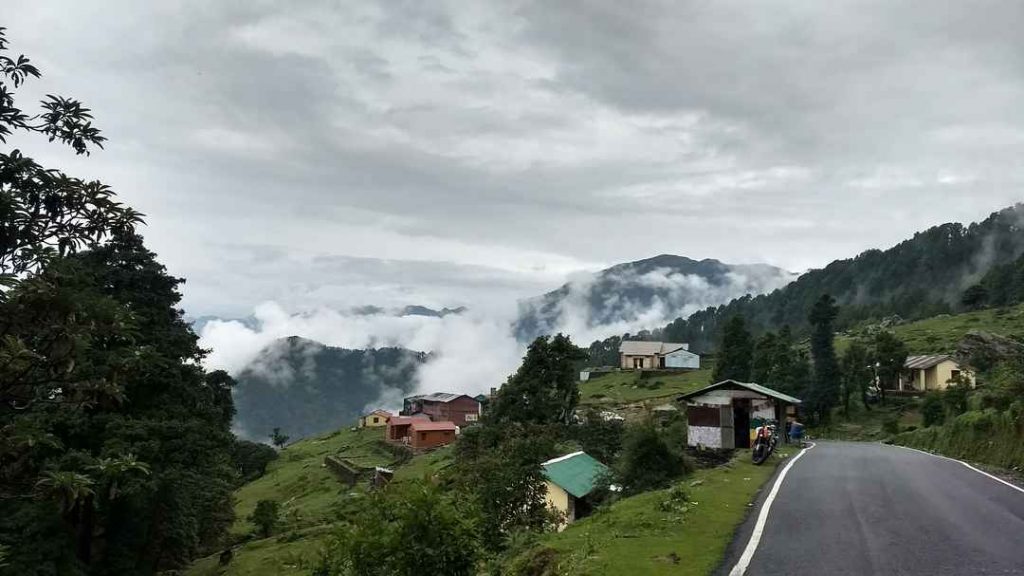 Chopta in Uttarakhand is definitely not an unexplored place but surely one of the amazing places to visit in the country that sees a fewer number of tourists. The beauty of the majestic Himalaya will leave you spellbound. You can go trekking on the dense forest trails. The tall trees, mystical meadows, and snow-capped backdrop will make your vacation awesome.
Best time to travel: March to May
3. Sandakphu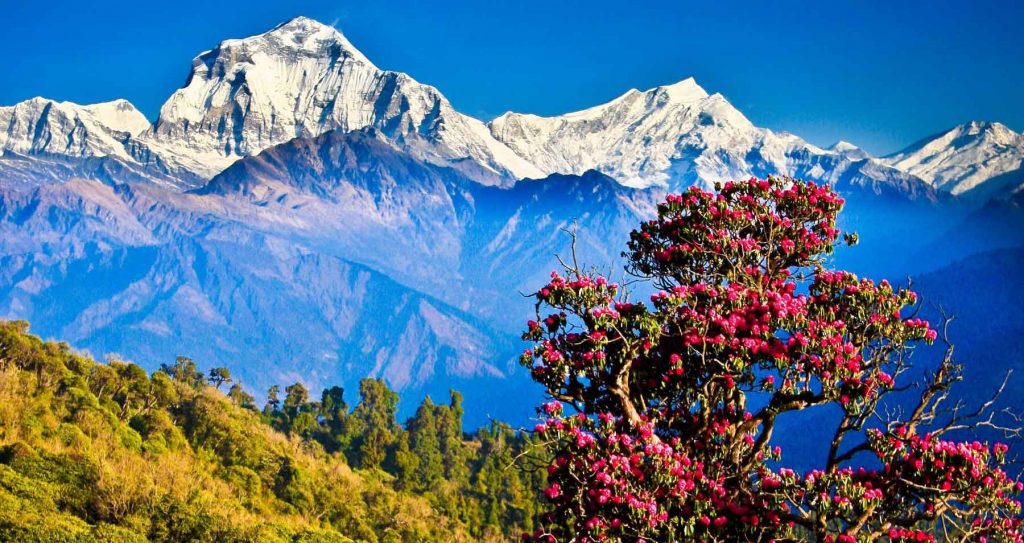 The meaning of Sandakphu is the height of the poison plants. The place is named so because of the poisonous plant that grows near the peak. At an altitude of 3,336 m, Sandakphu is the highest peak in Darjeeling, West Bengal. This is one of the best-unexplored locations in India that you must not miss out on visiting.
Best time to travel: April to May and October to December
4. Kila Raipur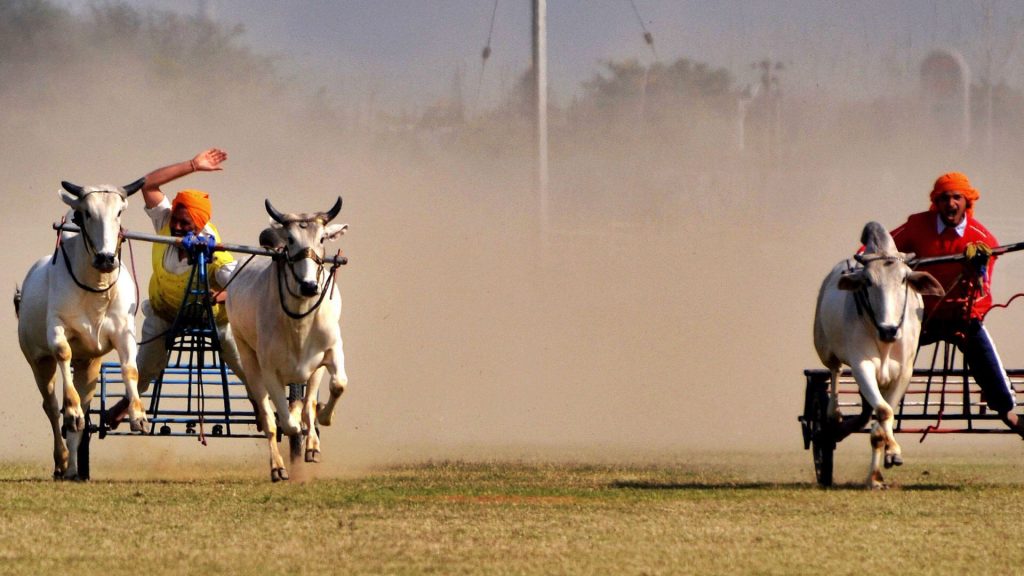 Kila Raipur in Punjab is one of the places in India where you will find almost all the people with high spirit and enthusiasm. This place is also famous for the Rural Olympics, traditional plays, and dance performances. If you want to witness the Rural Olympic here, you must plan your trip for the month of February.
Best time to travel: February
5. Mohammadpur Umri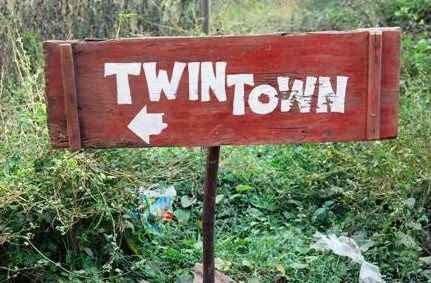 The tourist destinations in our country are mostly famous for the historical monuments, mountains, seas, beaches, backwaters, etc. However, this place is popular for its twin-tale. The place in Uttar Pradesh has a population of 900 people and out of that 65 pairs are twins. And this is not just limited to humans but even cows give birth to twin calves and hens lay eggs that have two eggs. The mystery of twins here is yet to be found.
Best time to travel: Anytime
6. Amadubi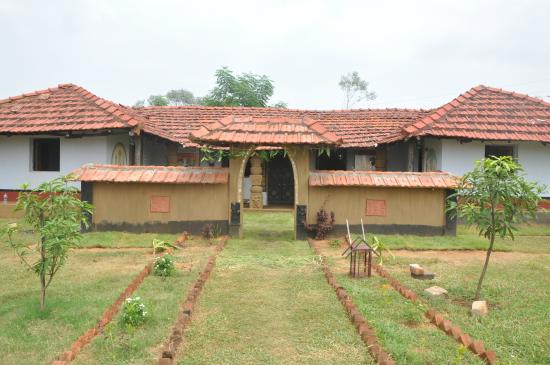 If art attracts you, Amadubi is Jharkhand is the place you must head to, at least once in a lifetime. This is a village that has gained attention for its chitrakars and Paitkar paintings. Apart from Paitkar paintings, you can also find Dokra craft and Mithila sarees here. And when you are done with the art tour, you can dig into the local rice delicacies here.
Best time to travel: September to Mid-March
7. Mainpat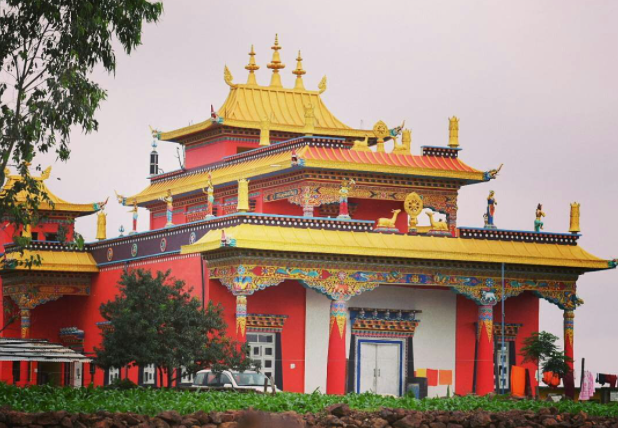 Mainpat in Chhattisgarh is the home to Thakpo Shedupling Monastery that dates back to 1970. You can find many thangkas and wall murals inside the monastery. The major things to do here are visiting this beautiful monastery and taking a tour of the farms of tau, also called buckwheat. It is believed to have healing properties.
Best time to travel: October to March
8. Velas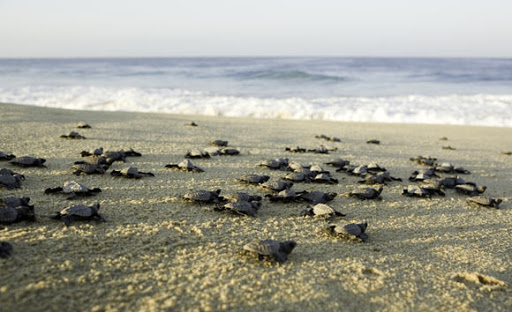 Velas is a quaint hamlet in Maharashtra that is known for nurturing the common as well as endangered species of turtles. You can visit the place to see how turtles are taken care of, from the time they hatch out of their shells till the time they live in this world.
Best time to travel: Mid-March to Mid-April
9. Moodbiri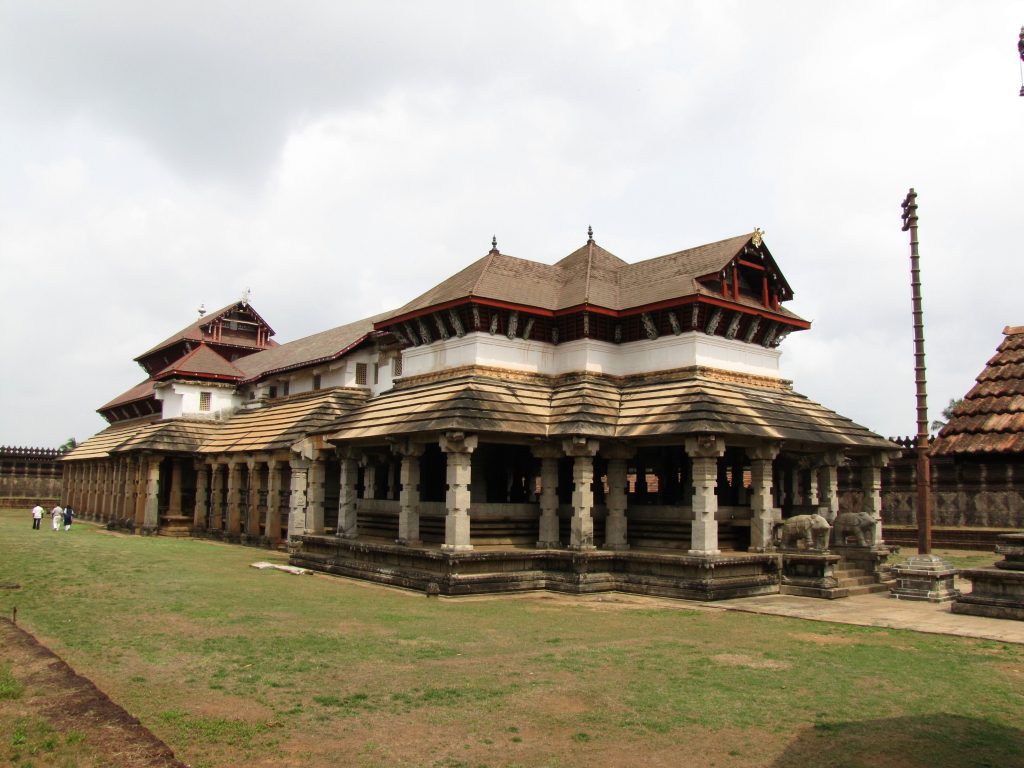 If you have an affinity towards history, this place will make you happy all through your stay here. Moodbiri is in Karnataka, which is also a pilgrimage for the Jain community. History buffs also fall for this place due to the several old temples they can find here. Some of the temples here are even centuries old. You can find some of the best architectural attractions here, including the Jain Temple with thousand of pillars and is said to be more than 600 years old. The architectures of the temples here have Hoysala, Nepalese, and Oriental influences.
Best time to travel: September to March
10. Urakam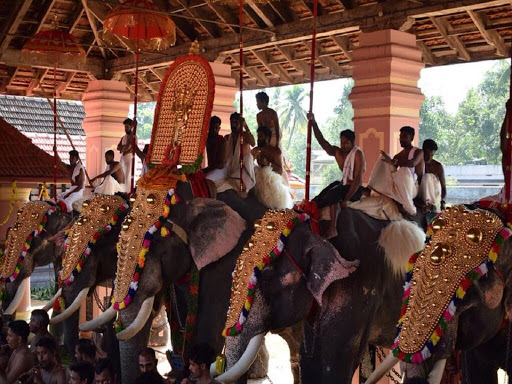 Urakam in Kerala is the top place of interest for people who have an interest in art and culture. The small town has a slow life where you can find vibrant festivals, mouthwatering food, and skilled artisans. As you visit this place, you can even learn a new skill, pottery.
Best time to travel: May
As you plan to visit these places, you can make it even interesting by planning a road trip. You can choose the service of car rental from Revv and start your journey any time you want. Download the Revv app today from Google Play Store or iOS App Store and go ahead choosing your preferred car.