Spend Memorable Winters with 7 Awesome Places in Shimla
Very few hill stations could be as ravishing and enchanting as Shimla. This place has a natural charm and innate beauty in the air that is unmatched. Located at the foothills of the mighty Himalayas, Shimla is called the romantic retreat for lovers. And what better time to explore Shimla than November?! You can still experience the chill without the cold being intimidating and hampering your travel plans and exploration schedules. A trip to this location along with your loved one surely would make memories to last your lifetime.
Shimla is a classical location of Northern India having some stunning natural blessings along with the pedestrian friendly roads, the native Colonial architecture that dots the place giving it charm, persona and character. This location looks extremely divine in the winter months when the ice forms a thick layer on the ground and snow clad the mountains look like mounds of ice-cream – just like a picture postcard – exuding a sublime serenity which is worth hundreds of pictures making a fabulous backdrop for your stunning photo albums and Social Media posts. Well, naturally, when the location is so enticing, the rush of tourists here would be unending too!
Important things to keep in mind when visiting Shimla:
Best time to visit Shimla— You should always research the best time to travel in Shimla before you plan your trip, and this is during the cool months of October to February. However, even the warm months of summer are enticing and pleasant. But the joy and romance present in the winter air is something that you should never miss.
Type of visit recommended — Adventurous, religious, leisure, honeymoon trip, and historical journey.
The fascinating road trip to the most astounding locations in Shimla:
 When you think of summer gateways and summer hill retreats, the British Summer Capital, Shimla, is certainly the blue-eyed child. You just couldn't get enough of the places to visit in Shimla. There are high standing glorious mountains, the lush green pines and forests, the rushing and gushing rivers, and spectacular architecture reminiscent of the grandeurs of Tudor and Neo Gothic styles. There are some really fabulous places to check out, along with enjoying water rafting, visiting the wildlife sanctuaries — and of course, shopping to your heart's content!
1. Mall Road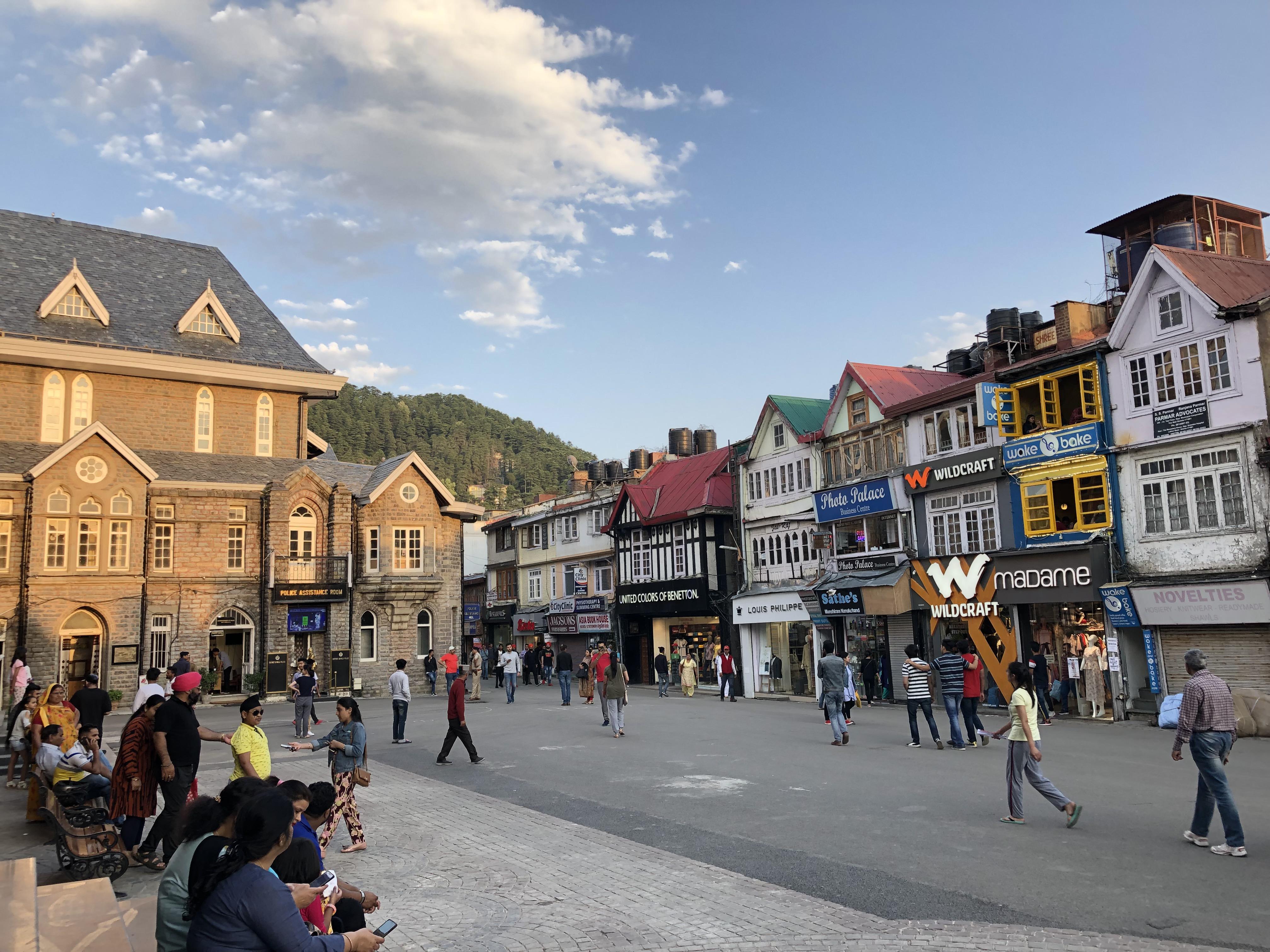 They call it the lifeline of Shimla! Well, time to weigh the statement. Start your romantic journey by spending some time in the restaurant located in this buzzing market.  Adorned with lavish lightings and with the wide expanse of the road, this centre of the city is the favourite hub of locals and tourists alike. Apart from the classical and legendary buildings here, you would really be tempted to check all those local and lavish shopping places in Shimla that are dotted in the area. We suggest— park your car some metres behind this road and walk hand in hand with your partner to explore this area (and thank us for this romantic tip later).
2. The Ridge of Shimla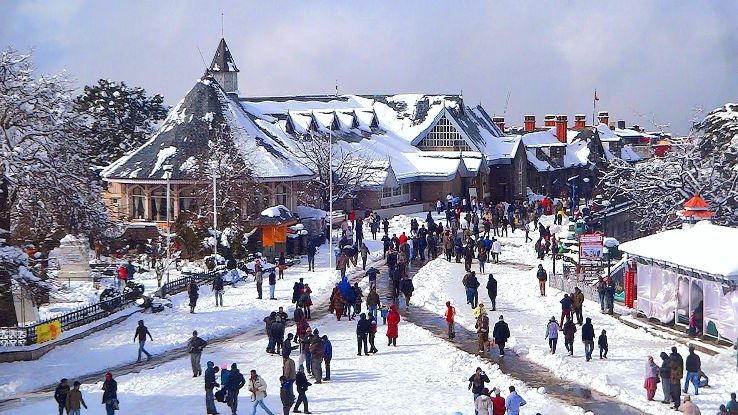 Out of all the main tourist attractions in Shimla, the ridge of Shimla is the most captivating location. Especially during the winters, the roads are milky white covered with snow that is so enchanting to look at. As this location is easily accessible from all the prominent areas of the city, you don't have to drive much to reach here. Apart from Christ Church, which is really a wonderful historical offering, there are equally exciting activities to keep you busy here — yes, nightlife is one of those!
3. Green Valley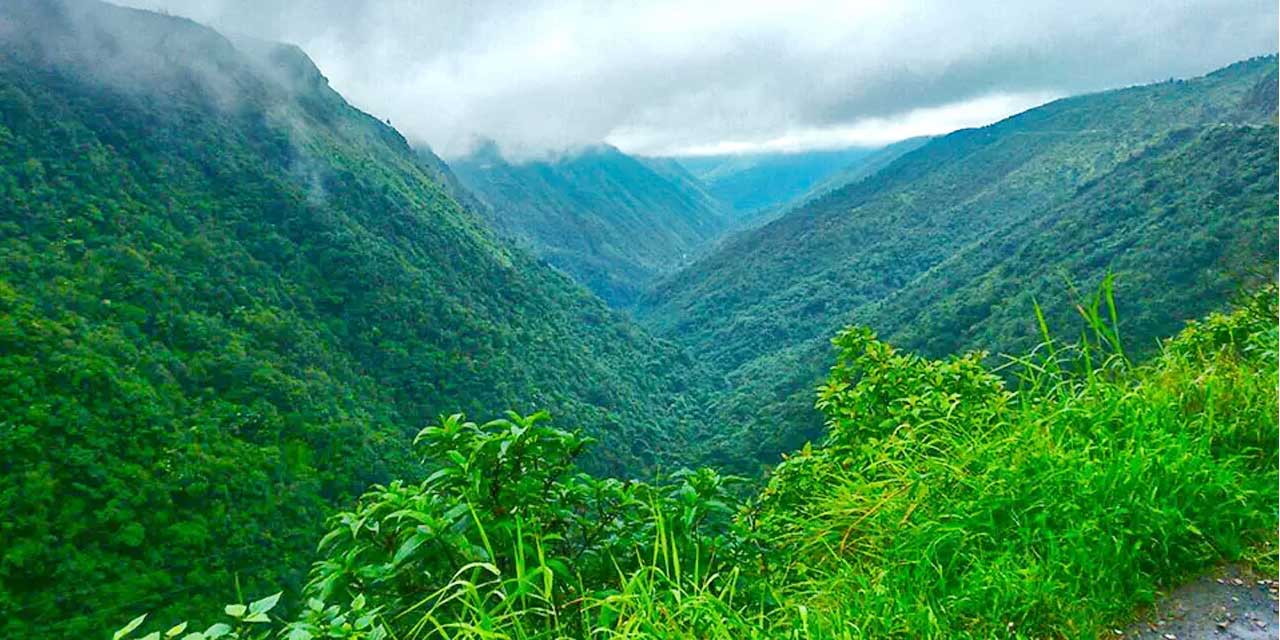 There are a lot of things to do in Shimla for couples. For example, you can go exploring the Green Valley in this city. This is the most gorgeous place in Shimla, and you will be swamped by the majestic greenery. Apart from the scenic view and captivating beauty that this place offers, you'll also enjoy a trekking trip towards this place from where you left your car. Now, grab your partner, set your phone to selfie mode and click some lovely shots over here.
4. Jakhoo Hills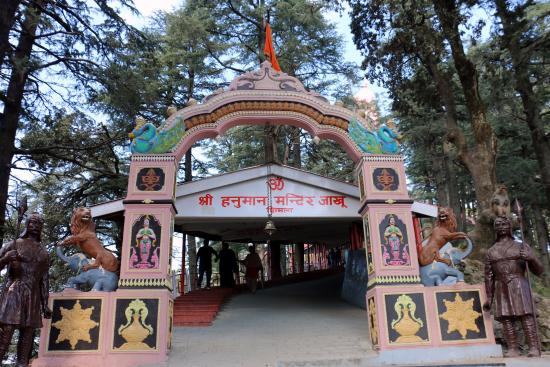 Not a common knowledge, but Jakhoo Hills, located at a very high point in this city, is considered to be one of the places exuding aptly the culture in Shimla. Especially the Jakhoo Temple located here is of prominent importance and the recently installed idols are also worth a visit. If you or your partner is interested in mythology and religious beliefs, you should definitely check this place out.
5. Kiala Forests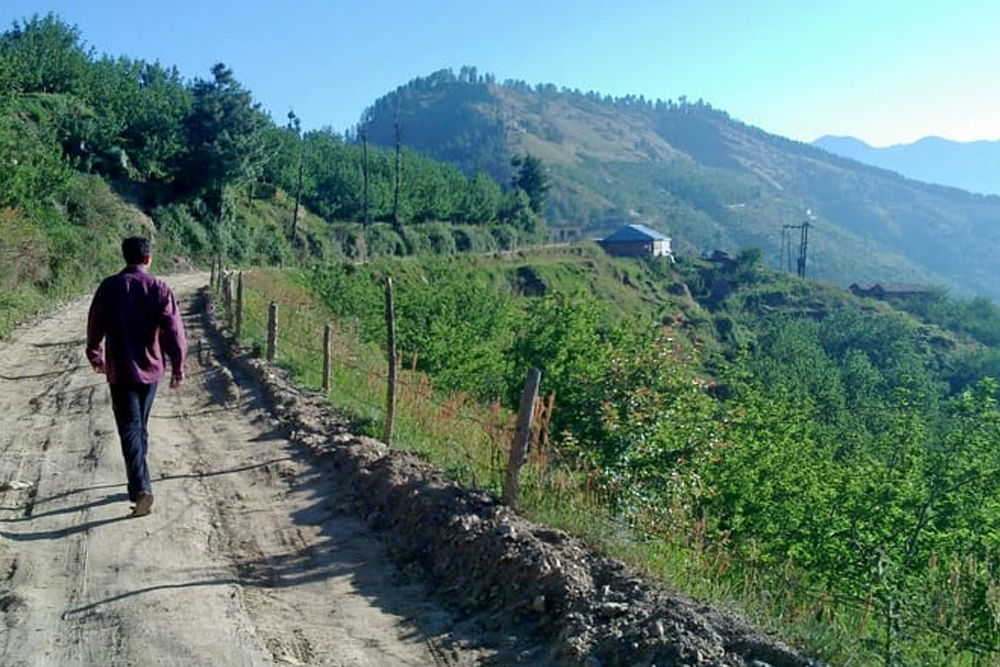 Our next drive is towards a very exclusive and diverse place — the Kiala Forest – that gives you the experience to watch rare wildlife. And if you both are adventure junkies, then you should definitely try the various sports activities offered for tourists over here. Or you could just take a leisurely drive around this place or walk together to watch the scenic beauty and the lush greenery that exudes an unmatched serenity.
6. Kuthar Fort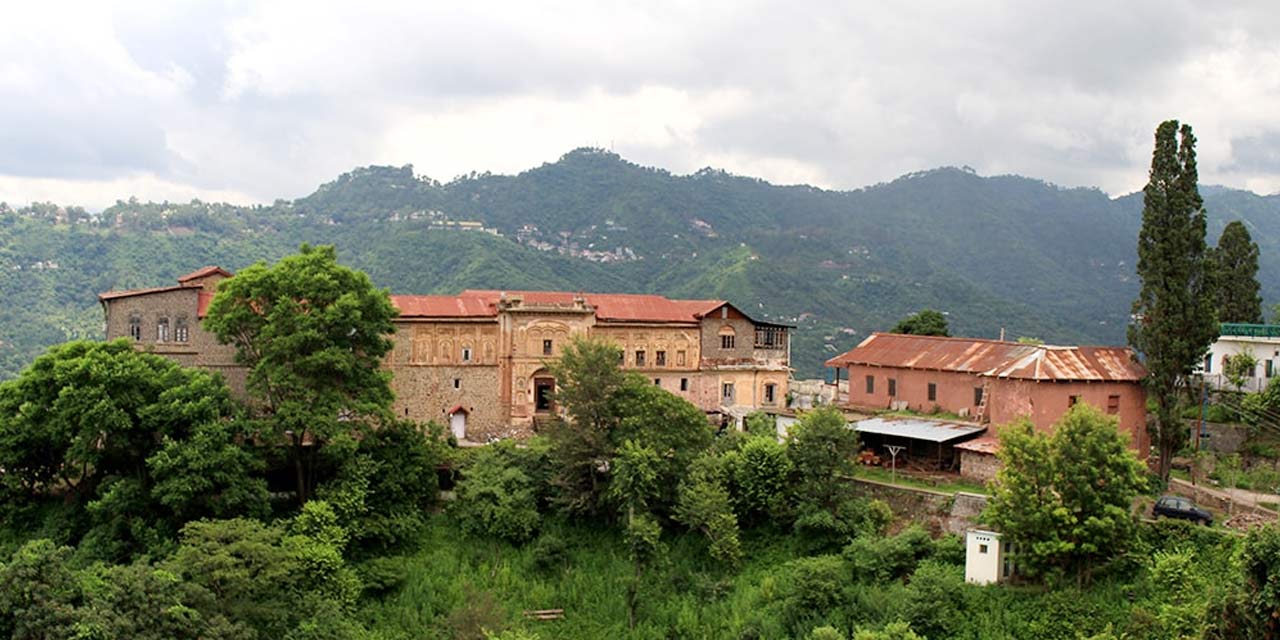 Got some time off? Check the Kuthar Fort located in Shimla. This fort is stretched across a large space and has some stunning freshwater springs and more forts in and around it. You'll be awed by the picturesque location around this fort like the Kunihar, Kausali Hill station, etc. So basically when you visit this fort, you aren't just satisfying your curiosity about Shimla and its history, but are even providing pleasure to your eyes by watching some really captivating sceneries around it.
7. Summer Hill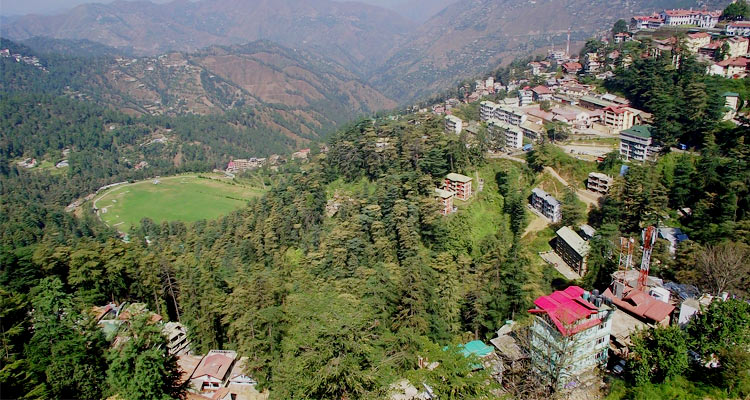 Out of the other hills in Shimla, the most alluring one is the Summer Hill. Once you drive to this place, you can immediately board the local and primitive train that it specially runs for the tourists. The location around here is so enchanting that you will be lured to click hundreds of pictures. Pro tip — Dedicate an entire day to enjoy this location by lodging in any of the hotels here – it would also be the perfect excuse to explore the local food outlet in Shimla streets. 
So far, Shimla was exceptional and astounding and can make any day in this city seem like a festival time in Shimla. But don't you stop just right here. Your honeymoon trip can prolong when you check the amazing nearby places from Shimla for road trips. There is Kufri, Chail and more! You just need the support of a good car rental in Shimla from Revv and enjoy your trip with zest and zeal.