10 Amazing Things to do in Delhi on a Day-Trip
As we speak about Delhi, we start visualizing the major attractions. Delhi is full of historical places, museums, open markets, eateries, etc. Everything is worth witnessing and people come from all over the world to enjoy it. During the winter months, several fests are conducted which creates an air of excitement in the city. To sum it up, we can say, Delhi is all about fun and frolic and you too can be a part of this if you decide to visit this city. If you are planning for a day trip to the capital city of the country, then here are some of the best things to do in Delhi.
10 Best Things to do in Delhi in Day-Trips 
1. Ogling Qutub Minar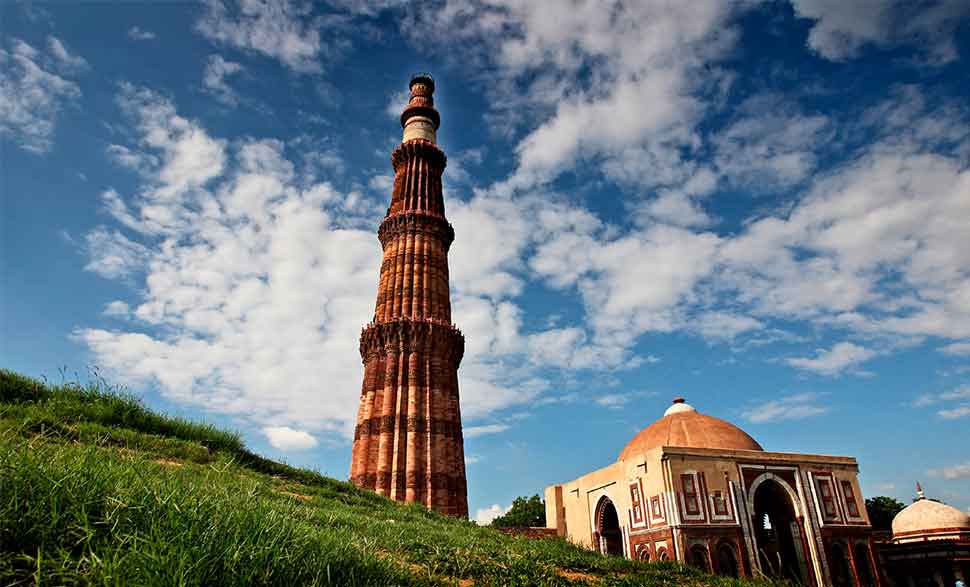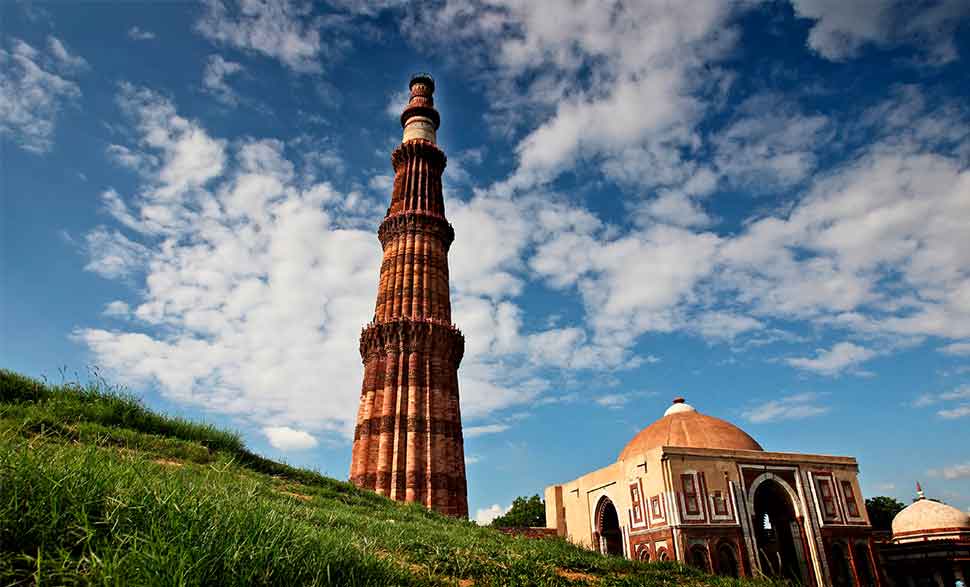 Qutub Minar is one of the prominent historical places in Delhi and a major tourist attraction that is visited by several people from across the world. The 240 feet tall tower, established in 1192, this minaret was built by Qutb-ud-din Aibak; hence, named after him. Qutub Minar today is one of the UNESCO world heritage sites.
2. Meditate in Lotus Temple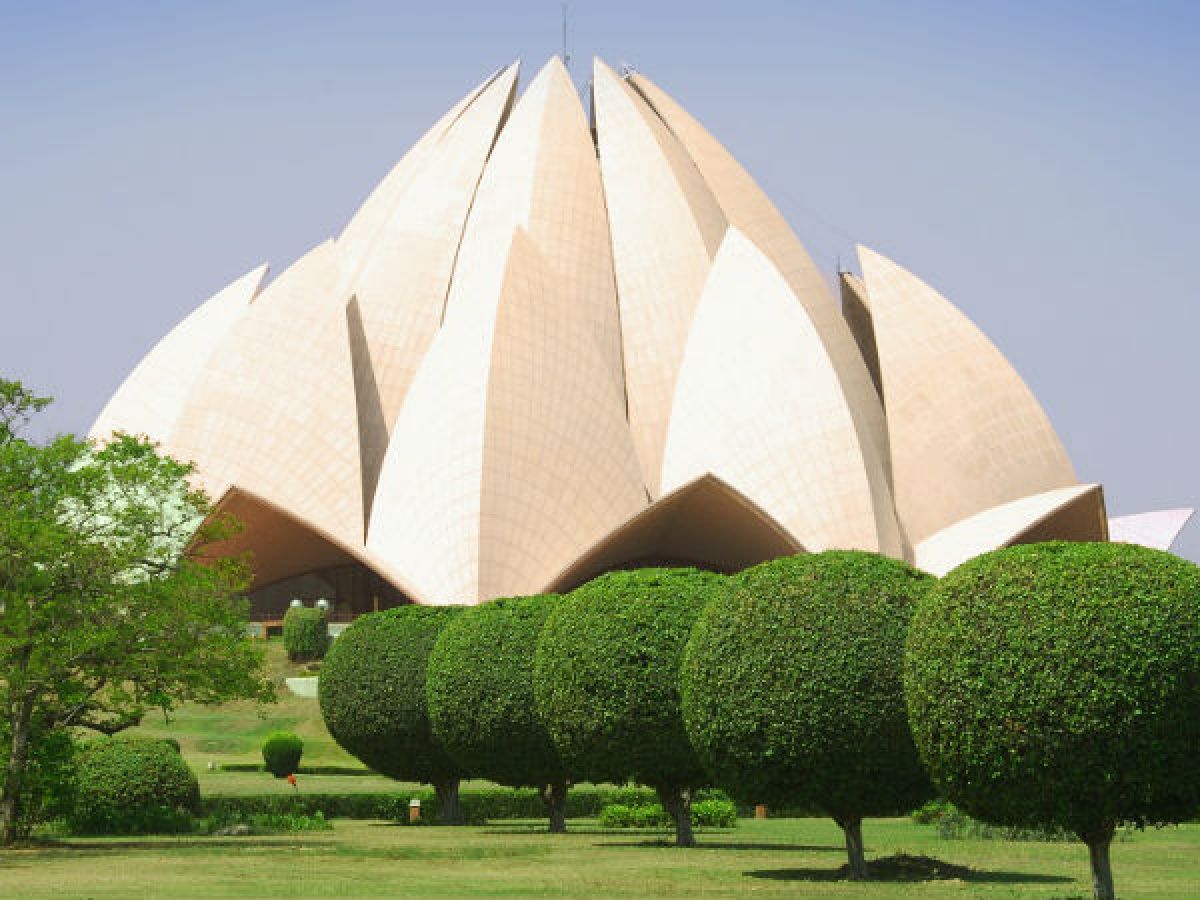 Built in the shape of Lotus, this Bahá'í house of worship is the right place where you can meditate and find inner peace. The entire building is made of marble and there is pin-drop silence inside it.
3. Take a stroll at and around India Gate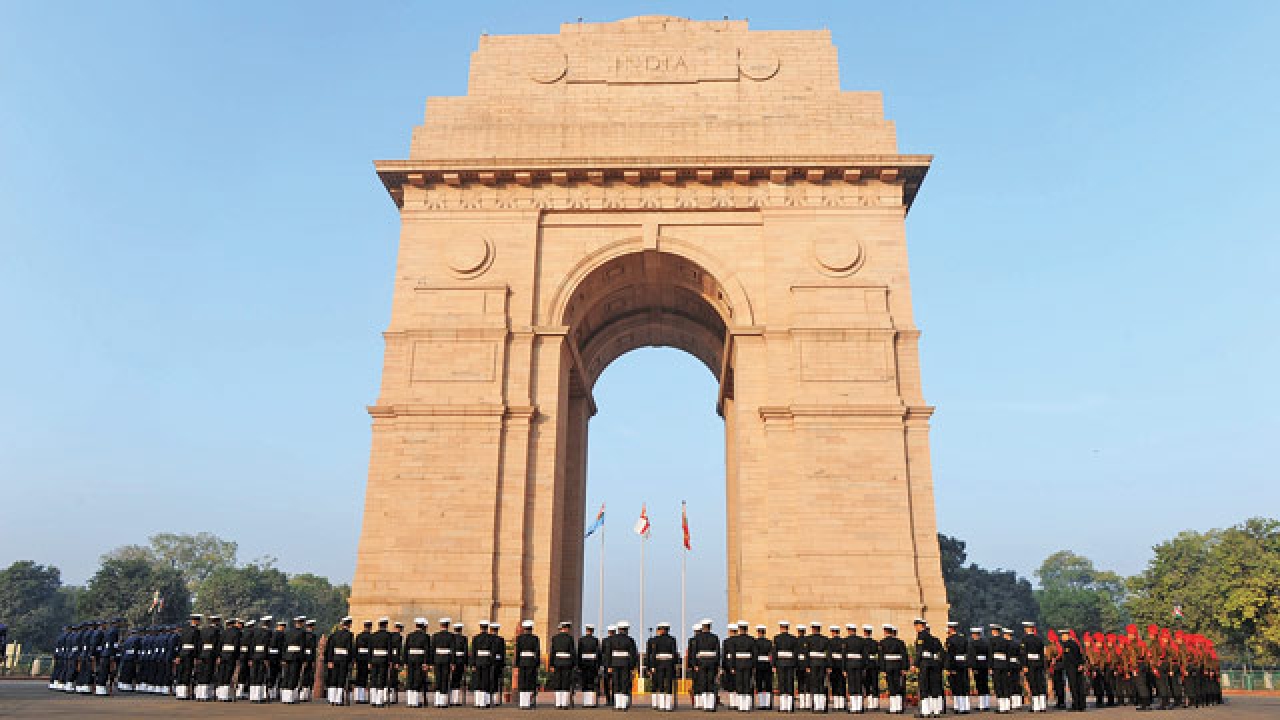 India Gate is a memorial that is dedicated to all the soldiers who were martyred in the Afghan War. If you want to see the real beauty of this 42 m high landmark in the heart of Delhi, you should visit the attraction in the evening. Some parks surround the India Gate, where you can sit or take a walk. 
4. Visiting the grand Rashtrapati Bhawan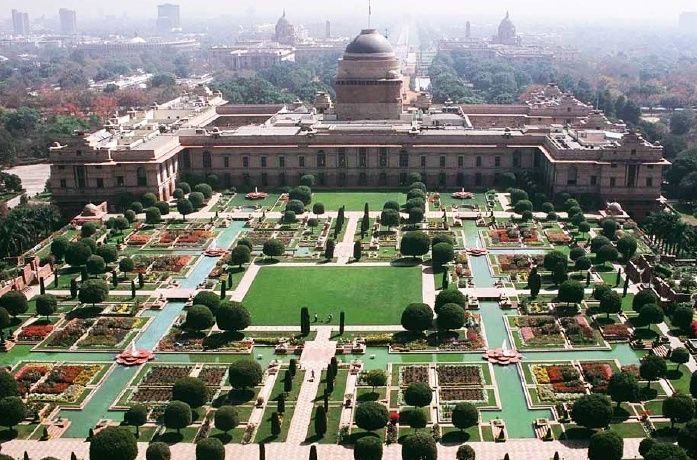 It is the official residence of the President of India. You can visit the President's residence on weekends by getting an online registration done. 
5. Going back to History by visiting Jama Masjid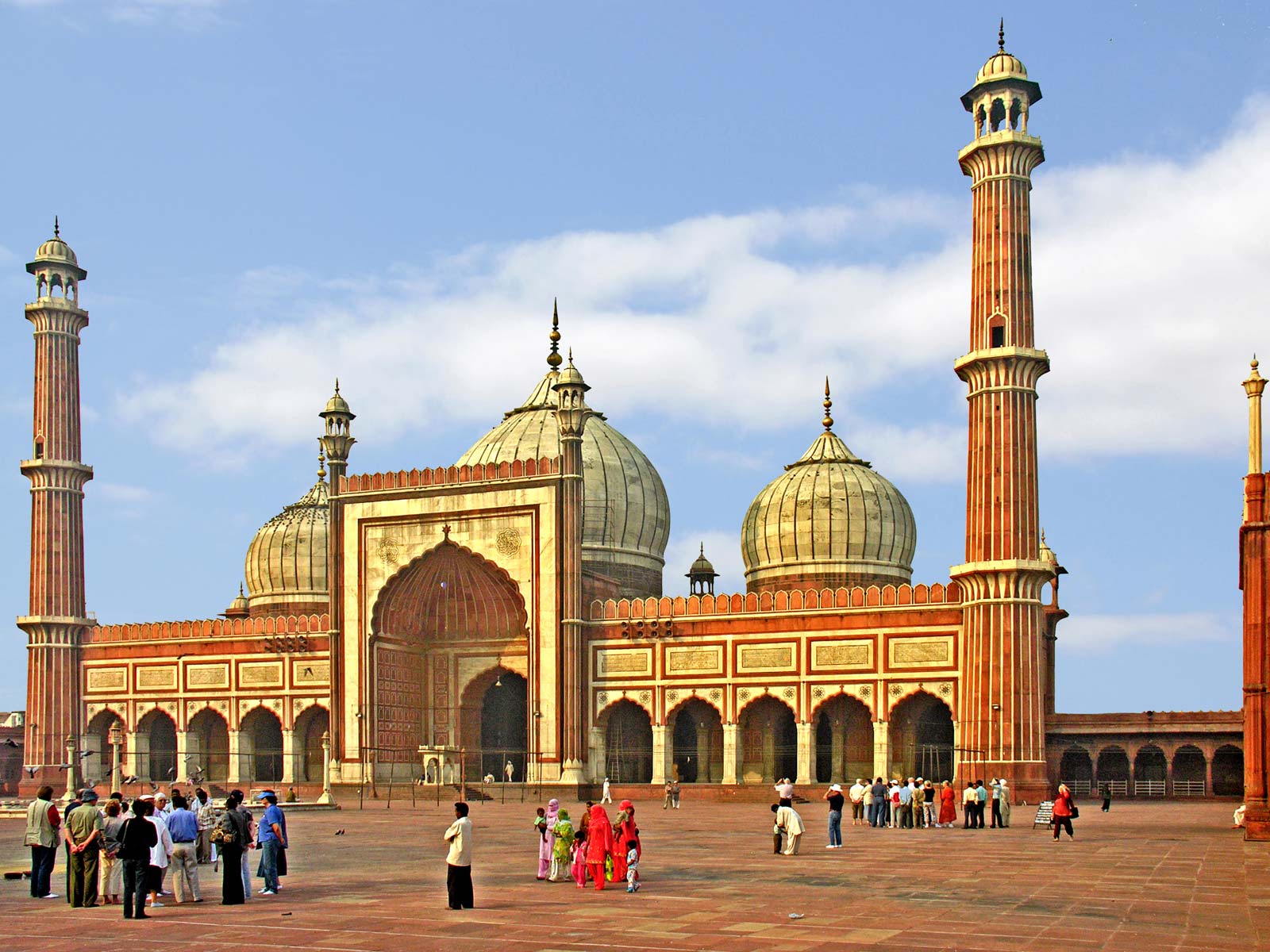 This wondrous place in Delhi is an attraction that you must explore. You can actually unfold the pages of history by visiting Jama Masjid. One of the largest mosques in the country, Jama Masjid was built in the 17th century. The mosque accommodates around 25,000 people every Friday prayer.
6. Boating at the Old Fort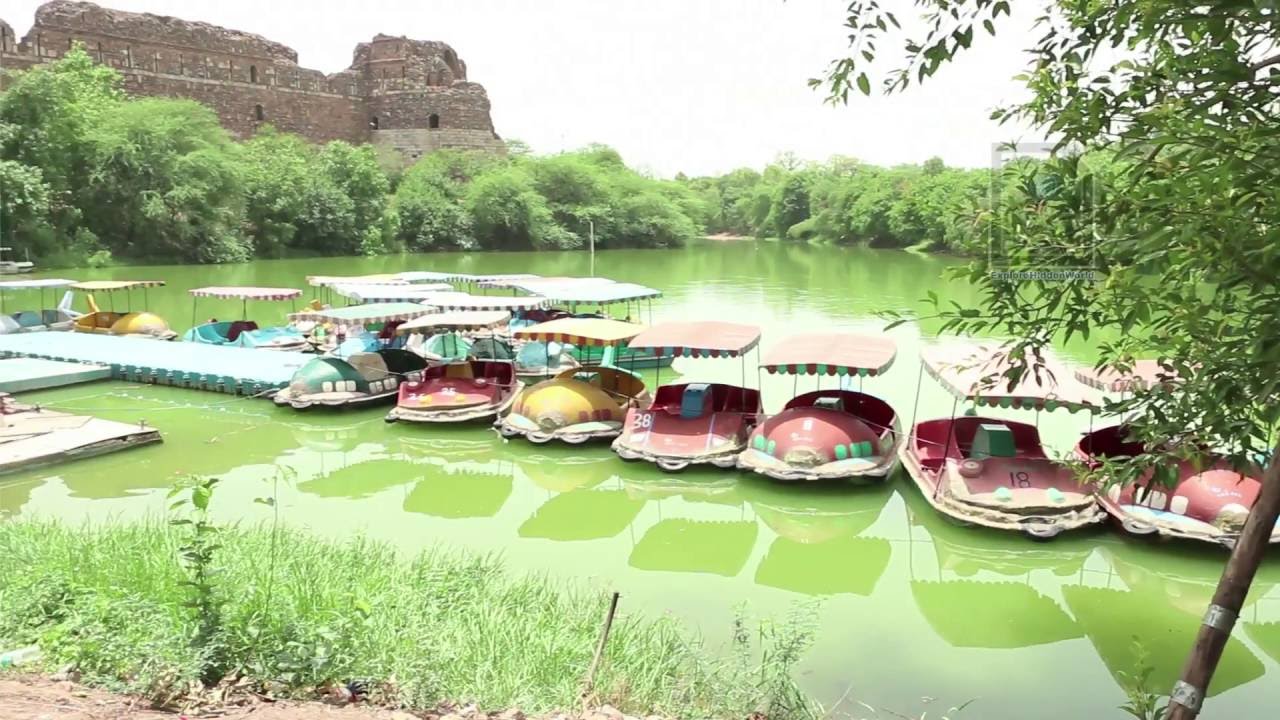 The construction of the structure of Old Fort was started by Sher Shah Suri and it was completed by Humayun. It is one of the historical places in the city where you can opt for boating.
7. Enjoy Party Vibes at Connaught Place
It is one of the modern places in Delhi where you will get some of the best clubs, restro-bars, and options to party all night.
8. Party Hard at Hauz Khas Village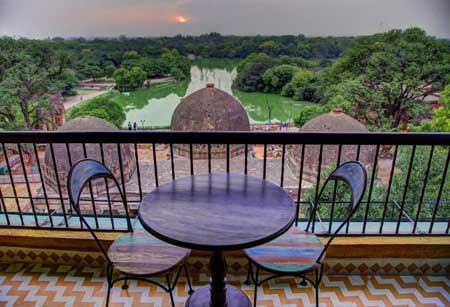 Hauz Khas Village is an otherworldly place altogether. There are pubs and clubs in all ranges. If you want to spend some time taking sips of your favorite whiskey, you can choose quiet pubs like Levels HKV. If you want to party with your friends, you can choose pubs like Imperfecto, Social, Moonshine Café & Bar, etc.
9. Attend fairs at Pragati Maidan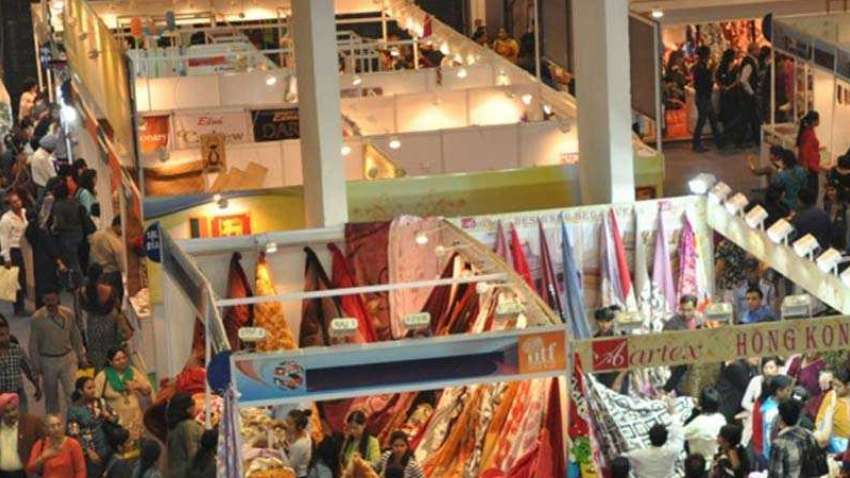 Fairs like Book Fair, International Food & Hospitality Fair, India International Trade Fair, Cosmo Tech Expo, Media Expo-Delhi, are organized at Pragati Maidan, and you can be a part of each of them.
10. Taking a tour of Temples
Delhi houses many famous temples like Akshardham Temple, Delhi Kali Bari, Chattarpur Temple, Bhairav Baba Mandir (Purana Qila), etc. You can take a religious tour of these temples whenever you feel.
Best food outlets in Delhi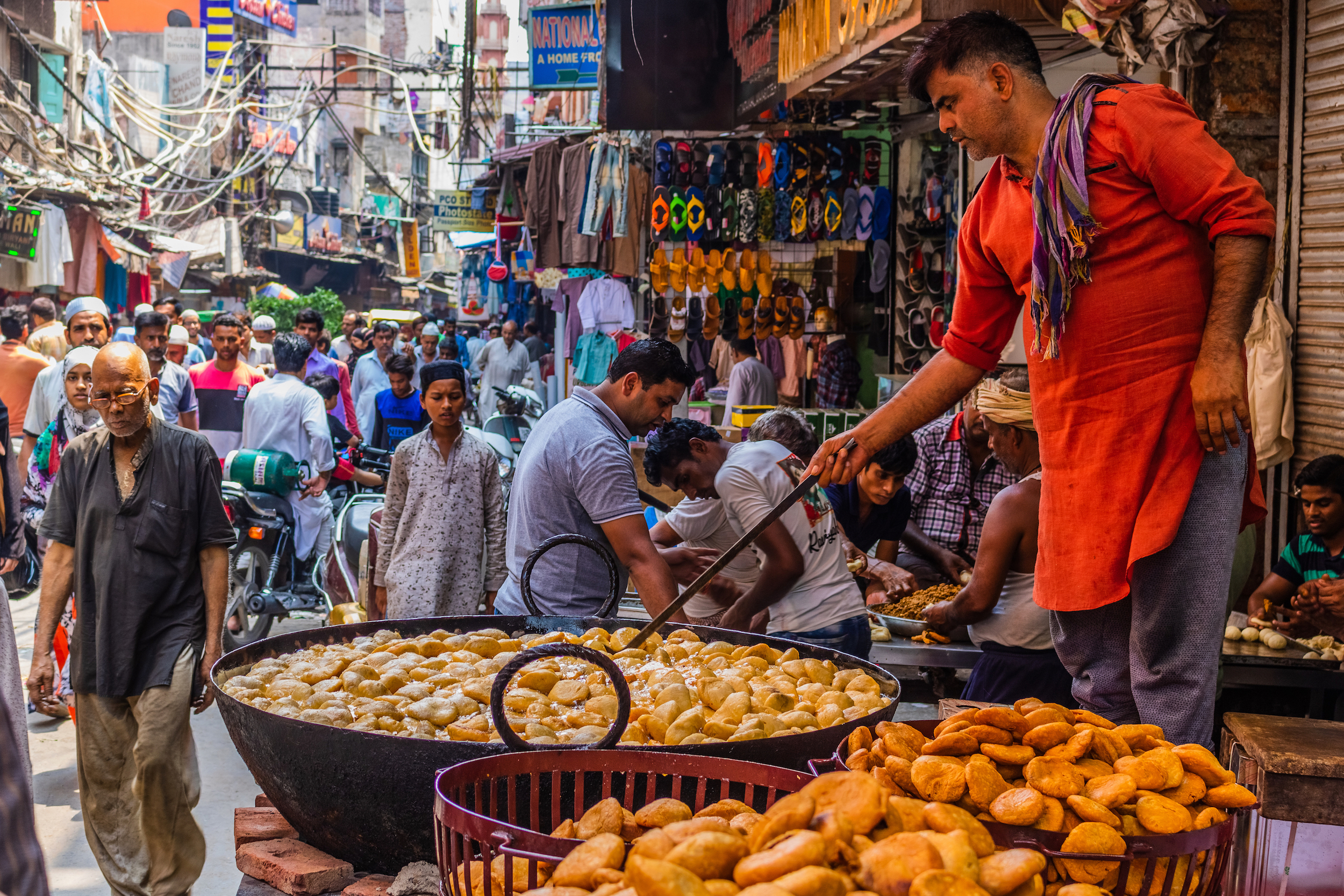 Apart from the tourist attractions in the city, Delhi is also famous for the sumptuous food it offers. You will have all kinds of cuisines here, and the taste is out of the world. Here are some of the places that you should visit to have various kinds of cuisines.
East Indian Cuisines
CR Park: A must-visit place if you are looking for Bengali cuisines. The aroma of the cuisines is enough to get you to salivate.  From Dum Biryani to Bengali Thali, from Fish Cutlet to Mutton Kosha, you will get every kind of Bengali cuisine here.
Majnu ka Tilla: Visit Majnu ka Tilla if you are craving for some juicy momos, spicy noodles, or the best wonton soup. You will get wide options for Tibetian and Chinese cuisines here.
Yashwant Place: Yashwant Place is another option for getting the best momos and Chinese cuisines. 
West Indian Cuisines
Connaught Place: If you want to taste the actual and authentic Rajasthani cuisines, you must visit Rajasthali, located at Connaught Place. 
Dwarka: The sub-city of Dwarka has many food outlets, and one of them is Roomali Garh. You must try the Lal Maas at this outlet.
Malviya Nagar: To have the most authentic Rajasthani cuisine in South Delhi, you should visit Gaon, located at Malviya Nagar. You will not only have the best Rajasthani food here but the ambiance is also worth appreciating.
North Indian Cuisines
Delhi is filled with restaurants and food outlets serving North Indian cuisines. It does not matter which area of the city you are visiting, you will get the most tasteful North Indian cuisines everywhere here.
South Indian Cuisines
Kailash Colony Market: While you are looking for some finger-licking South Indian cuisines, do not forget visiting JUGGERNAUT at Kailash Colony Market.
Greater Kailash: The crispy Dosa and soft Idli are mouth-watering here. Want to try some? Head to Carnatic Café.
Apart from these food outlets and restaurants, there are several other places to eat in Delhi and you can choose the ones as per your taste. The weather of Delhi remains comfortably cold during the winters; therefore, the best time to travel in Delhi is between October and March. This is also the time when the ambiance of Delhi remains peppy and lively. And to make your trip one of a kind, you can choose a car subscription in Delhi by Revv. A driving license and a valid ID proof will be enough for you to get the subscription from Revv. You can easily choose a car matching your preferences by visiting the Revv website or install the Revv app from Google Play Store or iOS App Store.