10 Resorts near Mumbai Where You can Unwind Yourself
There comes a point in life when we all need a break from the monotony of life. As a matter of fact, taking a break is very important as it improves your productivity when you resume your regular life. If you are also one of them who is desperate to spare some time and relax with your favorite people, then you are on the right page. Today here, we are going to discuss some of the unique stays near Mumbai where you can book a room, enjoy the facilities and cut yourself off from the world for some days. So, let us not beat around the bush and talk about them quickly.
10 Best resorts in Mumbai in this weekend 
1. Della Resorts And Villas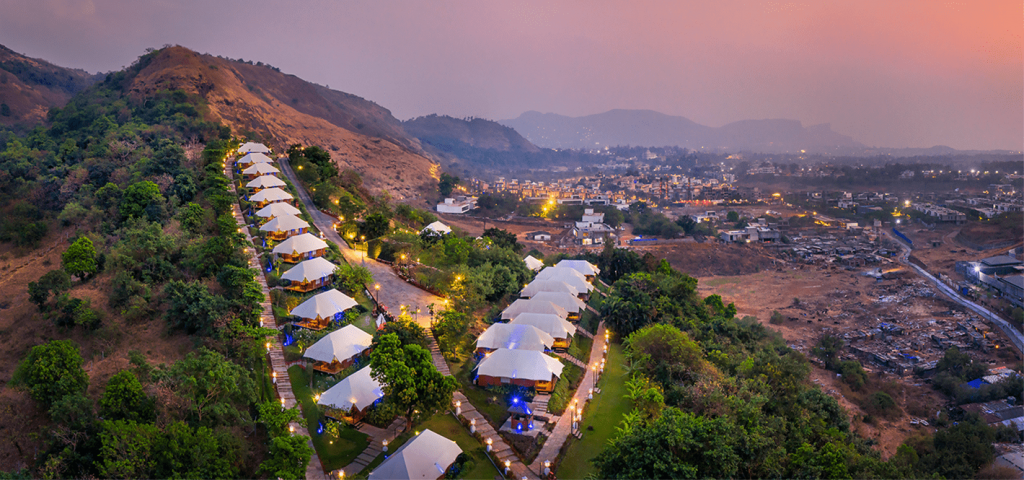 Located in Lonavala, Della Resorts and Villas is one of the popular and best resorts near Mumbai for the family. Spread over 43 acres, this place is perfect to go on a weekend. You can find three categories of 5-star resorts under one roof here. You can choose between tents and a regular resort adventure sports resort.
Things to do: Try the Jacuzzi, try the several options of adventure activities, and also indulge in some sumptuous snacks
Tariff: INR 14000 to INR 22000
2. Dune Barr House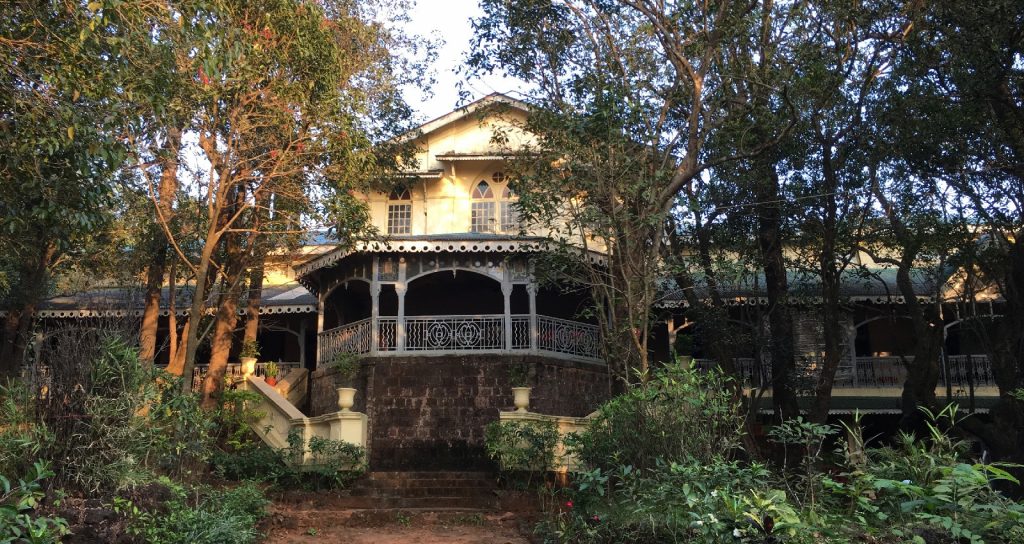 Drive all the way to Matheran to find this offbeat resort near Mumbai. This property dates back to the 19th century and was built by Captain Barr. The interiors of this property will take you to the vintage era. Well, if you are used to the modern amenities, you do not need to worry as you will find them here.
Things to do: Enjoy the weather, view and the interiors of the property; take a  tour of the popular Charlotte Lake
Tariff: INR 7,000 to INR 8,500
3. Fariyas Resort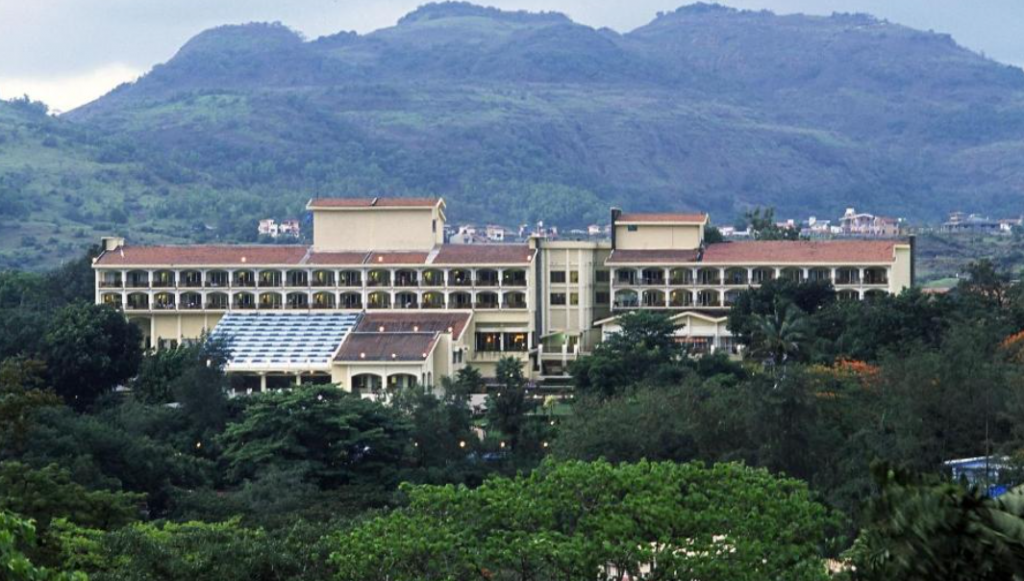 Fariyas Resort is the place that you can choose for a staycation. It is certainly one of the best resorts that you can choose to stay in with your family or friends. Perched away in Frichley Hills, this resort is in Lonavala, and has163 luxurious rooms. The rooms are divided into three categories such as Deluxe Room, Premium Room, and Suites. There are many activities available in resorts that you can indulge in.
Things to do: enjoy the water park, indoor games, rejuvenate at the Tattva Spa
Tariff: INR 6,000 to 15,000
4. Cloud 9 Hills Resort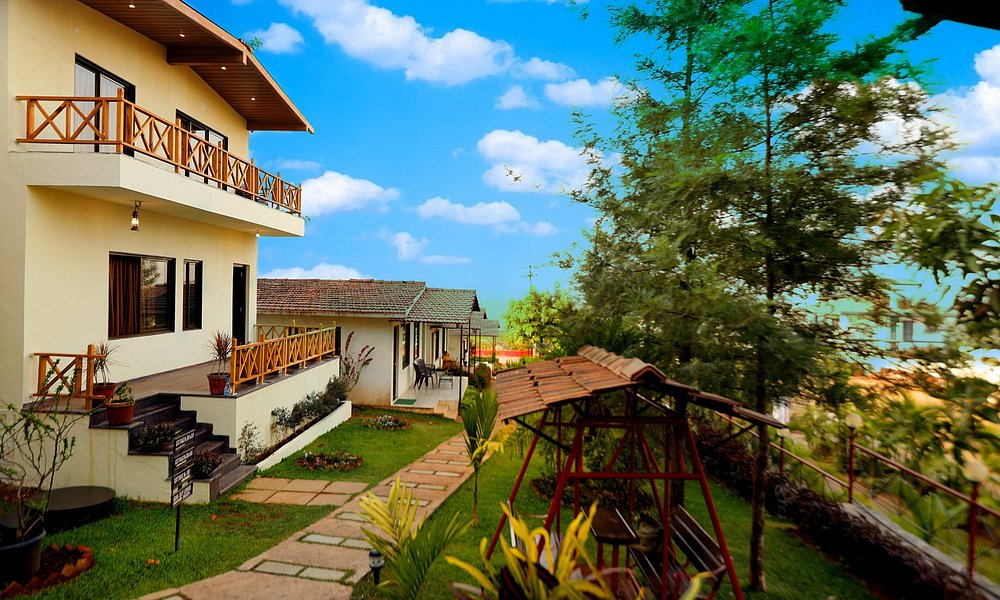 True to its name, the resort is located at a height of 1500 feet above sea level in Lonavala. You can reach this resort in just 2-3 hours from Mumbai. This is a great option to take your family to, especially if you have small kids.
Things to do: You can enjoy a picnic here with your family and stay back at night
Tariff: INR 6,000 to INR 24,000
5. Zara's Resort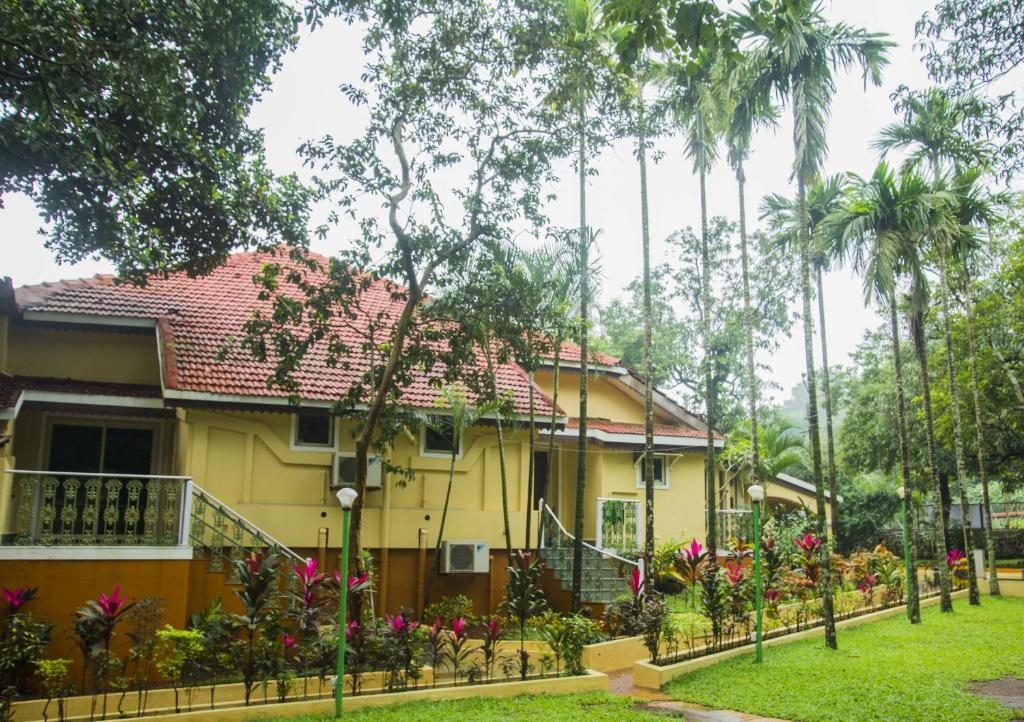 Zara's Resort is one of the ideal resorts near Mumbai for couples who are looking for the finest luxury and also want to indulge in sightseeing. You can experience incredible hospitality here like never before. The staff here goes the extra mile to make your stay comfortable at this resort.
Things to do: Enjoy your super comfortable stay here
Tariff: INR 3,180/night
6. The Machan Resort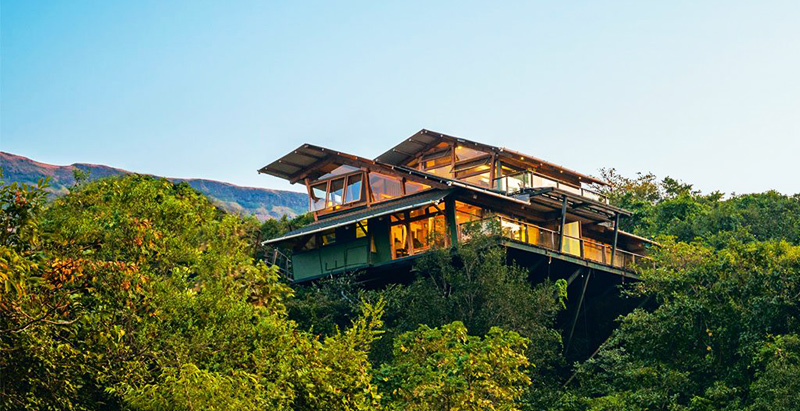 While we are talking about the best nature resorts near Mumbai, we cannot skip The Machan Resort. This resort is for the kind of people who are looking for a unique experience. It is an eco-resort that holds tree houses perched at a height of 30-45 ft above the forest. As far as you can see here, you will only see verdant greenery. 
Things to do: Stay at tree houses and enjoy nature
Tariff: INR 14,990/night
7. Upper Deck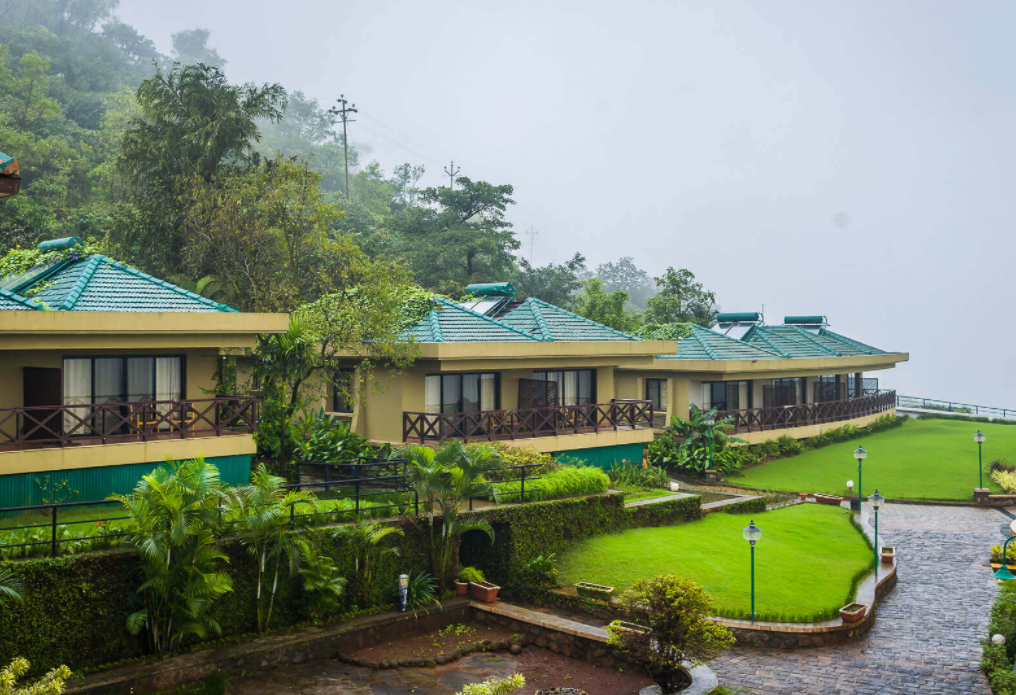 One of the resorts near Mumbai for one day picnic is the Upper Deck. It is located at the highest point of Lonavala on Tungarli Hills. It is one of the adventure resorts near Mumbai that you can choose for a quick stay. You can enjoy a wonderful view of the Valvan Dam from this resort. The best time to visit this resort is during the monsoon.
Things to do: Enjoy the facilities like the spa and swimming pool; try the indoor and outdoor activities arranged by the resort
Tariff: 15000 to INR 20000 (In season)
8. Prakruti Resort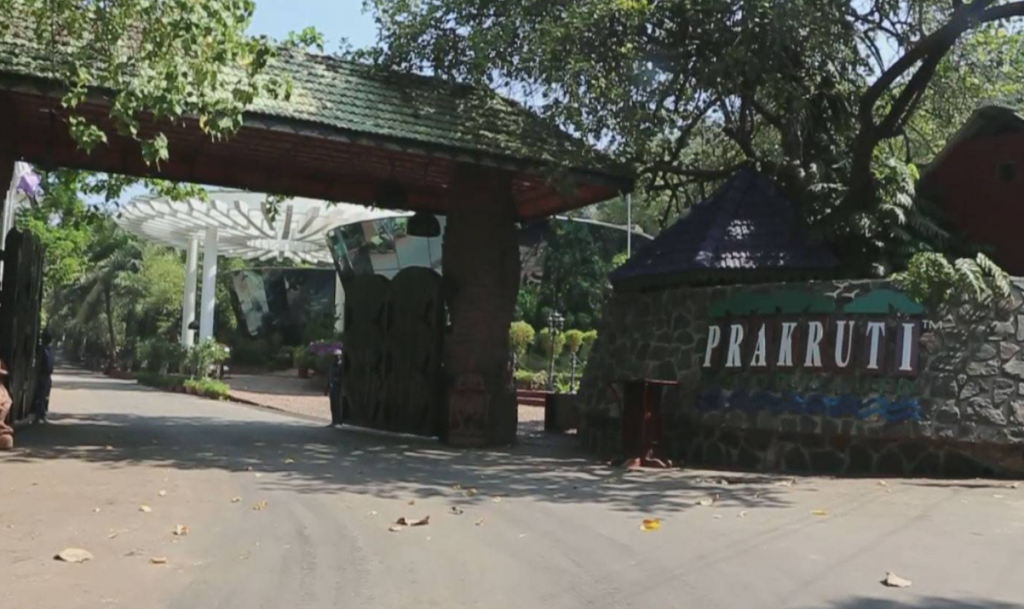 Located in Kashid near Alibaug, Prakruti Resort is the place where you should head on a weekend, especially if you are a nature lover. This is a beach resort, where you can enjoy the view of both seas and the mountains.
Things to do: Enjoy several activities in the resort such as mini-golf lawn tennis, water sports, pool
Tariff: INR 11000 to INR 46000
9. Golden Swan Beach Resort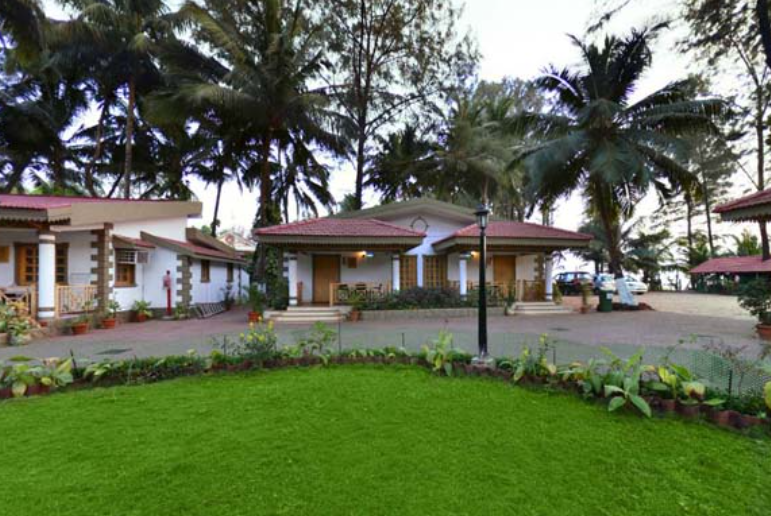 As you stay in this beach resort, you will get direct access to the beach. This is the perfect place to keep yourself away from the busy city life. 
Things to do: Visit Shivaji's Janjira sea fort, which is located in the middle of the sea. You should visit this place during low tide hours
Tariff: INR 4000 to INR 13000
10. Beyond By Sula Vineyards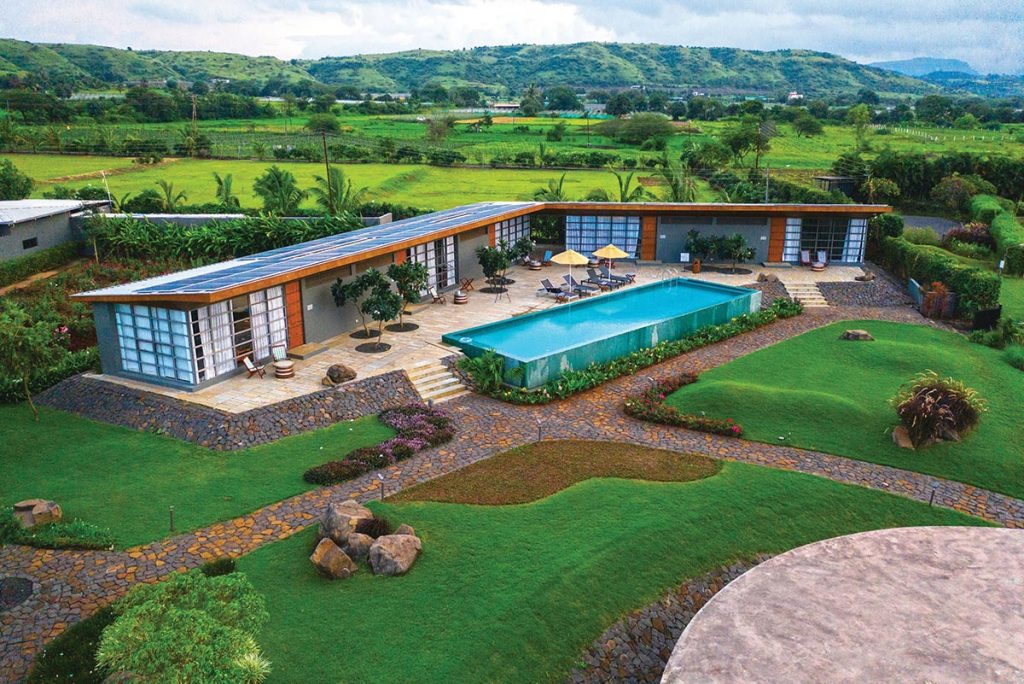 Stay here and gaze at the beautiful vineyards. Staying at this resort is an experience. You can witness winemaking and taste the flavorful drink as well.
Things to do: Enjoy the indoor as well as outdoor activities
Tariff: INR 6500 to INR 10000
While you are choosing any of these options, you will also be able to choose places to visit near the resorts. The best time to travel to Mumbai is between November and February. You can get self-drive car rental services in any of these months and head to these resorts for a unique experience from your daily life. To rent a car in Mumbai, nothing can be better than Revv. The safe car rental service from Revv is not only easy to book but also affordable. Simply download the Revv app on your phone and book a car that you want to take for some days.