11 Must-Visit Places to Experience In and Around Lucknow on a Road Trip
Lucknow is an old city in India that is appreciated for its charm that you can still see in every corner of the city. Lucknow came to prominence in the 18th century under the Mughal rule; however, was flourished under the Nawabs. The rich cultural heritage can be seen in every part of Lucknow from grand architecture to mouthwatering food, unique handicrafts to the warm hospitality. A visit to this beautiful city reminds the tourists of its traditions and paints a true picture of how diverse India can be. 
This is why we are bringing to you the perfect list of places to visit in Lucknow so that you can experience the glory of the 'city of nawabs'. 
Famous places in Lucknow
Here are some of the must-visit places in Lucknow that you should add to your bucket list.
1. Bara Imambara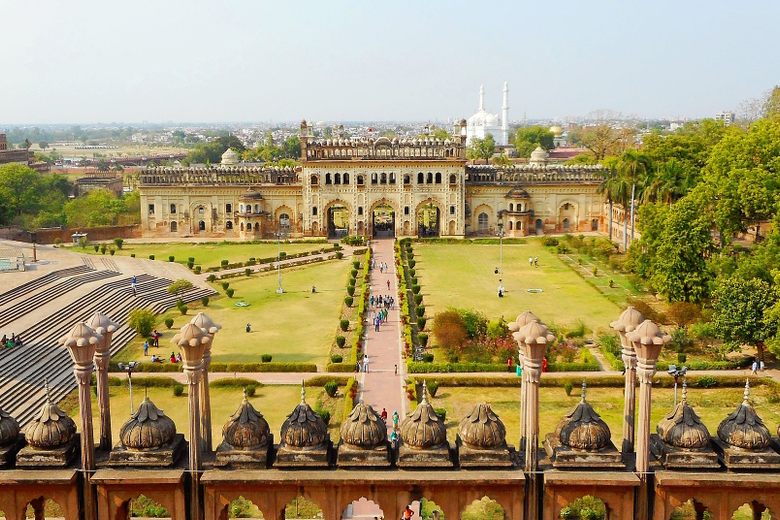 Bara Imambra tops the list of Lucknow tourist places and you must take a tour of this striking monument. It is a big complex and consists of the Bhul-bhulaiya, Asfi Mosque, and a Bauli. The bauli here is the most frequented part of the complex. The architecture speaks everything about Mughal design in which there is no use of iron or even a bit of European architecture.
Timings: 6 am to 5 pm
2. Ambedkar Memorial Park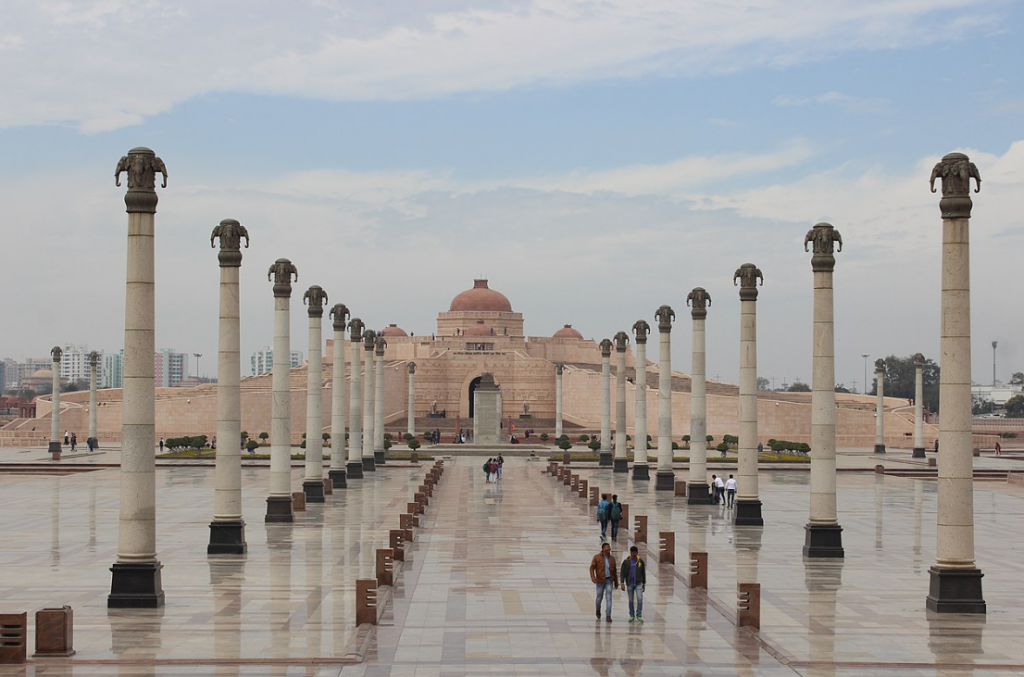 It is a public area as well as a memorial that is dedicated to Dr. B. R. Ambedkar. It is one of the best places to visit in Lucknow. The park covers an area of 107 acres of land and the buildings are made of red sandstones that were brought from Rajasthan. There are several monuments on the premises of this park and they include the Ambedkar stupa, pratibimb sthal, a photo gallery, a sangrahalay, and the drashya sthal.
Timings: 11 am to 9 pm
3. The Residency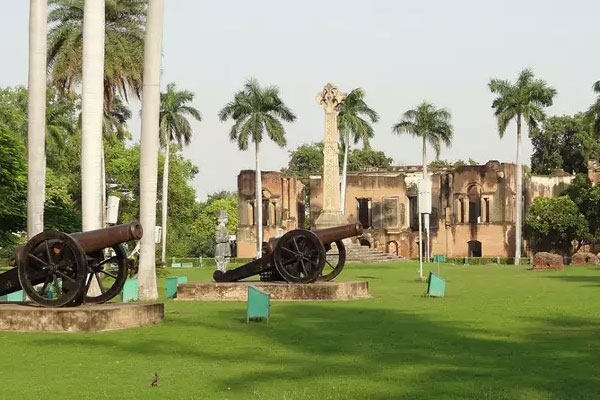 It is basically a group of many buildings in the residential complex that belongs to the Nawab era. The Residency was constructed during the rule of Nawab Saadat Ali Khan II, and it was also a part of the siege of Lucknow in 1857. The buildings are in ruins mostly but worth a visit.
Timings: 10 am to 5 pm
4. Lucknow Museum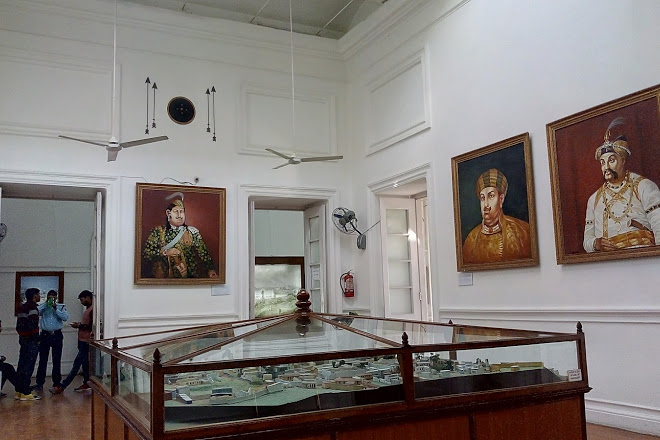 This is a perfect place where history enthusiasts can spend their day at. Lucknow Museum is a four-story building that showcases some of the unique displays from the Stone Age. You can find sculptures, Jain art, and ancient coins in the exhibits and galleries. 
Timings: 10.30 am to 4 pm
5. Chattar Manzil
Also known as Umbrella Palace, Chattar Manzil used to be the palace of the Awadh rulers and their wives. You can see a beautiful combination of Indo-European-Nawabi architectural styles. The domes of this palace are umbrella-shaped and it also houses huge underground rooms.
Timings: 8 am to 6 pm
Places to visit near Lucknow
The city of Lucknow is fascinating and you will have a number of places to visit and several things to do. What is even amazing is that there are several tourist places near Lucknow which you can take a trip to over the weekend. Let us take a look at them as well.
6. Dewa Sharif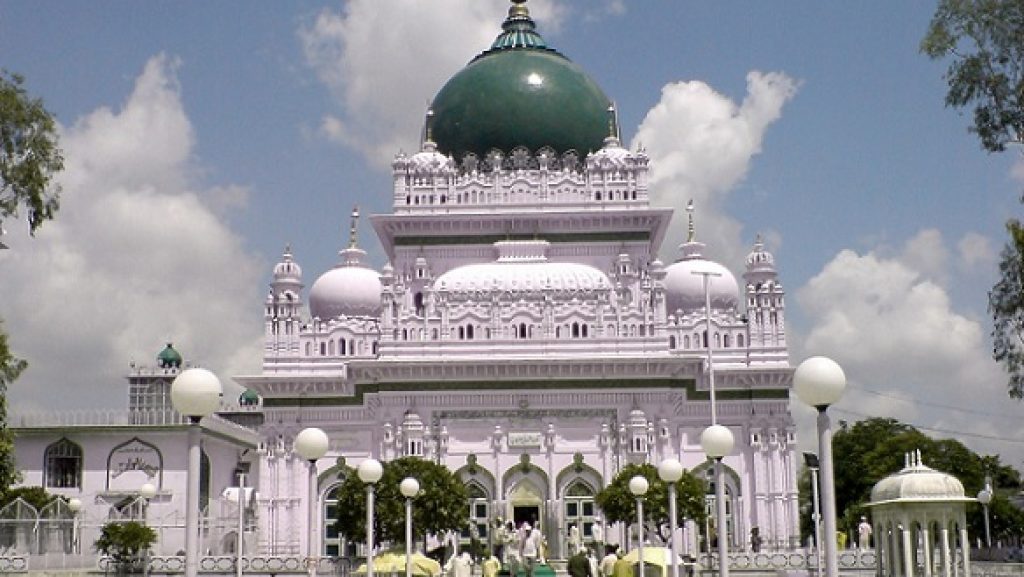 Dewa Sharif is a small town that is known for having the shrine of Haji Waris Ali Shah, who was a Sufi Saint. You can also find a mosque in the shrine and a khanqah.  
Distance from Lucknow: 25 km
7. Nawabganj's Bird Sanctuary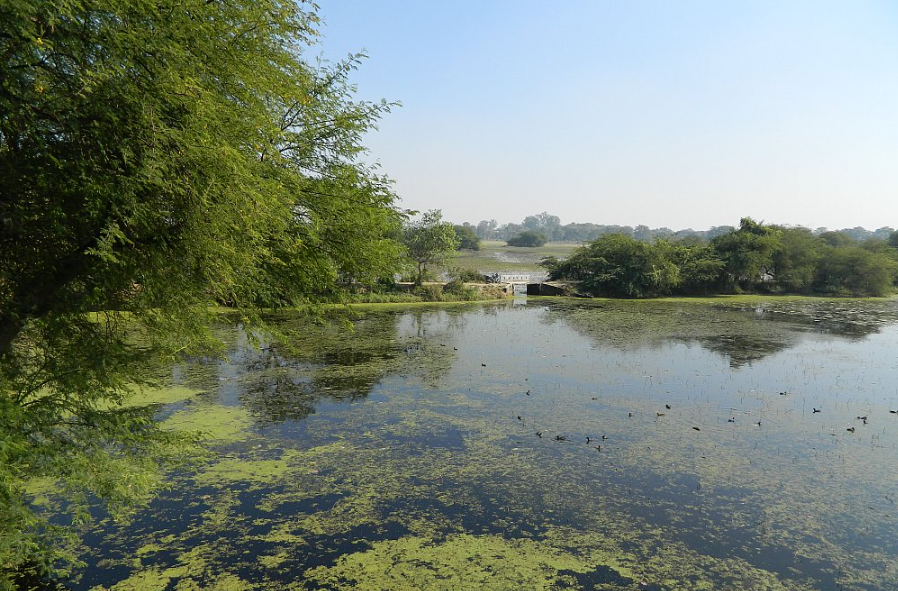 This is one of the must-visit places to visit near Lucknow within 100 km, especially if you have kids with you. This is the favorite place of many bird lovers. You too can spend a wonderful time here watching birds from several species such as White-neck Stork, Siberian Crane, Cotton Teal, Indian roller, and many more.
Distance from Lucknow: 45 km
8. Bithoor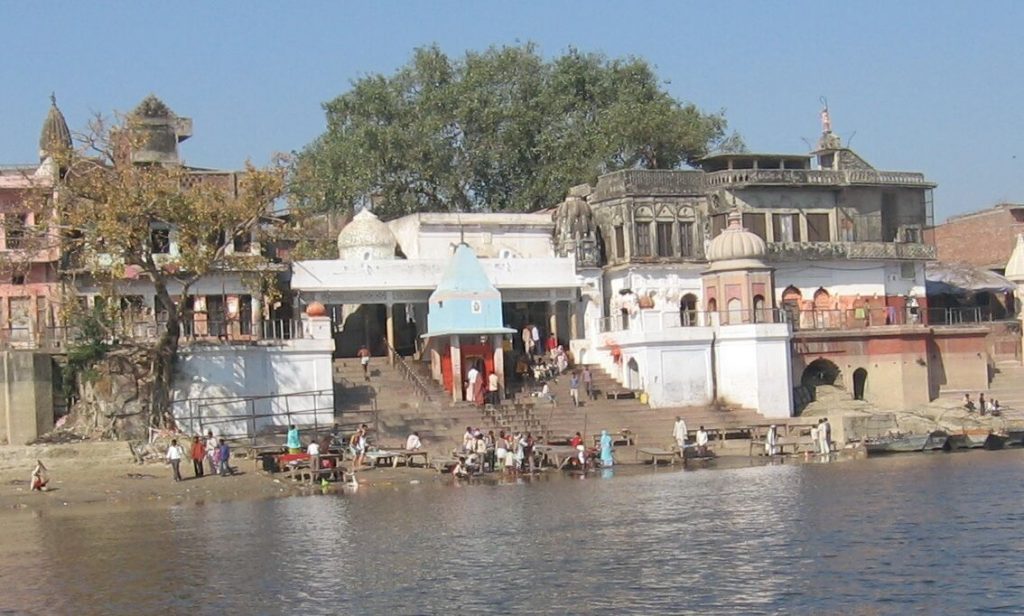 While planning your road trip to Lucknow, you can move a bit ahead and visit Bithoor. This city is very popular among the Hindu community for housing several temples, hillocks, and ashrams. You can visit attractions here such as Valmiki Ashram and the Siddhi Dham Ashram.
Distance from Lucknow: 90 km
9. Ayodhya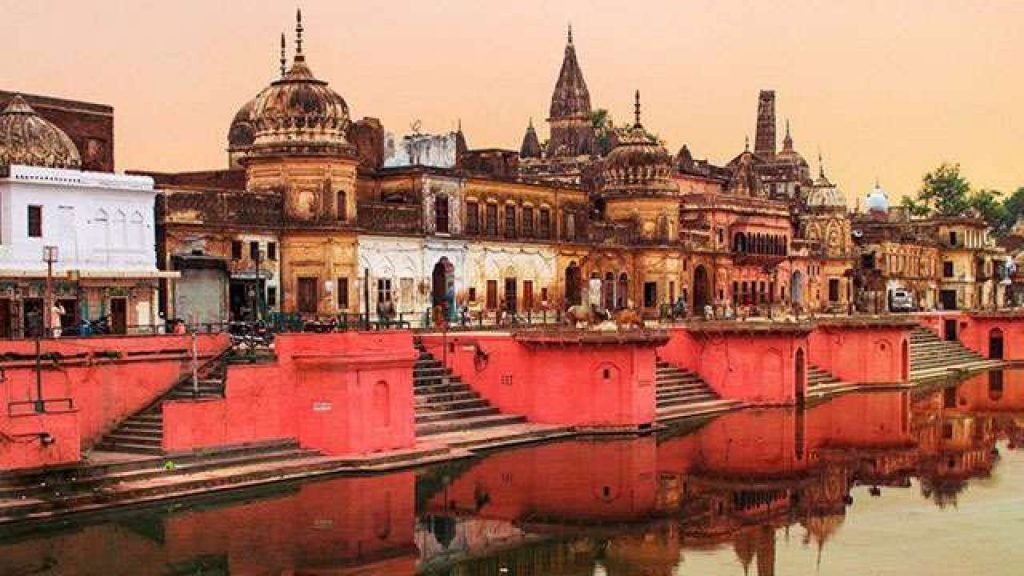 One of the places to visit near Lucknow within 200 km and also a very popular destination in Uttar Pradesh is Ayodhya. This place is also called 'Ram Janm Bhumi'. You can visit temples here like Ram Janmabhoomi temple, Raja Mandir, Knank Bhavan, and Hanuman Garhi mandir.
Distance from Lucknow: 135 km
10. Shravasti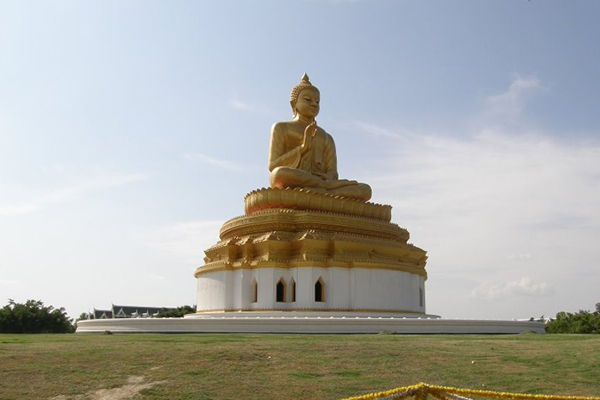 Shravasti is an ancient city near Lucknow which is also an important place for the Jain and Buddhist communities. It is one of a kind place that is quite popular and perfect for both religious people as well as history aficionados.
Distance from Lucknow: 150 km
11. Chitrakoot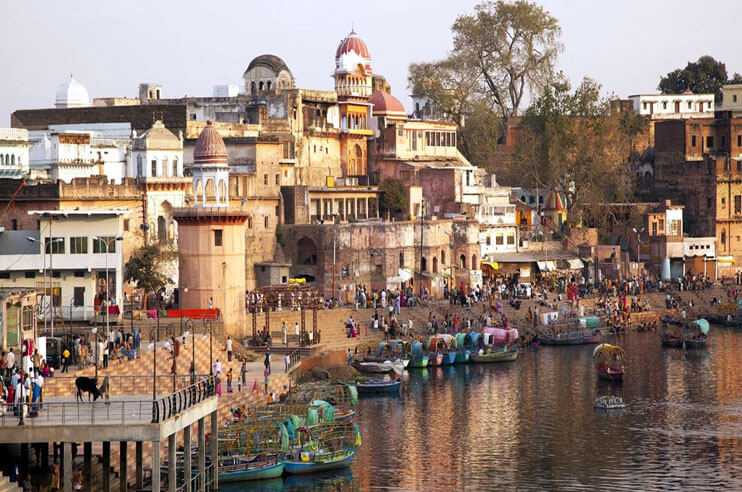 Chitrakoot is one of the hill stations near Lucknow that you must take a tour of. Apart from being a hill station, Chitrakoot is also famous for its spiritual significance. The place has attractions such as Gupt-Godavari, Ramghat, Kamadgiri, SpaticShila, Bharat Milap Temple, Pampapur, Hanuman Dhara, Janaki Kund, and Sati AnausyaAhsrama.
Distance from Lucknow: 231 km
While you are planning this wonderful time in and around the 'city of nawab', you should also indulge in the famous things in Lucknow, which is not only visiting the attractions but also knowing the history of the city and trying the delicious cuisines. Do not forget to try Tunday Kababi k Galouti Kebab. And while planning all these, you can also consider choosing a self-drive car rental service. The self-drive car rental from Revv is affordable and will make your trip memorable by adding the comfort factor to it. To book a car from Revv, you can download the Revv app from iOS App Store or Google Play Store.