An Exciting Road Trip from Delhi to Tehri Garhwal
Travelling to hill stations from Delhi is an age old custom for the residents of the national capital and yet road trip from Delhi to Tehri Garhwal is unique in many ways. The distance between Delhi to Tehri Garhwal is approximately 350 Kilometers and it is one of the most verdant road trips that you can take in the north of the country. The travel time from Delhi to Tehri Garhwal by road is approximately 8 hours but due to the great view the time flies as you drive to your destination. Let us explore some of the highlights of this trip that will enrich your travel experience.
Top Tourist Attraction in Tehri
Top Tourist Attractions in Tehri
1. Mussoorie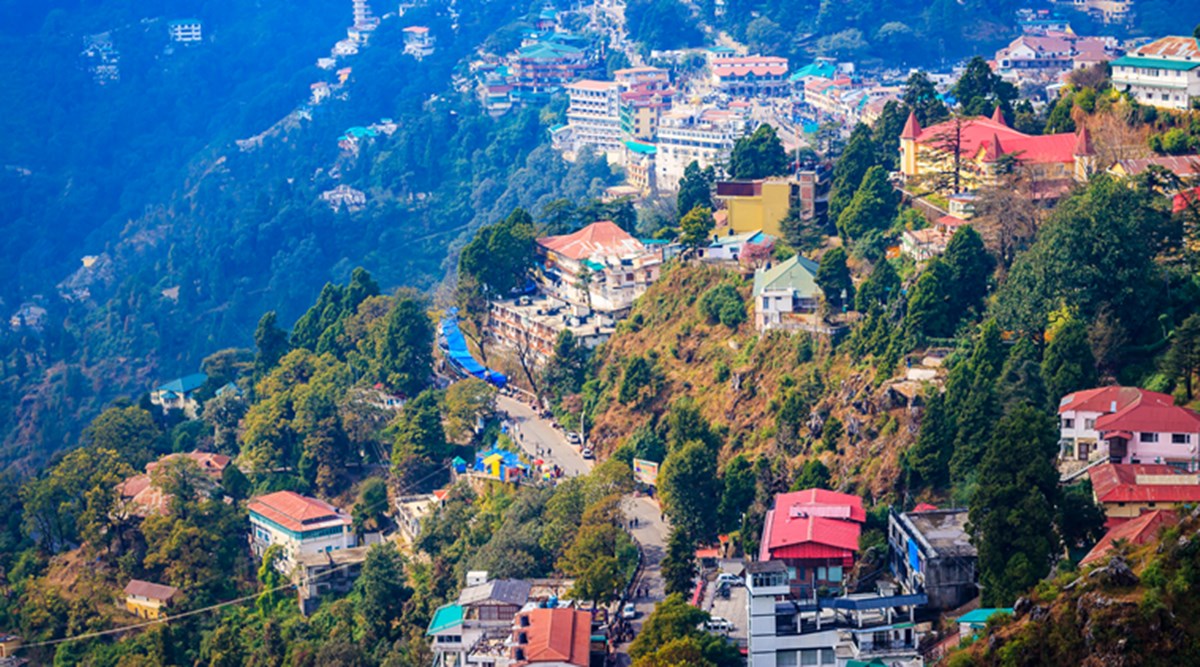 Popularly called as the 'Queen of Hills', Mussoorie is one of the most sought after places to visit around New Tehri. One of the important points about this hill station is its weather, which remains pleasant all round the year. There are many attractions in Mussoorie itself, but do not miss out on visiting The Mall Road for a wonderful shopping experience.
Distance from Delhi: 289 km
2. Chamba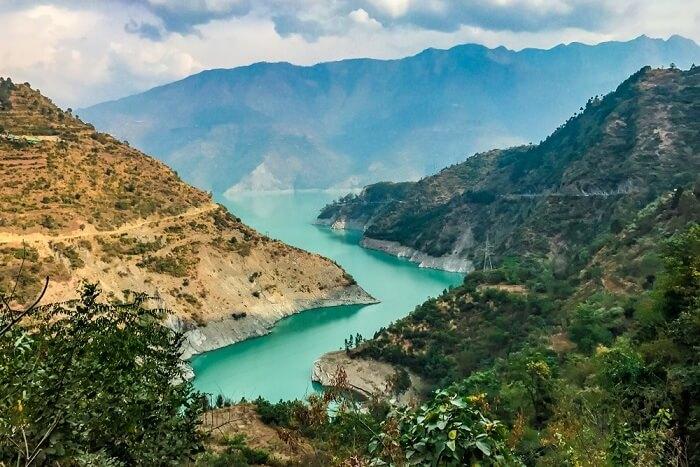 Chamba is a hill station in Himachal Pradesh that is known for its exquisite natural beauty. The town is located at a height of 996 m above the sea level. When you are here, try exploring the traditional handicrafts as well as miniature Pahari paintings. The place is also quite popular among the trekkers. You can also plan your trip during the famous festivals held here in the months of March/April and August. The Suhi Mata Mela is celebrated in the month of March/April, and Minjar Mela is celebrated on the second Sunday of the August month.
Distance from Delhi: 578 km
3. Devprayag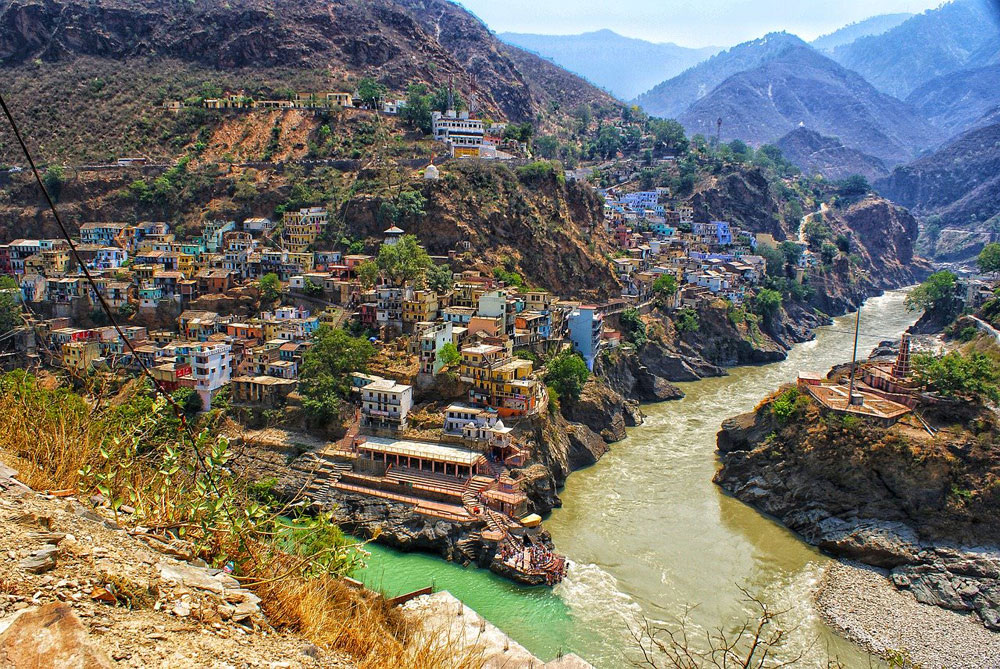 Devprayag is a pilgrimage centre for Hindus in Uttarakhand, and is visited by many devotees. You will be able to see ancient temples as well as idols in midst of verdant surroundings. Some of the major attractions in Devprayag are Chandrabadani Temple, Dasharathachal Peak, and Raghunathji Temple. This is a great place for the adventure lovers as well, as they can opt for activities like trekking as water sports here.
Distance from Delhi: 313 km
4. Dhanaulti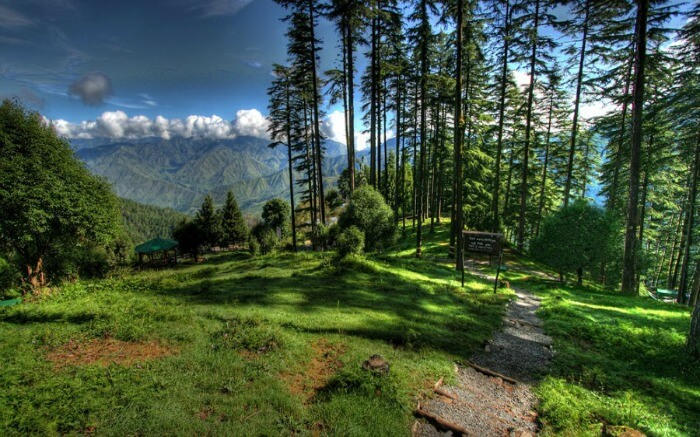 Dhanaulti is a hill station in Uttarakhand which is perched at an altitude of 2200 meters above sea level. The hill station is not a popular one; thus, less visited by tourists. If you are looking for a place where you can be amidst nature and where there is not a lot of crowd, you can head to Dhanaulti. While you are in this beautiful off-beat destination, you can take tour of Eco Park, Surkhanda Devi Temple, Camp Thangdar, Potato Farm, and Dhanaulti Adventure Park.
Distance from Delhi: 290 km
5. Kanatal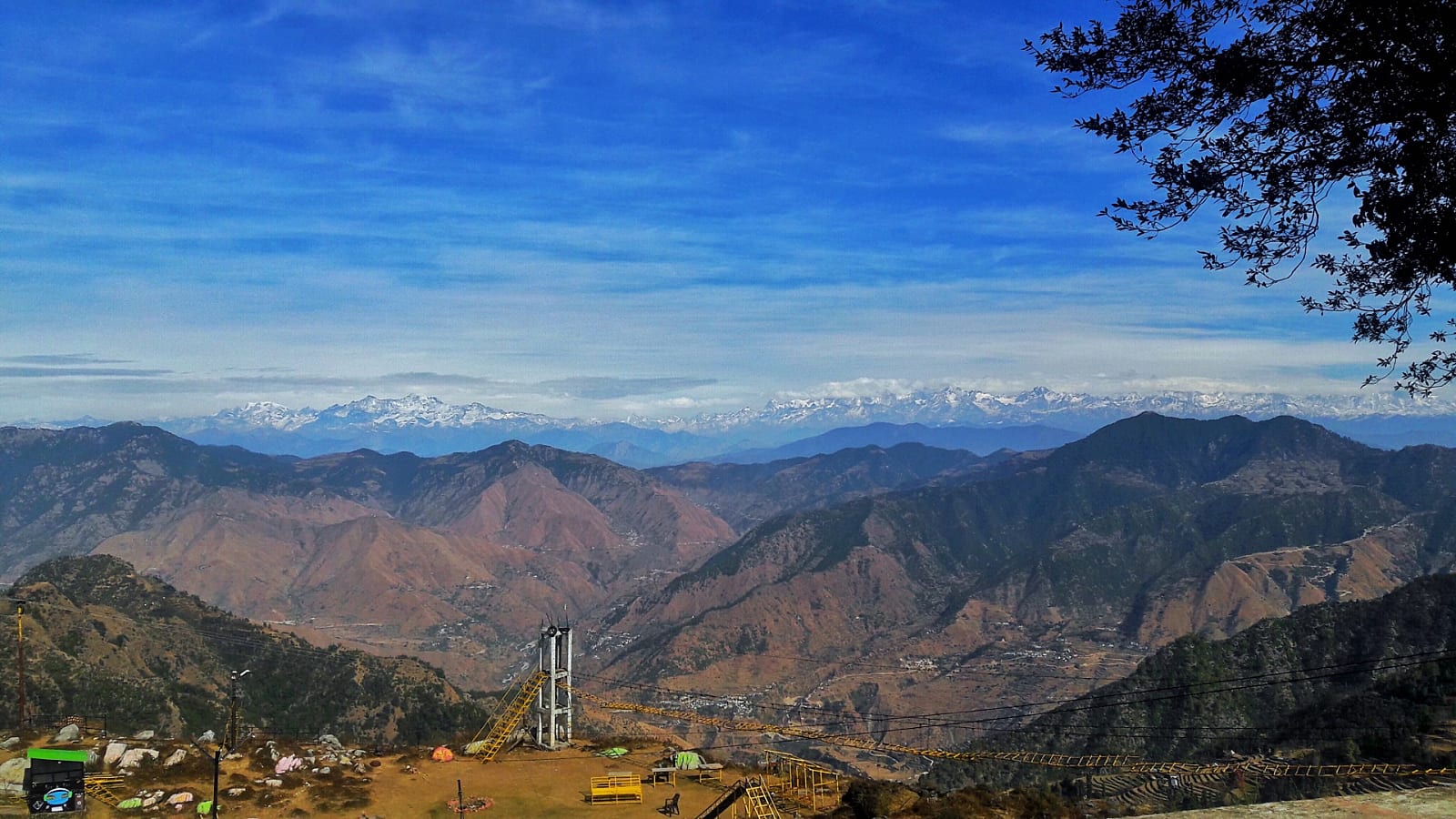 Named after a lake that does not exist anymore, Kanatal is a town near Tehri Garwal that is known for its scenic beauty and peaceful atmosphere. The lush green forests, fruit orchards, and majestic hills make this town a quaint hamlet.
Distance from Delhi: 315 km
6. Khatling Glacier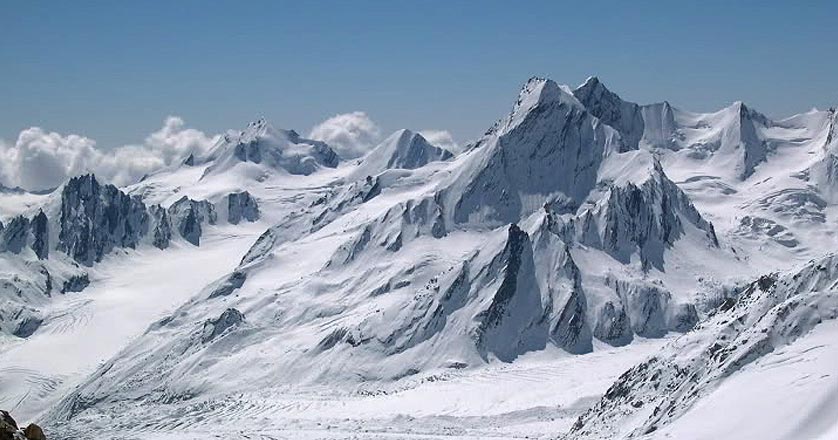 Khatling Glacier is perched at an altitude of 15,000 feet and looks no less than a dreamland. Surrounded by snow covered mountains, the glacier is blanketed by shiny white snow. You can see many tall mountain peaks from here. Since the place is extremely cold, there are not many animals seen here, except for goats and yaks that live in high altitude. Some of the attractions in and around Khatling Glacier include Masar Taal, Sahasratal Taal, Bhilangana River, Vasuki Taal, Bhilangana Valley, and Kedarnath Temple. A few of the things to do here are trekking, skiing, and camping. There are a lot of scopes for photography in and the nearby places in Khatling Glacier.
Distance from Delhi: 293 km
While there are many places to visit near Tehri Garwal, you must also spare some time to explore the town. A few of the main tourist attractions in Tehri as well as some of the activities to indulge in are mentioned herein below:
7. Tehri Dam
Tehri Dam is not just any attraction, but quite a popular one in the country. It is the highest dam in the country and one of the highest in the entire world. This dam is very important as it is one of the biggest hydro electrical projects that draw water from two well-known rivers, which are River Bhagirathi and River Bhilangana. Water from this dam is also used for purpose like irrigation. Apart from these, Tehri Dam is also famous among the tourists and adventure aficionados. The dam is surrounded by captivating hills, while tourists can indulge themselves into activities like rafting and water zorbing.
Things to do in Tehri
1. Trekking in Tehri

Trekking enthusiasts will love this place as there are numbers of trails in this region. There are also many rivers and streams, which add beauty to the region. Pack your bags and get ready for a memorable trekking experience you will have here.
2. Rafting in Bhagirathi River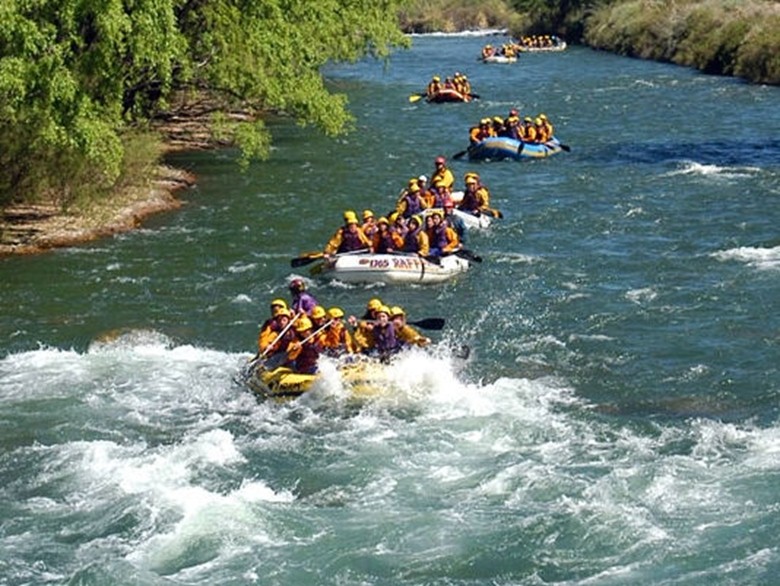 The river rafting in Bhagirathi is quite a popular one here. If you are here, you must try rafting as this will be a one kind of an experience.
3. Shopping in Tehri Garhwal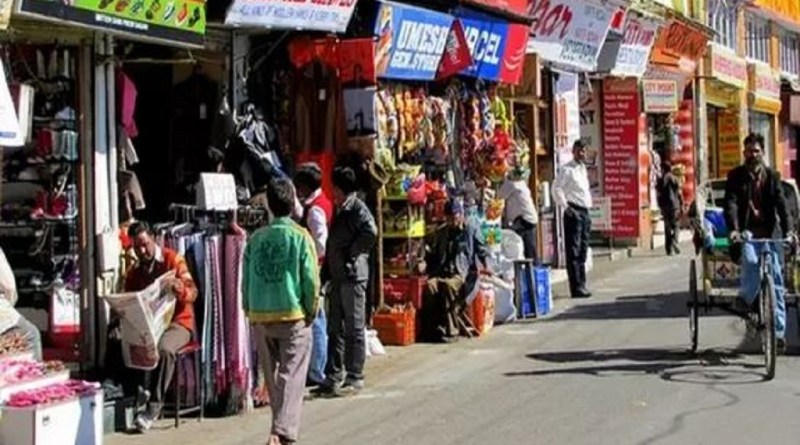 There are some local markets and vendors from who you can buy some junk jewelries, handicrafts and warm clothes here.
4. Explore Local Cuisines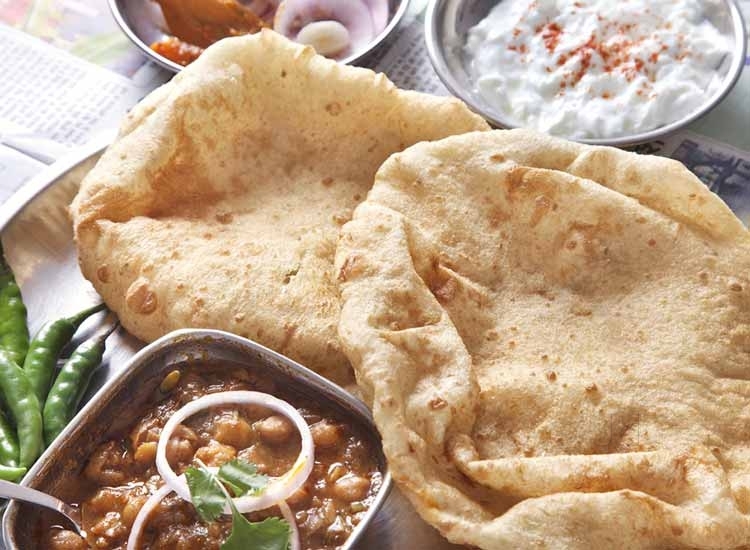 There are many restaurants in Tehri Garhwal where you can hop onto to try some of the authentic mouthwatering famous food and cuisines of Uttarakhand.
The road trip from Delhi to Tehri Garhwal is a must have trip filled with amazing sights, tastes and customs that will certainly add to your rich travel experience. This is one trip where you can also take your loved ones for a family vacation. And to make this trip a flawless one, you can rent a car from Revv in Tehri Garhwal. Once you are done with the trip, you can return the car and get started with your further travel to your home, Delhi.