Top 10 Road Trips in India During Monsoon
Monsoon enters India when many parts of the country are facing months of intense summer heat, and provides the much needed relief to the people. The pleasant weather that follows gives the people the perfect excuse to go on picnics and excursions to nearby tourist attractions, and of course to have countless fabulous road trips. Here is a take on the best road trips during Monsoon in India with some great choices of places for all tastes and preferences.
Best Places To Visit In India During in Monsoon
1. Bengaluru to Mangalore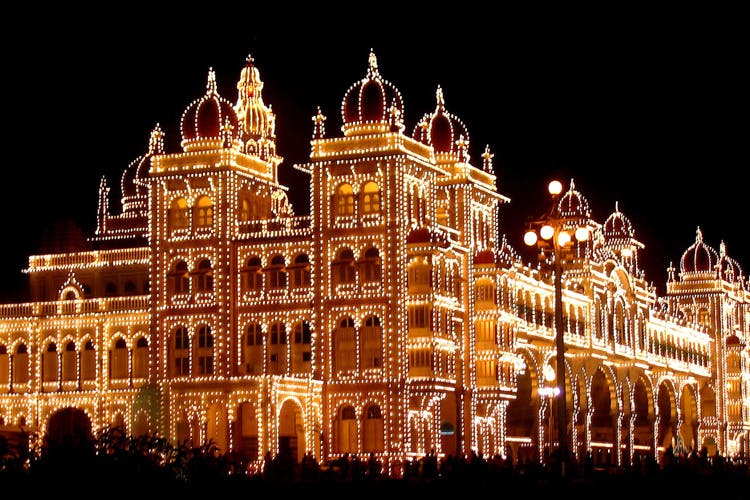 Monsoon has its own charm, and it gets better when you take a road trip from Bengaluru to Mangalore. Taking route through Hassan and Sakleshpur NH48 is the shortest one and mostly preferred by travelers. The road is smooth and quite comfortable to drive on. But it is not only the condition of the road because of which travelers take this route most of the times, but the scenic beauty one can experience. The nature blooms at its best during the Monsoon season, and the trip gets even better. In between Bengaluru and Mangalore, there are many tourist places that you can stop over to explore.
Distance between Bengaluru and Mangalore: 477 km
2. Thekkady to Chithirapuram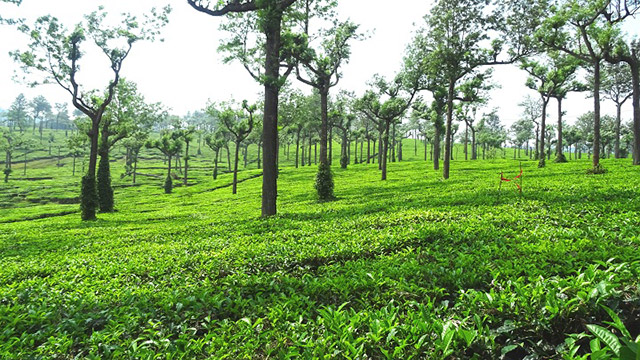 Thekkady to Chithirapuram is probably one of the most beautiful road trips one can have. The entire route is full of mountains, tea and cardamom plantations. The aroma of tea and cardamom plantations fills the route. The distance between these two places is not much but it may take some time for you to reach Chithirapuram from Thekkady as the roads are not very smooth and it is always better to drive a little slow during the Monsoon season.
Distance between Thekkady to Chithirapuram: 75 km
3. Zoji La Pass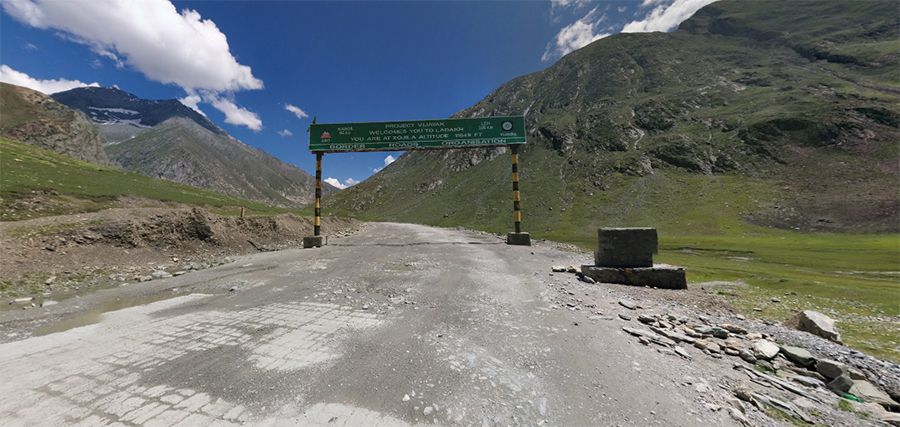 Zoji La Pass or Srinagar to Leh is one of the most beautiful and thrilling road trips one can take. The pass is steep and roads are curved. This route is usually taken by travelers who are truly passionate about travelling and are even ready to risk their life. You need to be extra vigilant while driving through Zoji La Pass. On the scenic beauty side of the route; this is one of the breathtaking roads that you will ever see in life.
Distance between Srinagar and Leh: 418.6 km
4. Madurai to Rameswaram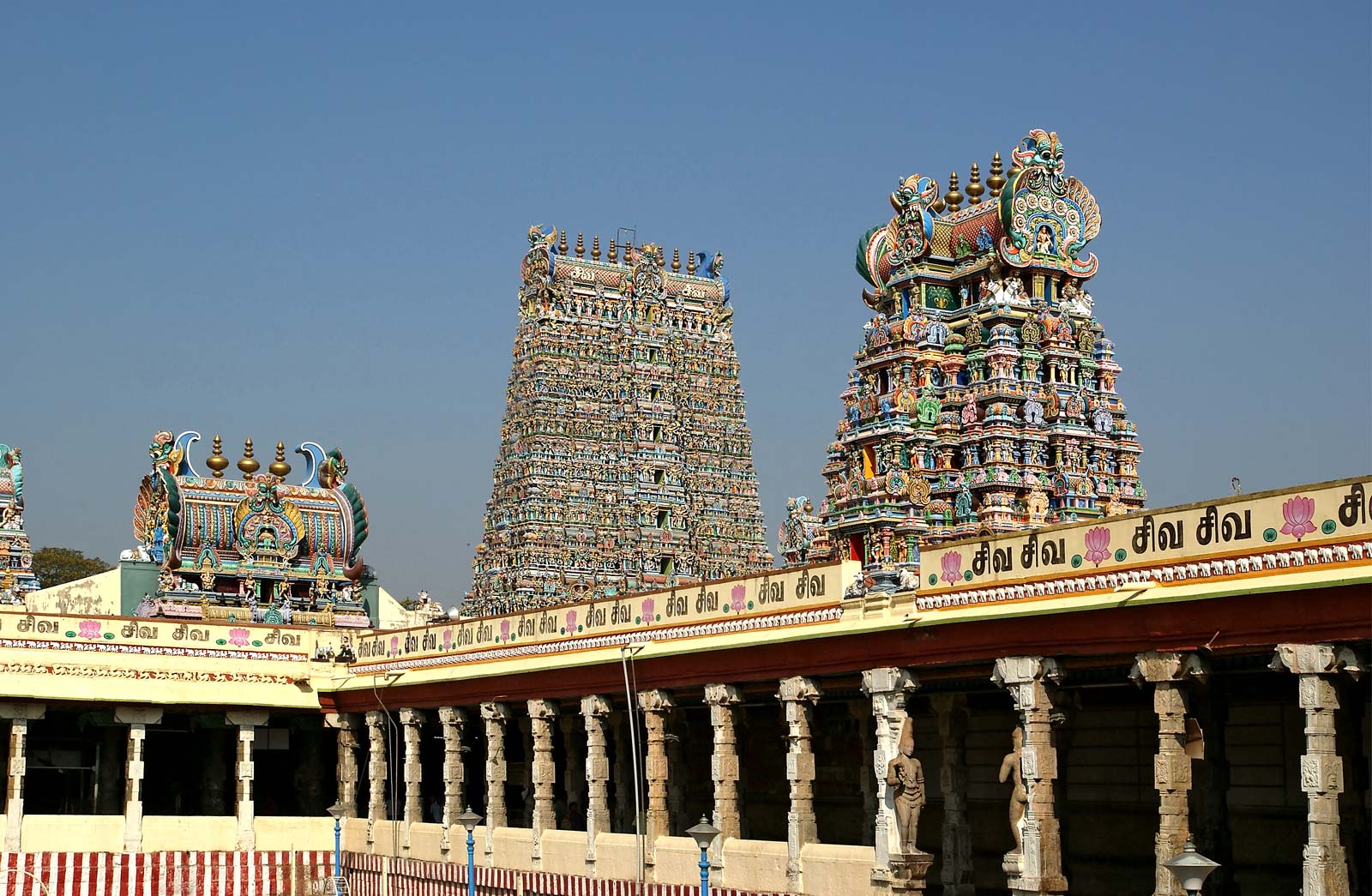 Madurai to Rameswaram road trip can be one of a kind as you will cross the very famous Pamban Bridge. You can reach Rameswaram from Madurai in just 3 and half hours. However, it is better to drive slow as you will have to cross many villages.
Distance between Madurai and Rameswaram: 188 km
5. Puri To Konark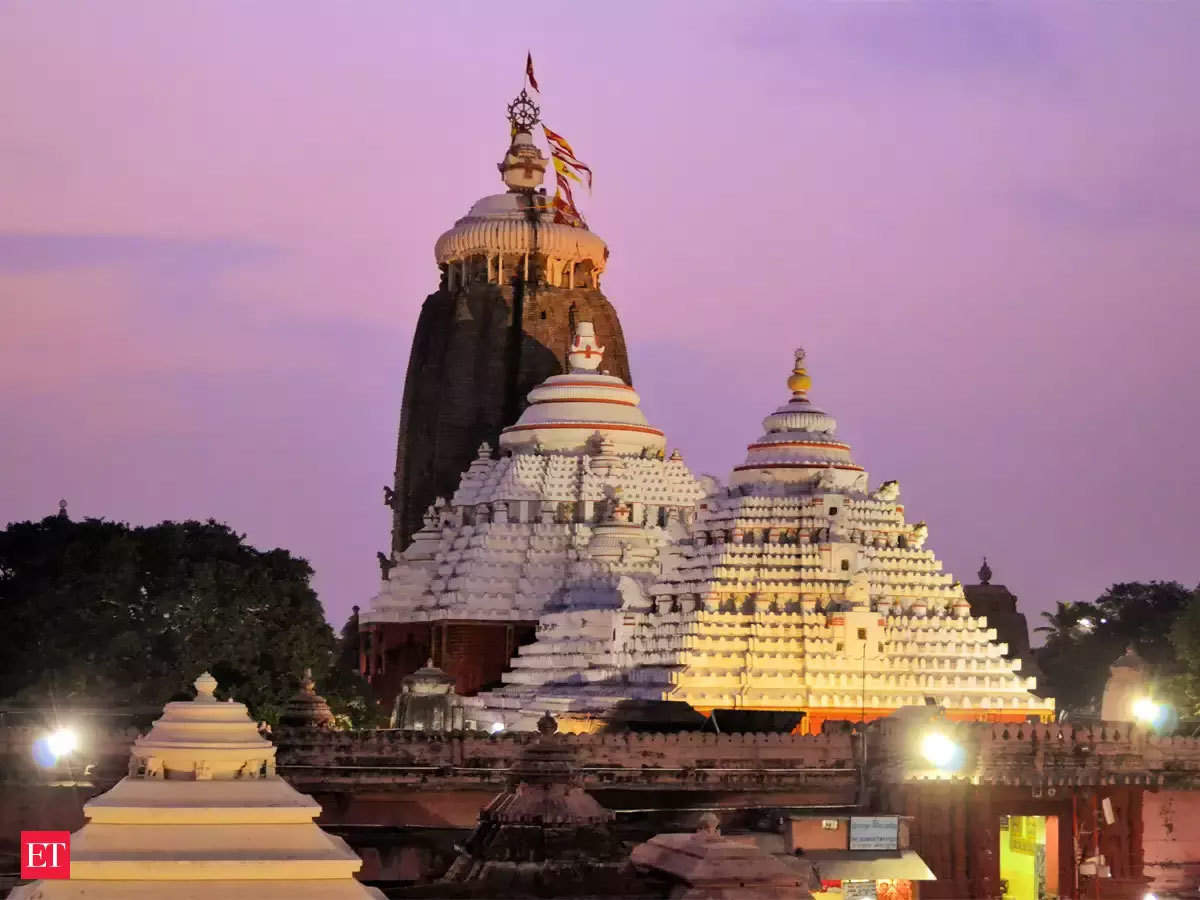 Puri to Konark is one of the most enchanting road trips you can experience. While you start from Puri for Konark, you will be able to stop over many places. To buy some attractive handicraft items, you can take a stop at Pipli and explore the colourful market. You will see a different yet beautiful side of the route while you drive through it during the Monsoon season.
Distance between Puri and Konark: 35.8 km
6. Amboli Ghats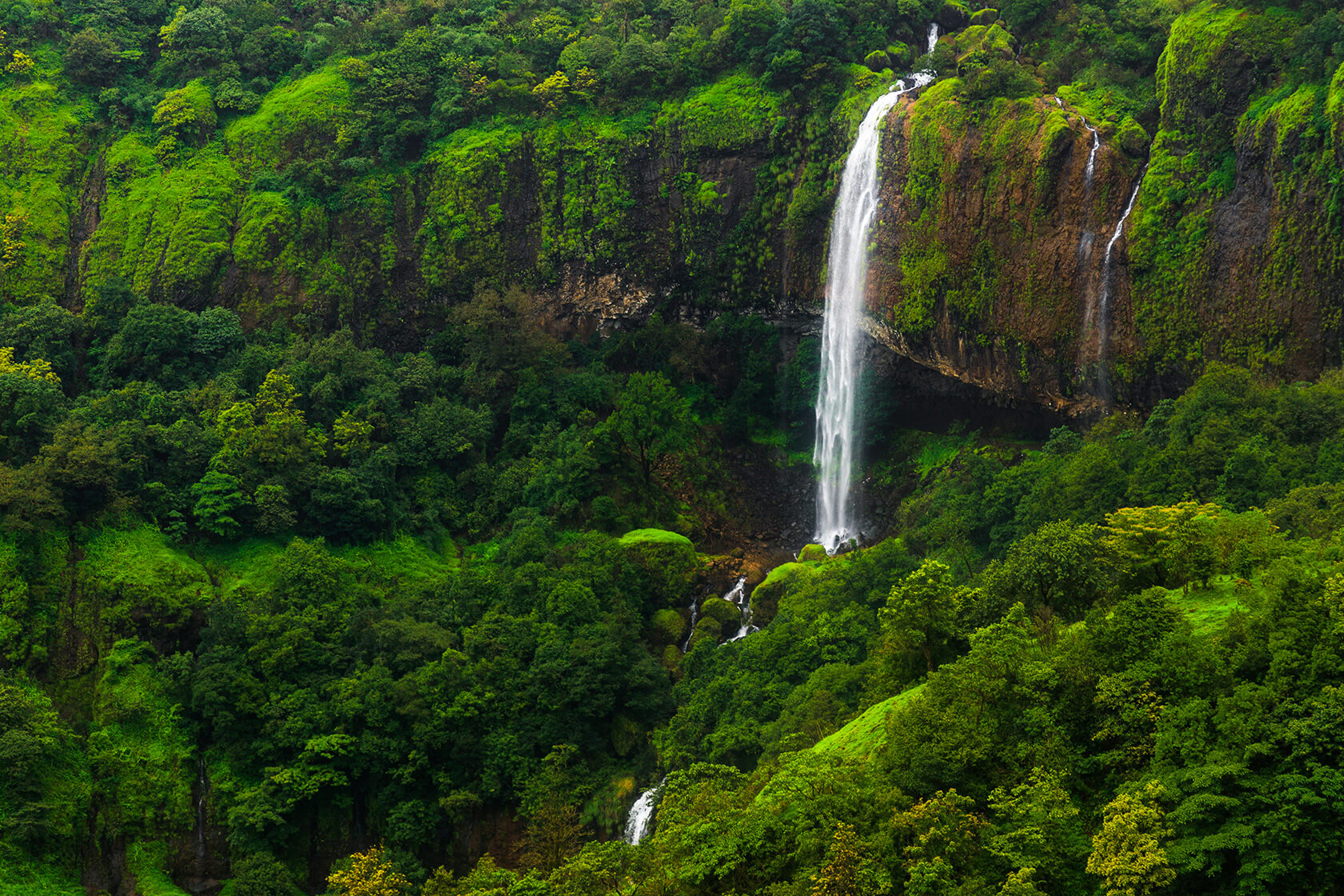 Your road trip to Amboli Ghats, situated at the Sahyadri range in the Western Ghats, can be from any point which includes Maharashtra, Goa, and Karnataka. However, wherever you are driving from, you will witness numbers of waterfalls on the way. The waterfalls look like a dream during the Monsoon season.
Distance between Mumbai and Amboli Ghats: 492 km
7. Mumbai To Pune Highway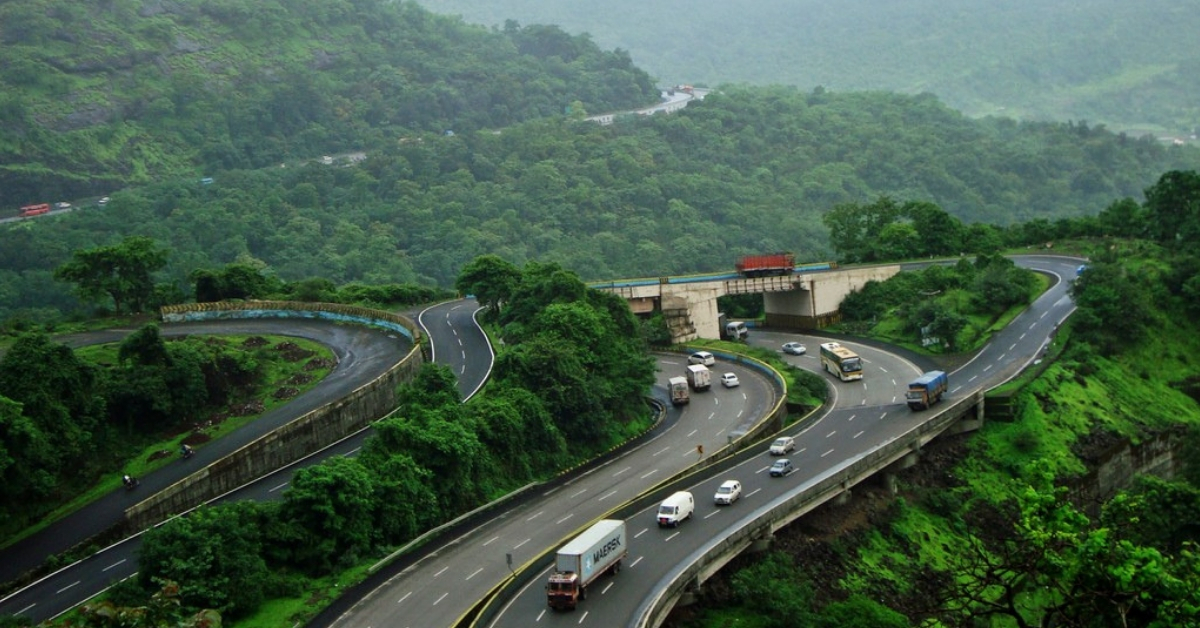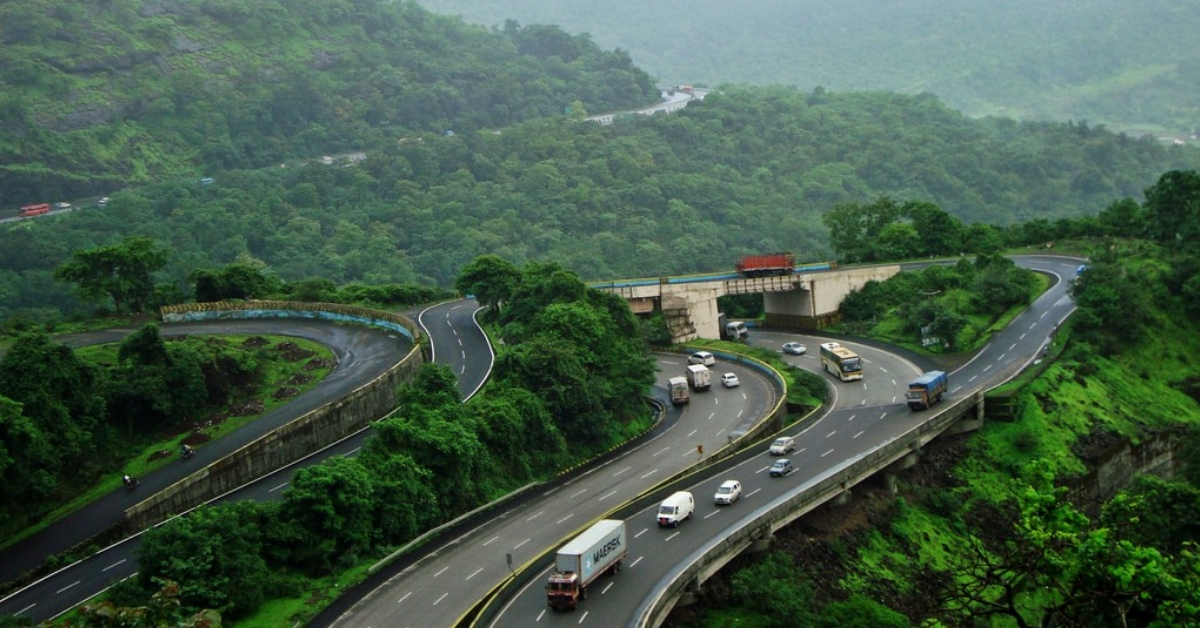 Mumbai to Pune Highway is one of the best routes for a wonderful road trip. You can reach Pune in just 1 and half hours from Mumbai, and you will have the smoothest trip ever. In between these two cities, there are some places where you can stop over to see the scenic beauty. The roads between Mumbai and Pune are so beautiful that you will feel like going on a long drive every weekend.
Distance between Mumbai and Pune: 82.7 km
8. Bhuj To Rann Of Kutch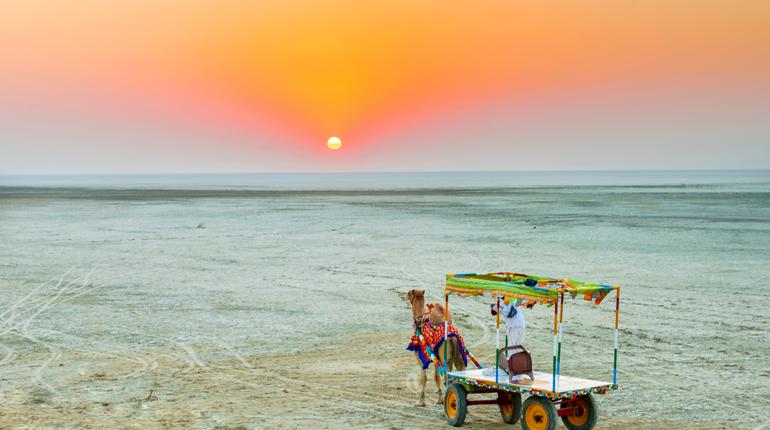 A road trip from Bhuj to Rann of Kutch is one that you would hardly see anywhere else. The infinite salt desert looks absolutely mesmerizing. On your way to Rann of Kucth from Bhuj, you will come across villages from where you can purchase carpets, bedsheets, clothes, etc.
Distance between Bhuj and Rann of Kutch: 102 km
9. Mumbai to Malshej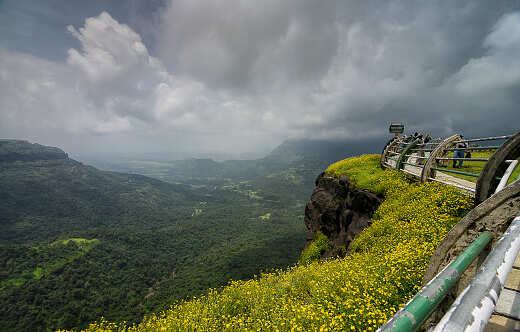 Malshej is known for the ancient forts and pristine waterfalls and one of the best places to visit during Monsoon in India. While you are on your way from Mumbai to Malshej, you can witness many such waterfalls. And if you take the road trip during the Monsoon season, you will be mesmerized by the beauty of the route.
Distance between Mumbai and Malshej: 130 km
10. Udaipur to Mount Abu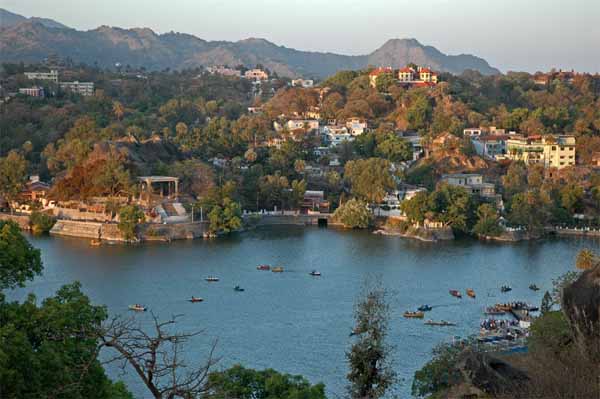 As you start your trip from Udaipur for Mount Abu, you will witness hills on all the sides all through your trip. The view looks captivating during the Monsoon season. Don't forget carrying your camera.
Distance between Udaipur and Mount Abu: 161 km
While the Monsoon is only the beginning of the tourist season in India that lasts up to the next summers, it definitely brings the thrill of early showers to the usually popular road trips. If you have also found a road trip that you want to take this Monsoon, do not hold back and embark on that great Indian road trip of a lifetime. To make the trip even more relaxing, you can take car rental services by Revv. While you are all set to rent the car, make sure you are carrying an ID proof, preferably Aadhar Card.