Road Trip from Delhi to Almora
Delhi may not have a great weather and view but it definitely has close proximity and great connectivity to many beautiful hill stations such as Almora. The road from Delhi to Almora is a gorgeous drive, covering the distance of almost 370 Kilometers. The best route that most people recommend is travelling from Delhi to Moradabad and then via Rudrapur, Haldwani and Ranikhet proceeding to Almora. Here are some of the ready to add items for your Delhi to Almora Road trip plan.
15 Best Places to Visit in Almora:
1. Mukteshwar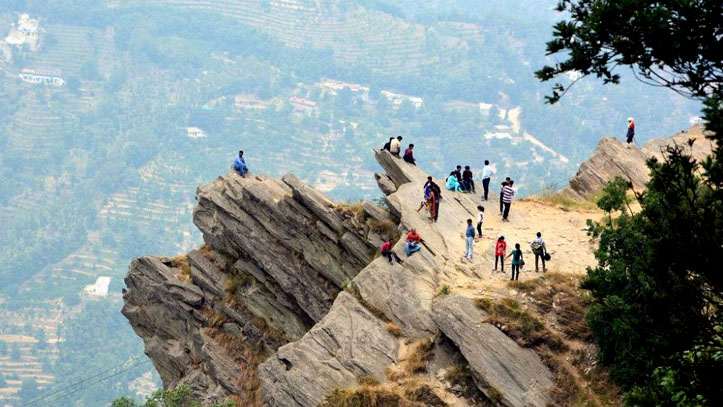 Mukteshwar is a delight with its picturesque sights. The hilly terrains, the lush greenery around, and the beautiful temples, make Mukhteshwar one of the best places in Uttarakhand to spend your short vacation at. There is no ideal time to visit this place as the temperature remains pleasant all round the year. Once you are here, you will able to see beautiful cottages. Tourists prefer going for trekking through the jungles here.
2. Bhimtal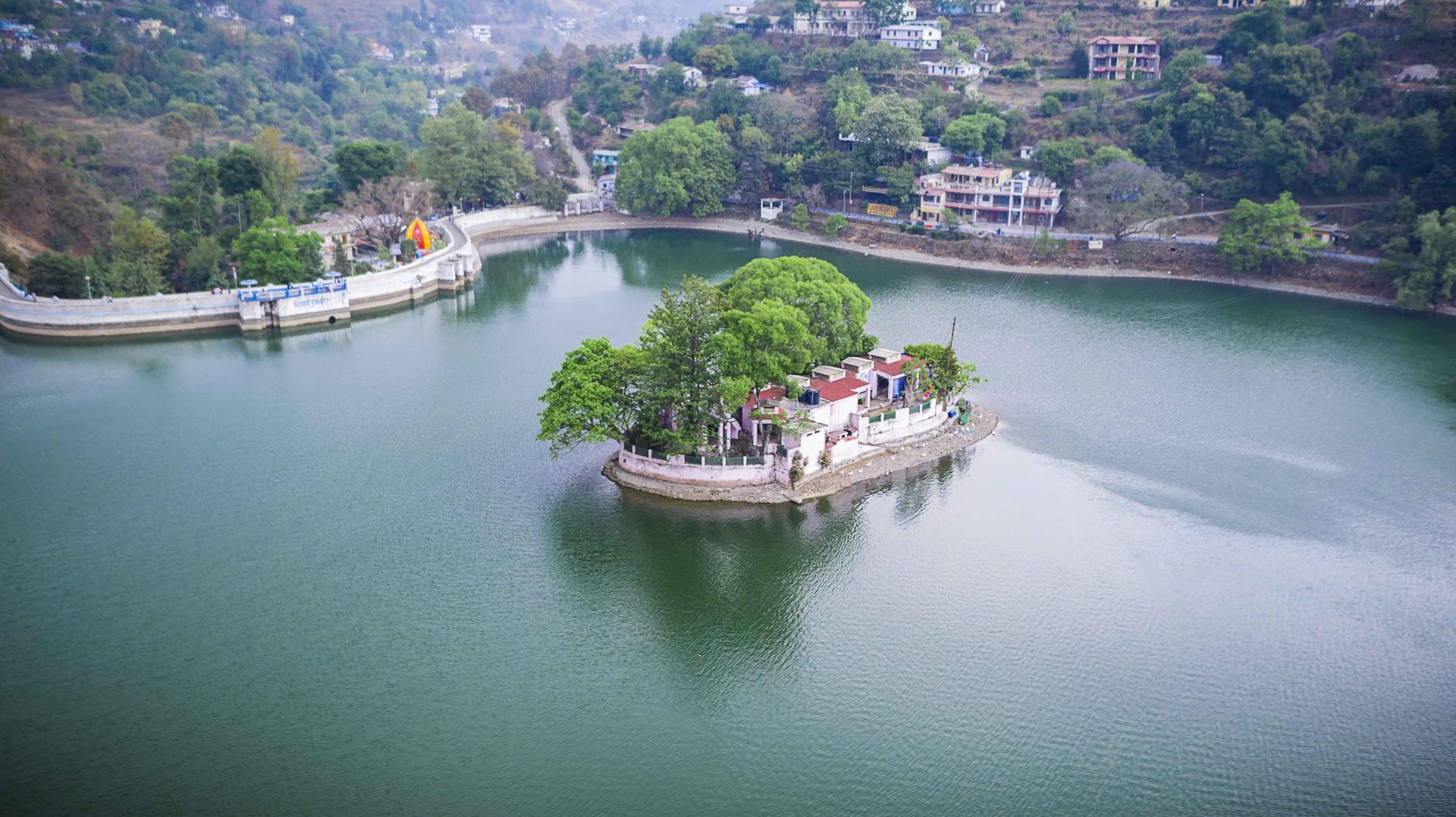 Located at a height of 1370 m above sea level, Bhimtal is a town near Almora that is known for its spectacular natural beauty. There are many temples in this town where you can visit to, and some of them are ancient and even linked with the era of Mahabharata. You can also see the aquarium which is placed on the island situated in Bhimtal Lake. While you are here, you can enjoy boating on the lake and spot various species of birds.
3. Lansdowne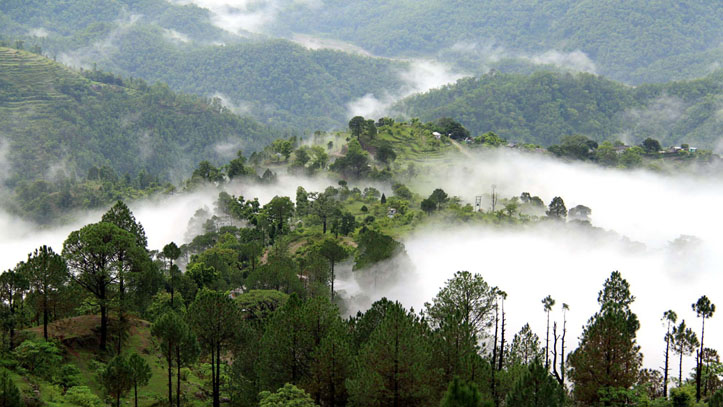 Lansdowne is another hill station which is frequented by tourists from Delhi, Chandigarh, Almora and all the nearby places. You can opt for trekking here and see nature at its best. There are many homestays here that you can book and stay at for a while.
There is no best time to travel to Almora as the weather remains favourable all through the year. And, once you reach Almora, you will have many options to take tour of. If you are wondering "what is famous in Almora", here are the points mentioned below.
4. Zero Point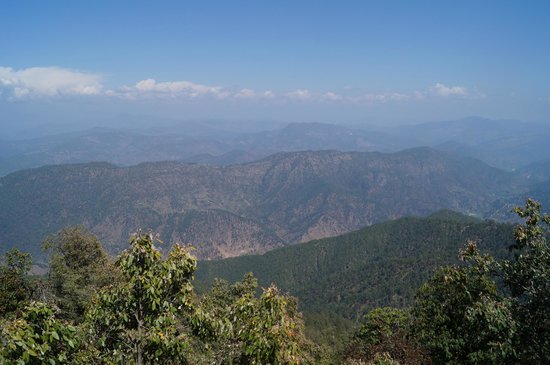 Zero Point offers a scintillating view of the majestic Himalayas and is one of the best places to visit in Almora. The landmark is located at such a height that you can feel the closeness of the snow-capped mountains. While you are here, do not forget to take pictures of Kedarnath, Shivling, and Nanda Devi. Zero Point is situated inside Binsar Wildlife Sanctuary; thus, you can hear the constant chirping of birds here.
5. Bright End Corner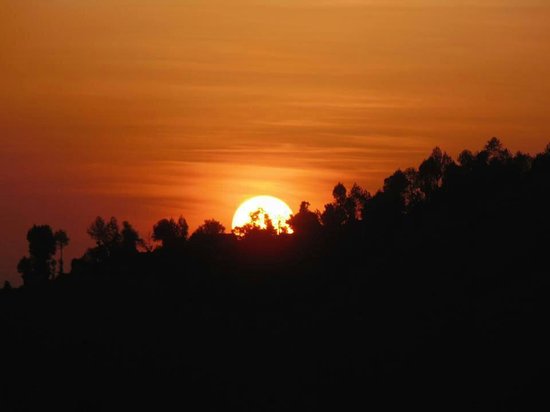 If you enjoy the captivating view of sunrise and sunset, then you must visit Bright End Corner. The views are worth watching and absolutely soothing.
6. Jageshwar Temple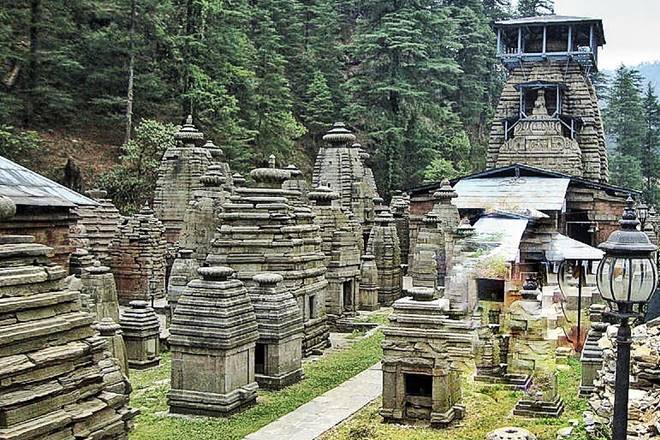 One of the best things to do in Almora is visiting Jageshwar Temple. It is a group of 200 Hindu Temples dating back to the 7th century. The temples are built in Nagara style craftsmanship and dedicated to Lord Shiva.
7. Kasar Devi Temple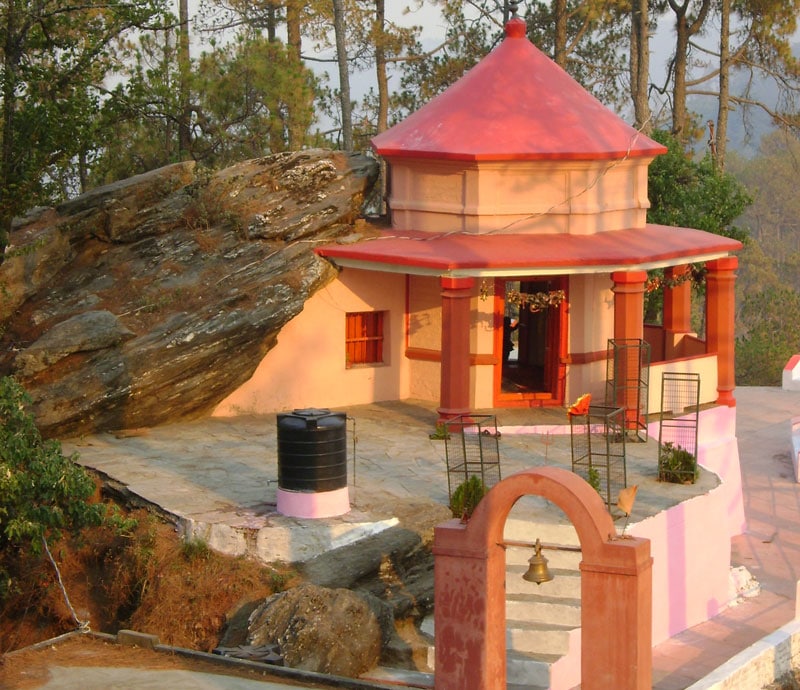 Kasar Devi Temple is an ancient temple that dates back to the 2nd Century CE. The temple is often visited by pilgrims and tourists.
8. Deer Park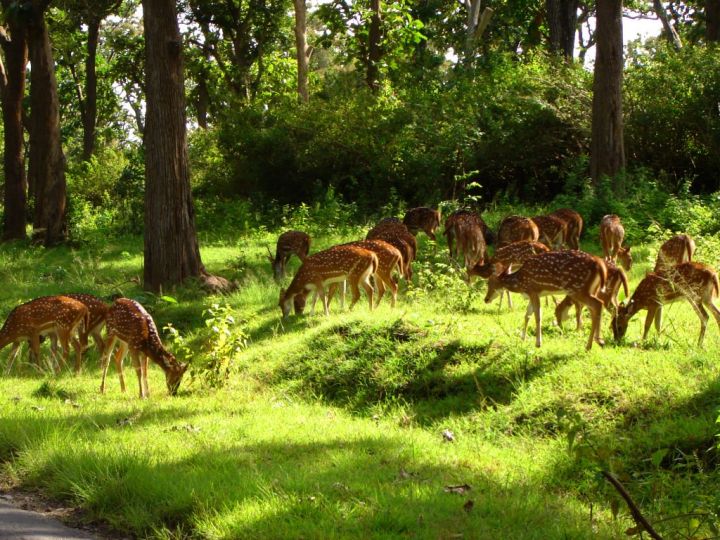 One of the tourist attractions in and around Almora is Deer Park. This attraction is full of greenery and you can spot animals like Deer, Leopard, and Himalayan Black Bear. The atmosphere here is calm and you can find all these animals in their natural habitat. This is an apt attraction for the nature lovers.
9. Lakhudiyar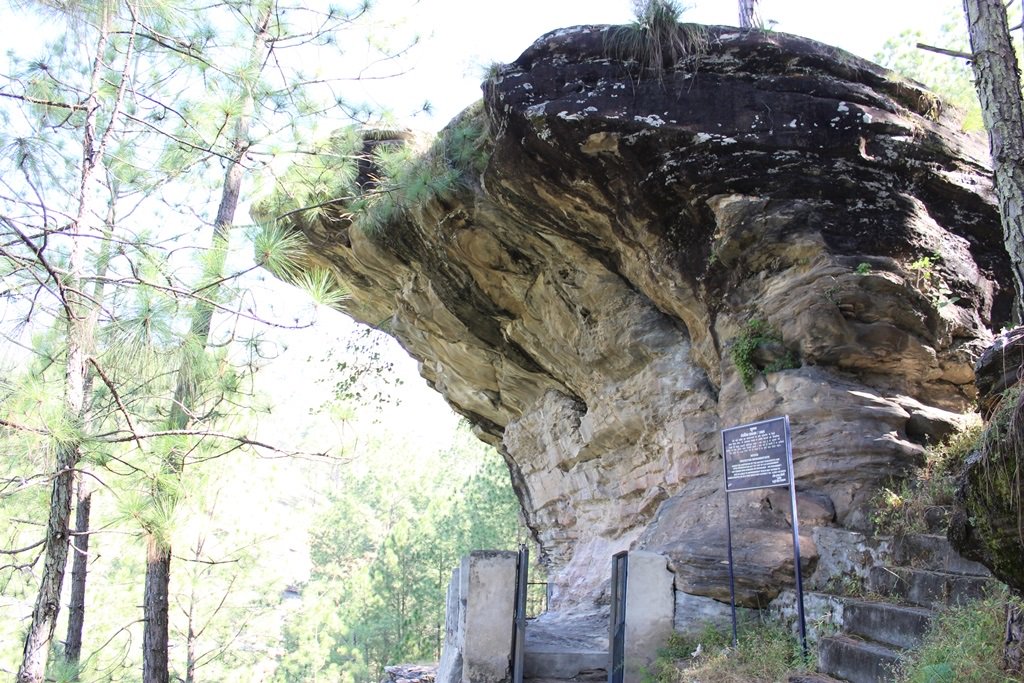 If history and archeology interest you, Lakhudiyar is the place that you should be at. This attraction is situated at Barechhina Village and is 10 km further Almora. It is an ancient site where you can see inscriptions and drawings on the caves. The painting are from Stone Age Era.
10. Martola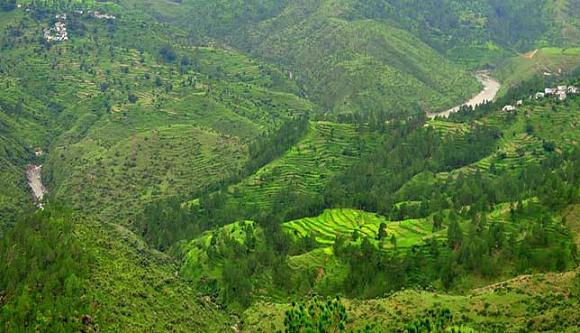 If you are in a mood to arrange a picnic with your family or friends, you can straight way head to Martola. The serene atmosphere surrounded by lush greenery is perfect to make your picnic experience only the best.
11. Nanda Devi Temple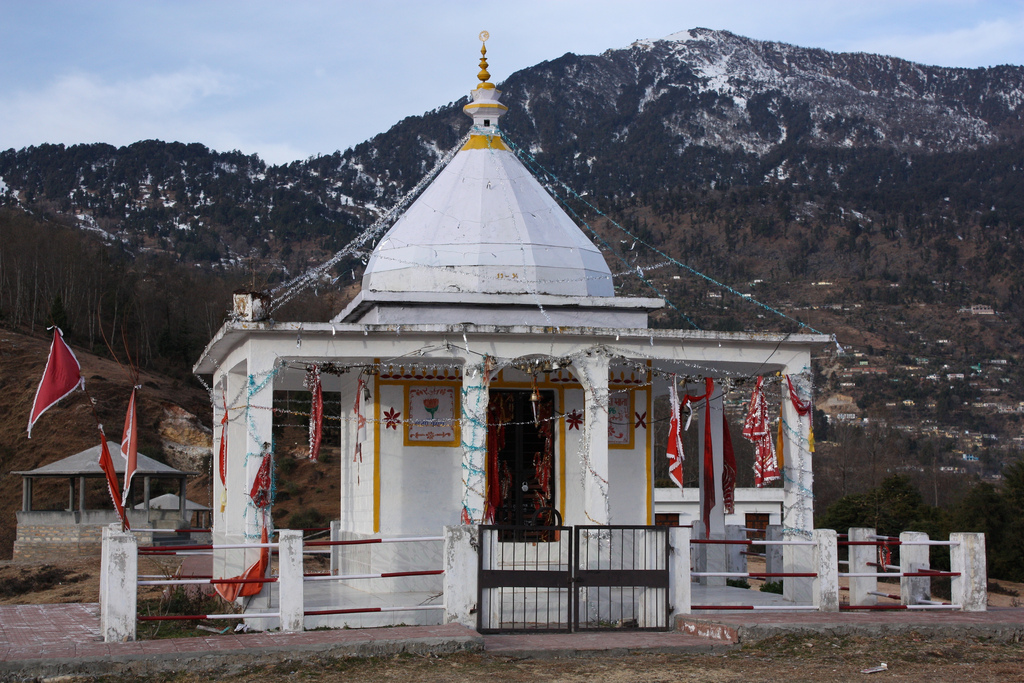 Nanda Devi Temple is one of the major attractions in Almora. The Hindu temple is dedicated to Goddess Durga and believed to be more than 1000 years old. The temple is built with a special stone, while the roof is wooden. The timing of this temple is from 6 am to 10 pm.
12. GB Pant Public Museum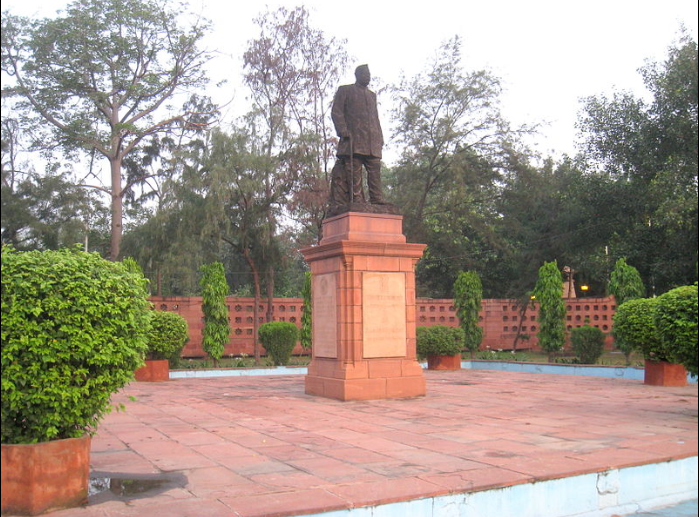 If you are in Almora, you must visit GB Pant Public Museum. Built in 1980, the museum exhibits the contribution of the notable freedom fighter Govind Ballabh Bhai Pant in the development of Uttarakhand.
13. Simtola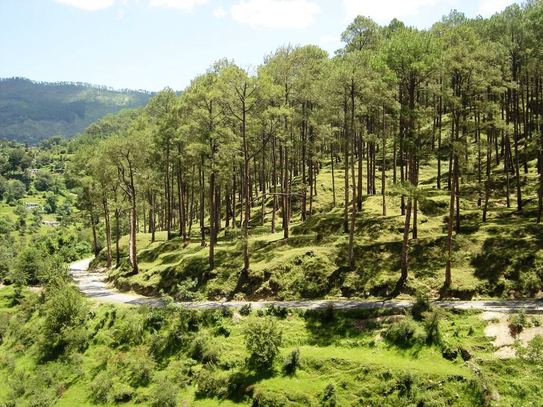 Simtola is another picnic spot where you can go quickly from Almora. Rich in pine, deodar and fir trees; the natural beauty of Simtola is breathtaking.
14. Kumaon Regimental Centre Museum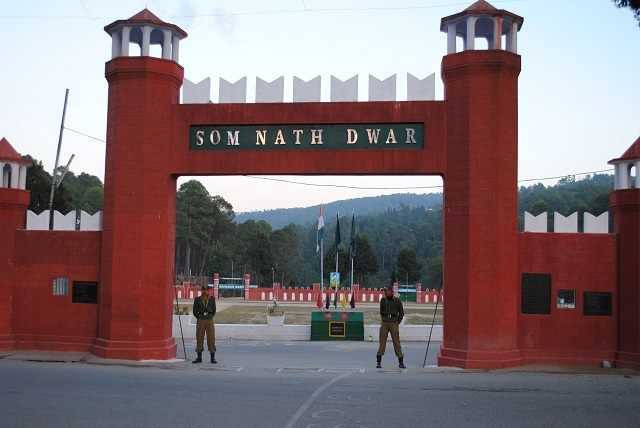 This museum was built in honour of the soldiers from Kumaon and Naga Regiment of the Indian Army. You will able to see various memories from the war along with Chinese rifles that were used in war in 1962, at this museum.
15. Dwarahat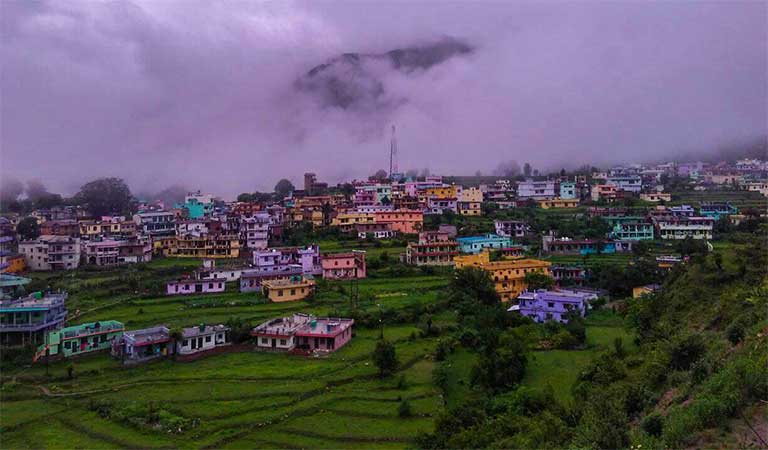 Dwarahat is blessed with greenery in abundance. Located at an altitude of 1510 m from the sea level, Dwarahat houses many ancient temples.
While the road trip from Delhi to Almora is a long one, often taking more than 8 hours with some much needed snack stops it definitely is one worth taking due to the sheer beauty of the road. And if you don't own a car, you can make the travel experience even more exciting by opting for car rental in Delhi by Revv. With many tourist places to visit within this distance from Delhi, Almora definitely stands out with beautiful Kumaon hills and pleasant climate throughout the year mixed with a glimpse into the unique Kumaoni culture.