Weekend Road Trip from Kolkata to Varanasi
From one of the oldest historic cities of India to another; a trip from Kolkata to Varanasi by car sounds exhausting yet interesting. It will take you around 15 hours to reach the holy city of Hindus, but you can of course take breaks in between. You can not only unwind in these places, but can also explore these places and make memories. Here you some great options for the much needed pit stops and places of interest for you.
13 Best Places to Visit in Varanasi
1. Giridh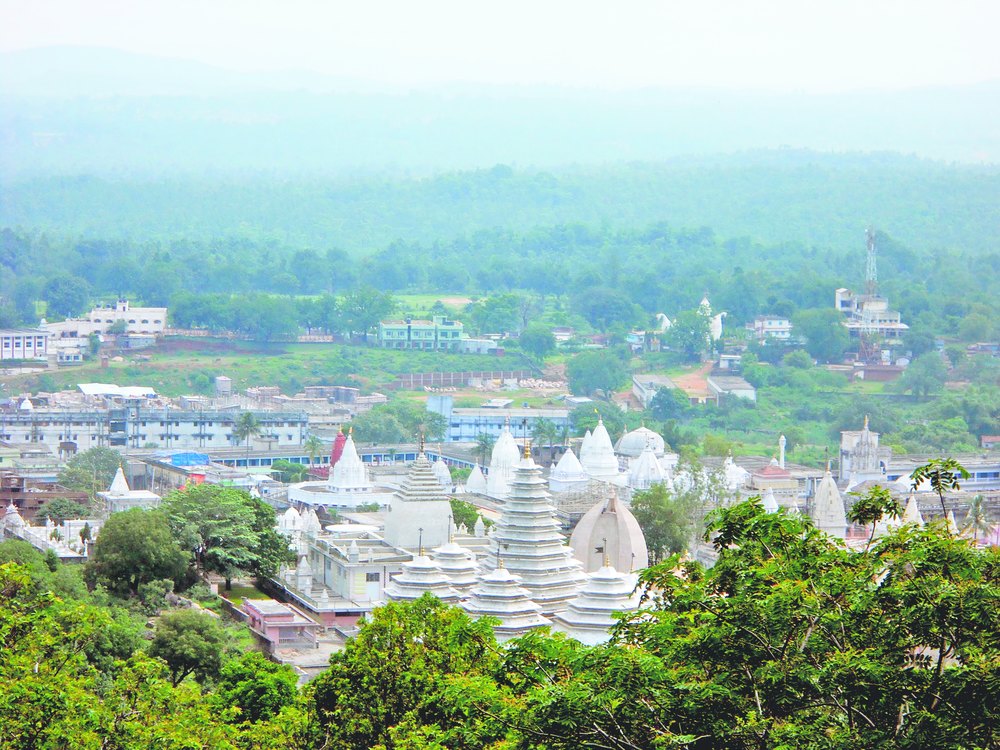 As you start your road trip from Kolkata to Varanasi, you can take a break at Giridh. The town in Jharkhand is rich in flora, and you can even visit many attractions here. Some of the popular attractions in Giridh include Parasnath Hills, Khandoll Park, Usri Falls, Shikharji, Jharkhand Dham, etc. You can also find some restaurants here, where you can have some authentic cuisines of the state.
Distance from Kolkata: 315.8 km
2. Dobhi
Dobhi is a small town near Gaya where you can stop over while on your way to Varanasi. While you are here, you can visit some attractions like Vishnupad Temple, Tekari Raj Kila, Dungeshwari Cave Temples, Mukul Fort, to name a few.
Distance from Kolkata: 451.9 km
Once you start from Dobhi, you can cover a distance of 226.7 km and reach Varanasi in around six hours. Varanasi is a different world altogether and one of the holiest places for Hindus. There is no dearth of tourist attractions in Varanasi, and you can spend a lovely time here without getting bored even for a second. Though the distance between Kolkata to Varanasi is 676 km, you will not regret the trip after visiting the following attractions in Varanasi.
3. Assi Ghat

The first attraction that anybody talks about in Varanasi is Assi Ghat. The ghat is usually crowded as Lord Shiva is paid homage by the pilgrims here. However, the most attractive of all here is the evening aarti. This will keep you glued to the entire event until it is over.
4. Dashashwamedh Ghat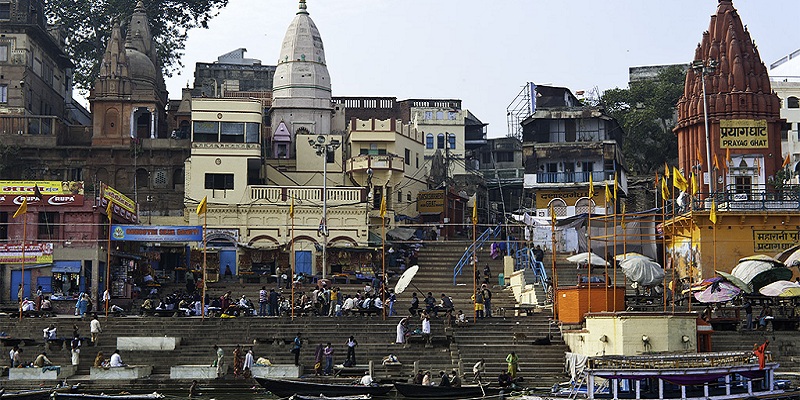 This is the main ghat in the city where you can feel spirituality in the atmosphere. If you are here, you must attend Ganga Aarti and Agni Pooja.
5. Kashi Vishwanath Temple
One of the 12 Jyotirlingas, Kashi Vishwanath Temple is one of the most important tourist attractions in Varanasi. The temple structure includes small shrines placed at the Vishwanath Gali.
Timings: 3 am to 11 am, 12:30 pm to 08 pm, & 09 pm to 11 pm
6. Tulsi Manas Temple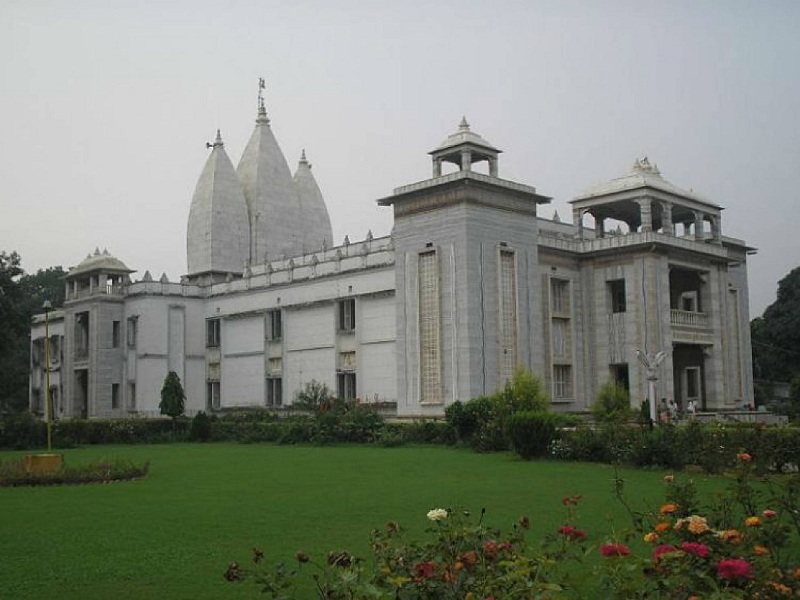 Tulsi Manas Temple is another attraction to see in Varanasi. The temple is built by the Birla family in 1964, in the place where the Hindu epic Ramayana was written by Indian poet Tulsidas in an Awadhi dialect. The temple is made of white marble and the verses of Ramcharitramanas are engraved on the walls of the temple.
Timings: 5 am to 12 pm; 04 pm to 09 pm
7. Nepali Temple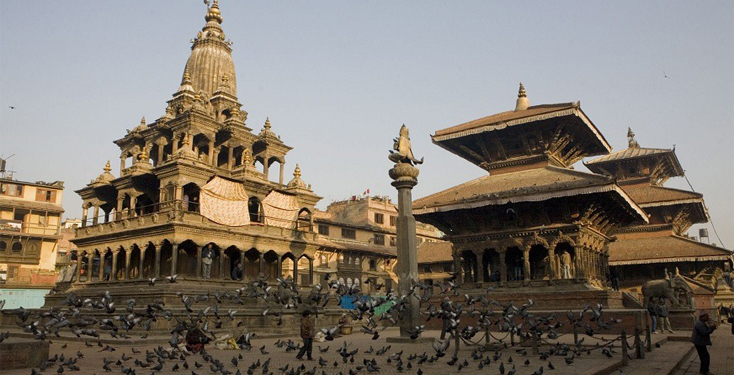 Built in the 19th century, this is one of the oldest temples in the city, which is dedicated to Lord Shiva. The temple was founded by King of Nepal, and has been designed just like Pashupatinath Temple in Kathmandu, Nepal.
8. Chinese Temple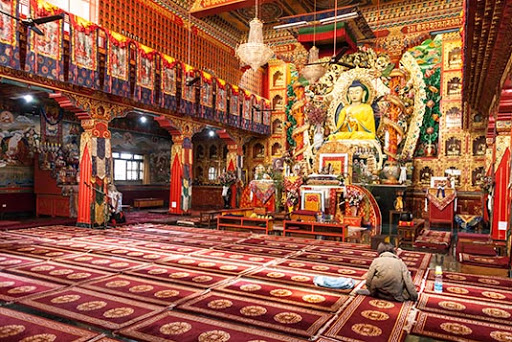 Dedicated to Lord Buddha, this temple depicts Chinese architectural style and has different shades of two colours, red and yellow, in the entire temple. The exterior is plain and simple, while the interior is well-decorated. You can walk to the meditation hall to chant and experience peace.
Timings: 8 am to 6 pm
9. Bharat Mata Mandir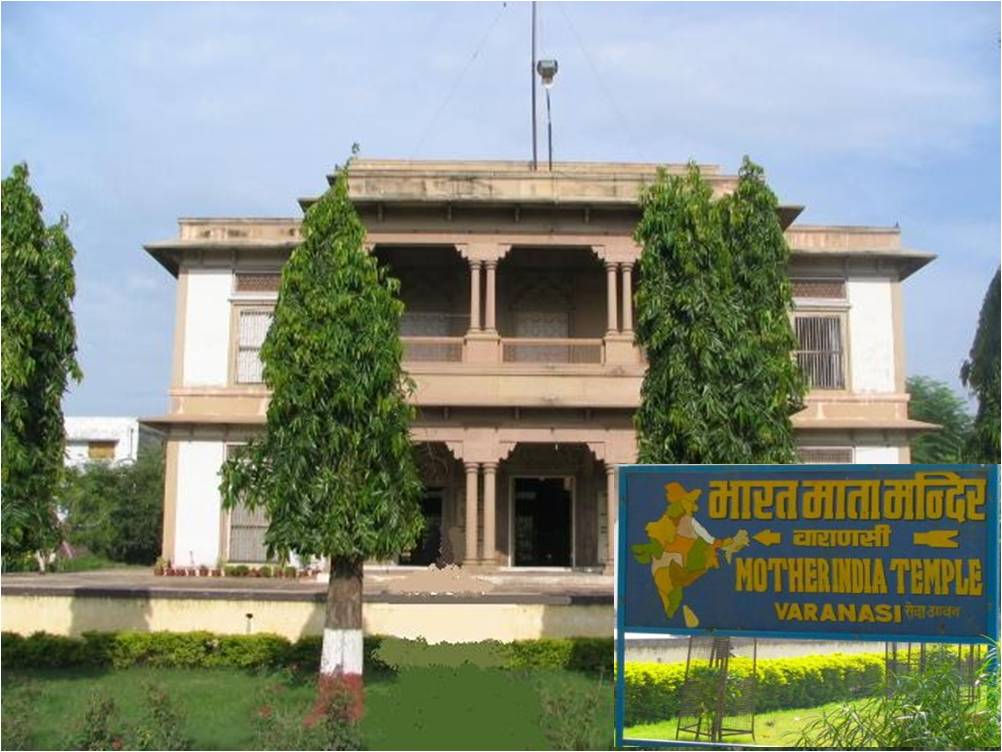 This is one of a kind temple which you will never find anywhere else in the world. There is no deity that is worshipped in this temple. This temple is dedicated to Mother India. As you go inside the temple, you will be able to see the relief map of India which is carved in marble. The idea of this temple came from a freedom fighter, Babu Shiv Prasad Gupta.
Timings: 7 am to 5.30 pm
10. Gyan Vapi Well
One of the major tourist attractions in Varanasi is Gyan Vapi Well, which is located in the Gyanvapi Mosque. The well was of prime importance during the British period and also considered to be holy as Shiva Lingam is there.
11. Ramnagar Ramlila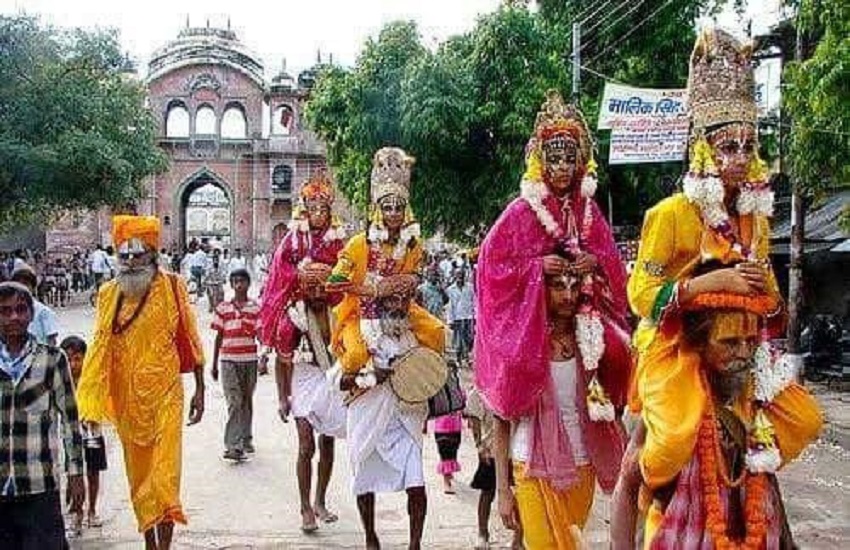 One of the interesting things to do in Varanasi is attending the oldest Ramlila in the world. Stories of Lord Ram and Lord Lakshman are portrayed here through plays. The play is carried out for 31 days in the months of September and October.
Dates: September 29 to October 8
12. Sarnath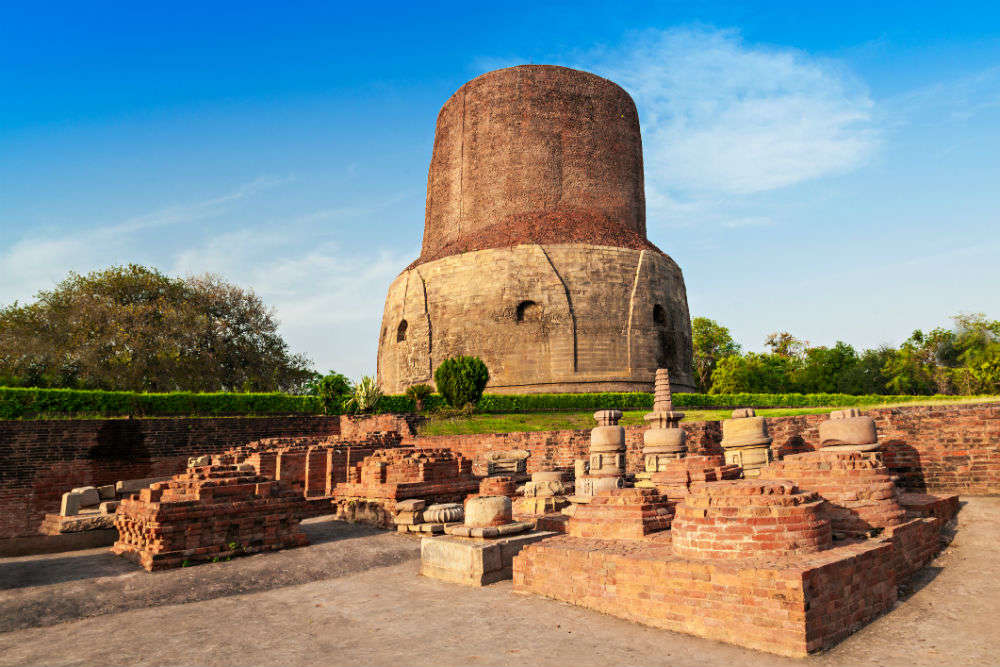 One of the places to visit near Varanasi is Sarnath. You will be amazed to witness the numbers of stupas, Thai temple, and Ashoka Pillar here. The place has a deep connection with the history of India and if you have interest in fetching out information from the past of the country, you will love this place.
The best time to travel to Varanasi is between October and March as the weather remains pleasant across the country during these months. The tourist attractions in and around this city are many and you would need at least a week to cover all of them. However, to make your trip comfortable, you can rent a car in Kolkata through Revv. The only thing you would need to carry apart from your belongings is a valid ID proof.