Top 15 Self Drive Road Trips From Bangalore to Ooty – Queen of the Nilgiris
Ooty is one of the most beautiful hill stations nestled with Nilgiris at the backdrop making it one of the most picturesque locations. Lush green valleys, sparkling waterfalls and the smell of coffee and tea weaves a unique magic charm for the nature lovers. From photographers to film shoots Ooty has been the perfect setting for tourists. The rich vintage British influence also reflects a lot on its local food and culture. Visit the beautiful Ooty Lake, relax at the Rose and Botanical Garden and make your Bangalore to Ooty road trip memorable.
Top 15 Things to do in Ooty
1. Toy Train
One of the UNESCO World Heritage Site is the Nilgiri toy train immortalized by Bollywood and Tamil film industry. Enjoy the winding roads on this 46 km toy train trip that covers lush green valleys, acres of tea and coffee plantations and amazing tunnels and misty mountains. It runs from Mettupalayam to Ooty and was built by the British almost years before Independence. If you are planning Bangalore to Ooty road trip, this is one of the must-do activities.
2. Botanical Gardens
Botanical Garden in Ooty is a sprawling garden that spreads across 55 hectares and has varied flora and fauna and is quite a delight for the tourists.
3. Dolphin's Nose
Dolphin's Nose is at an elevation of 1550 meters. You can take a trip to Dolphin's nose viewpoint through winding roads, coffee and tea plantations, lush green valleys, and waterfalls. This is one of the most unique viewpoints in Ooty. On your Ooty road trip from Bangalore do visit this place anytime from 9 am to 6 pm to get the scenic views of Ooty.
4. Toda Huts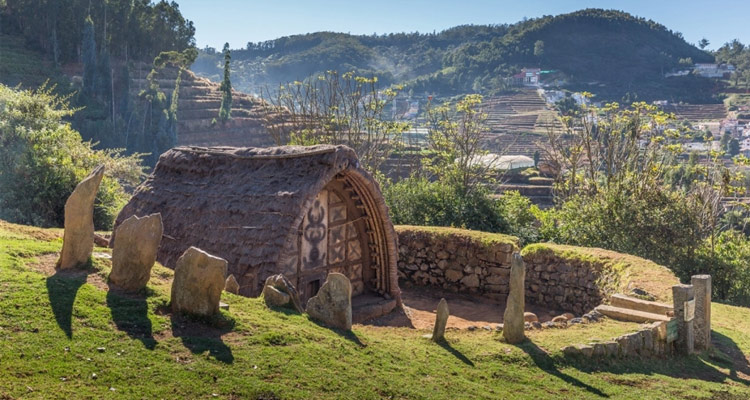 Tourists often plan Bangalore to Ooty road trip by car to explore the local rustic life of the people living here. The Todas are one of the ancient local tribes of Ooty that live in the bamboo huts that looks like a semi barrel shape. Check out these Toda huts and get a glimpse into their simple lives.
5. Doddabetta Peak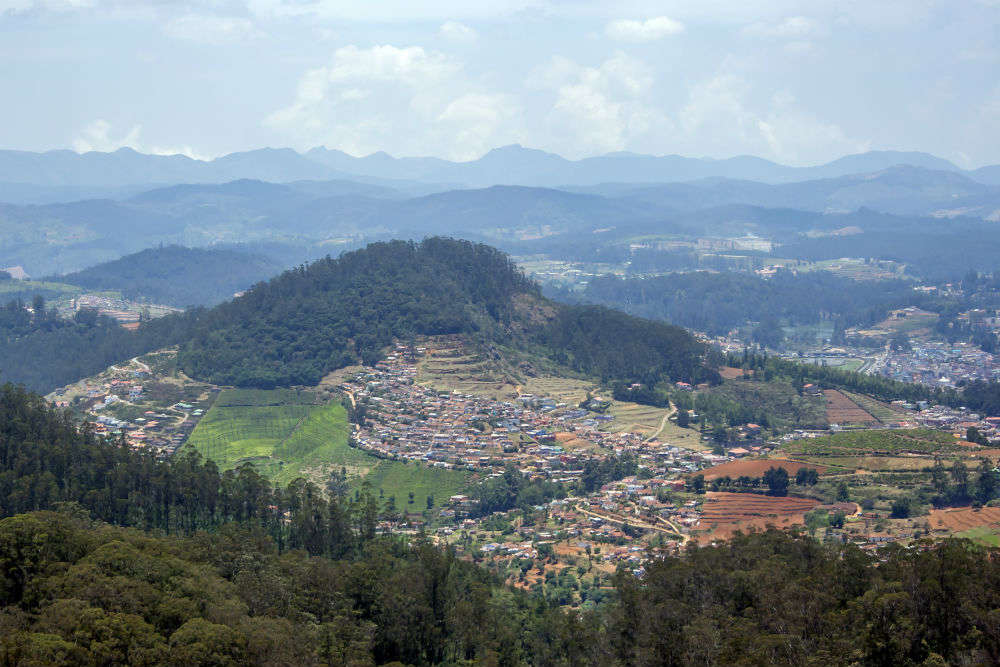 Located at 8606 feet you can get amazing views of the region from here. There is a Telescope House that gives a bird's eye view of the lush green Nilgiris.
6. Summer Festival
If you have booked Bangalore to Ooty car hire during the month of May then you can take part in the beautiful summer festival organized by the tourism department. There are a lot of cultural activities where locals exhibit their talent and there is also boat races and flower shows.
Also Read: Self Drive Road Trips from Chandigarh to Manali
7. Pykara
Pykara has a beautiful waterfall and a lake. Adventure tourists love the speedboat rides, the nature trails in and around Pykara lake.
8. Tea Museum
Nilgiris have acres of green valleys dotted with tea plantations so it's no surprise that there will be a museum here dedicated to tea.  Witness the beauty of tea gardens and take home some souvenirs from this land of tea.
9. Pubs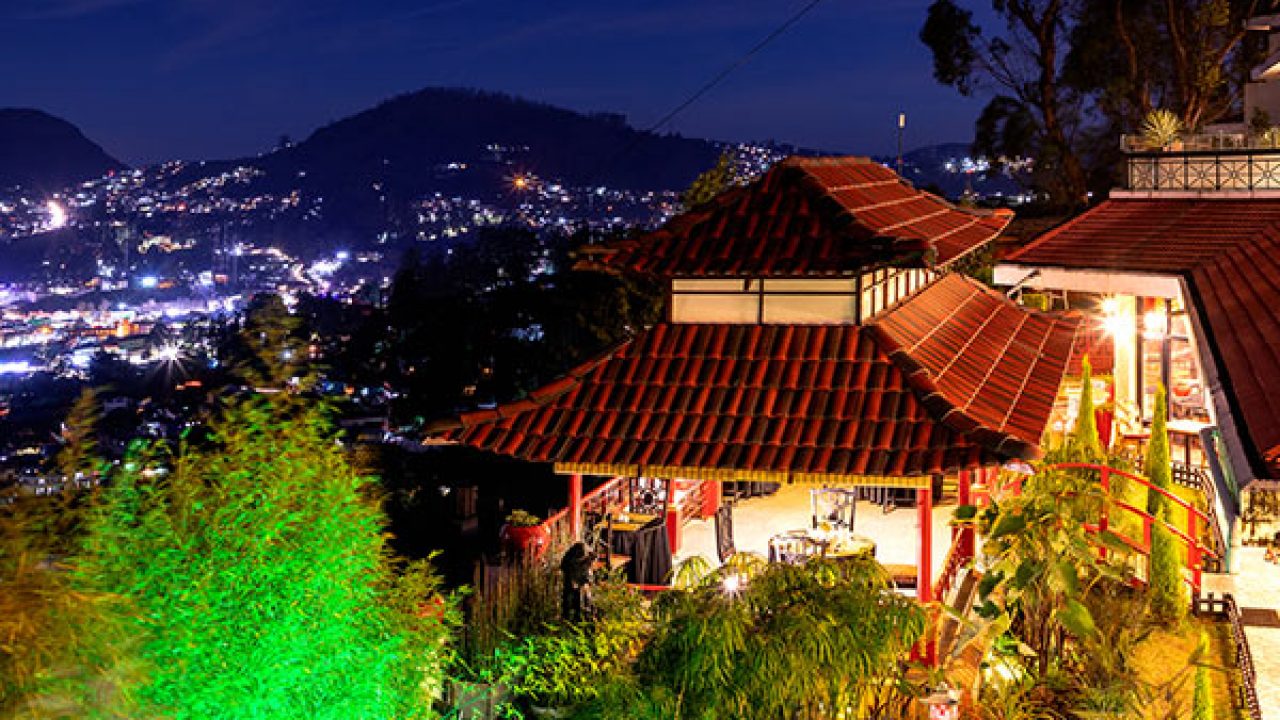 After a hard day of drive unwind is some of the best pubs in Ooty like the Valley Bar, Canterbury Bar and so on.
10. St. Stephen's Church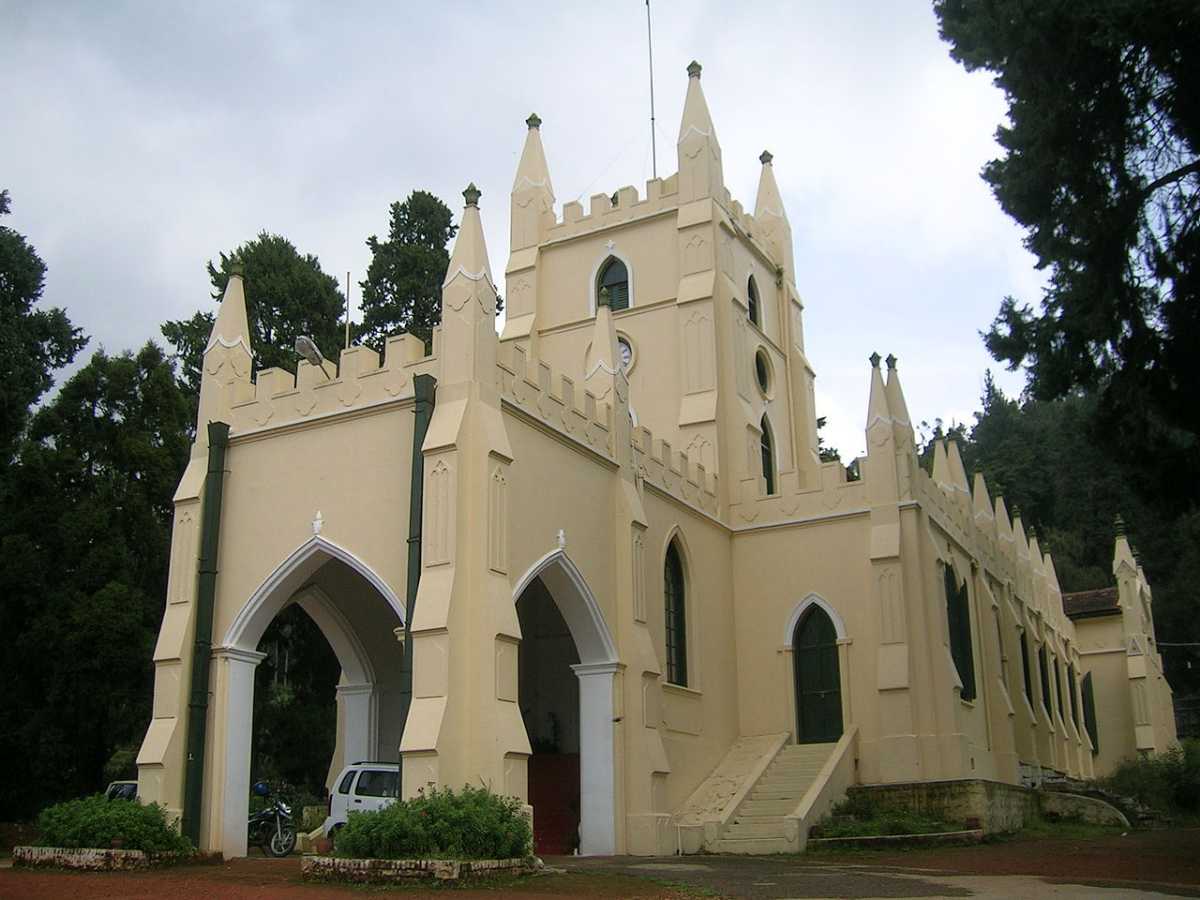 Built almost 200 years ago this is one of the beautiful churches in Ooty. Every year during Christmas, tourists come from different places and celebrate the festival of Christmas here.
11. Upper Bhavani Lake
Upper Bhavani Lake attracts tourists for its serene surroundings and crystal blue water. This is where the Bhavani River enters the Nilgiris. This is nestled amidst pristine surroundings with lush greenery.
 12. Wax World Museum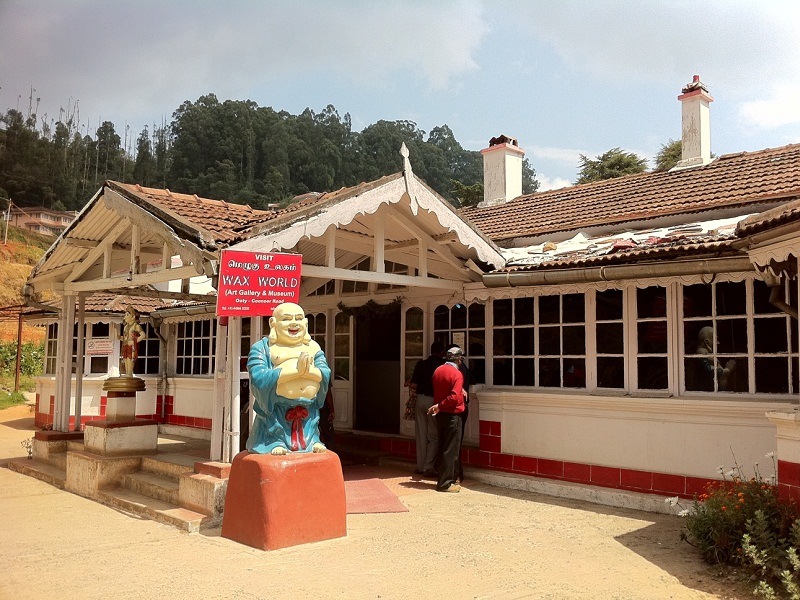 One of the oldest museums is the Wax World Museum in Ooty. Situated in the Colonial Mansion it is very close to the Ooty Lake. Modelled on Madame Tussauds; it has look alike wax models of celebrities and politicians.
13. Camping
For adventure lovers the Avalanche Lake in Ooty offers a lot of activities like camping in tents, freshwater fishing and river rafting. Soak in the beauty of Nilgiris as you enjoy a boat ride at the Avalanche Lake.
14. Homemade Chocolates
On your trip to Ooty you can drop by at the Main Bazaar to get different types of tea, some exotic coffee, rare paintings, local handicrafts. In Ooty another much loved item is homemade chocolates. There are several local bakeries and shops that make homemade chocolates that are really exotic in taste and can beat your branded ones any day.
15. Honey and Bee Museum
Honey and Bee Museum explains the tourists the art of honey extractions and the way to conserve bees and bee hives for honey. This is also done to explain the concept of eco-tourism and utilizing the bees for farming honey instead of going for artificial substitutes.
Bangalore to Ooty Road Trip Distance, Time and Best Routes
Explore the amazing destinations on your trip to Ooty from Bangalore. You can reach Ooty via Mysore and on your way, you can also explore the historical places in Mysore. You can witness the royal grandeur in the forts and palaces in Mysore. The distance between Bangalore to Ooty is almost 277 km and the time it takes is around 6 hours.  The best time to visit Ooty is from March to May and October to February and you can see the beauty of lush green Nilgiris during this time.
You can opt for a Bangalore to Ooty car hire and take this trip through the winding roads and misty mountains. You can go for the Revv car rental services and hire a car rental from Bangalore.  Revv delivers the car to your doorstep and picks it up at your chosen time and place.