Exciting Road Trips from Kolkata to Siliguri
If you have North East India on your mind then a road trips from Kolkata to Siliguri, known as the Gateway to North East is the ideal weekend getaway. While the foothills of the Himalayas give the road trip to Siliguri the amazing climate, it also provides some great sights to enjoy and numerous picnic spots. The distance between Kolkata and Siliguri is approximately 580 Kilometers and it can be easily covered in about 15 hours with some well-deserved breaks. With gorgeous views of the tea gardens of North Bengal welcoming you, here are the must-not-miss tourist attractions to enjoy in this trip:
12 Best Tourist Places to Visit near Siliguri
1. Barasat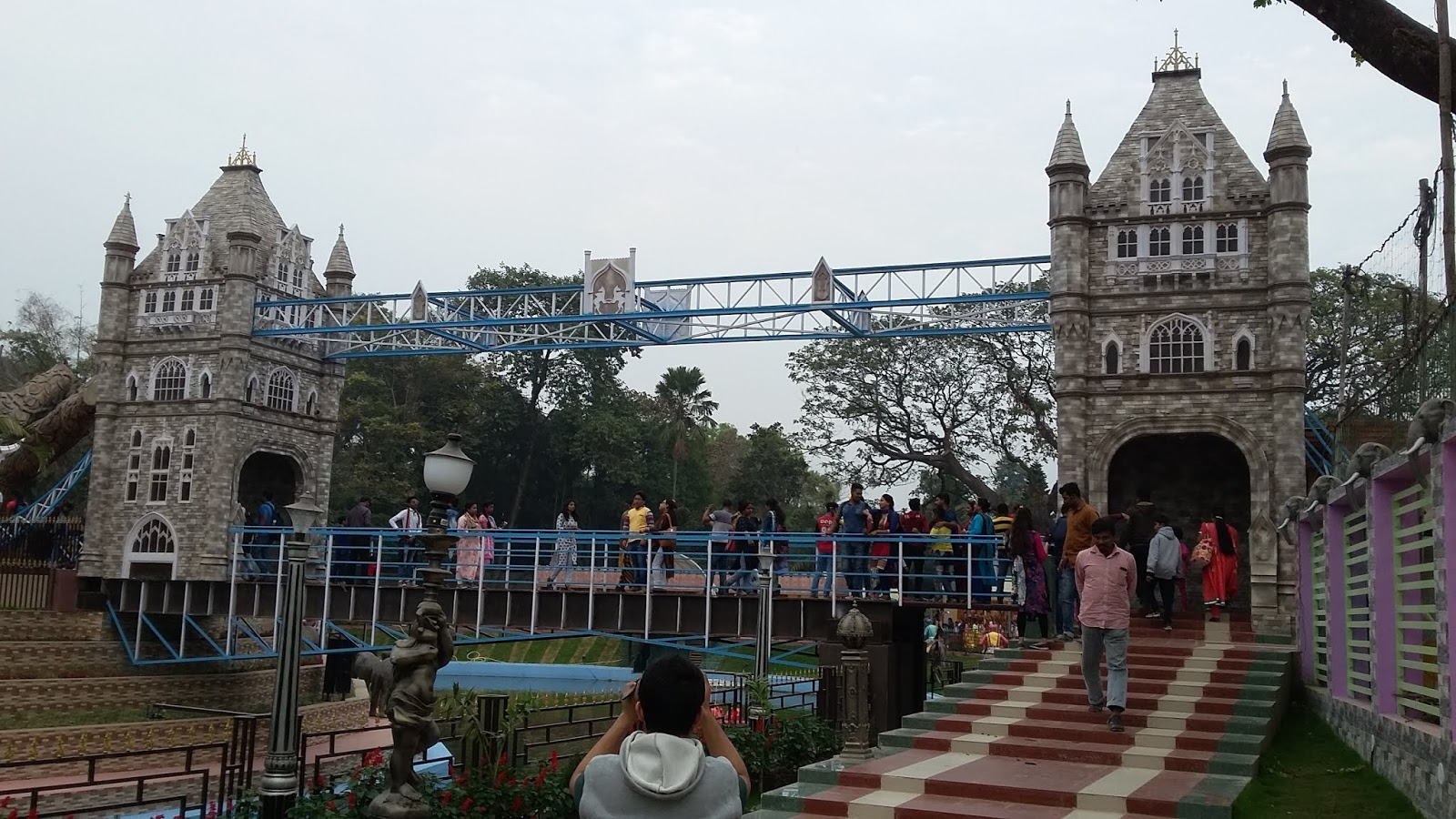 Barasat is one of the many places that you will come across on your road trip from Kolkata to Siliguri. If you are stopping over this place, you can take a tour of the Dakhineshwar Temple which is located very near to the town. The other attractions are Adayapeath Temple, Bally Bridge, Chandraketugarh, etc.
Distance from Kolkata: 25 km
2. Berhampore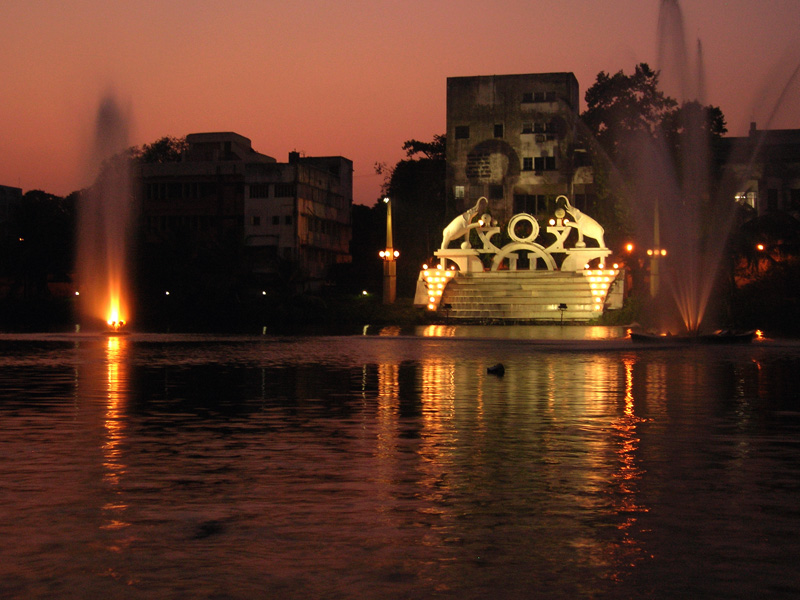 The next stop that you can take is Berhampore. There are old temples and mosques in this town that you can take a tour of. A few of the tourist attractions here include Katra Masjid, Char Bangla Temple, Kathgola Palace, Nizamat Imambara, Hazarduari Palace, to name a few.
Distance from Kolkata: 193 km
3. Kishanganj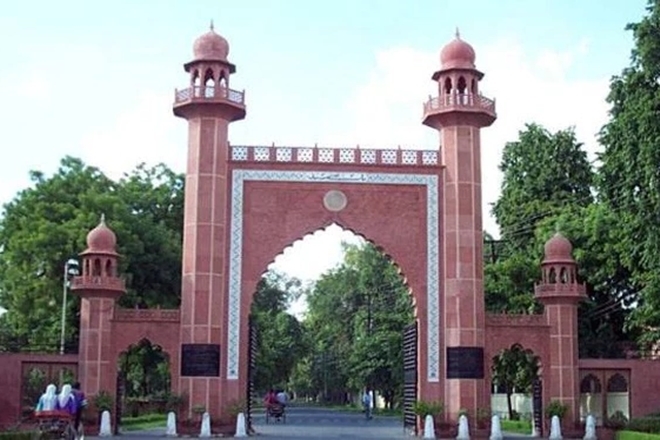 Make your next stoppage at Kishanganj, a small town in Bihar. While you are here, you can visit Mahananda River and Odra Ghat Kali Mandir.
Distance from Kolkata: 477.5 km
4. Siliguri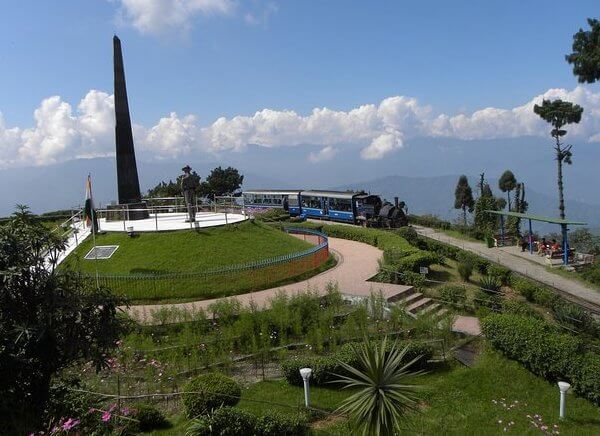 A road trip from Kolkata to Siliguri can be completed in about 15 hours. Siliguri is a town in the northern part of Bengal which is near hills and dooars. The town offers you a lot of things to do, try some authentic Bengali as well as Tibetan cuisines, and even plan a trip to the nearby popular hill stations.
Distance from Kolkata: 580 km
As you reach in Siliguri, you will have numbers of tourist attractions to visit in this town. Here are some of the attractions mentioned below:
5. Salugara Monastery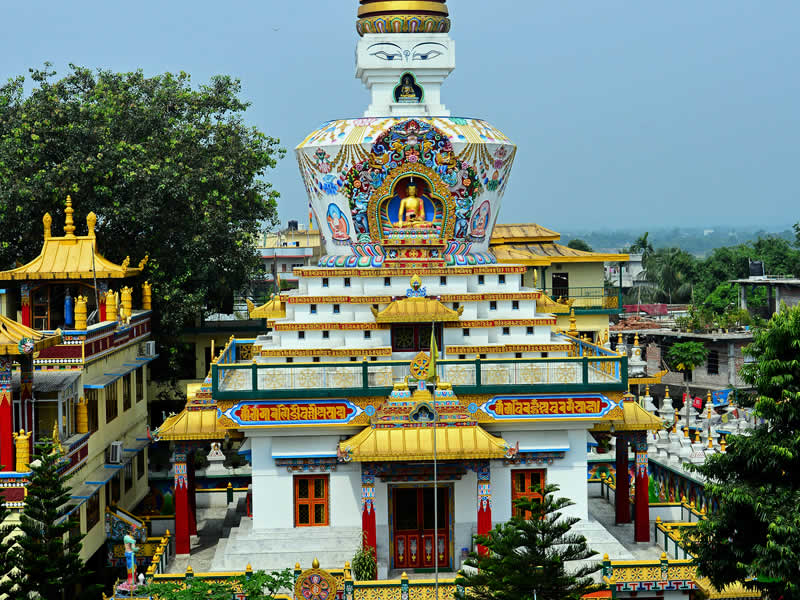 This monastery is the perfect place if you are looking for some peace or just simply want to meditate. You will also be able to see the 100-feet stupa here that was founded by a lama as well as a teacher, Kalu Rinpoche.
6. Bengal Safari Park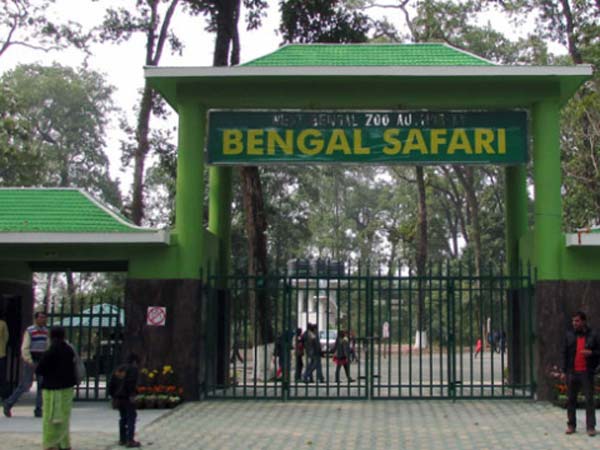 Bengal Safari Park is one of the tourist attractions in Siliguri that you would love to explore. You can spot several animals here which include tigers, Himalayan black bears, clouded leopards, gharials, deer, etc. You can also spot various birds here. Once you are done spotting flora and fauna, you can try some sumptuous food at the cafeteria of the park.
7. Coronation Bridge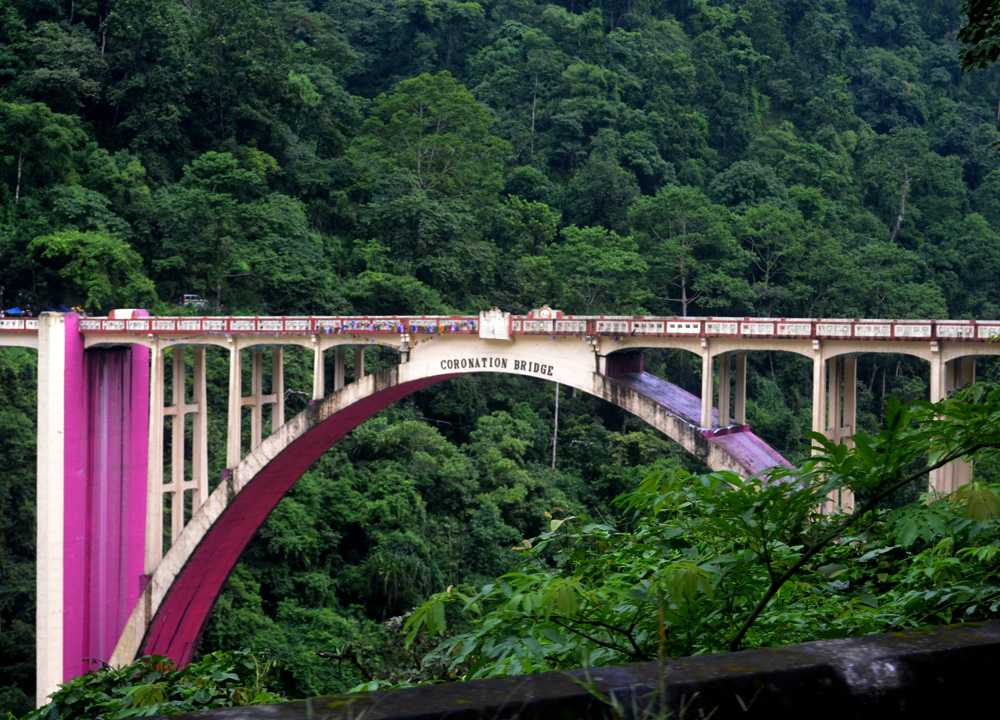 The Coronation Bridge in Siliguri is one of the most visited places in the town. The bridge was designed by British executive engineer, John Chambers. The bridge is mostly talked about for its unique style.
8. North Bengal Science Centre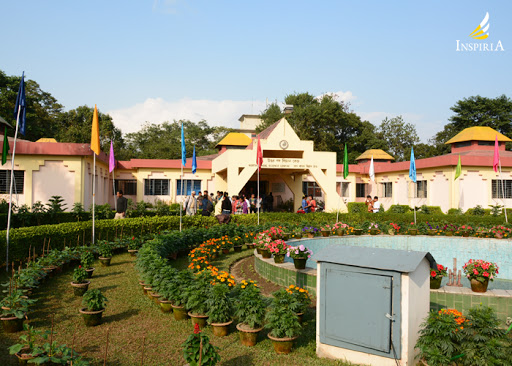 North Bengal Science Centre is one of the most interesting places in Siliguri, where you can spend a lot of time with your entire family. As you enter the science center, a T-Rex model will welcome you. From science shows to dioramas, and from digital planetarium to a 3D theater, there are so many things to see here. There is a lot of scope for the teenagers to learn here. There is also a small park here where children would spend a fun time.
The best time to travel in Siliguri is between September and March. And, once you are in Siliguri, you must spare some days to visit the nearby places, which look no less than heaven. A few of the places that you can add into your bucket-list include:
9. Darjeeling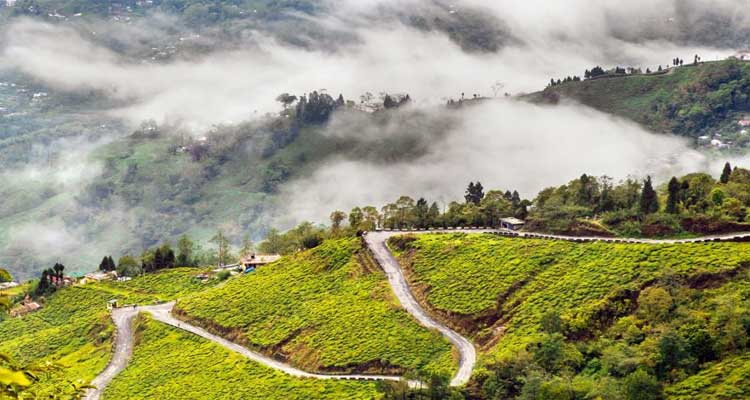 To see the actual view of Darjeeling and the way to this hill station, you can board a toy train from Siliguri. In just some hours, you will be at this beautiful hill station where you can still find reminiscence the British Era. There are several things to do here and some of them are trekking, rock climbing, exploring the hill station. Don't forget trying the piping hot mouthwatering momos here.
Distance from Kolkata: 617.4 km
10. Kalimpong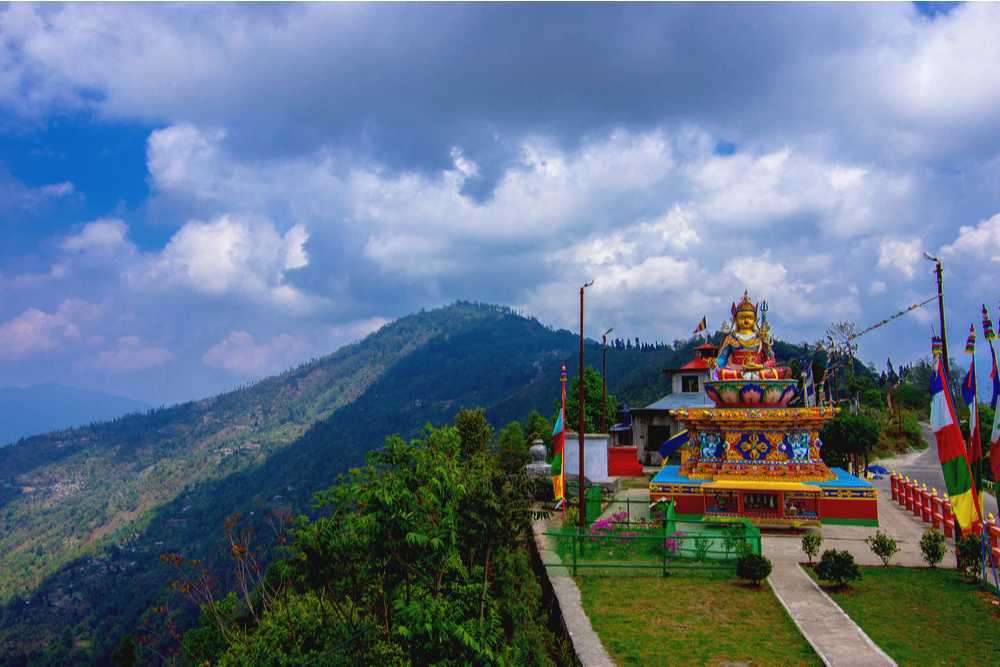 This hill station looks no less than a fantasy land. When you are here, do visit the vintage building from colonial era. You can also visit the Art Café from where you can have a splendid view of the town while you can sip on your milkshakes or coffee.
Distance from Kolkata: 625.2 km
11. Mirik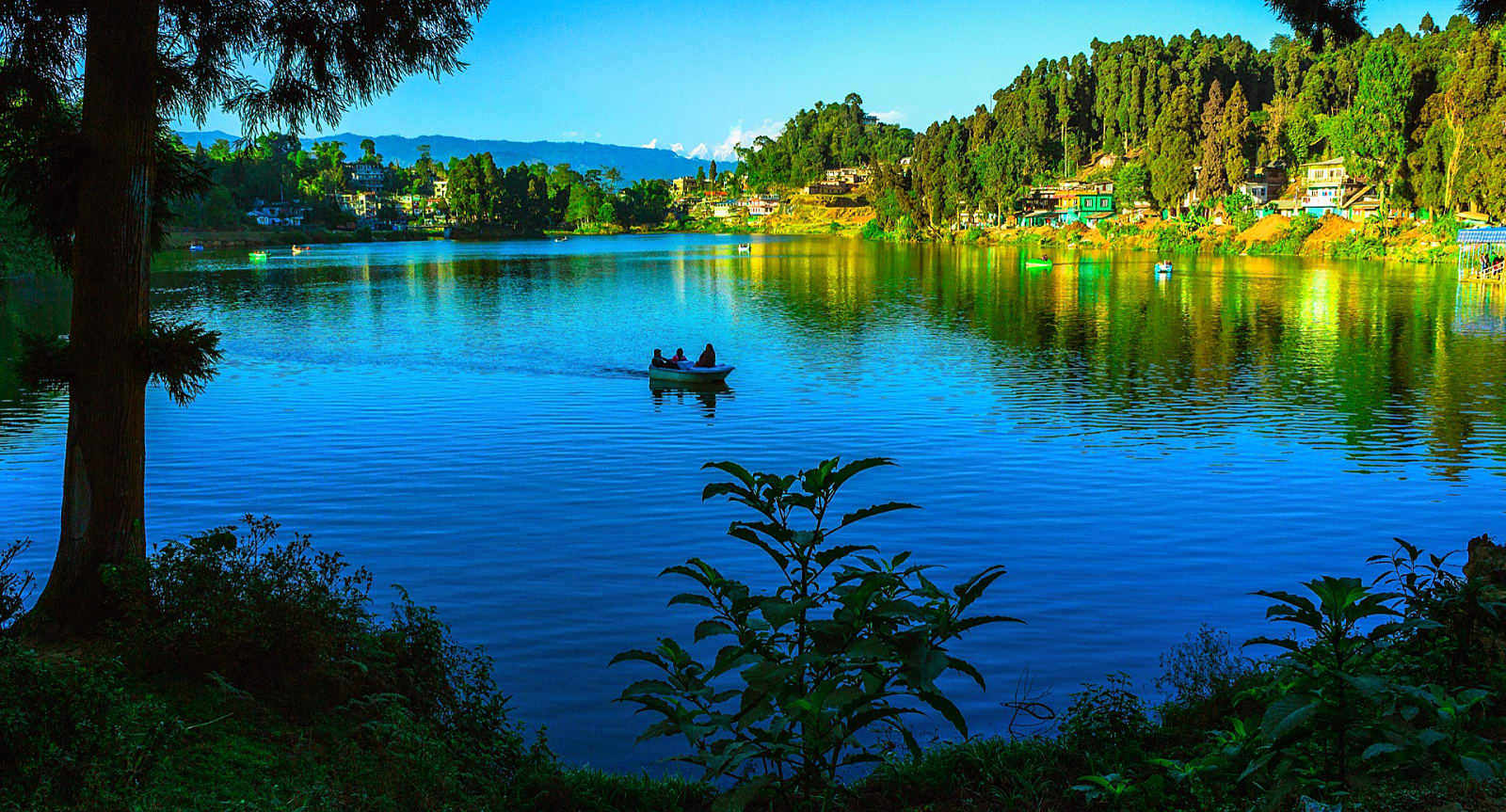 One of the places to visit near Siliguri is Mirik. The mystic atmosphere of this small yet beautiful town will surely make you fall for it. You can try boating on the Mirik Lake or even go for horse riding. The cafes and restaurants here offer some authentic Tibetan cuisines which you must try.
Distance from Kolkata: 600.4 km
12. Gangtok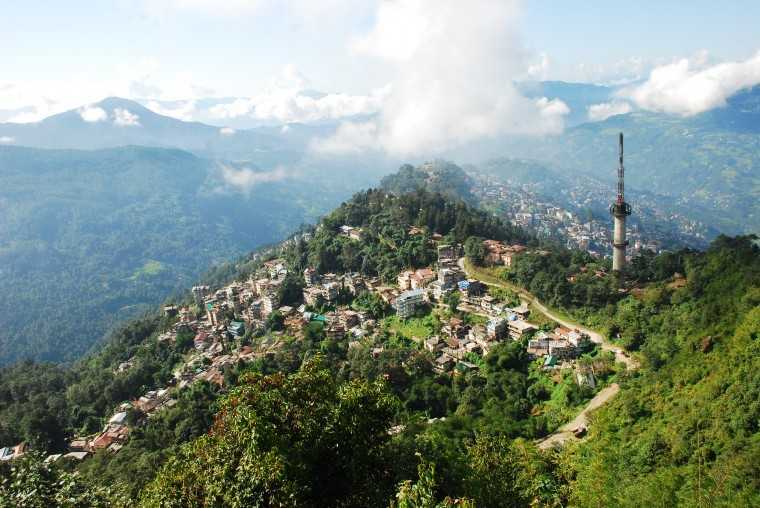 It is one of the most organized cities in the country. Apart from taking tour of this exquisite city, you can also try various adventures like high-altitude trekking, biking, etc.
Distance from Kolkata: 675.3 km
The trip surely will make you fall in love with the beautiful forests and the culturally rich countryside of Bengal. The road that traverses parallel to the border with Bangladesh presents unique cultural elements reflected in the cuisine, music and craft. If you are travelling with a larger group or do not want to take your own car to for the trip, the next best thing is to take the car rental in Kolkata by Revv.