Best Trip from Mumbai to Mahabaleshwar
Travelling from Mumbai to Mahabaleshwar by road is one of the most scenic routes one can take while driving around in the densely forested Western Ghats of India. The journey takes about five and a half hours and is dotted with well placed pit stops and plenty of local attractions on the way. There are some great aspects of this amazing road trip that the travelers can enjoy and which makes for the best memories.
11 Best Places to Visit in Mahabaleshwar
The town was the summer capital of Bombay during the British period. Even today Mahabaleshwar witnesses huge crowd of tourists all round the year. So, let's see some of the places to visit in Mahabaleshwar which will keep you pepped up all through your trip.
1. Venna Lake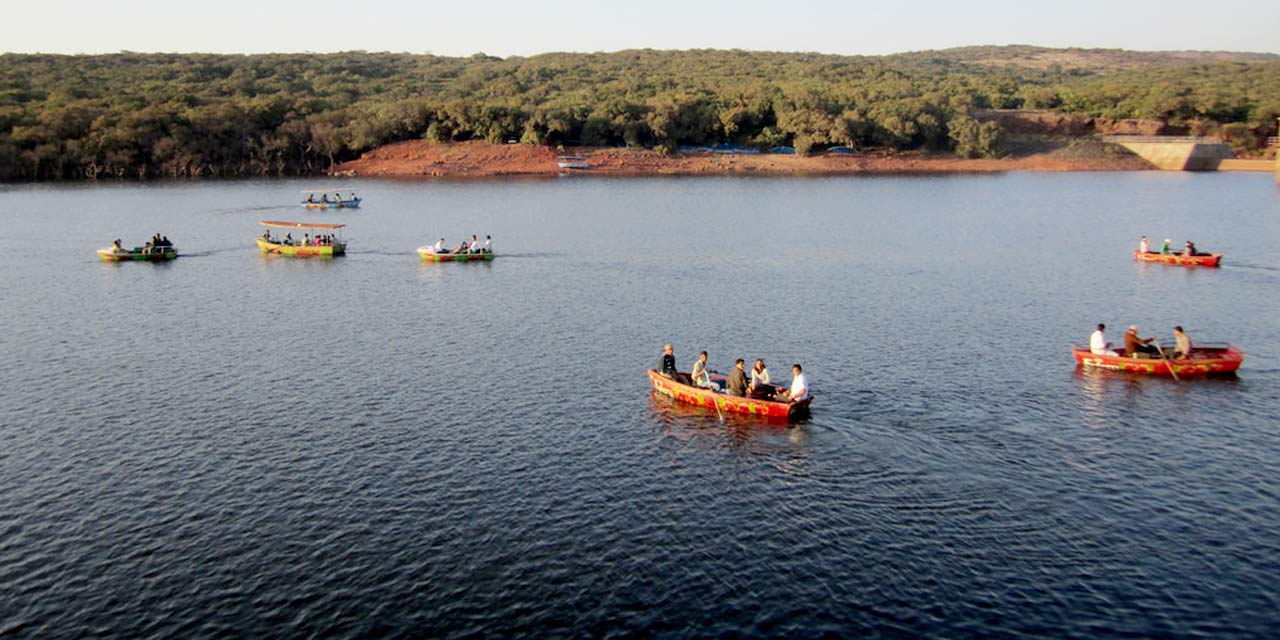 You can enjoy some boating time on Venna Lake while being surrounded by lush greenery. The scenic beauty of this lake is something to admire. You can also indulge in fishing here, while the kids in your family can enjoy the mini train rides. The visiting hours for tourists are from 7 am to 7 pm.
2. Mapro Garden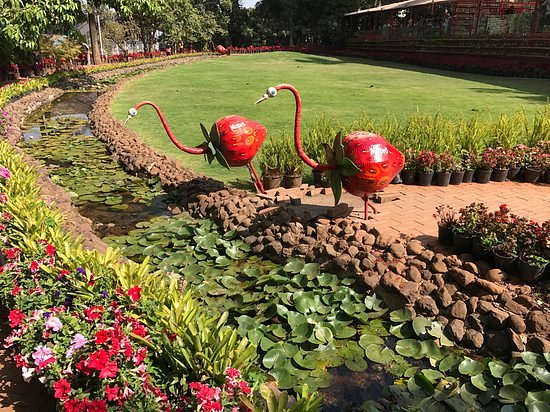 This garden park is one of a kind, where you can see strawberry plantations. An annual Strawberry Festival is also held here. You can opt for some fresh and various kinds of strawberry delights here, which include syrup, jams, marmalade and even ice-creams. Visit the park in between 8 am and 8 pm.
3. Pratapgadh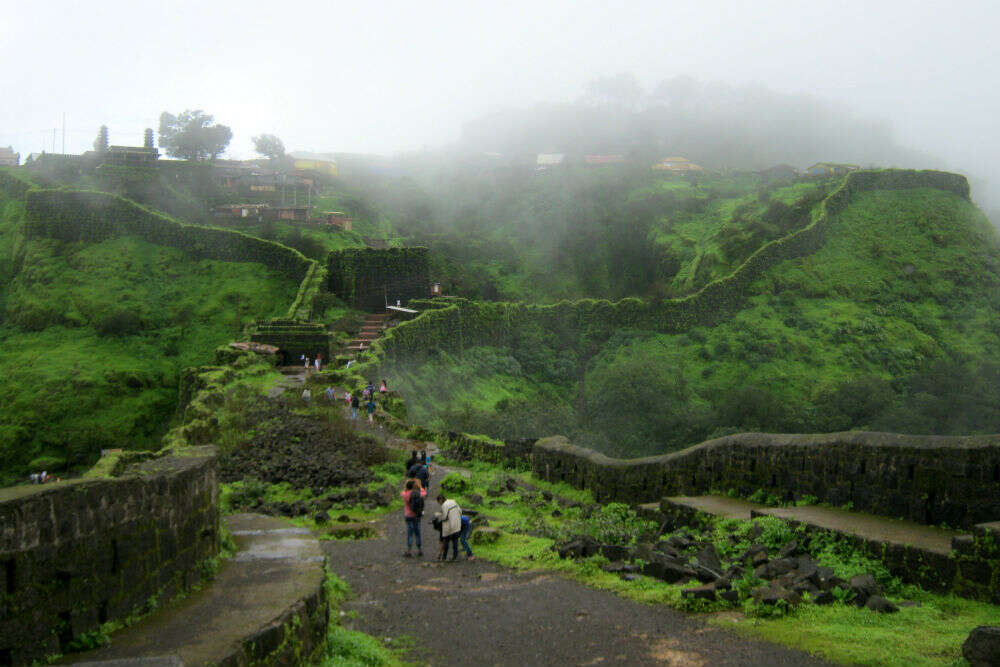 Perched on a hill-top, Pratapgadh Fort was built in 1665 by Maratha Rulers. The fort witnessed one of the most remarkable battles in the history; thus, you can see only the ruins now. It is one of the top sights in Mahabaleshwar, which you must not miss visiting. The opening hours of this fort are from 10 am to 6 pm.
4. Lingamala Falls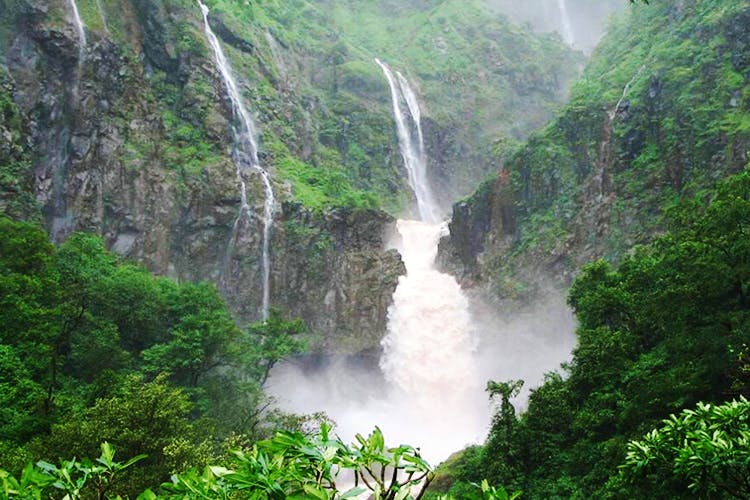 One of the most interesting things to do in Mahabaleshwar is walking through the woods and following the trail to reach Lingamala Falls. Wrapped amidst nature, the fall looks no less than a dream. If you want to see the true beauty of this waterfall, you must visit the place in between July and December. The opening hours here are from 9 am to 6 pm.
5. Elephant's Head Point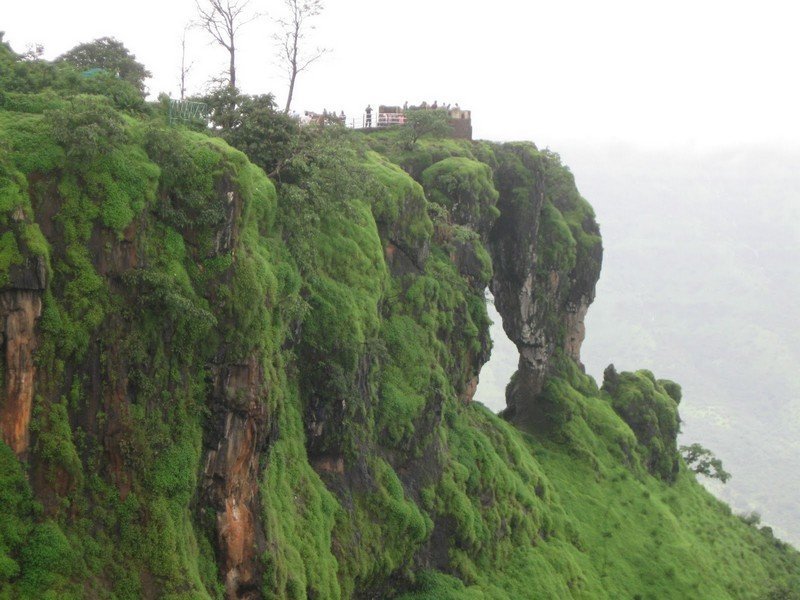 It is a mountain which looks like the head of an elephant. Locals also call this attraction Needle Point. It is an ideal spot for the couples. The attraction remains open from 9 am to 6 pm.
6. Parsi Point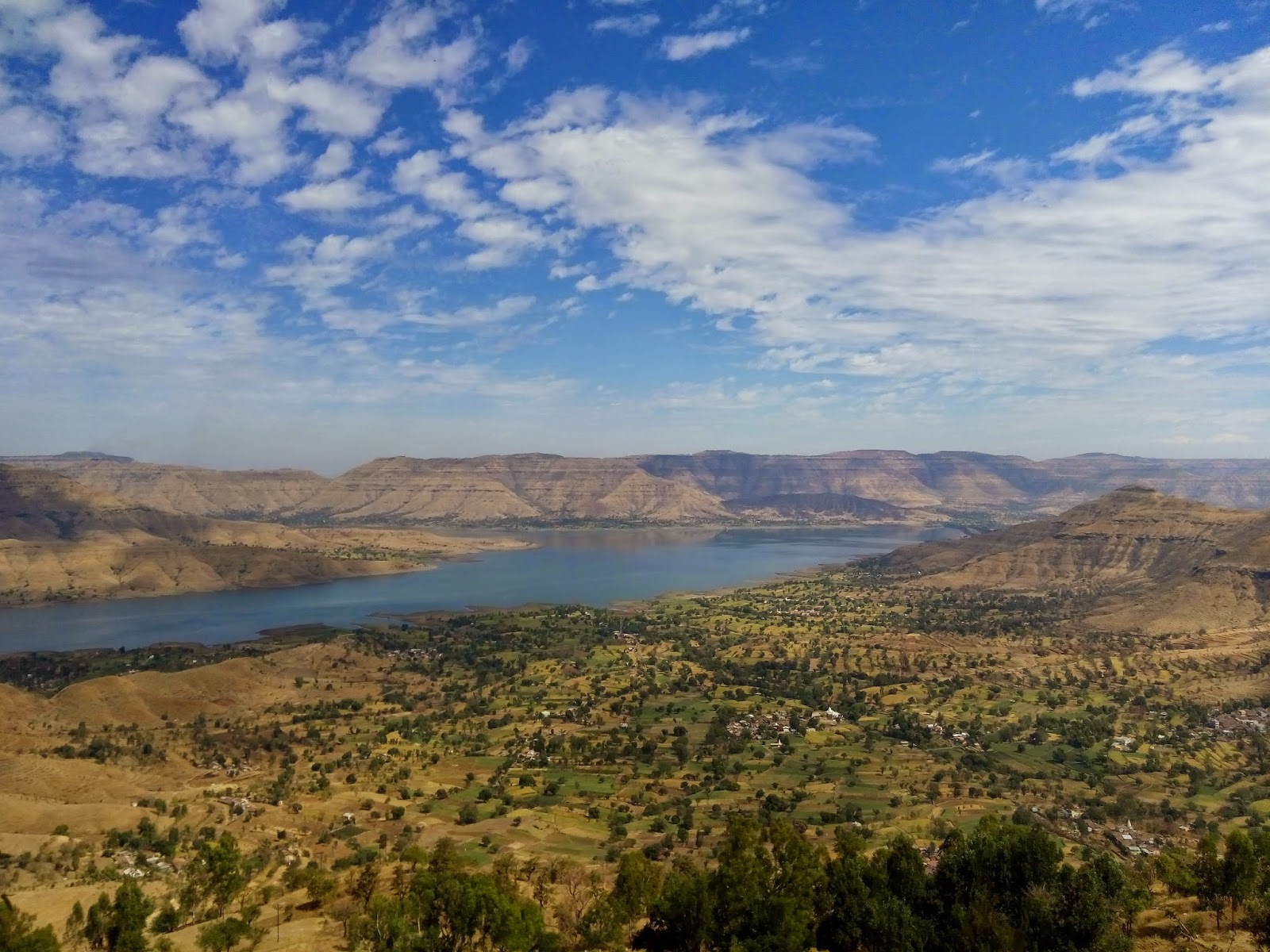 Named after the Parsi community, you will be able to have a view of the valley of River Krishna from here. You can also opt for telescopes available here for a better and closer view of the valley. The sunrise and sunset are impressive here. You can plan a picnic with your family or friends at Parsi Point.
7. Lodwick Point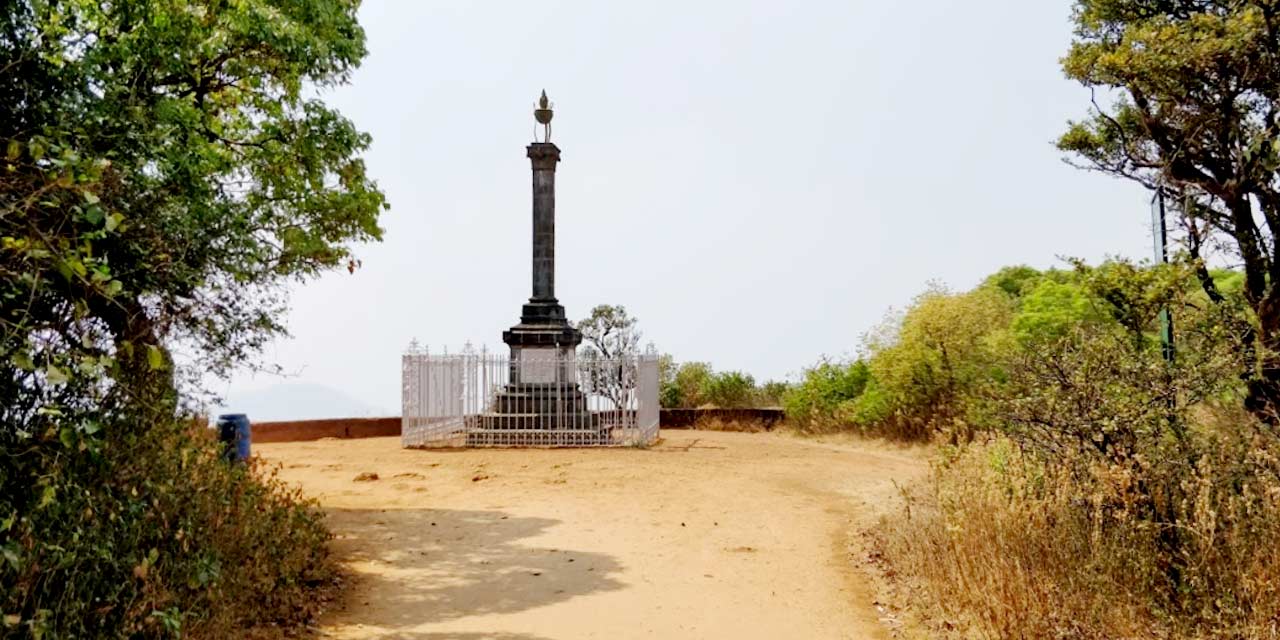 Also known as Sydney Point, this attraction in Mahabaleshwar is worth visiting. You can have spectacular view of the valley from here. Nestled in greenery, the environment of Lodwick Point is quiet, green and beautiful. To experience the real beauty of this place, you can plan your trip either in between March and June or December and February. The timings for tourists here are from 6 am to 8 pm.
8. Lord Mahabaleshwar Temple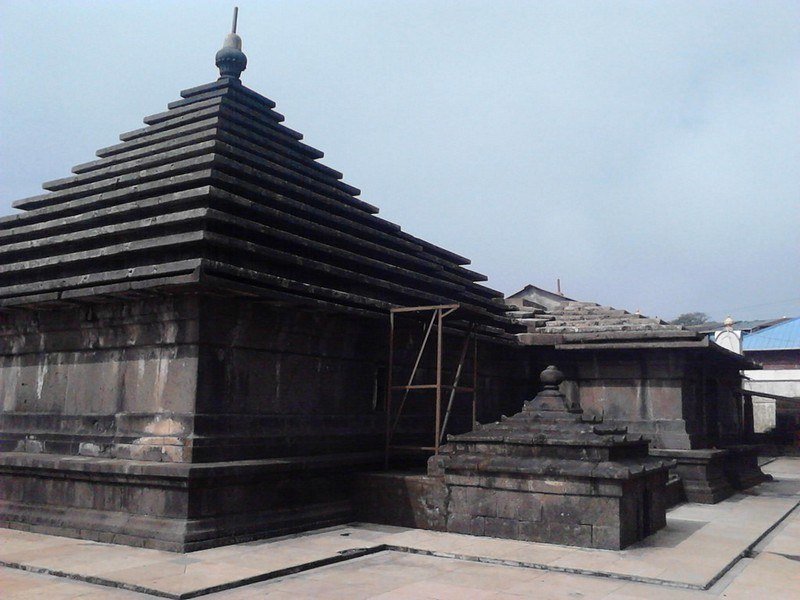 The temple was built in the 16th century by Chanda Rao More dynasty and is one of the major attractions in the town today. Often frequented by devotees, this temple is also known for its intricate designs and architecture. The opening hours in the temple for tourists and devotees are from 6 am to 7 pm.
9. Connaught Peak
Situated at a height of 1,400 meters, you can have view of Krishna Valley, Venna Lake, Pratpgadh, Pasarani and Panchgani from here. You can also have wonderful view of sunrise and sunset from this peak. An arrangement of picnic here won't be a bad idea.
10. Table Land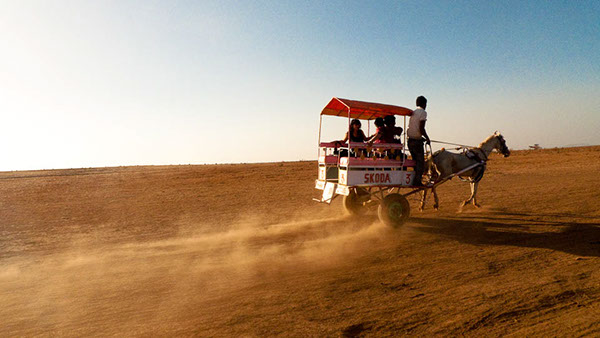 After the Tibetan Plateau, Table Land is considered as the second highest mountain plateau in the continent of Asia. Situated at a height of 4,500 feet above sea level, Table Land is spread over an area of 95 acres. The carpet grass here is greener during August and September. You can try activities here like paragliding and horse riding.
11. Rajapuri Caves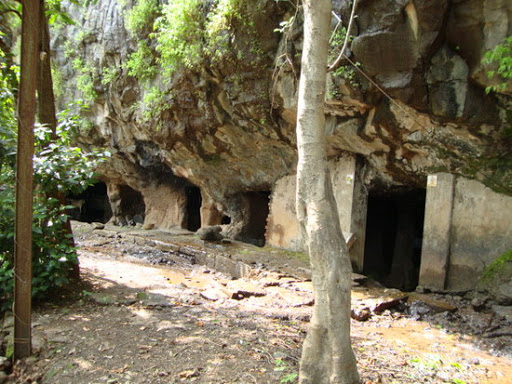 To reach Rajapuri caves, you have to travel 10 km further from Mahabaleshwar. You will be able to see Lord Karthikeya temple in one of the caves, while there is Goddess Ghatjal Devi temple in another. There are three other caves that are connected by underground tunnels. The attraction remains open for tourists from 6 am to 7 pm.
Distance Between Mumbai and Mahabaleshwar – Distance from Mumbai to Mahabaleshwar is 263 km and can be covered in five to five and half hours. So, if you start in the early morning, you can be in this beautiful town during your breakfast hours and have some of the delicious breakfast options.
Best Time to Travel – There is actually no specific best time to travel to this town. During the summers, the temperature remains somewhere around 33 degrees C, and during winters it drops to 20 degrees C. No matter which season you are choosing, the temperature will never be a problem to enjoy every bit of your stay in this town.
Best Route by road –  The best route by road from Mumbai to Mahabaleshwar is through NH 4. This will cover various other places on the way, which include Pune, Surur, Panchgani and then you will reach your destination, Mahabaleshwar.
Mahabaleshwar is one of the hot favourites when it comes to Mumbaikars going for a local holiday and therefore it has always been a well travelled route. The travelers from Mumbai can enjoy the trip and do away with the stressful fast paced lives that consistently churn in the city of dreams. You too can simply rent a car in Mumbai from Revv and drive to this lovely destination.