Best Road Trips From Jaipur to Agra
Jaipur, Delhi and Agra are known as the three points of the golden triangle for tourists that they can cover, and the road trip from Jaipur to Agra is often taken. And as compared to Jaipur to Delhi distance, the distance between Jaipur to Agra is much lesser. The great thing about this trip is that it gives the tourists plenty of opportunity to plan trips to several tourist places to visit between Jaipur to Agra. Some of these places are so well known that they are destinations by themselves and they have been covered in this writing.
11 Visiting Places Between Jaipur To Agra:
1. Jaipur
Jaipur or the Pink City of Rajasthan is one of the top tourist places in the country. Even if you are in Delhi, you will often find people who are visiting Jaipur over the weekends. The city is beautiful with royal touch in its every corner. There are so many attractions in this city that you would need at least two to three days to cover all of them. Some of the popular tourist attractions here are Hawa Mahal, City Palace, Amber Palace, Jantar Mantar, etc. Jaipur is also an ideal destination for shopping, especially for Rajasthani ethnic attires. You will also be able to buy things made of camel leather, which can be from footwear to diary. And once you are here, you must try some of the authentic Rajasthani cuisines. Don't forget visiting Chowki Dhani, where you can see the culture of the state at one place.
2. Bikaner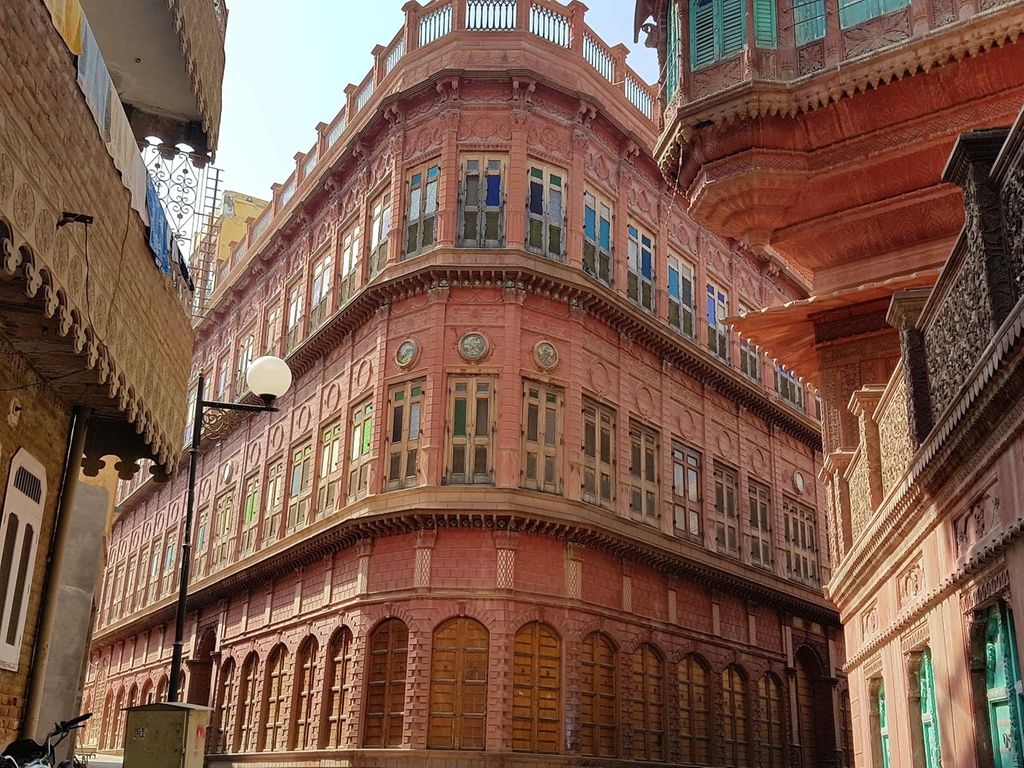 As you plan your road trip from Jaipur to Agra, you can take a stop-over at Bikaner and take a tour of the town. The major attractions in the town include Laxmi Niwas Palace, the Junagarh Fort and some temples. You also must try the delicious snacks available here, which are even famous across the country. If you are planning your trip in January, you will be able to attend the Camel Festival, and witness camel race.
3. Sikar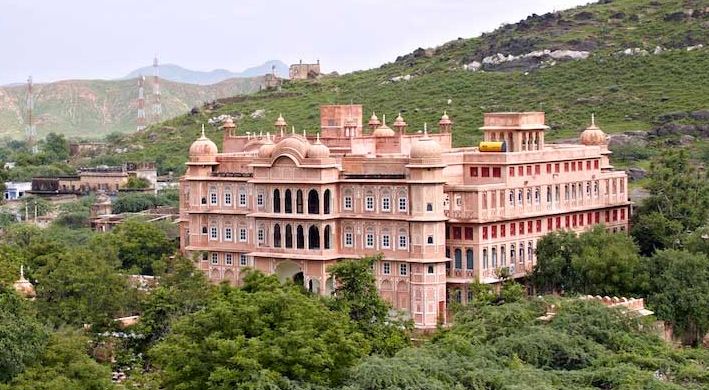 Located in Jaipur to Agra NH No.-21, Sikar is a town in Rajasthan, which is popular for the numbers of havelis and forts it has. While you are here, you can visit various attractions like Sikar Fort, Rani Mahal, Sai Dham, to name a few.
4. Dausa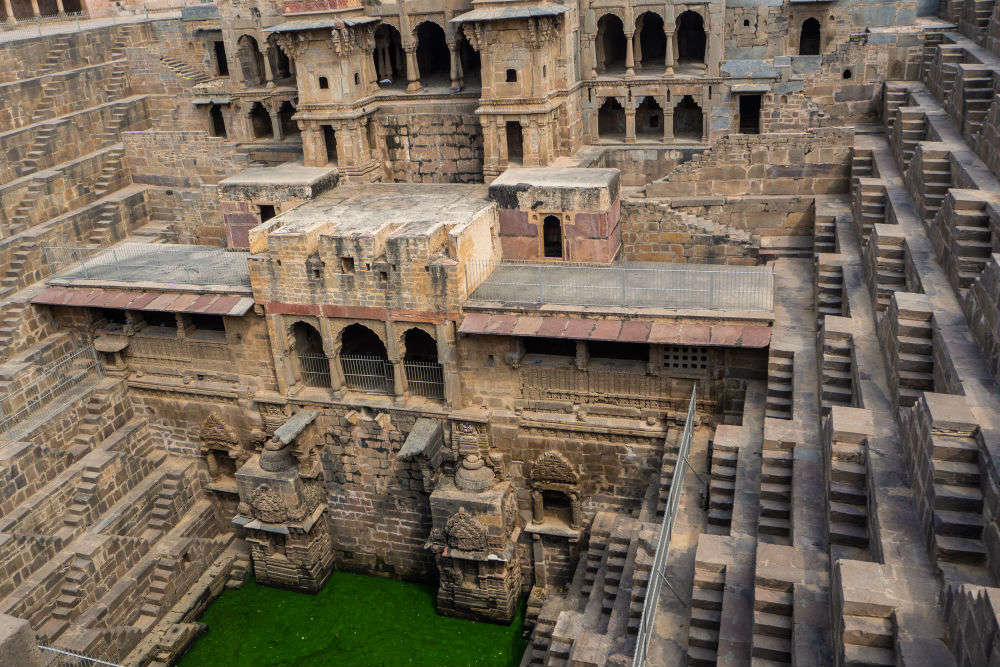 While you are hopping on to various Jaipur to Agra tourist places, one of the options that you must not skip is that of Dausa. From the step-well Chand Baori to Khawaraoji, there are so many things to see in this town. You can explore as much as you can and each of the option will offer you something unique to see. Apart from these, you can also visit some of the temples here that are dedicated to various Hindu deities like Lord Shiva and Lord Hanuman.
5. Mahwa Town
This is a very small town, which even can be called a village in the Jaipur to Agra Highway. You can take a stop over here for some light refreshment.
6. Mehndipur Balaji Temple
Situated at NH 21, Mehndipur Balaji Temple is popular for various rituals and even exorcism. Devotees from various corners of the country visit this temple to perform some unique rituals. Another important fact about the temple is that it is divided into two districts, Dausa and Karauli.
7. Ghat ki Guni Tunnel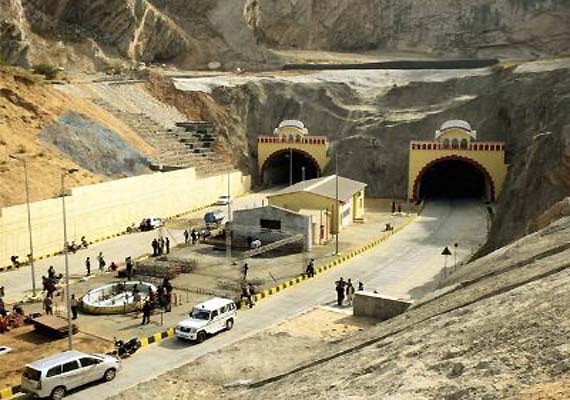 Ghat ki Guni Tunnel, also called the twin tunnel is situated near Jaipur. It can also be said that when you take Jaipur to Agra route, you will enter the Pink City through these tunnels. There are havelis on both the sides of the tunnels. Driving through these tunnels is one of a kind experience.
8. Bharatpur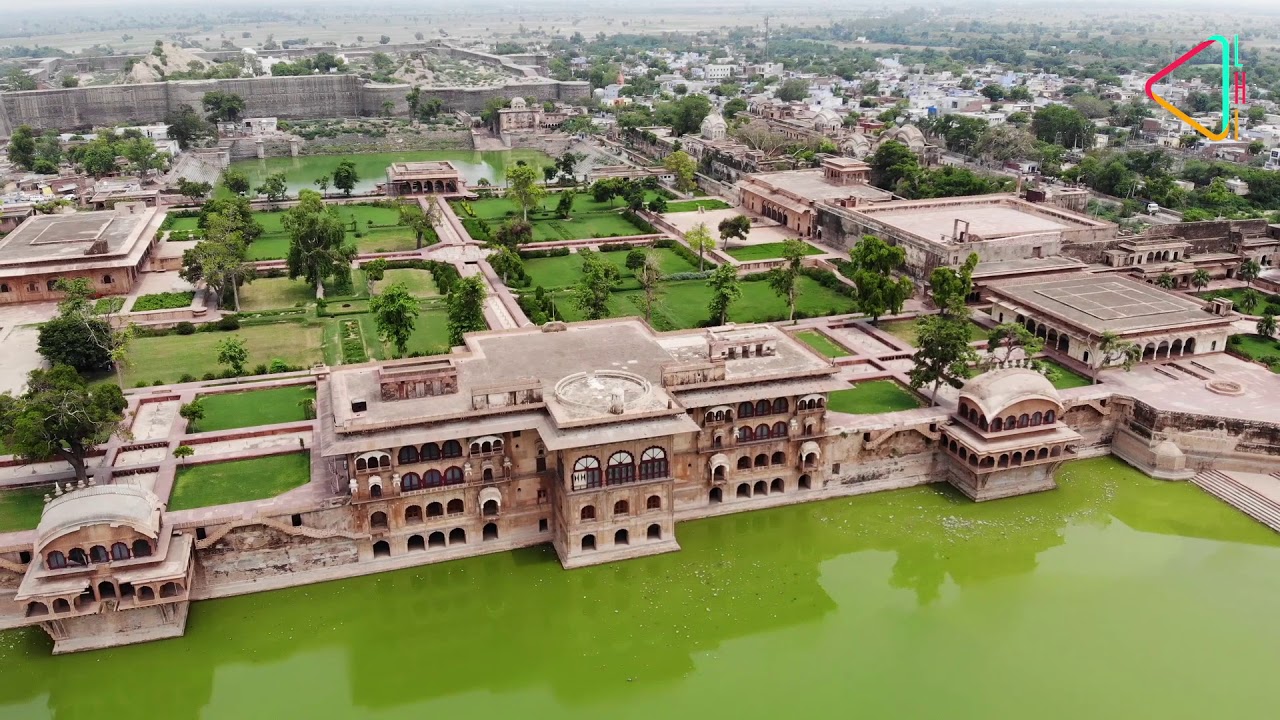 Bharatpur is famous for bird watching. You will be able to spot wide varieties of birds at the Keoladeo National Park. Apart from this, you can also take tour of the other attractions such as Deeg Fort, Lohagarh Fort and even Bharatpur Palace.
9. Fatehpur Sikri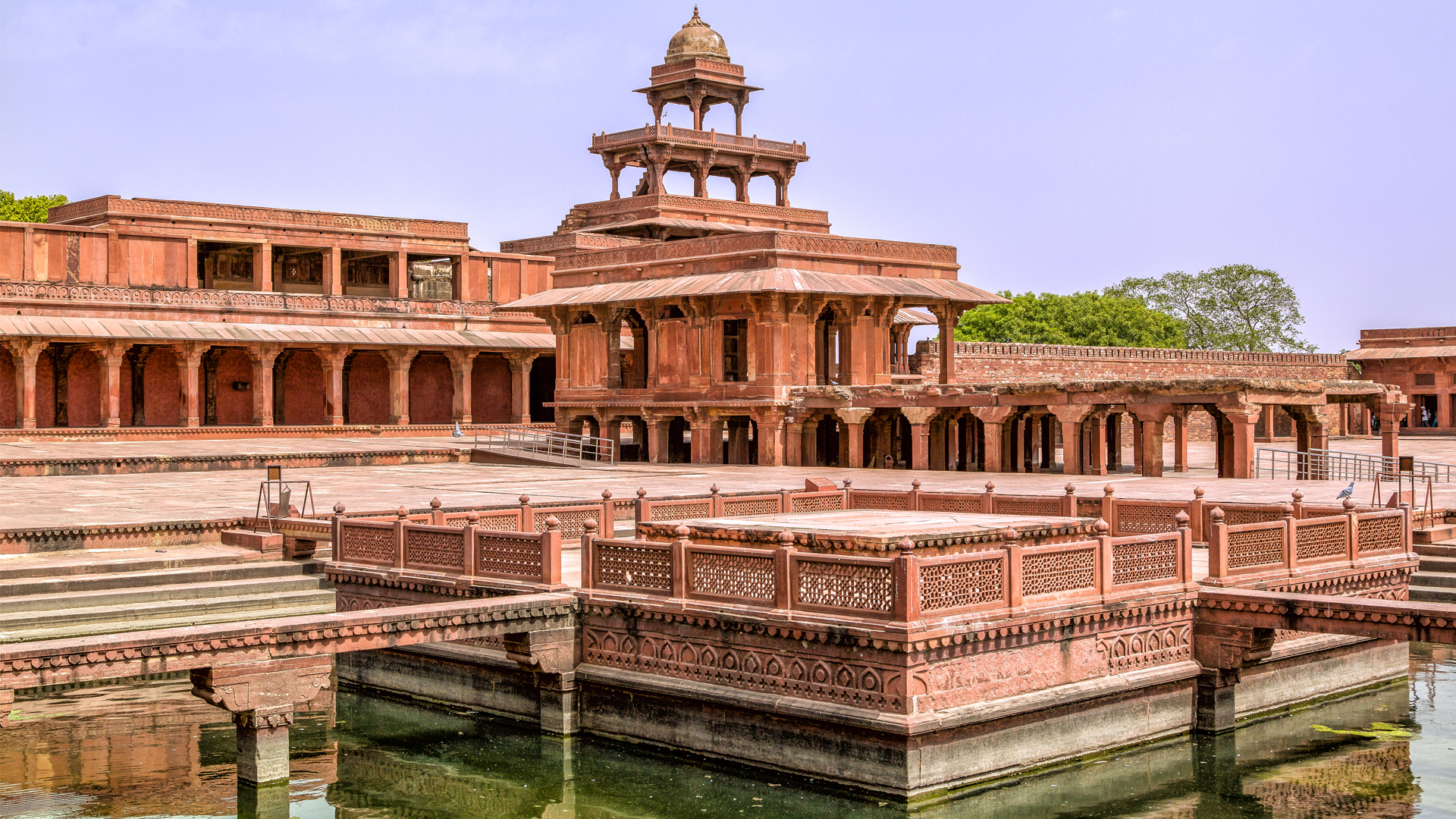 Fatehpur Sikri has deep connection with Indian history. Emperor Akbar decided to make Fatehpur Sikri as the capital of Mughal Empire in 1571. However, later it was abandoned in 1610. Today, this place is one of the tourist places near Agra. Anybody who visits Agra also visits Fatehpur Sikri. Some of the attractions here include Buland Darwaza, Jama Masjid, Tomb of Salim Chisti, Panch Mahal, Hiran Minar, etc.
10. Sikandra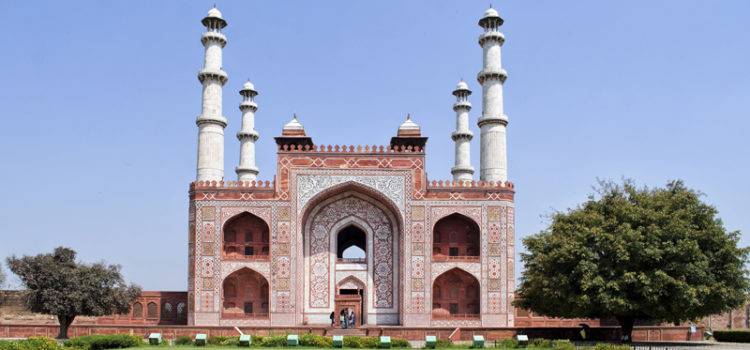 Sikandra is a suburb of Agra where there is the mausoleum of Emperor Akbar. The monument showcases a combination of Hindu and Muslim architecture.
11. Agra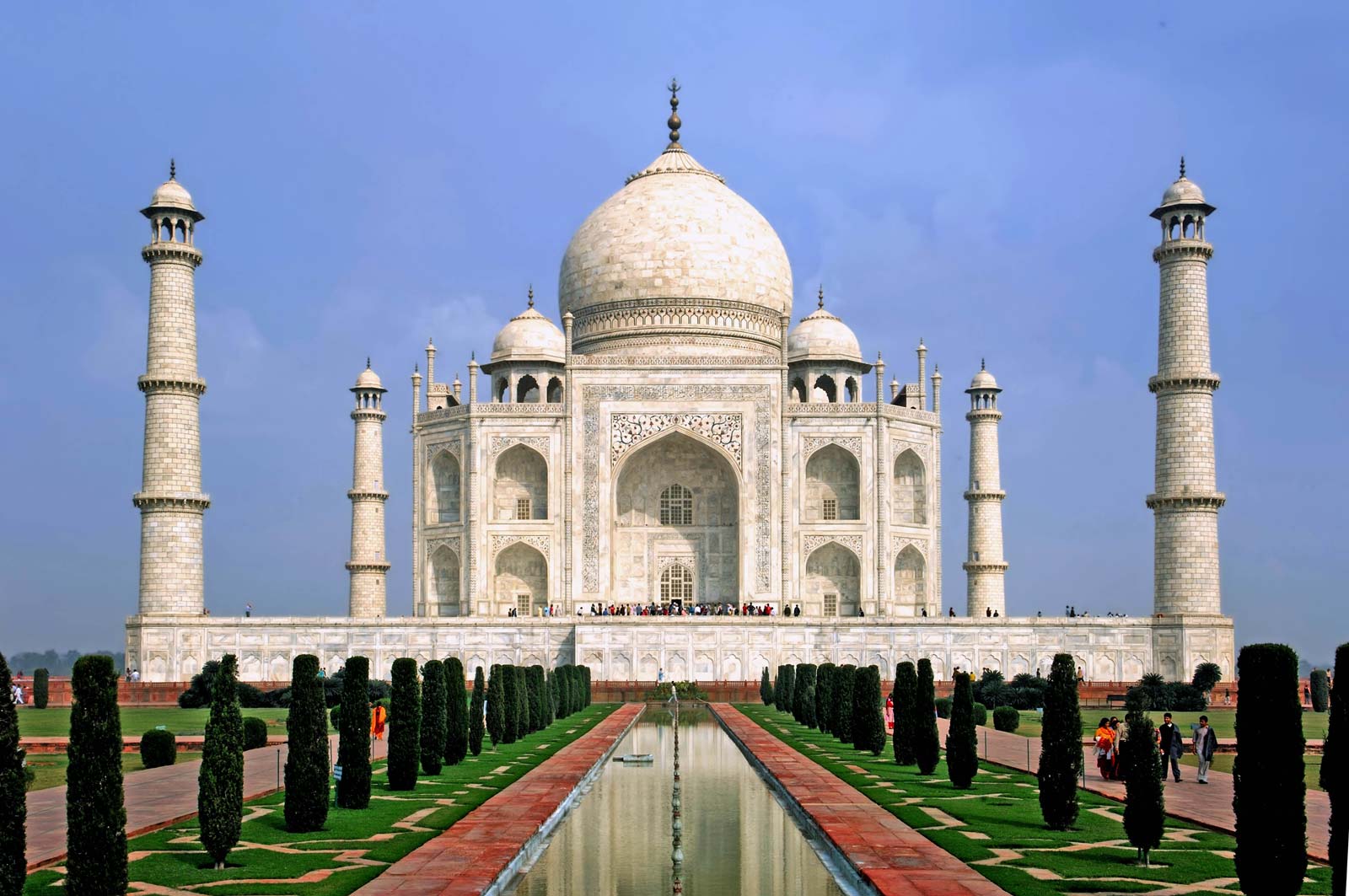 The regal Taj Mahal is situated in the historic city of Agra, which landmarks it in the world map. It is possible to cover all the attractions in Agra on one day, but staying here for a couple of days will enable you to enjoy even the various delicacies of the place. Don't forget to buy the special Pethas of Agra. Apart from Taj Mahal, the other attractions in this city include Agra Fort, Itmad-ud-Daula, Moti Masjid, Chini ka Roza, Tomb of Mariam Uz Zamani, etc. 
Jaipur to Agra is a road trip that has been taken many times by the Mughal regents in the ancient times, and today following their footsteps the tourists can feel the deep cultural significance of this trip. The tourists can also explore the cuisine and buy curios which always give a welcome break on the way. The car rentals in Jaipur from Revv are a great choice for a fabulous trip.