Best Tourist Places in Tamil Nadu for Holiday Trips
Tamil Nadu is one of the most culturally rich states in India with history and heritage that is rooted in ancient India. The gorgeous beaches and waterfalls are a sight for the sore eyes and the culture is rich with ancient temples in Tamil Nadu with cities like Madurai. If you are considering this beautiful state for your next vacation, we have you covered with some of the most amazing tourist places in Tamil Nadu listed below:
13 Best Tourist Places in Tamil Nadu
1. Chennai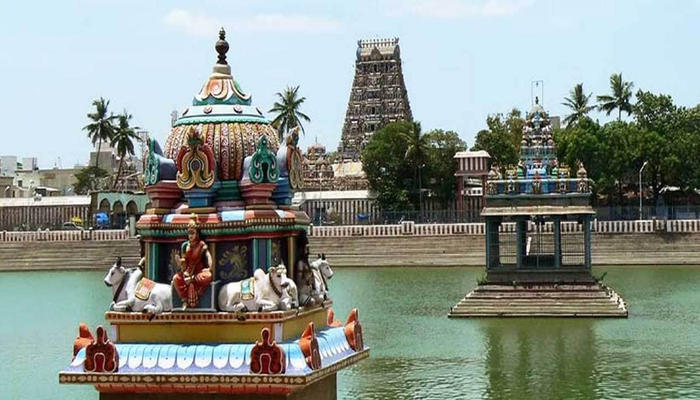 The capital city of Tamil Nadu, Chennai is one of the most beautiful places in the state. From temples to churches, from beaches to amusement parks, from forts to museum, you will get various places to visit here. You can also stay at some of the best hotels in the city and enjoy your tour to all the nooks of Chennai.
Major Tourist Attractions:
Marina Beach, Fort St. George, Mylapore, etc.
2. Madurai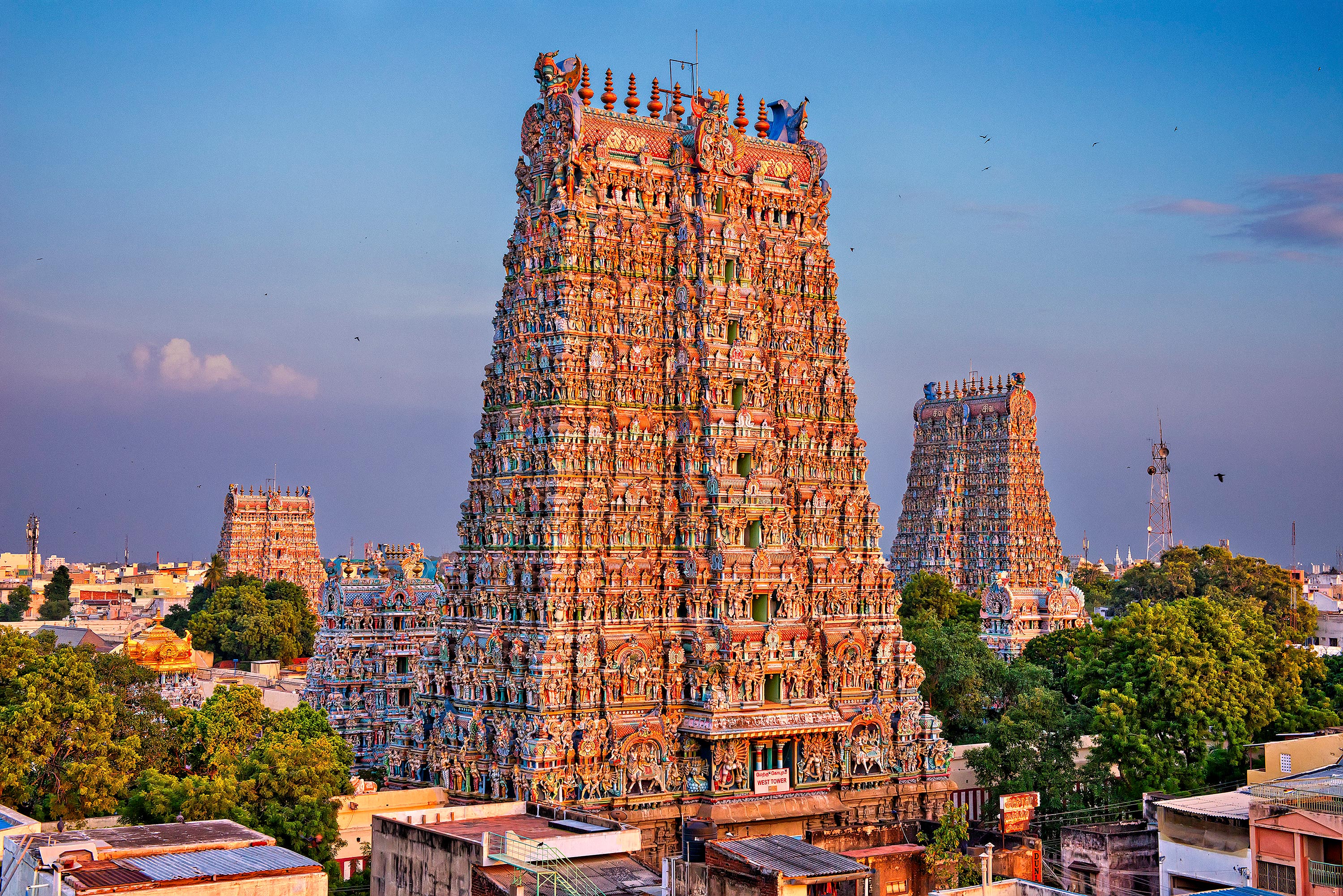 Madurai is mostly popular for Meenakshi Temple. However, it is not the only thing that you can see here. There are palaces and museums as well which you can take a tour of.
Major Tourist Attractions:
Thirumalai Nayakar Mahal, Gandhi Memorial Museum, etc.
3. Pondicherry
Ever wanted to take a closer look at the French culture and architecture but on a budget crunch and can't go to France? The beautiful place Pondicherry is the perfect place for you to experience the French culture due to the fact that it's an ex-French colony. A romantic destination with serene sea beaches, it's also a very popular destination among young Indians.
Major Tourist Attractions:
Sri Aurobindo Ashram, Basilica of the Sacred Heart, etc.
4. Mahabalipuram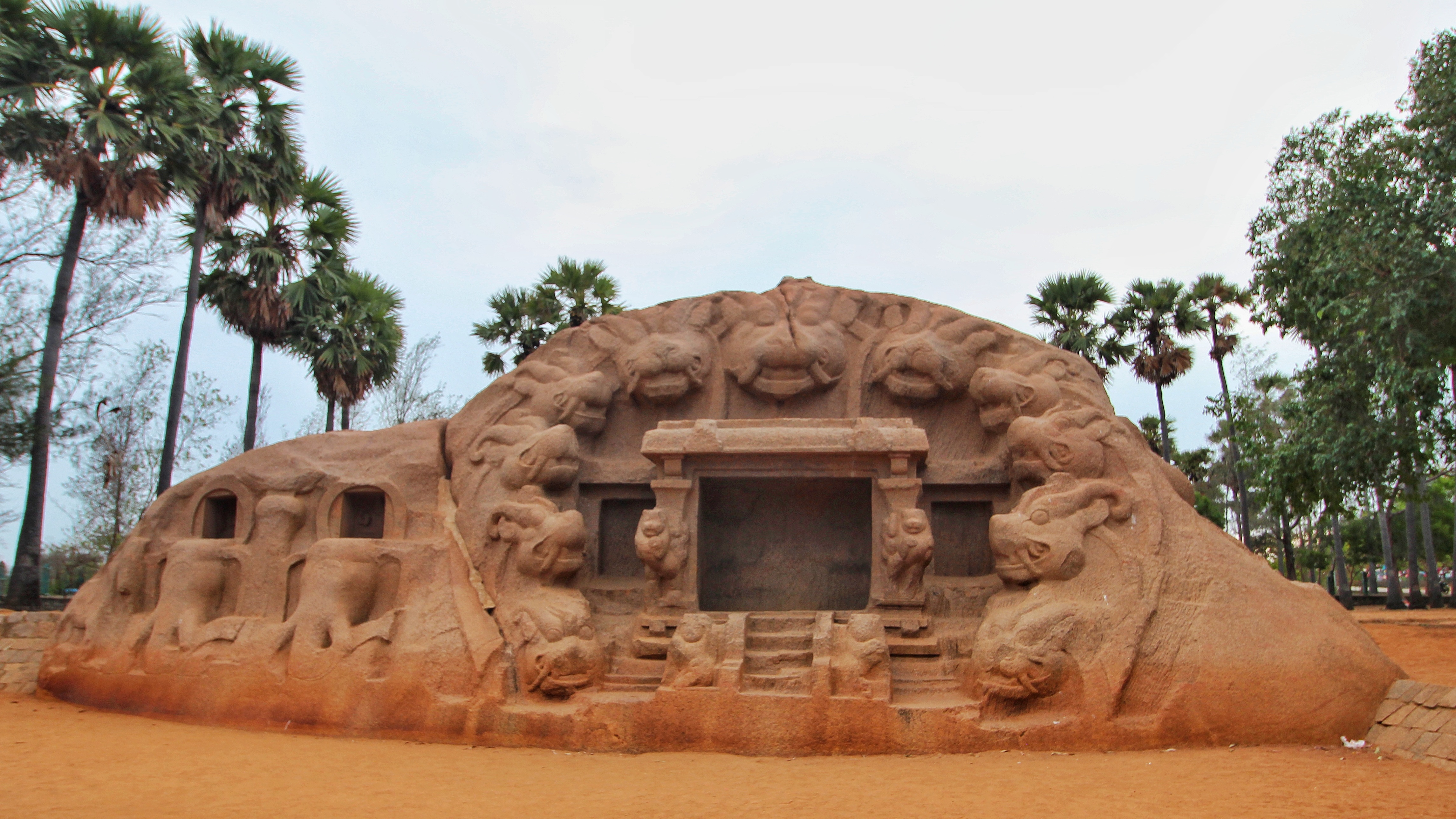 Famous for the architecture and carvings at the temples, Mahabalipuram has a lot more to offer to the tourists. With fabulous weather around the year and verdant greenery, this place also gives the tourists an opportunity to visit the Maritine Heritage Museum and Sea Shell Museum with 20,000 and more varieties of fossils, corals, shells, etc.
Major Tourist Attractions:
Pancha Rathas, Varaha Cave Temple, etc.
5. Thanjavur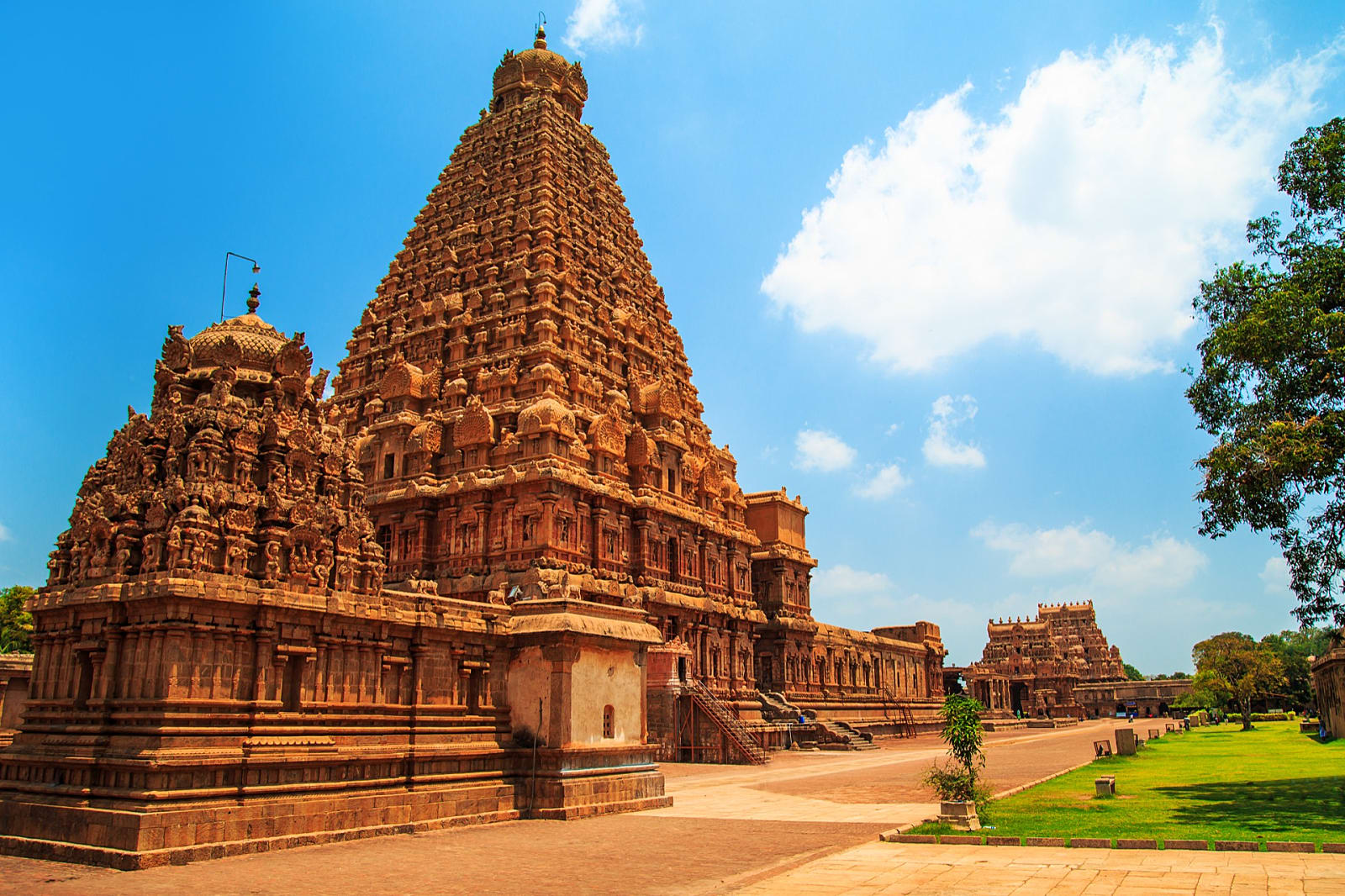 The delta area of Thanjavur is abundant with the relics of the past in form of temples, architecture and the craft that is intertwined with the stories of the land. The rich tradition has various influences of the dynasties that have ruled this area.
Major Tourist Attractions:
Thanjavur Maratha Palace, Schwartz Church, Thanjavur Palace, etc.
6. Kanyakumari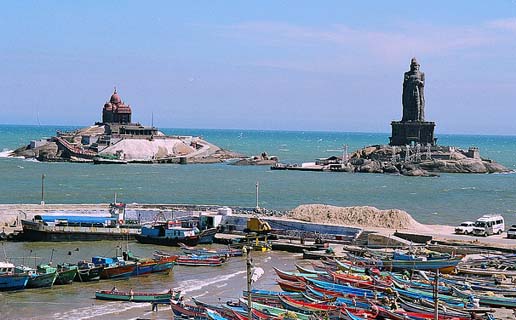 Kanyakumari marks the end of the land of the great Indian subcontinent and it is the southern-most point of the country. Brimming with culture this place has many sights to see, the foremost among which is Vivekanand Rock Memorial which marks the end of land at Kanyakumari.
Major Tourist Attractions:
Vivekananda Rock Memorial, Mahatma Gandhi Mandapam, etc.
7. Kotagiri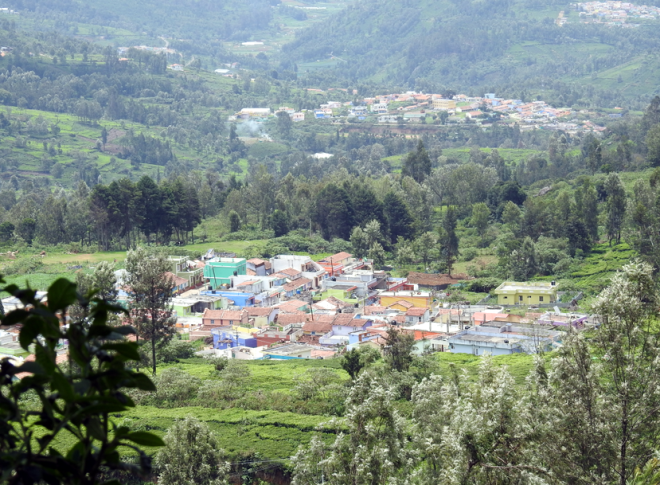 The Nilgiris nestle this gorgeous tourist place which includes a stunning waterfall called the Catherine Falls with double cascade descending a drop of 250 feet. Visiting the town of Kotagiri during the summers is pure bliss, thanks to the comfortably cool weather.
Major Tourist Attractions:
Lamb's Rock, Rangaswamy Peak and Pillar, etc.
8. Krishnagiri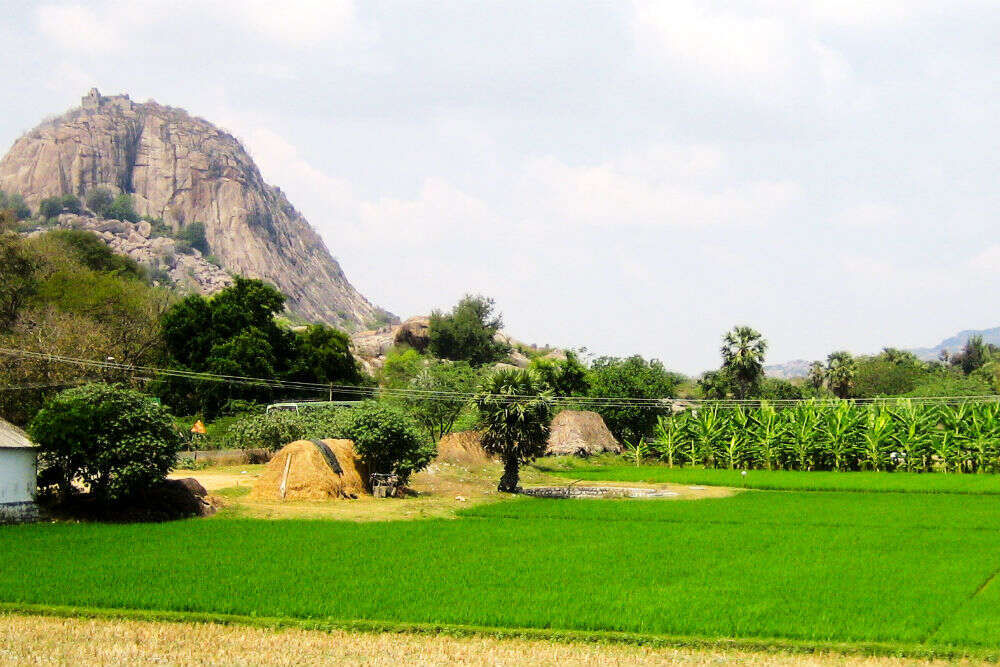 The attraction of Krishnagiri is a fine balance of historical and naturally blessed places. Krishnagiri has a historical fort which is a favorite of tourists visiting here and a fertile valley that is evergreen providing much needed relief to the weary souls of the tourists.
Major Tourist Attractions:
Krishnagiri Dam, Krishnagiri Fort, etc.
9. Yanam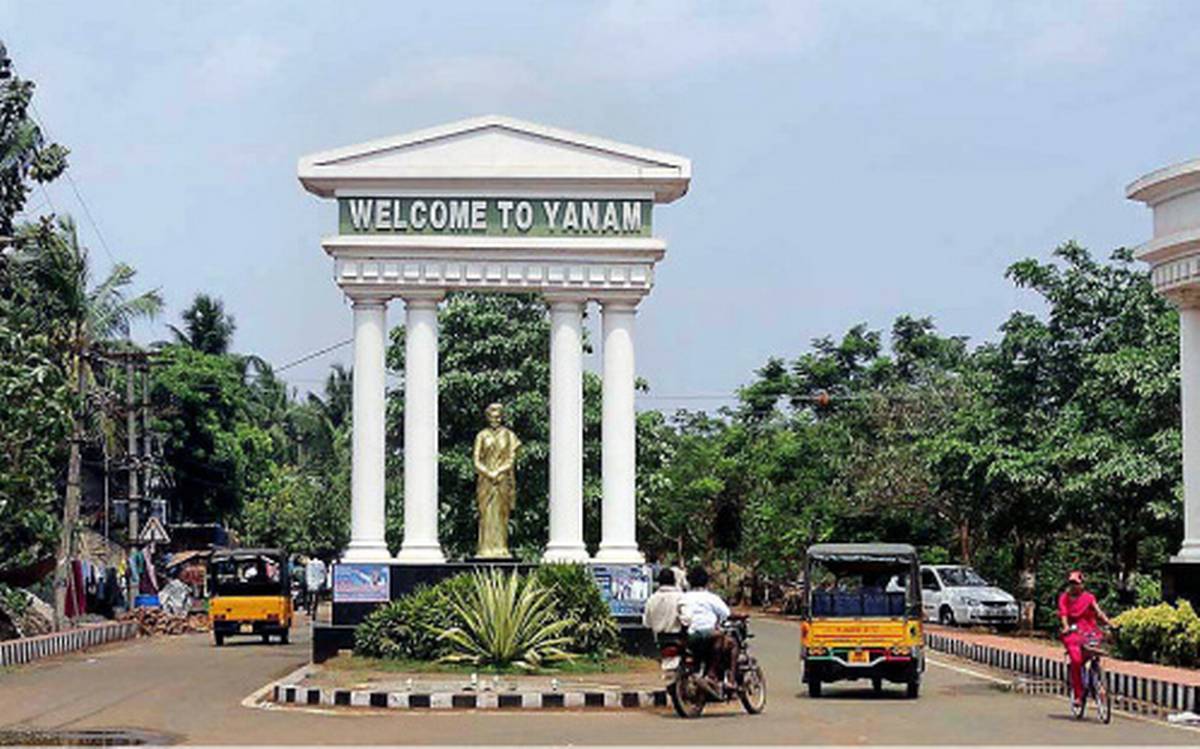 Yanam is a very small town where you will be able to visit church with French architecture. The town is situated in Pondicherry district. While you are here, you must visit viewpoint to witness the breathtaking sunrise and sunset view.
Major Tourist Attractions:
Yanam Tower, Yanam Botanical Garden, etc.
10. Tranquebar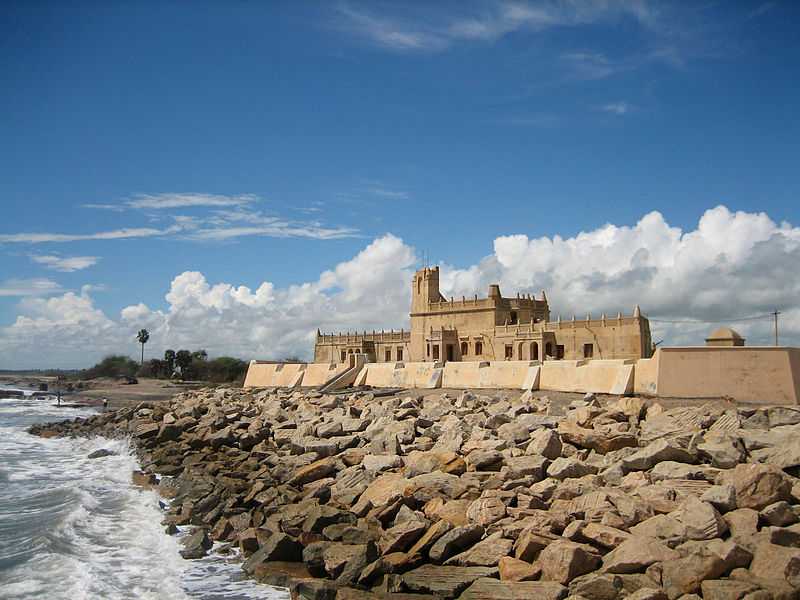 Tranquebar is an old beach town where you can have a peaceful trip. You can have some awesome time at beach and also visit the Danish Fort here.
Major Tourist Attractions:
New Jerusalem Church, Tharangambadi Maritime Museum, etc.
11. Chettinad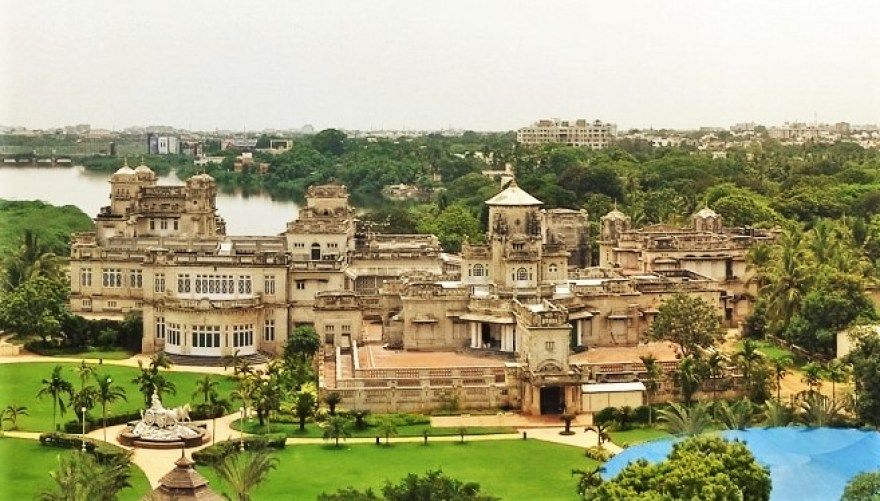 You must have heard about Chettinad chicken and that obviously leaves you salivating for some time. Chettinad is the place from where this special cuisine has originated. Apart from the delectable food options here, you can also visit old mansions here. The weather of this place is pleasant and just the right for a day tour.
Major Tourist Attractions:
Chettinad Palace, Pillaiyarpatti, etc.
12. Rameswaram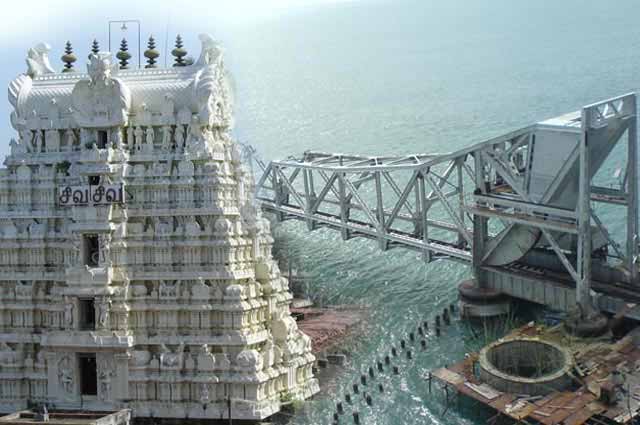 You must have heard about Rameswaram in Bollywood movies and even seen the Pamban Bridge (especially in Chennai Express). The place is considered as a holy place for Hindus. You must visit several temples here to see how colourful they are and admire the architecture of each of them.
Major Tourist Attractions:
Arulmigu Ramanathaswamy Temple, Villoondi Tirtham, etc.
13. Velankanni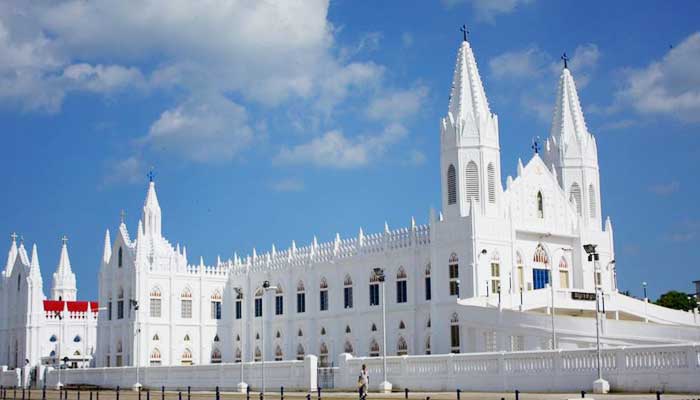 The coastal town of Velankanni is absolutely gorgeous. You must visit this place once in a lifetime and take a tour of the church that was built in the honour of Mother Mary. There are many churches here and each of them is beautiful.  You can also relax at the Velankanni beach.
Major Tourist Attractions:
Basilica of Our Lady of Good Health, Morning Star Church, etc.
The above list is just a representation of how Tamil Nadu is a paradise for the tourists who are out to find an apt place for a unique vacation experience. The best time to travel this part of the world is from November, post monsoons to March when the temperature escalates. Tamil Nadu is filled with wonderful sights, tastes and experience that are difficult to match anywhere else in the world. The easy availability of car rentals in Tamil Nadu by Revv makes your plan all the more impeccable with all the right elements for a pleasant memory.