Plan an 5 Exciting Road Trip from Surat to Indore!
When we speak about development and progress, Surat certainly scores some marks. But when we talk about cultural heritage and historical inheritance, it surely excels the ladder. You wouldn't believe it but the city that is called the 'textile capital of India' or 'the Sun City' has some really prominent battles behind its back. It was once the favourite place of the Kings of yesterday and therefore has witnessed lots of rules and reigns on its land. A trip from here towards the diverse Indore is certainly going to be full of enthusiasm and awesomeness.
We call Indore 'Mini Bombay' because of its absolute resemblance to Mumbai. The industrial capital of Madhya Pradesh, Indore, is certainly a fantastic destination to explore for travelers like you. If you love digging the history behind that much advanced city today, then you are on the right road. Indore is famous for some of the best historical sites, industrial progress, and even scrumptious gastronomical delights. Traveling from Surat to Indore by car is surely going to be fruitful and fascinating. So, let's start the journey.
Important things to remember when traveling from Surat to Indore:
Best time to travel from Surat to Indore — Both Gujarat and Madhya Pradesh bear a rough summer and a delightful winter. So, basically, Surat is scorching hot during the summer months when the temperature actually rises up to 40 degrees Celsius. And even Indore can be equally heated. That is why the best time to travel to these cities is during the months of October to February which would provide you the best experience and would be the most suitable for a long drive. 
Total distance on road from Surat to Indore — The distance between Surat to Indore by road is around 452 kilometers via NH52. And it takes around 9 hours to reach the destination if you aren't halting anywhere in between.
Types of visits recommended— A road trip from Surat to Indore would be ideal for history buffs, the people seeking beach pleasure and leisure trips, and also for religious individuals.
The most convenient and fruitful road trip from Surat to Indore! 
An idea of a road trip is surely an amazing one to keep you busy during the weekend and also increase your knowledge (not to mention photographs for your photo albums and social media channels). While Surat on one hand can be extremely magnificent with all the beaches and sea that it boasts of, Indore flaunts the famous temples and monuments that it proudly nests. So, take out the Surat to Indore road route map and start your journey ASAP.
1. Surat
Surat is a city with mixed vibes of religion, culture, and modernism. This city provides a really enriching experience for travelers and you'll certainly dream of driving here once again after your wonderful time spent here. But for this, make sure that you are following the below list and visiting all these awesome places in Surat. 
2. Dutch Garden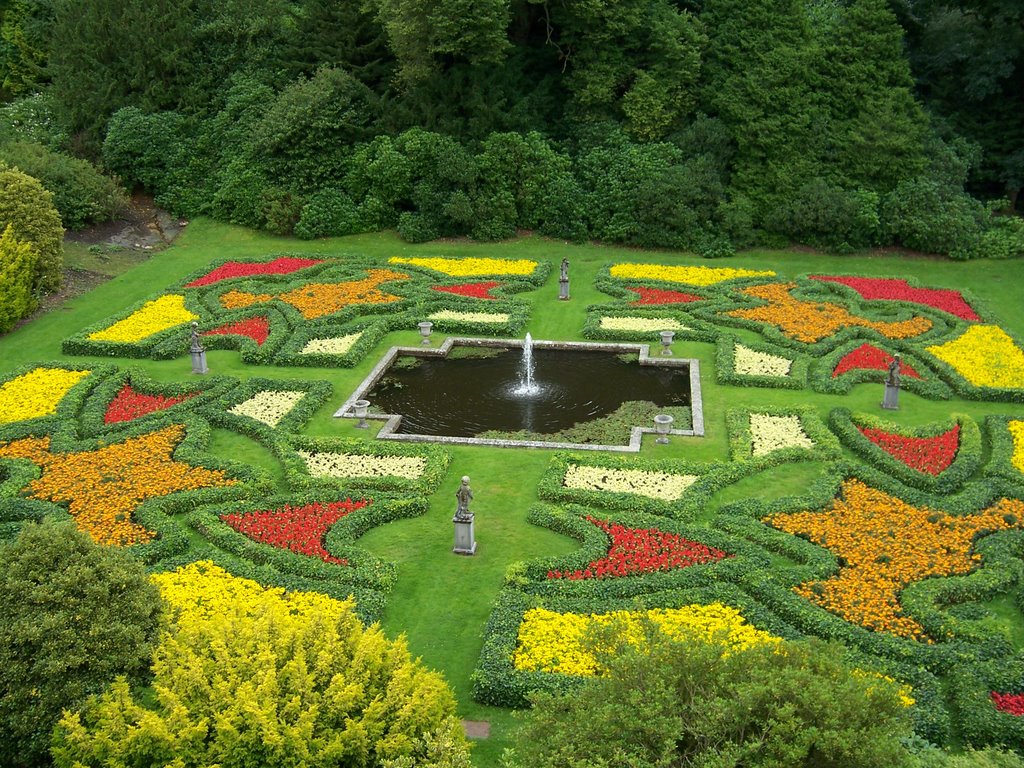 Located at Nanpara, Surat, the Dutch Garden was a favourite resting place of the English and the Dutch during their trade period in India before Independence. This garden displays a beautifully created structure along with some lush and attractive greenery. The River Tapi flowing alongside makes it the perfect place for a morning stroll and that is the time when you should visit here.
3. Dumas Beach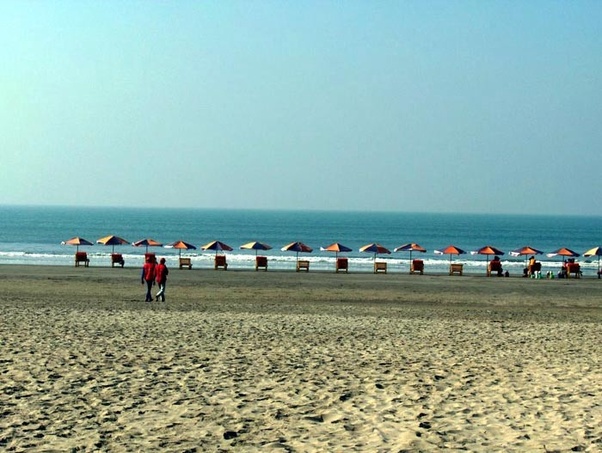 We all know that Surat is famous for its peaceful and tranquil beaches. The Dumas beach is the most famous one which is located at the Southwest of Surat and is a favourite hub for the tourists. People come here especially to enjoy the calmness of the sea and relax on the soft sand.
4. Swaminarayan Temple
The Swaminarayan Temple located in Surat is a famous pilgrimage site for Hindus and was created in the year 1996. The pink stones of this temple and the unique construction speak volumes about the artistry.
Other places to check while driving to Indore from Surat —
Since you are driving from Surat towards Madhya Pradesh, Indore, it would be great if you check the many famous locations of the city that will come on your way — like — the Hajira Village that is known for its tranquility, Sarthana National Park which has some really exceptional flora and fauna, a very important place for Hindus – Ambaji temple – and the Surat Fort which again depicts the city's deep cultural roots.
5. Indore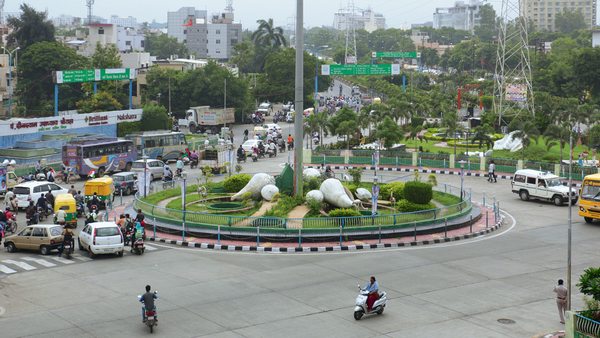 Now that you have reached the famous city, its better that you check all the tourist attractions in Indore. There are some classy forts, famous temples and much more for you to explore. Let's drive towards those astounding locations and see what they have to offer:
6. Lalbagh Palace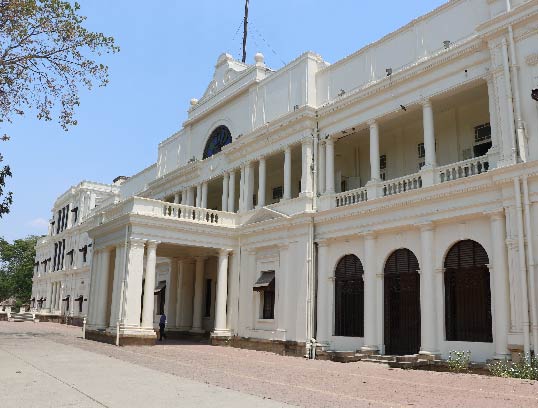 Your trip to Indore would remain incomplete if you aren't visiting the Lalbagh Palace. Speaking about the grandeur and elegance of the European times, this lavish Palace has everything that you always dreamt of. The huge chandeliers, the Persian rugs, the fine architectural carvings, and lots more. This Palace provides an insight to the richness of that era and we are sure you'll be enthralled by the view.
Other attractions of Indore which are a must-try 
No, it's not the end to the awesomeness and the richness that Indore offers to you. You should also try the Chappan Dukan for some lip-smacking local cuisine and also some of the other food outlets in Indore. Also, Safari Bazaar is too famous as a fabulous shopping market in Indore. Then there is an Indore white Church that speaks of the best English culture, Gomatgiri, an important religious place, and some more such rare and unique sites in this city. 
Even after exploring so many sites, you aren't short of the various entertaining things to do in Indore. And that is how your road trip from Surat towards Indore becomes a truly blessed one. But for this seamless and rich tour, do ensure to opt for a car rental in Surat from Revv, the comfort and convenience would be all yours then!