Wonderful Road Trips to Take in Odisha
Odisha is well known as a culturally rich tourist destination but the eastern state is also blessed with scenic beauty. This makes Odisha a paradise for tourists who may consider short road trips to cover the well-known tourist spots. Here you will find the best places to visit in Odisha that will leave you in awe of its splendor.
11 Best Places to Visit in Odisha With Pictures
1. Chilka
Chilka is one of the best places to see in Odisha. Apart from being the second largest lagoon in the world, Chilka also offers you the opportunity to indulge into various activities such as fishing, boating, bird watching, and spotting wildlife. Chilka is also the home of several aquatic creatures.
Best time to visit: October to March
2. Keonjhar
Keonjhar is undoubtedly one of the most beautiful places to visit in Odisha. Apart from having plenty of flora and fauna, this place is also known for being rich in Manganese. There are many tourist places in Keonjhar (Orissa) such as Sanaghagara Waterfalls, Khandadhar Waterfalls, and Bada Ghagara Waterfalls, which you must visit when you are here.
Best time to visit: December to February
3. Kandhamal
Kandhamal is one of the offbeat places in Orissa that you will fall in love with. You can see coffee plantations here.  You can also buy a lot of handmade articles from here, such as terracotta, cane, bamboo, and Dokra. Kandhamal has also some of the best waterfalls like Pataudi, Ludu, Katramal, and Paladadarah. It is also an excellent place for adventure enthusiasts as they can opt for boating in Phulbani and trekking.
Best time to visit: September to May
4. Gopalpur
One of the famous Odisha tourist places is the coastal town of Gopalpur. It is a commercial hub in the state and a regular trade with other countries is carried out from here. There are several beaches in this town where you can go and spend some splendid time. The beaches include Gopalpur Beach, Sonepur Beach, and Aryapalli Beach. The other tourist attractions here include Sri Siddhi Vinayaka Pitha, Maa Tara Tarini Hill, Bala Kumari Temple, to name a few.
Best time to visit: October to April
5. Cuttack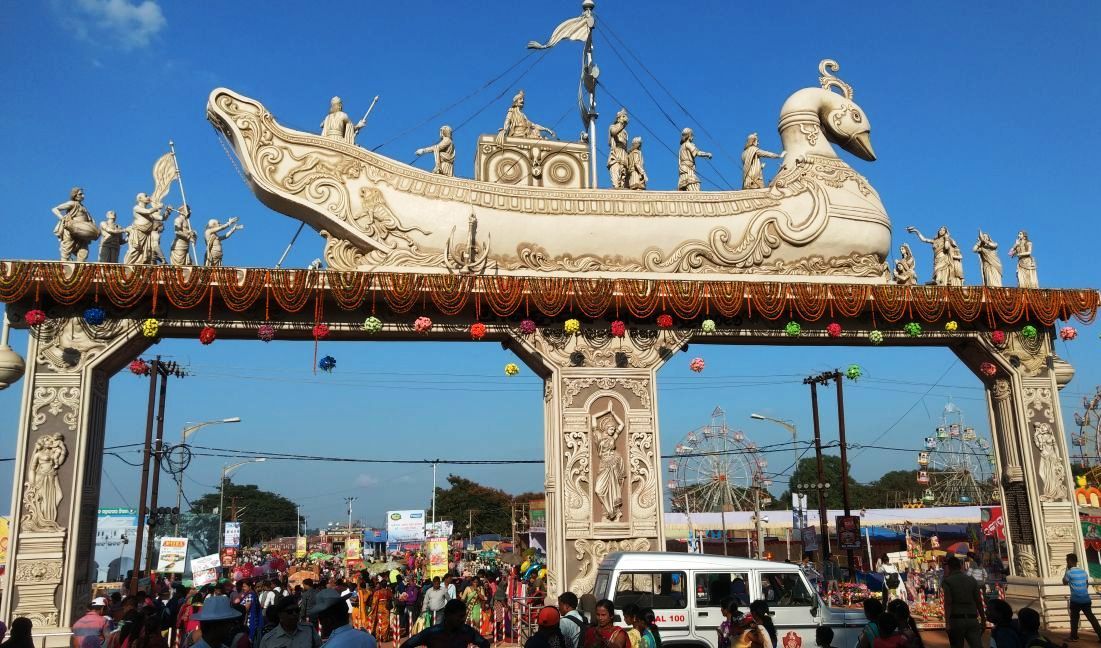 While you are looking for places to go on road trips from Bhubaneswar, missing out on Cuttack will just not be fair. Once upon a time, Cuttack was the capital city of Odisha. However, at the present day it is the cultural as well as commercial hub of the state. Cuttack is also the place where River Mahanadi and River Kathjori meet. There are various monuments that you can see in this city.
Best time to visit: October to March
6. Chandipur
We all get to hear the name of Chandipur every now and then for various reasons. Sometimes it is discussed for being the Missile Testing Launch Pad, while other times Chandipur is talked about for the serene beaches it has. You can see some of the missiles here such as Shaurya, Agni, Akash, and Prithvi. It is also a well known picnic spot in Odisha near Bhubaneswar.
Best time to visit: November to March
7. Puri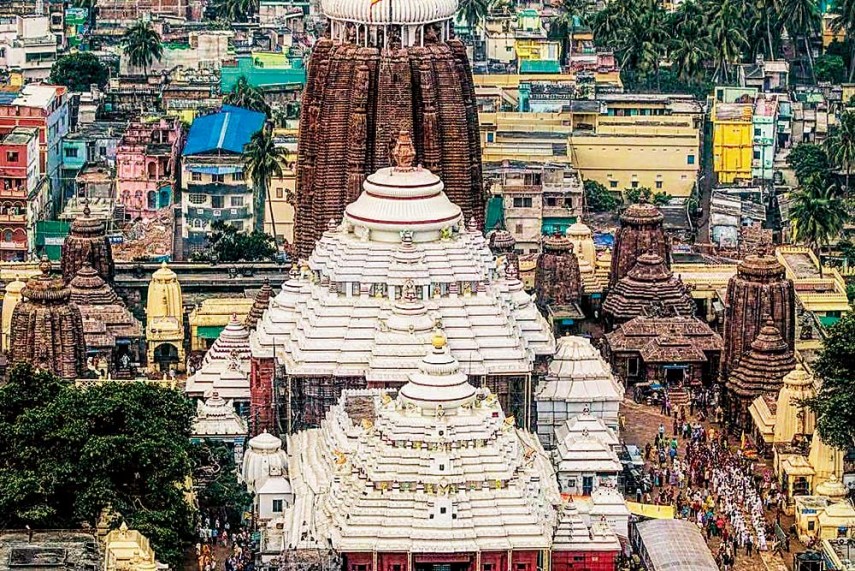 Puri is a much sought after destination of the tourists for Jagannath Temple and the lively beaches. Puri witnesses thousands of pilgrims all through the year. The grand chariot festival that is held annually attracts a lot of pilgrims as well as tourists to this place. The beaches in Puri mostly remain crowded. While you visit the beaches, do not forget trying fried sea fish, which are undoubtedly delectable.
Best time to visit: July to March
8. Berhampur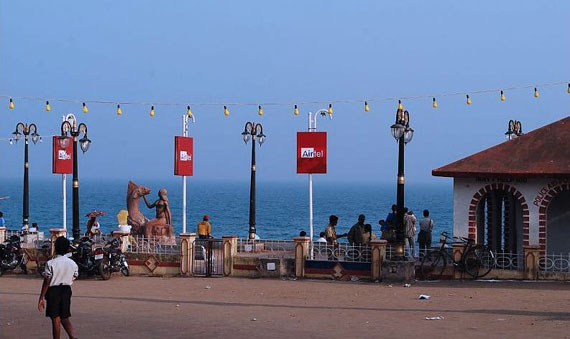 Berhampur is one of the oldest cities in the state. The place is also called the "City of Silk" and you can buy varieties of handloom items from here. There are also several temples and Aryapalli beach here to visit.
Best time to visit: October to June
9. Konark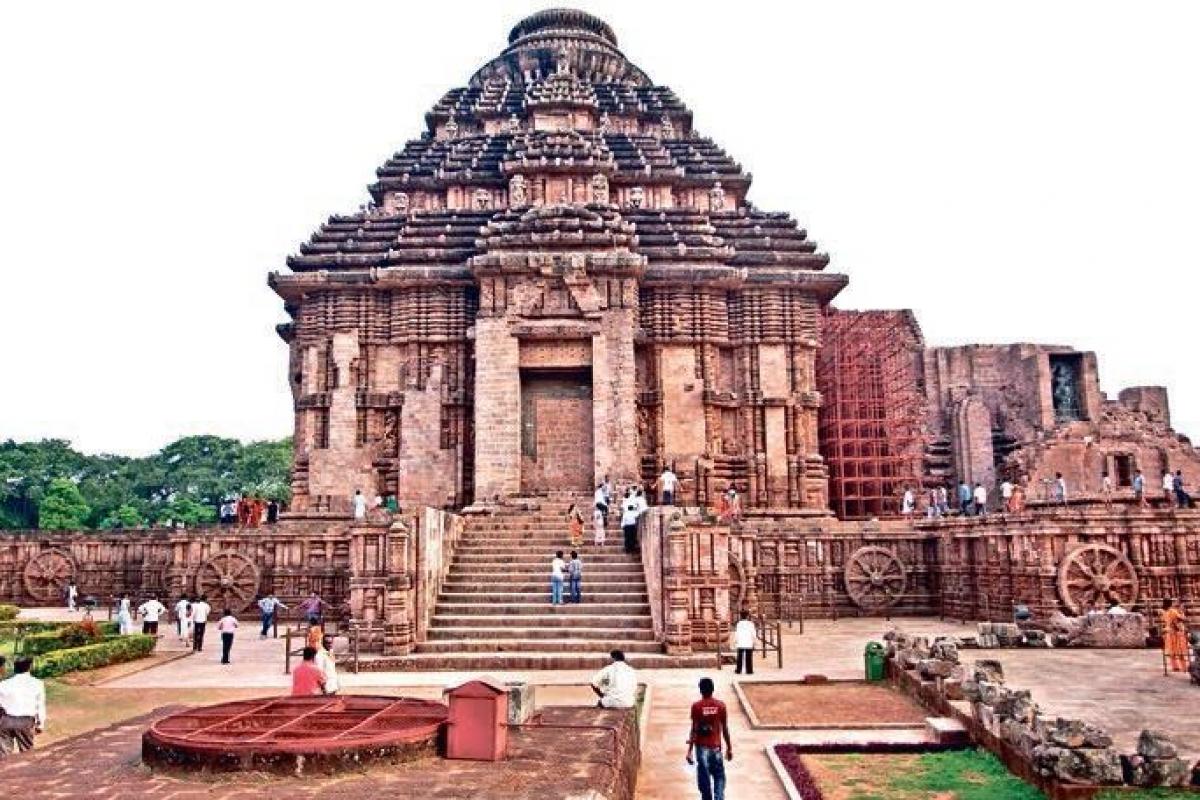 While you are in search for historical places in Odisha, you cannot miss Konark. Each of the stunning monuments has some story behind. One of the most famous attractions in Konark is its Sun Temple, which was completed around 1250 AD. The temple at present is a UNESCO World Heritage Site. Apart from this, there are some absolutely beautiful beaches in Konark which you should not miss out on visiting.
Best time to visit: September to March
10. Udayagiri
You can find various architectural pieces in the town of Udayagiri. The place boasts both its natural as well as manmade marvels. You will be able to witness several stupas, Buddhist monasteries and ruins of Jain temples here. There are a total of 18 caves here in which you can see several sculptures and inscriptions. If you are a history aficionado, you must visit Udayagiri once you are in Odisha.
Best time to visit: October to March
11. Bhubaneswar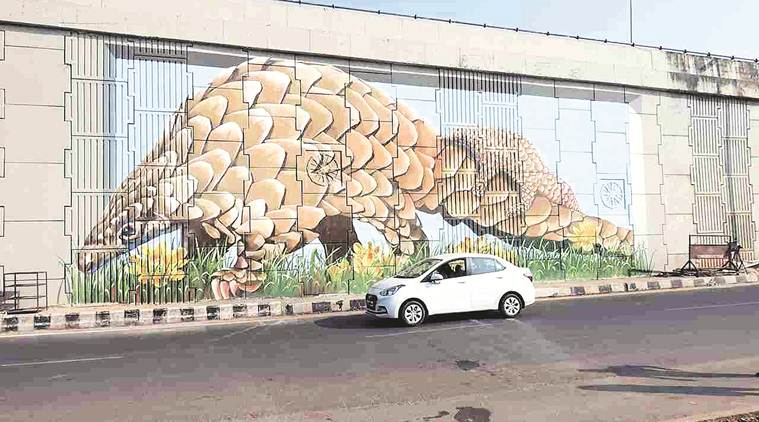 Bhubaneswar is an ancient city in Odisha, and the capital city of the state. There are numbers of places to visit in Bhubaneswar which include Lingaraj Temple, Nandankanan Zoological Park, Museum of Tribal Arts and Artefacts, Odisha State Museum, amongst others. It will take you 2-3 days or even more to cover all the attractions in Bhubaneswar.
Best time to visit: December to February
 Odisha is a wanderer's paradise, thanks to the many amazing sights that await the travelers. The tourists can just hire a vehicle and explore the state and its many attractions. If you are interested, you can consider taking the self drive car rental in Odisha by Revv to have an economical yet reliable solution to your road travel needs.