Enjoy a Magical and Marvellous Trip from Bangalore to Yercaud!
Researchers say, almost every third person amongst us resolves to travel more during every New Year. But not even half of these people follow their resolutions. Though they may have their own set of rules, we would especially love to know if you are amongst those who resolved to travel more frequently or not? And if your answer is yes, we would certainly help you with an amazing destination to add into your wish-list– it's called Yercaud. 
Yercaud is a truly magnetic and profound hill station. Especially if you want to explore a new place as a part of your travel resolution, then Yercaud is an excellent choice for you. So, this post is a totally planned prospectus to guide you better if you are driving from Bangalore to Yercaud anytime soon. 
Things to keep in mind when travelling from Bangalore to Yercaud
Want your trip to be an excellent one? Then don't miss checking these things to keep in mind when travelling on this route.
Best time to travel to Yercaud — Yercaud is a hill station that is pleasant all throughout the year. But if you are looking for the best time to travel from Bangalore towards this place, then opt for the trip between October to February. The roads during the monsoons can be peculiar.
Distance between Bangalore and Yercaud— The distance between Bangalore to Yercaud is around 215 kilometres.
Best route to opt for to reach Yercaud from Bangalore — The best and fastest way in the Bangalore to Yercaud Route Map is the one that starts from Bangalore to Electronic City, Krishnagiri towards Dharampur, Danishpet, Kanavaipudur — and finally to Yercaud. 
Important stopovers in the Bangalore to Yercaud journey 
Though your destination is totally amazing, there are equally enchanting and top destinations between Bangalore to Yercaud to explore. 
1. Mysore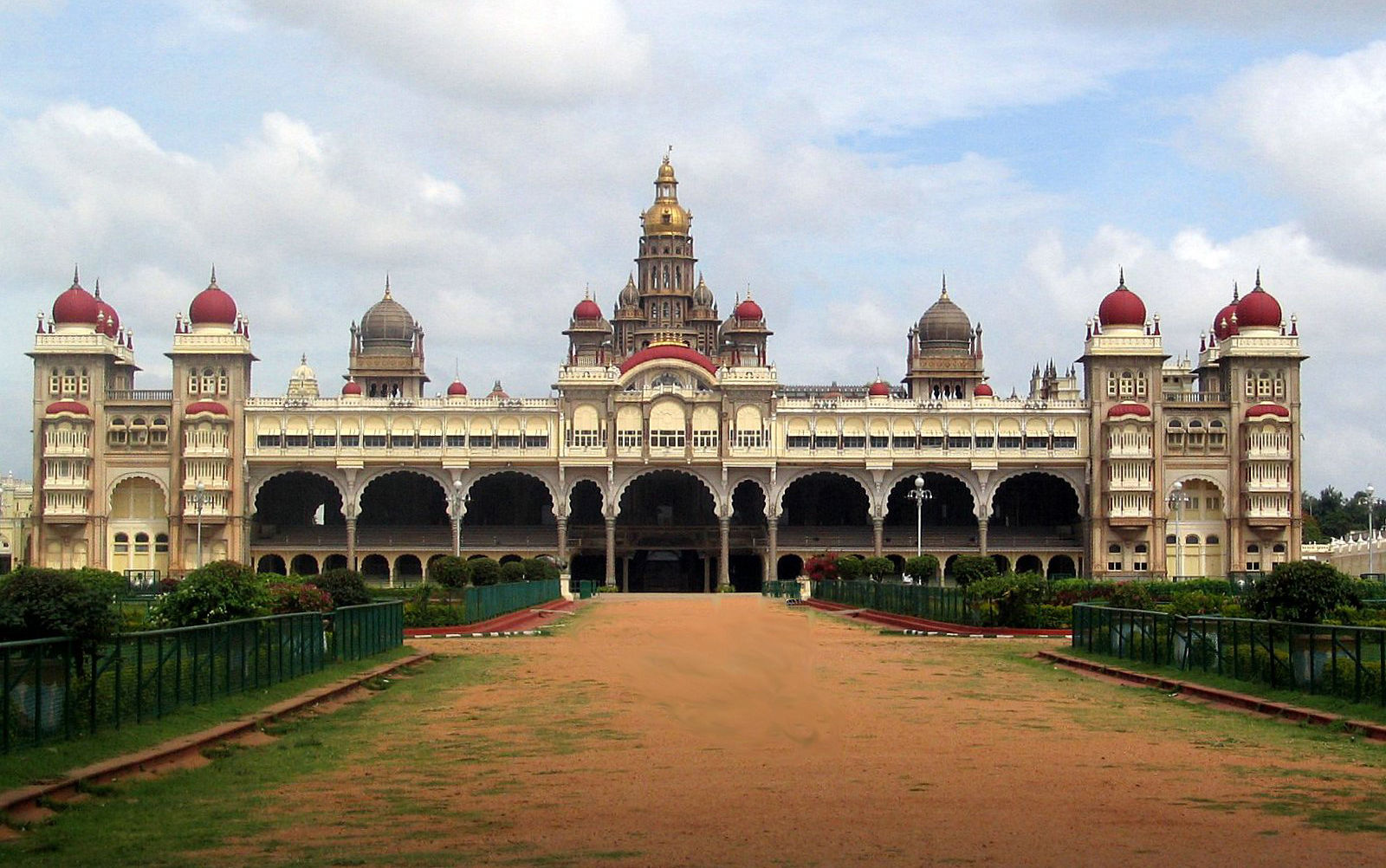 The road trips from Bangalore to Yercaud are bound to traverse the road via the great Mysore. It is the royal city of the country with an impressive number of palaces. So when you are visiting here, you are sure to explore some really awesome heritage palaces.
2. Nanjangud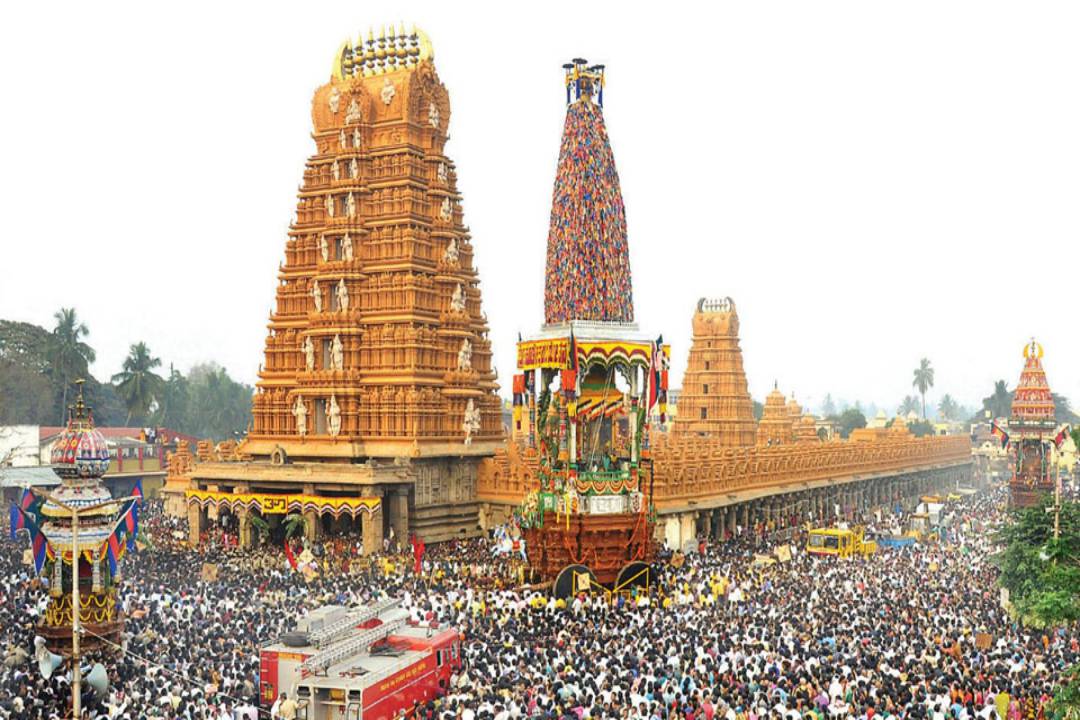 As you drive on further, you'll cross Nanjangud. It's the temple town of South and the ancient, heritage temples of this place are noteworthy. Stop amidst your journey to take a look at them and homage to the deities at these temples.
3. Bandipur National Park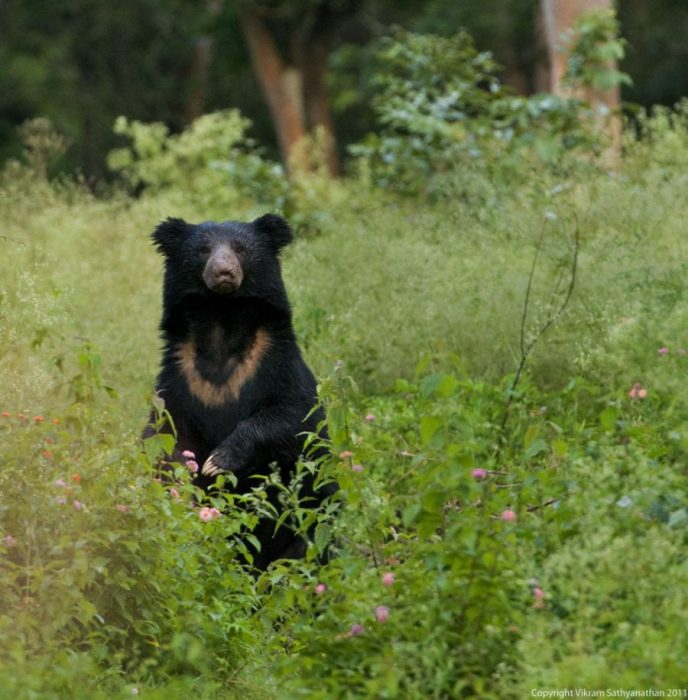 Even the Bandipur National Park is an astounding destination en-route Bangalore to Yercaud drive. From tigers to deer and some very rare species of animals, you'll find all of them at this park.
4. MuduMalai Tiger Reserve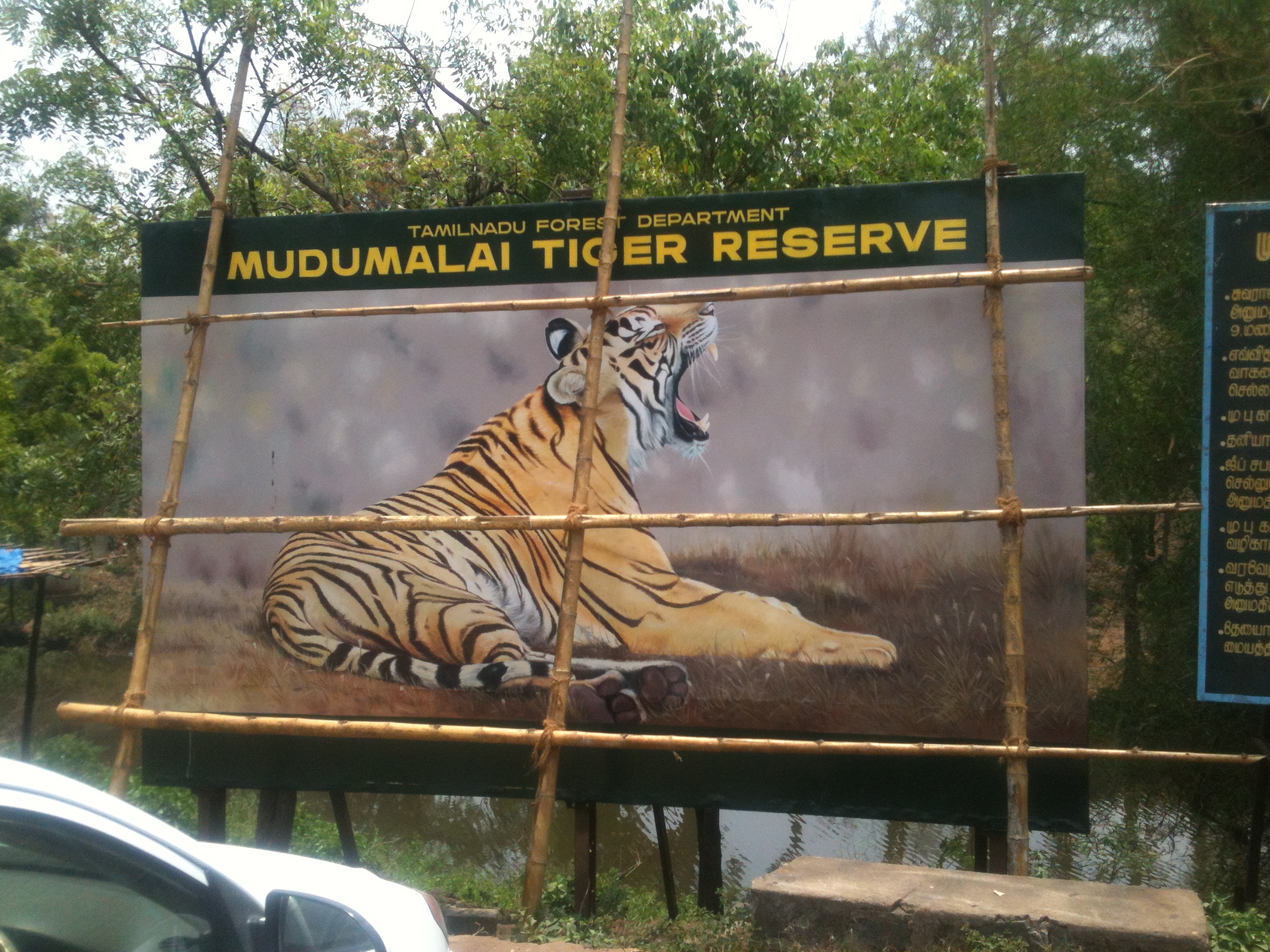 If you can spare some time, don't forget to take a look at the famous Tiger reserve of the country at MuduMalai. The tigers relaxing in their habitat is really something interesting to witness.
5. Masinagudi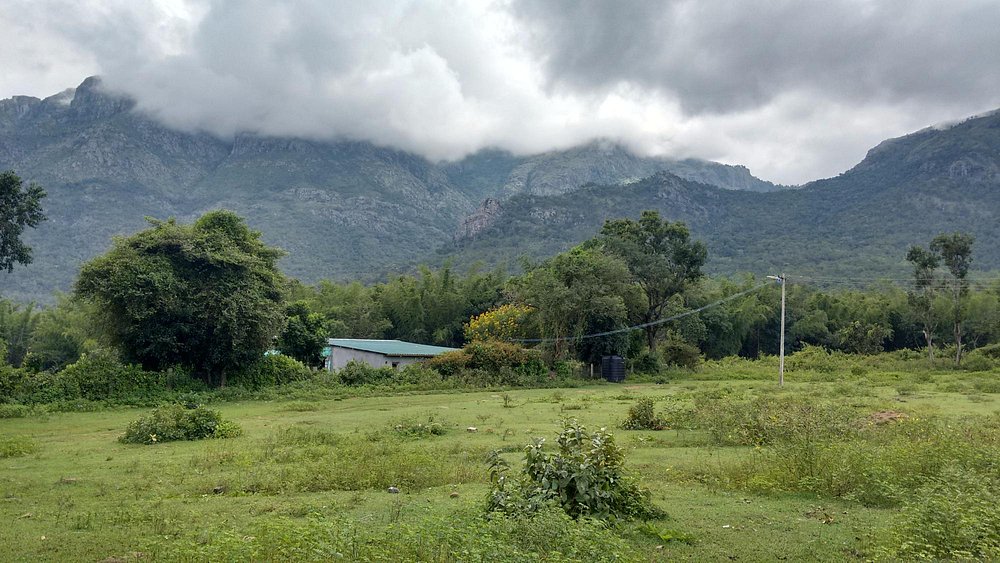 Your car would definitely pass Masinagudi along the way. It's a naturally blessed and calm little place that is enough to freshen you up.
Enjoy a superb journey from Bangalore to Yercaud!
After exploring all these alluring places on the way, it would really be an enriching experience to follow the Yercaud Travel Guides given below and visit these locations. 
6. Yercaud Lake
Visiting Yercaud and not going to the famous Lake of this place is seriously not fair. You will be able to easily spot this lake because of the various cafeterias and eating outlets over this place. What's more, the beautiful lake and calm and serene environment of this location is truly heavenly.
7. Pagoda Point
If you love sunsets, then Pagoda Point is surely a must visit for you. It is one of the Yercaud top attractions and an enticing location. The view of the sun setting amongst the mountains is surely a treat for the eyes. You'll love to click enticing pictures here and share it amongst your social media followers.
8. Kiliyur Waterfall
This is one of the top-most places to visit in Yercaud and a happy place for nature loving souls. The milky clean waterfall and the astounding mountains around them is surely a fascinating scene that's surely not to be missed at any cost.
9. Silk farm and Rose Garden
Have you ever wondered how silk is processed? If you are still intrigued about this part, then do take a self drive car rental to the Silk Farm and Rose Garden in Yercaud. You'll be surprised to see the beauty of the place apart from some awesome variants of Rose and of course learn about silk processing.
10. Deer Park
For wildlife lovers there is a lot to explore at Yercaud. Deer Park especially is a fantastic destination to head with your travel partner. You'll see different variants of Indian deer in this national park and can even click some awesome pictures to create a photo gallery back home to remind you of the awesome trip.
11. Kottachedu Teak Forest
Time to get enchanted by nature! Head to the Kottachedu Teak Forest of Yercaud. The huge never-ending line of tall teak trees, the diverse animal life found here and the alluring flora are something that captivate you the moment you set your foot here. 
12. Bear's Cave
Now this is something really interesting. When you visit Yercaud, don't ever forget to head towards the Bear's Cave. It is said that you will find some forest bears residing in this cave. And it is also believed to be one of the hideouts of the ruler of yesteryears, Tipu Sultan.
13. Tipperary View-Point
Want to view the Elephant Tooth Rocks which are white in colour (believed to have been born when a meteorite decided to hit this part of the earth)? Yes, you can view this and more astonishing things of Yercaud when you visit the Tipperary View-Point which is also enveloped in greenery that is soul soothing. 
All these places are truly mesmerising. And if you want to enjoy exploring all of these at your own pace, then rent or get a car subscription from Bangalore via Revv for a seamless experience. And when you have this privilege, do consider visiting even the historical Montford School, heritage Shri Raja Rajeshwari Temple, the observation point Lady's Seat, beautiful Anna Park, and amazing Annamalaiyar Temple View-Point. It's only after viewing each of these fantastic locations you can finally say that your travel resolution to Yercaud is fulfilled.