12 Most Exciting Road Trips in India for Adventure Lovers
Stress and drama are a part of our life, and to take a break from these two, nothing can be better than a road trip. And on top of it if you are an adventure lover, you will feel lucky to be in India. There are so many places that you can visit, so many roads you can take to travel through that you will never fall short of options. So, if you are all set to make the adventurer within you happy, here are some adventure travel ideas for you.
12 Amazing Roads Trips in India
1. Jaipur to Ranthambore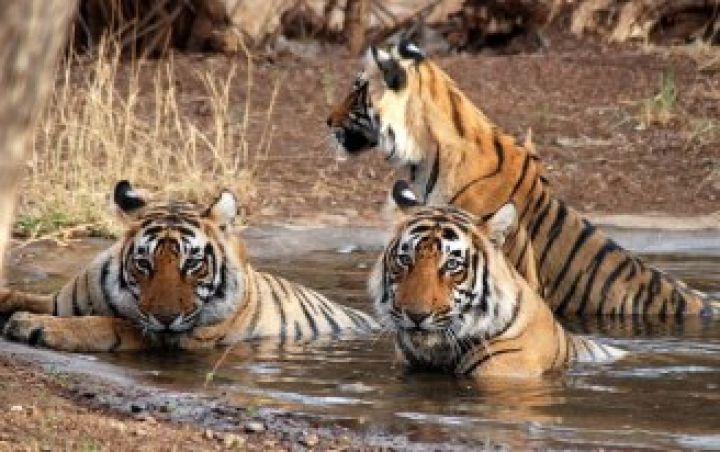 The trip is to and from one of the most sought after adventure travel destinations in the country. It will just take you few hours to reach Ranthambore from Jaipur, and once you reach there, you will be able to witness tigers and many other animals. To experience the smooth road, you can opt for the road via Tonk. Try taking the trip between October and June.
Distance: 158 km
2. Delhi-Manali-Leh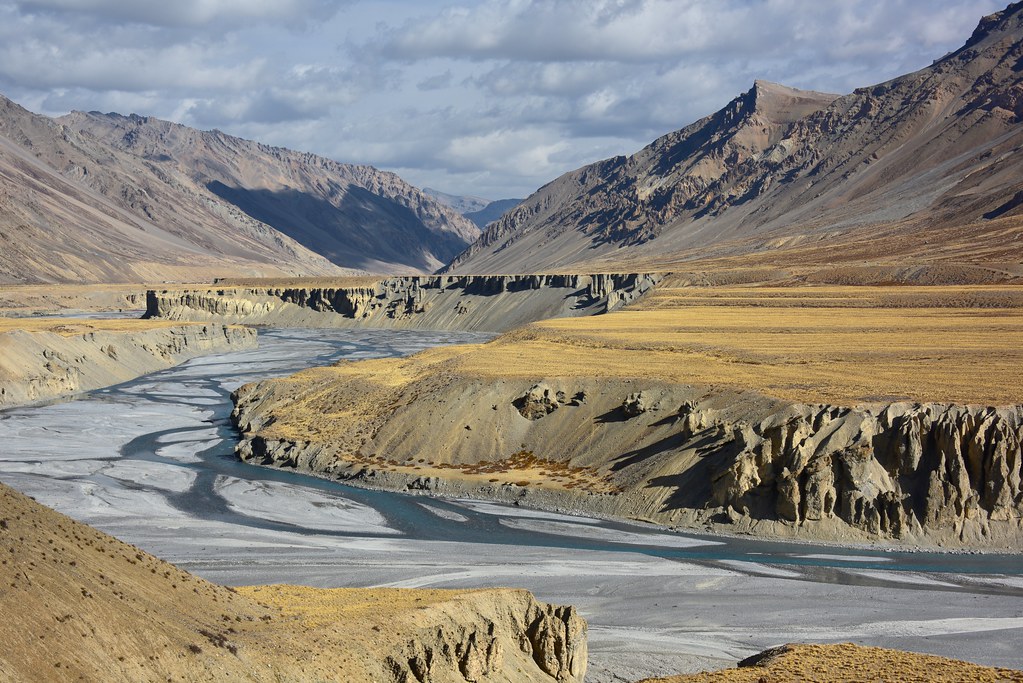 If you are in a mood to take an enthralling road trip, Delhi-Manali-Leh is apt for you. The roads are tricky and should be taken only by the experienced drivers. This is indeed one of the best road trips in India for adventure lovers .
Distance: 1, 019 km
3. Mumbai to Goa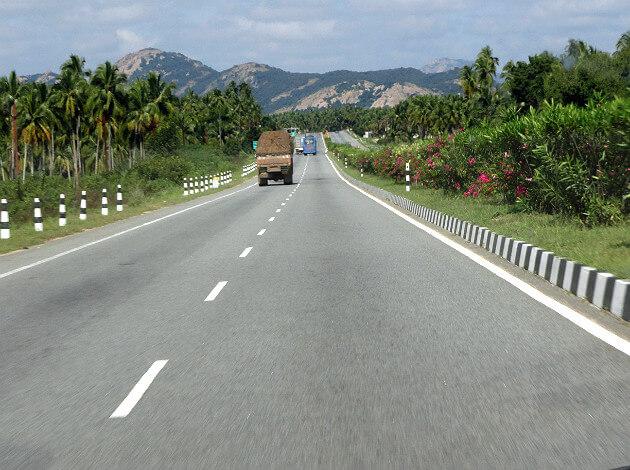 If you live in Mumbai, you must try planning a road trip to Goa. While the Pune-Kolhapur route is the best for being smooth and safe, you will pass through the Western Ghats and witness the scenic beauty. The Chiplun-Ratnagiri route is a little tricky and rocky, but you will be able to visit Karnal Bird Sanctuary on this route.
Distance: 590 km
4. Guwahati to Tawang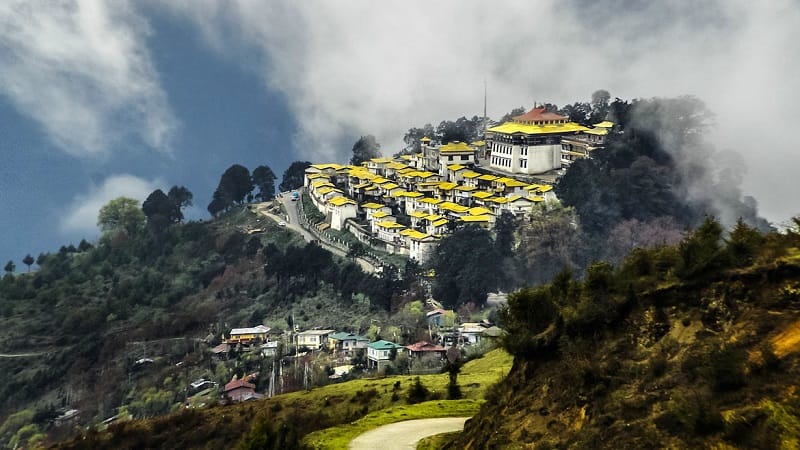 Guwahati to Tawang is one of the trickiest roads to take. However, it will give you the kind of adrenaline rush that you are seeking. On your way to Tawang, you will be able to witness the spectacular view of snow-capped mountains. To avoid the blocked roads, it is best to take the road trip in India between March and October.
Distance: 566 km
5. Delhi-Agra-Jaipur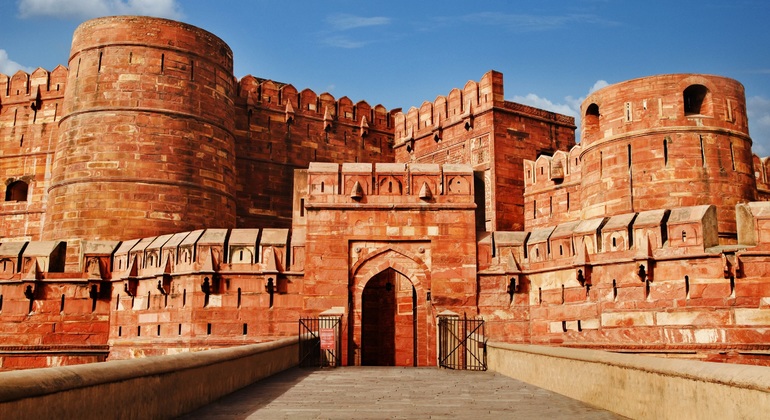 As we discuss adventure travel in India, how can we miss mentioning the Golden Triangle, Delhi-Agra-Jaipur. This trip can be an exciting one as you will be able to witness different cultures in these three cities. From the famous Taj Mahal to royal palaces in the pink city of Jaipur, and the several monuments in Delhi, many things can be admired in this trip. The stretch in both NH 8 and NH 39 (Yamuna Expressway) are smooth and clean.
Distance: 449 km
6. Dehradun to Nainital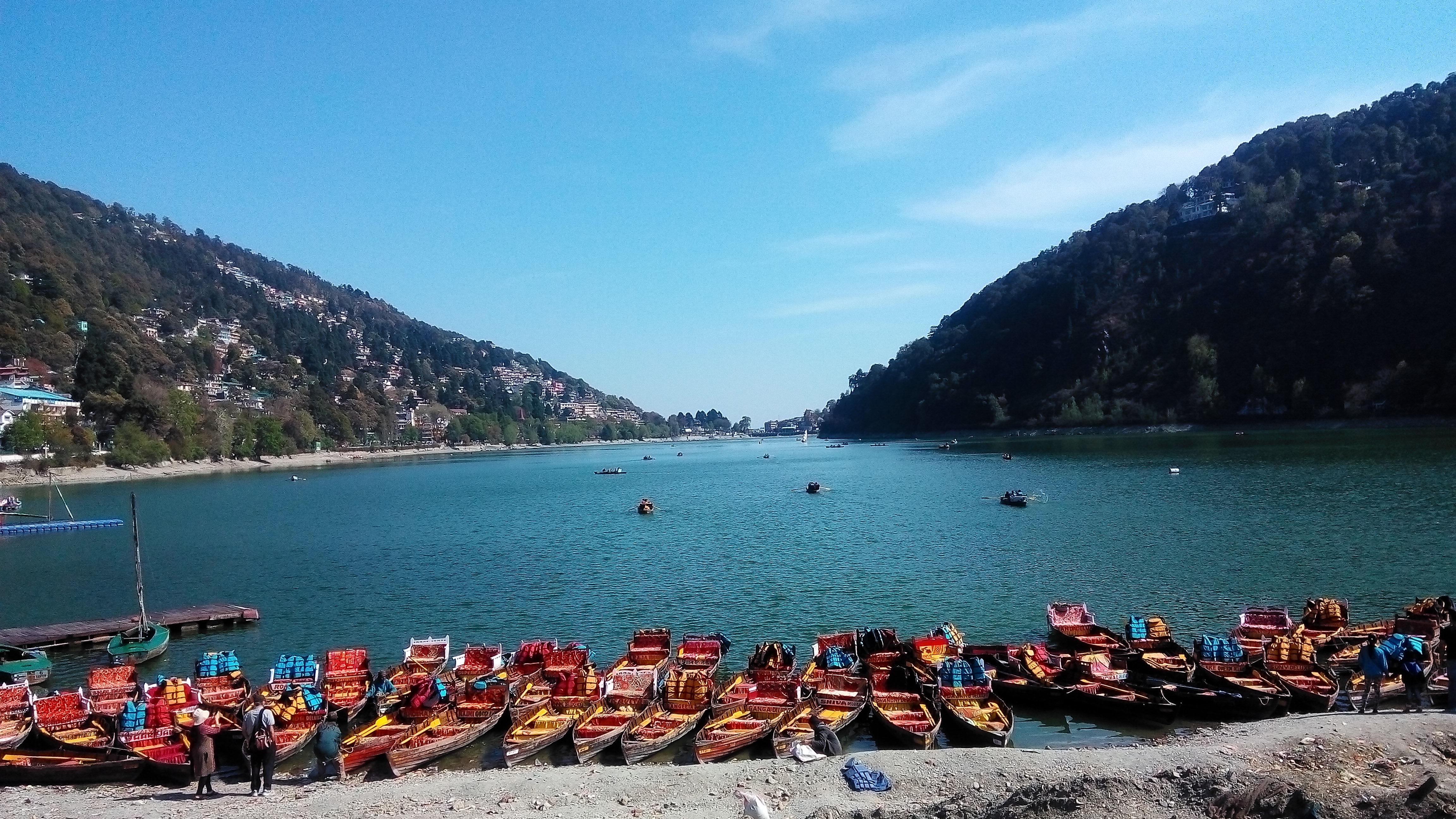 Both Dehradun and Nainital are adventure travel destinations, and the road that connects them is equally interesting. The road is full of scenic beauty and the turns and twists make it even better for the adventure enthusiasts.
Distance: 278 km
7. Bangalore to Munnar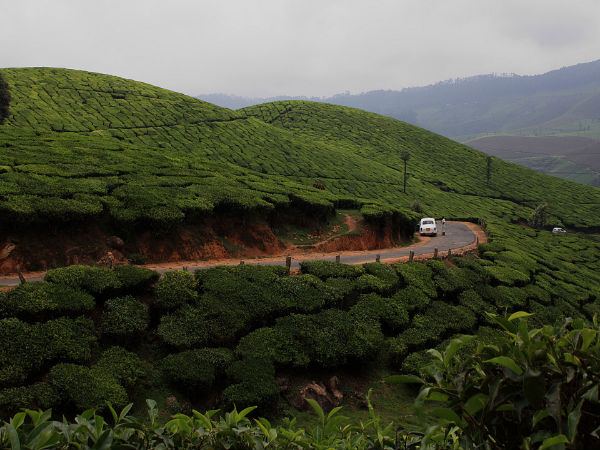 The road trip from Bangalore to Munnar is a little long but filled with natural beauty. The coconut trees lined in both sides of the road, pristine waterfalls, streams, tea gardens, wooden bridges, and forest patches, make the journey magical. The roads are properly maintained and you will certainly have an amazing trip.
Distance: 477 km
8. Bangalore to Coorg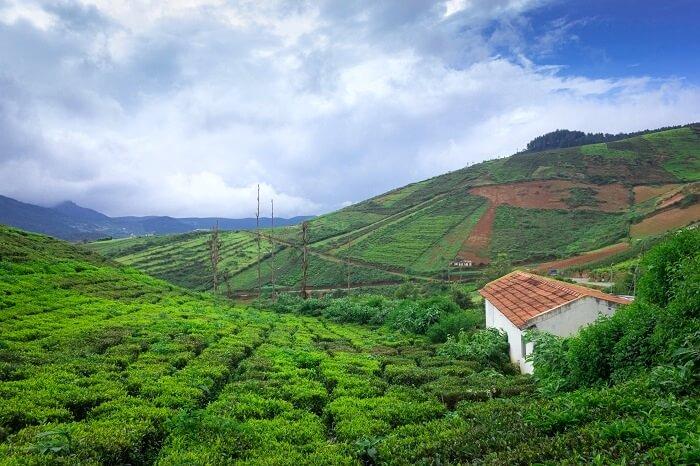 Bangalore to Coorg is one of the most beautiful road trips in India that you can take. All through your way to Coorg from Bangalore, you will be surrounded by greenery of the Western Ghats. The roads are usually decent, but you may find a few patches in some of the areas.
Distance: 242 km
9. Old Silk Route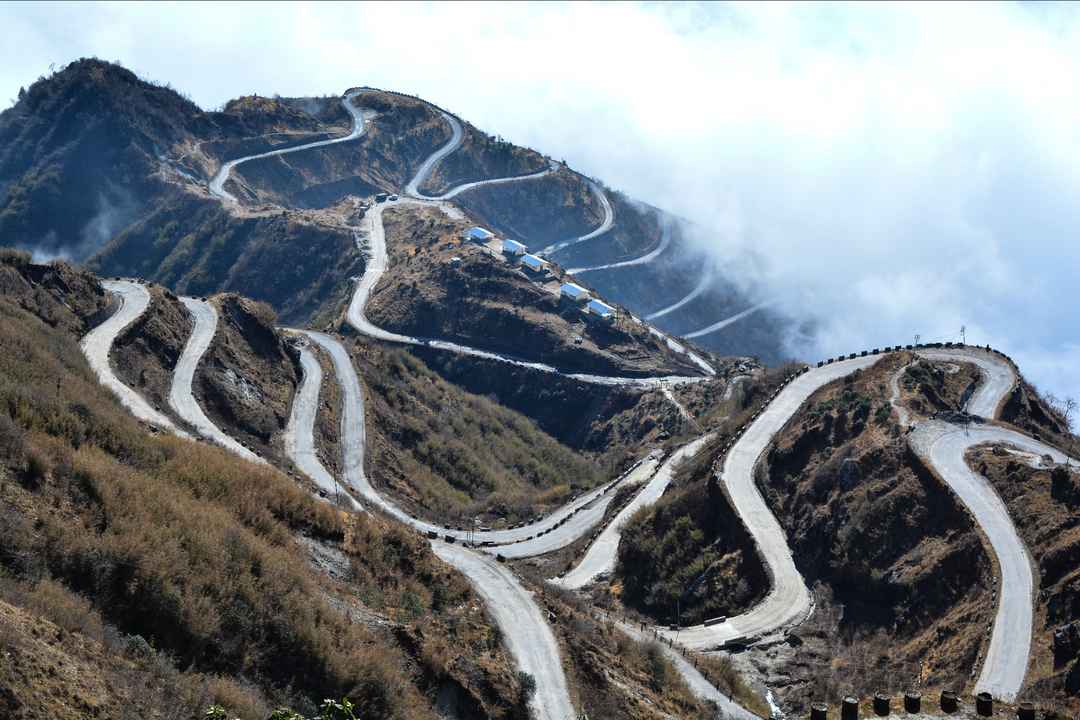 This route is an old network of trade. The road connects Tibet to India through the Jelep La Pass in Sikkim. This is one of the best adventure road trips for singles, where you can witness the snow-capped Mt. Kanchenjunga. The journey can be started from Gangtok in Sikkim and you can go up to Nathang Valley. On this route, you can take tour of Menmecho Lake, Mandakini Waterfall, and admire the route from Thambi View Point. The valley remains blanketed by snow from January and April.
Distance: 68.2 km
10. Darjeeling to Pelling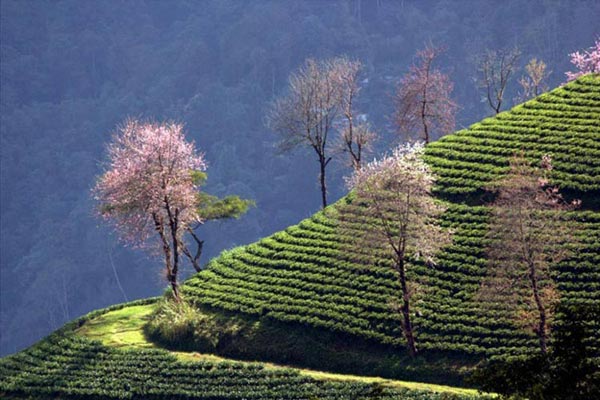 While you take the road trip from Darjeeling to Pelling, you will witness verdant tea gardens, picturesque landscapes and lofty mountains. The fresh air, greenery all around and clouds almost touching you, will certainly give you a heavenly feeling. To avoid the blocked roads and inconvenience, you can plan your trip for this route in between March and June, and then September and December.
Distance: 72.8 km
11. Mumbai to Mount Abu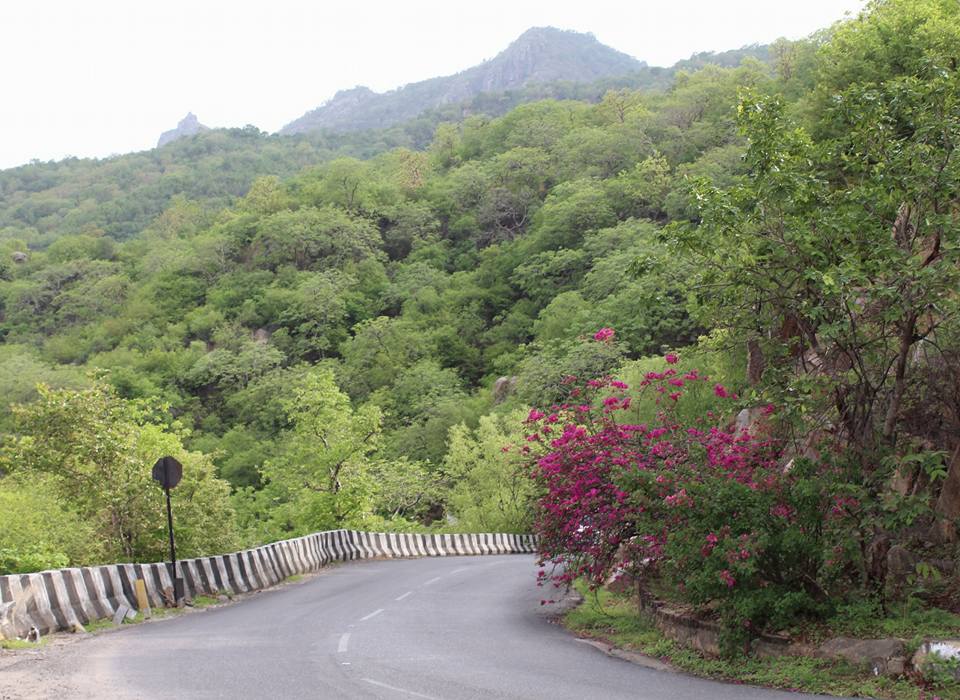 Plan this trip if you are comfortable with a long journey. As you take this trip, you will pass through three states; Maharashtra, Gujarat and Rajasthan. You will see urban places, villages, and then hills in this route.  There are several things to do in adventure road trips, which include taking tour of the attractions in various places that you come across in this route. You can also try some of the most delicious and authentic cuisines of the particular states in the dhabas that you will find in the road trip.
Distance: 758 km
12. Ahmedabad to Daman
Plan your adventure travel from Ahmedabad to Daman to get a break from the usual. This is the perfect road trip for people who are bored of the urban life and want to be around beaches.
Distance: 357 km
These places are perfect for a great road trip. Even if you do not own a car yet, you can still take these trips by opting for self-drive cars. The popular self drive car rental by Revv are a good choice and you can get the best of experience. The cars offered by Revv are properly sanitized, and you will surely have a safe and convenient trip with their cars.