15 Best Places for The Ultimate Road Trips from Vizag
Vizag or Vishakhapatnam attracts tourists for its serene landscapes, and tranquil beaches. If you are looking for road trips from Vizag, you can leave the common tourist places and take a ride to witness some gorgeous hiily retreats and beach destinations.
15 Top Tourist Attractions Near Vizag
1. Lambasingi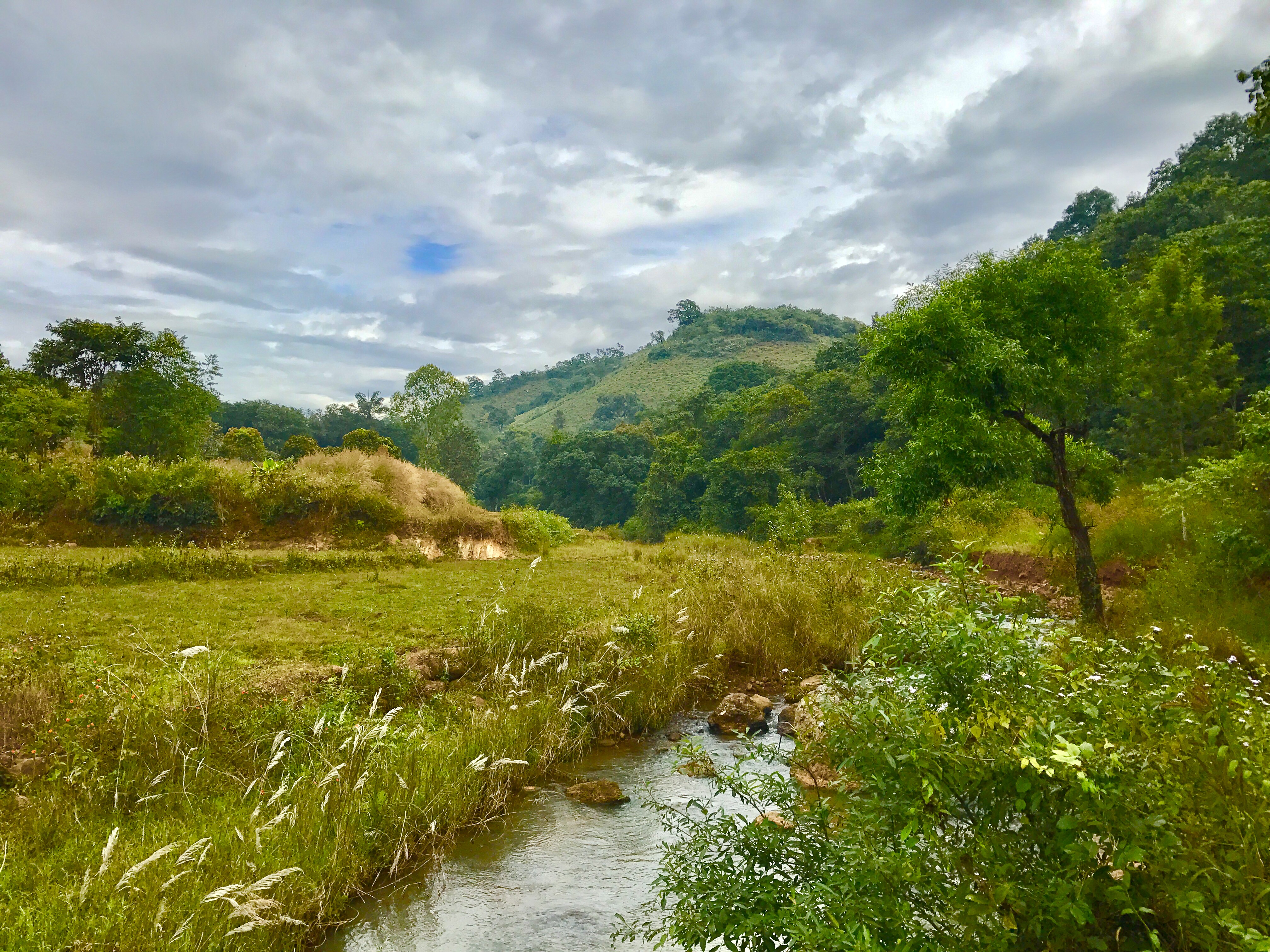 Also known as the Kashmir of the South, Lambasingi is a beautiful location with misty hills, rolling green valleys and this makes it for one of the best road trip from Vizag.
Distance From: 101 Km
Estimated Time: 2 hour 38 minutes
2. Araku Valley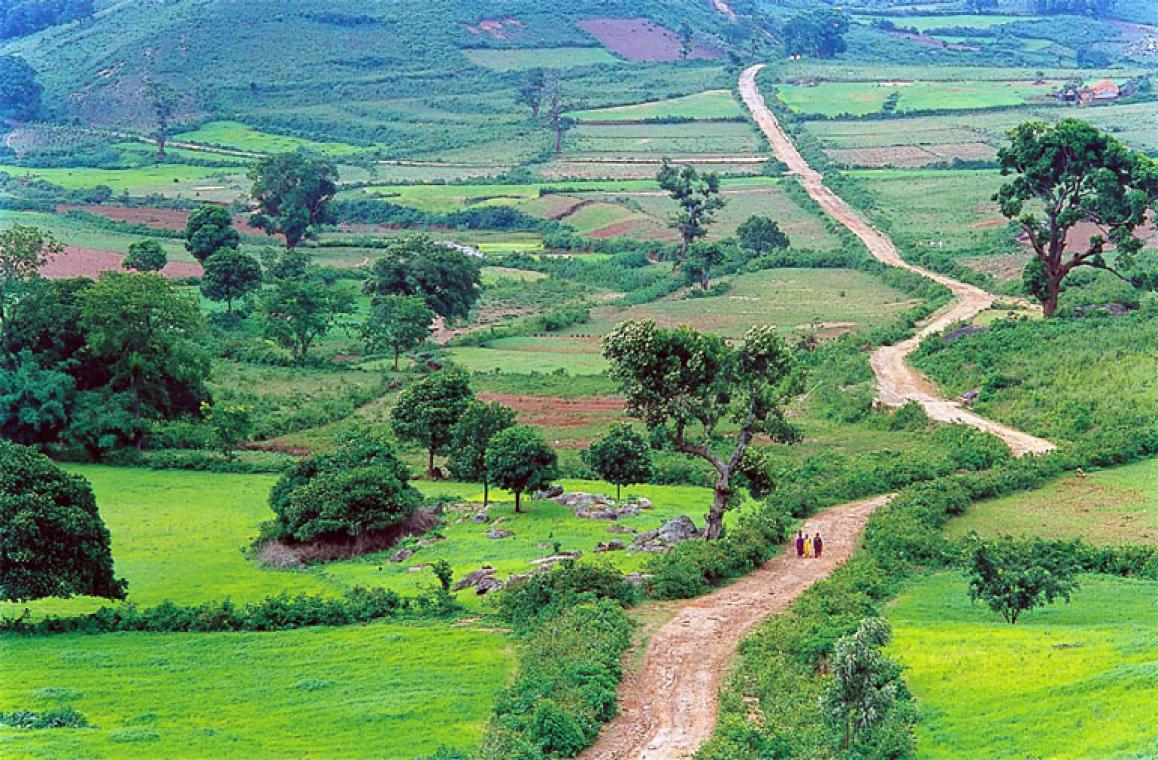 Araku Valley is a beautiful hill station in the Visakhapatnam district of Andhra Pradesh. It is the home of the tribes and there is an interesting tribal museum that is located here. Enjoy the beautiful weather, winding roads and misty hills on your road trip from Vizag to Araku. You can also visit Araku on your road trip from Bangalore to Vizag.
Distance From: 114 Km
Estimated Time: 3 hour 13 minutes
3. Srikakulam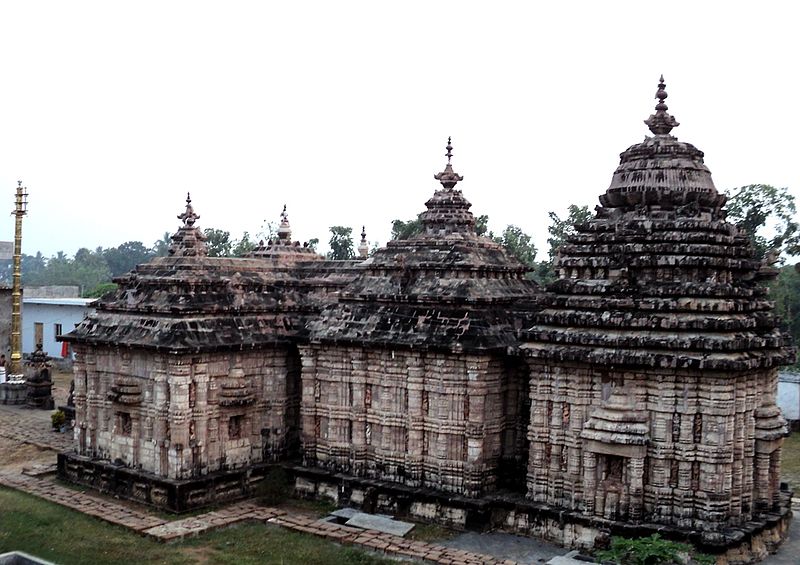 On the shores of Nagavali river, Srikakulam located on north-eastern Andhra Pradesh is a city with rich religious and historical importance. The remnants of Jain and Buddhist relics and temples here attract tourists from all over. You can also visit this place on your road trip to Vizag from Bhubaneswar.
Distance From: 116 Km
Estimated Time: 3 hour 20 minutes
4. Yanam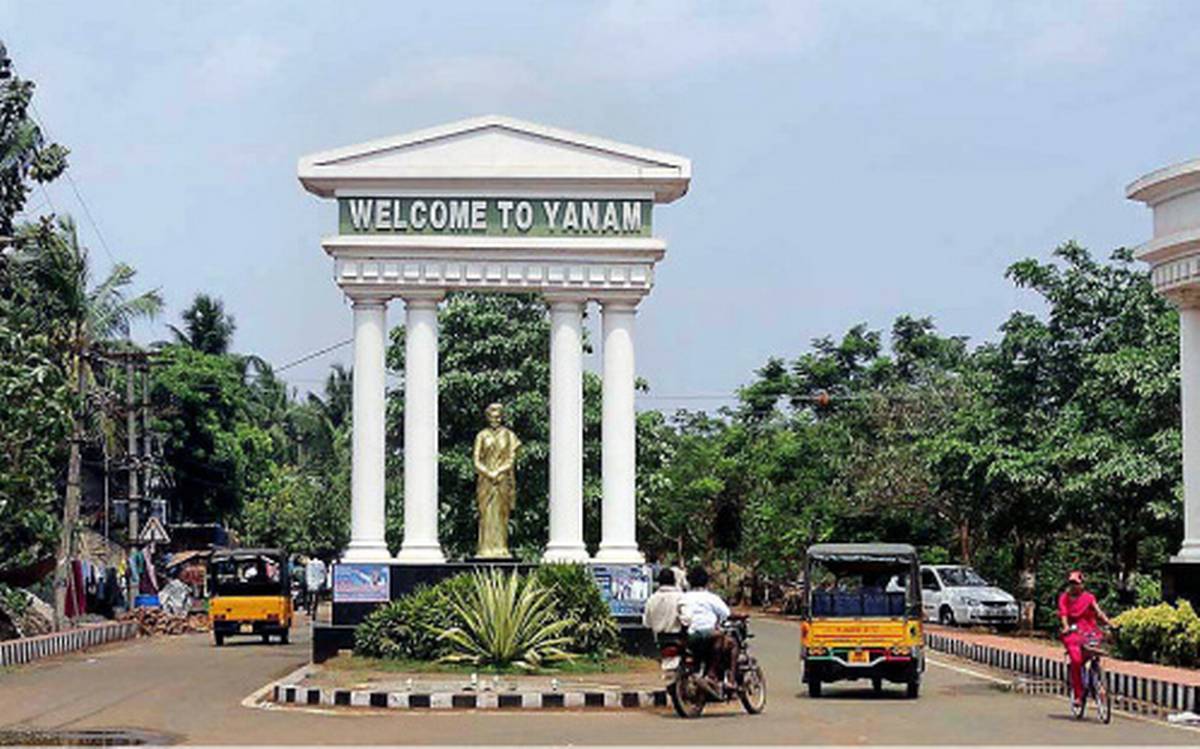 Yanam located in Pondicherry is a town that has rich French colonial influence and beautiful views of the Gautami Godavari river. Tourists visit Yanam to explore the remnants of history and also to take boat trips on Gautami Godavari and witness the stunning sunsets.
Distance From: 181 Km
Estimated Time: 3 hour 50 minutes
5. Rajahmundry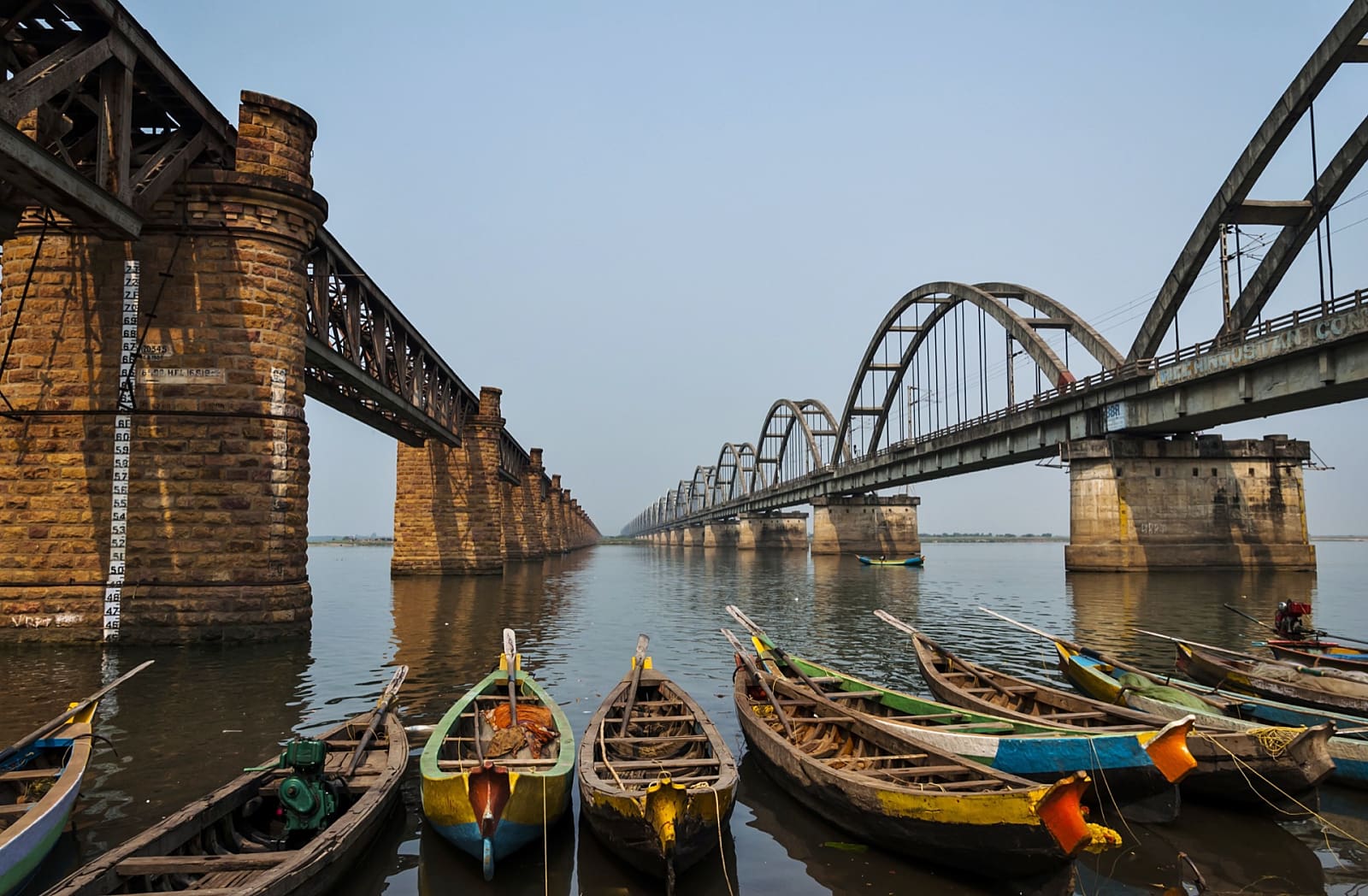 Rajahmundry situated on the banks of Godavari is the home to the beautiful ISKCON Temple. Also known as the cultural capital of Andhra Pradesh this city has a rich historical and cultural heritage.
Distance From: 191 Km
Estimated Time: 3 hour 42 minutes
6. Papikondalu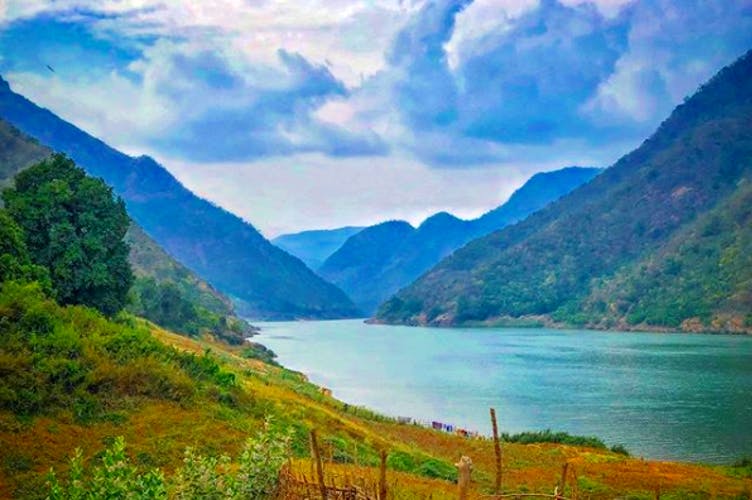 Papikondalu with its lush greens and gentle hills is one of the most beautiful destinations near Vizag. Located close to Rajamundhry train station this is a beautiful hillside retreat in Andhra Pradesh where you can see the beauty of Papi Hills covered with rainforests
Distance From: 216 Km
Estimated Time: 4 hour 32 minutes
7. Coringa Wildlife Sanctuary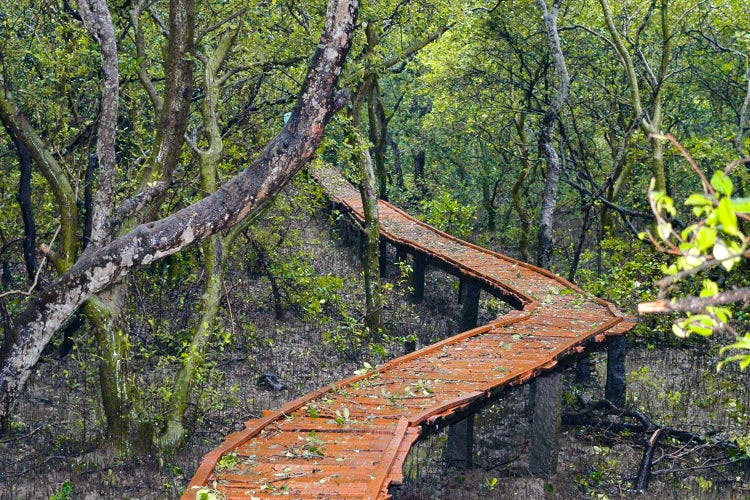 Coringa Wildlife Sanctuary in Andhra Pradesh close to the port city of Kakinada is a part of the beautiful Godavari estuary. Home to the mangrove vegetation and rare species of birds that attracts tourists and nature lovers from all over.
Distance From: 165 Km
Estimated Time: 3 hour 35 minutes
8. Maredumaili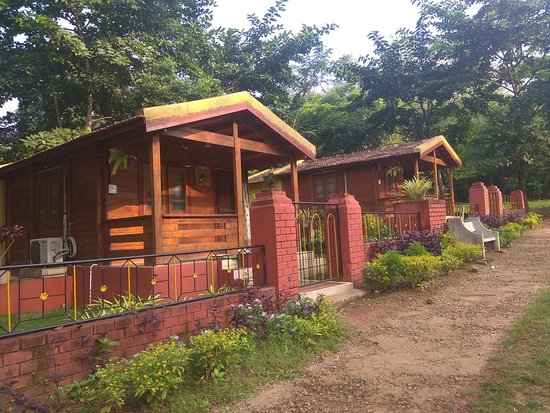 Situated in the East Godavari district in Andhra Pradesh, this tiny hamlet is known for its lush green forests and exotic wildlife. Take a peaceful relaxing vacation in some of the luxury ecotourism resorts here. There are some tribal communities who live here and you can explore the rustic beauty of Andhra Pradesh.
Distance From: 227 Km
Estimated Time: 4 hour 42 minutes
9. Gopalpur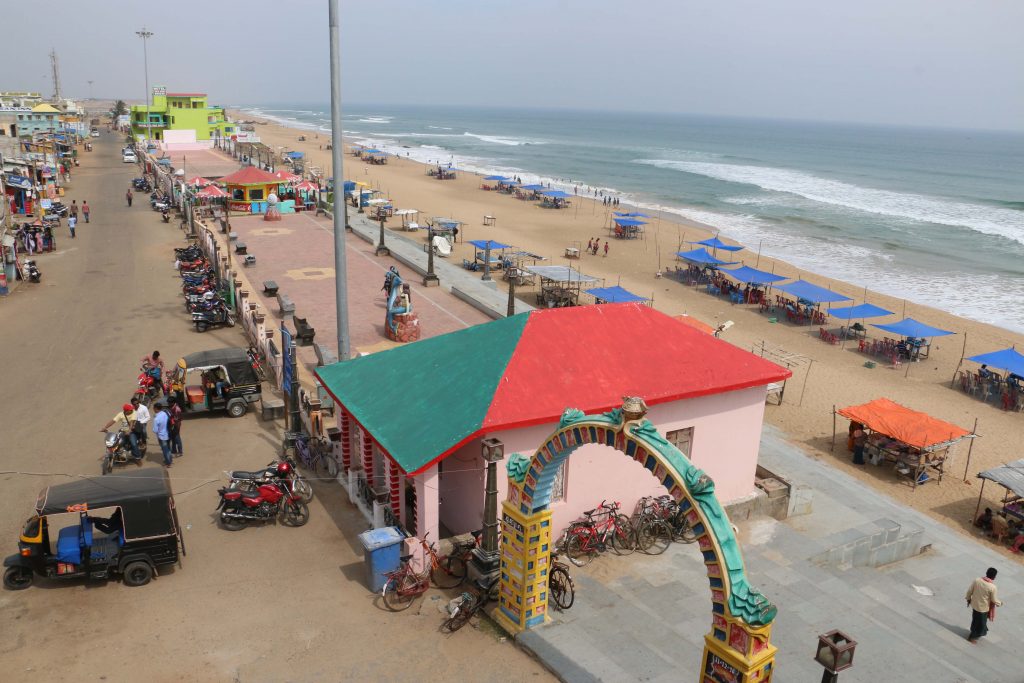 Gopalpur has long been a most sought after getaway for the beach lovers. Once a busy seaport this has rich historical significance. Located on the Ganjam district in Orissa this is now famous for its beach festivals, adventure rides, etc.
Distance From: 285 Km
Estimated Time: 6 hour 42 minutes
10. Jagdalpur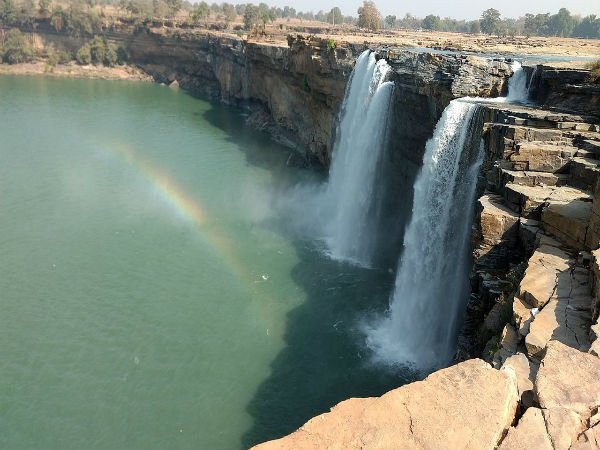 Jagdalpur situated in Bastar district of Chhattisgarh was the capital of Bastar. The Bastar Palace is located here on the banks of the Indravati River. Jagadalpur also has 2 beautiful waterfalls which are Chitrakote and Chitradhara. You can also visit the Anthropological Museum and Kanger Valley National park here.
Distance From: 296 Km
Estimated Time: 7 hour 25 minutes
11. Machilipatnam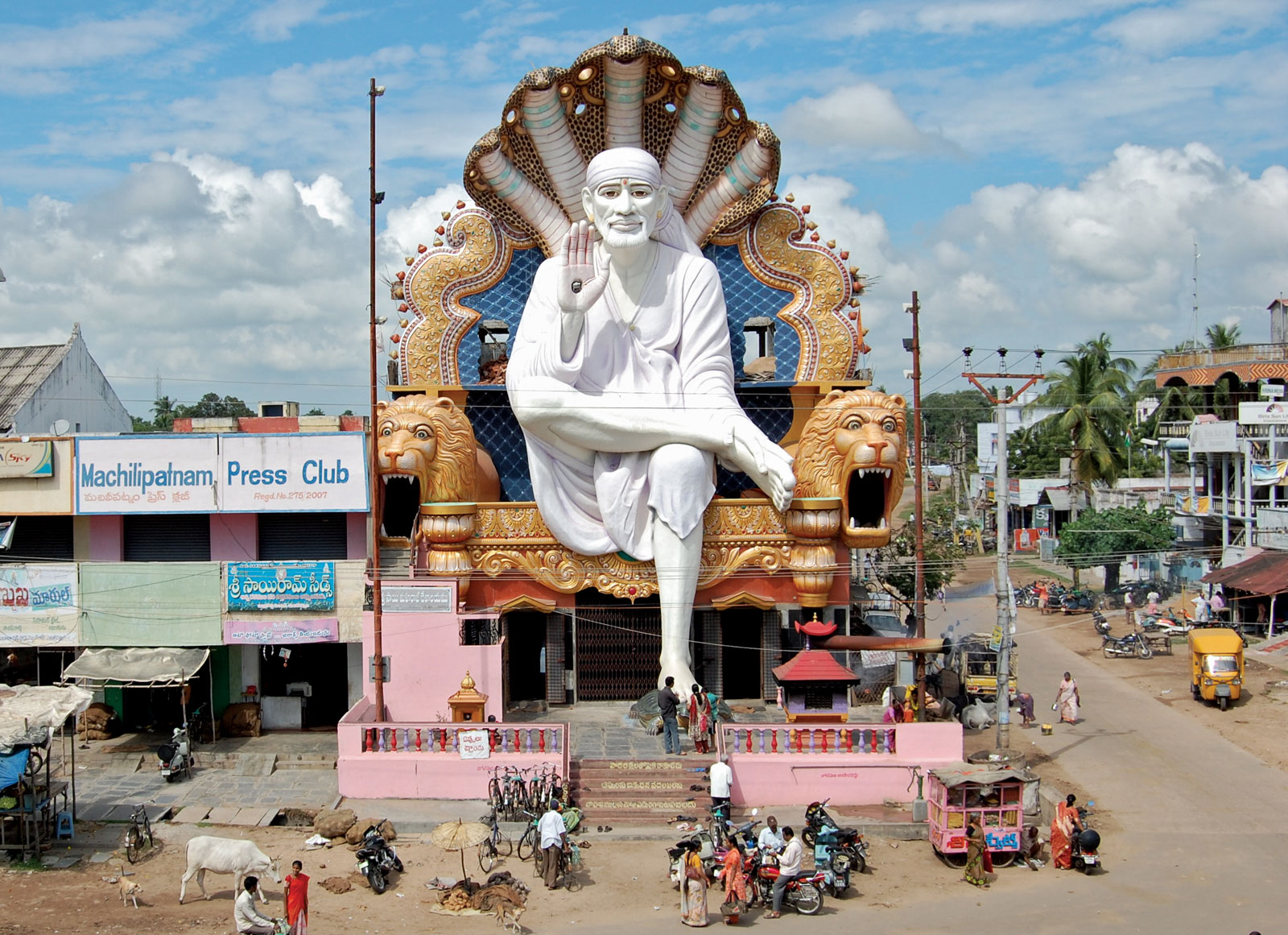 Machilipatnam is a beautiful beach town in the Krishna district of Andhra Pradesh. Also called Masulipatnam this is famous for Kalamkari painting. The most popular sweet here is Bandar laddu. Manginapudi Beach is also a nearby attraction.
Distance From: 330 Km
Estimated Time: 7 hour 33 minutes
12. Bhubaneshwar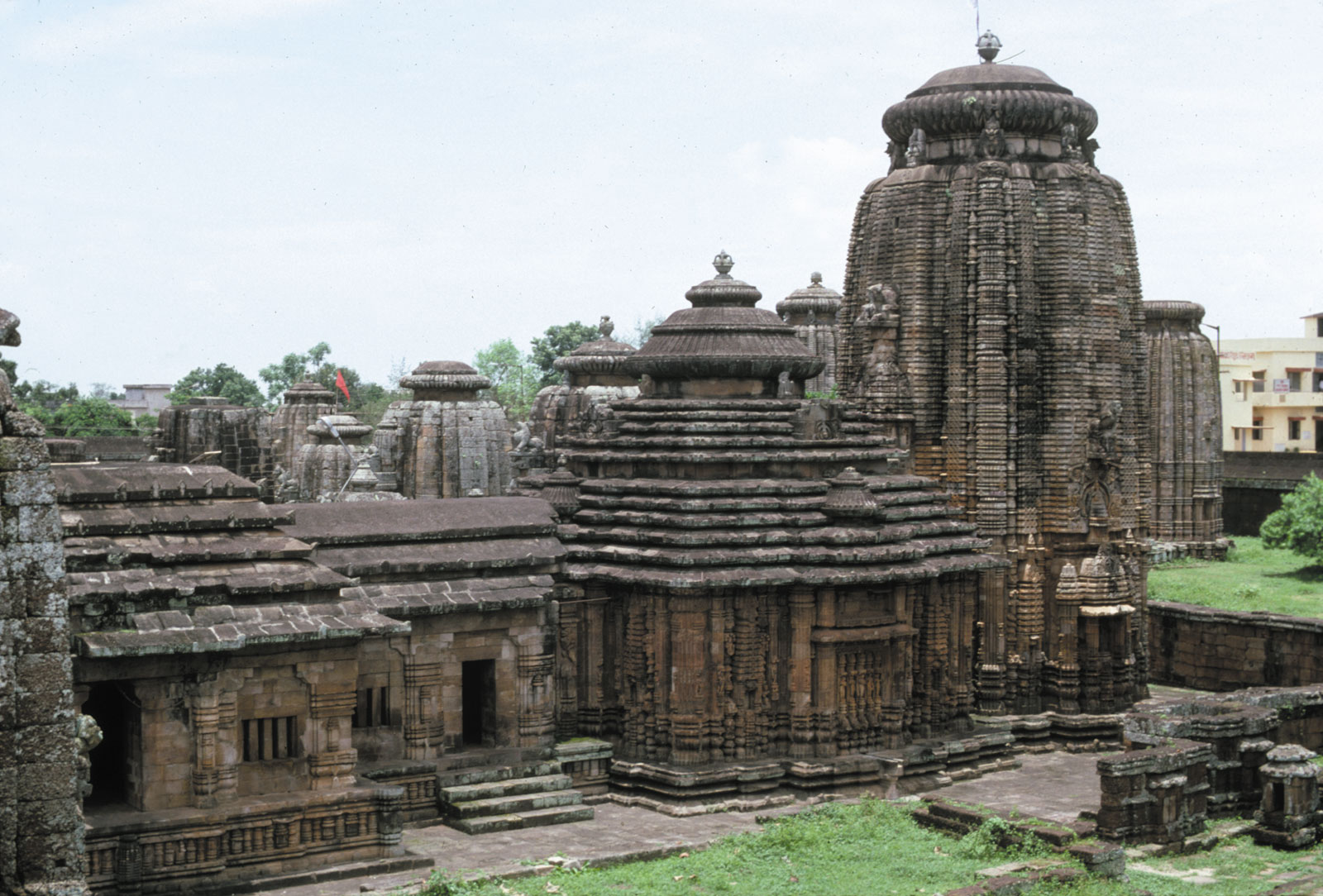 Bhubaneshwar the capital of Orissa is also famous as the ancient capital of Kalinga is one of the ancient cities of India. Home to numerous temples with intricate architecture and rich heritage it attracts history and art lovers from all over.
Distance From: 440 Km
Estimated Time: 9 hour 9 minutes
13. Konark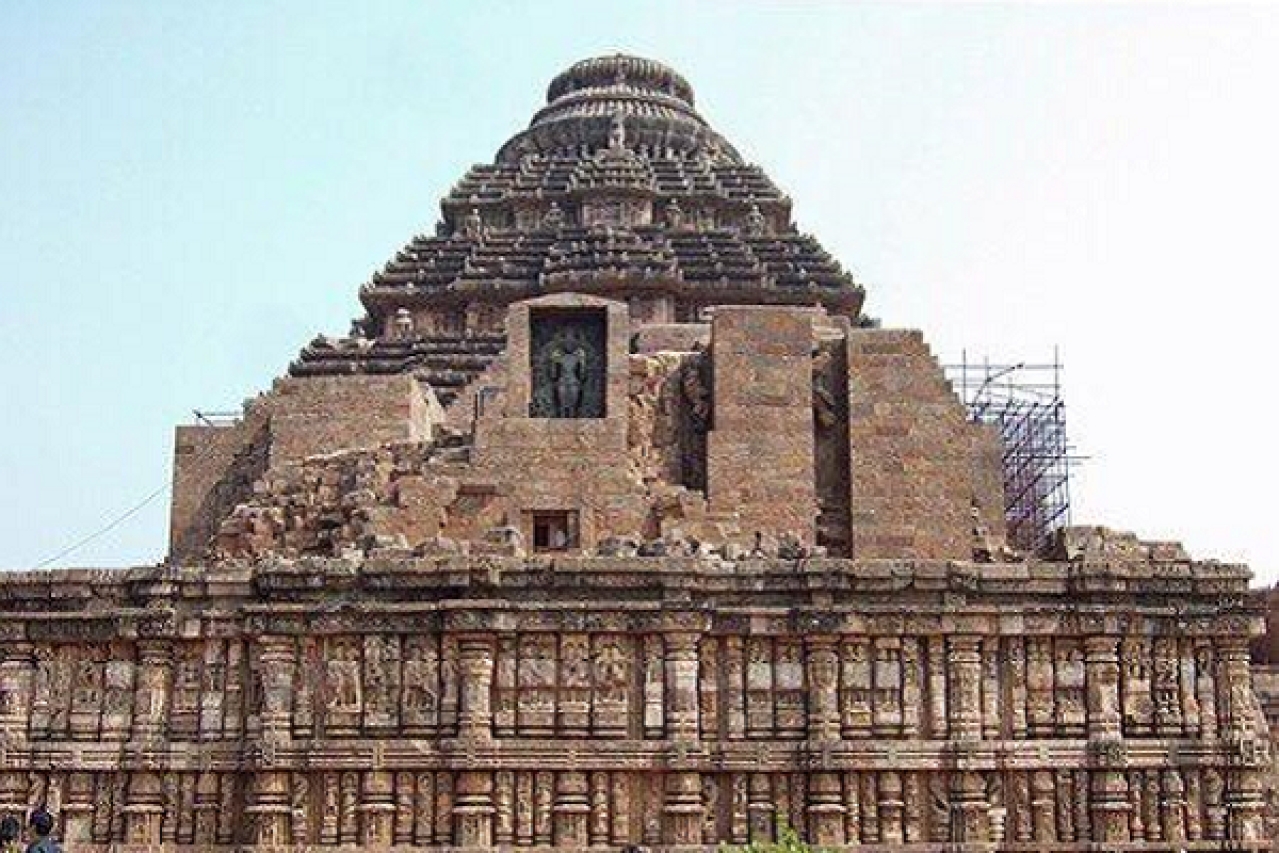 Konark Sun Temple was built way back in 13th-century. This iconic monument is a UNESCO World Heritage Site and attracts a large number of visitors each year. The exquisite murals and rock carvings exude the rich cultural heritage of ancient India.
Distance From: 480 Km
Estimated Time: 10 hour 17 minutes
14. Puri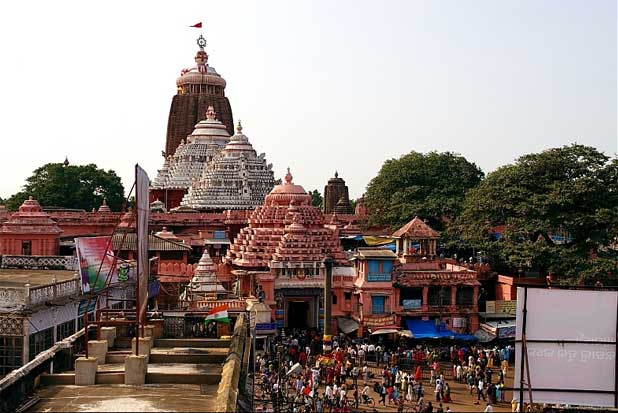 Puri is a coastal beach city of Orissa. This is famous for its Jagannath temple. The famous festival of Rath Yatra or Chariot Festival attracts tourists from everywhere here. For east Indians Puri is the most favorite beach retreat. You can also visit the Chilika Lake and Wildlife Sanctuary from here.
Distance From: 451 Km
Estimated Time: 9 hour 43 minutes
15. Warangal
Warangal was known as Ekashila Nagaram, which means a city carved out of a single name. There are several impressive historical structures like the Warangal Fort and the Bhadrakali Temple  that brings history lovers here.
Distance From: 551 Km
Estimated Time:  10 hour 51 minutes
Vizag always remains a great pit stop to explore the eastern India and its rich history and heritage and its coastal beauties. You can arrange for a leisurely trip by using car rental in Vizag by Revv and head straight to these historical and coastal beauties of eastern India.