Explore Attractive Family Holiday destinations around Pune
No matter how busy and productive the week has been, we all need a break during the weekend. And maybe that's what weekends are meant for. On top of it, if you have a family and the little ones demand some time from you or to go out with you, what can be better than going for a road trip. Well, if you are in Pune, you have several options for family weekend trips to places that are a short drive away from the city. So, let us take a look at all the places to visit near Pune that you can go to with your family.
10 Top attractions around Pune for family trip
1. Mulshi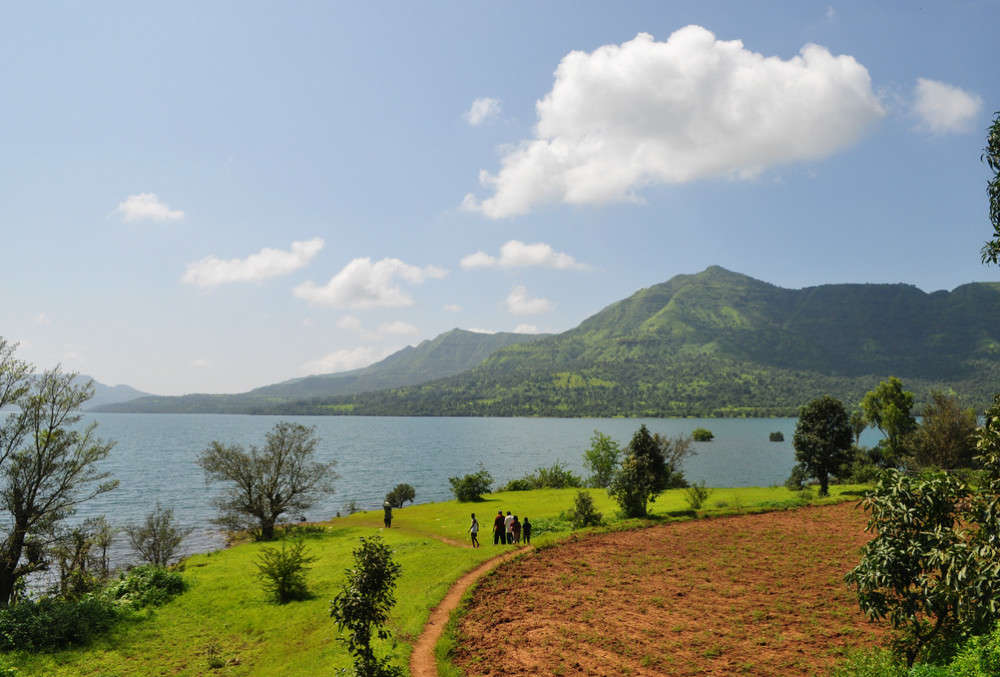 One of the nearest places to Pune for a family weekend trip is Mulshi. Mulshi Dam is surrounded by the Sahayadri forests and is the ideal place to relax with your loved ones. If the kids are a little older, the entire family can go trekking. There are several resorts and homestays available in Mulshi where you can even stay for the night. The best time to travel from Pune to Mulshi is between October and March.
Distance from Pune: 44 km
2. Kamshet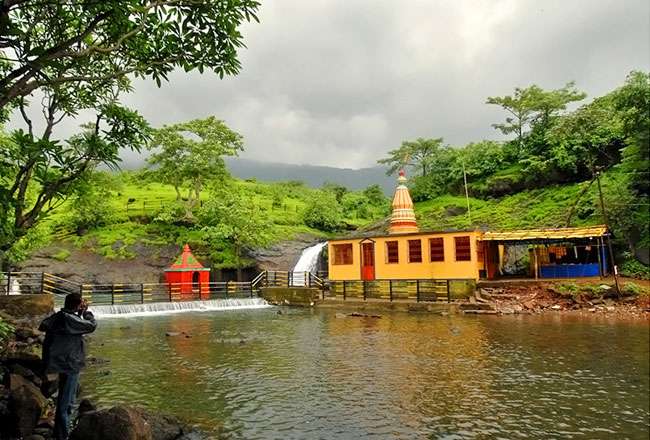 Kamshet is a hill hamlet that is a popular name among adventure lovers. You can try various adventure activities like paragliding and trekking here. You can also visit the famous Kondeshwar Temple that is dedicated to Lord Shiva and Kondeshwar Waterfall that looks especially gorgeous during the monsoons. Apart from all these, the weather and the scenic beauty of Kamshet is absolutely mesmerizing.
Distance from Pune: 51 km
3. Lavasa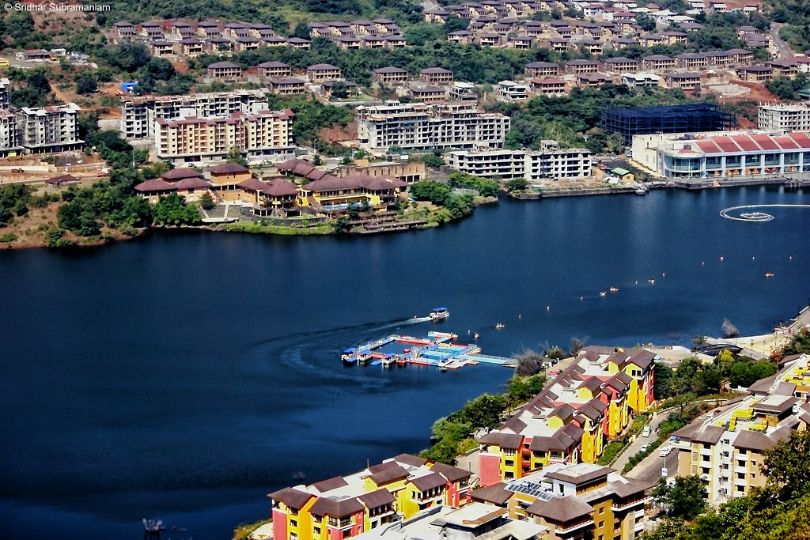 Lavasa is the ideal destination for short road trips around Pune for family. The idea of designing the town has been taken from the Italian town Portofino, and once you are here you will feel like you are in a model town. From the weather to the beautiful houses here, everything looks like a dream. You can indulge in nature trails walk and adventure sports when you are in Lavasa.
Distance from Pune: 57 km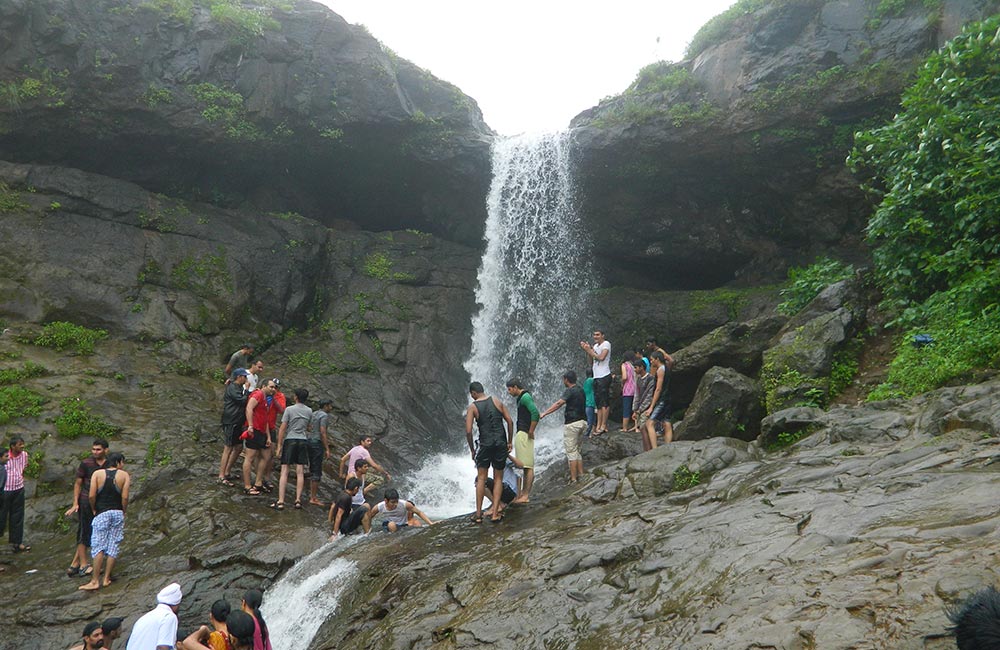 You are planning a family road trip from Pune and you are not including Lonavala; well, that cannot happen. Lonavala has been one of the top weekend destinations for residents of Pune for ages. And there are many reasons for liking this place. You are a history aficionado or a nature lover; you will get so many things of your interest here. The history buffs can visit Lohagad Fort, Visapur Fort, Karla, Bhaja, and Bedsa caves; while the nature enthusiasts can take strolls in the verdant green hills.
Distance from Pune: 65 km
5. Khandala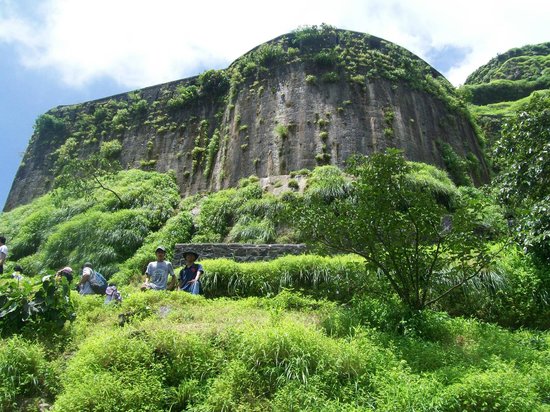 Khandala is another hill town that is often visited by tourists from Pune or Mumbai. However, the hill station came to the limelight after the song that was made on it in the Bollywood movie Ghulam. It is a great place for trekking. The points of interest here include Duke's Nose, Tiger's Leap, and the rock-cut Bhaja Caves.
Distance from Pune: 69 km
6. Panchgani
Perched at a height of 4,242 feet, Panchgani has been a favorite holiday destination since the time of the British Raj. The lush green fertile region looks absolutely soothing to the eyes. You can visit the Lord Karthikeya Temple and Rajpuri Caves here. This is just the perfect place to spend a lazy holiday with family.
Distance from Pune: 98 km
7. Kolad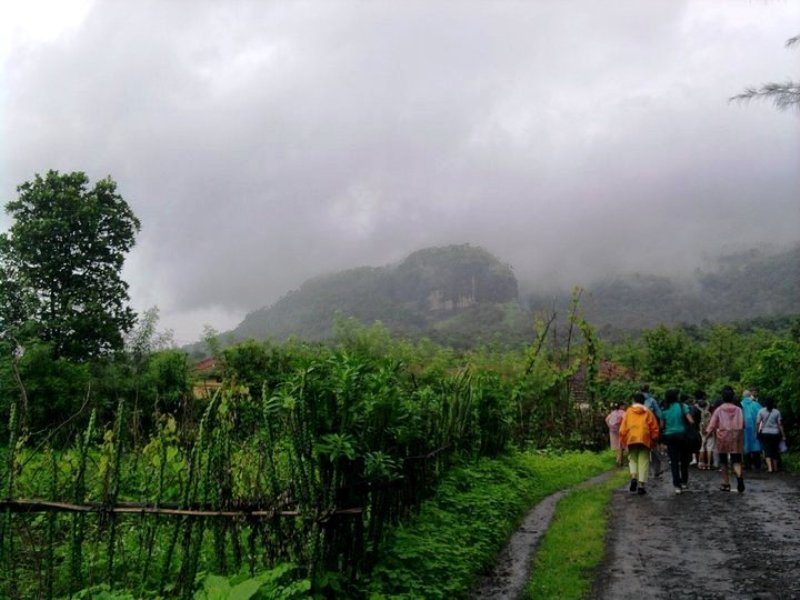 Kolad is quite popular in Maharashtra for white water river rafting. You can enjoy a rafting experience here on the Kundalika River. There are rapid grades from 1 to 3 and with every passing grade the thrill doubles up. Apart from river rafting, the other adventure activities you can experience include canoeing, kayaking, and river crossing. You can also explore options like Kuda Caves, Tamhini Falls, and Bhira Dam, which are located near Kolad.
Distance from Pune: 113 km
8. Mahabaleshwar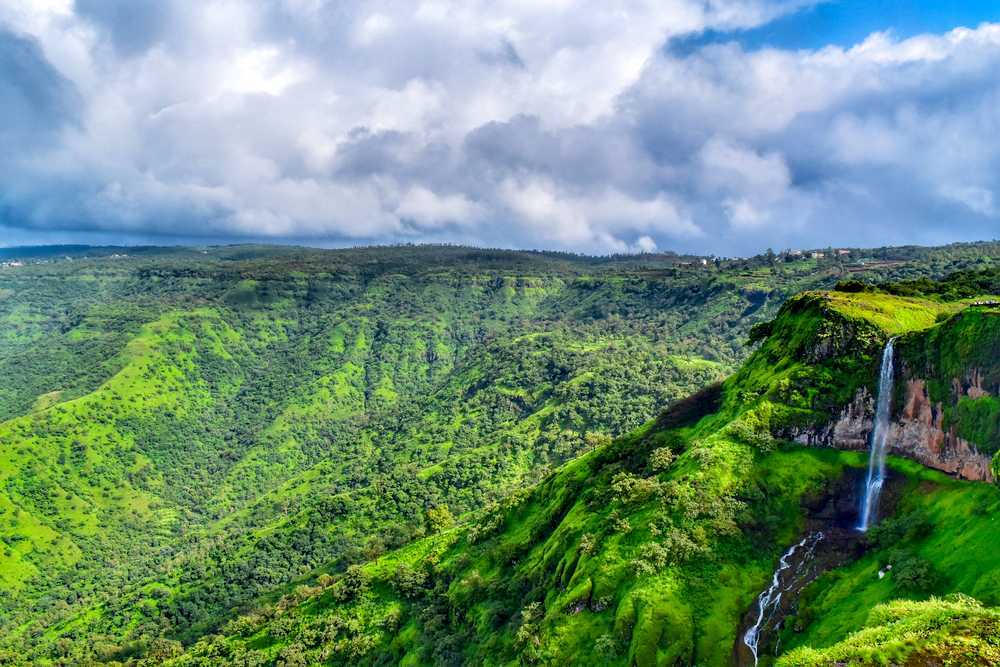 Mahabaleshwar is the right place if you need to surround yourself with scenic beauty. Valleys, forests, peaks, lakes, and waterfalls, you will get to witness everything here. And to see the panoramic view of the hills in Mahabaleshwar, you can visit Sunset Point and Arthur's Seat. Amid the vast greenery, Mahabaleshwar is an ideal place to spend your holiday with your favorite people.
Distance from Pune: 125 km
9. Alibaug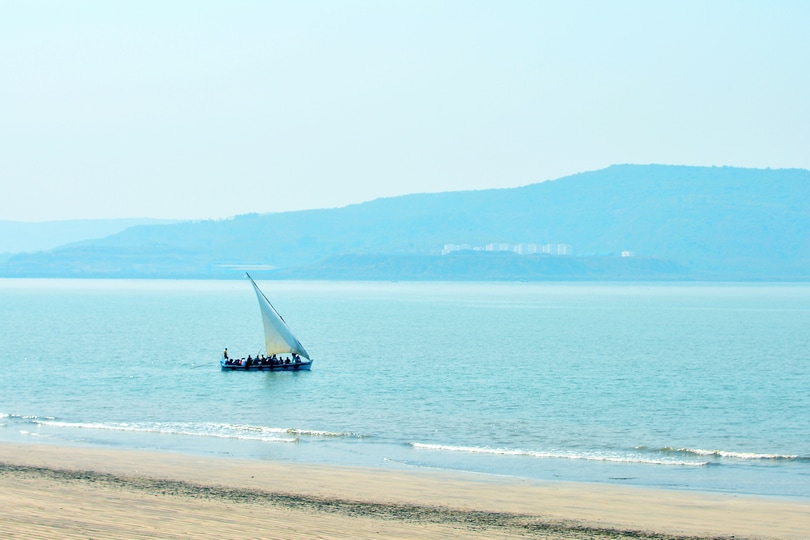 Alibaug is a popular coastal town located near Pune. There are not a lot of things to do here but you can certainly spend a relaxing time at the beach, explore the Kolaba Fort, and take a tour of the Kanakeshwar Devasthan Temple which is famous for its 54-feet statue of Lord Shiva.
Distance from Pune: 141 km
10. Bhandardara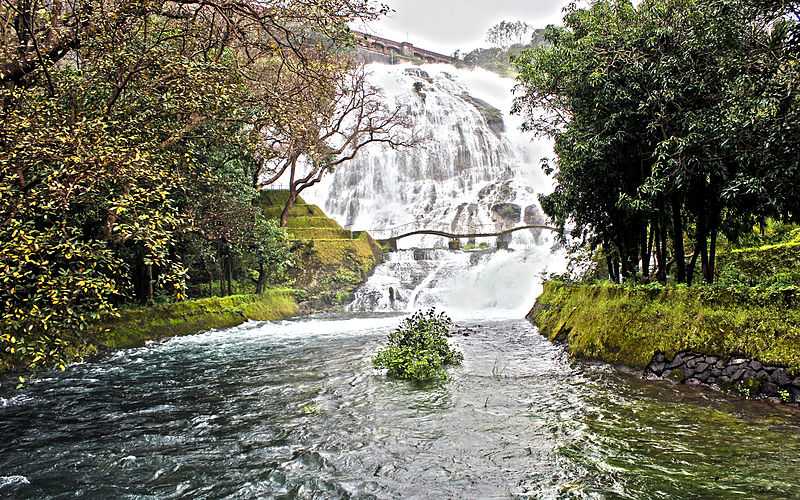 Bhandardara is just the right place for nature enthusiasts. The place is often visited by backpackers since it is surrounded by mountains and you will also get to see several waterfalls. There are a lot of opportunities for hiking and trekking. You can stay at any of the resorts here and enjoy some time in this beautiful place.
Distance from Pune: 170 km
Tourist attractions near Pune are many in numbers. You can choose any destination, depending upon the distance, the kind of things you want to see there, and the weather of the place. No matter which place you choose, you will not be disappointed. However, if you have been worrying about the taxi prices for the trip, you can rather go for a self-drive car subscription in Pune from Revv and enjoy the trip to the fullest. This will let you drive the car all by yourself and you can choose the car that you have an interest in. To do all of these, you can simply visit the website of Revv or install the Revv app on your phone and browse through the options available. As soon as you select the car and are done with the formalities, the car will be delivered to you and you can start your journey.