Explore Magnificent Maharashtra Through a Marvellous Road Trip
How far can you travel to explore the most awesome bounties of nature topped with local history? If you visit the mesmerising Maharashtra in the west of India, you get to experience them all in one place — the majestic mountains, the luscious greens, and the terrific heritage of the country. Does this sound like your ideal road trip destination? If your answer is yes, then don't delay in driving towards this stunning State. You are in for a pleasant surprise when you travel to Maharashtra this season.
It's rare to see a State that has so much diversity under its wings. And when you actually get to know about such a glorifying place, then not exploring it would be a bigger loss than you can imagine. And since we don't want you to be deprived, we suggest you drive all the way to Maharashtra to check the stunning offerings of this State. 
Top things to keep in mind when travelling to Maharashtra
Best time to travel Maharashtra— Let us tell you that Maharashtra has a very pleasant climate throughout the year. So, plan your trip any time you like to this State. But the best time to travel to Maharashtra is from February to April and October to January. 
Things to do in Maharashtra—Start counting the amazing and the top things to do in Maharashtra – like — water sports, adventurous activities, exploring the historical monuments, visiting the religious destinations, sightseeing, etc.
Explore the unique natural and cultural bounties in Maharashtra through a road trip
After reading about so many positives about this rich State, you are probably planning road trips to Maharashtra this weekend itself. Naturally, you'll require a list of recommendations of the best places to check out. So, go on! Read all about them here:
1. Mumbai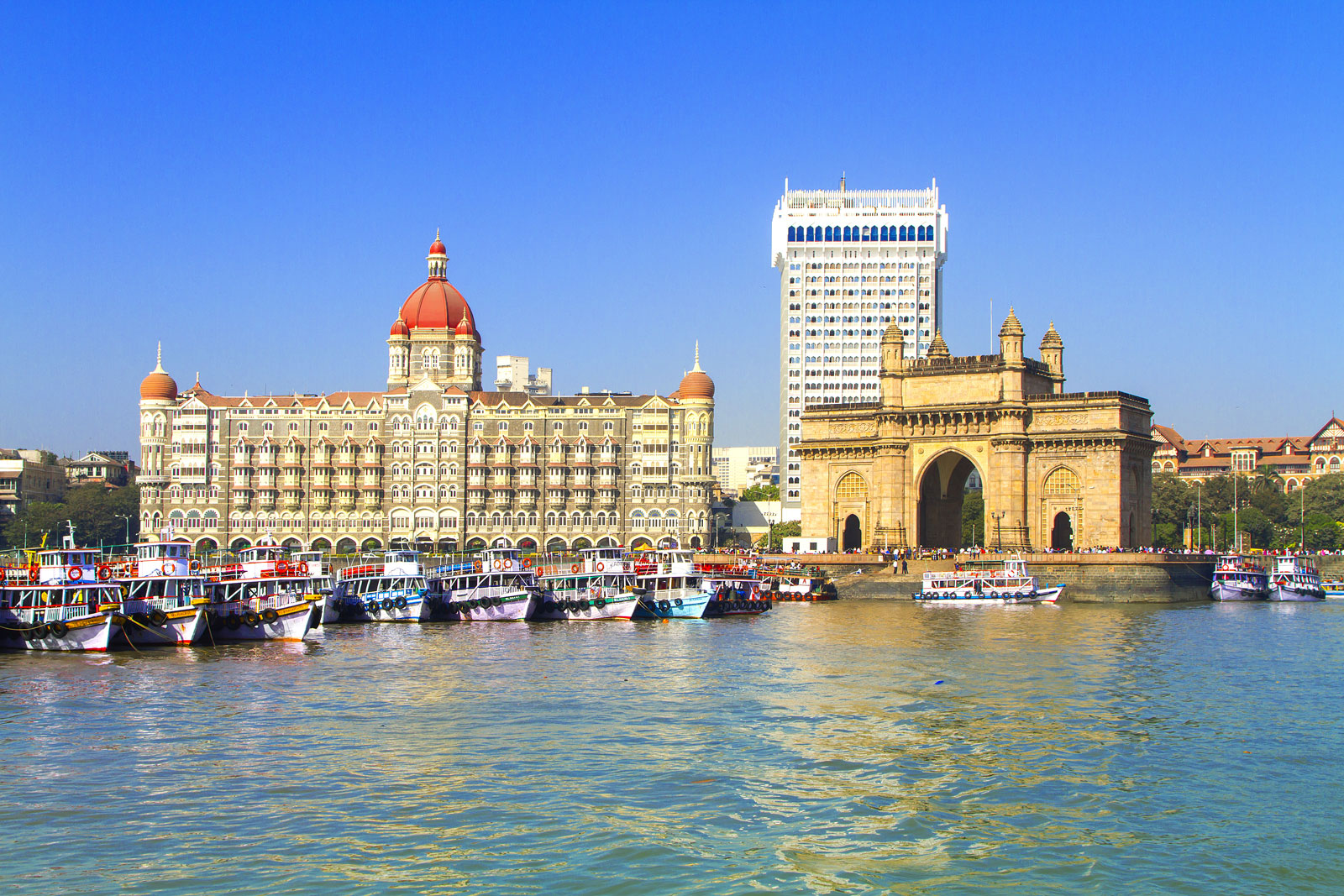 Let us start the tour with one of the best places to Visit in Maharashtra – Mumbai. The financial capital of the country and one of the most developed metropolises, Mumbai is certainly a heart throb of this State. You'll feel dizzy looking at those huge skyscrapers and some unique infrastructure of this city.  The sea link that passes through the water, the Queen's Necklace shaped tourist attraction, and some of the most sophisticated restaurants and resorts. There's isn't a single thing missing in this extravagant city. And if you crave to experience the tourist attractions in Maharashtra, then go check the Chhatrapati Shivaji Terminus, Gateway of India, and Elephanta Caves — these are some of the most exquisite historical remains in Mumbai. 
2. Pune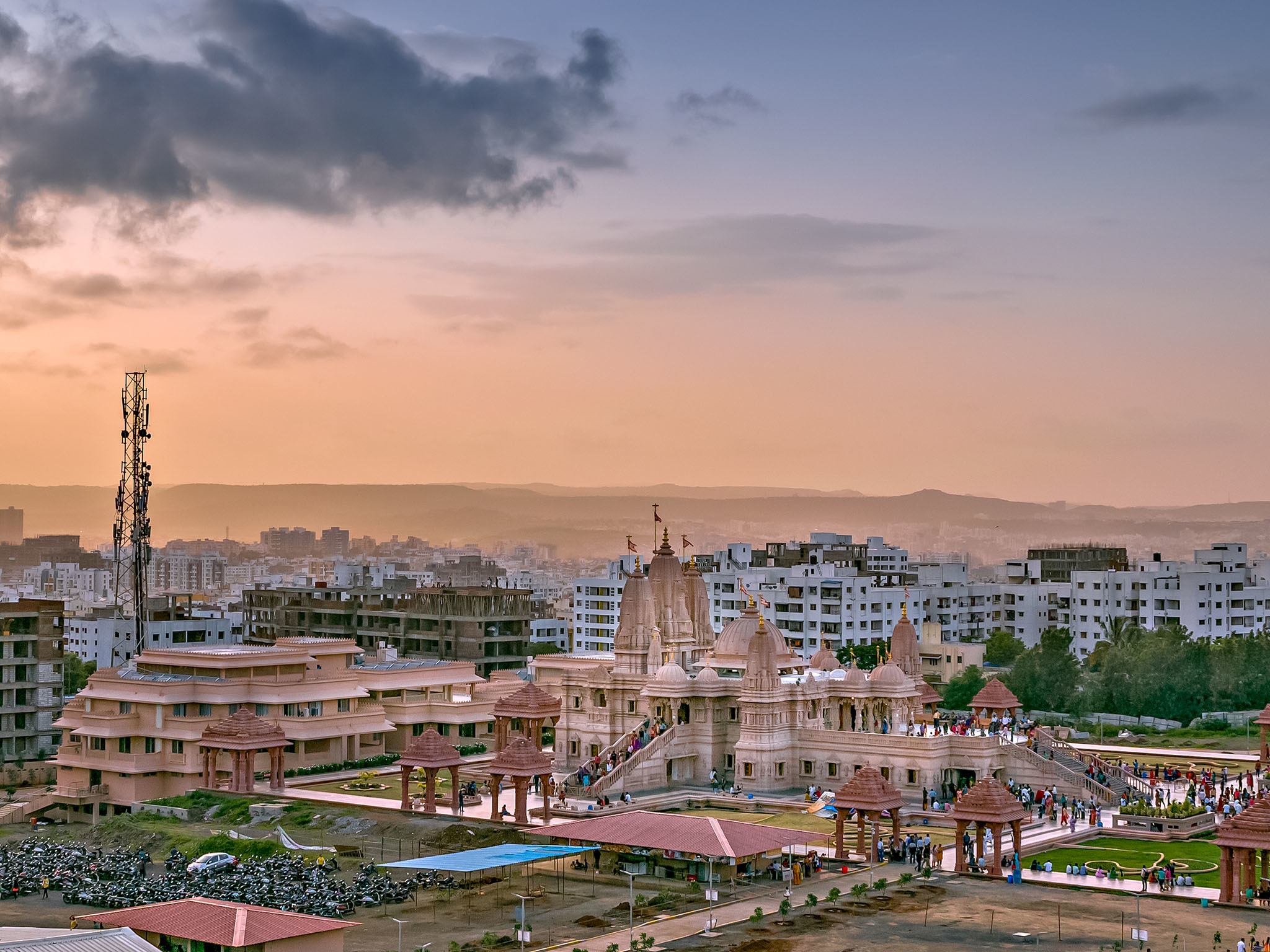 The second most developed city of Maharashtra, Pune has its own distinct charm. It's huge, has lots of temples and gardens adorning the place, and even the cultural monuments are impressive. You'll get a see some very prominent buildings like The Aga Khan Palace, Dagadusheth Halwai Temple, Shanivarwada, and Raigad Fort in Pune adding stars to its existence.
3. Aurangabad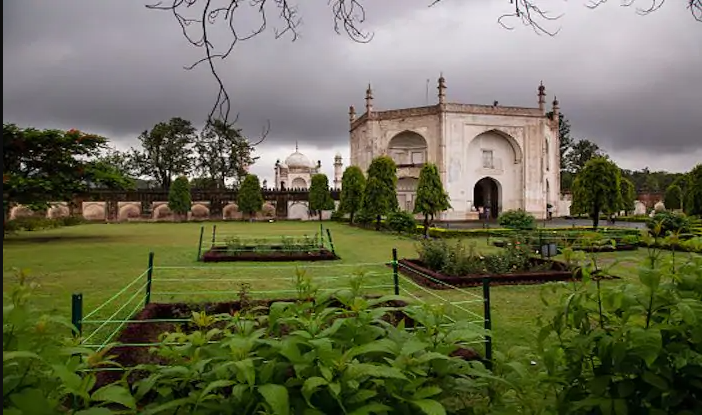 Let's head towards another fabulous city of Maharashtra- Aurangabad – which is blessed with some exclusive historical monuments and natural offerings. So, your quest for searching historical places in Maharashtra should definitely end at Aurangabad. The iconic Ajanta Caves are located in this city which take you back centuries in history. Apart from this, you shouldn't miss visiting the Ellora Caves, Devgiri Fort, Daulatabad Fort, Bibi Ka Maqbara, and 52 Gates when you are in Aurangabad.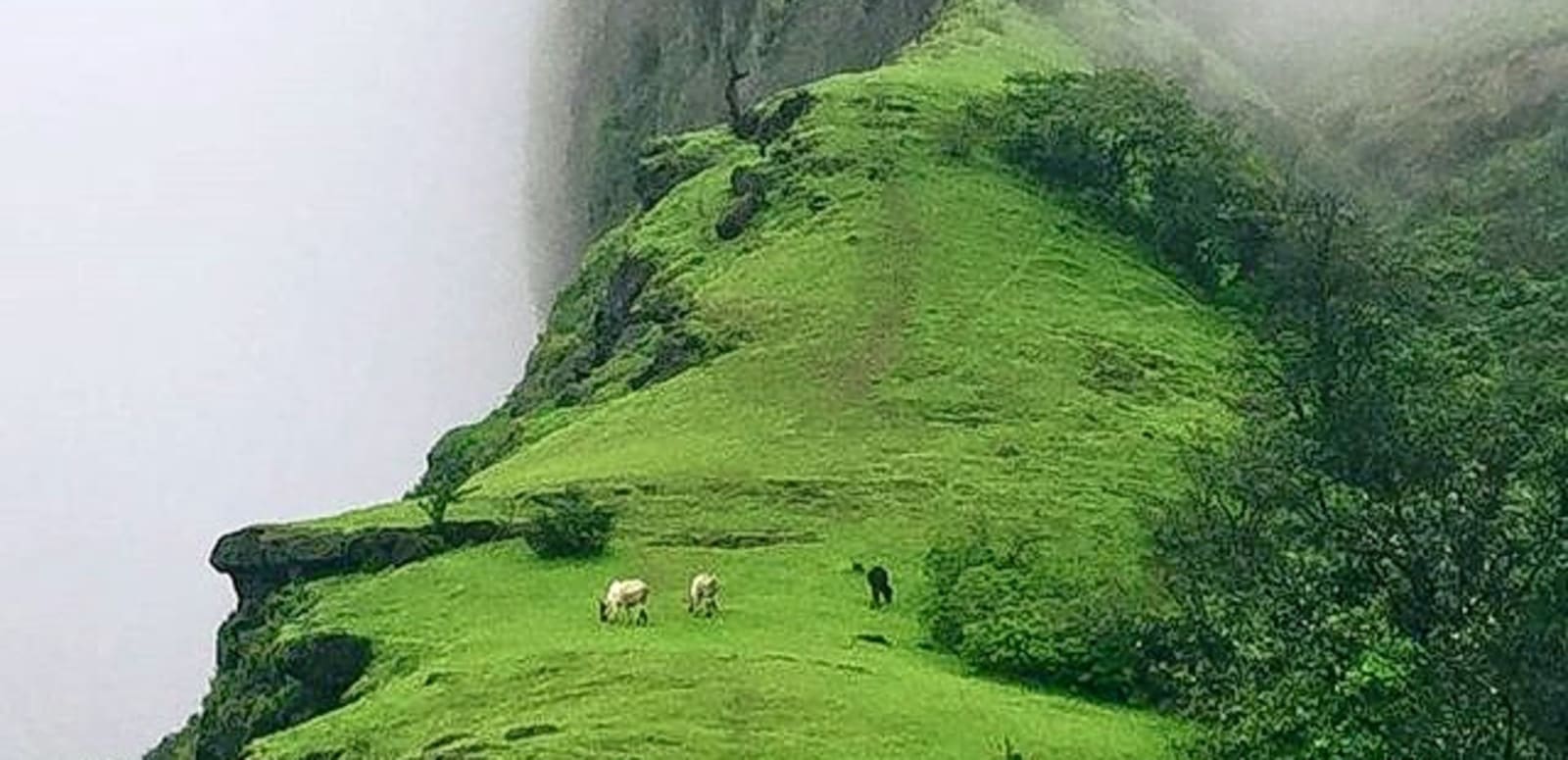 You can't describe Maharashtra completely if you aren't counting its marvellous hill stations. Like Lonavala for example. It would actually be a green tour for you which would be full of lovely mountains around and mesmerising waterfalls. The Tiger Point, Bushi Dam, Lohagad, Rajmachi Fort, and Lonavala Lake are a must visit for sure.
5. Mahabaleshwar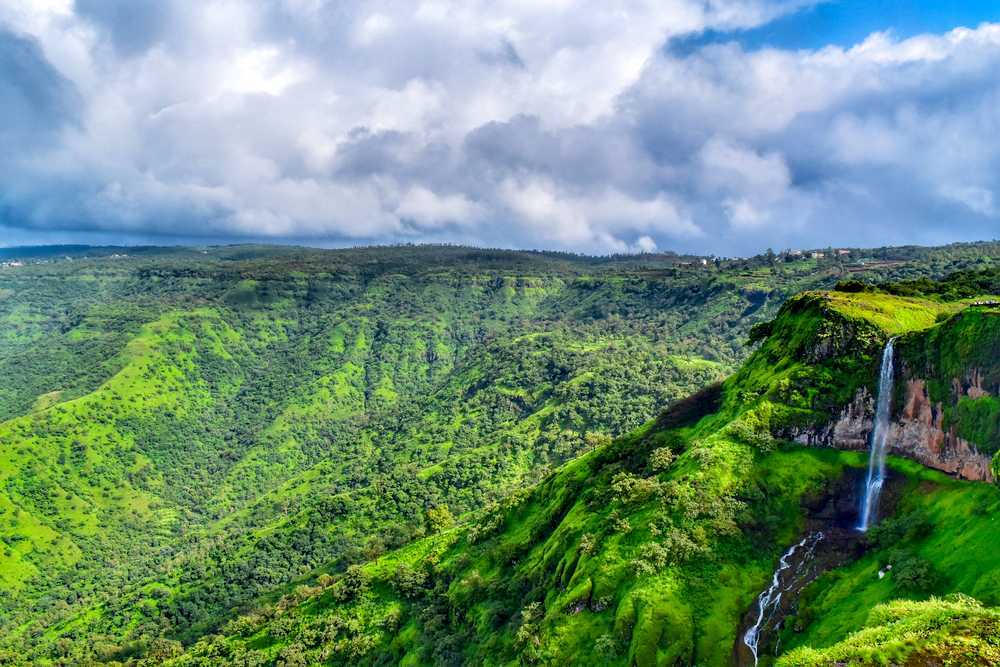 Yes, there are a number of hill stations in Maharashtra, but Mahabaleshwar is the best! It's full of peaceful and tranquil beauty, picturesque mountains, and glimmering waterfalls. Nothing can be as enchanting as a quiet time under the lap of nature in Mahabaleshwar. Do visit the Venna Lake, Table Land, and Wilson Point when you are at Mahabaleshwar.
6. Nashik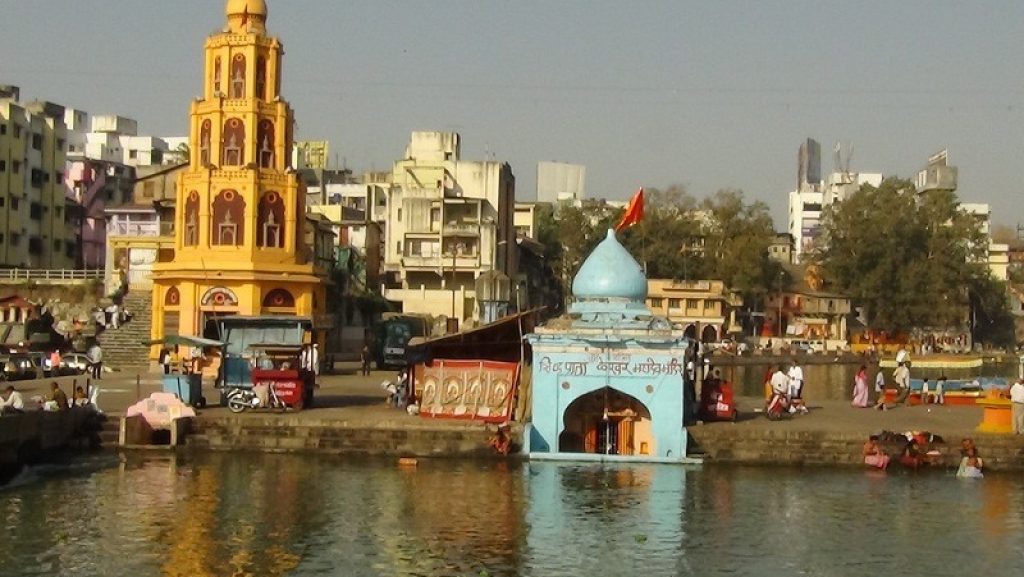 If you are crazy about temples and historical offerings, then Nashik will certainly lure you. Do you know that the grand Kumbh Mela held once in 12 years takes place in Nashik? Yes, this city is so prominent and you'll find some of the oldest and iconic temples located here. What's more, take a dip in the pious Nashik River or simply go down the historical lane by visiting the museums here. 
7. Kolhapur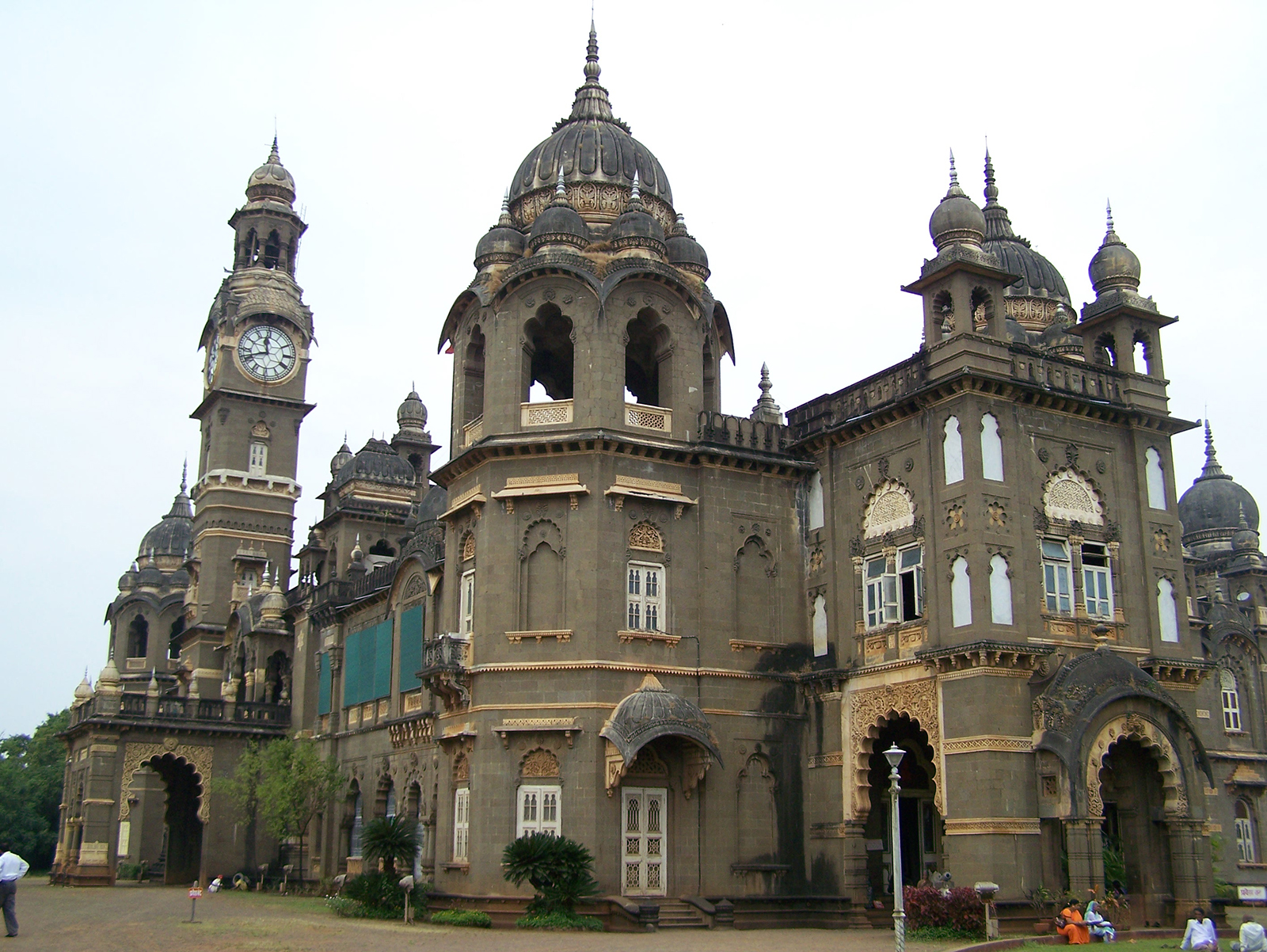 Though it's a simple city, but the magic in the air of Kolhapur isn't small. The city known for its famous Kolhapuri Chappal and mind-blowing cuisine also keeps you geared to explore the historical monuments found here. Start with checking the Mahalakshmi Temple, Panhala Fort, Chhatrapati Shahu Museum, and head towards the peaceful Rantala Lake to complete your journey. 
8. Alibaug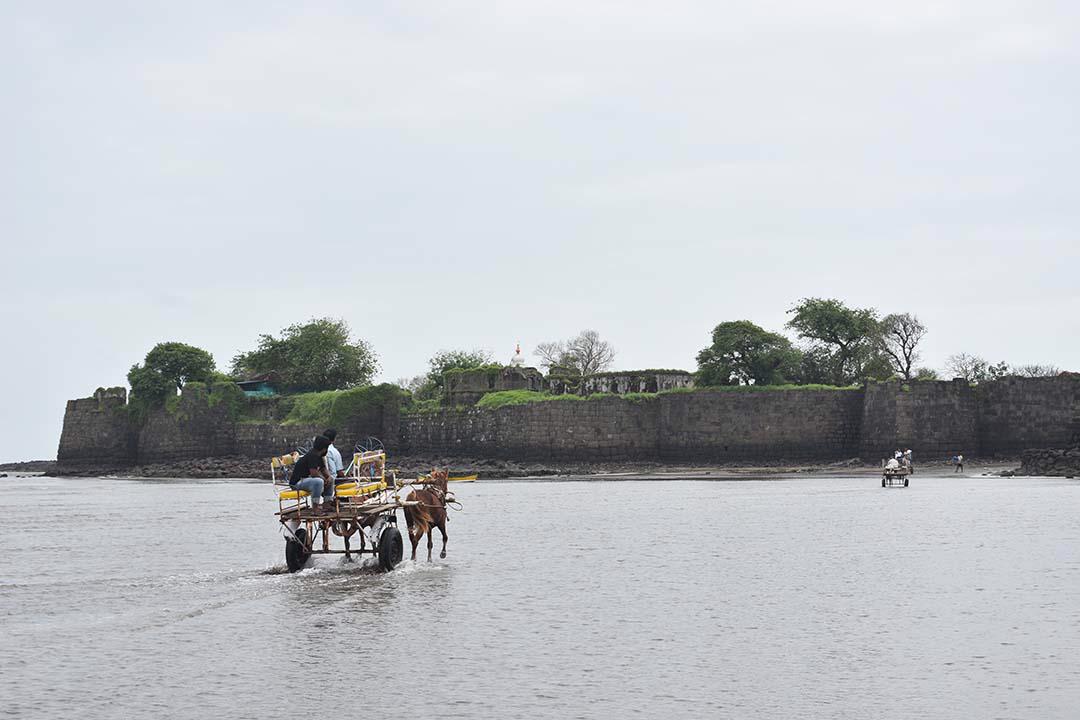 Let's not forget the beaches in Maharashtra while talking about culture and nature. Alibaug is the famous beach destination of this State. You'll find a growing craze for this beach destination because of the recent weddings of Bollywood stars that were held here. The clean beaches, the beautiful nature around them, and the gripping water sports (not to mention the azure sea) makes it a totally hit place. Do check the Alibaug Fort, Alibaug Beach, and Janjira Fort while you are here.
9. Shirdi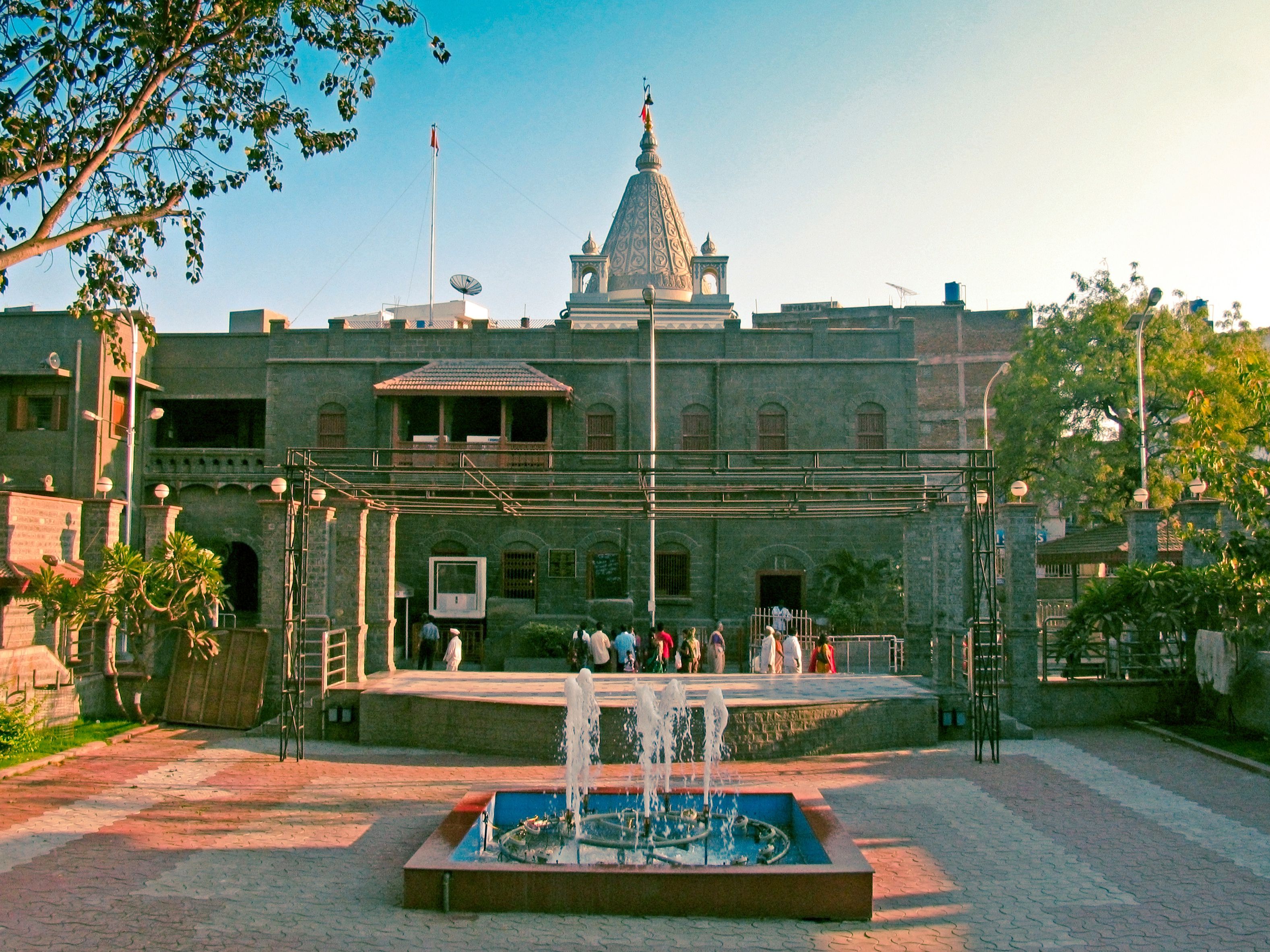 Keeping the religious sentiments alive, Shirdi is one of the most commonly searched towns of Maharashtra. It's a simple town with the shrine of Sai Baba and various temples attributed to him. That's why you'll find a huge rush of devotees at this location throughout the year. The Sai Baba Temple, Sai Baba Samadhi Mandir, and Lendi Bagh are very famous places to visit when in Shirdi. 
10. Matheran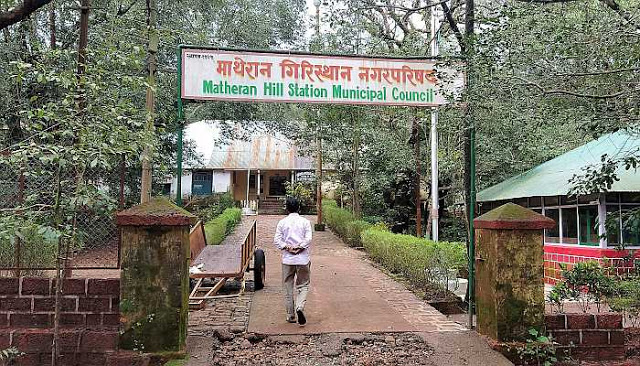 If you want to relax and unwind totally, then head towards Matheran, the automobile free hill station of Maharashtra. Yes, we know the concept is unique and believe us, this place is worth a visit. You'll love the peace and tranquillity amidst the lush greenery and the high and mighty mountains. Do take a tour of this hill station in a toy train to enjoy it more.
It's hard to describe the best places in Maharashtra in such a compact way, but we tried our best. But since you are getting a car rental from Revv in Maharashtra, do also explore Panchgani – a sweet hill station, Kashid – wonderful, offbeat beach destination, and Gangatipule – a very sacred place in Maharashtra. Enjoy yourself and stay healthy by opting for a safe and sanitized car for rent for your journey.