Seep in The Wonders of Nature En-Route Coonoor & Vicinity from Bangalore 
Don't tell us you are already depressed because of your hyper-fast city life. Well, this is a story that every second city dweller narrates. While urbanisation has its own perks, you always experience this feeling of missing the calmness of the countryside deep within. That is why an escape to the greenery always seems so enticing to the city dwellers. So, if you are one of those Bangalore city dwellers who is craving for a break to experience forest or country life, then do browse Google and check Coonoor and appease your eyes.
They say green is the most attractive colour in the world. Why? Because it is the colour of nature and natural beauty is like a balm to soothe the soul. So, when you get the time off from your busy schedule, do plan a road trip from Bangalore to Coonoor and the places around it. Why? Because this land is enveloped in greenery. You would really thank us for this suggestion when you return from this journey.
Top things to keep in mind when traveling from Bangalore to Coonoor 
While you are starting your journey from the highly urban land to the green dense forests, don't forget our suggestions about the things to keep in mind while undertaking this journey.
Best time to visit in and around Coonoor — If you ask us, the best time to travel to this location is all throughout the year. Coonoor is a hill station and the weather here is extremely fabulous throughout the year.
Distance between Bangalore to Coonoor — The distance between Bangalore to Coonoor is around 286 kilometres and takes approximately a 7 hours' drive in a car if you aren't halting anywhere in between.
The best route to take to travel from Bangalore to Coonoor 
Almost all the Coonoor travel guides would suggest you take the route from Bangalore to Mysore, Gundlupet, Mudumalai towards Masinagudi, Ooty and then finally to Coonoor. 
Important stopovers between Bangalore and Coonoor
You just can't say that you enjoyed the entire journey from Bangalore to Coonoor if you aren't halting in between at the top destinations between Bangalore to Coonoor that are listed below:
1. Mysore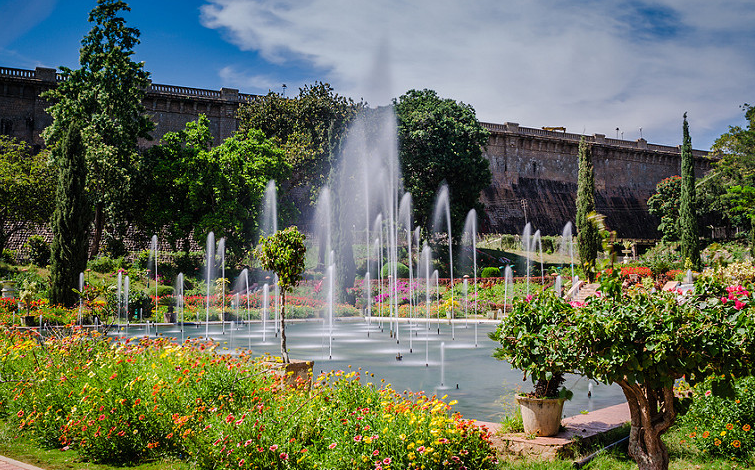 After taking a car on rent from Bangalore, halt at Mysore after driving for about 147 kilometres from the city. This city of Palace has lots to offer. If you can't visit all the palaces, at least visit the famous city Palace of Mysore, Rail Museum, and Karanji Lake. Each second you spend here would be totally worthwhile.
2. Nanjangud
We call it the temple town of the South. Nanjangud has some really exceptional temples that you should definitely visit when you halt at this place. Do pay homage to the Meenakshi Temple without fail when you are at this town.
3. Bandipur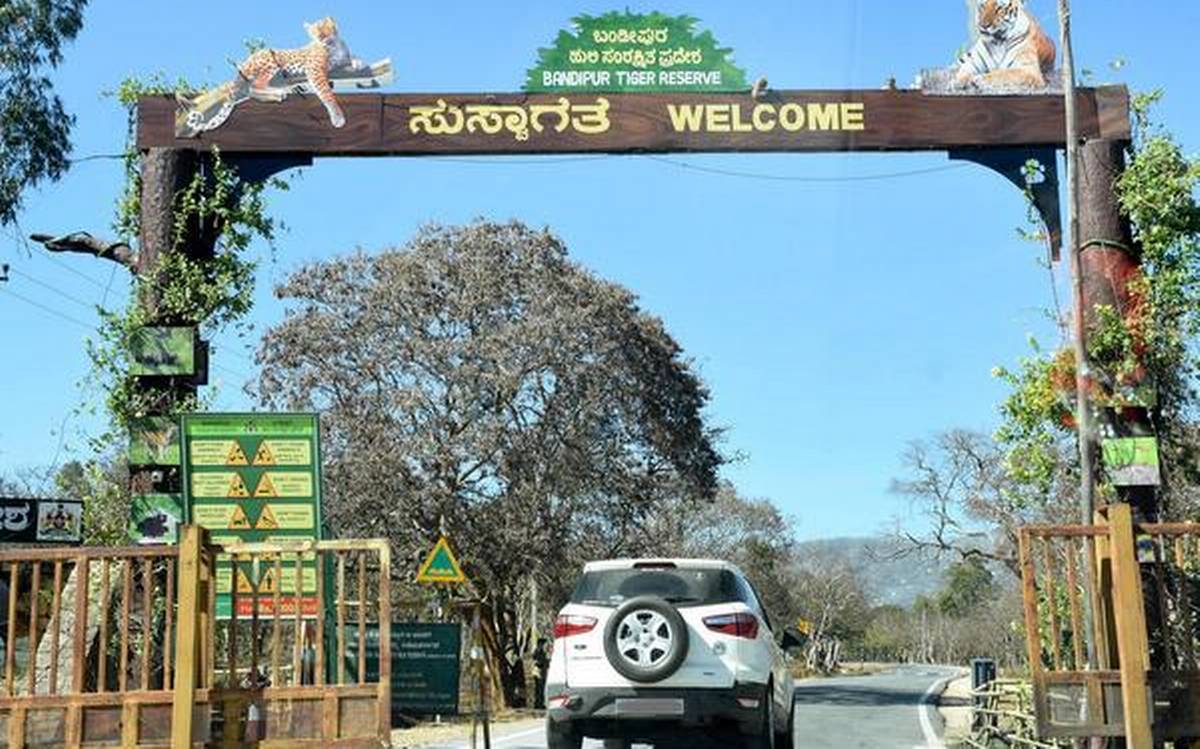 Let's not forget Bandipur which is a great destination to visit when you are near Coonoor. The famous Tiger Reserve of Bandipur is known all across the country. Apart from this, the forest view and the greenery of this location are profound.
4. Mudumalai
Do you know you're going to stop at a wonderful location between your journey — Mudumalai? This is an exotic location at the Nilgiris which is famous for its natural beauty and some tremendous adventurous activities. If you don't have much time, at least visit the wildlife sanctuary of this destination, the Maravakandy Dam, and Moya River.
5. Ooty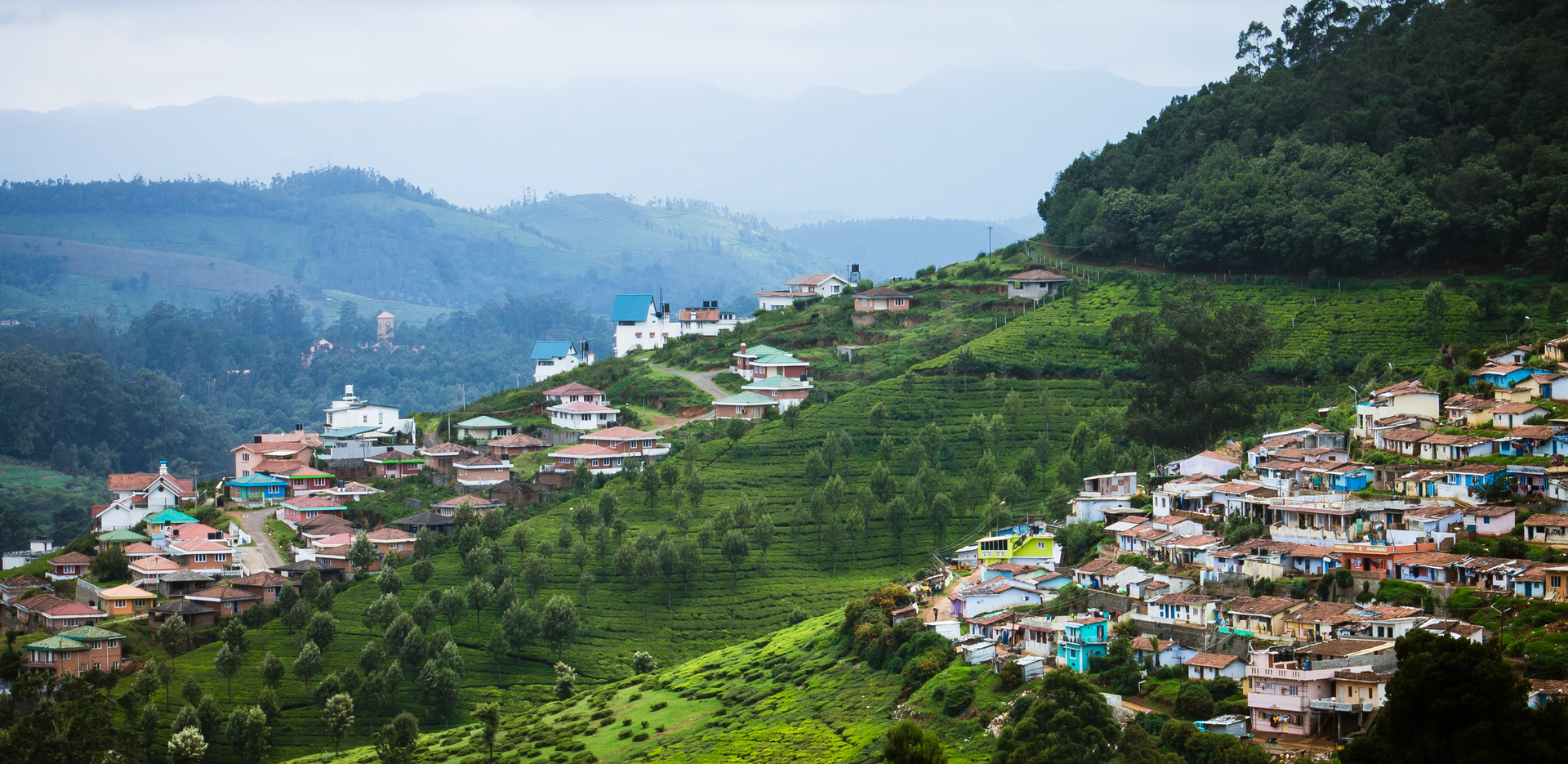 We don't need to urge you to stop over at Ooty for some time while you are travelling to Coonoor. It is known by all that Ooty is the famous Hill station of the South which is known for its colonial ambience and pristine beauty. If you stop over here, you will get lots of enchanting photographs to upload on your social media channels — and of course, the experience of being in one of the most wonderful places on the earth.
Indulge in the most refreshing journey of your life by visiting Coonoor from Bangalore!
So far the journey towards Coonoor was totally a pleasant and ravishing experience. Now that you have finally reached the heavenly destination, we hope you would make your road trips to Coonoor from Bangalore worthwhile by visiting the places listed below: 
6. Sim's Park
When you are in Coonoor, the top attractions like the Sim's Park just couldn't be missed. It is the most nicely maintained garden of this place and has some really lush and rich botanical offerings for you to enjoy. The wonderful view of the park lets you click some very beautiful images and some time spent here can be really refreshing.
7. Droog Fort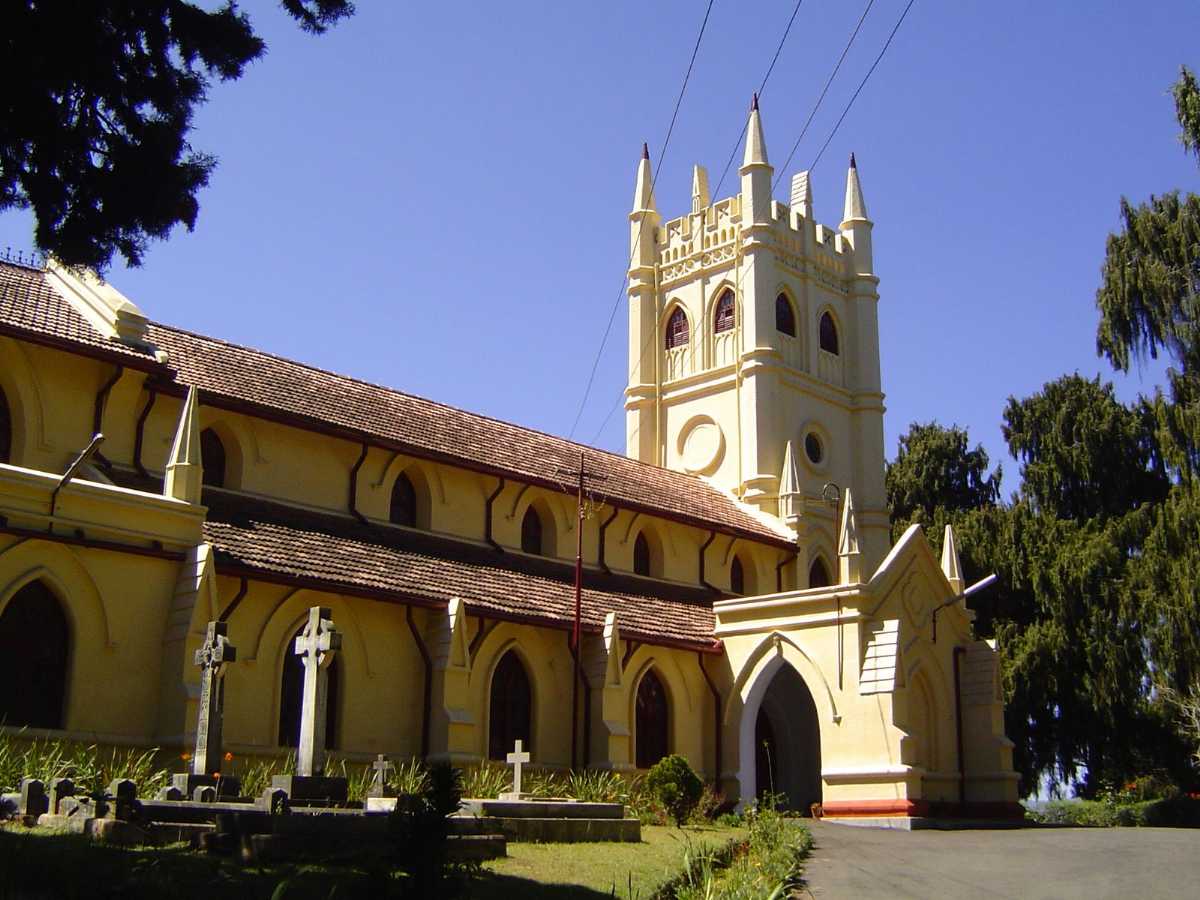 If you are looking for a nice trekking experience and some cultural exploration, then you can visit the Droog Fort in Coonoor. The clock tower of this fort lets you enjoy the bird's view of the place from the top and there are really rare and beautiful birds to watch at this location.
8. Law's fall
The Law's Falls is a nice and enchanting place to visit near Coonoor for nature lovers. The milky cascade of water falling from a great height and creating a nice pool below makes a really fabulous vision. Even the scenery around this waterfall is truly wonderful and refreshing.
9. Rallia Dam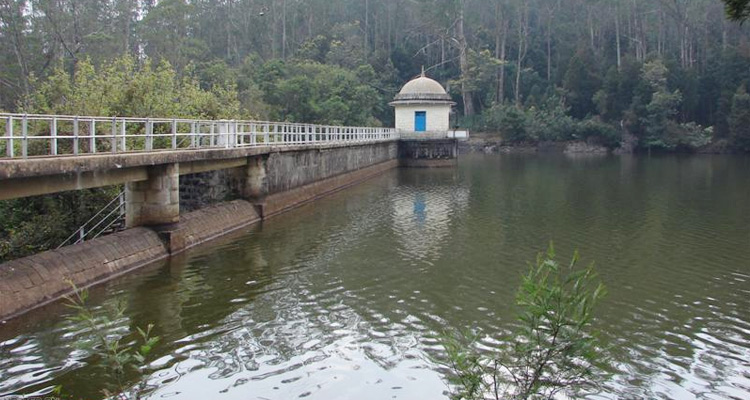 If you are looking for some pristine places to visit in Coonoor, the Rallia Dam should definitely be in your wish list. The calm dam is an absolutely magical space to spend some time with your loved one or your family. If you love birds, then you will find lots of them over here and even the beauty of this place is really lovely. 
10. Dolphin's Nose
With your self drive car rental, you won't find any issues to reach the famous Dolphin's Nose in Coonoor. It is a famous point of this location that lets you enjoy a marvellous view of the entire Coonoor from the top. Click a magnificent picture from this point or simply get lost in the mesmerising beauty – both the options are equally tempting. 
11. Highfield tea Factory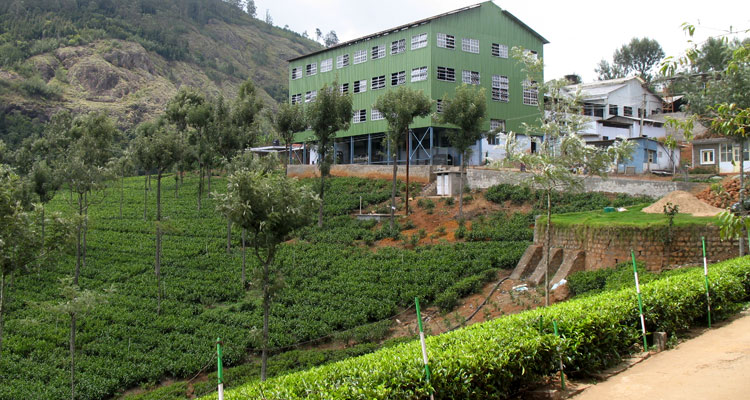 You definitely shouldn't miss visiting the Highfield tea factory of Coonoor which is a 50 year old factory near the lush and vast tea garden of the South. The entire procedure of processing tea from the leaves collected from here is explained so beautifully at this factory.
12. Ketti Valley
Rightly known as Switzerland of South India, the Ketti Valley is the second largest inhabited valleys of the country. You'll see some of the very calm and capturing greenery and sceneries at this place and the view of the mountains is totally worth a visit.
We assume you got your dose of greenery and refreshing nature when you visited Coonoor and the other places we talked about. But if you are curious to know more, check the magnificent Lamb's Rock, the very ancient All Saints Church, the magical Hidden Valley, and the lush Lady Canning's Seat. But for a seamless experience of your drive from Bangalore all the way towards Coonoor and the places around it, see to it that you are getting a car rental from Revv without fail.