A Divine Journey to Maharashtra is What Your Soul Needs!
Do you think that the present situation has got on your nerves and you really want to go for a spiritual journey? Life often feels so burdened that you think of spiritual rejuvenation to shake off every iota of depression and stress. And if you are really happy and content, then it doesn't harm to be thankful for all these blessings and visit the holy places as a gesture of gratitude. And that is what makes a pilgrimage such an important part of our lives. But when you intend to take a pilgrimage trip, you always think that it should be a place that comprises several spiritual places in the vicinity so that you can get to visit a cluster of them in a short span of time.  That's how you land in Maharashtra! 
Maharashtra is a fabulous State with lots of richness, cultural heritage, bounties of nature, latest technological benefits, and even spiritually special places! You just can't get enough of the things to do here. Well, we think Maharashtra has got that sense of spirituality that can bestow peace of mind and soul. A pilgrimage trip to this land will never go in vain and you will surely be blessed with the happiness and richness of the heart. And why not?! This land is highly blessed with some very significant religious places of interest. So, we suggest, forget all your worries, and satisfy your quest of spirituality by visiting this divine land. And a journey seems wholesome and complete if you drive around the roads steeping in the culture and living every moment at your own will and whim. Only then will you be able to explore each of the special religious locations within the time you intend to spend here.
Important things to remember when taking a pilgrimage trip to Maharashtra!
Best time to visit Maharashtra— If you intend to drive across the State by road, then the best time to travel would be during the pleasant months of Winter. That is from November to February. These are the most pleasant months when the climate is pleasantly cool, and you can enjoy your drive thoroughly. During the summers, the heat can be too taxing. The monsoon months are from June to September in the State which leads to a lot of rainfall — this eventually impacts the roads, and you may have to drive over uneven water clogged roads during this time.
Types of visits recommended to Maharashtra — Educational, pilgrimage, adventurous, nature loving trip. 
Explore the 5 prominent pilgrimage sites in Maharashtra!
Now, we know you are thinking about the easiest and a proper guide to take you around the best pilgrimage sites in Maharashtra. And believe us, it isn't at all difficult! With the right car that has the power to take you around the glorious cities of Maharashtra, and the essential pointers from this post, you would surely experience the best spiritual trip to the greatest places of Maharashtra. So, silently say your prayers and sit in the most respectful position, we're heading for some of the most significant religiously special places across the state of Maharashtra.
1. Elephanta Caves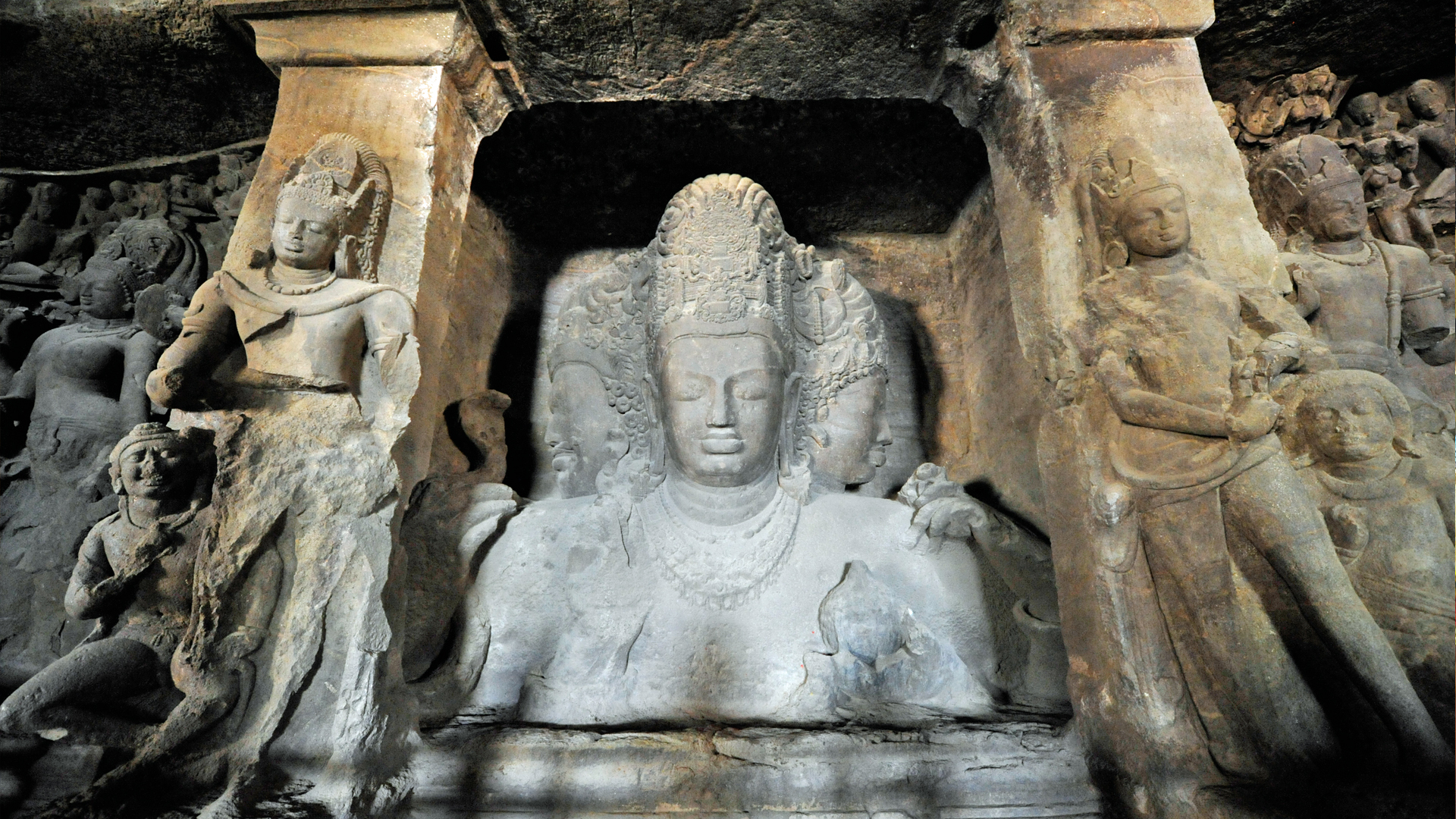 We are commencing our journey from the city that never sleeps – Mumbai. This city is the richest in technological abundance, plethora of food offerings, incredible shops and markets, and a lot of cultural interest. But we aren't concentrating here — we are heading towards our first pilgrimage place — that is the Elephanta Caves. You can take a car from Mumbai towards the Elephanta Caves which is hardly a half an hour drive. Though this place is termed as a heritage site, this cave has a specific religious importance as well. You'll find some huge and incredibly carved temples that actually belong to the 7th century and this is what makes it the best pilgrimage places to visit in Maharashtra. These temples are especially dedicated to the Sun God and Lord Shiva, and you'll see them depicted as the creator, preserver, and destroyer – all beautifully represented through sculptures. It is a jaw dropping experience that would keep you mesmerised for days. 
2. Trimbakeshwar Jyotirlinga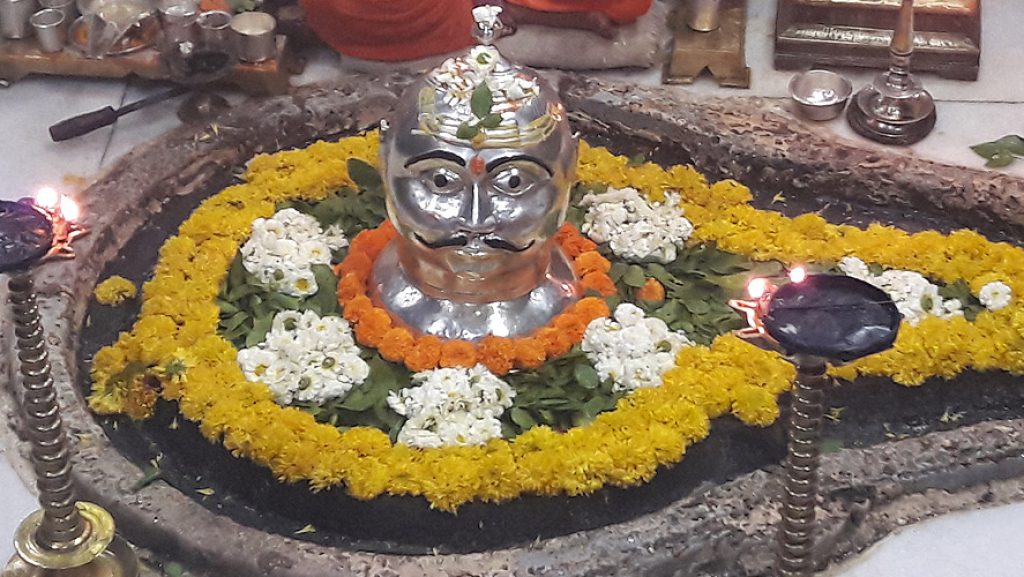 Now from the Elephanta Caves, you can start your journey towards the Trimbakeshwar Jyotirlinga. This place is of utmost importance in the Hindu mythology because you'll find the 12 Jyotirlingas of Lord Shiva here. And if this isn't enough, even Lord Brahma is believed to be present here. And when you are here praying for your well being, don't forget to see the jewelled crown that's placed on Tridev (The three Gods – Bharma, Vishu and Maheshwara) This coronet is a dynamic piece placed here since centuries (believed to have reference to the Pandavas of Mahabharata) and contains real emeralds and diamonds. You shall be fascinated for sure. 
3. Shirdi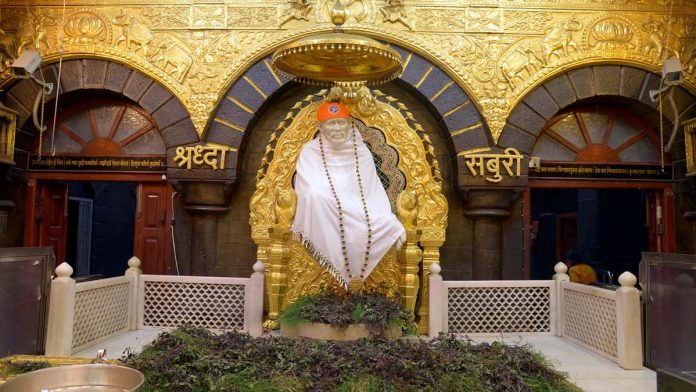 You just can't visit Maharashtra without being to Shirdi. This is the most essential and significant pilgrimage places to visit near Mumbai. This town is the place where Sai Baba preached the message of following one God and being kind to humanity. Well, you can actually join the never-ending queue of devotees in the city all year around. There are various temples located in this city dedicated to Sai Baba and you require at least an entire day to visit them all and pay your respects. Apart from the Samadhi Mandir, the Guru Sthan and the Khandoba, don't forget to pay a visit to the Sakuri Kanyakumari Ashram here which is a very peaceful place if you want to forget your worries for some time. 
4. Ellora, Aurangabad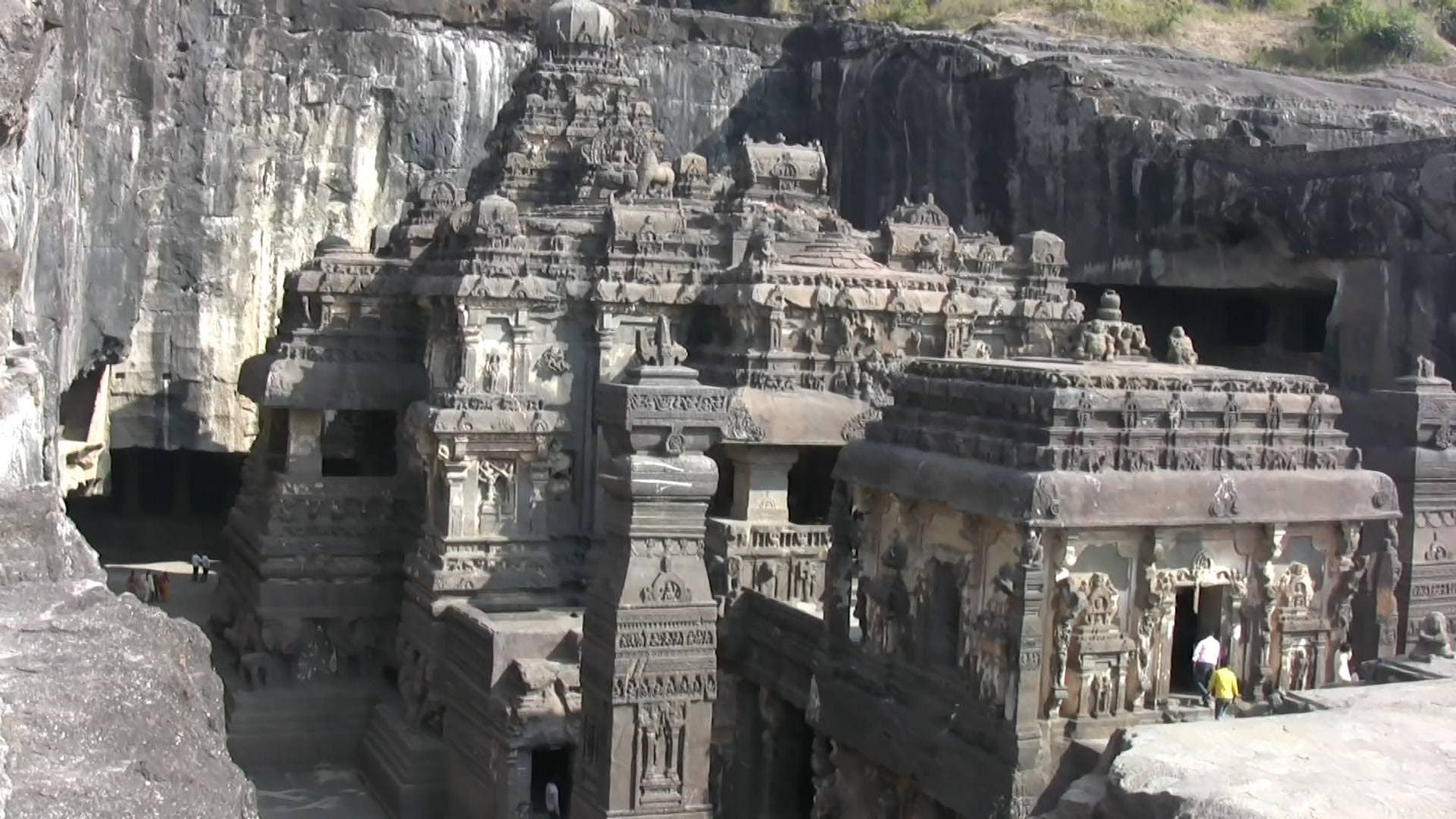 If you want to visit the best temples in Maharashtra, head straight to Ellora in Aurangabad. This is an iconic location consisting of caves that are more than 2000 years old and consists of Temples which are of vital importance for Jains, Hindus, and Buddhists. You'll find some extraordinary carvings of the great deities on the walls of the caves along with the astonishing idols in the temples. 
5. Shani Shingapur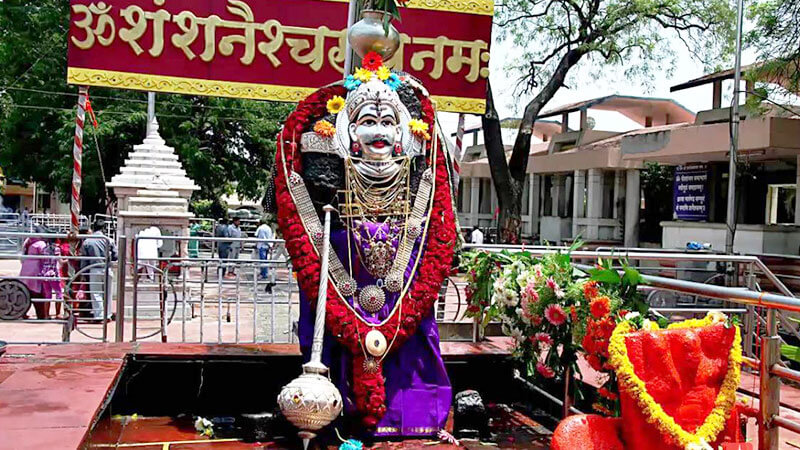 Next, your car can head towards Shani Shingapur in Ahmednagar. It's one of the best places to visit in Maharashtra because you'll see a really strange and incredible thing here. The houses in this village are doorless because of the belief that Lord Shani will punish and make the person blind who tries to steal anything from these doorless homes. And of course, for your soul therapy and pilgrimage, you have to visit the very famous Shani Shingapur temple located here. 
Your pilgrimage trip will prove worthwhile after you check all these spiritual places to visit in Maharashtra. And when you are done with all these prominent ones with the help of car rental services by Revv, you may wheel to other important temples like the Bhikashankar Temple, Lenyadri, Ganapatipule, Harihareshwar, Ozar, Hedvi, etc. And in the end, you will return home with a contented heart and a happy and relaxed soul. Well, now that you know that Maharashtra is an answer to your stress and worries, when are you planning for the divine journey?