7 Most Exhilarating Coastal Roads to Drive in Maharashtra
As we start talking about Maharashtra, many of us often think about Mumbai and Pune and the Bollywood industry to be precise. What we miss out on thinking is the natural beauty in the state. While one part of the state is filled with verdant greenery, you can also find serene beaches and coastal areas. If you are planning for road trips in Maharashtra, then choose some of the best coastal destinations in the state where you can witness the beautiful beaches, tranquil sea, and in some of the beaches, you can even get indulged in a few water sports. There are a number of places to visit in Maharashtra when it comes to planning a road trip to the coastal roads.
Here are 7 coastal roads to drive in Maharashtra:
1. Mumbai to Pune
Mumbai to Pune is one of the most beautiful roads that you can see. It is especially good for traveling enthusiasts. The roads are smooth and you can reach Pune from Mumbai in just a few hours. While some of the areas will be covered by lush green small and rocky hills, but you will also cross beaches like Alibaug Beach. Alibaug Beach is the most beautiful coastal destination from Mumbai You can witness the mesmerizing Arabian Sea here and you can even take a boat ride to Kolaba Fort . You can see the most beautiful sunset from this Fort. Alibaug Beach is especially known for its gorgeous black sand. Alibaug beach is located very near to Mumbai; however, it may take 3.5 hours to reach Pune from this beach. 
Best time to travel: November to March
Distance between Mumbai and Pune: 147.8 km
2. Pune to Solapur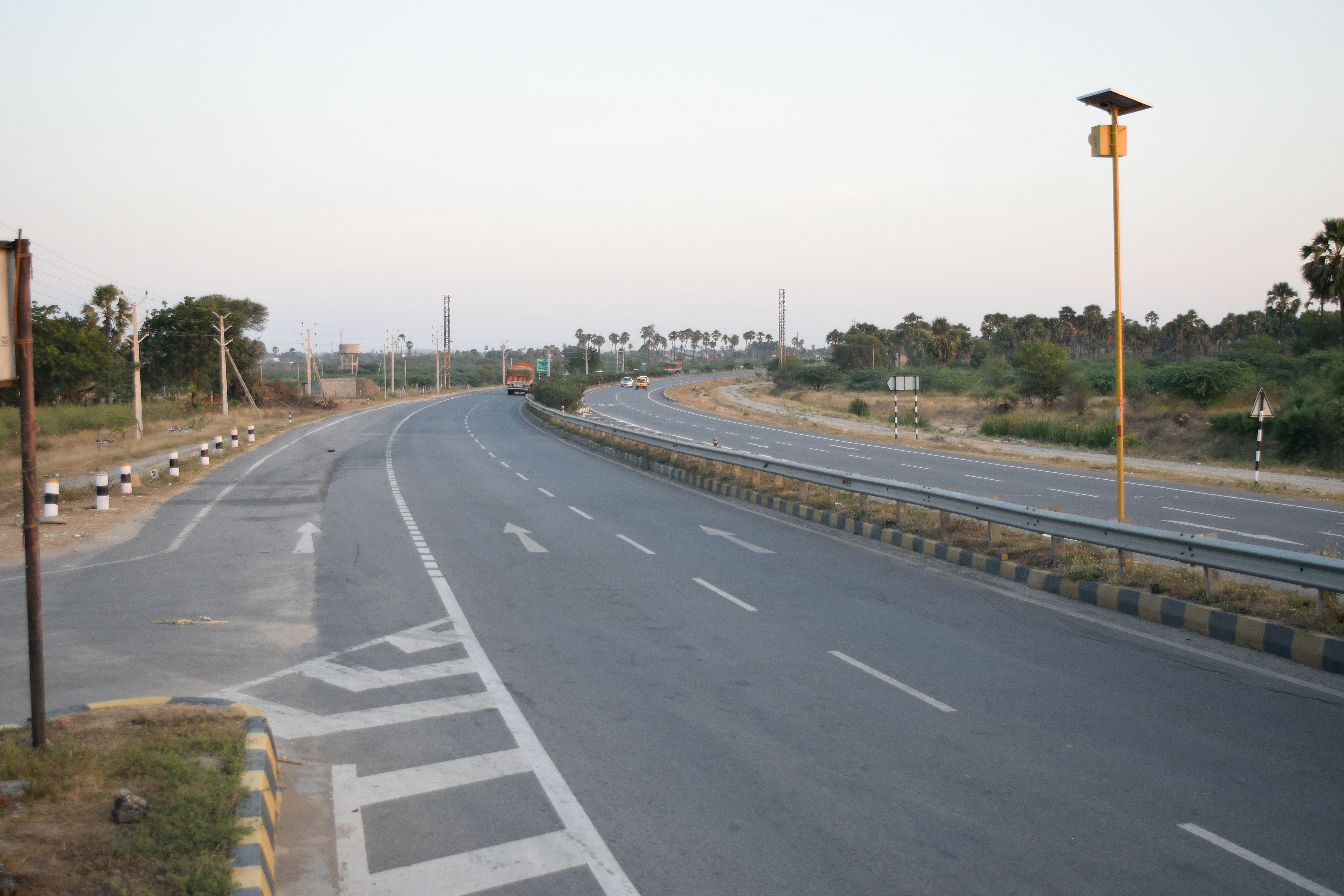 A road trip from Pune to Solapur will take around 4 hours. The condition of the roads from Pune to Solapur is excellent and you can even take your kids and elderly people on this trip without a doubt. The Pune-Solapur highway falls under NH-65.
Best time to travel: October to March
Distance between Pune and Solapur: 254.5 km
3. Pune to Kolhapur
A part of NH 48, Pune to Kolhapur is one of the best road trips that you can plan with your family or friends. You do not have to worry about the condition of the road as you will find some of the best roads taking you to beautiful Kolhapur from Pune. The roads look even more beautiful during the monsoon season. On the way to Kolhapur and even upon reaching this place, you can visit several beaches. There are many beaches located near Kolhapur that you can go to. 
Best time to travel: November to February
Distance between Pune and Kolhapur: 233.1 km
4. Mumbai To Nashik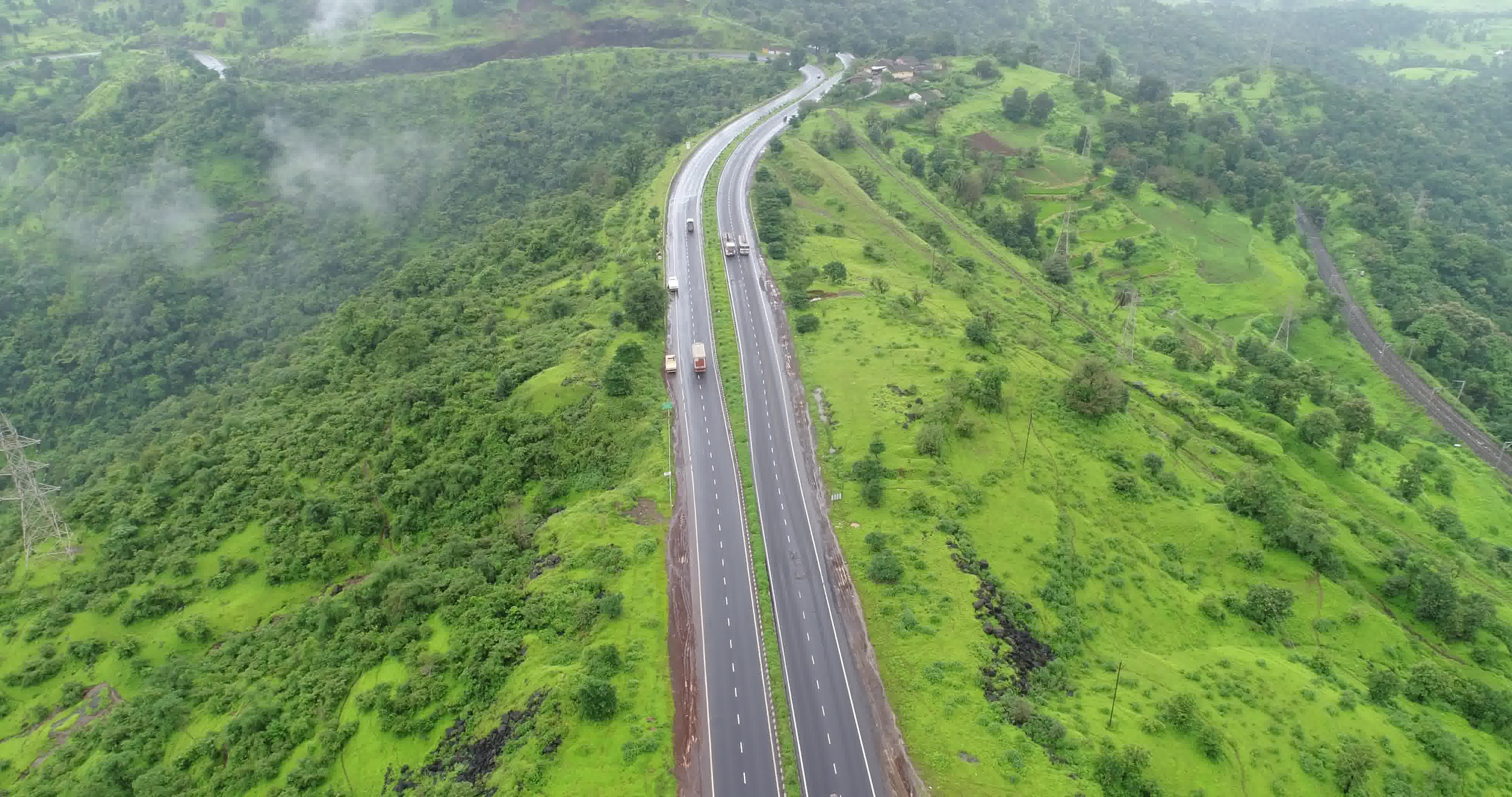 The Mumbai to Nashik road trip will take around 3 hours without taking any break on the way. The smooth roads are best for long drives or road trips with family or friends. The condition of the road is perfect; therefore, you can even take your kids along. Since the road mostly remains filled with vehicles, it is better to drive slowly during the monsoon season when it rains. You can visit several beaches from Nashik. At some of the beaches, you will even find water sports in which you can get indulged. You can have a lot of fun on this road trip. 
Best time to travel: October to March
Distance between Mumbai and Nashik: 166.2 km
5. Mumbai to Kashid/Murud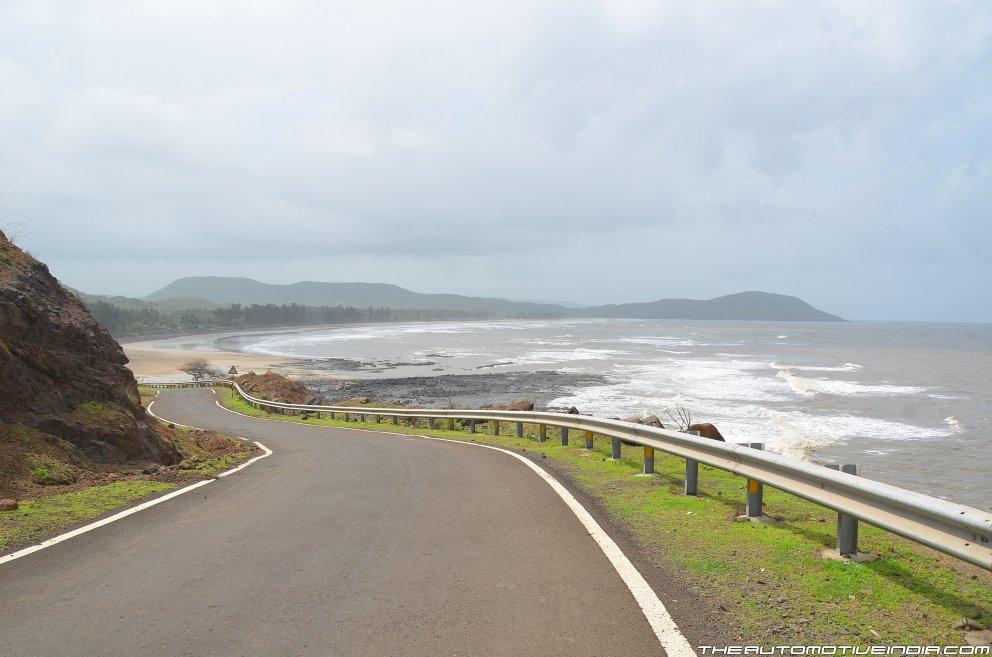 If you want to visit a secluded beach near Mumbai, you can choose Kashid. 34 km ahead of Alibaug, Kashid is a white sand beach that does not witness a lot of people. Therefore, the beach is cleaner and you will be free from the constant noise at this serene destination. If your plan is for a one day trip, you should visit Kashid. Moving a little further will take you to Murud, which has a fort in the sea. It is one of the most beautiful places to witness as the fort is unique for being standing in the sea.
Best time to travel: October to February
Distance between Mumbai and Kashid, and Murud: 122 km to Kashid, 156 km to Murud
6. Mumbai to Tarkarli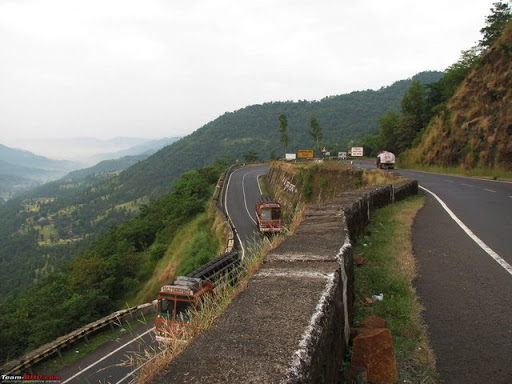 Free of pollution and crowd of people, Tarkalri has its beach where scuba diving and snorkeling training can be availed. You can also get indulged into boating and dolphin-spotting. If you have any plan to stay back at night at Tarkarli, you can involve in the star-gazing activity. 
Best time to travel: October to March
Distance between Mumbai and Tarkarli: 486 km
7. Ratnagiri to Malvan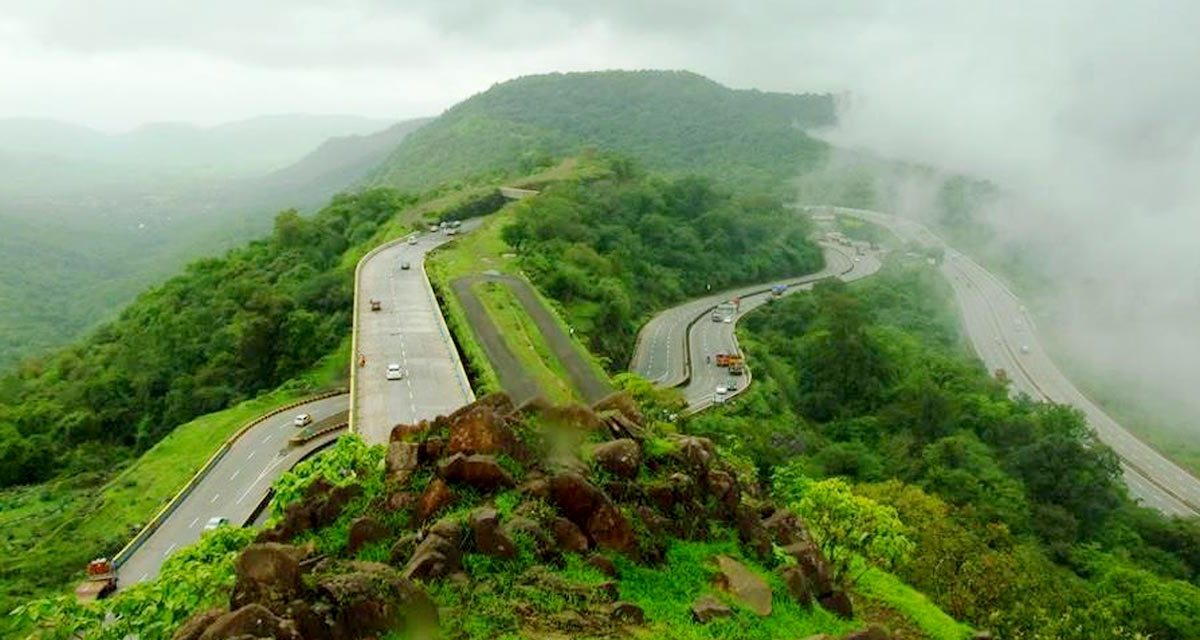 Both Ratnagiri and Malvan are seashore destinations that you can choose for a road trip.  While you are at the beach of Malvan, you can enjoy some of the best water sports, a splendid view of the serene beaches, and Alphonso Mangoes. The other things for which Malvan has earned fame include Sindhudurg Fort, Scuba diving, and snorkeling.
Best time to travel: October to February
Distance between Ratnagiri and Malvan: 137.9 km
There are several tourist attractions along with the coastal areas in Maharashtra. However, no matter which one you choose for a road trip, you are going to have some real fun. To add more comfort to your trip, you can take a car rental in Maharashtra by Revv and choose the car that you want. By taking the car subscription service, your fun and convenience will be doubled up.