10 Charming Places around Mumbai Perfect for Valentine's Day
Mumbai is the city that never leaves you alone. Whether it's your workplace or the famous tourist centres or in the middle of the road, you never can have the ultimate privacy or even solitude. There is always a bunch of people surrounding you everywhere. So, how can you imagine spending a private and cosy time with your loved one in this city this Valentine's Day? You would obviously have to think of some other ways to do so! 
What we are proposing is going for romantic road trips from Mumbai to some magical and pleasant places around the city. So, do you like the idea? Are you ready to take your Valentine along with you to a fantastic short holiday during the season of love? 
Top things to keep in mind when travelling around Mumbai!
Best time to travel to the places around Mumbai — Considering the scorching heat of the city and its vicinity, and the drastic effect of monsoons on the roads, winter is definitely the best time to visit this city and the destinations around it.
Things to do in the places around Mumbai — You both are never going to be short of things to do on Valentine's Day in Mumbai and around it because there are lots of great sights to see, visually beautiful nature, heritage sites, and even beaches and hills around Mumbai.
10 Places to check in Mumbai during Valentine's Day
If you are short of time and can manage a short holiday together in this metropolis, then you'll be glad to know that there are some secret places in Mumbai for couples as well like Pandavkada Falls, Dahanu Beach, Gilbert Hill, Chhota Kashmir, and Bassein Fort. And if the crowd doesn't bother you, then head for the sightseeing experience in Mumbai for some couple-time by visiting the Queen's Necklace, Juhu Beach, and the Gateway of India.
Let your loved one feel special by travelling to splendid places near Mumbai this Valentine's Day!
You are lucky that there are various incredible romantic places near Mumbai for couples. So, do read about them below and decide which one would be better for your Valentine's Day celebrations.
1. Matheran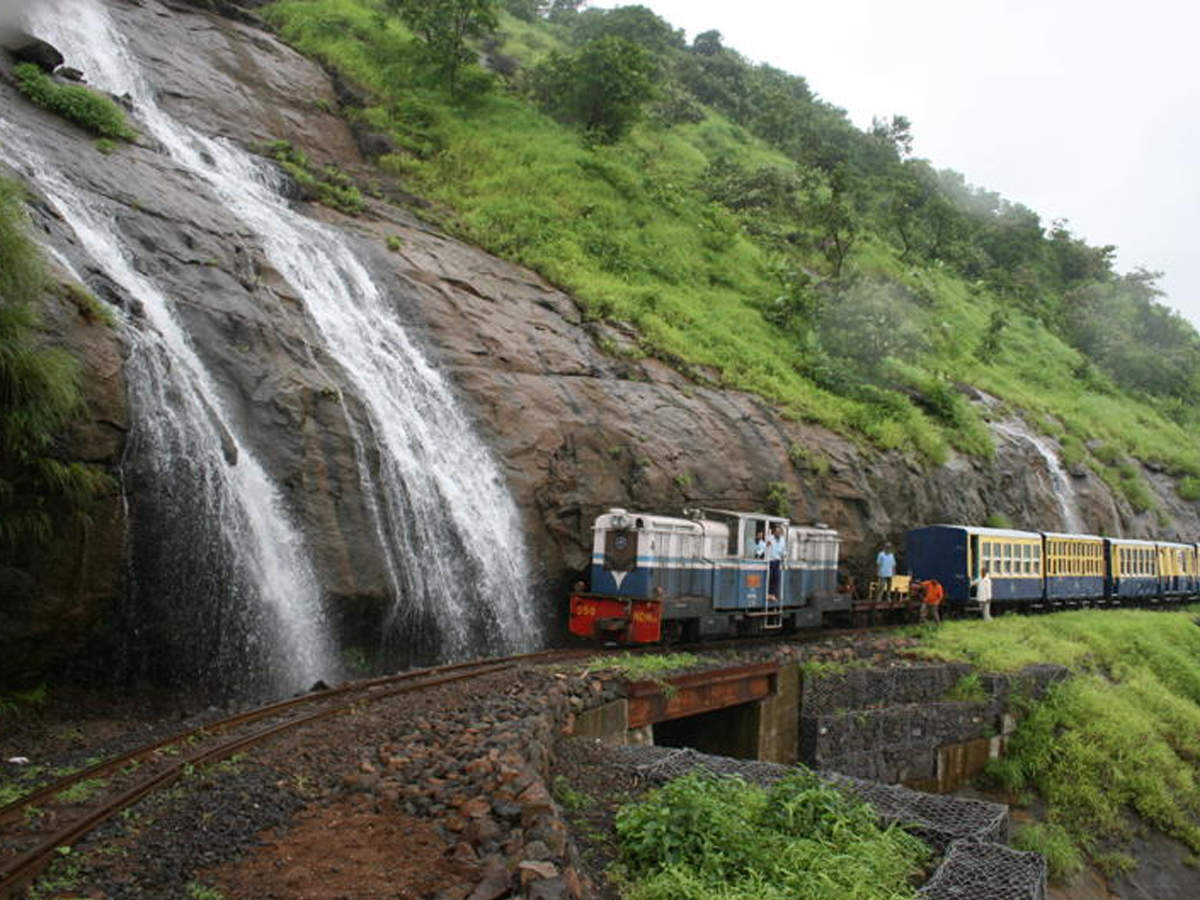 Matheran is the closest hill station located near Mumbai. It is totally automobile free and that is why is an absolutely pure and calm location to visit away from the mess of the city life. It's highly recommended for a one-day trip for couples in Mumbai where you can spend time relaxing under the lush greenery and high mountains and even go for trekking and climbing on the hills.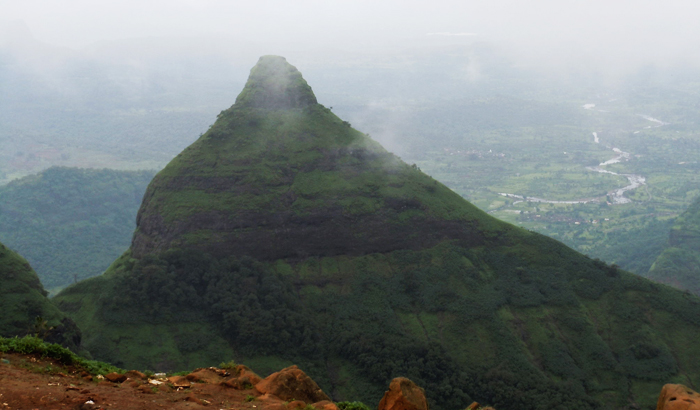 Lonavala is also one of the nearest and best romantic places to go on Valentine's Day from Mumbai. It's a quaint hill station with some iconic points and vast greenery. Apart from the pleasant weather of Lonavala, even the resorts here are fun and awesome.
3. Alibaug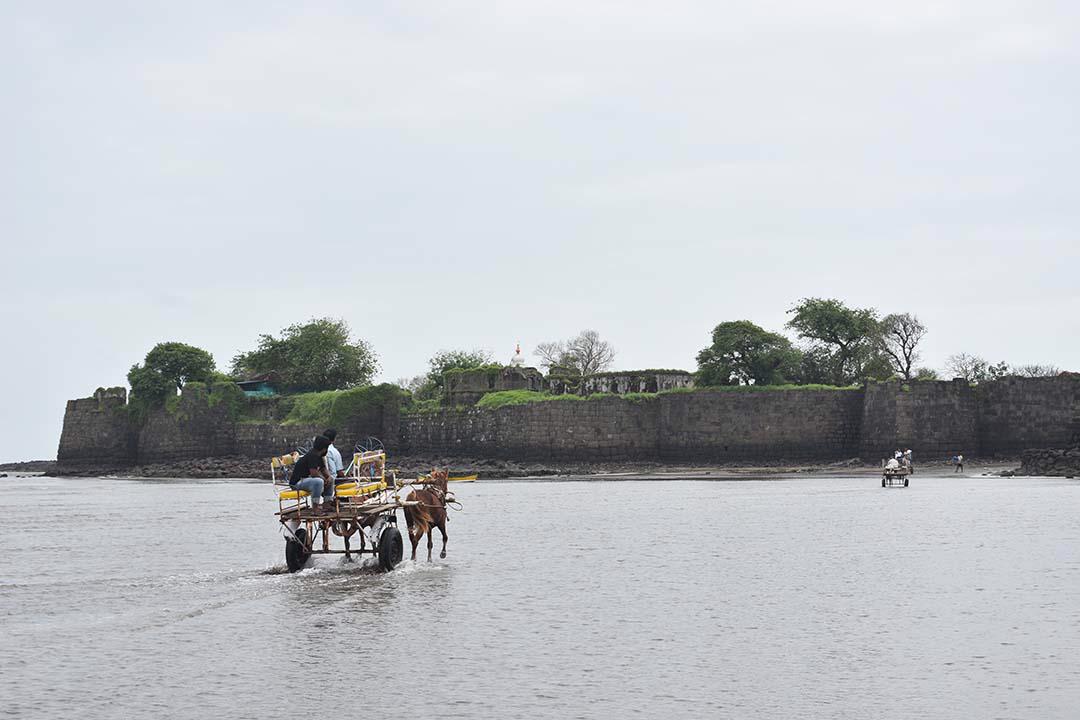 Yes, Mumbai prides in having lots of beaches and beach walk is one of the most romantic things to do in Mumbai as well. But the charm and glory of Alibaug is totally uncompromising. The beaches here are quite clean, off beat, and even have some water sports activities in store for you. Apart from it, there is the famous Alibaug Fort where you can head with your partner to explore the history of this place.
4. Igatpuri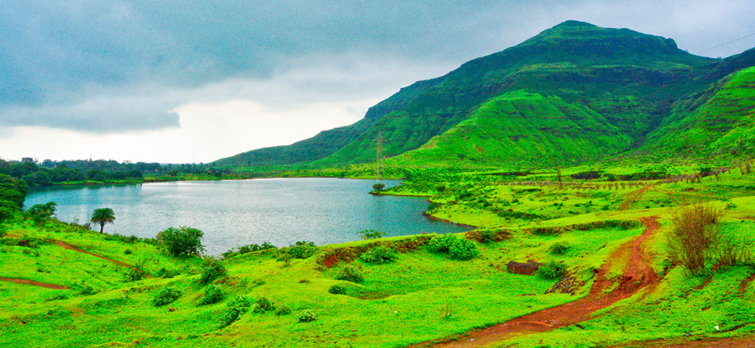 We just couldn't forget Igatpuri when we are talking about the romantic getaways near Mumbai for Valentine's Day. It is a magical location with a lot of greenery and hills surrounding it. You can experience a calm and pleasant time in this ambience throughout your stay. And if you want to spend some time camping with your partner, even this is possible at Igatpuri.
5. Kolad
If you want to spend an exciting and fun filled day with your partner this Valentine's Day, then simply head towards Kolad. It's a fabulous location with lots of awesome activities awaiting you. You can experience river rafting, swimming, surfing, and other water sports activities here. And if you are looking for trekking and mountaineering experience, you will get all of those at Kolad.
6. Kashid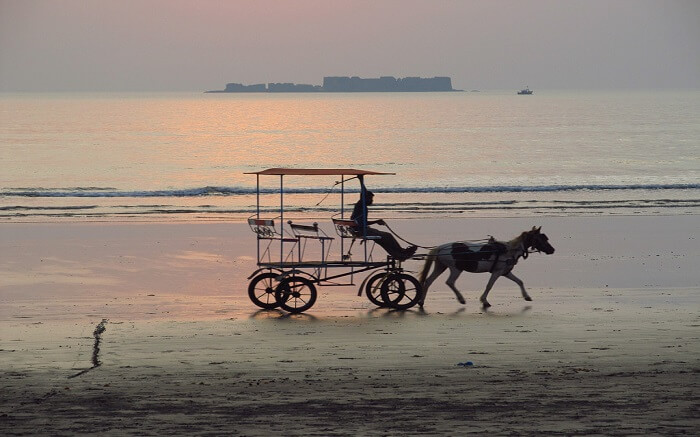 Kashid is a tranquil location near Mumbai which is the perfect getaway for you and your partner during Valentine's Day. You can indulge in an amazing water sports activity, relax under the sun on the softest beach near the cleanest sea, and enjoy devouring the coastal cuisine. Do you require anything else to make your Valentine's Day perfect? 
7. Malshej Ghat
Malshej Ghat is another peaceful yet alluring natural destination near Mumbai. The purity in the air, the gushing waterfalls, and the high ranges of mountains create a magical spell around you. Totally a perfect romantic destination it is!
8. Mahabaleshwar
If you really want to spend the weekend away from the city and under the most mesmerising natural surroundings, then get a car rental in Mumbai and head towards Mahabaleshwar. It's the perfect romantic destination with lots of enticing points, pleasant weather all throughout the year, extensive experience at the Venna Lake, and some adventurous games and attractions too.
9. Goa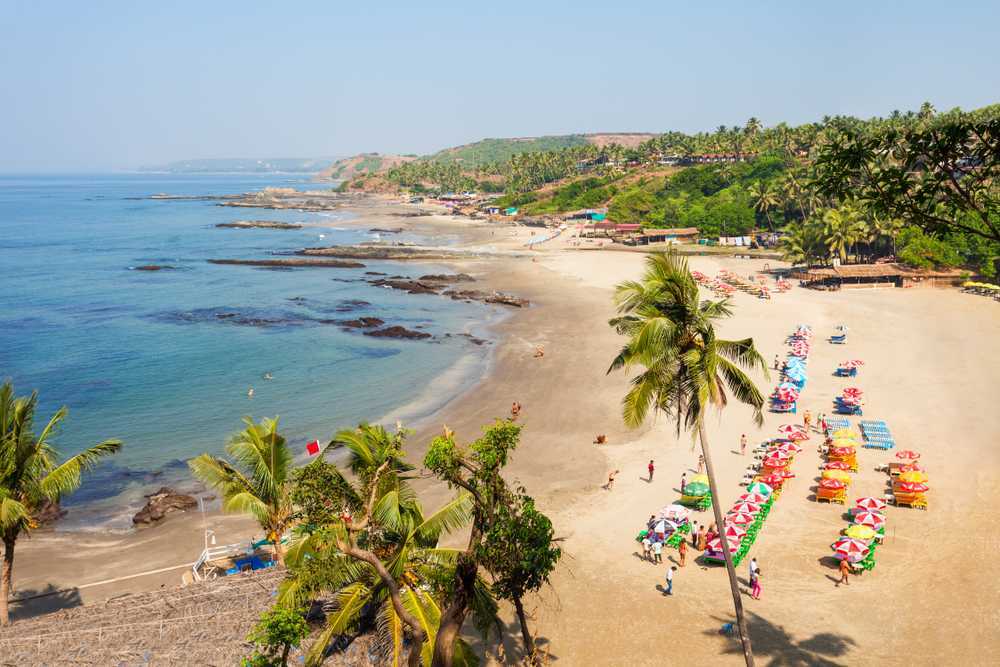 If you don't mind driving a little longer, do reach Goa near Mumbai. It is a house of some really rich and fabulous beaches and also depicts the cultural heritage of the country by housing some historical buildings, temples, churches etc. The nightlife activities at Goa make it an inviting destination to spend your Valentine's Day in.
10. Diu
Diu is an offbeat island that has romance written all over it. From the calm mountains to the graceful sea and the breathtaking natural beauty, everything is super inviting here and totally a paradise for love birds like you. 
No matter how enticing these locations look, they aren't all. There are more such equally impressive locations near Mumbai like Lavasa – the man-made hill station, Lonar – a lake with a mystery, Ganpatipule – a nice beach destination, and Silvassa – a gorgeous town near Mumbai. But if you want to ensure that you'll have utmost fun during your Valentine's Day trip, then take a self-drive car rental in Mumbai from Revv to all these locations.